Yemen, Ethiopia, Switzerland – 10.000
Published: 02/07/2015 | Documented: May - June 2015
Categories: Ethiopia, Europe, Horn Africa, Middle East, Switzerland, Yemen
10.000. My camera body just completed 10.000 actuations or shutter cycles since it became mine back in mid-2011.
True, this means very little considering today's imaging technology as the fastest cameras shoot up to 11 frames a second.
However, 10.000 pictures shot in about four years time means a lot to me. My camera is not a machine gun ; nor are my eye and my brain driven by imaging volume. Each of these 10.000 photographs was created as unique piece to report on people's lives and cultures across the globe.
My 10.000 pictures were created in 17 countries across Europe, the Middle East, Asia and Africa during the period under review. Again, this geographical breakdown does not constitute any achievement as such, but rather another significant mark in my worldwide photographic journey.
I feel clearer and more mature in my photographic endeavour, and still far from being creatively and emotionally exhausted. My next stopovers until next September will take place in Cuba, Thailand, Myanmar and Bhutan.
My camera shutter count hit the 10.000 mark in a recent stay in Ethiopia, on my way from Yemen to Switzerland. I invite you to travel in those places with my recent photographs.
All three countries visited express quite distinct vibrations – sharp reflections of our contemporary world made of violence and harmony, work and leisure.
Unlike previous posts, no feather stroke will comment on the pictures below. Let's enjoy their visual strength and reflect on the uneven fate of mankind in today's world.
Aden – Yemen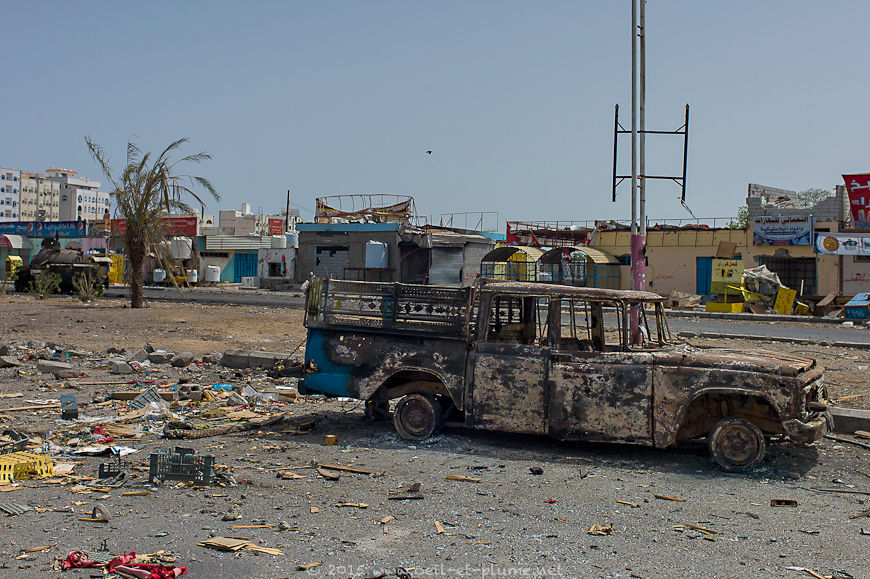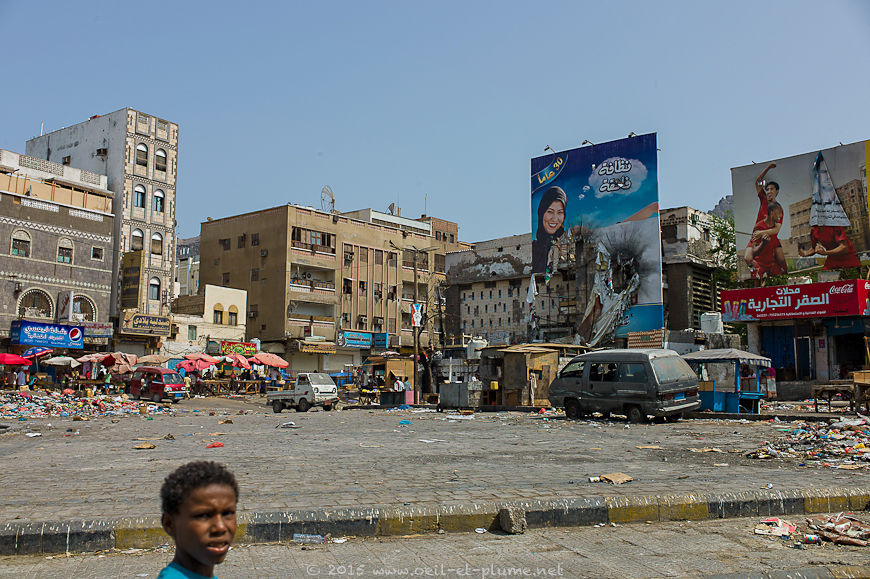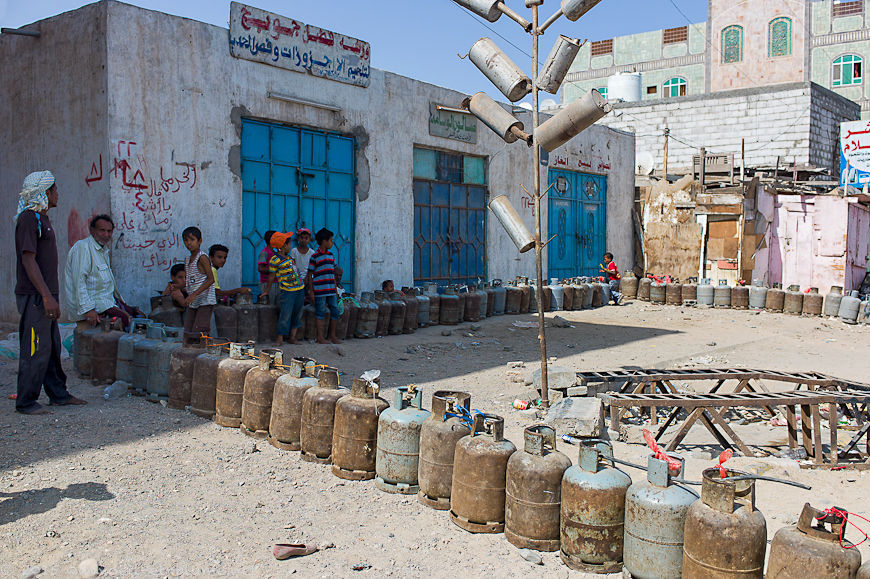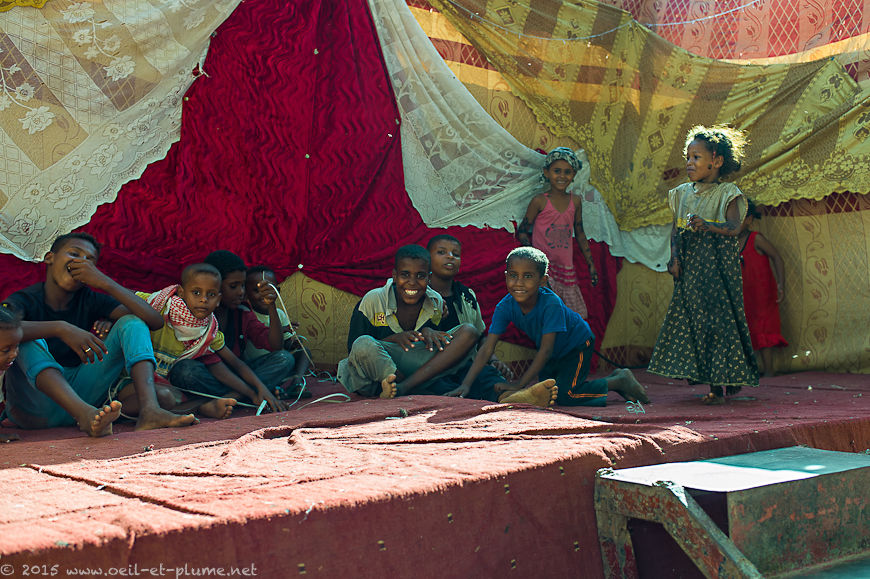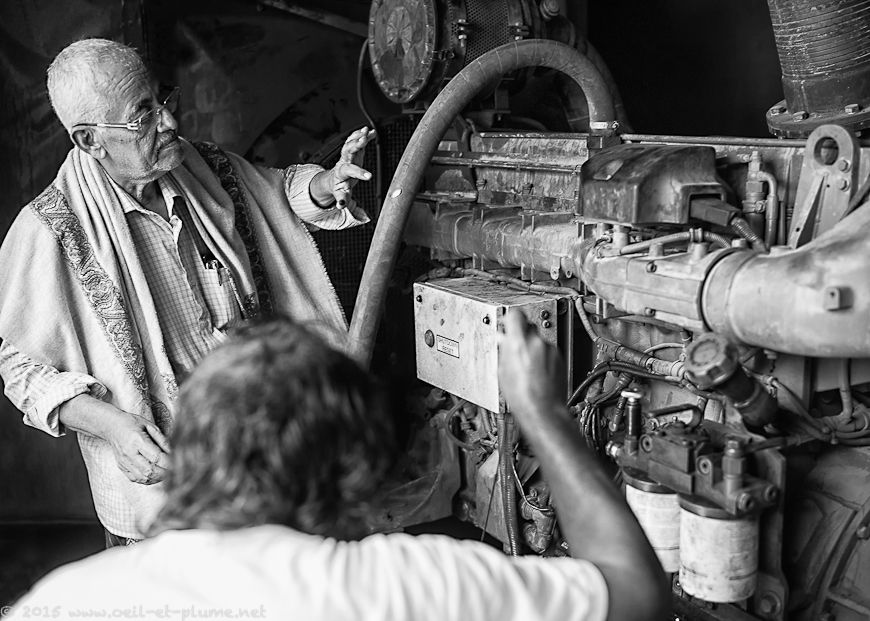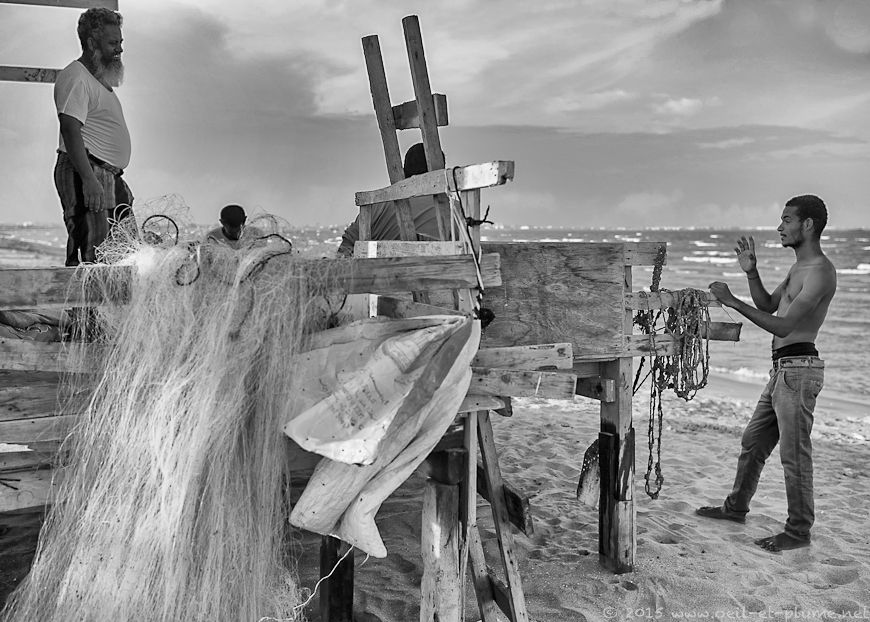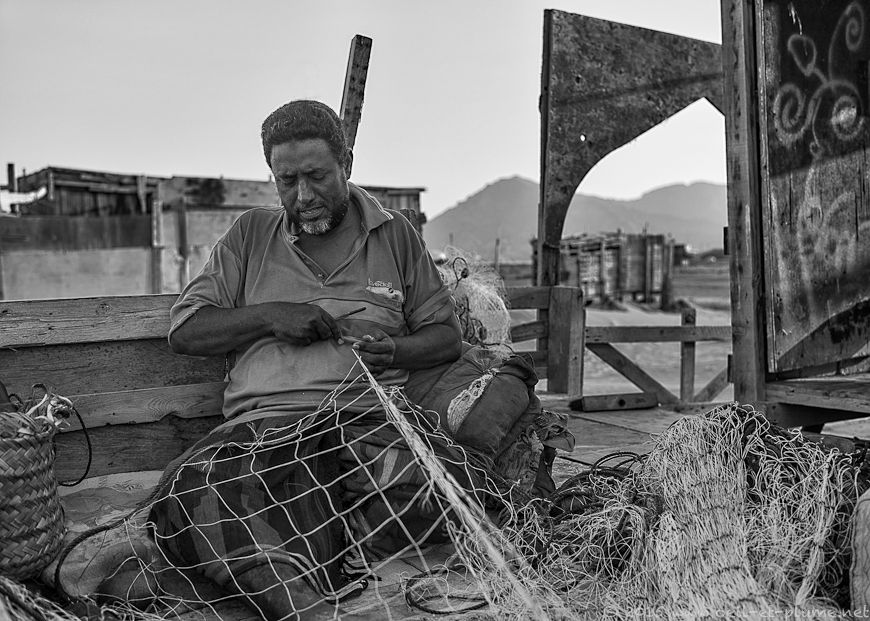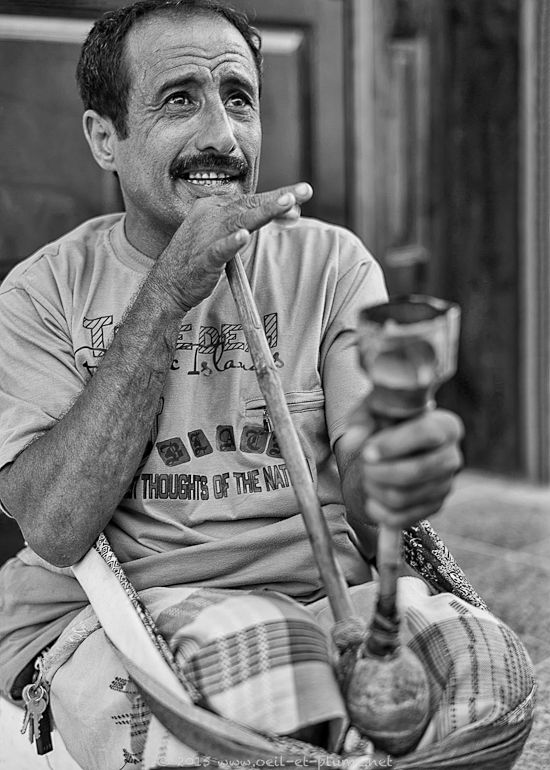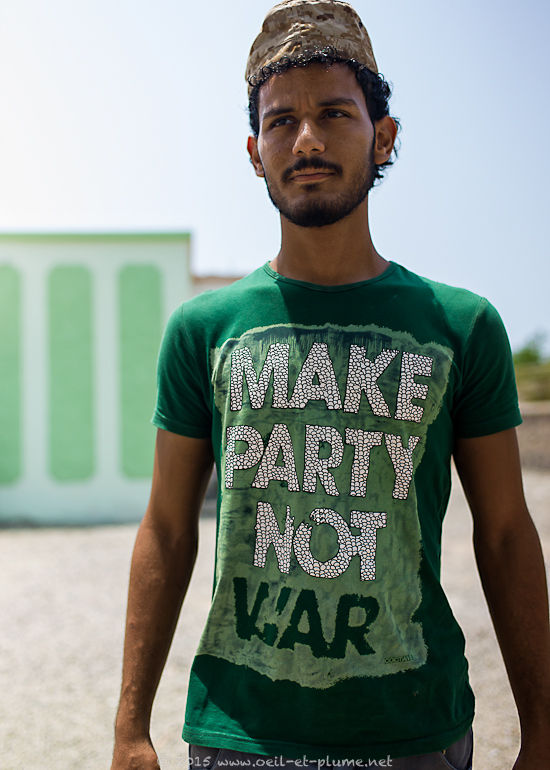 Addis Ababa, Gonder – Ethiopia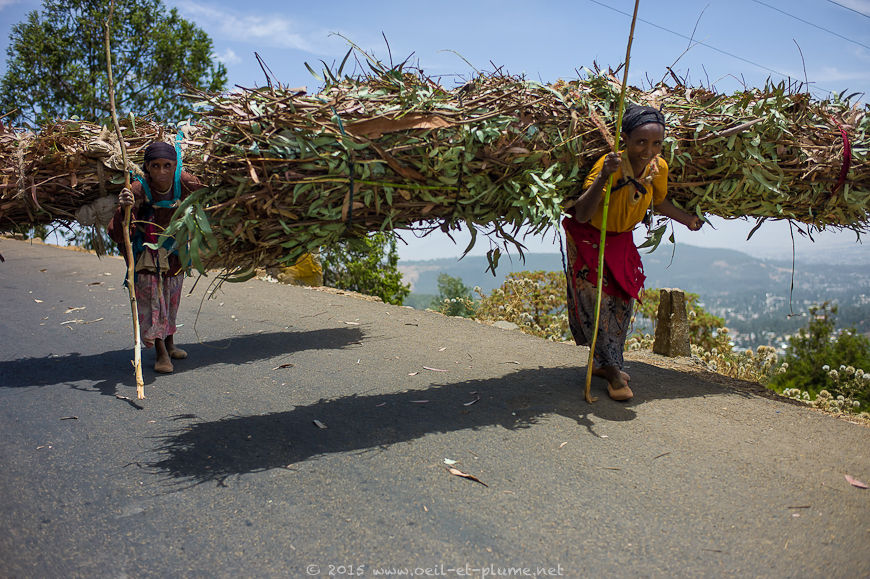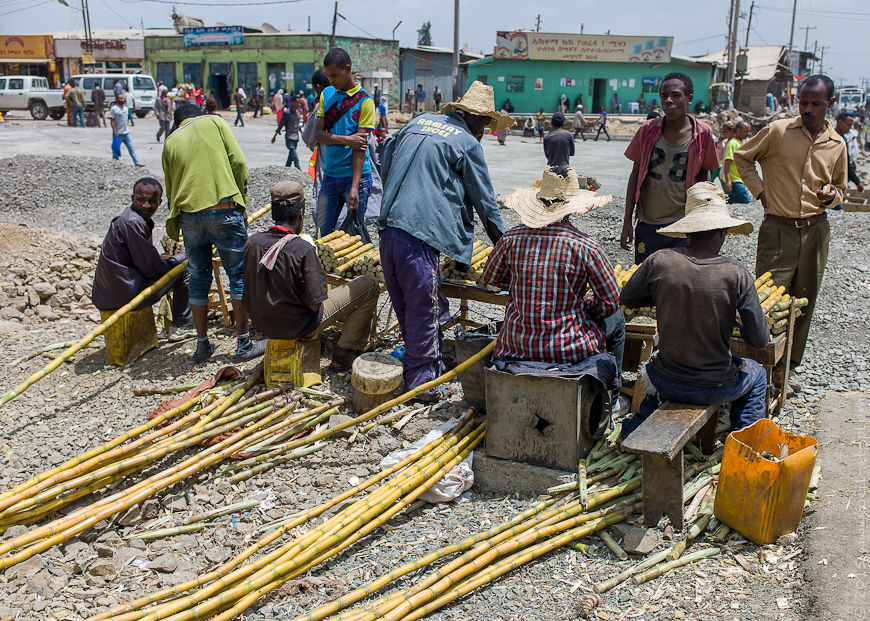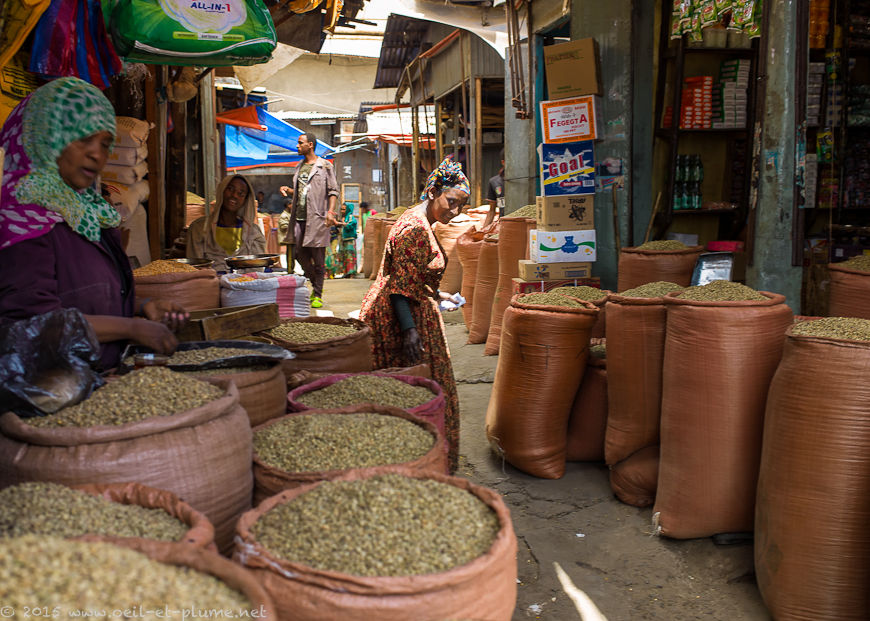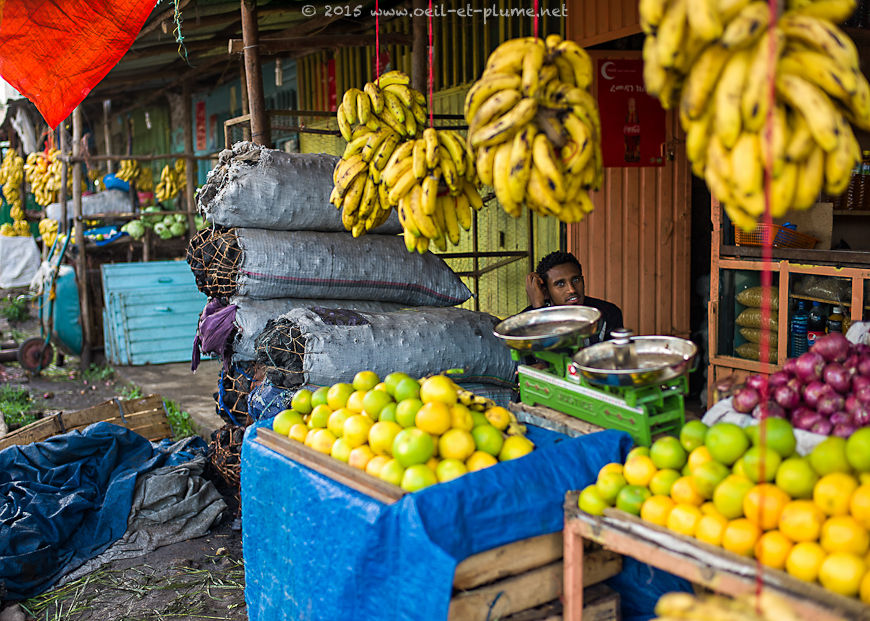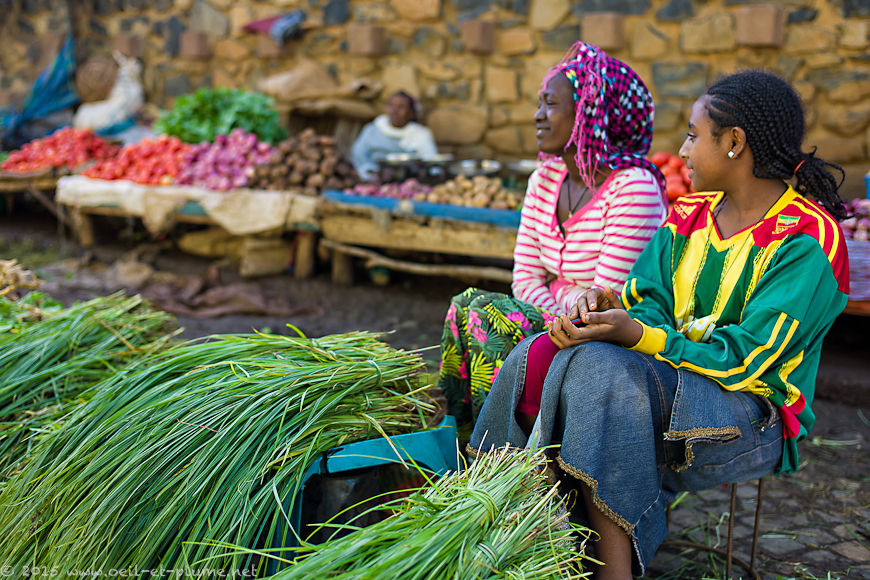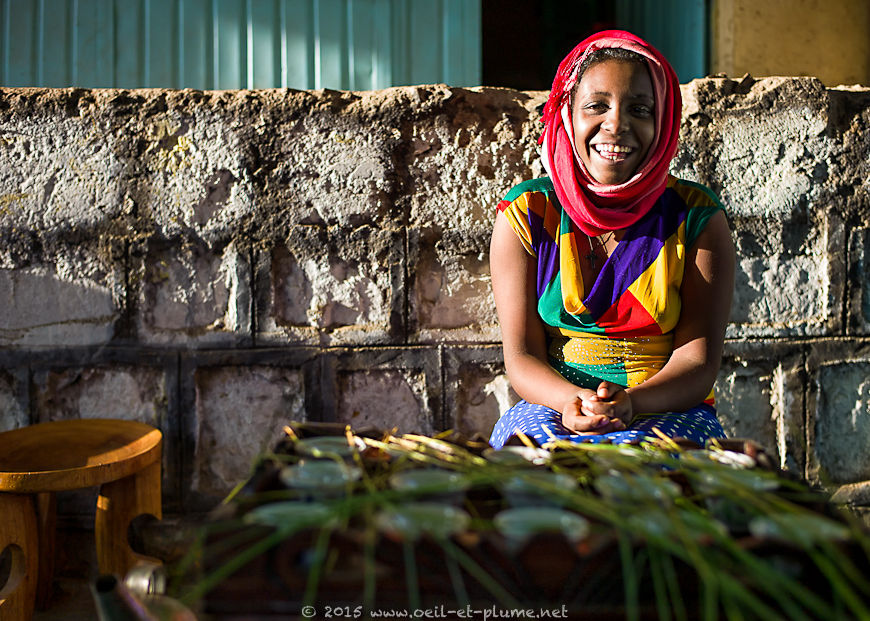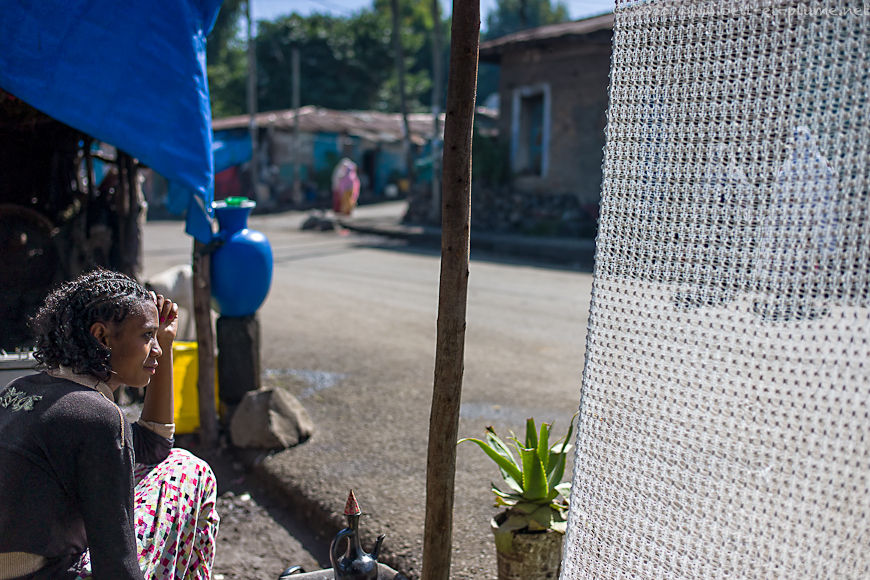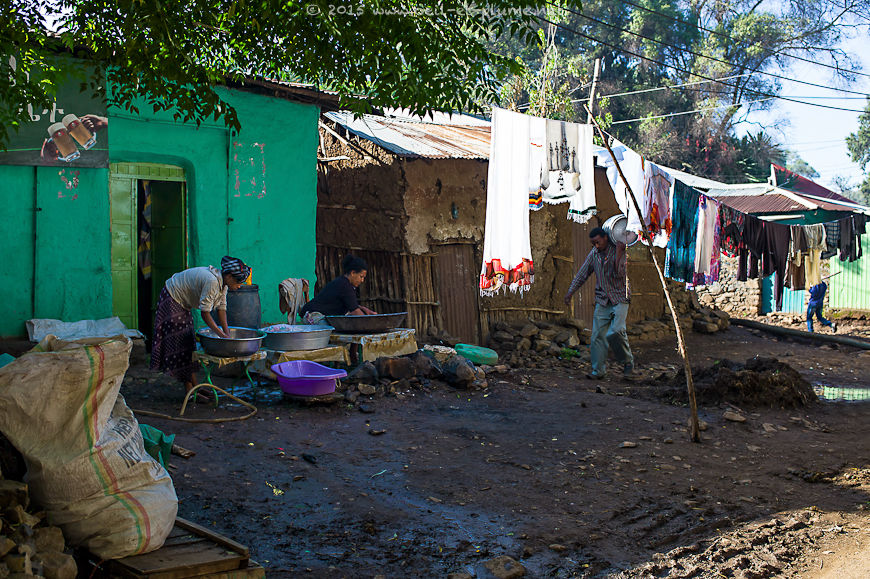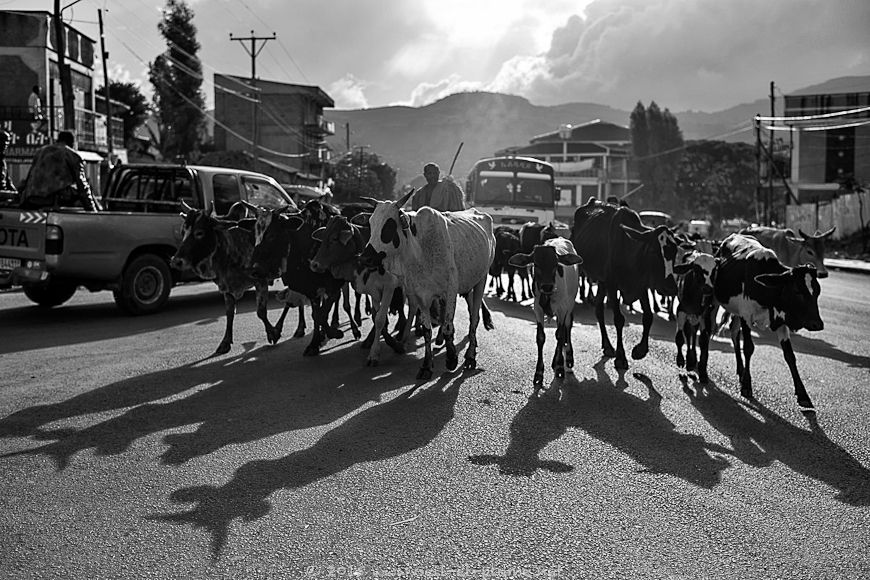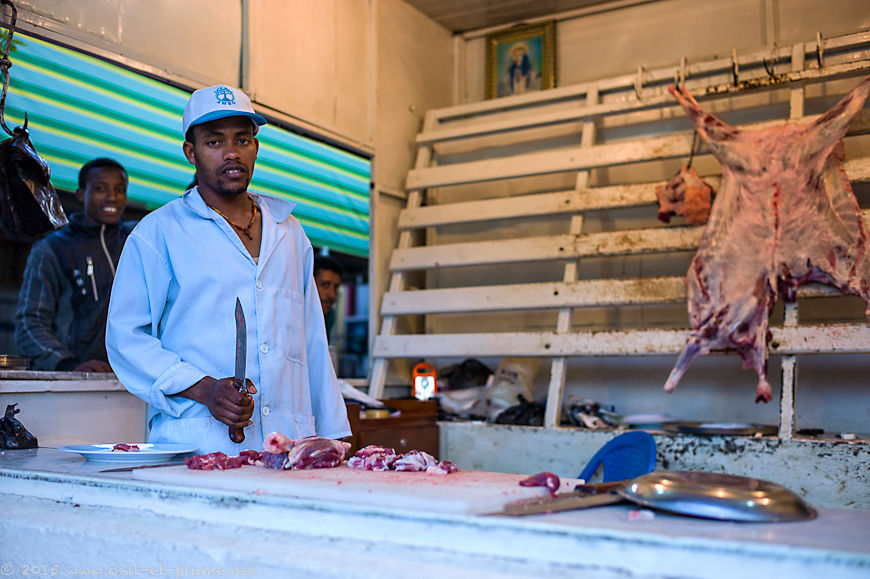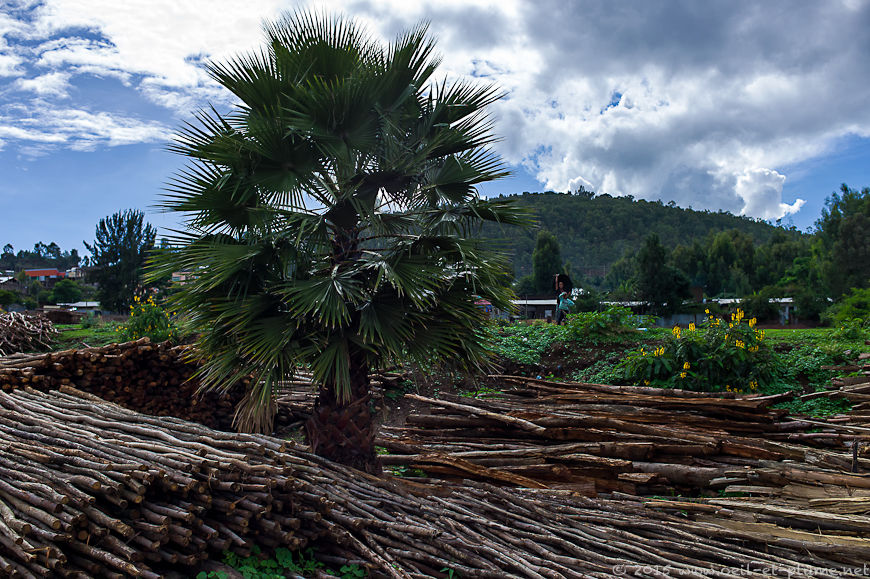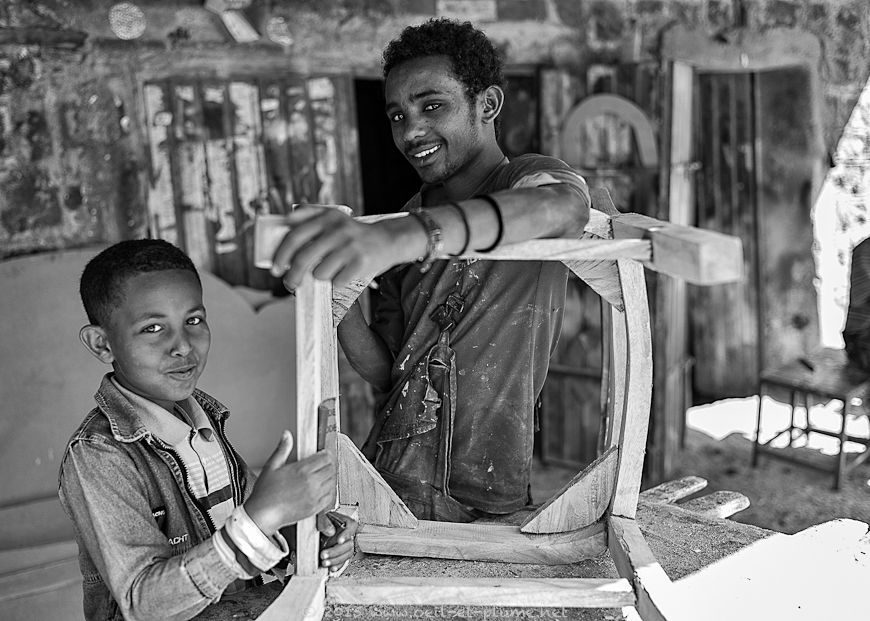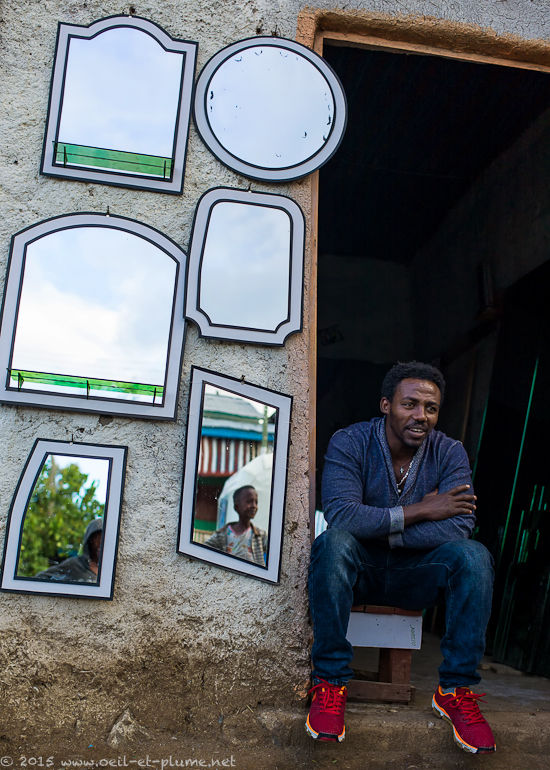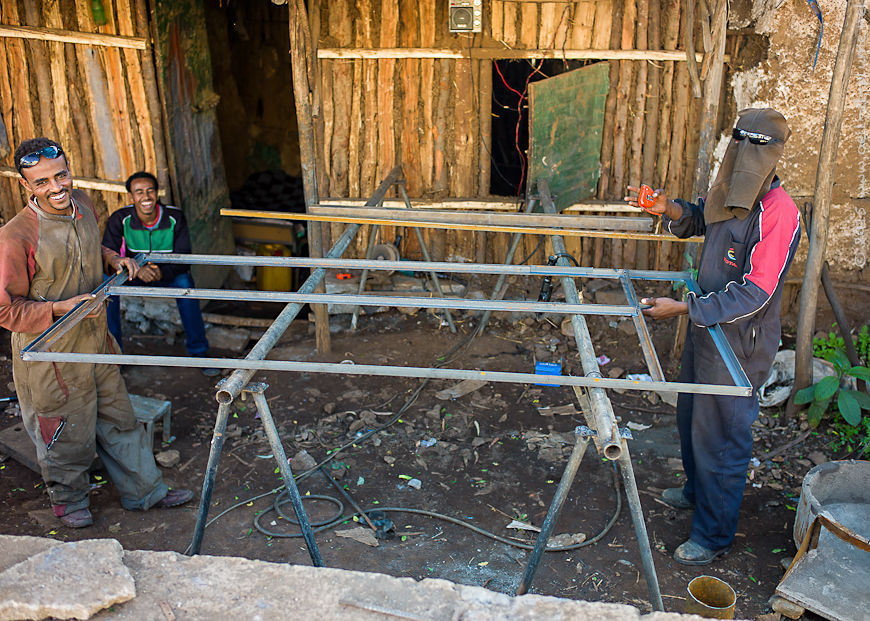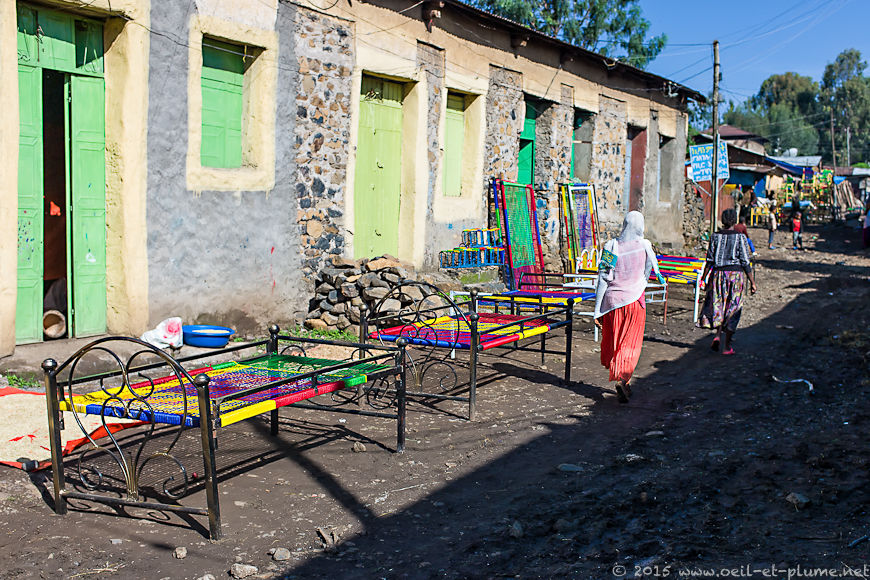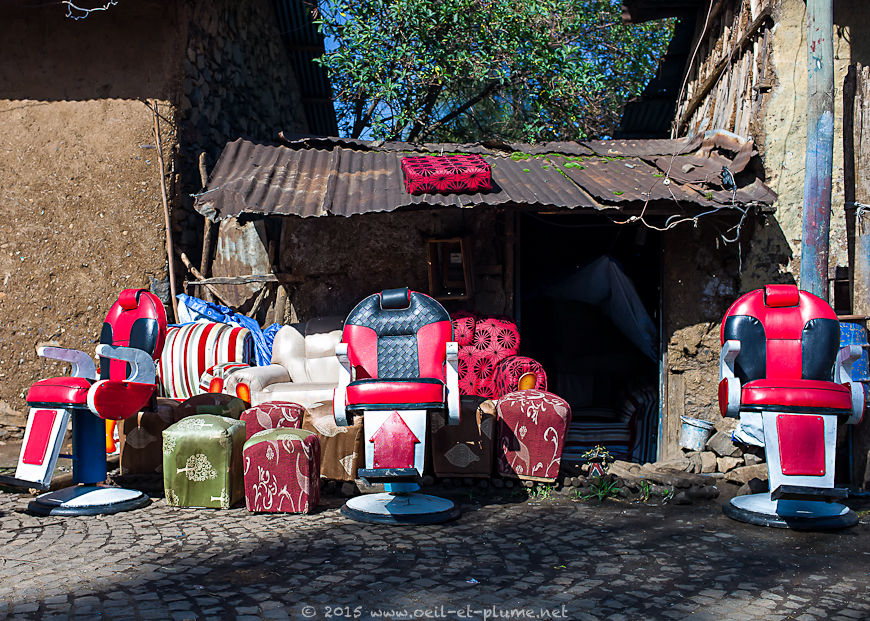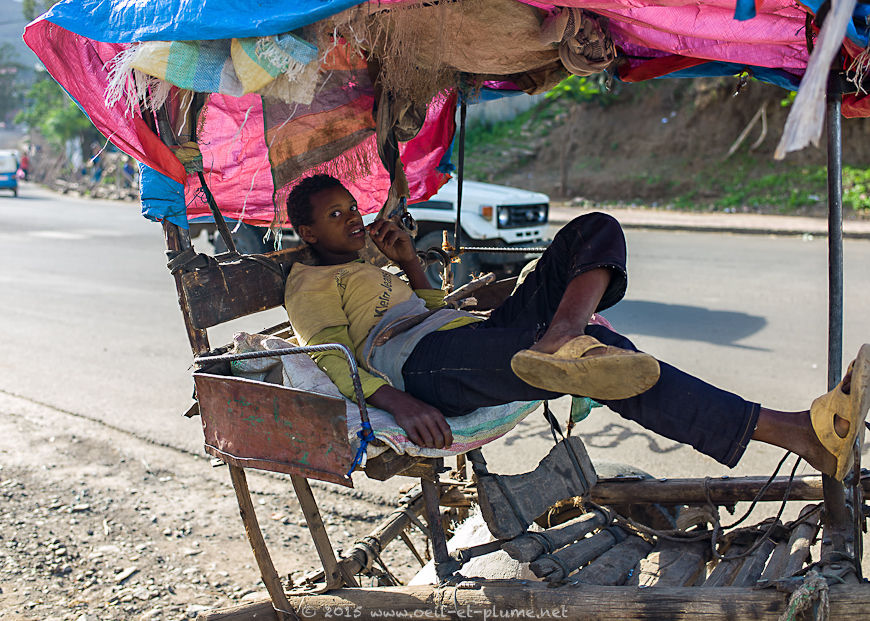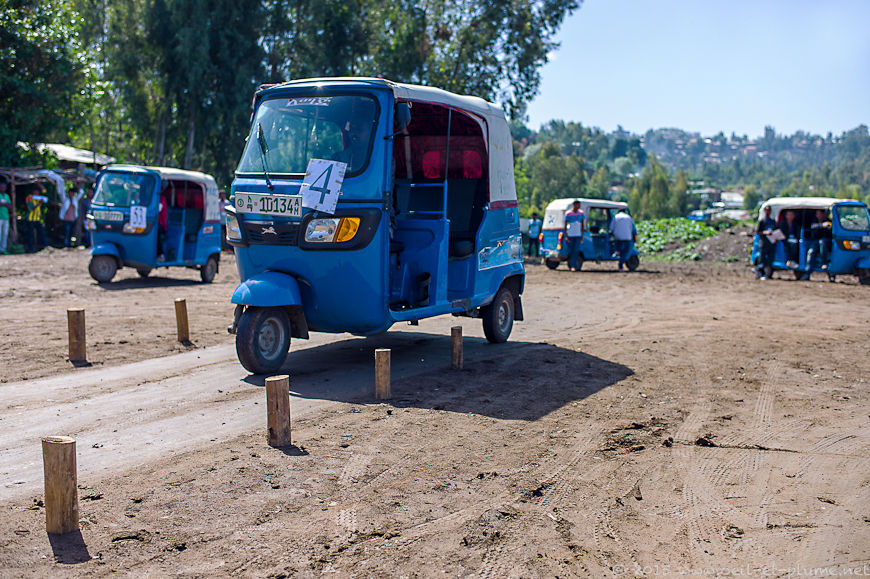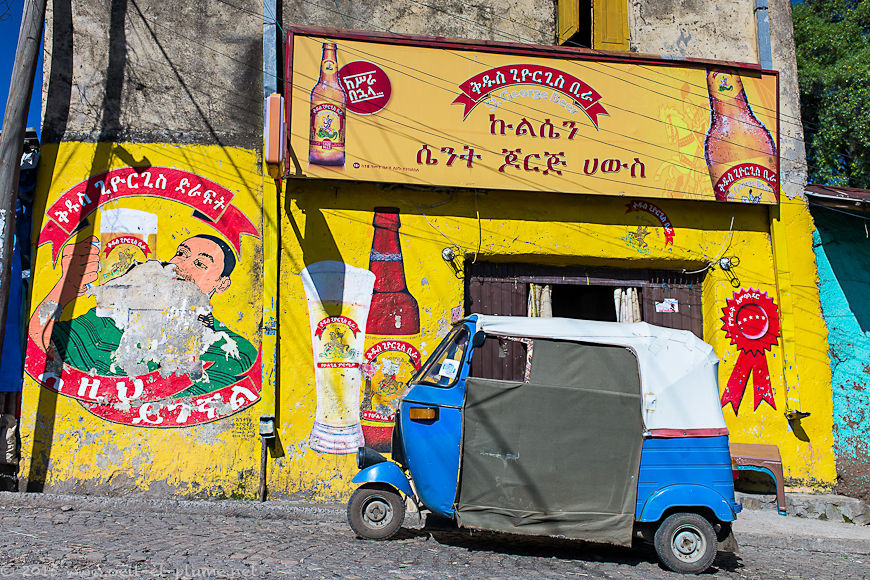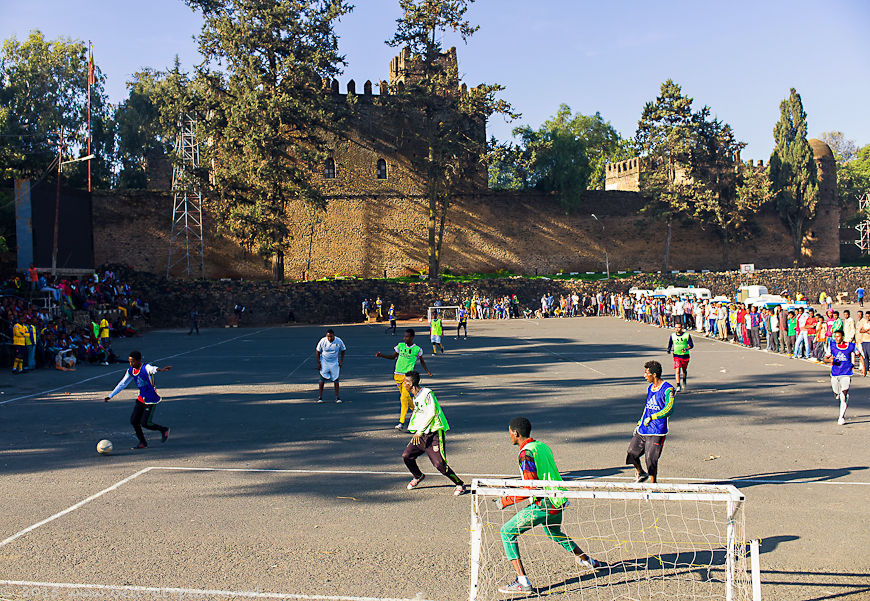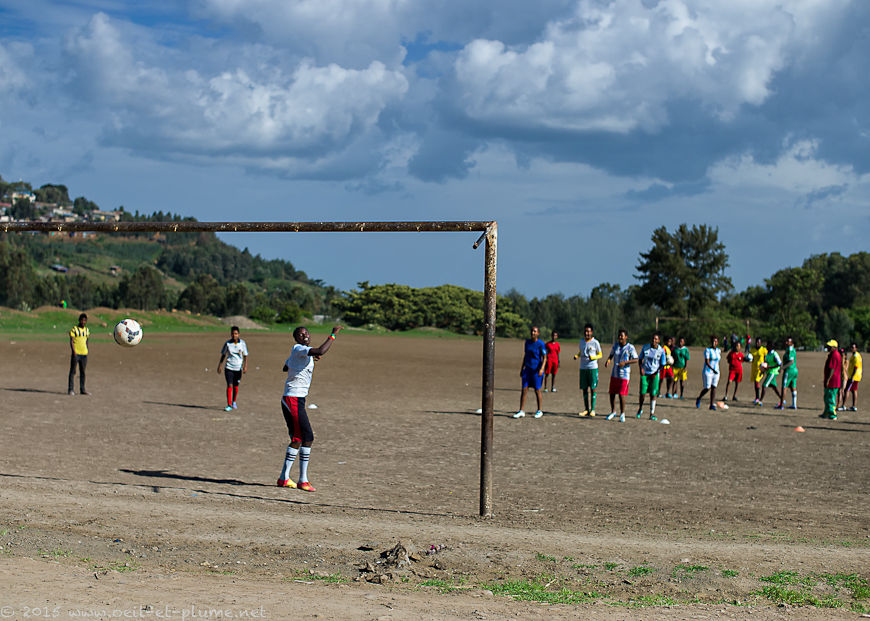 Geneva – Switzerland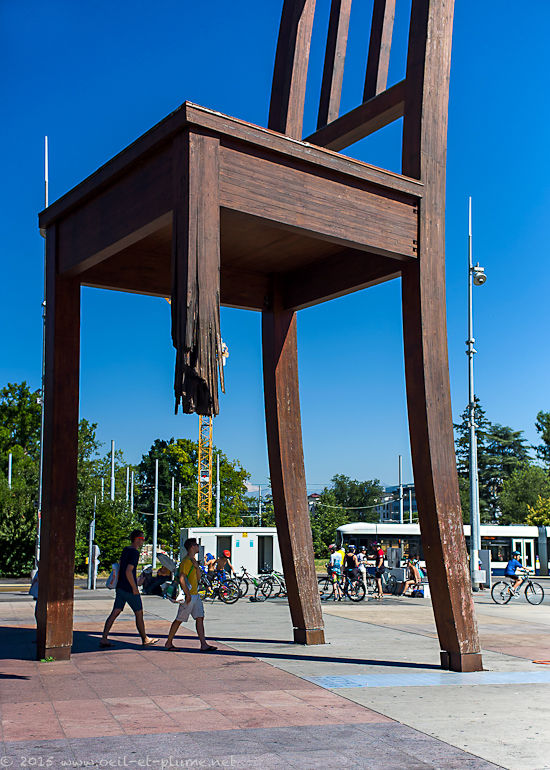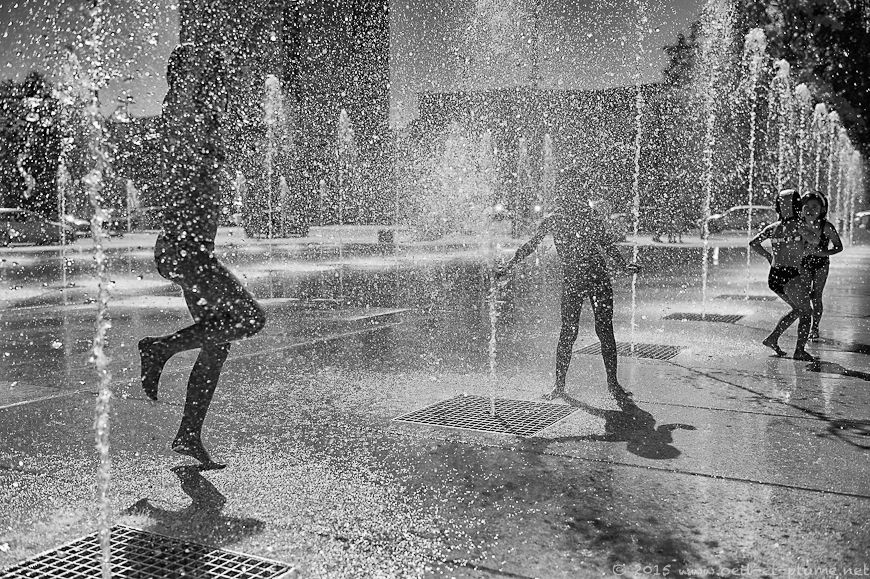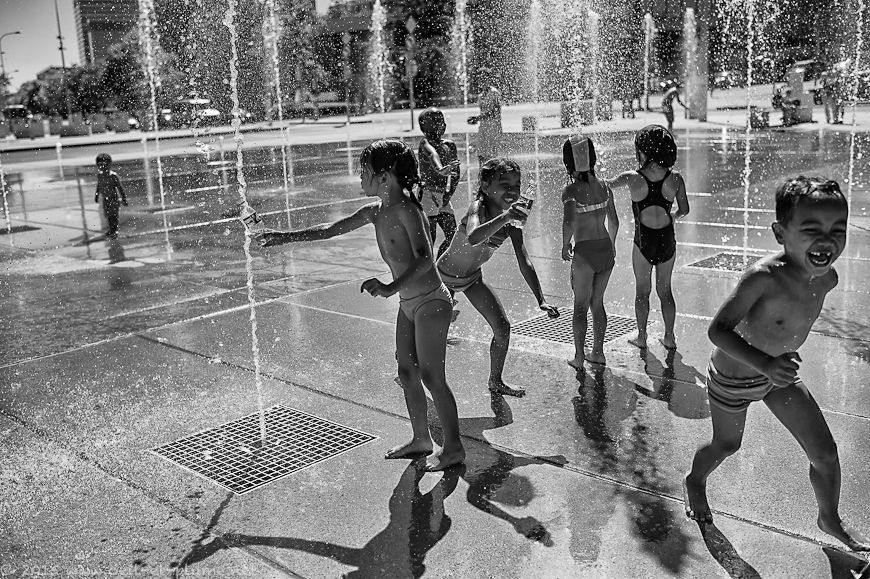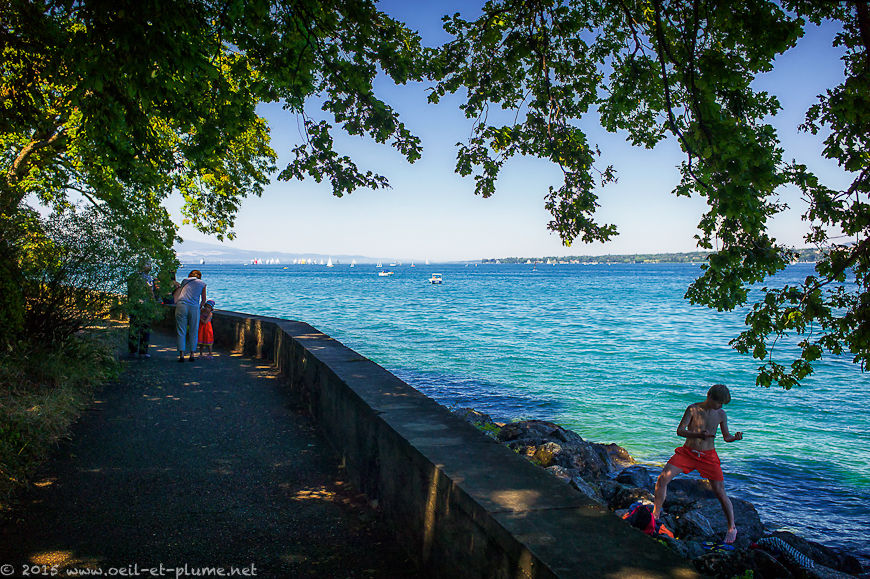 Cheers,