Please the eyes, create emotions, and give way to thinking. This has been the photographic mantra of my recent stay in Crete.
As child, I was captivated by Greek mythology. Half man and half bull, the Minotaur occupied the labyrinth of my mental space for years. He had as close neighbour Icarus and his risky flying endeavour close to the sun. Both mythological figures relate to the antique Minoan civilization. Better, Greek legend has it that they lived together in King Minos' palace in Knossos, in today's Crete.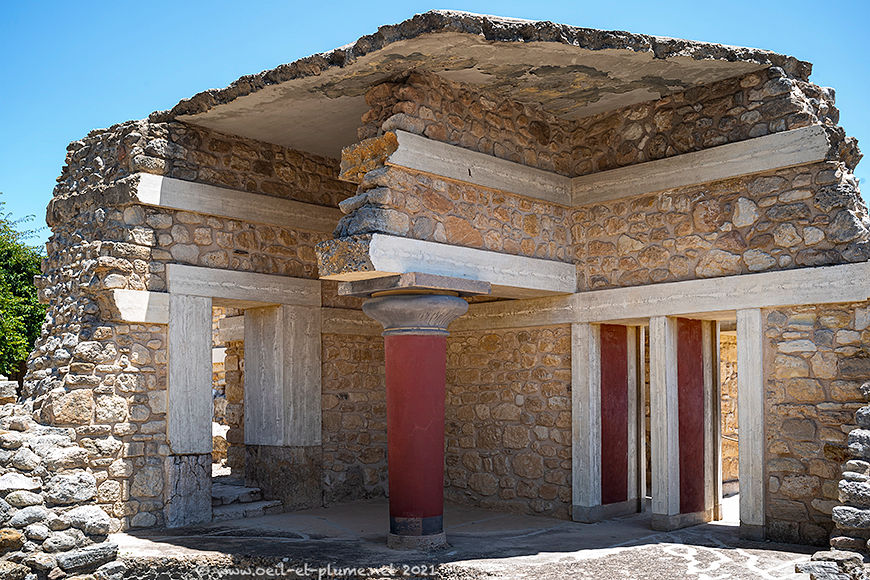 According to Greek mythology, the Minotaur was kept by King Minos in the Labyrinth of his palace. It was fed by young individuals chosen amongst the noblest youth of Athens. None of those boys and unwed girls survived their visit to the Labyrinth. Athens was paying such human tribute for having previously killed Minos' son.
Son of the Athenian king Aegeus, Theseus travelled to Crete and slained the Minotaur. He found his way out of the Labyrinth thanks to Ariane's thread. Theseus had first seduced Ariane – Minos' daughter – before laying her off in his return journey to Athen.
King Minos' palace in Knossos was built by the Athenian architect Deadelus and his son Icarus. In order to protect the Minotaur and the secret plan of the Labyrinth, Minos imprisoned Deadelus and Icarus in a high tower of his palace. Daedelus fashioned wings made of wax and bird's feathers for himself and his son. Both managed to escape their prison but Icarus melted his wings for flying too close to the sun and fell to his death.
Minos and his wife were unfortunately not there to receive me during my recent visit paid to their Palace in Knossos. Deadelus and Icarus had long escaped from the place. However, I spotted a descendant of the Minotaur and its tremendous double horns. Theseus was busy protecting a young woman against the beast.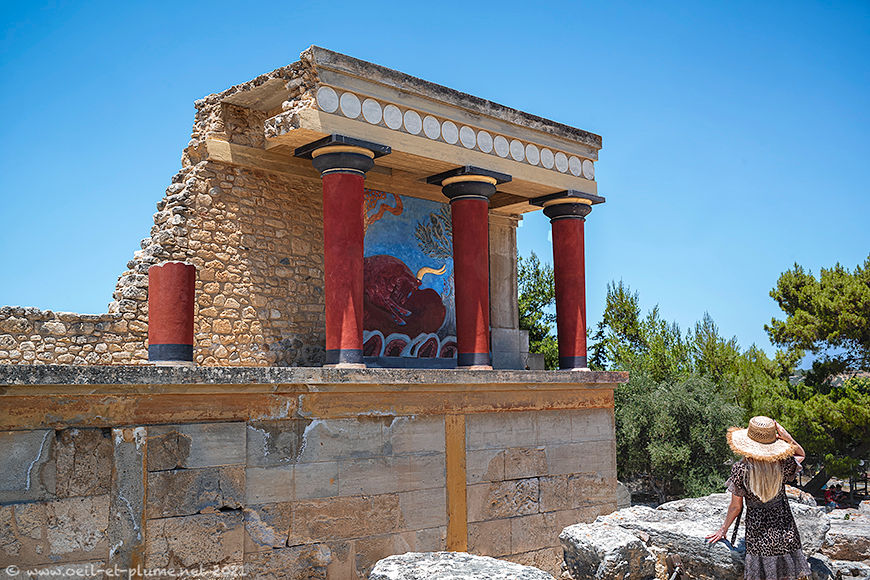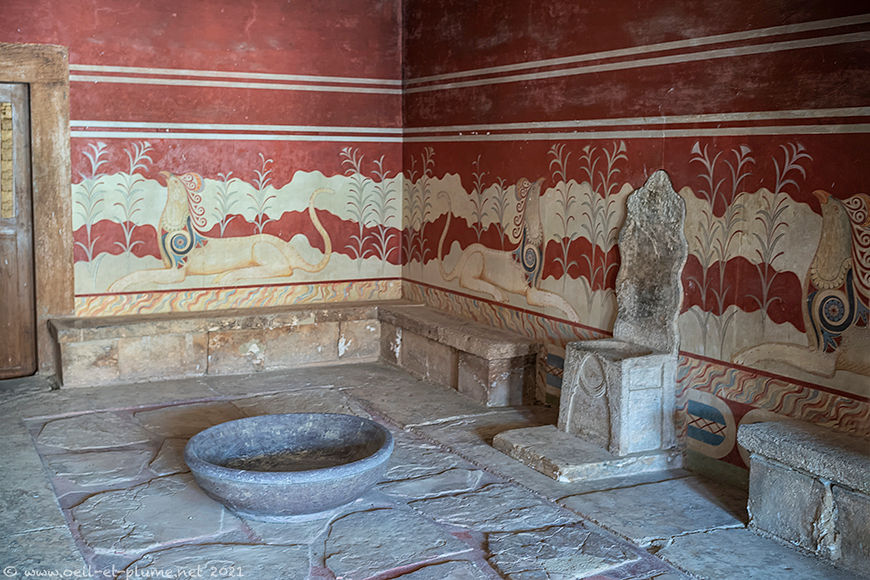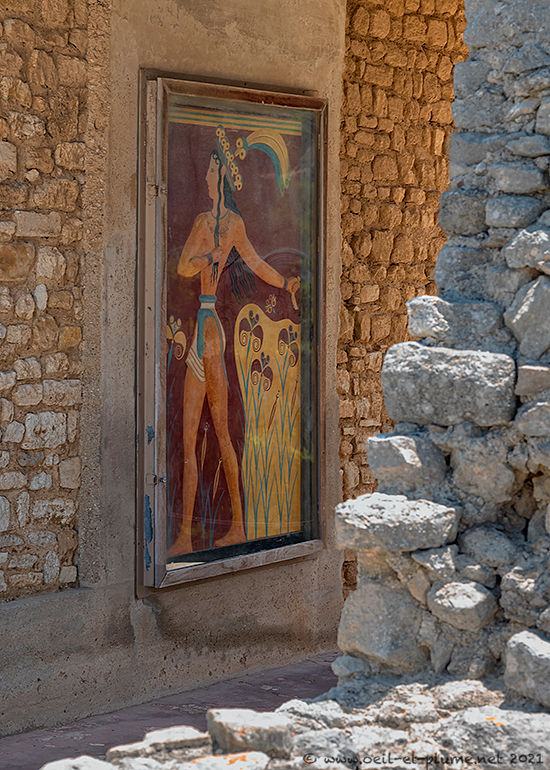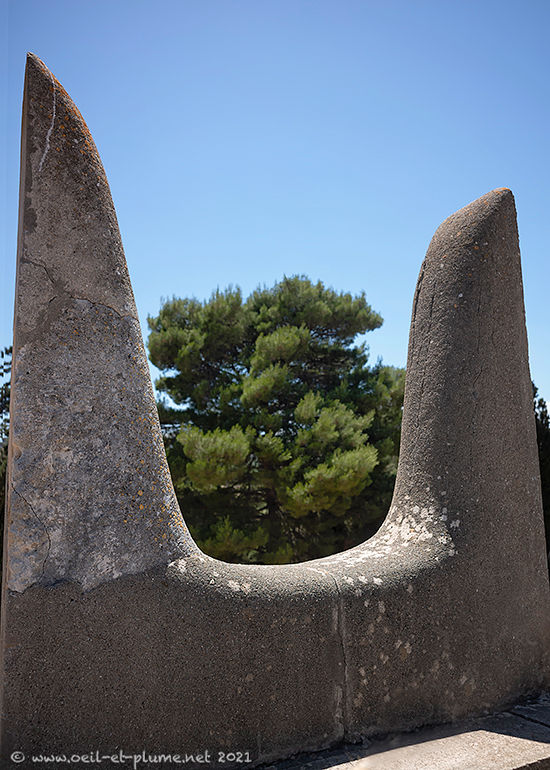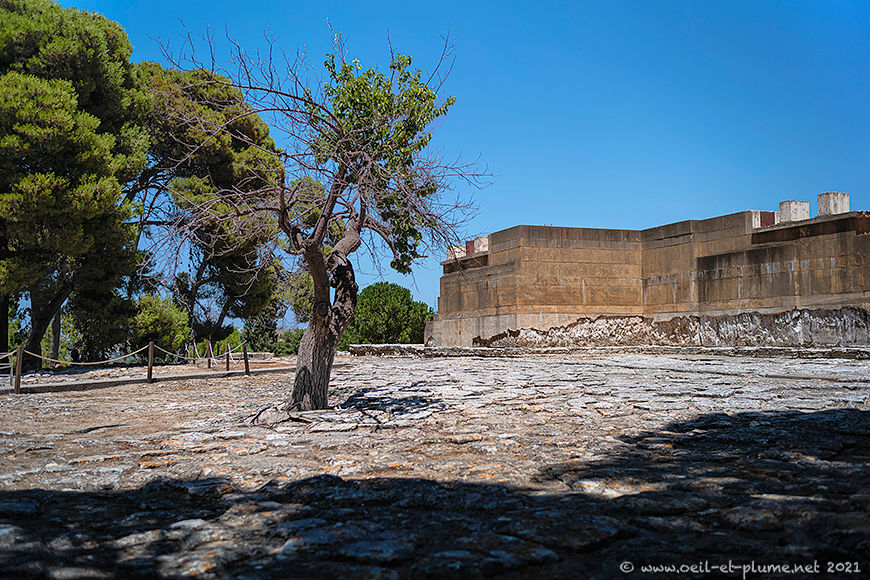 The Minoans in Crete flourished between 2,000 and 1,200 BCE, long before any other major civilisation in Europe's Antiquity. They produced striking sculpture, frescoes, pottery, jewelry and metalwork.Their decline paved the way to the Hellenic heyday in the Mediterranean in the 5th century BCE. In AD times, Crete was successfully under Roman, Arabic, Byzantine, Venetian and Ottoman rule.
One of the largest island in the Mediterranean, Crete was also baked by cultures from all over the world. As such, Crete constitutes one of the cradles of much today's European cultures. There are still many infrastructural remnants of Hellenic, Roman, Byzantine, Venetian and Ottoman structures in today's Crete as reminders of the island's rich history. Despite their turbulent history, Cretan people appear today as very homogeneously Greek orthodox. Socially rather conservative, they are nonetheless very friendly and hospitable.
My stay in Crete was limited to the northwestern part of the island. This is where the three major towns are located – Heraklion, Chania, Rethymno – which host nearly half of the Cretans today.
Therefore, the current post is urban, focussing on architecture and social life in historical neighbourdhoods. Even there, Crete remains people-centered, village-like, very attractive and even secretive in the circumvolutions of its cityscape. My pictures do mix purposefully historical periods and cultures. They often present only selected parts of certain structures to better suggest innovative perspectives and provoke visual emotions. As usual, they alternate colour and monochrome frames depending on the subject.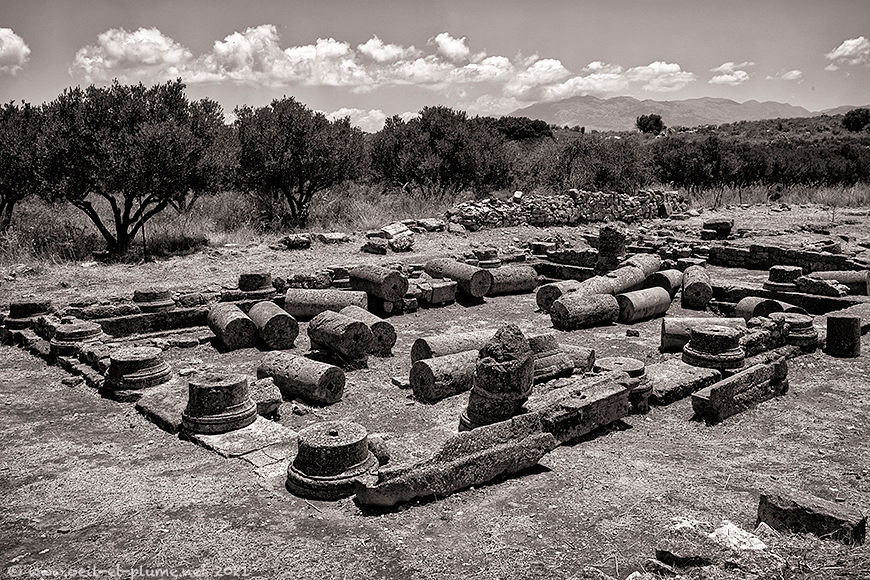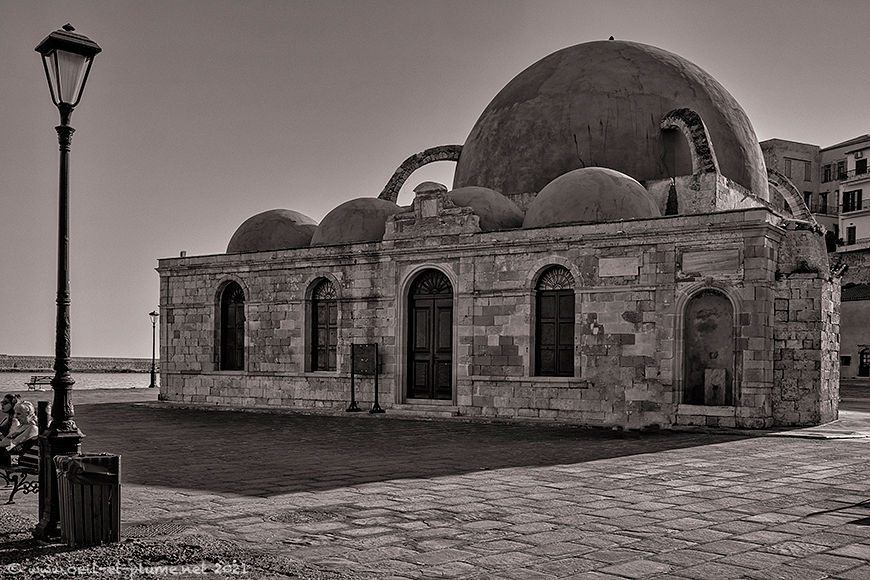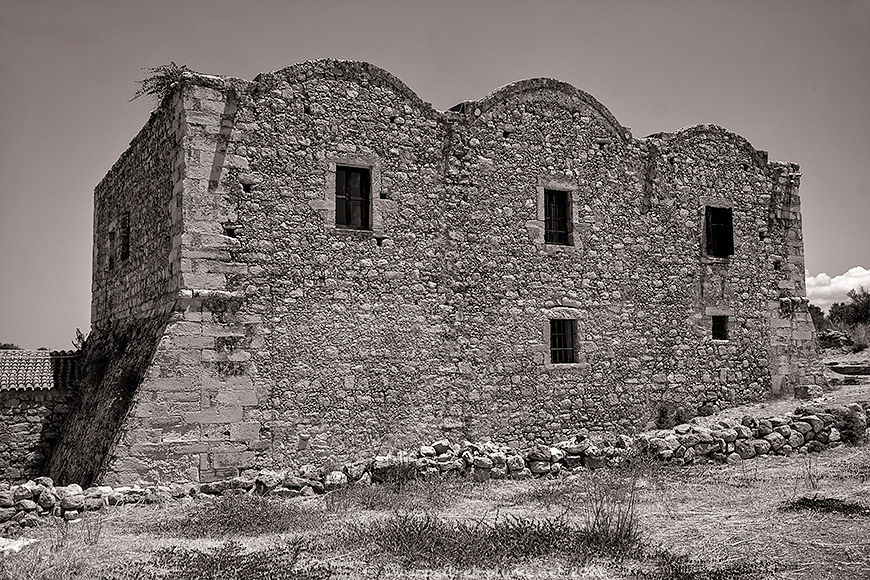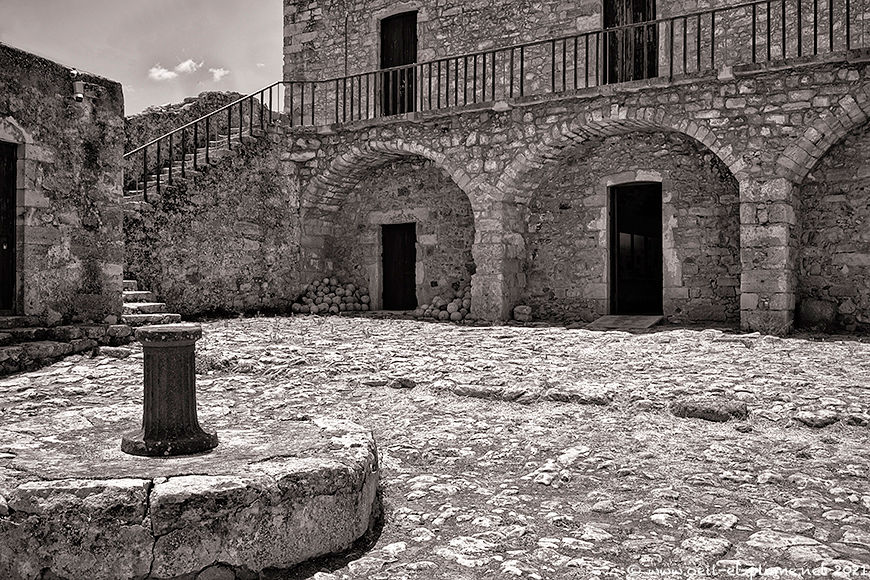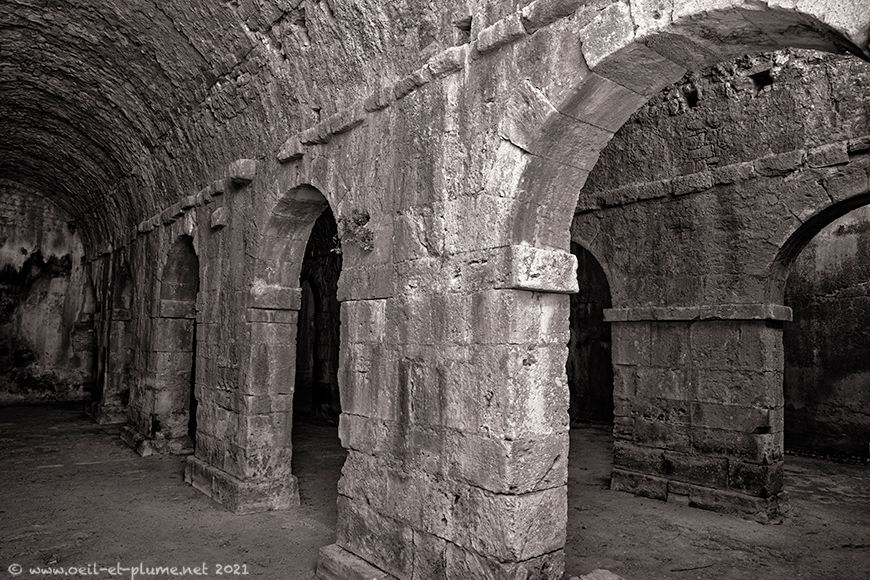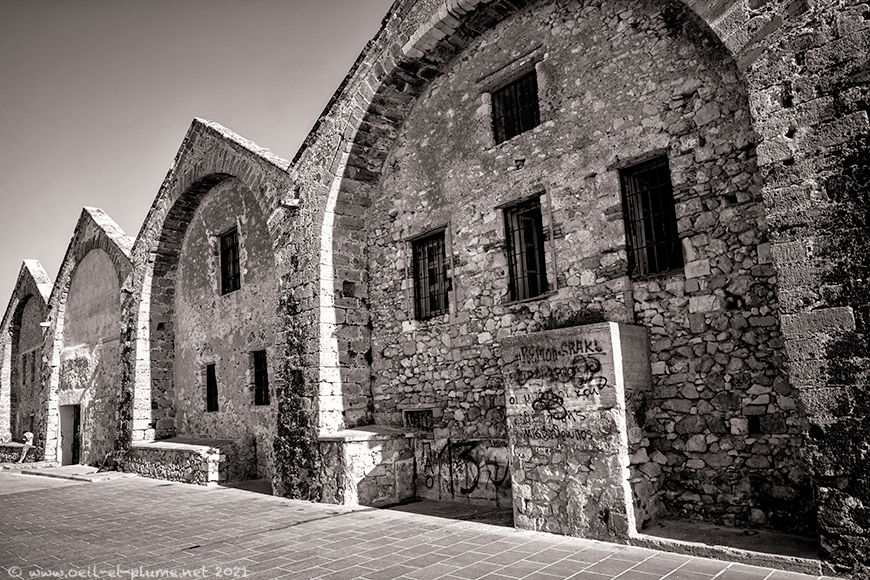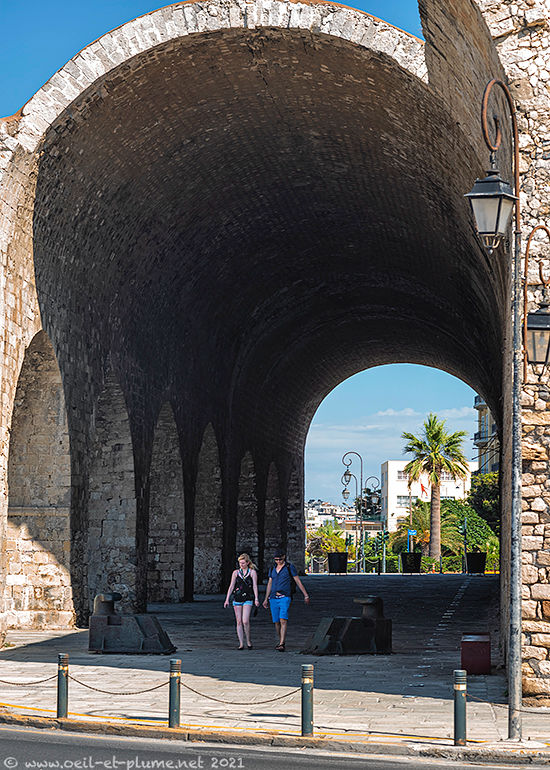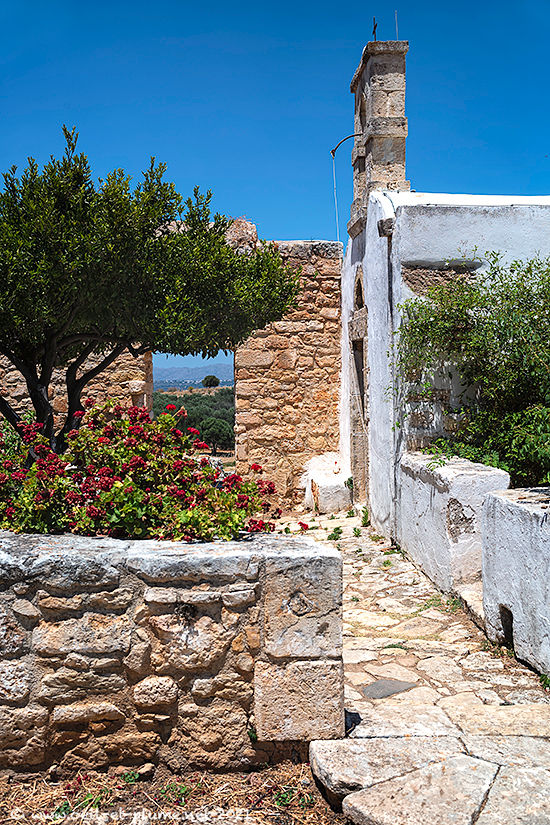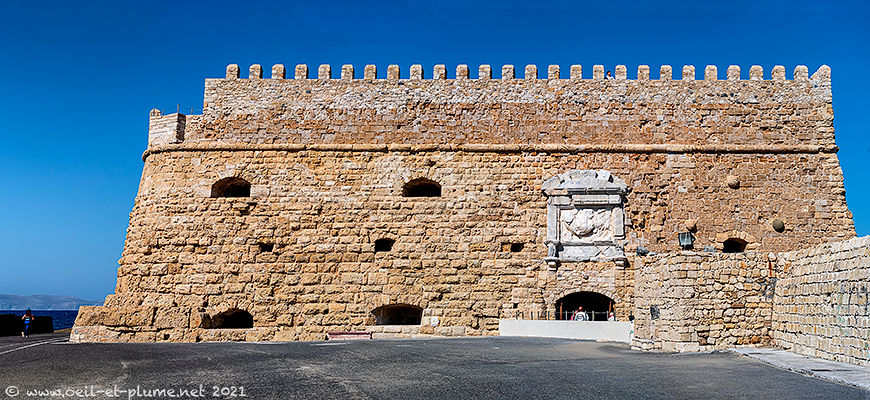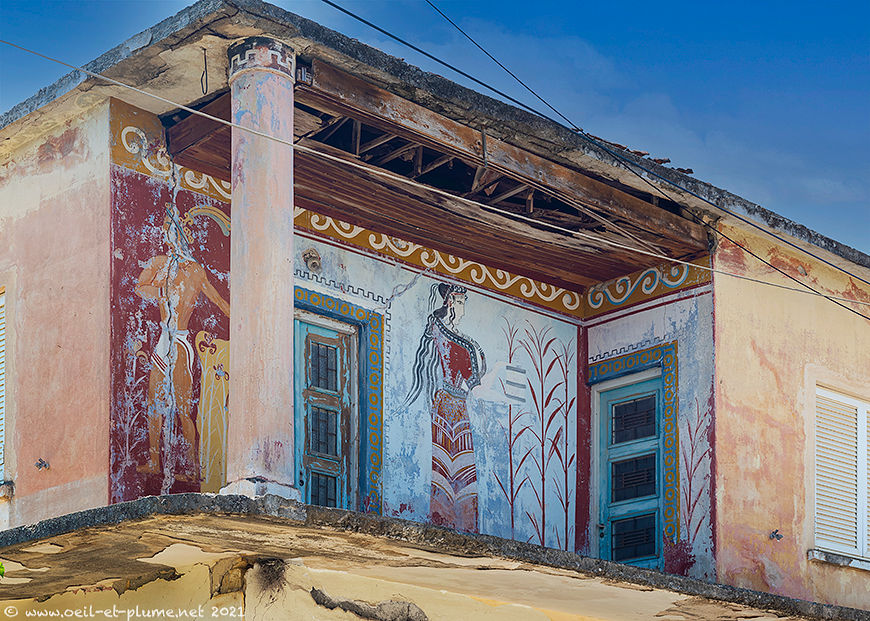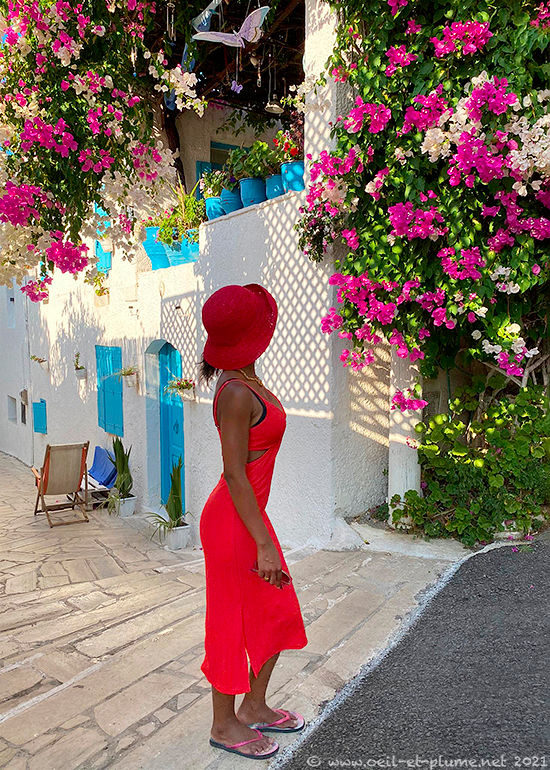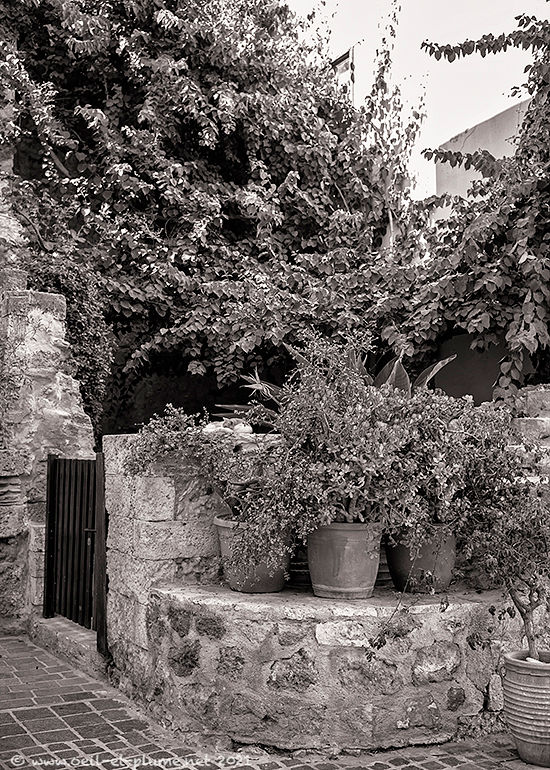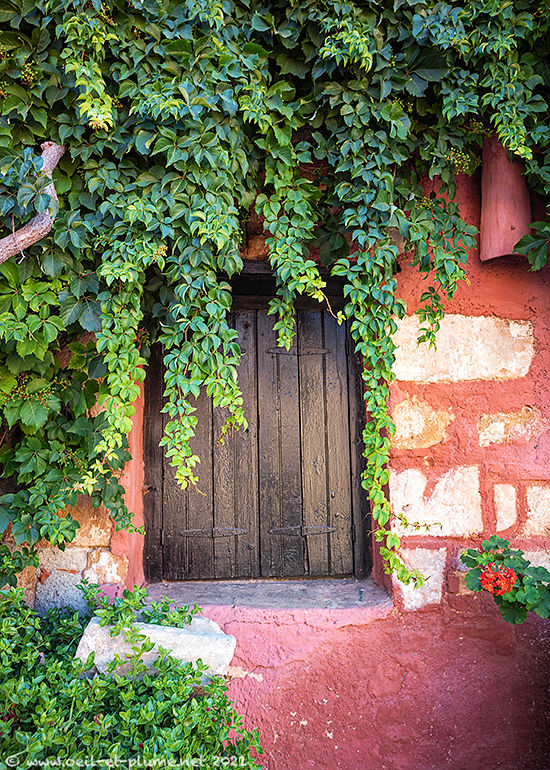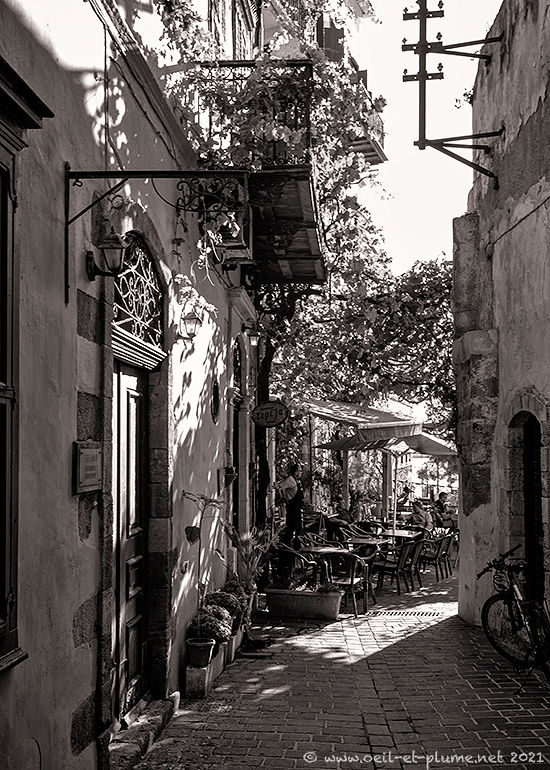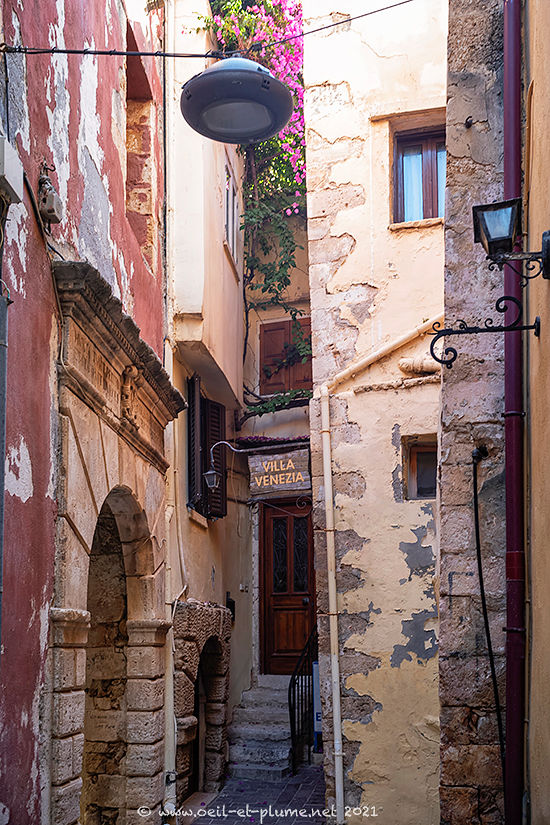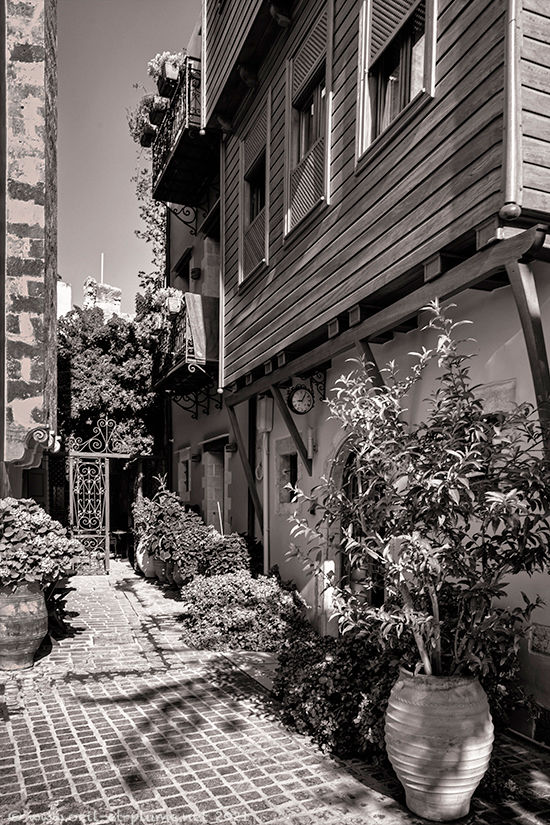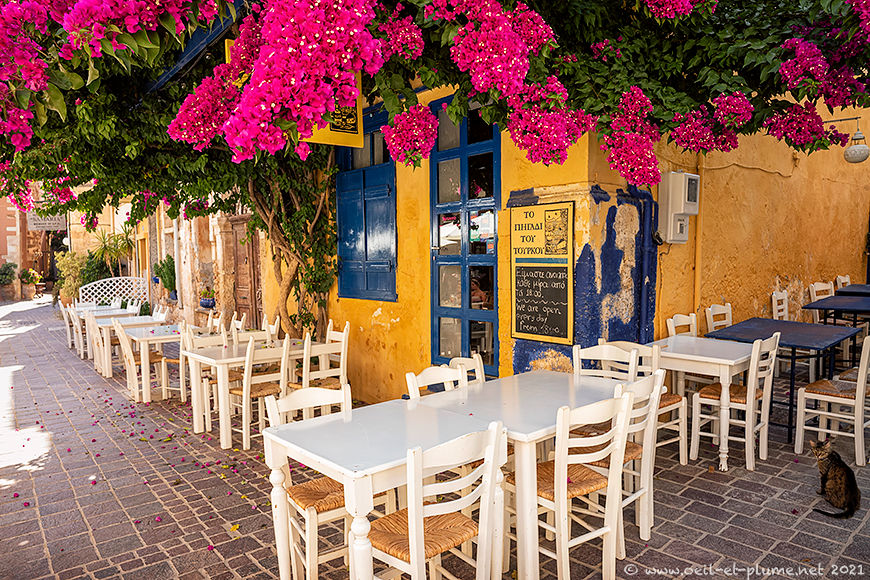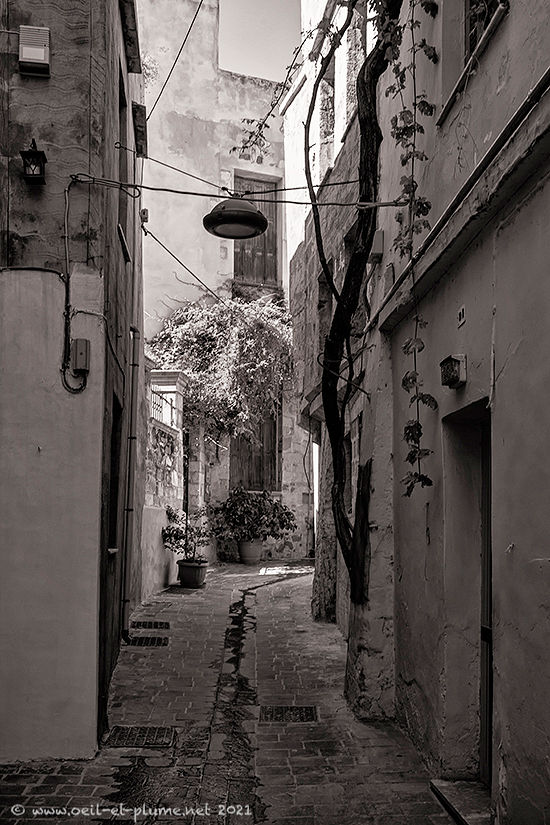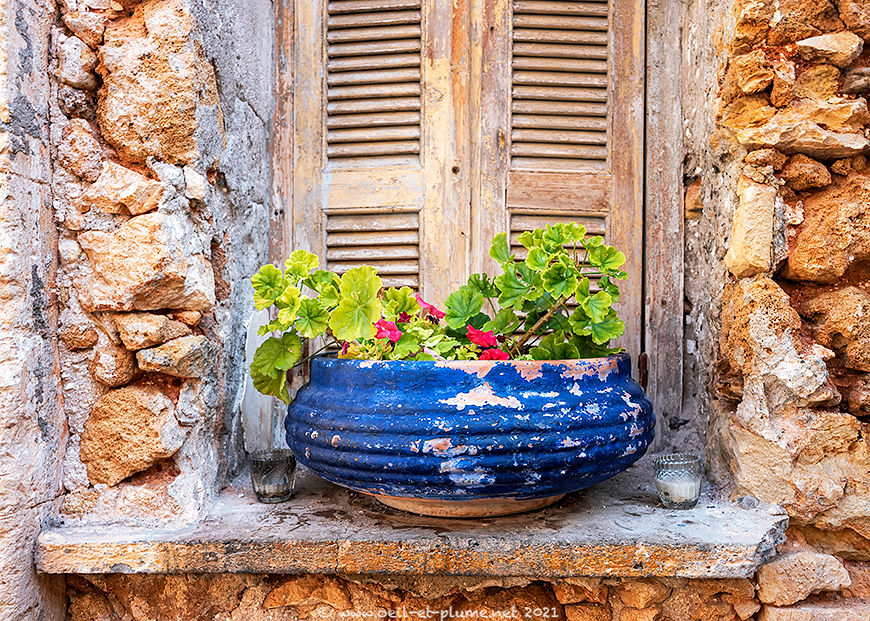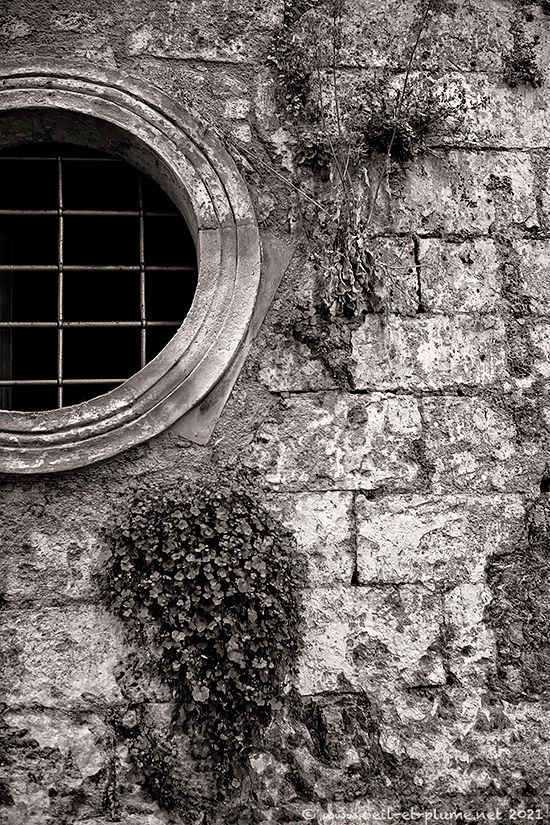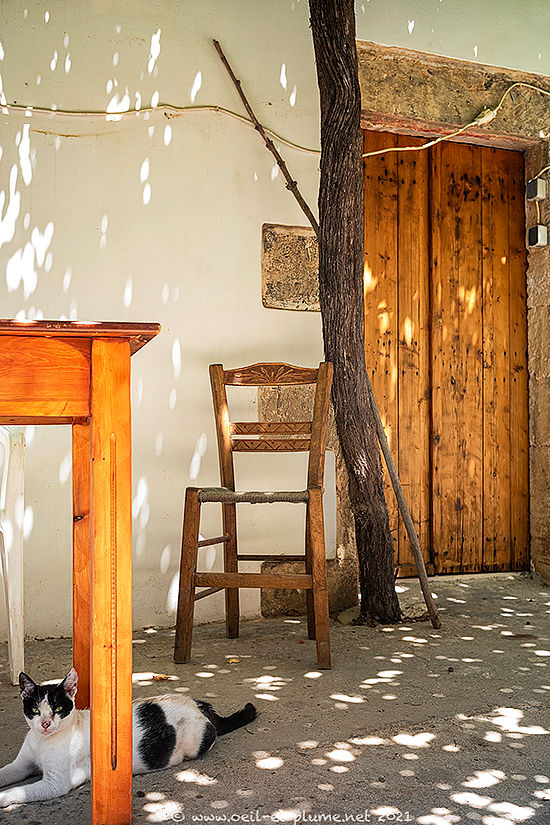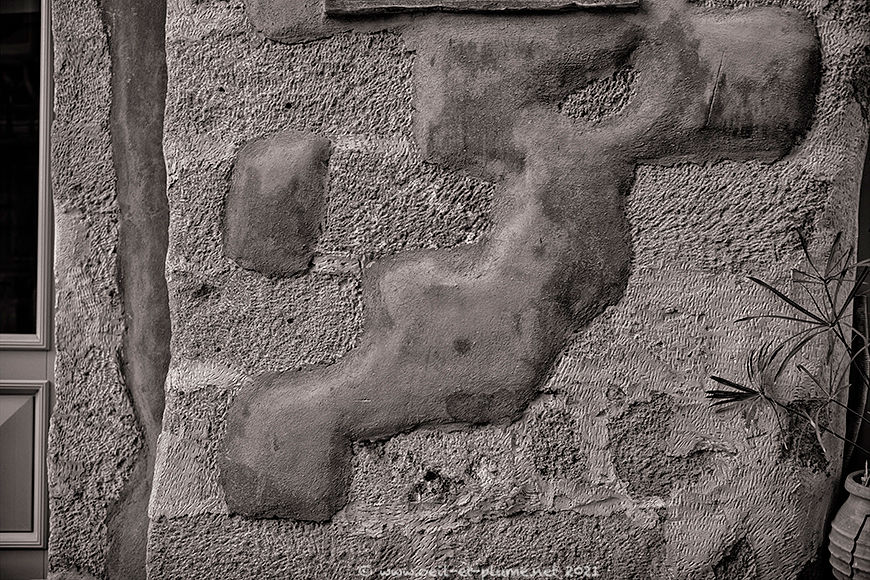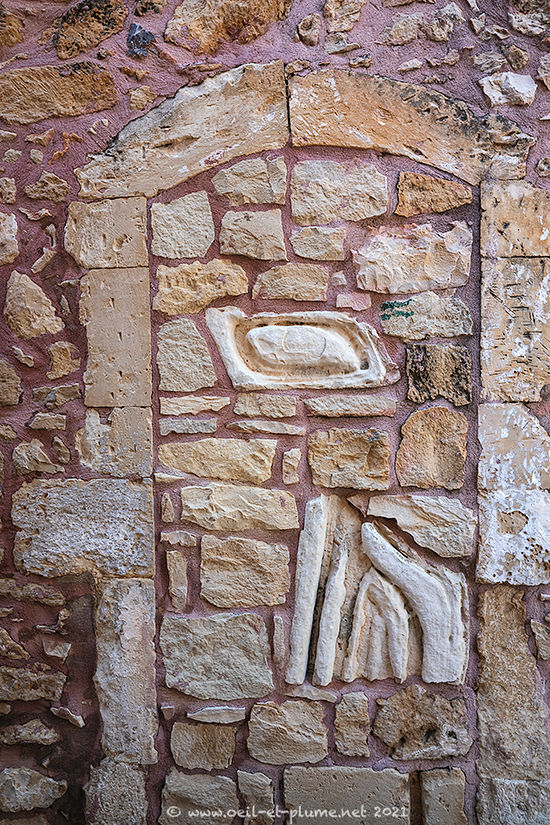 Cheers,