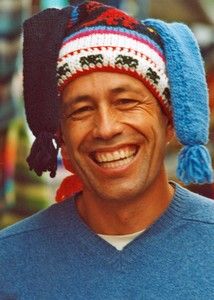 Swiss citizen but foremost citizen of the world, I studied international relations and development studies in Geneva, Switzerland. I then joined a Geneva-based international humanitarian organization.
I spent the last 20 years living and working successively in Colombia (2002), Nigeria (2003-2004), Myanmar (2004-2005), Pakistan (2005-2006), Burundi (2007-2008), Guinea- Conakry (2009-2011), Jordan (2011-2013), Yemen (2014-2015), Iraq (2016-2017), Greece and France (2017-2018), Syria (2018-2020) and South Caucasus (2020-2022).
I took benefit of these long-term stays to travel privately either in the aforementioned countries, or in their neighborhood.
Bertrand Lamon Contact: bertrandlamon@yahoo.es
Last updated 10/05/2022