As a child, I met with Don Quichotte de la Mancha and his servant Sancho while reading Cervantes' iconic novel published in the 17th century. In one of the most famous and hilarious episodes, Don Quichotte, mounted on his horse called Rossinante, charged dozens of windmills as he confused them with threatening giants. He fell and failed miserably after his lance was caught in the rotating wings of a mill. Since then, the unfortunate hidalgo nurtured much sympathy, and the windmills much interest, in my mind.
I did not mimic Don Quichotte during my recent stay in the Greek Cyclades indeed. Hence, I did not miss approaching carefully the many windmills erected since ages there. I documented and interpreted their different shapes, colors, status and current uses mainly in Santorini island, as well as in the neighboring Thirasia and Anafi.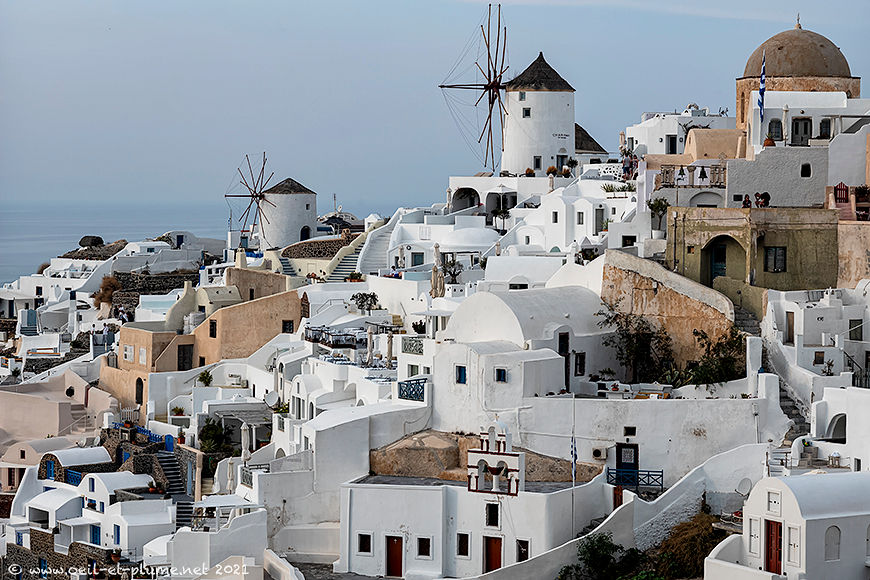 Yes indeed, the Mykonos windmills are probably more famous, but they are overly photographed to my taste. I was looking for a more original glance at those fascinating constructions.
Most of the historical windmills in the Cyclades were built by the Venetians in the 16th-17th centuries. They were primarily used to mill wheat and barley. The upper floor was used to produce and stock the flours, while the ground food served as cereal grain store and bakery. The Cyclades windmills retired by the mid-20th century, replaced by electricity-powered mills.
Nowadays, many historical windmills scattered along crests and slopes in the Cyclades are little more than ruins of an active past. Others were recycled into museums, cafés, homes or hotels. Furthermore, the simplistic but beautiful shape of traditional windmills inspire much contemporary architecture. It did so also inspire my photography in the Cyclades. Enjoy!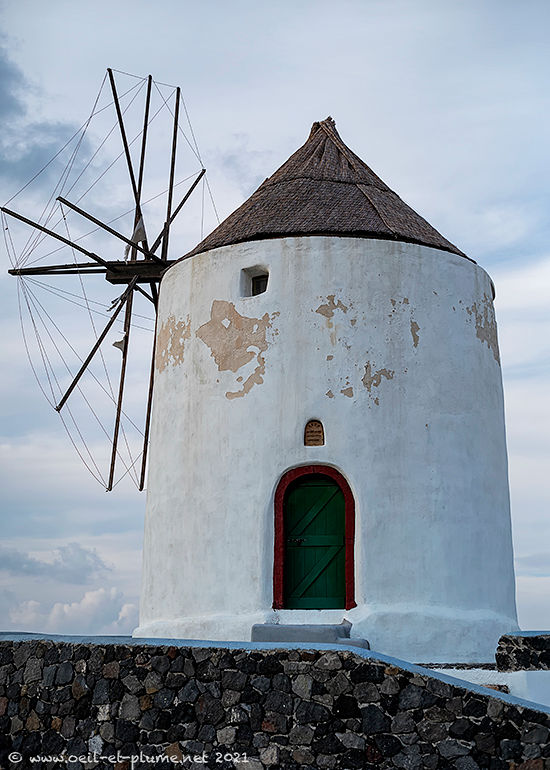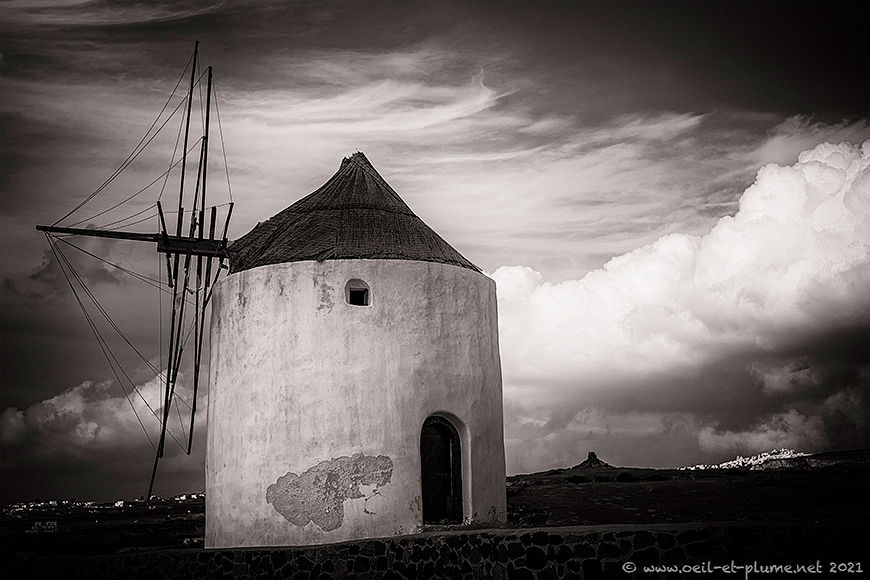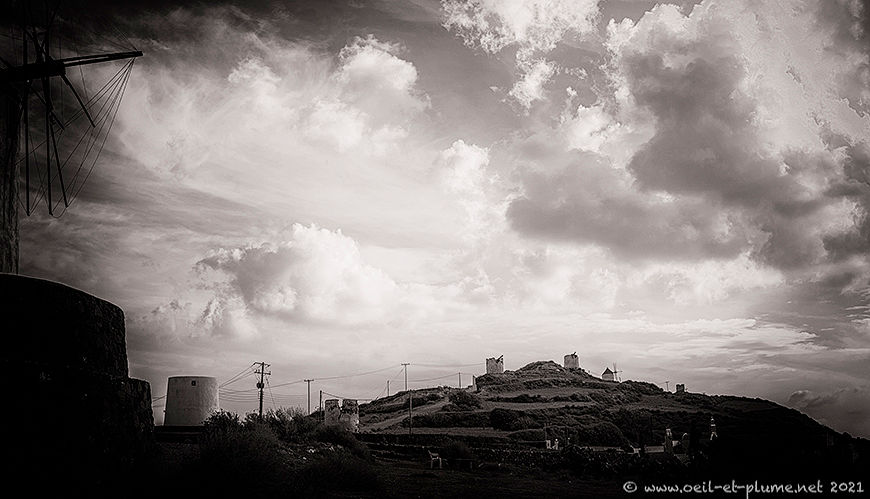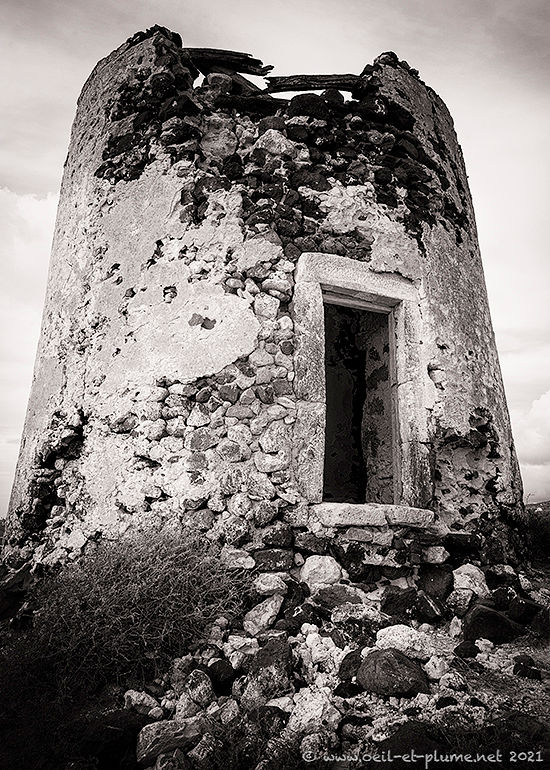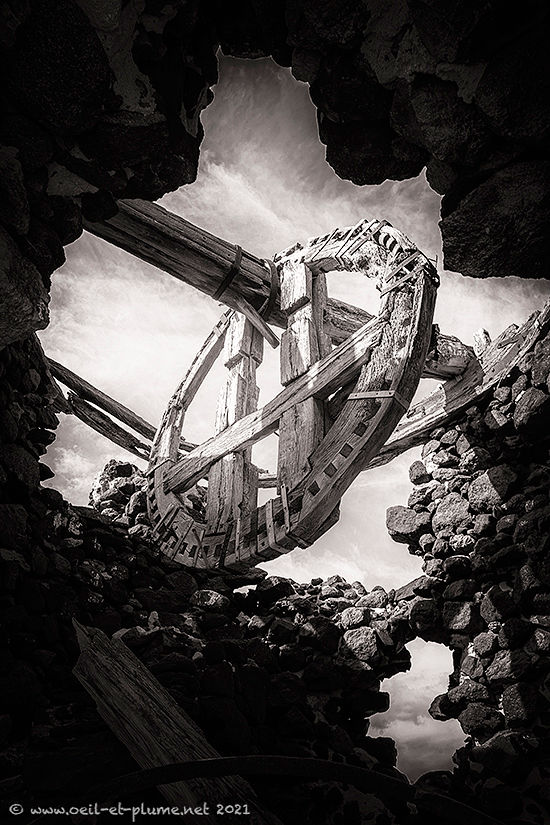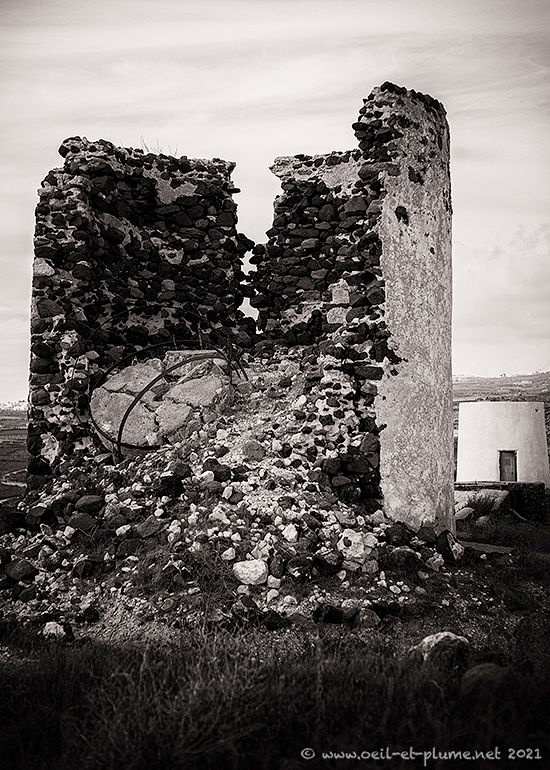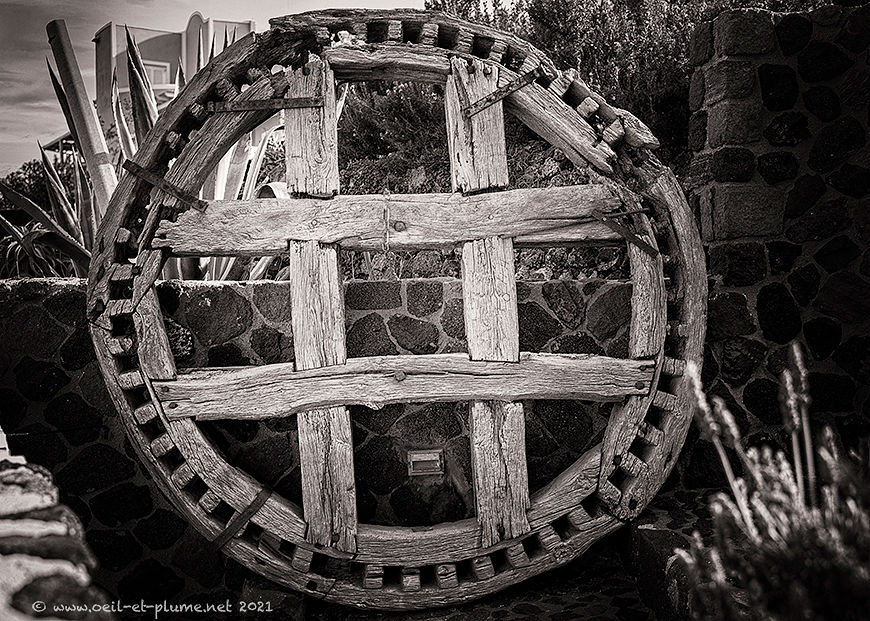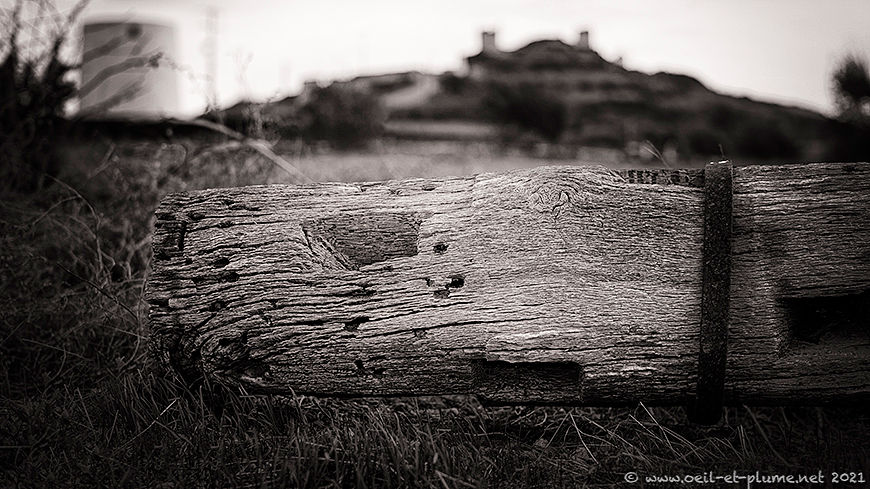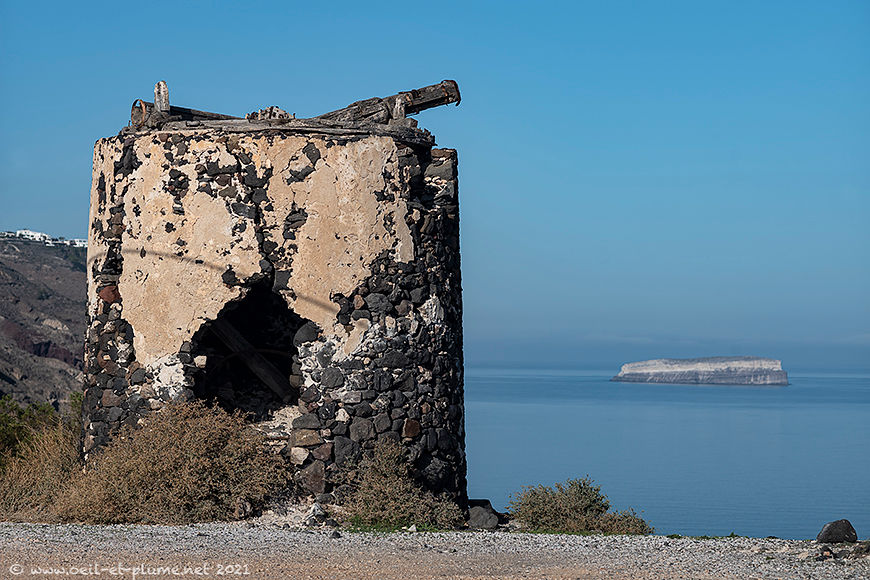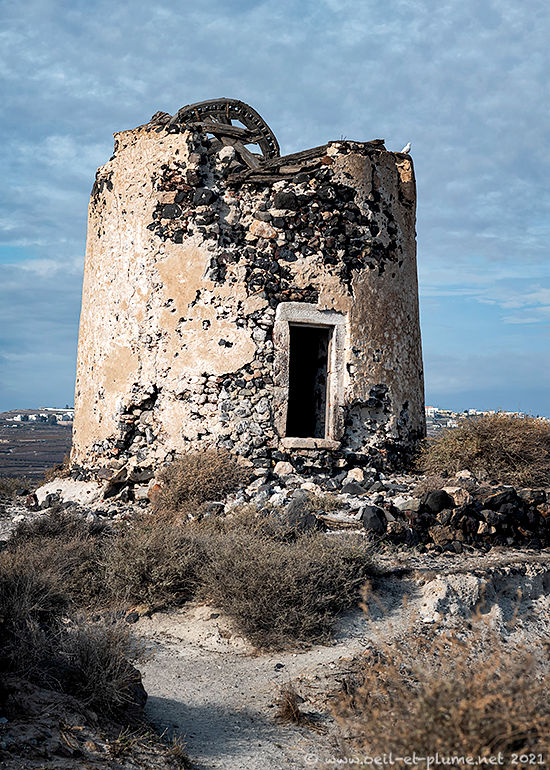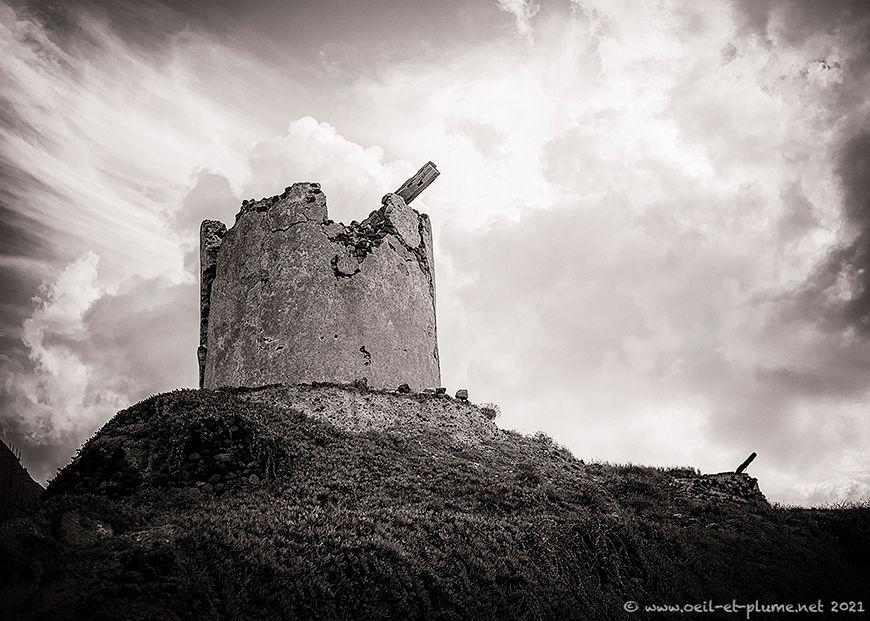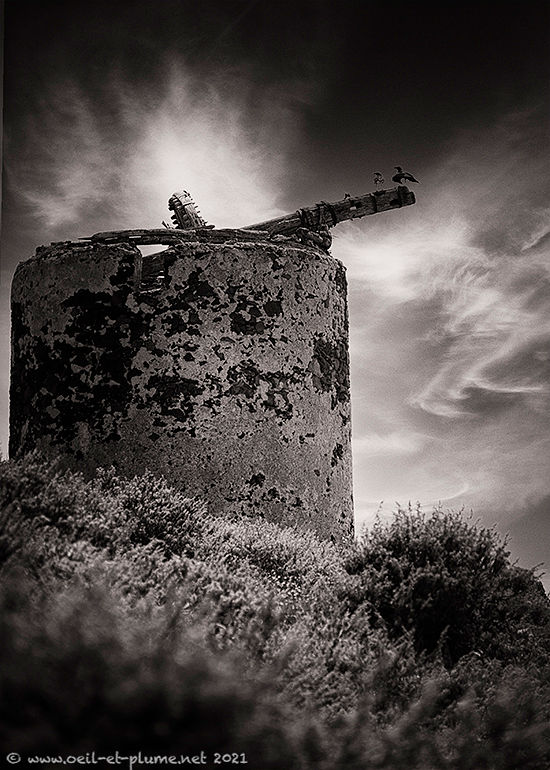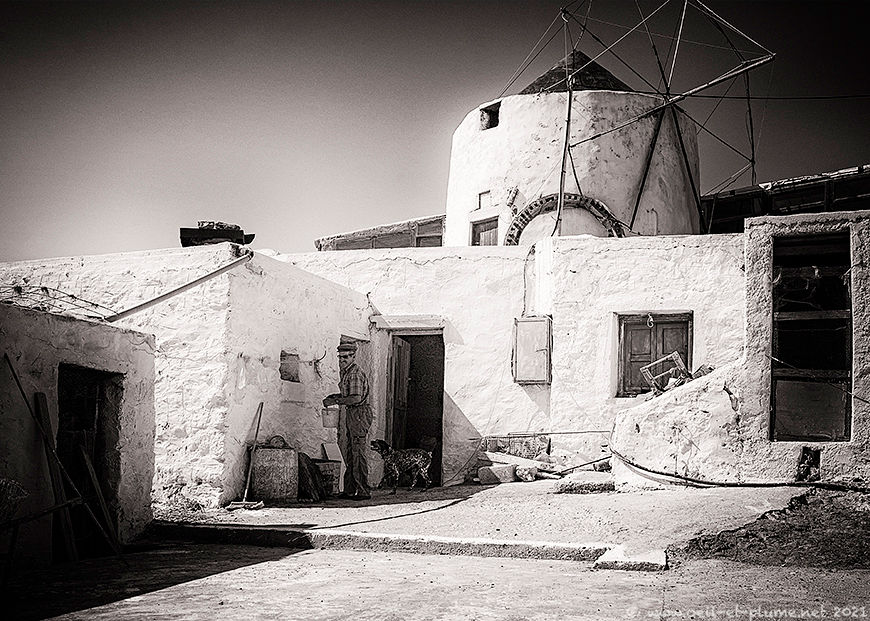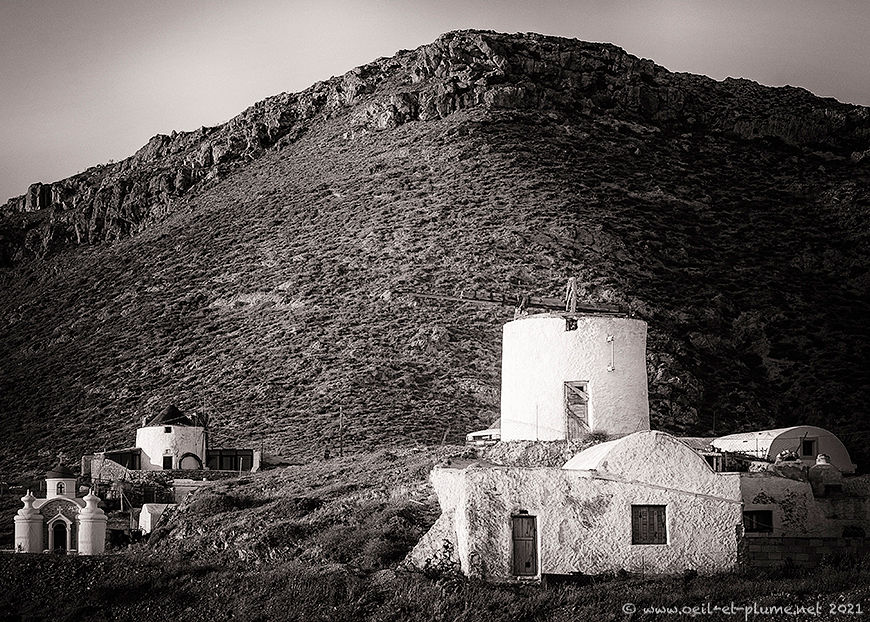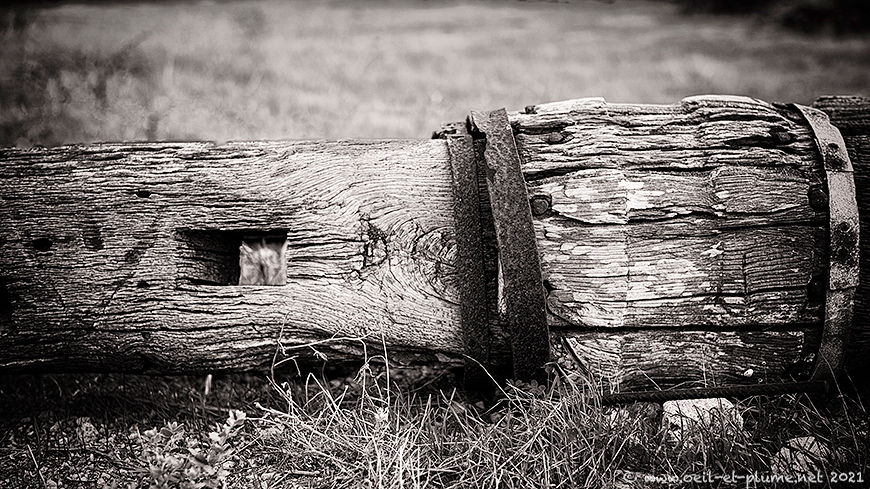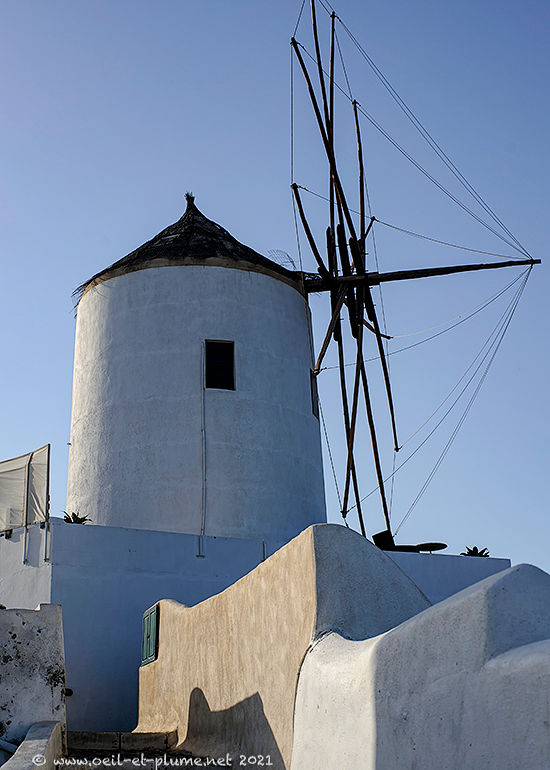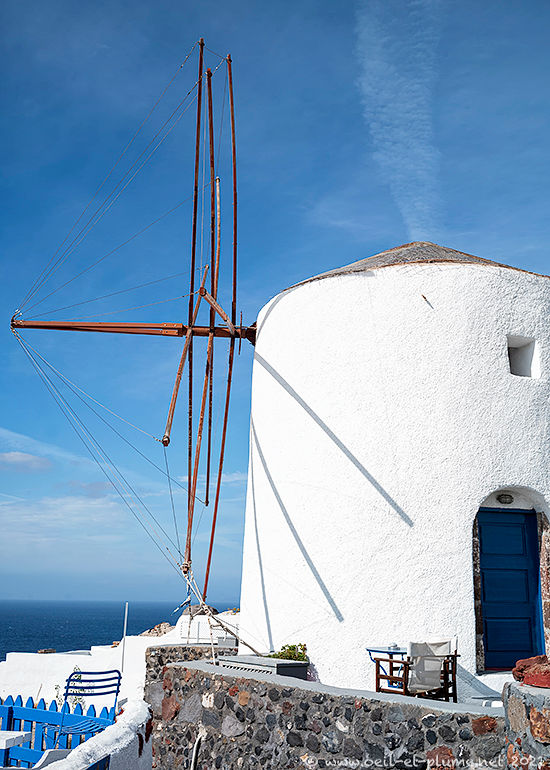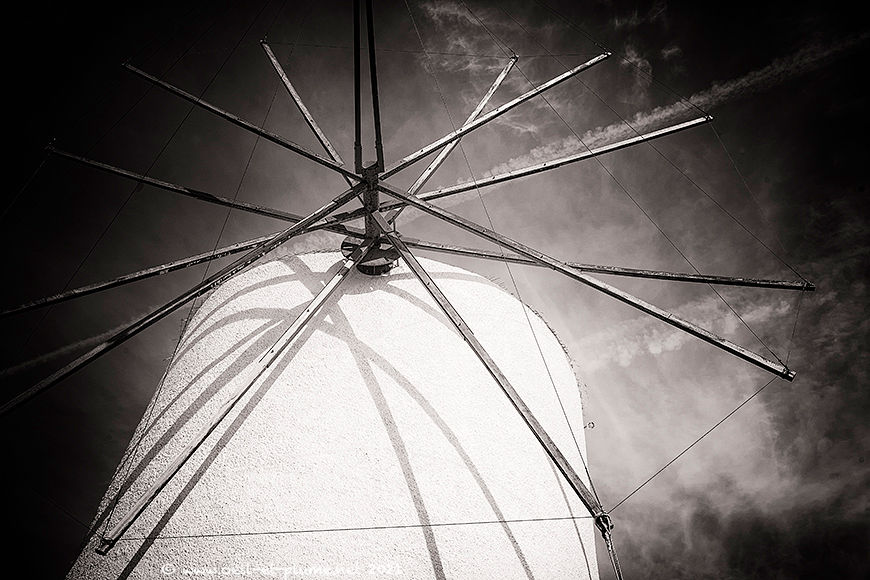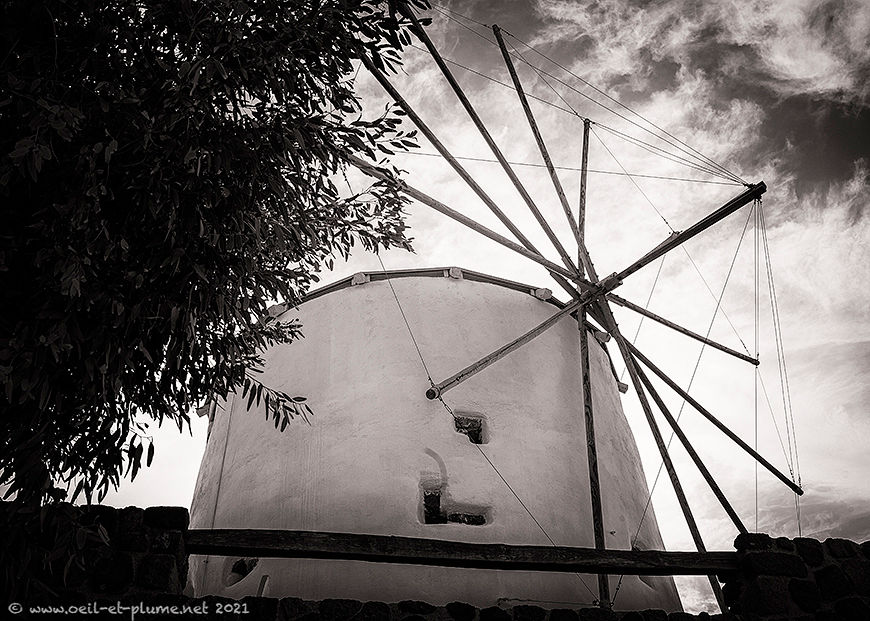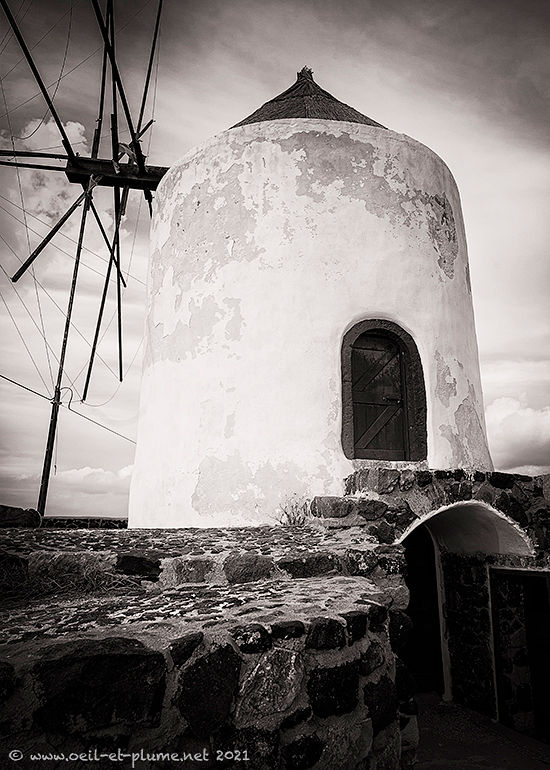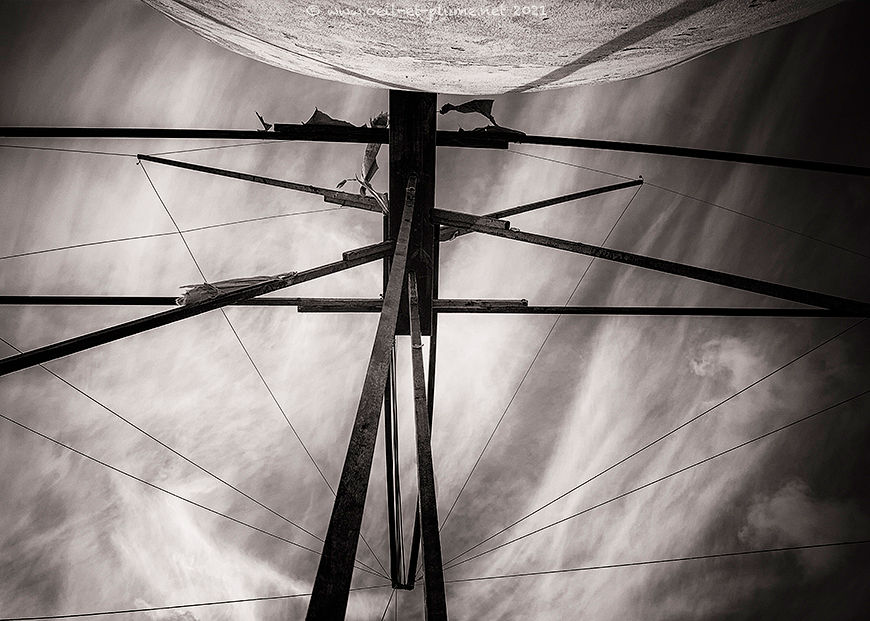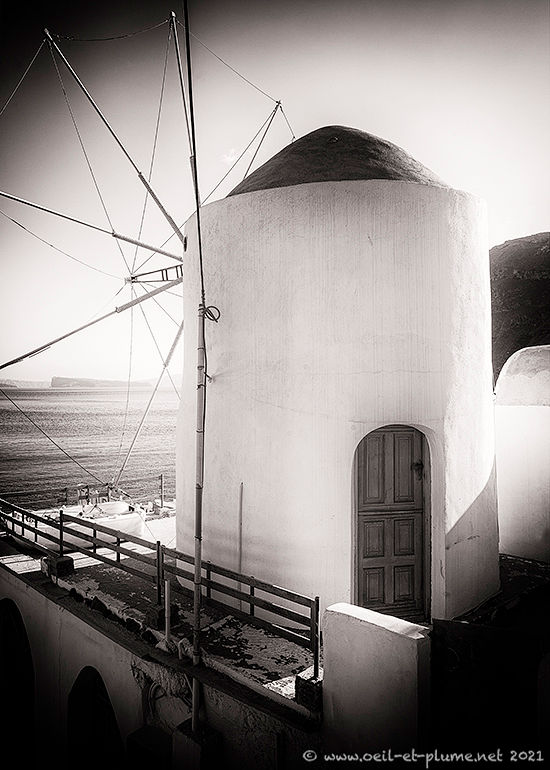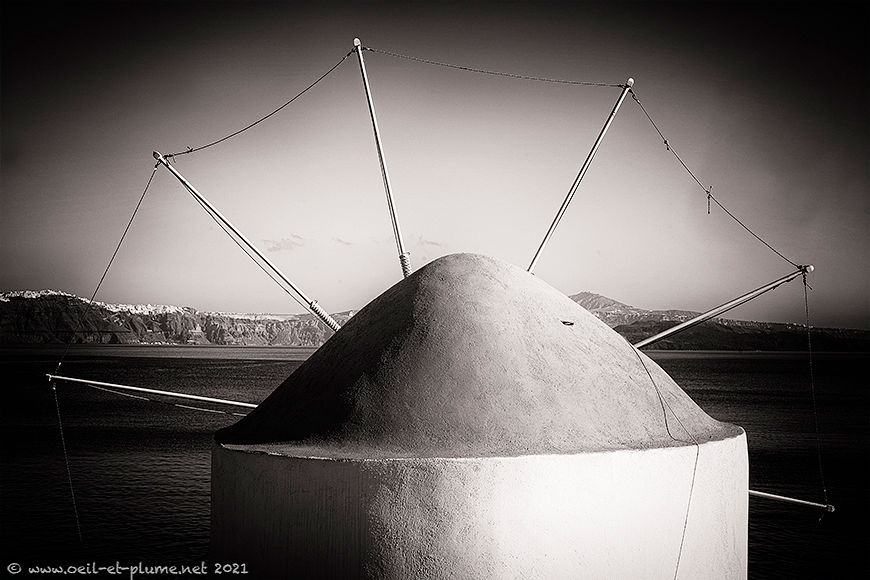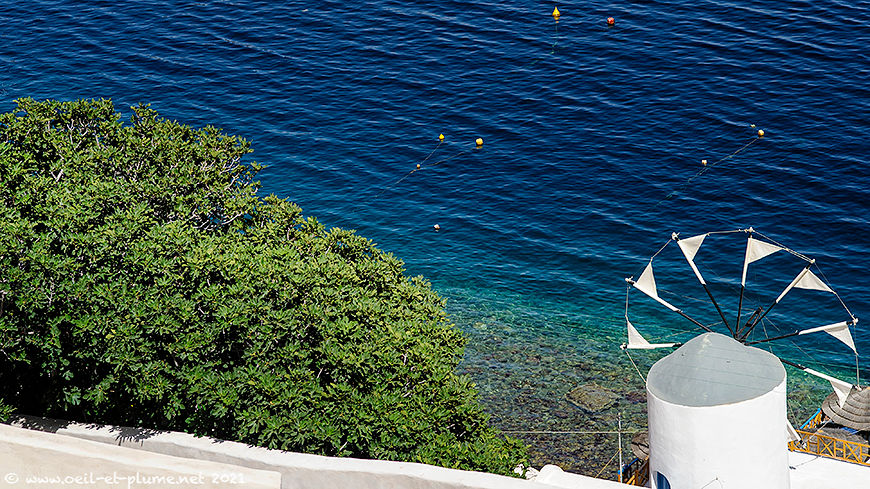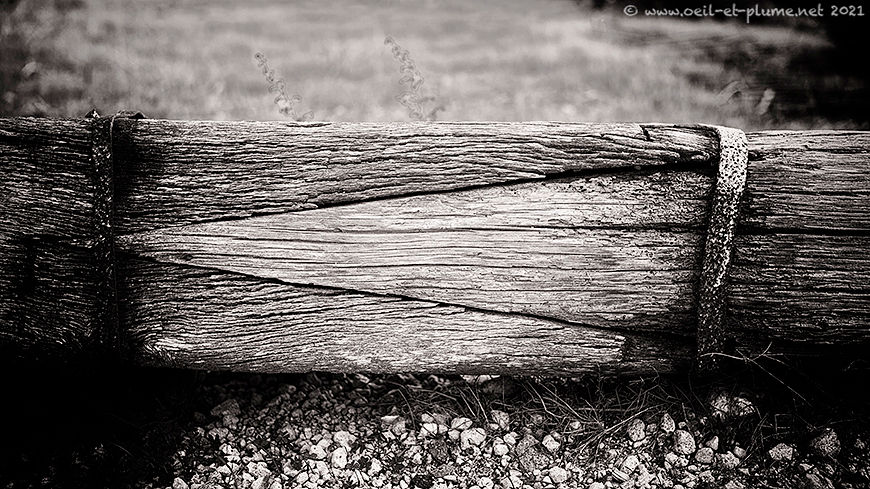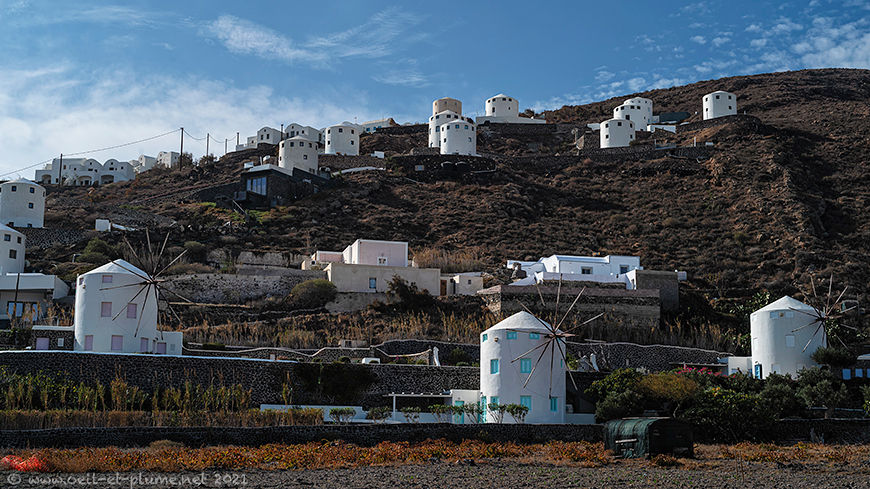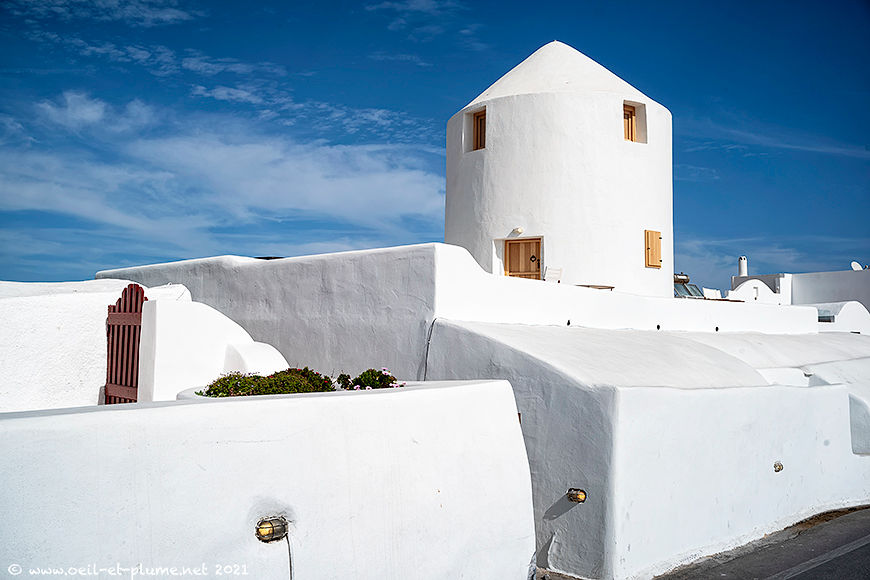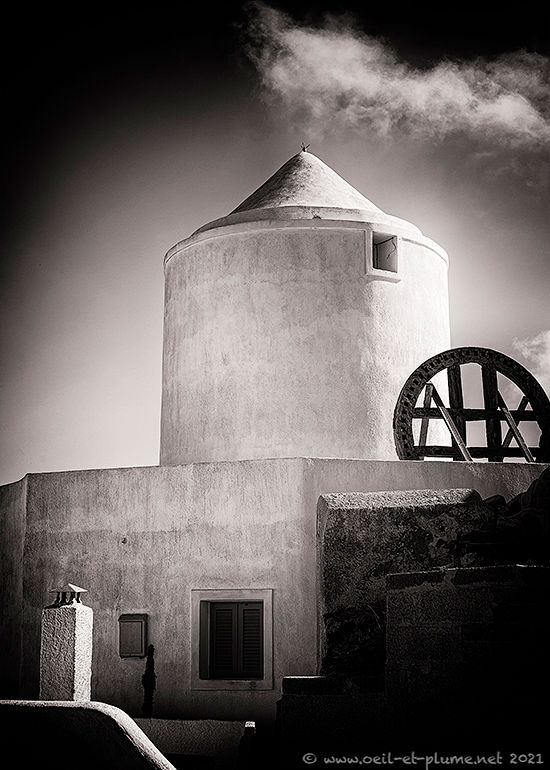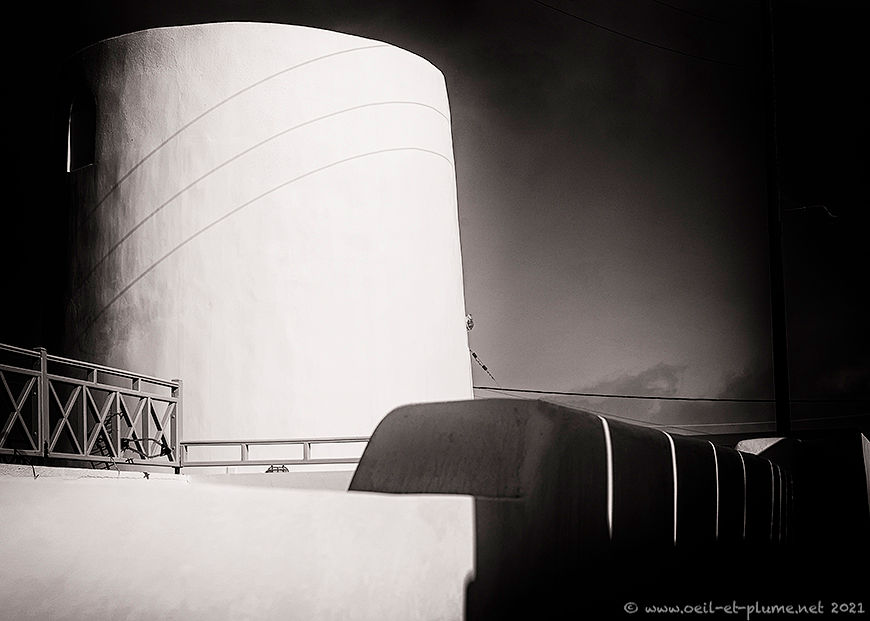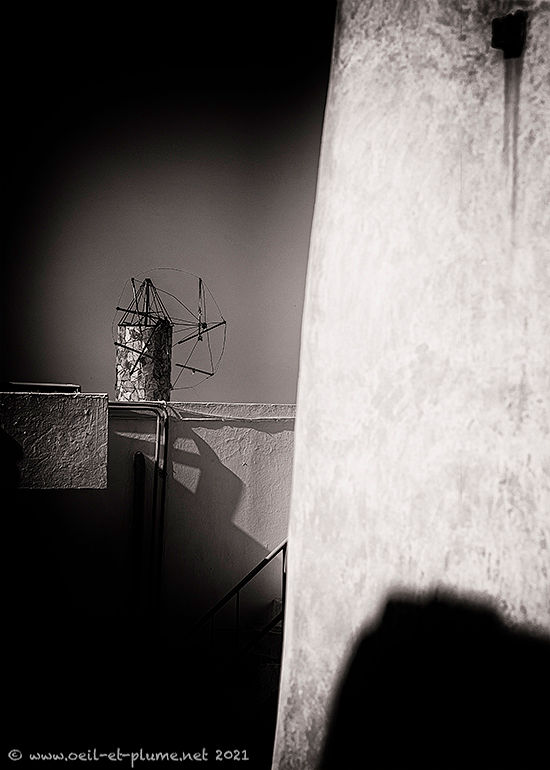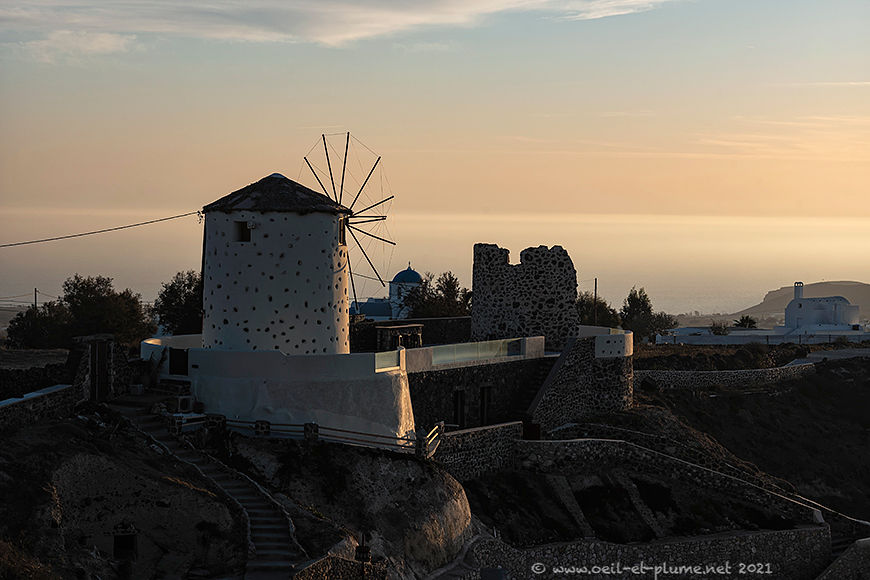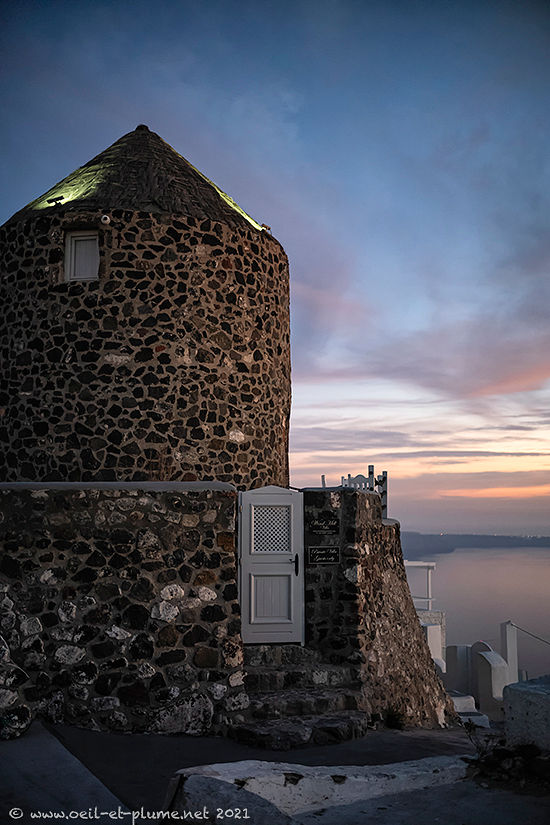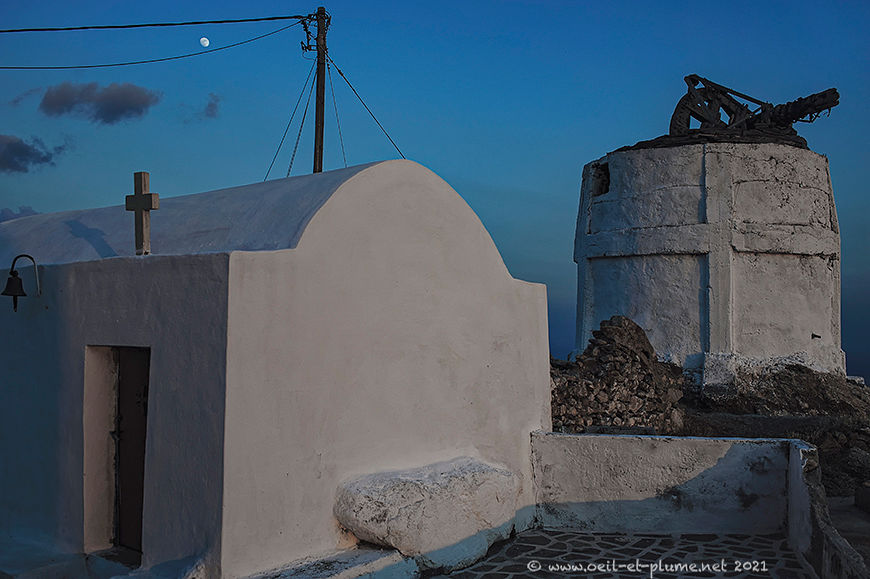 The Cyclades traditional windmills are also inspiring modern and future technologies, such as wind turbines. Wind power was boosted in Greece in recent years, in line with the EU policy objective to cover 20% of energy consumption from renewable sources.
Cheers,