Corfu Town happened to be part of my first major international travel, more than thirty years ago. Departed from Igoumenitsa, our ferry stopped over there on its way to Bari in Italy. This time, Corfu Town hosted us for close to a week during the turn of the year.
Also named Kerkyra, Corfu is a Greek island whose turbulent history since the Antiquity derives closely from its strategic location at the southern gate of the Adriatic Sea. The sickle-shaped island witnessed many invading forces, fought many battles, was ruled by many foreign powers, and earned much dividend from international trade.
Today's Corfu Town displays still much of its turbulent legacy, blended by history but still quite unique in Greece. The Venetians, who ruled the place from the late 14th to the late 18th century, have mostly shaped the old town. They built the two medieval castles enclosing the capital against invasions by pirates and the Ottomans.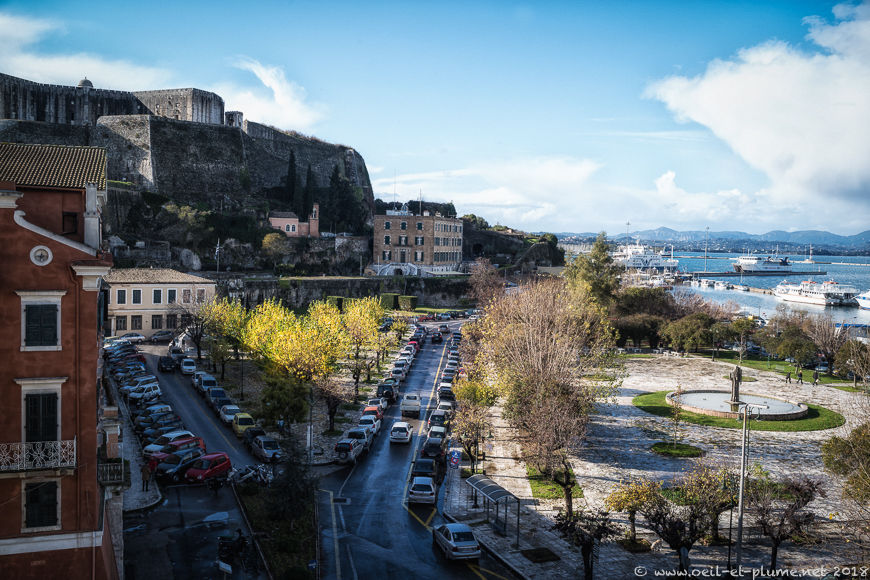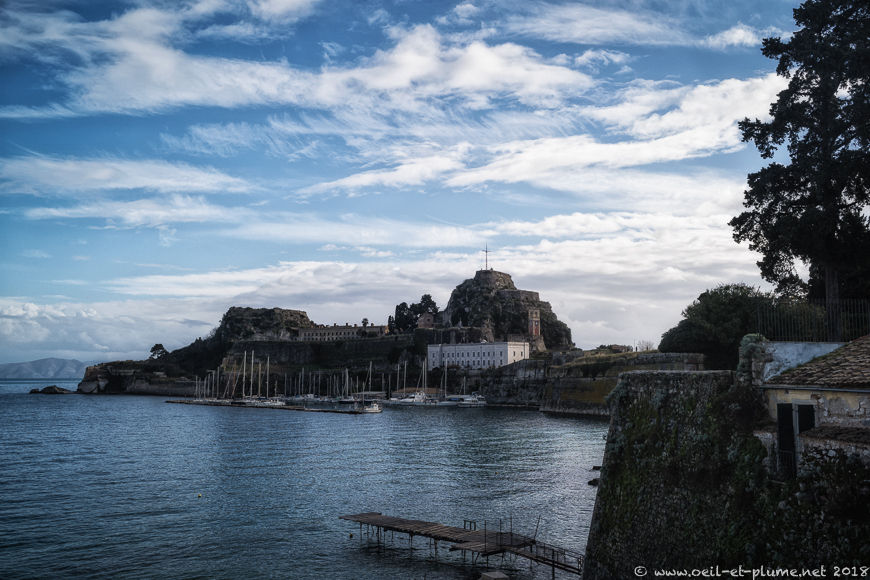 During the Venetian era, Kerkyra acted as the Door of Venice and more broadly as a firewall of the European States against the Ottoman Empire. The town repelled four major military sieges in two centuries.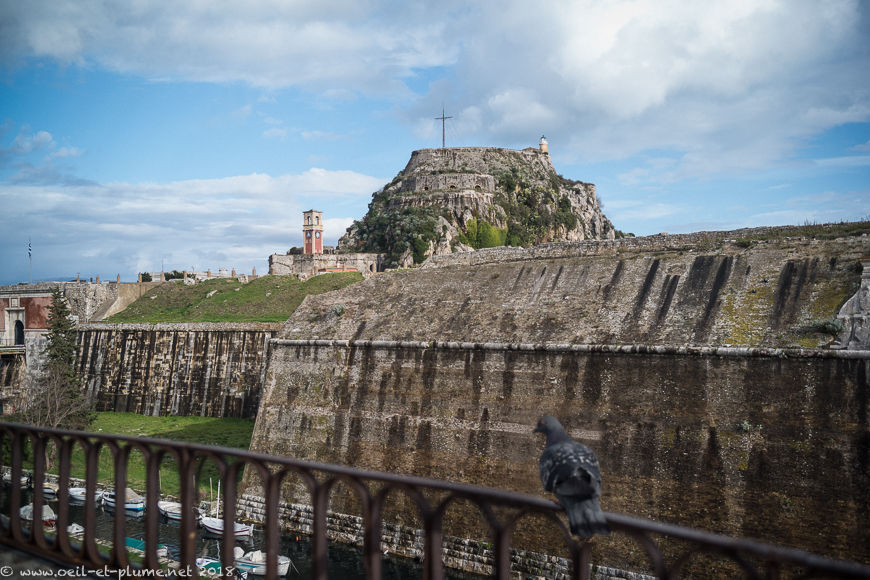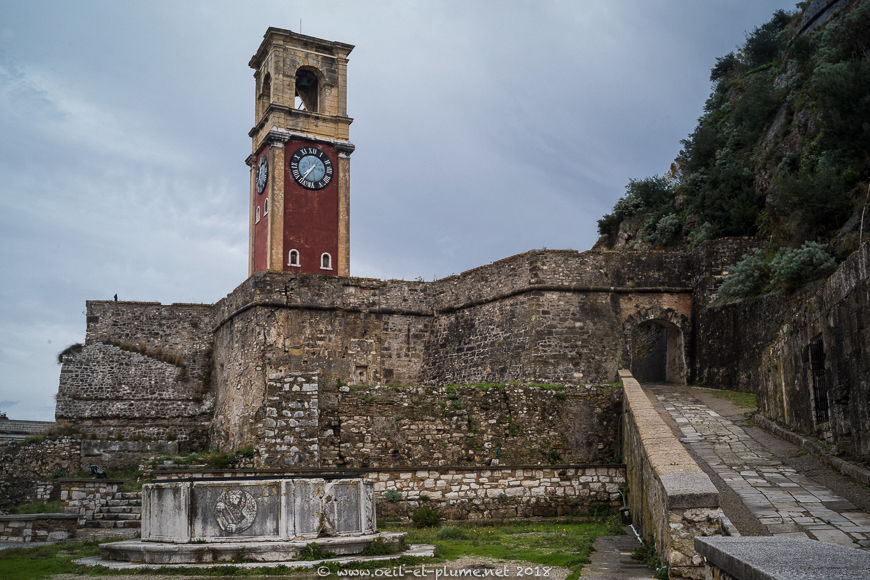 In the 19th and 20th centuries, Corfu passed successfully under French, Russian, and the British rule. Consequently, Paris-style arcades and London-style neoclassical buildings enriched the otherwise Venetian local architecture made of narrow alleys and multi-storied historical mansions, punctuated by a myriad of churches.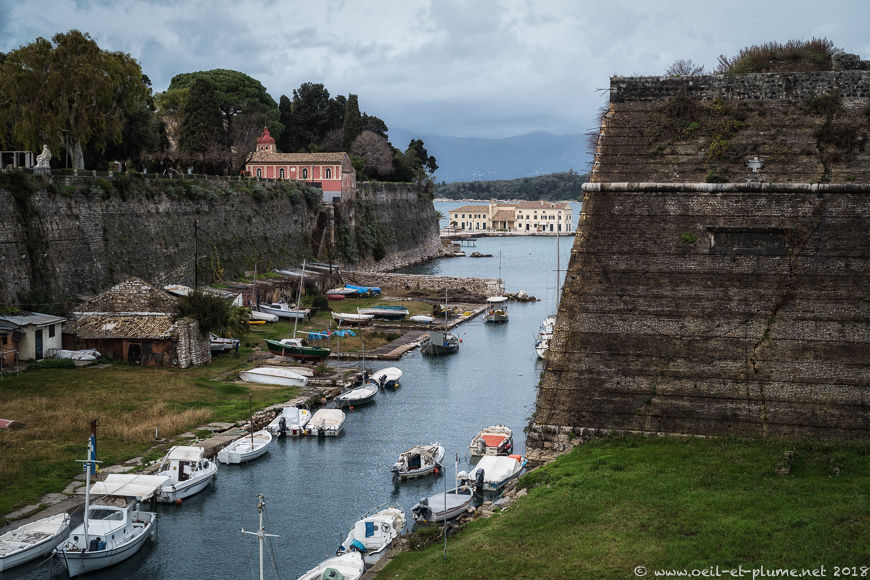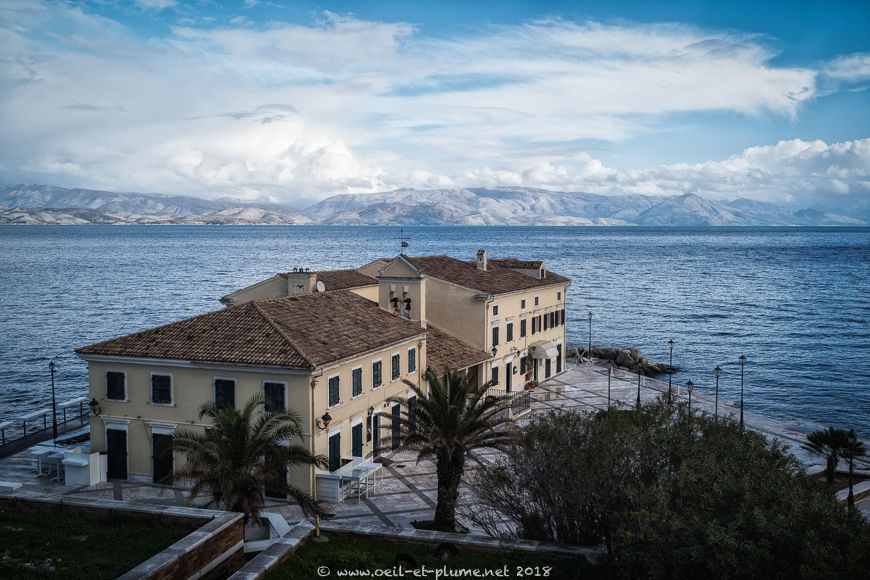 During World War II, the island was bombed by the Luftwaffe, resulting in heavy damages to the historical part of the town. Today, the Corfu Town is part of Unesco-listed World Heritage, while displaying a worrying state of dereliction.
The town has much to offer to the visitor, even though many businesses and historical sites were closed during our stay. During summer or winter holidays, the Corfiots, as other Greek people, think first about their own holidays. Don't blame them for that, please, and enjoy a more serene atmosphere in town. Enough words. Let's images speak for themselves.
Old town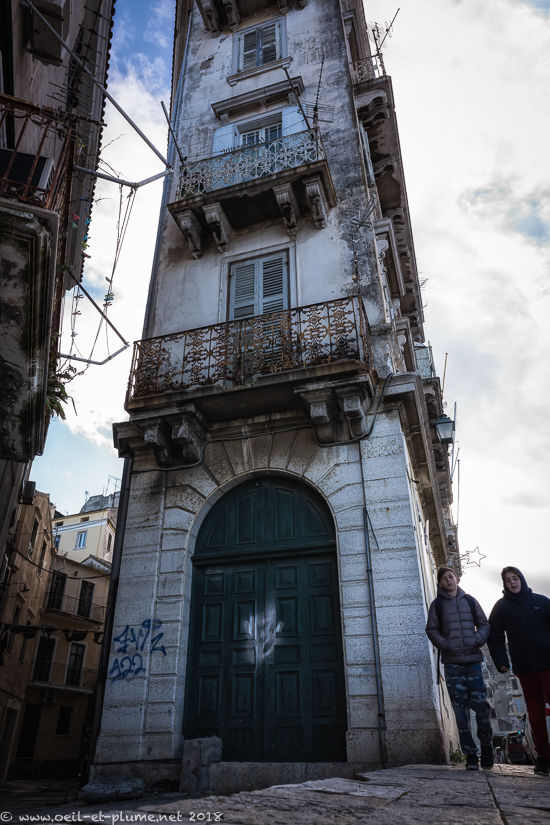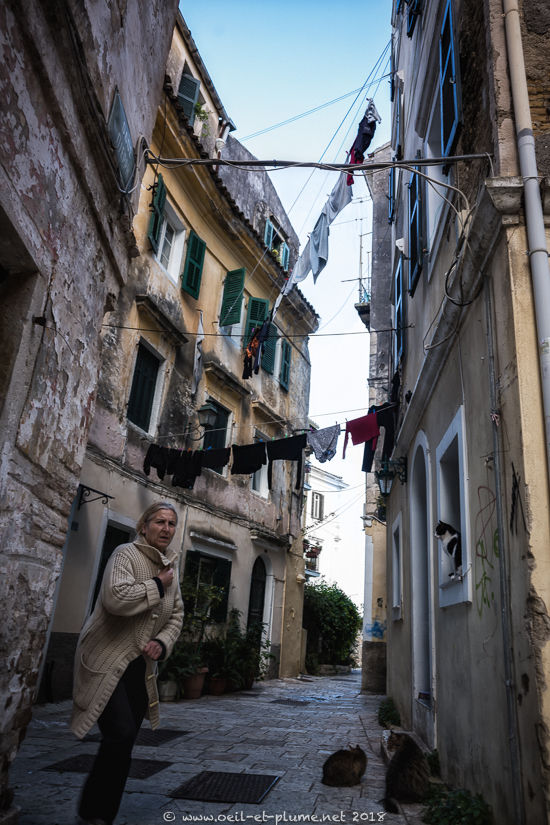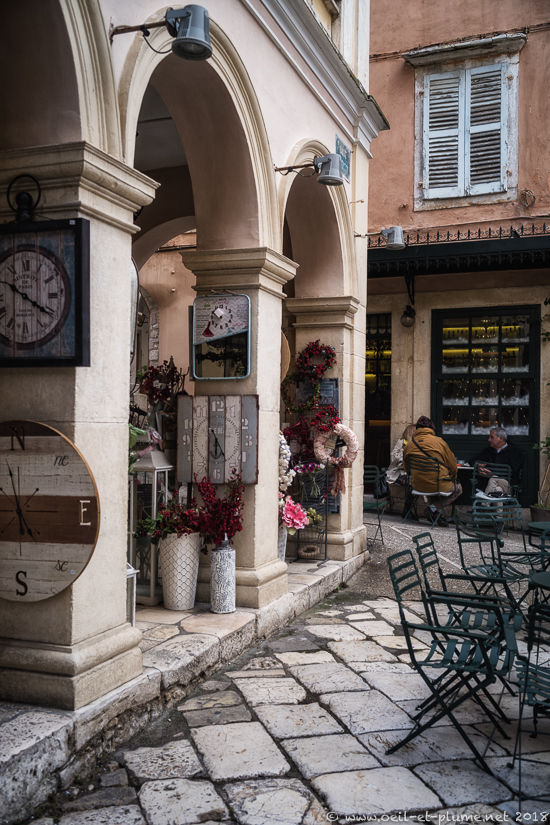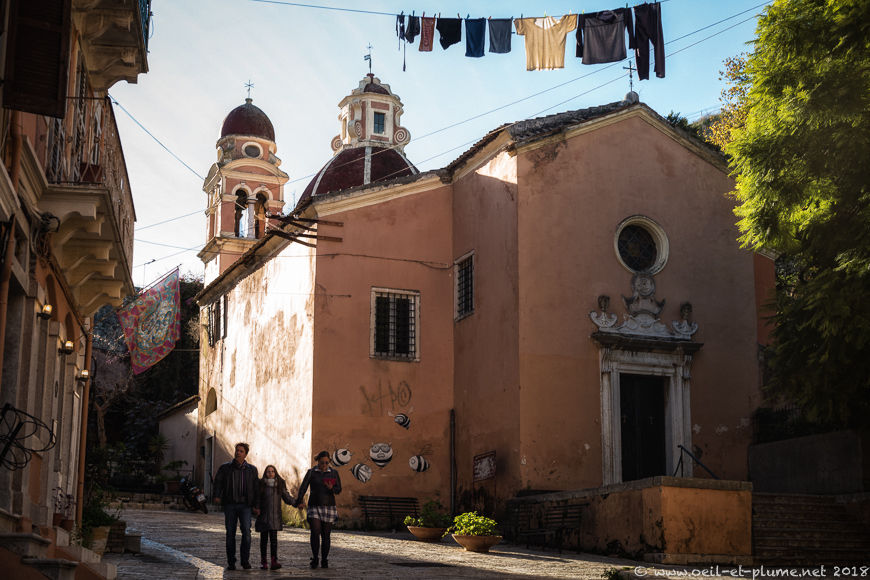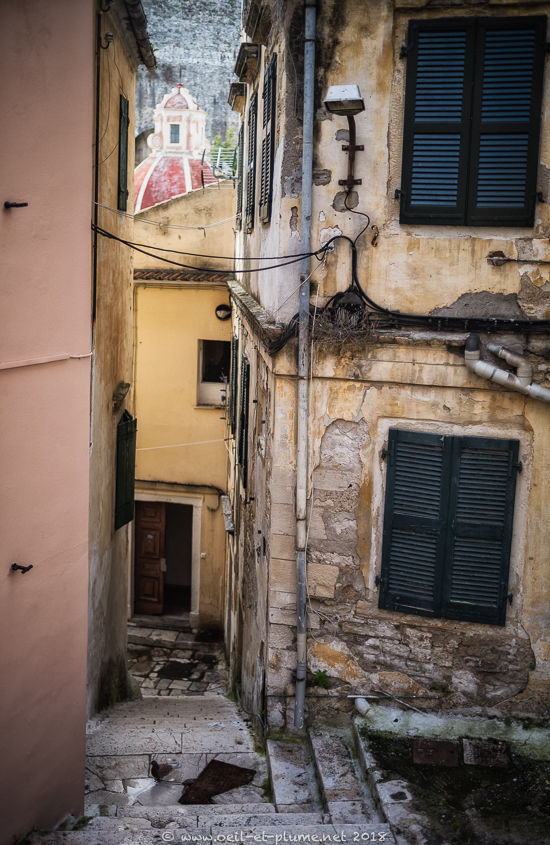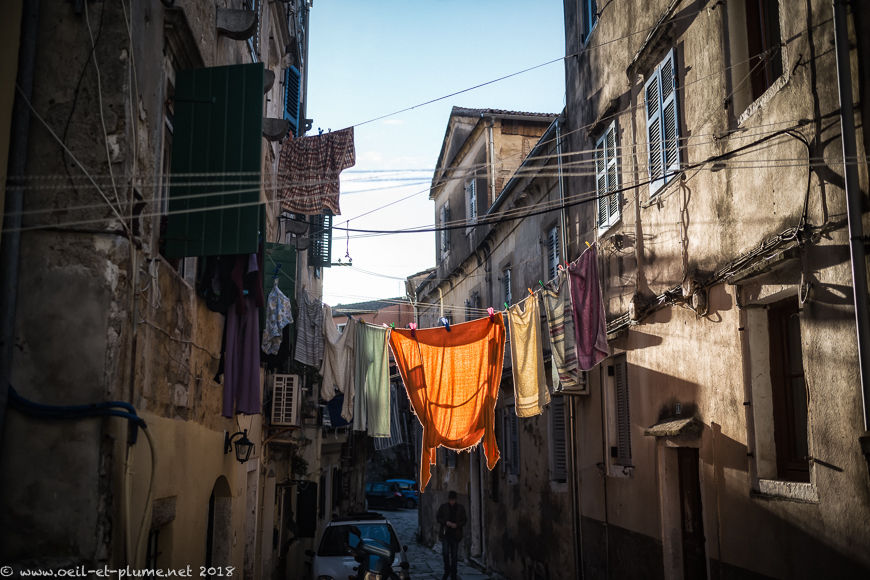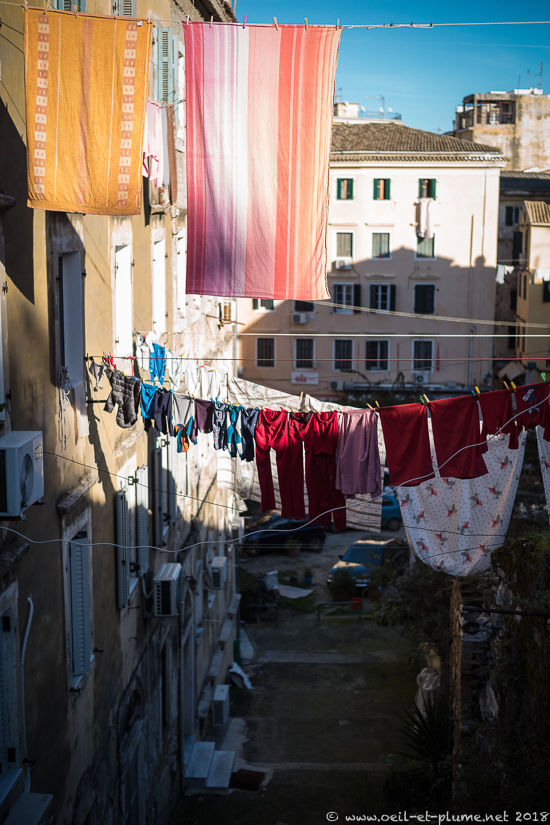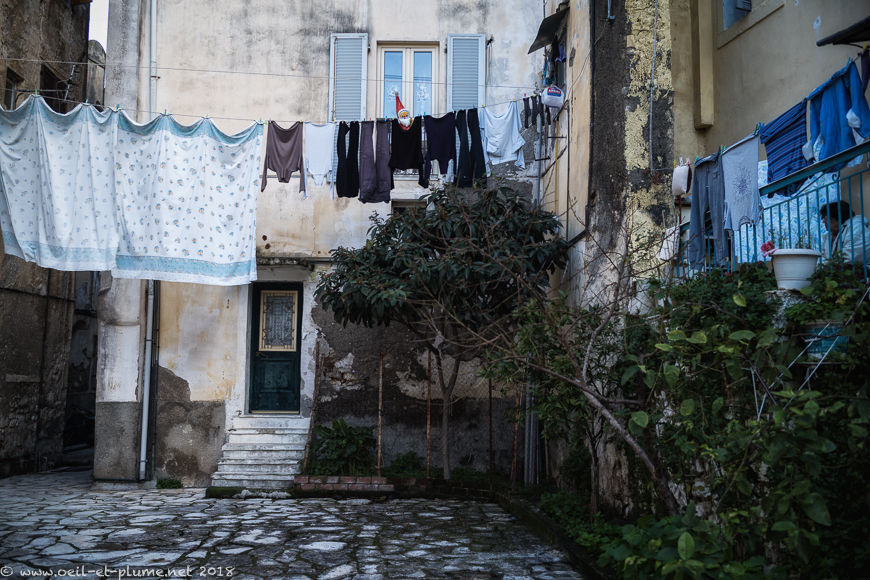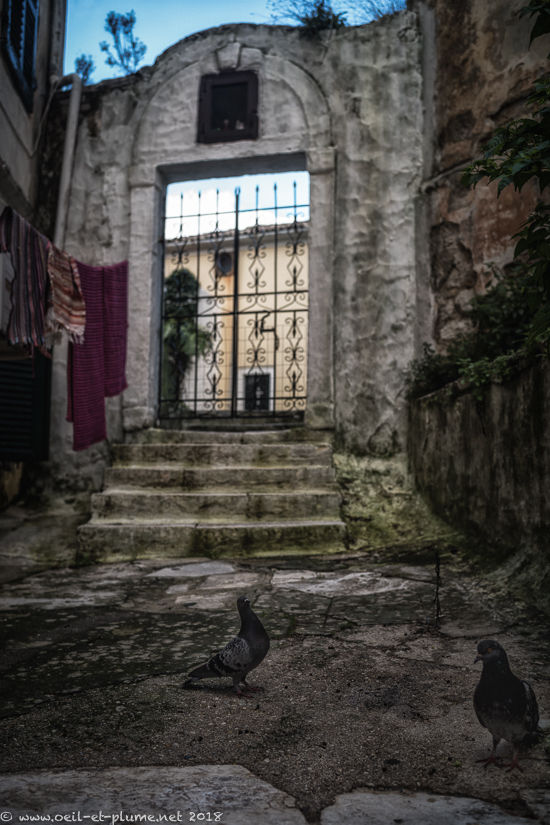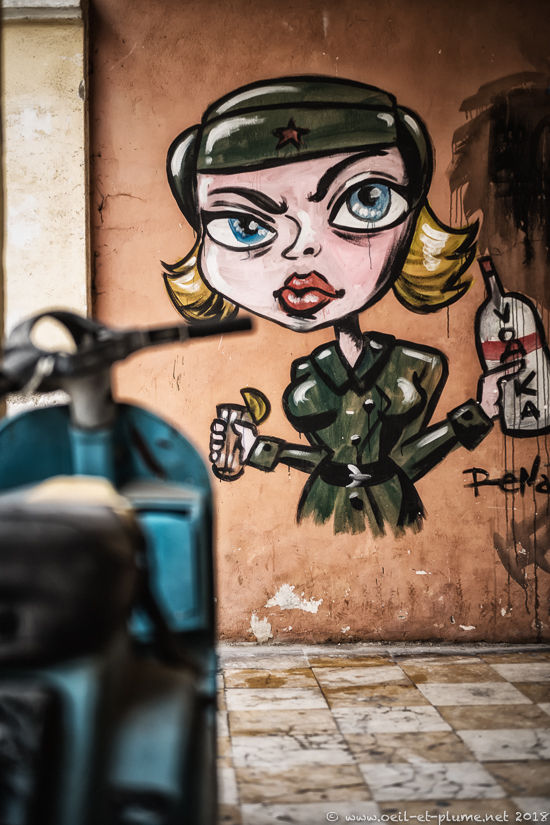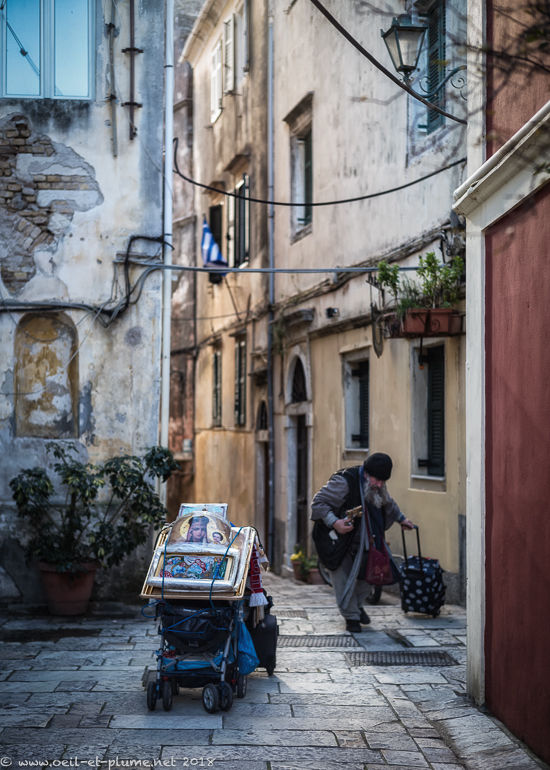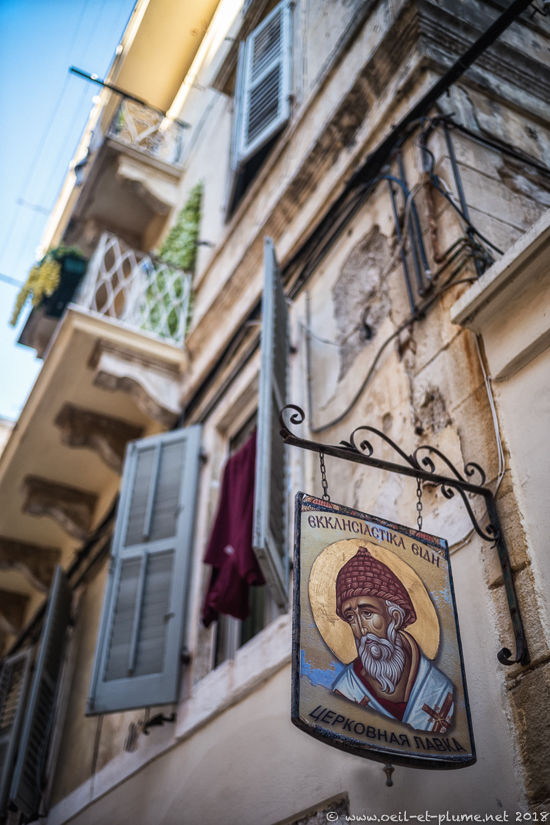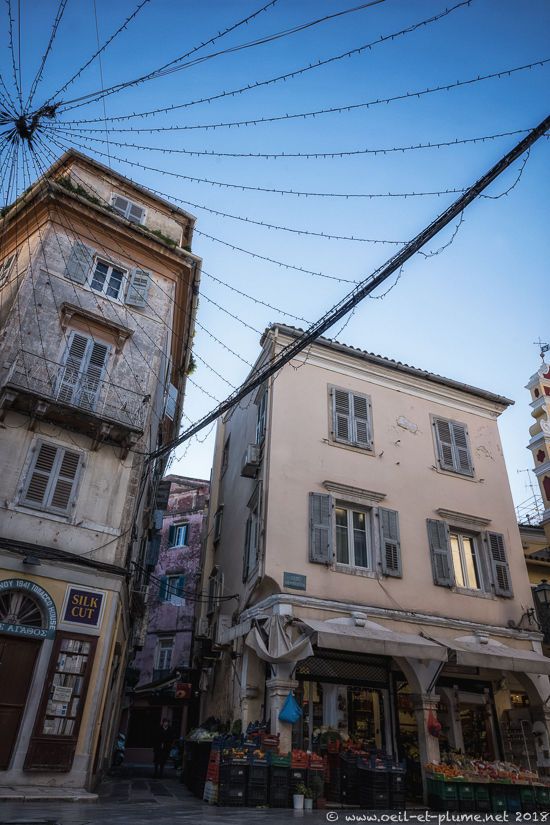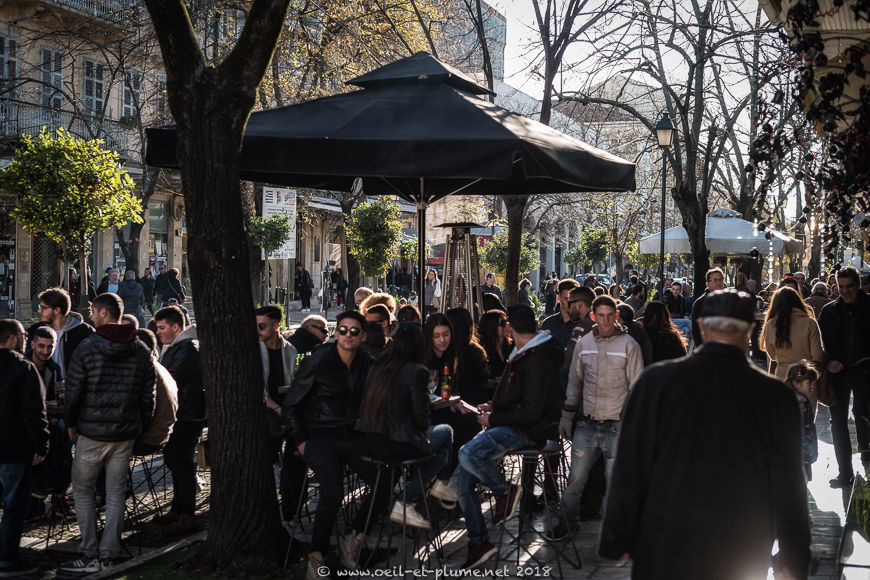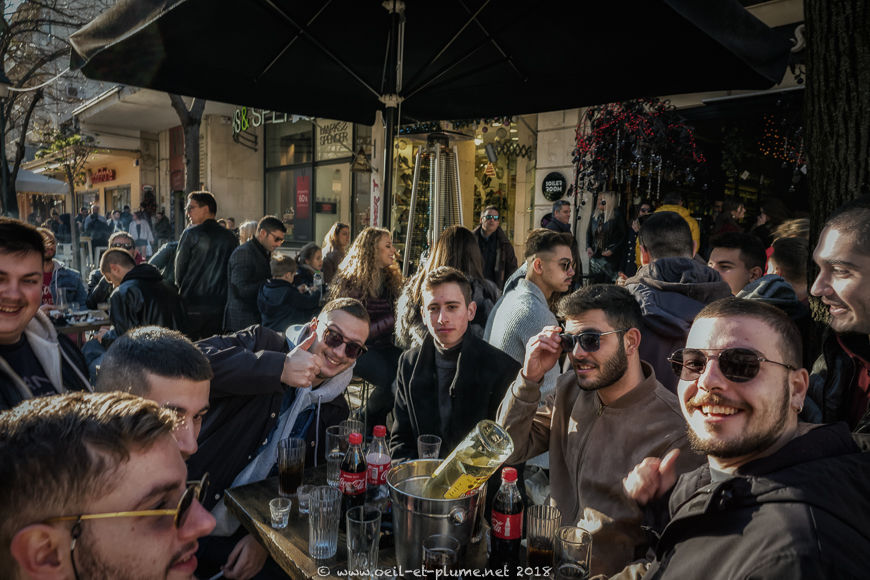 Sea life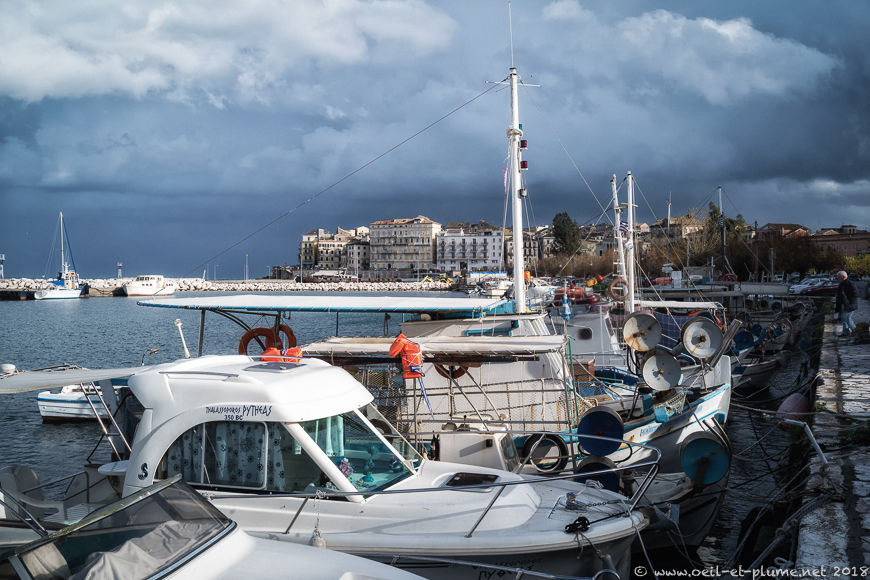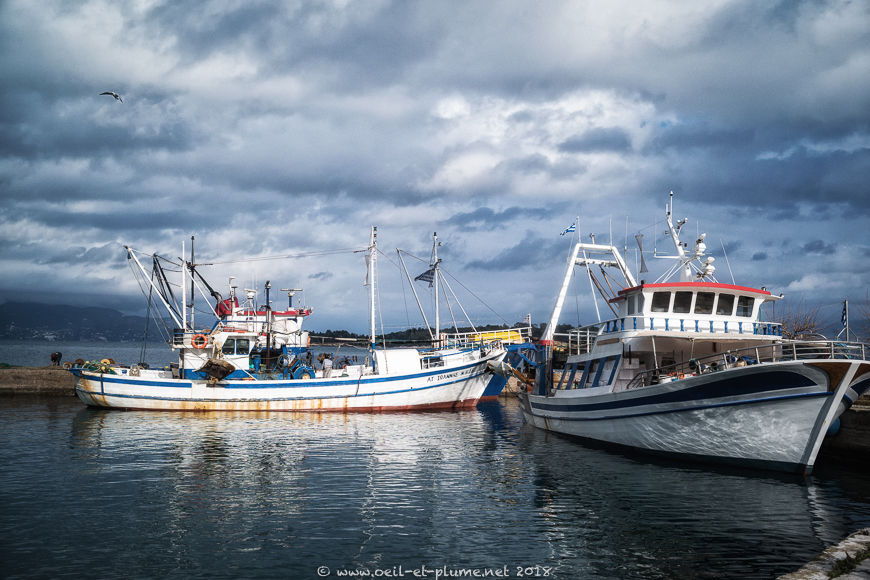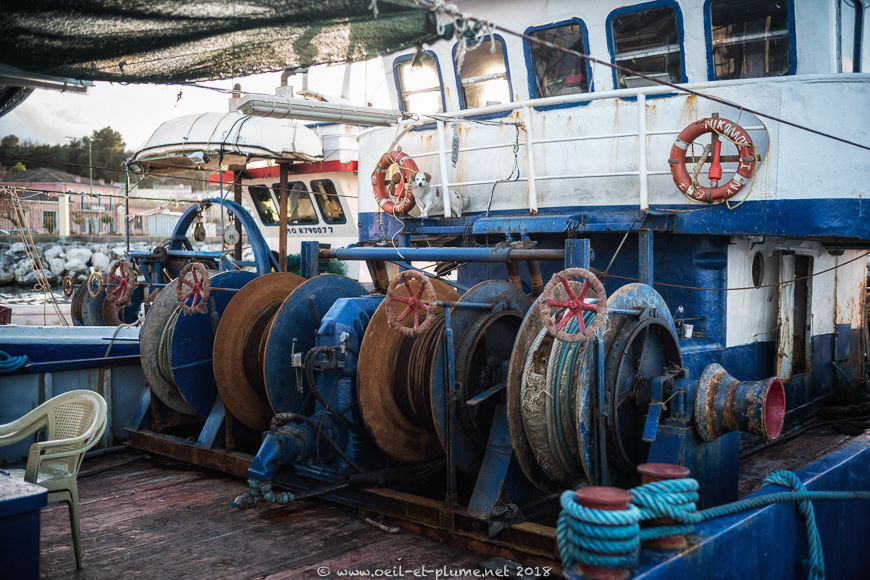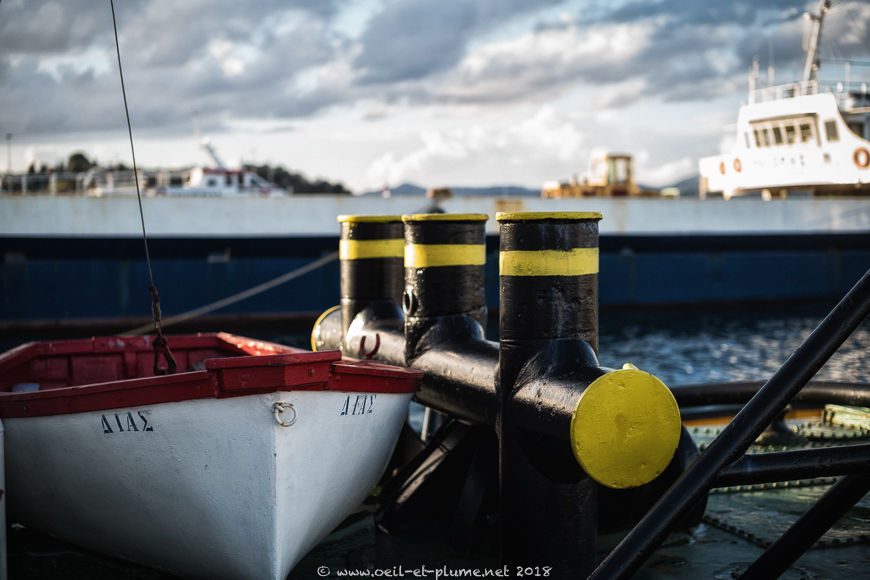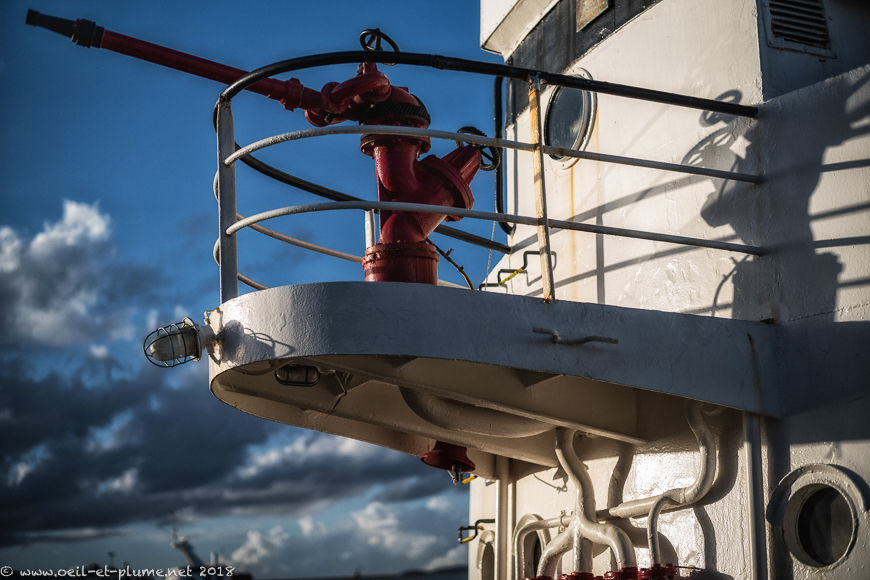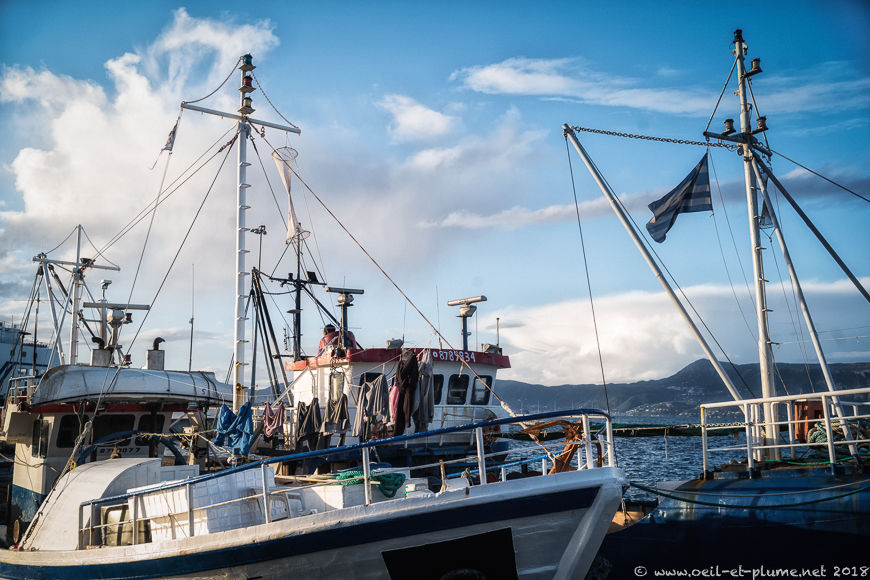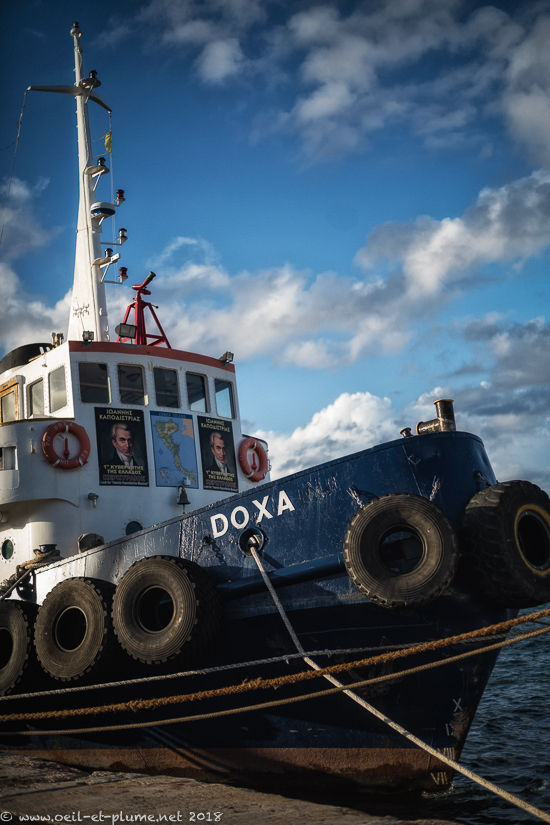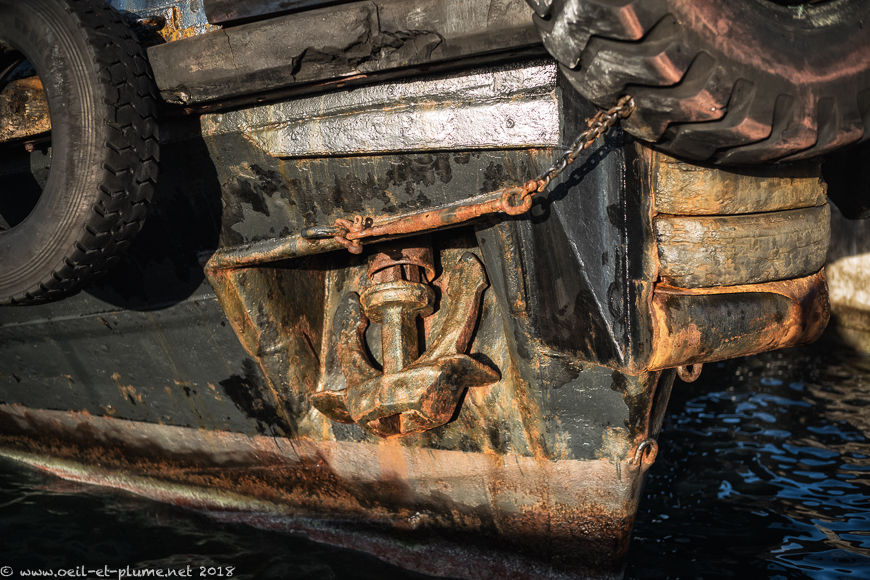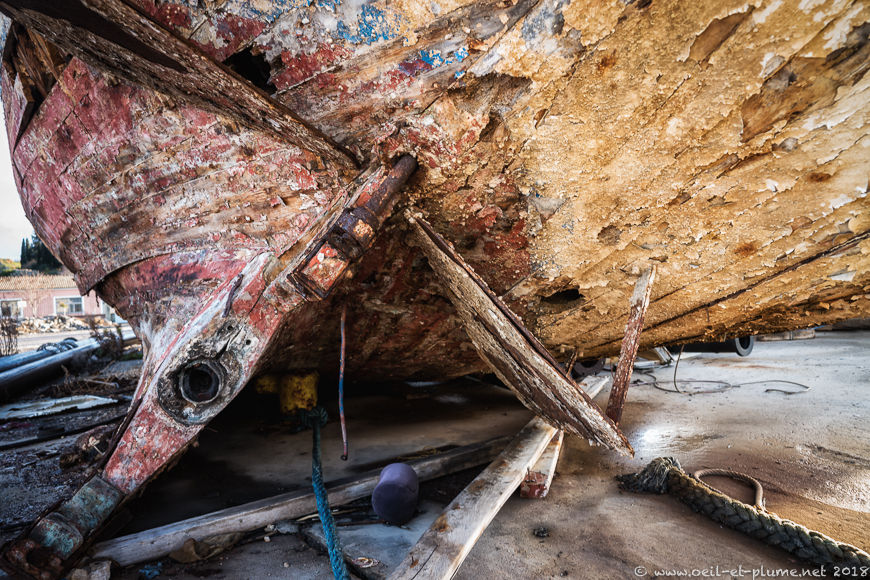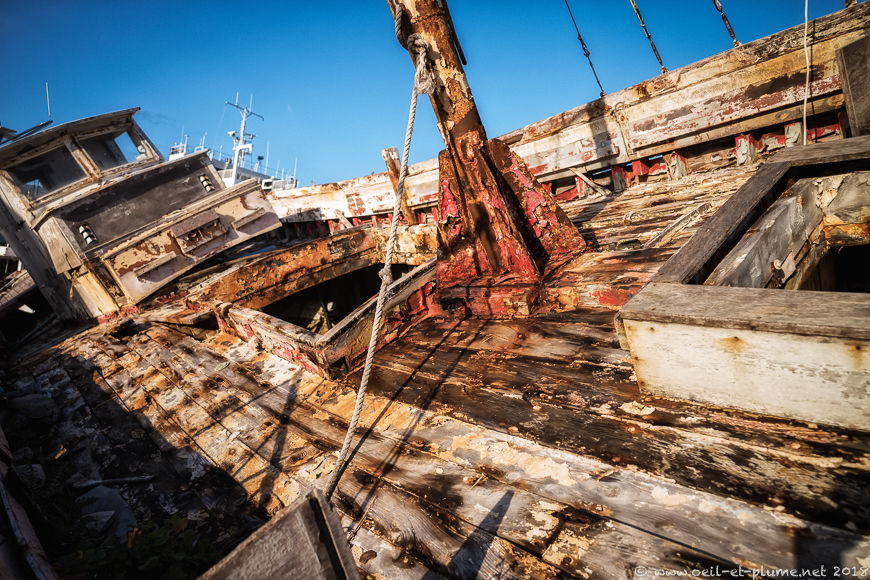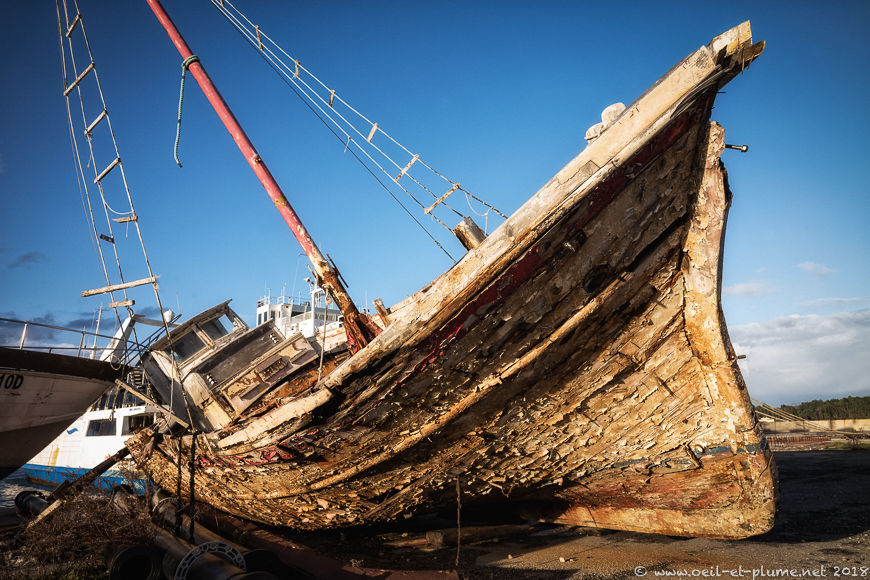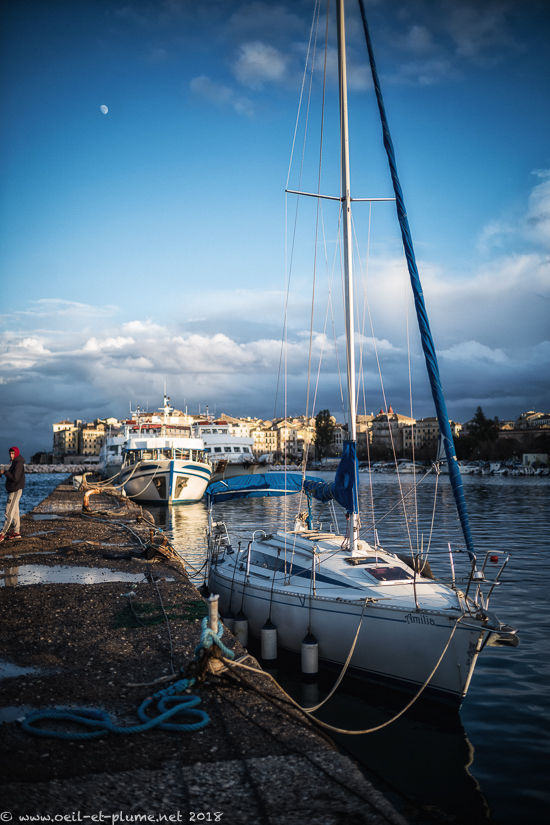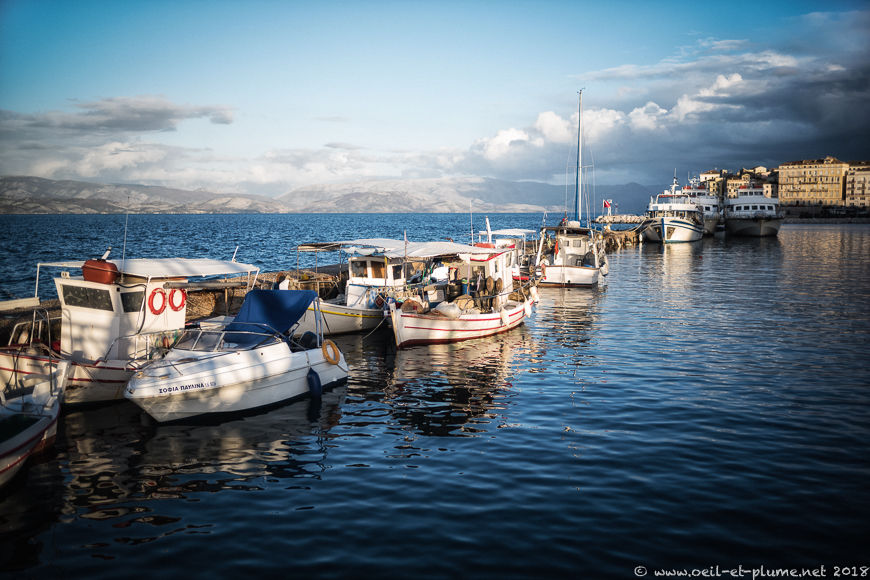 New Year swim
On day one of 2018, a long stroll along the seacoast brings us to a pier dotted with a lighthouse and a beautiful olive mill.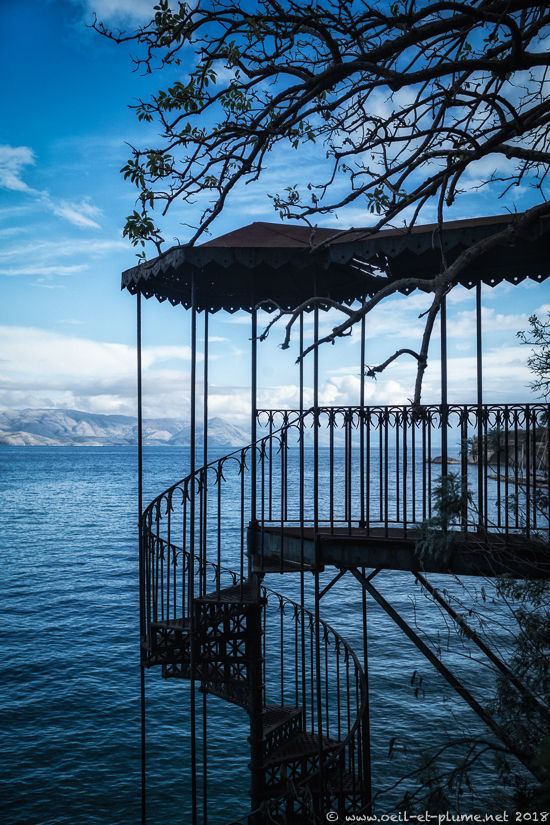 A couple of brave Corfiots have a peculiar way to start the New Year: a swim into the Ionian waters. I am told that winter swimmers train regularly throughout the autumn season to be able to swim safely at the turn of the year turn. Well, anyway, I prefer waiting for warmer times.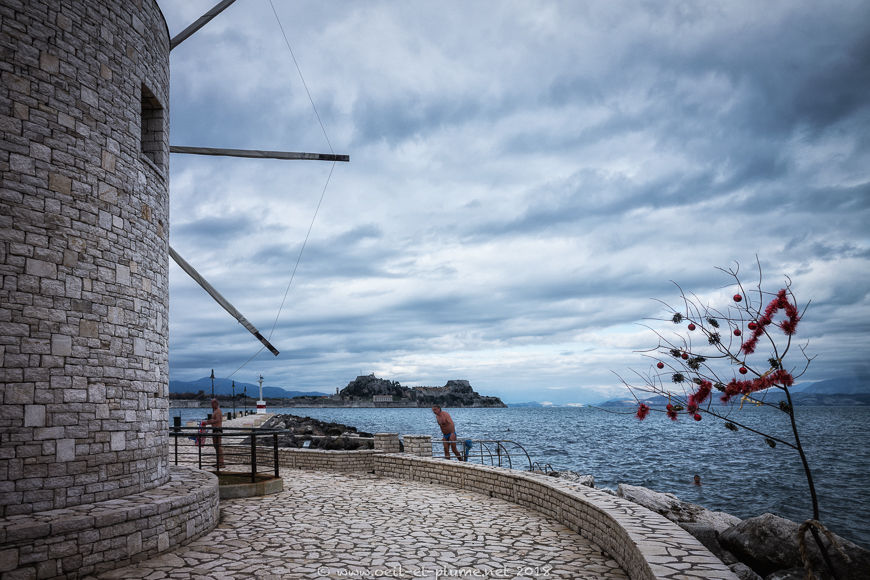 Happy 2018!
Cheers,