Wooden pirogues fascinate me since my childhood. They drive me back to my imaginary odyssey along with Robison Crusoe. We both tried hard to create a makeshift pirogue out of a gigantic tree to escape the remote island following our shipwreck, to no avail.
It remains that I still love slim skiffs dug and carved out in entire tree trunks, as did and still do generations of people living across the globe close to forests and waters. I also admire their craftsmanship at work to create and adorn elegant pirogues, as well as their ability and their courage to use them, especially in perilous waters.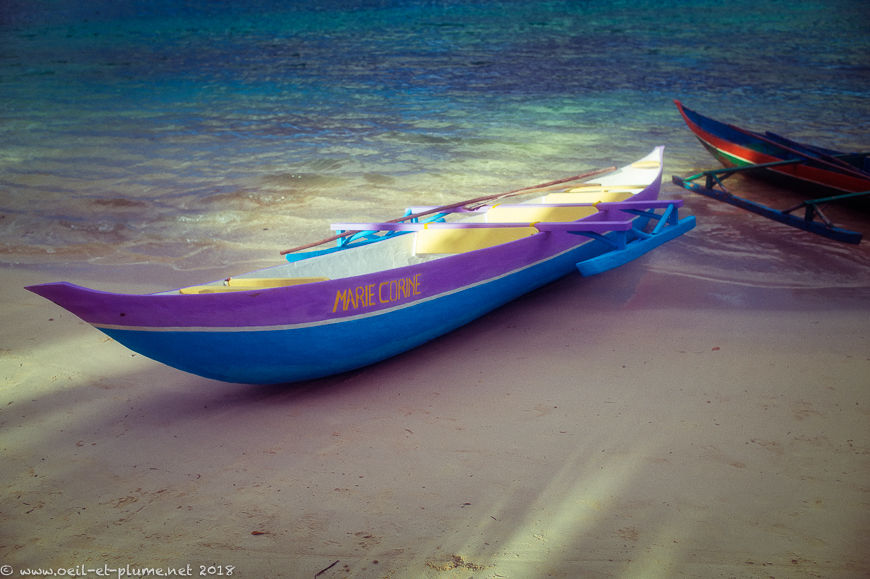 I was delighted to encounter many wooden pirogues in Madagascar. Those fragile wooden chunks are designed to surf on and at times to confront the Indian Ocean.
Fishermen rely on wooden pirogues for their lives as for their living. Thus, they are keen to protect them against the sun with palm tree branches. They caulk the junctures and the cracks with heavy tar, while making the largest patches with parts of colourful plastic cans.
Despite all care, wooden pirogues used regularly in seawater can last only a few years. Never mind, they do fascinate me. What follows is a photographic tribute to the traditional wooden pirogues that I made patiently over the last two years, particularly around Sainte-Marie Island. Enjoy!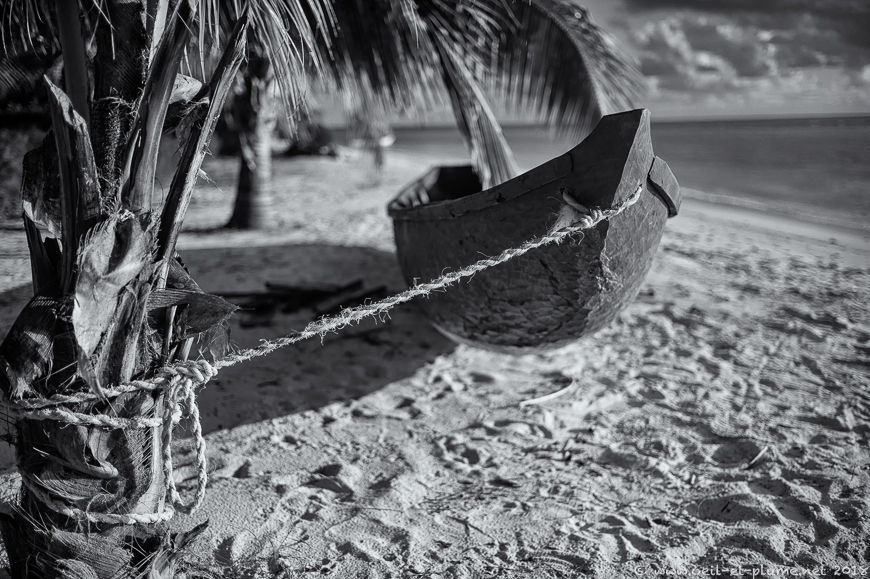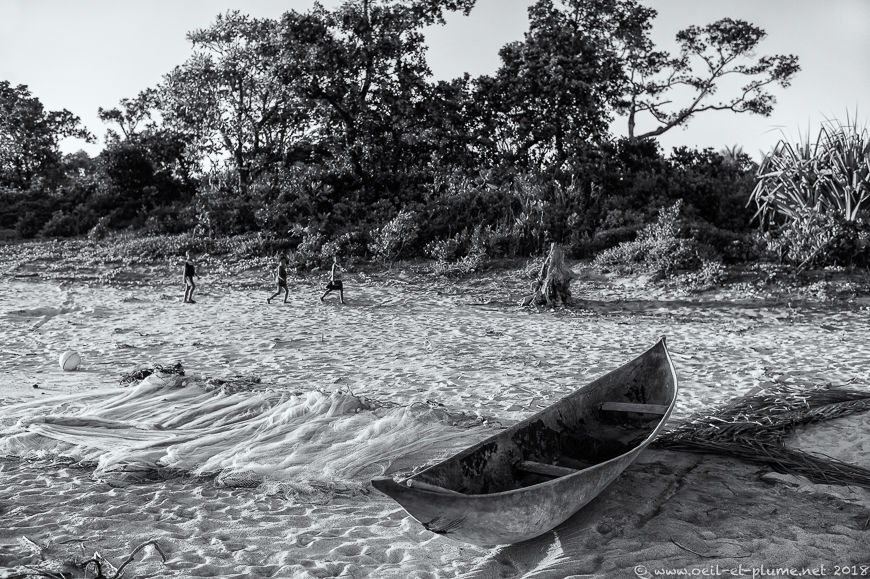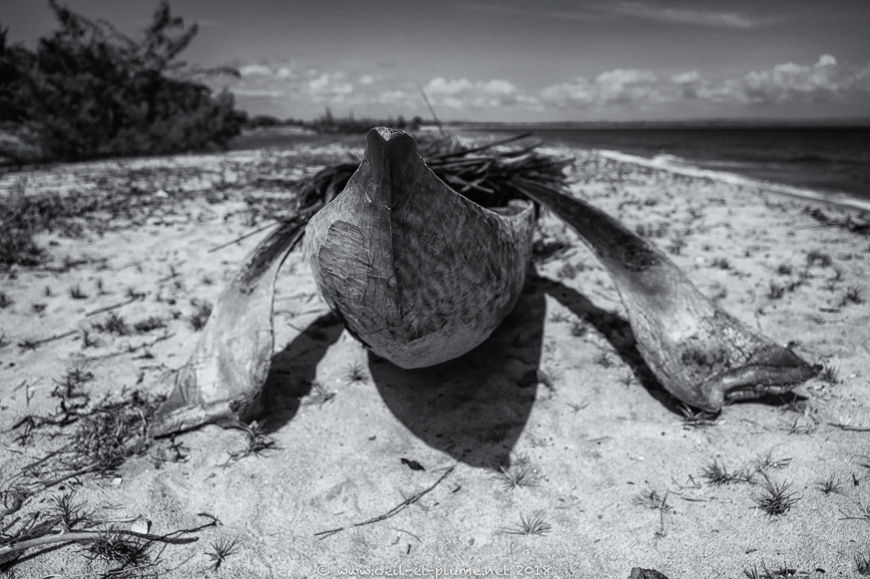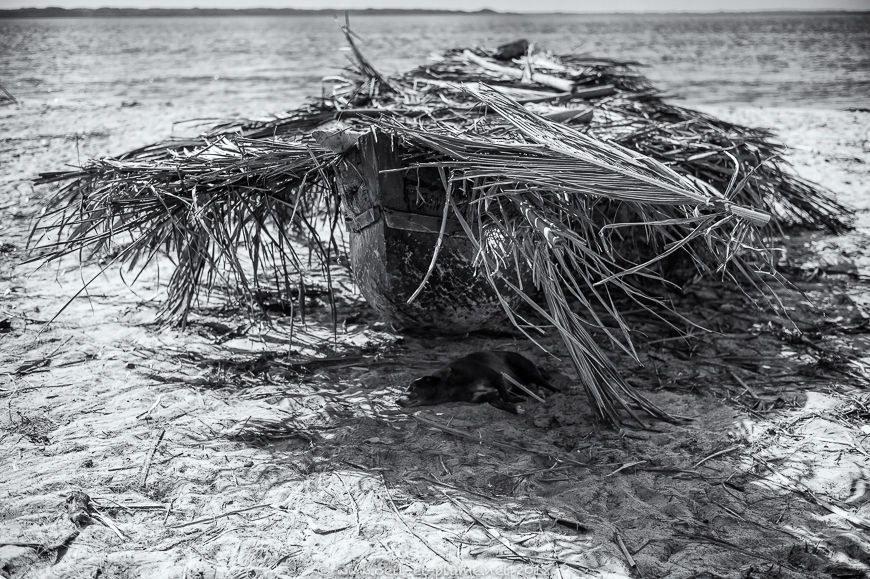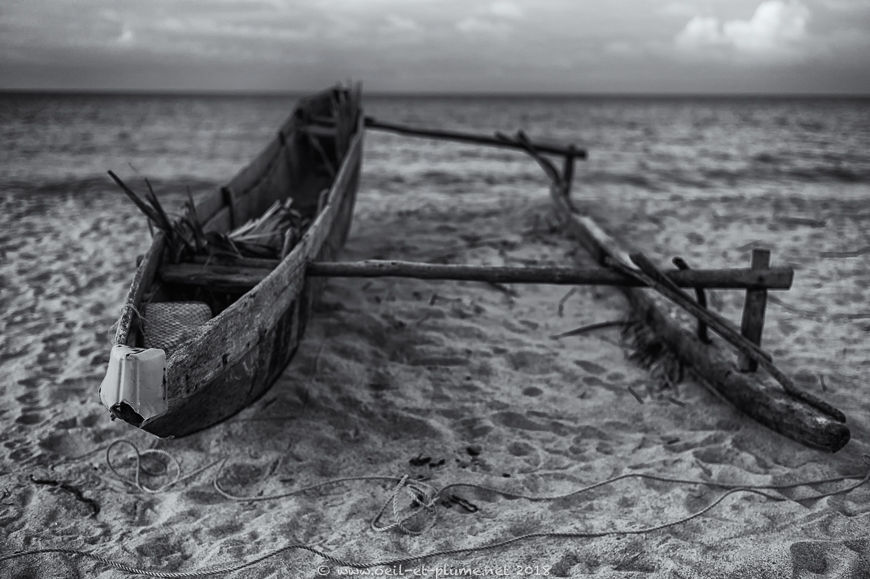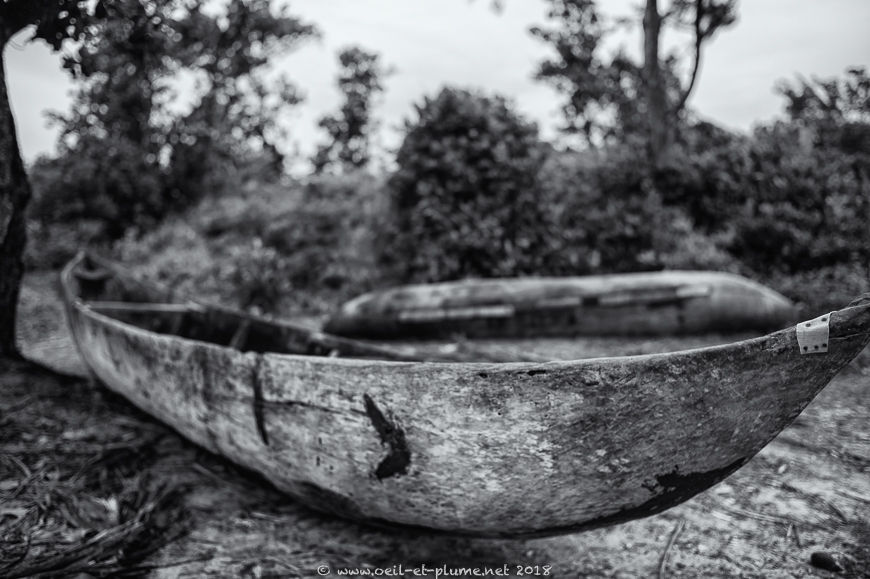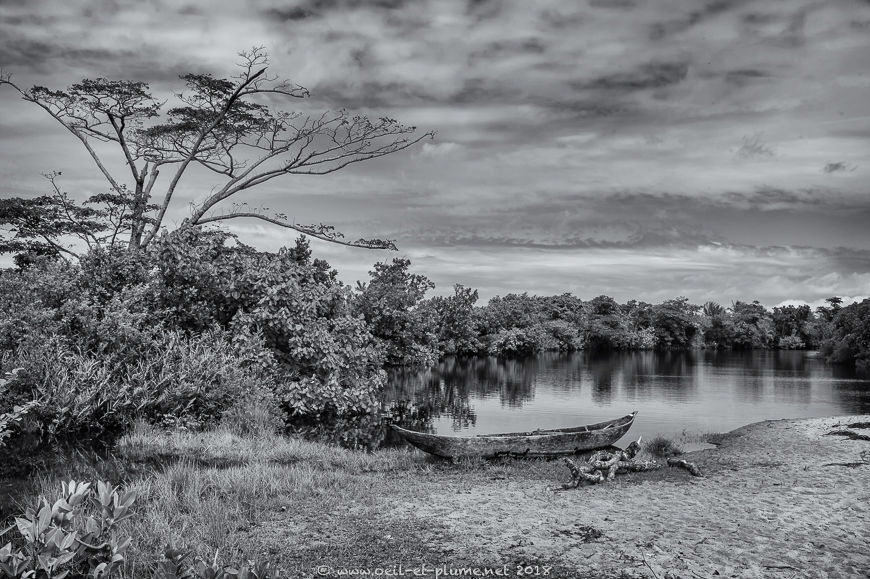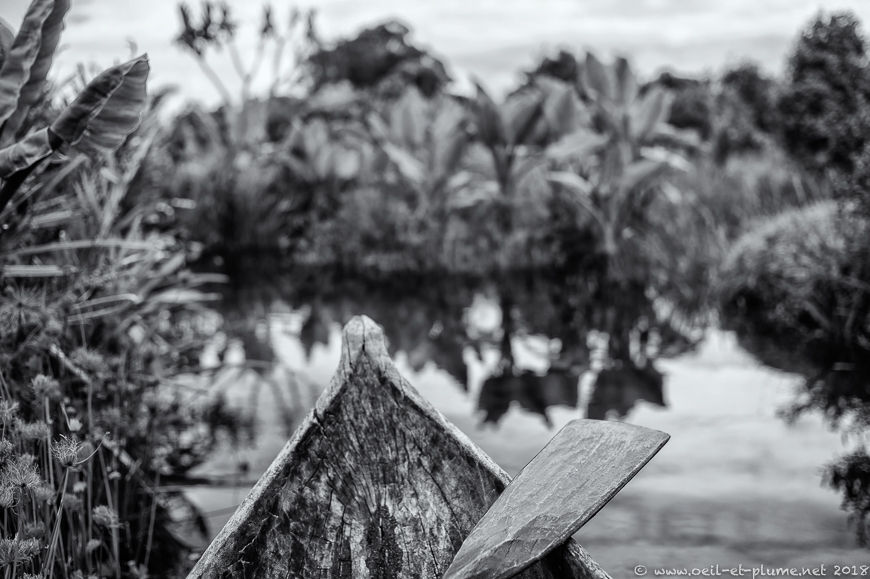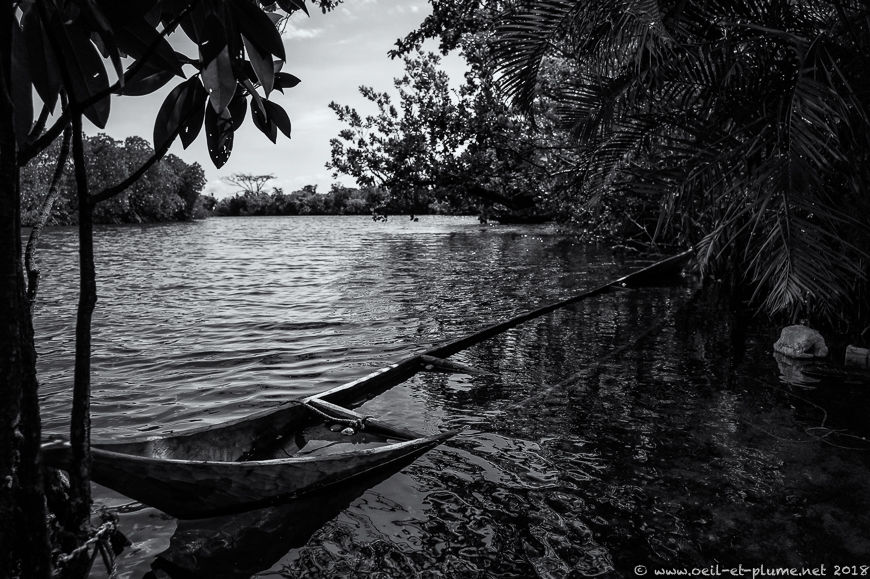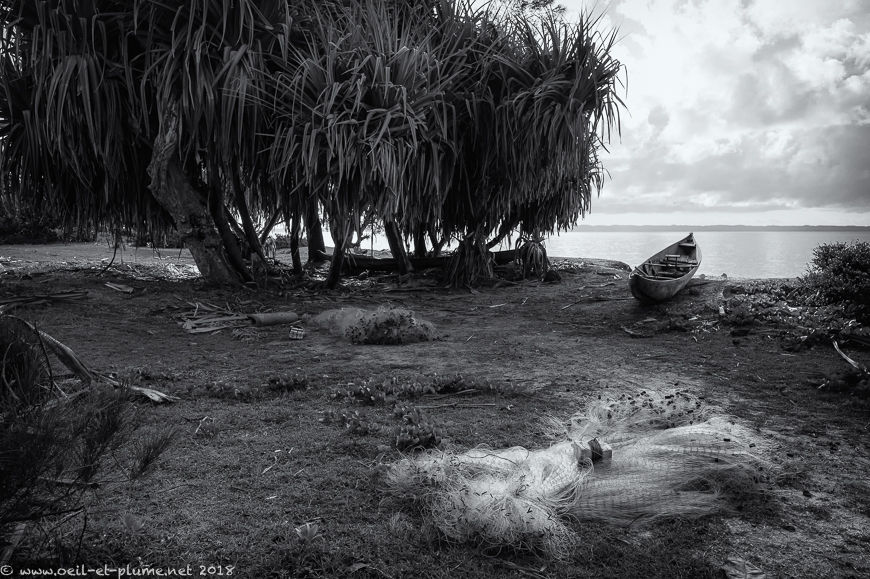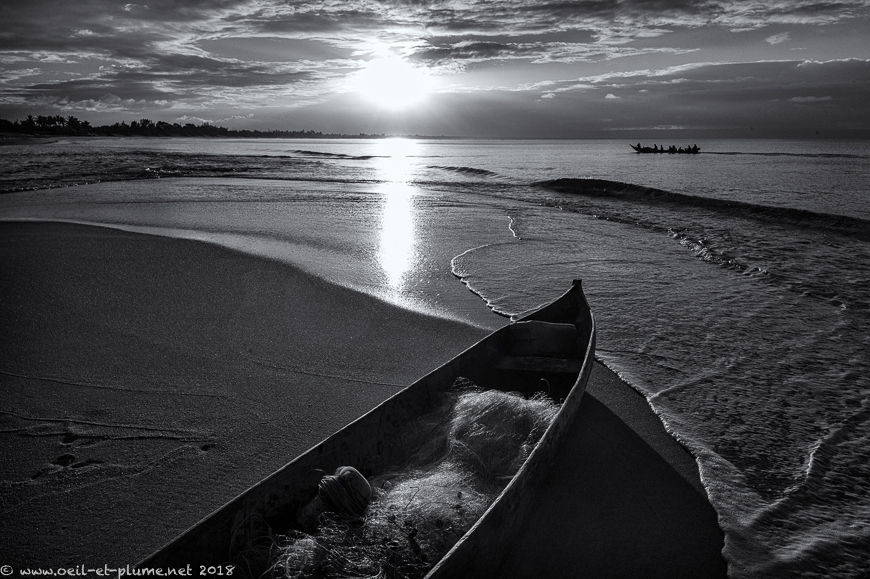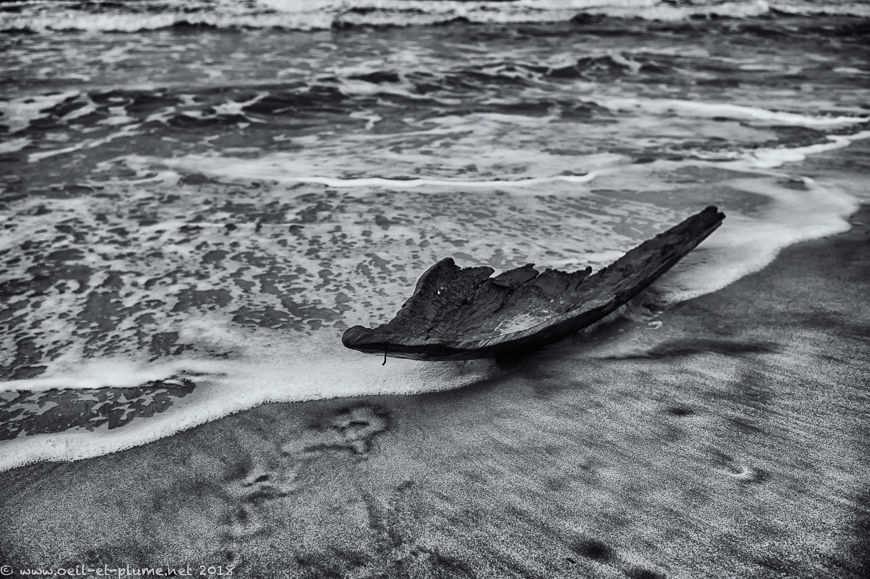 Pirogues in Madagascar are not only built for surfing the Indian Ocean, but also the many rivers. River pirogues are usually slimmer than their sisters navigating on seawater. They may be coupled in twins for more capacity and stability, as hereafter on the Manambolo River, near the Tsingy de Bemaraha.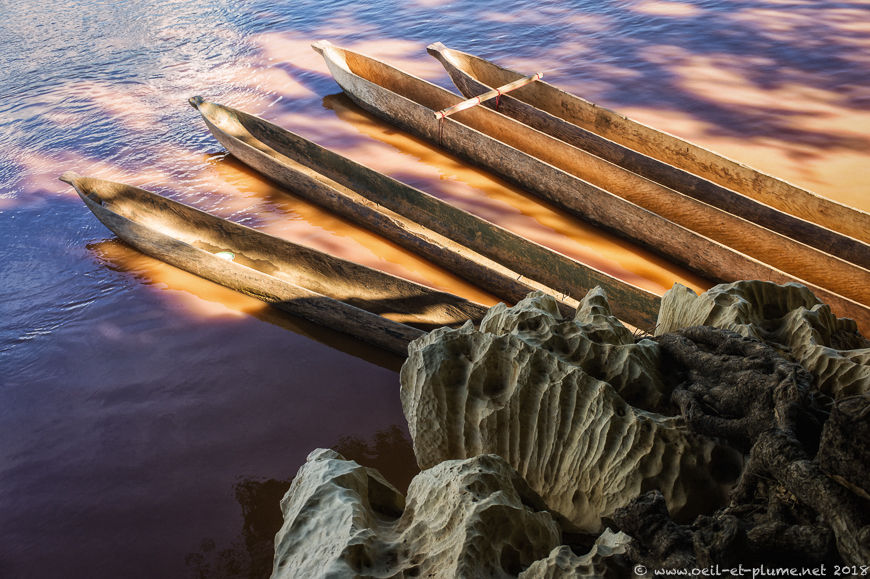 Cheers,