Many of you cope with the hot and dry summer season in Europe through travelling closer to the sea and the fresh wind. Some of you are most likely visiting Greece, the eyes full of the intense blue and white tones picturing the Greek islands. Lucky you guys !
I am not travelling afar this summer, as I choose to re-discover and enjoy my home area in Switzerland. Time also to catch up on a number of things, including travel photography.
Poros
Marthe and I spent a few days in Poros Island in late March, shortly before ending our stay in Greece. Only 60km away from Piraeus, Poros hosts often Athens visitors over the weekend. The small and intimate island deserves more time and patience to be thoroughly appreciated. We were lucky enough to spend four days there.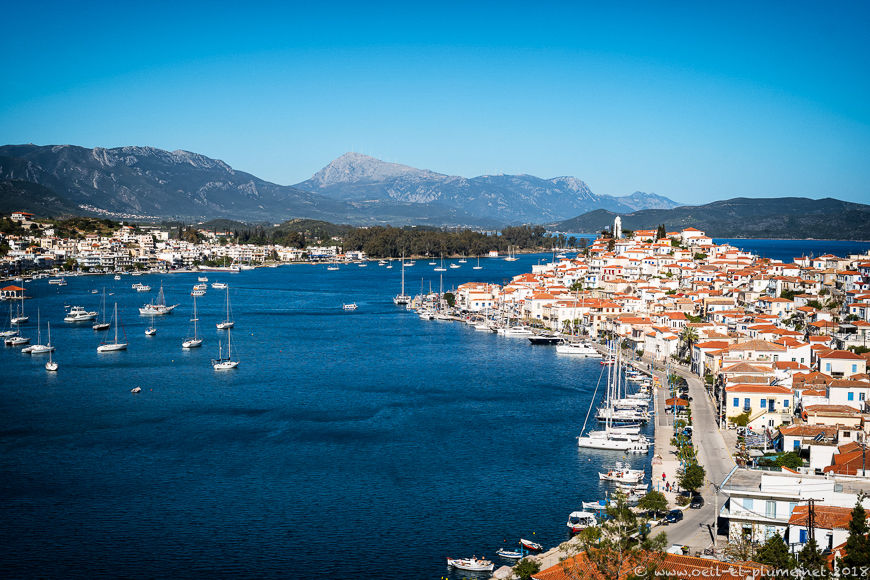 At that time of the year, the colors are not as bright as of now. However, the scenery gains in subtlety. Weather and light are on a moody, instable, in-between mode, which provides fascinating diversity for photography. Every hour of the day displays a distinctive character. Every day differs, reflecting seasonal changes.
Hence, my portfolio consists in four parts corresponding to the four seasons of the year. Let's run across the year from the winter cold awakening to the autumn warm serenity.
Winter mood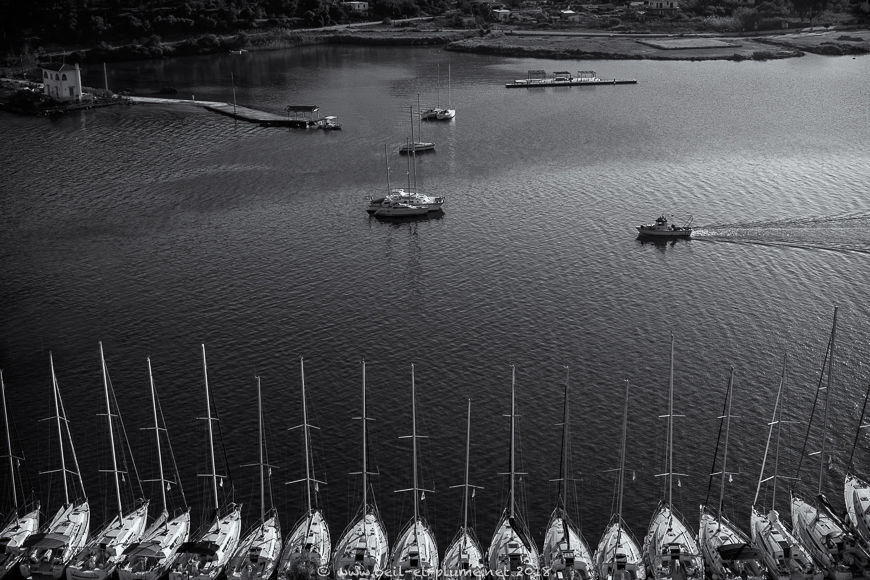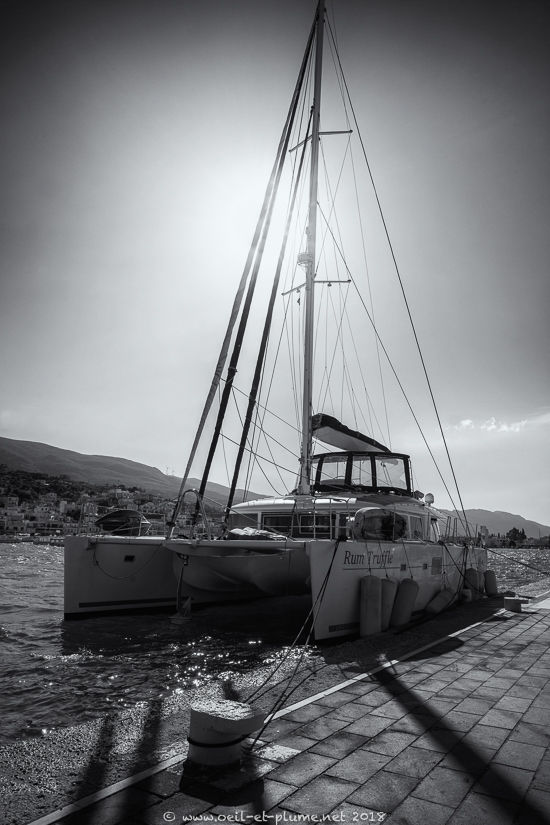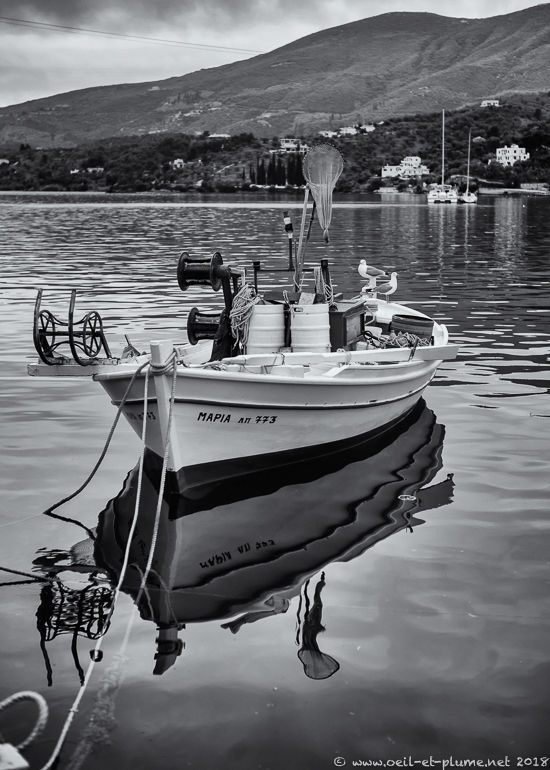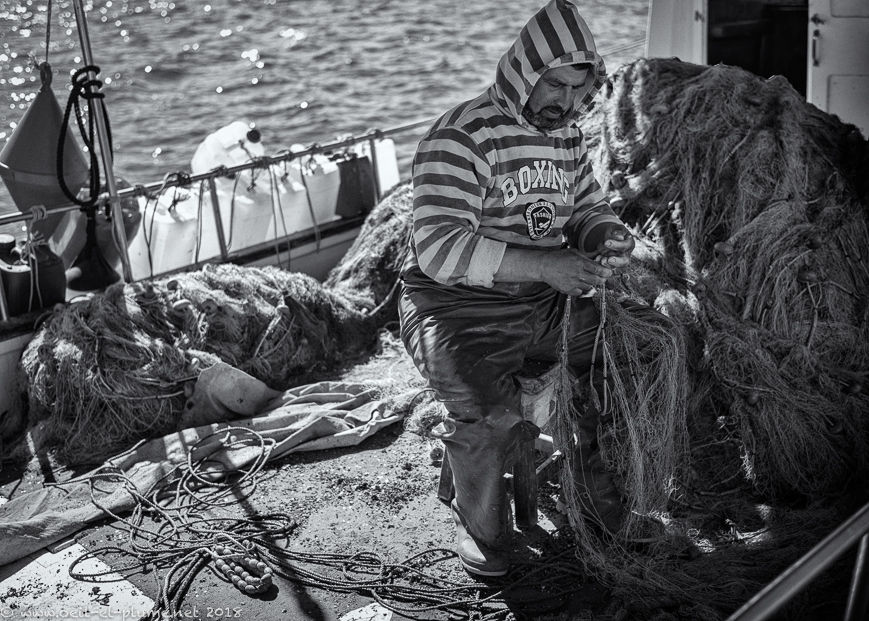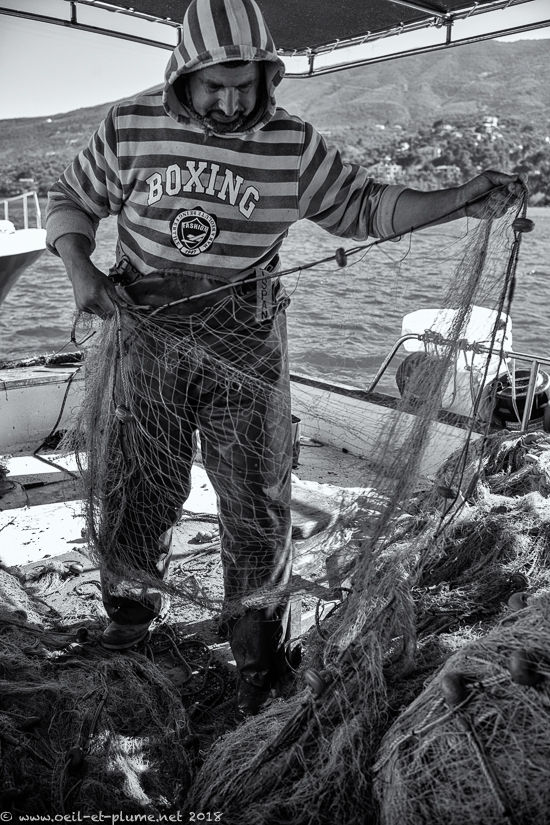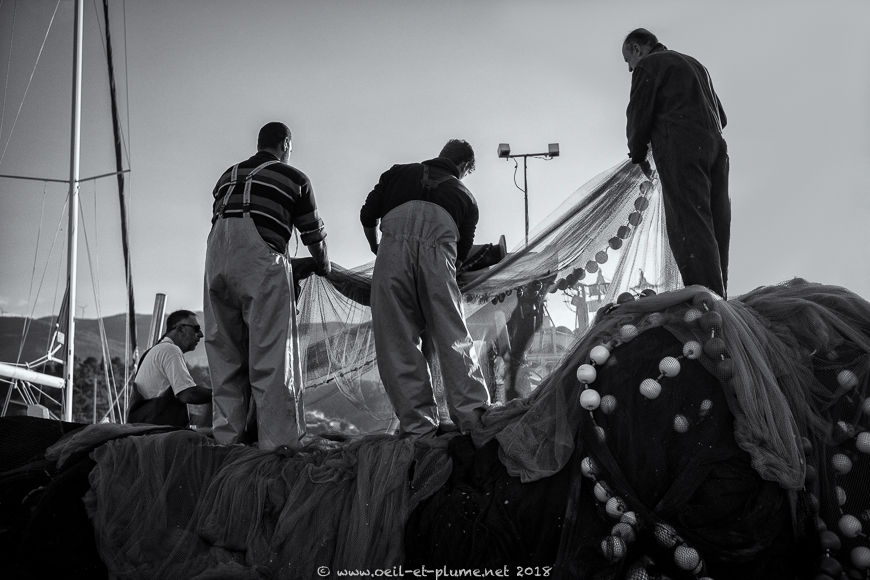 Spring mood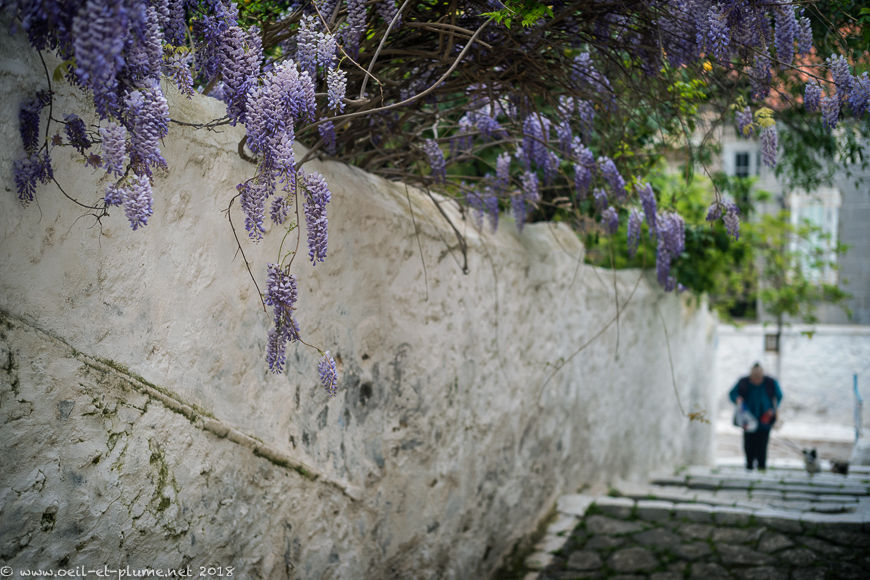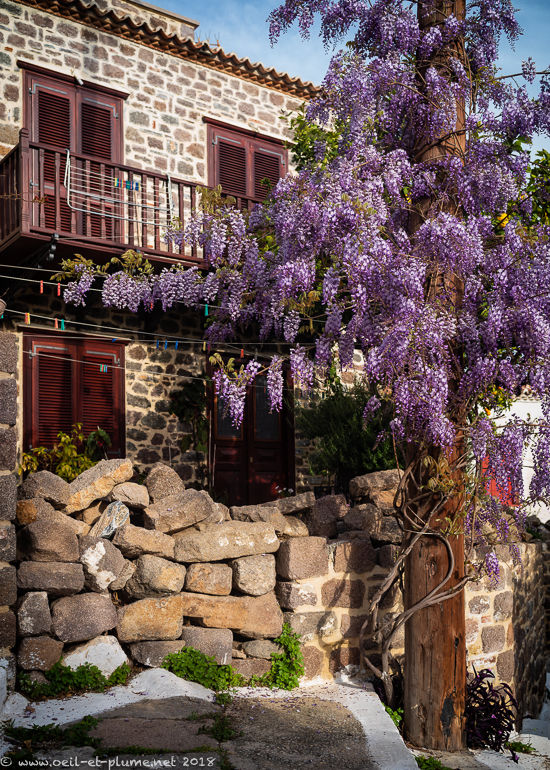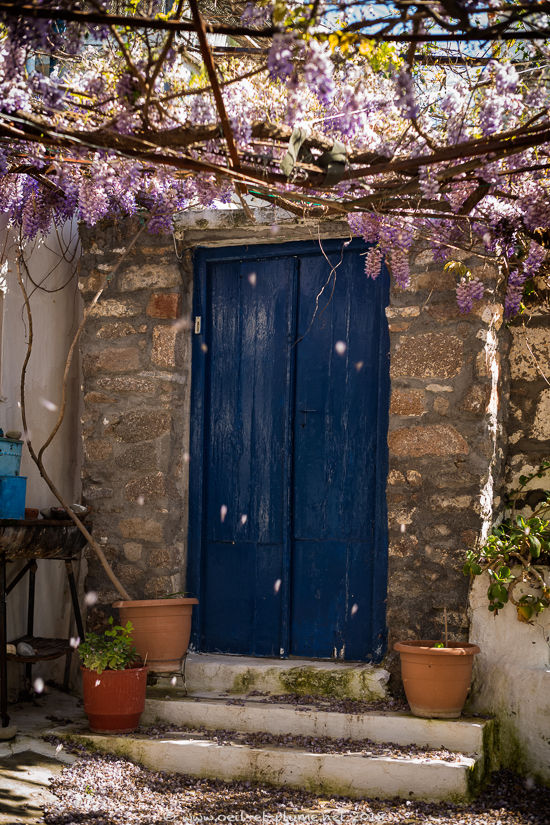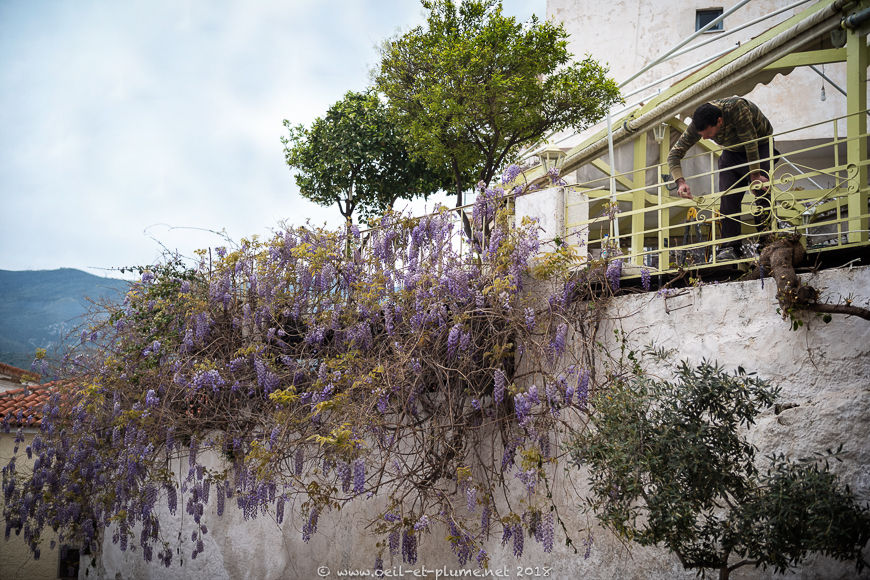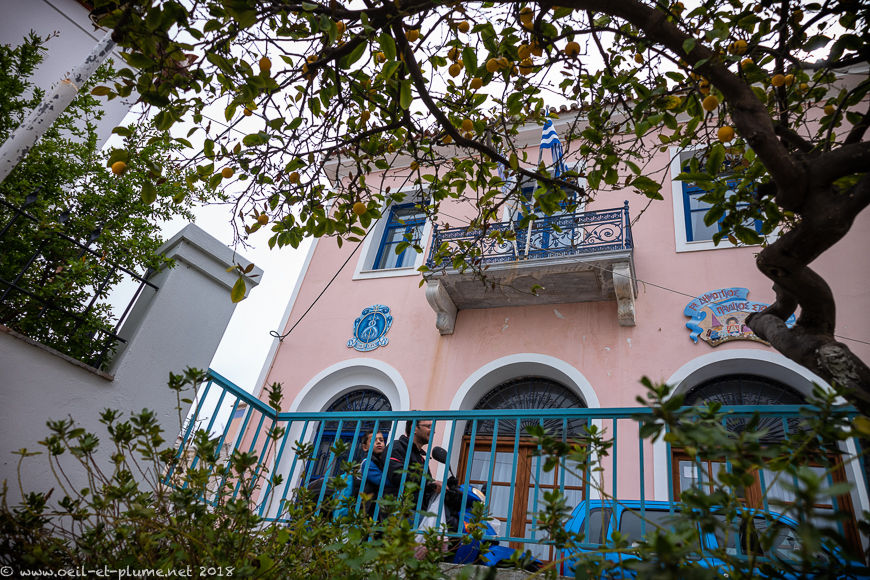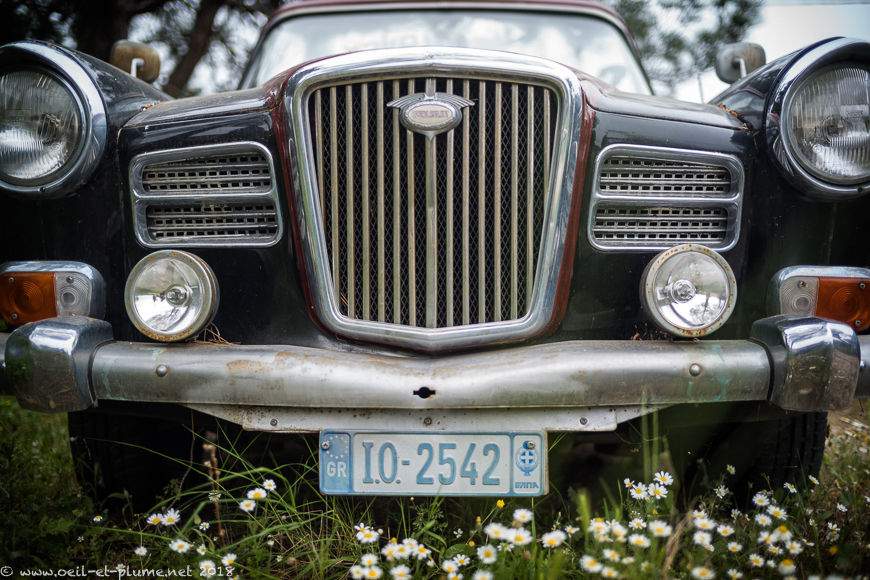 Summer mood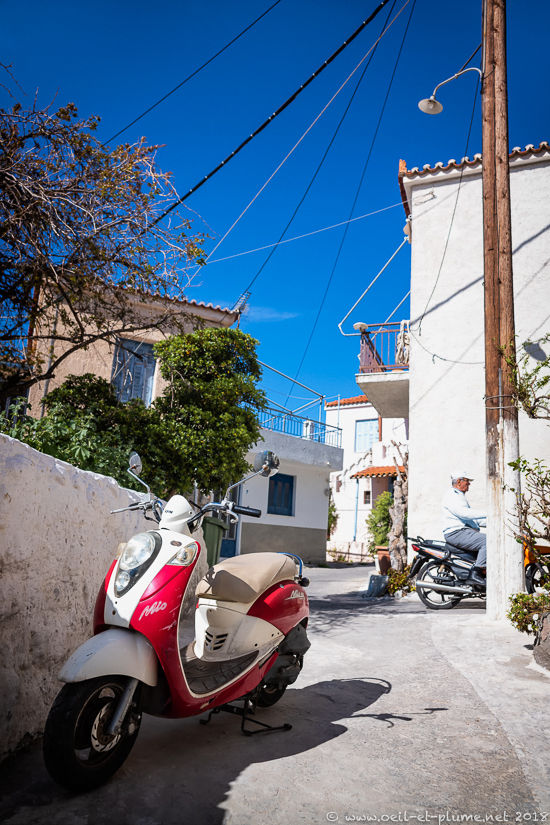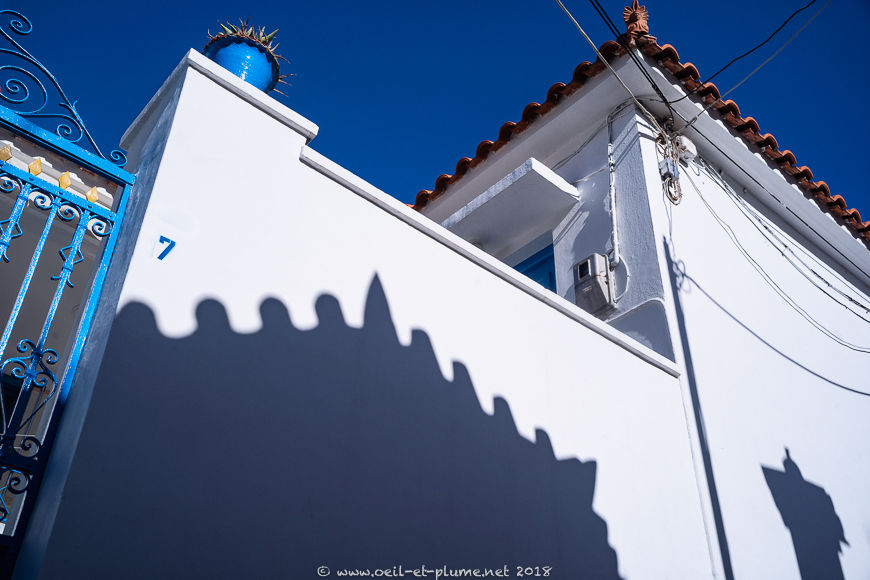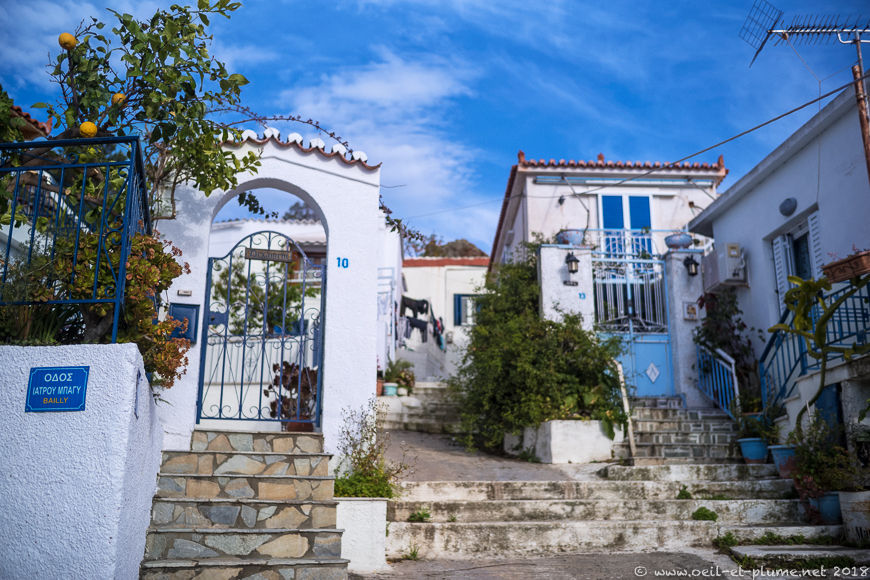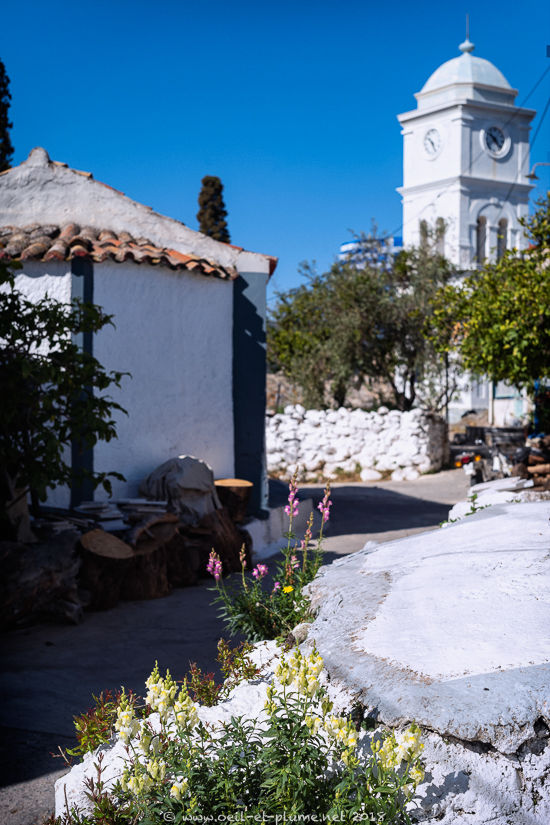 Autumn mood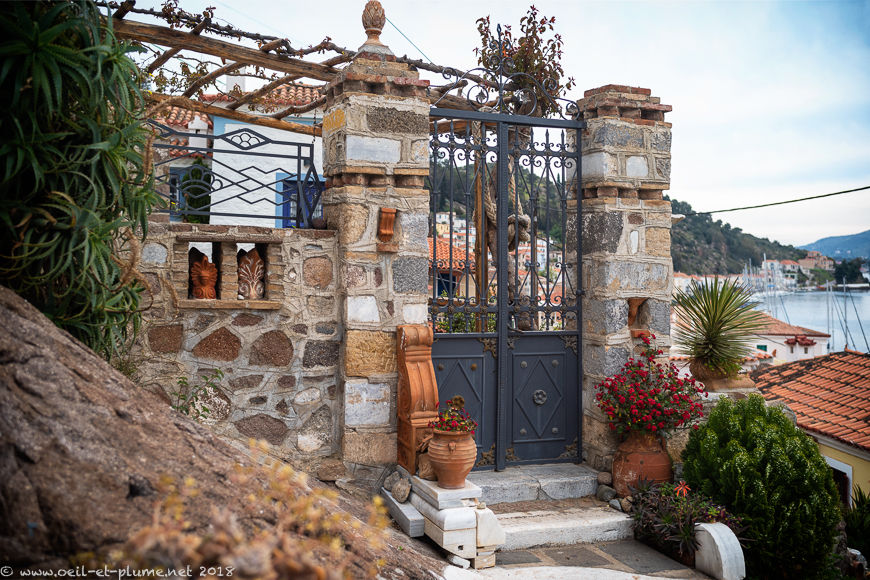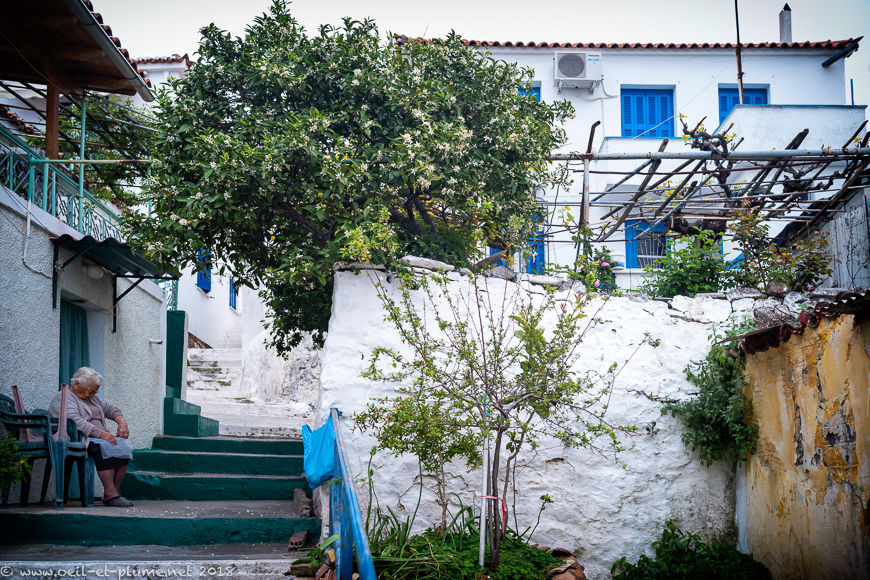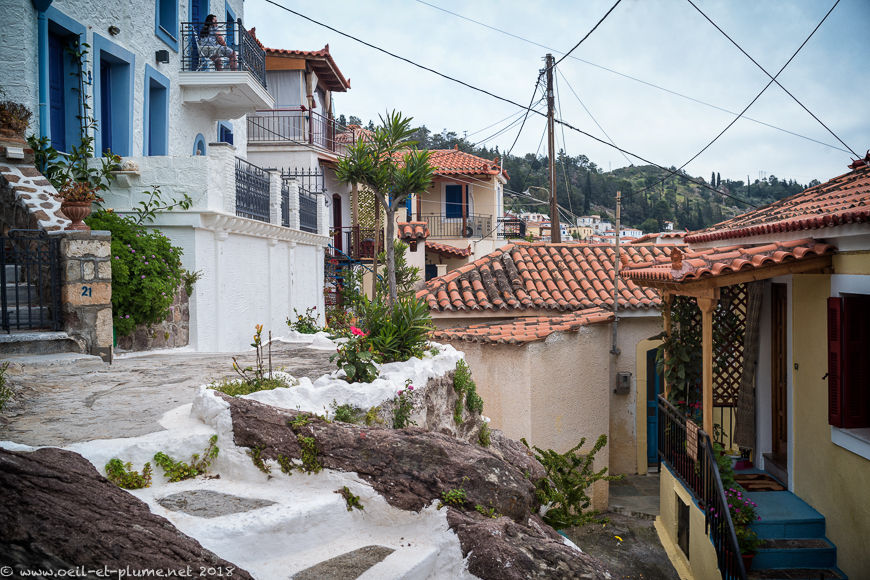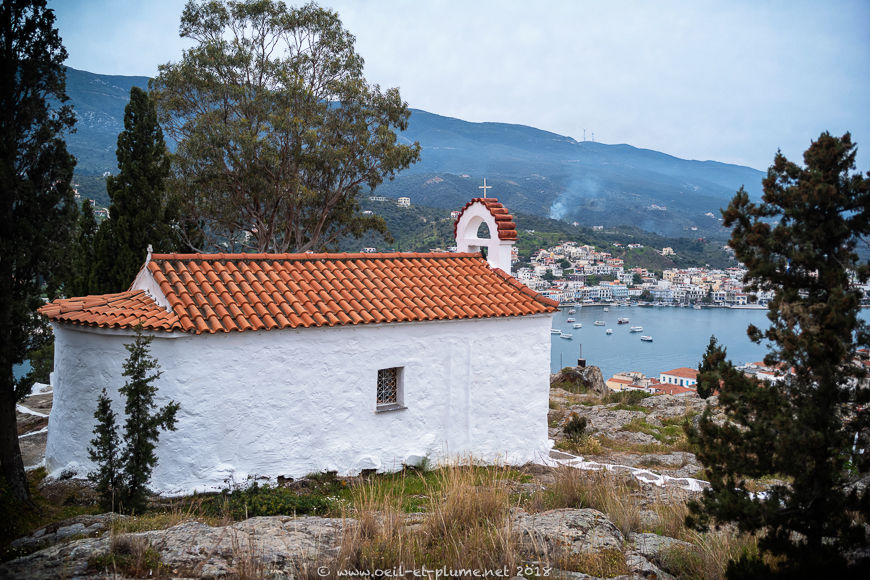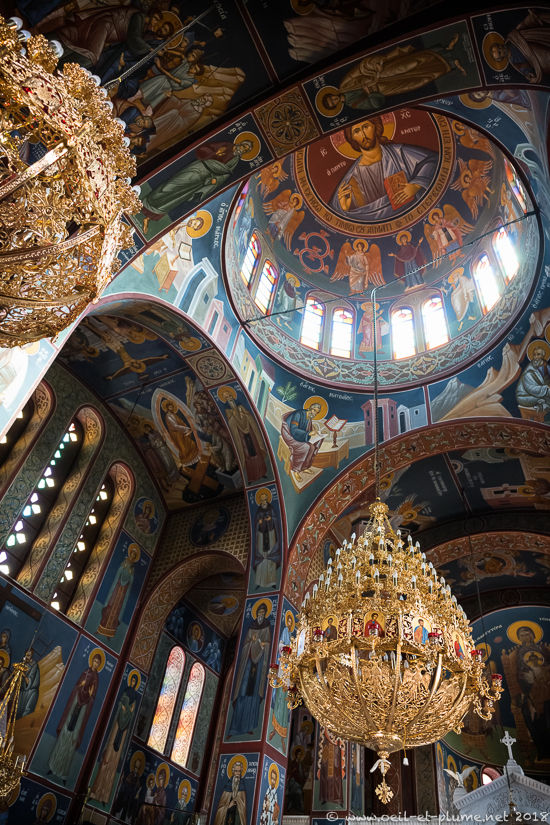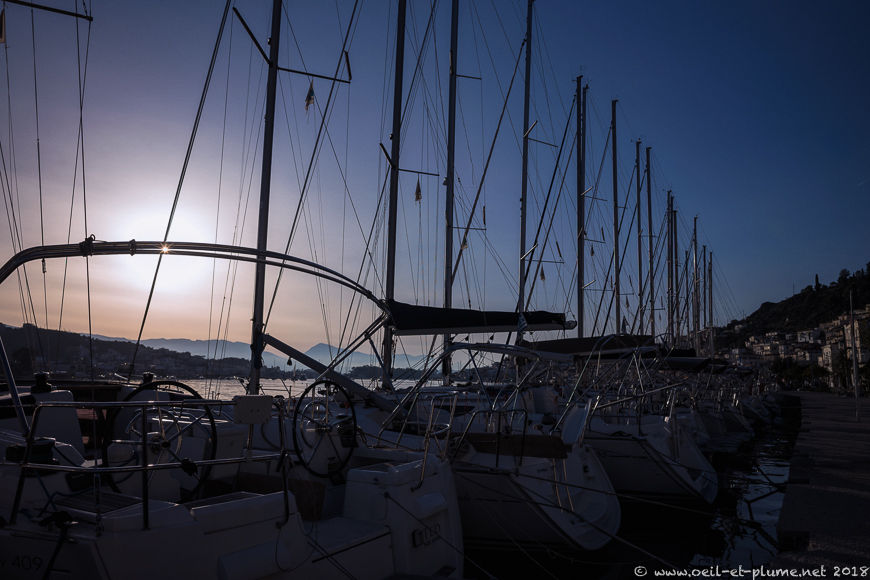 Epilogue
We travelled together in Poros throughout the year, from early winter until late autumn. I trust you enjoyed the journey as much as I did.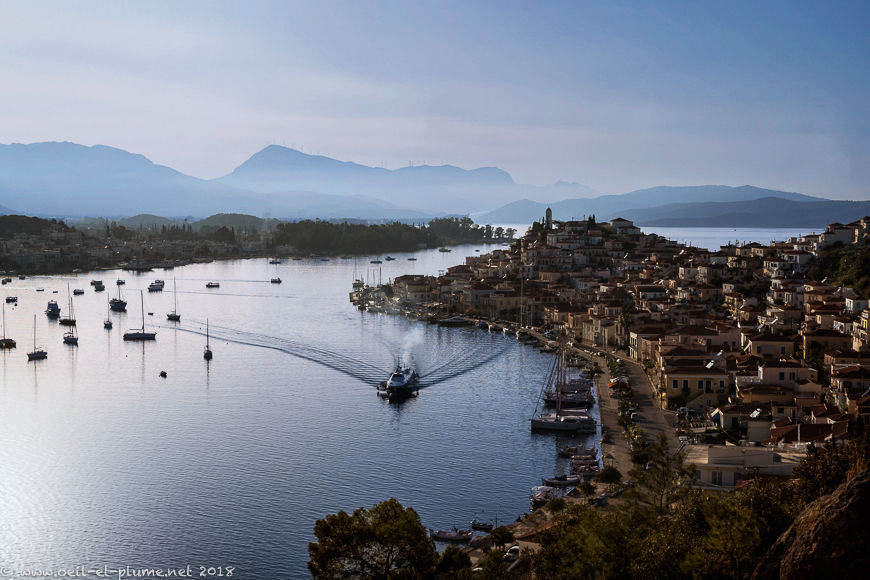 Thanks to various shooting conditions and post-processing techniques, the two dozens of frames depict Poros like during the entire year course, despite the fact that all of them were created within four days in late March. The post illustrates the dramatic evocation potential of photography that I love so much.
Cheers,