2020 is obviously not a busy travel year due to the Covid-19 pandemic. Against all odds, I recently paid a short visit to the Lake Como.
Lake Como is the third largest of the Italian lakes and one of the deepest lakes in Europe. Its inverted "Y" shape results from the melting of glaciers combined with the erosion of the Adda river.
The lake's beauty owes much to the majesty of surrounding peaks capped with conifer forests and thin cypresses as well as the elegant curve of the shore studded with charming villages and towns.
Lake Como has been a leisure retreat and love nest for aristocrats, artists and wealthy people since Roman times. Magnificent villas flanked with exotic gardens were built in large properties located along the shore.
Nowadays, the lake's fame remains so to some extent, as jet set people visit or even settle there. Lake Como morphed also into a very popular tourist attraction, with Bellagio, Varenna and Como as hotspots.
The Greenway
In the central part of the western coast, the Greenway pleasantly hops from one village to another from Colonno to Griante over a 10km walking distance. The path mostly borders the waterfront, but also crosses historical neigbourhoods or allows charming overviews from the slopes of the surrounding heights.
The Greenway constituted the backbone of my travel discovery around the Lake Como, complemented by a short visit to the iconic Bellagio.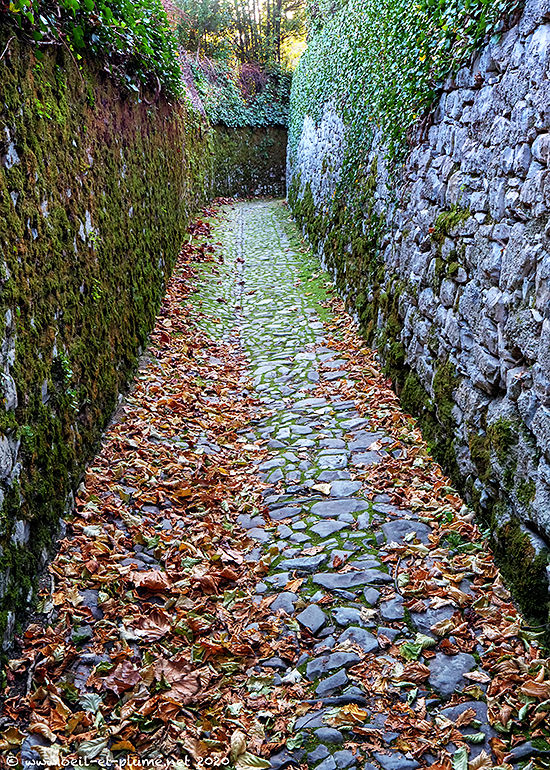 The pathway constitutes a terrific terrain for outdoor photography. In late autumn season, the lake Como area shines with soft light and flamboyant colours. In contrast to the busy summer, the autumn is traditionally a low touristic season. Furthermore, even the local residents' outdoor life in the area was brought down to a very modest level this year due to the pandemic.
Thus for once, my photography depicts directly only few people. In turn, it presents many signs of human activity interacting with local landscape and waterscape, to start with architecture.
In villages, I looked for historical neighbourhoods, humble locations, narrow streets, small squares and corners expressing subtle tonalities and ambiances. On the lake shore, I selected as much as possible unusual views, captured in soft lights. Overall, the body of photographic work expresses a strong sense of serenity tainted with some melancholy.
Enjoy!  
---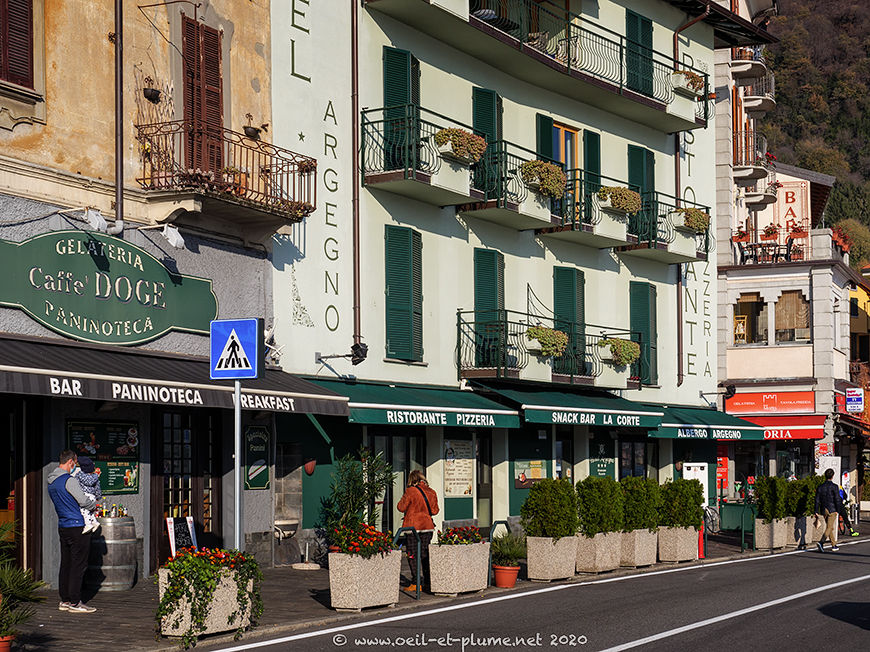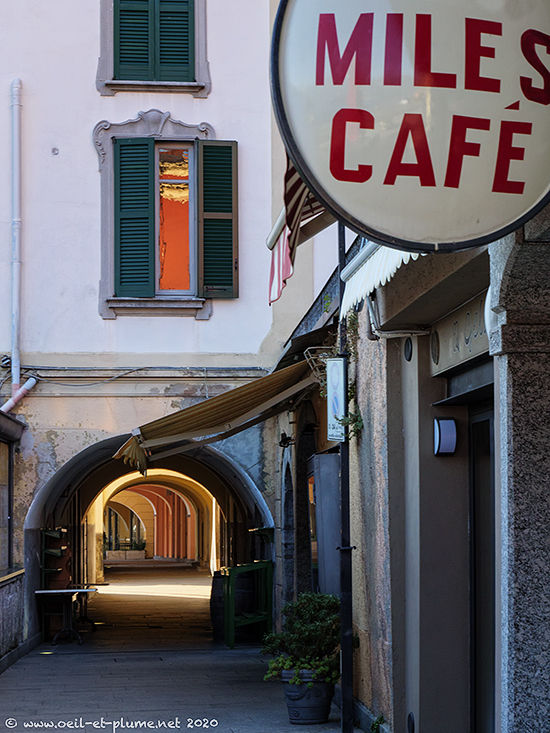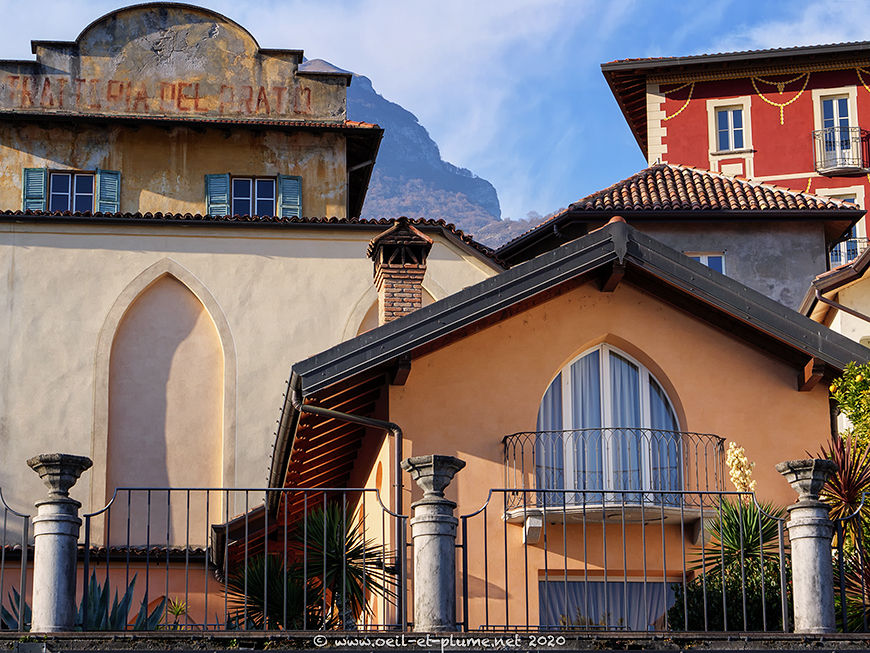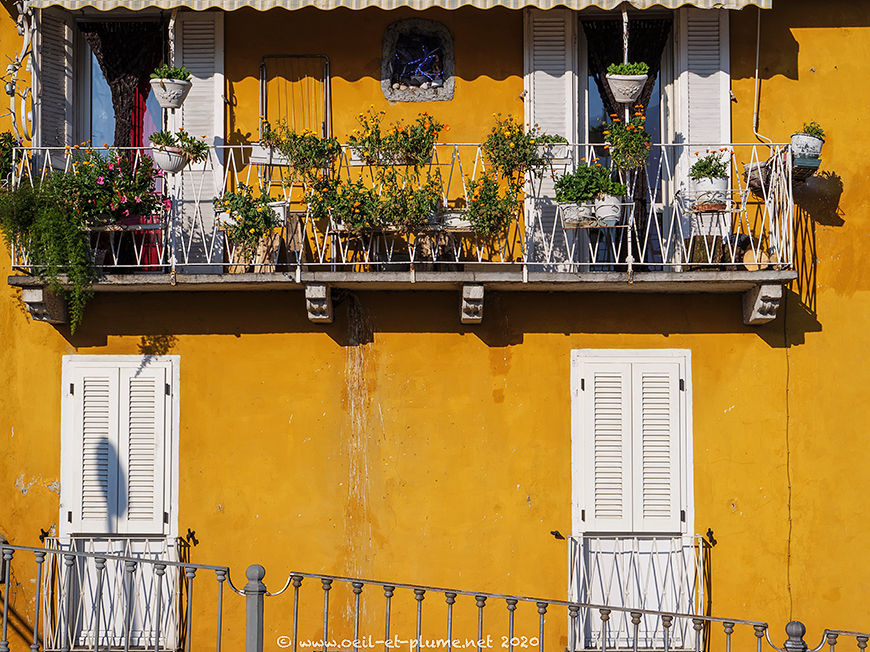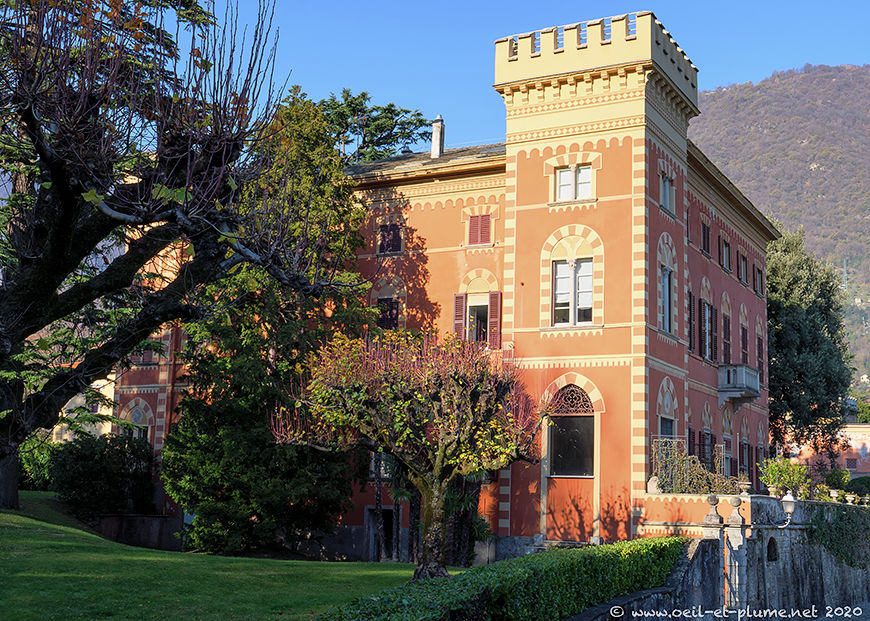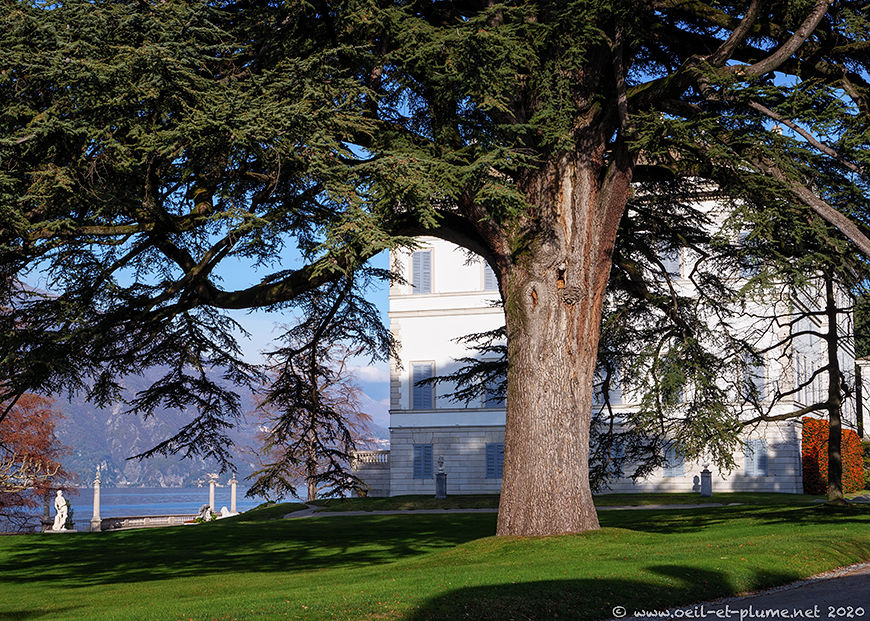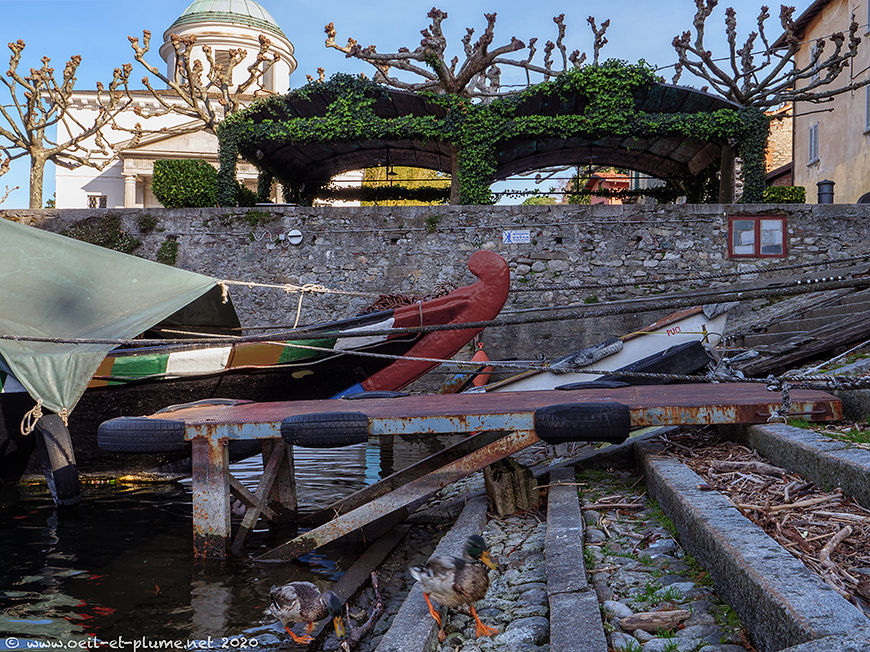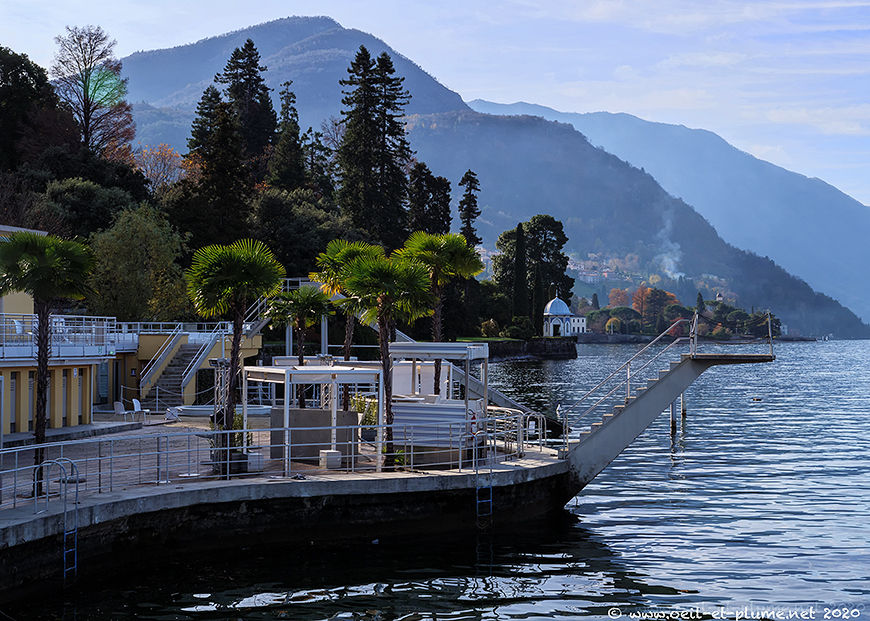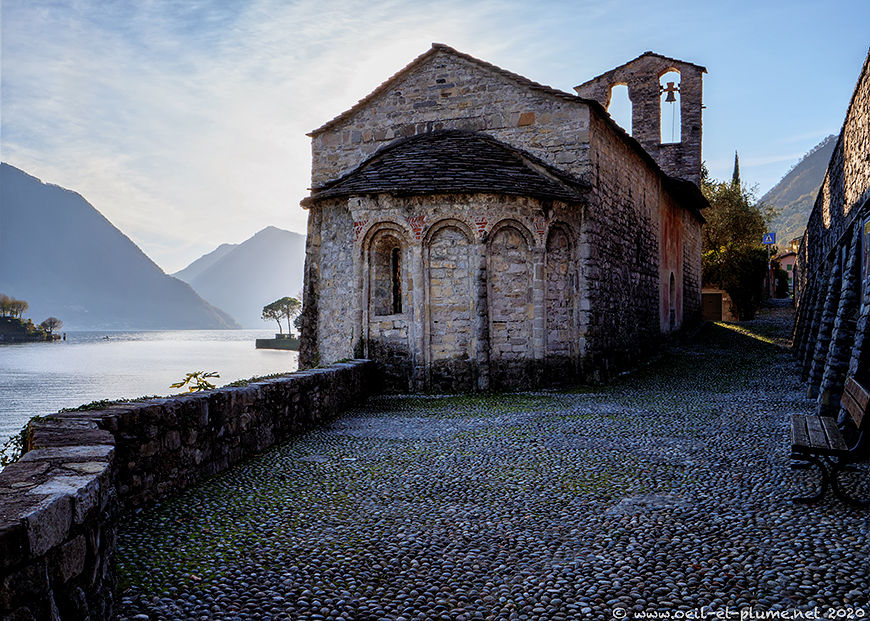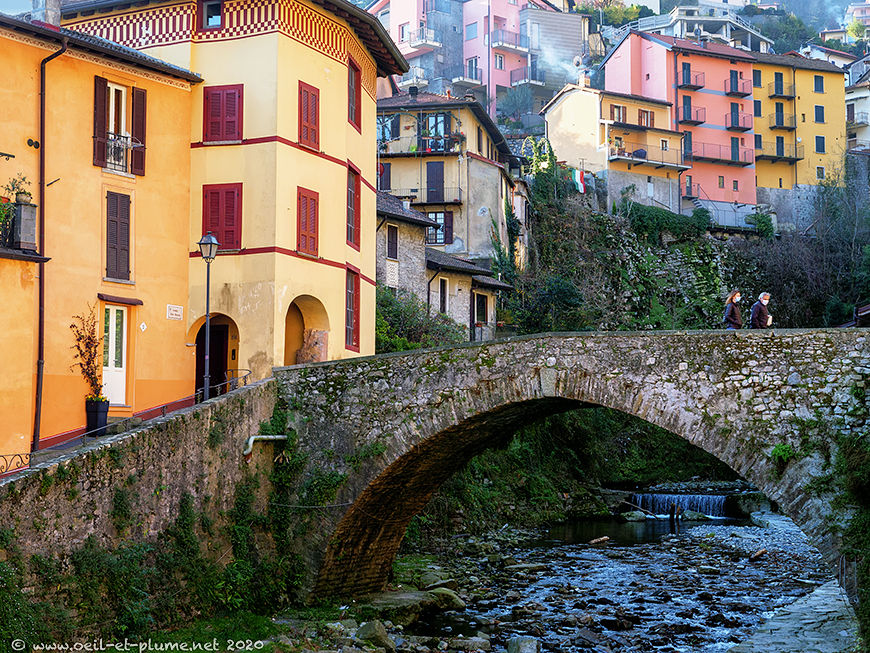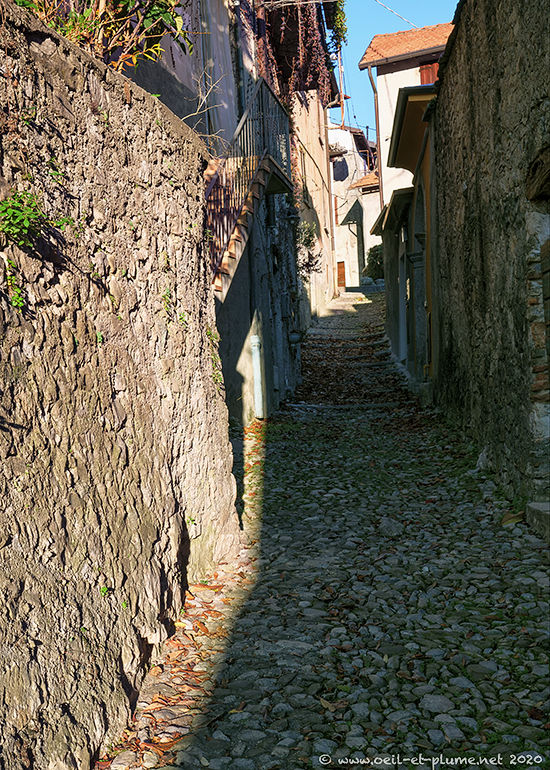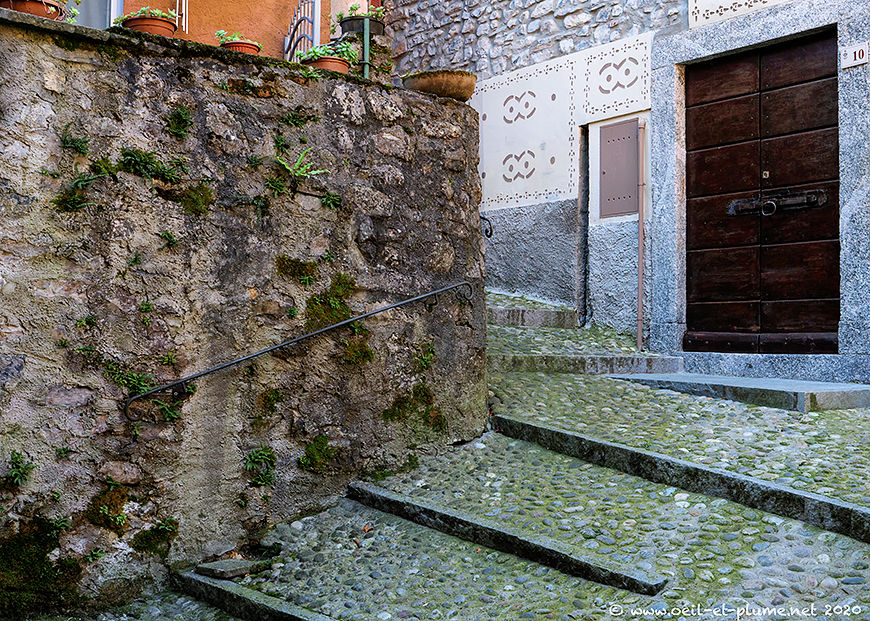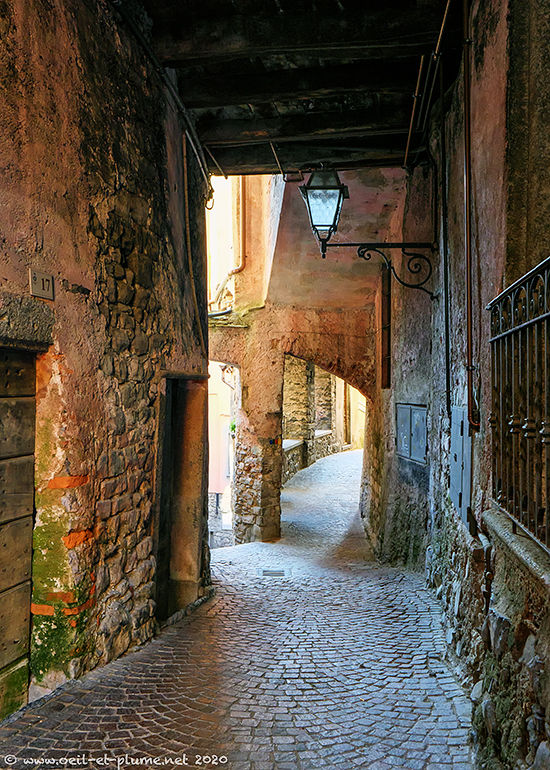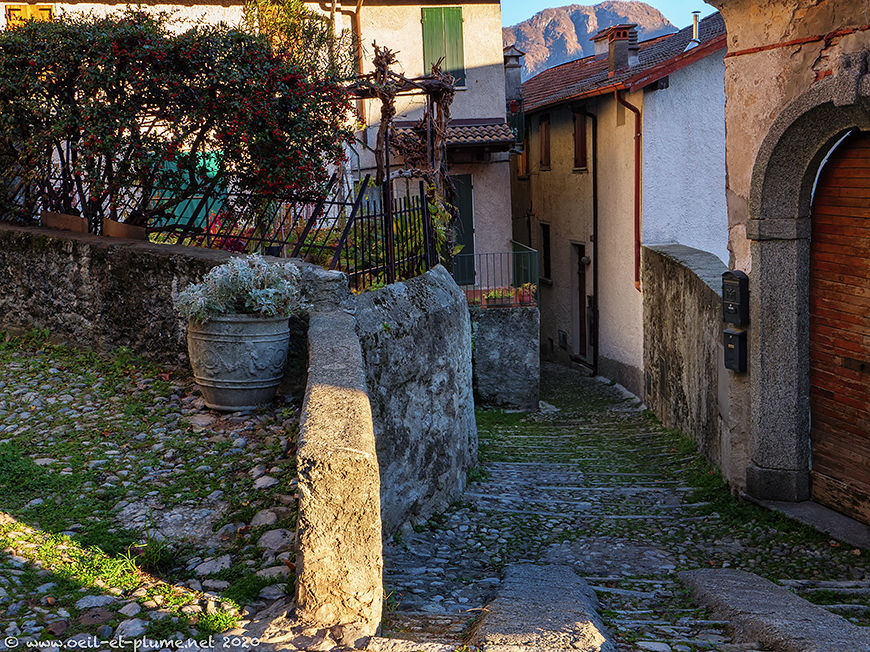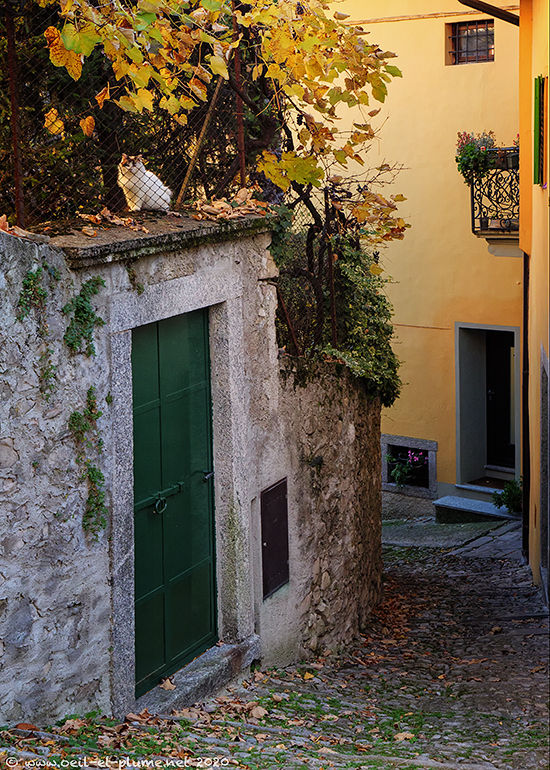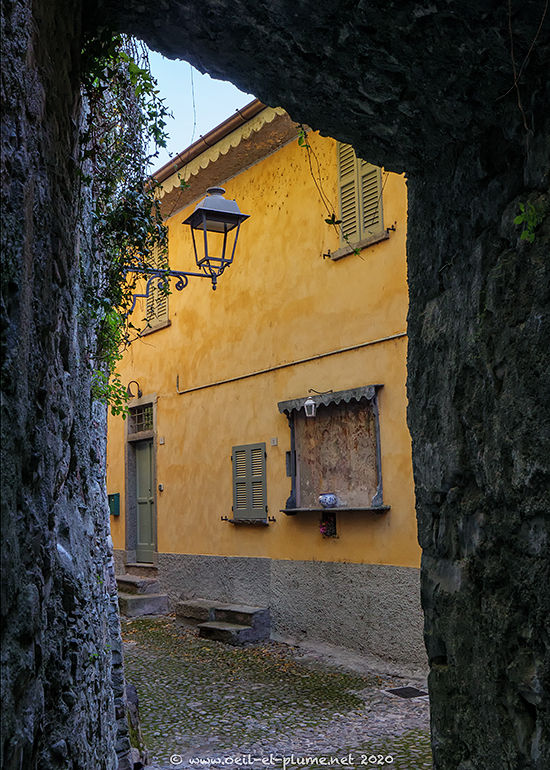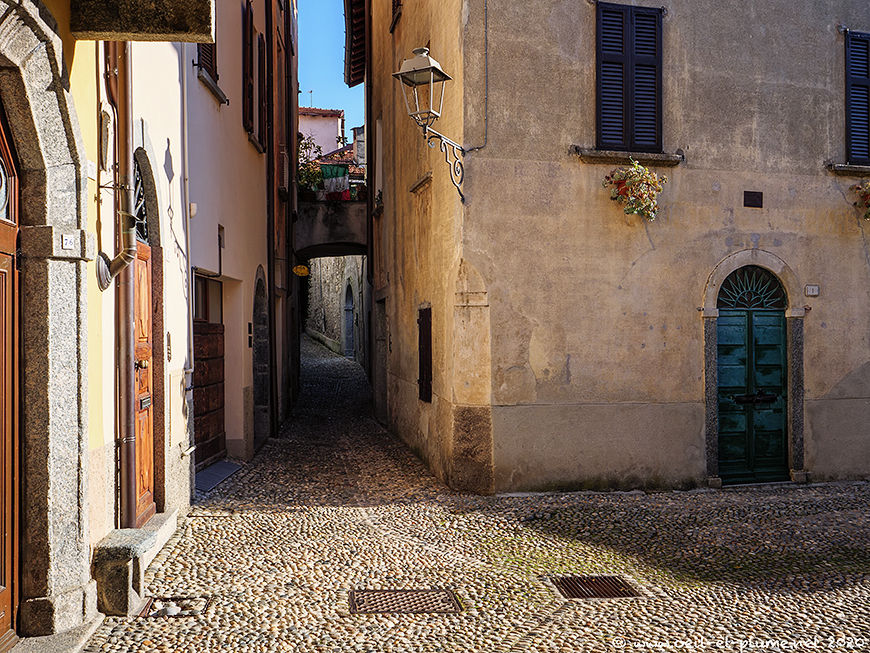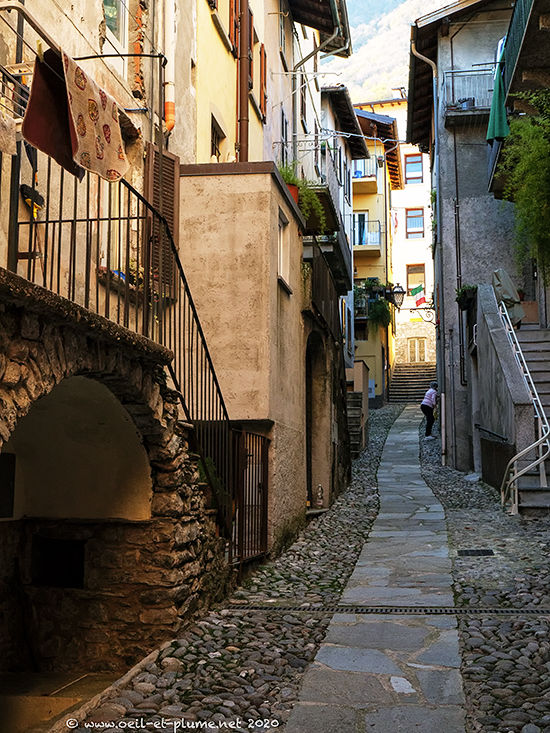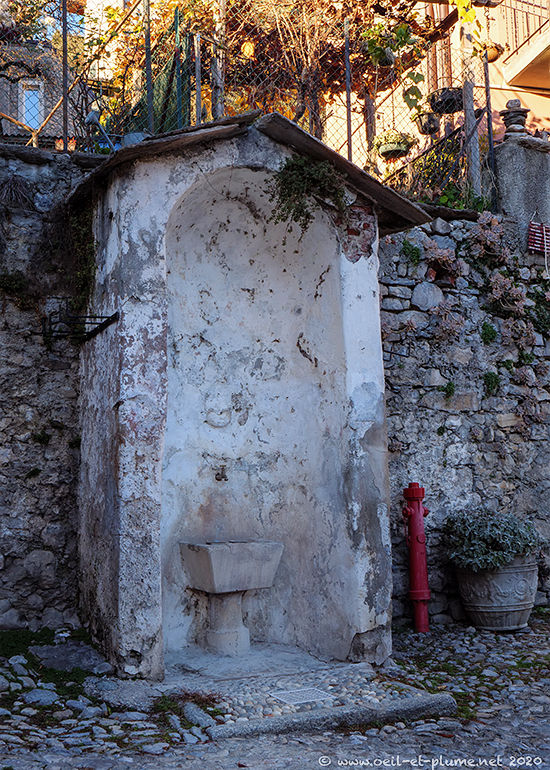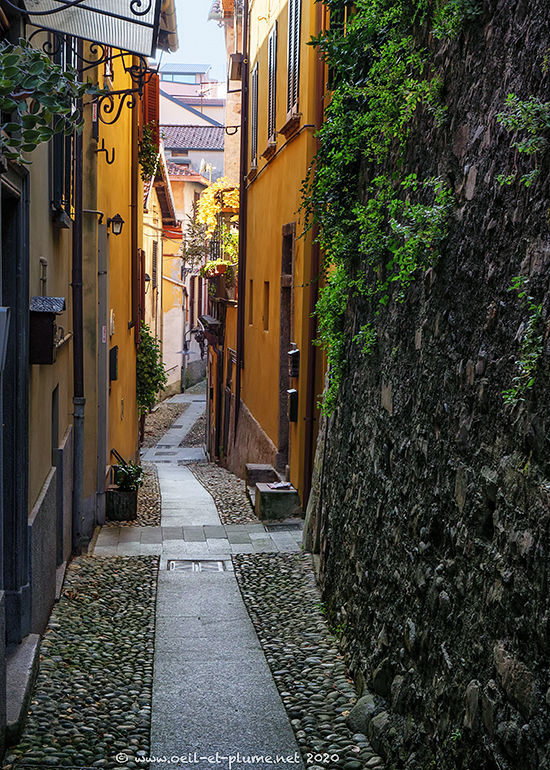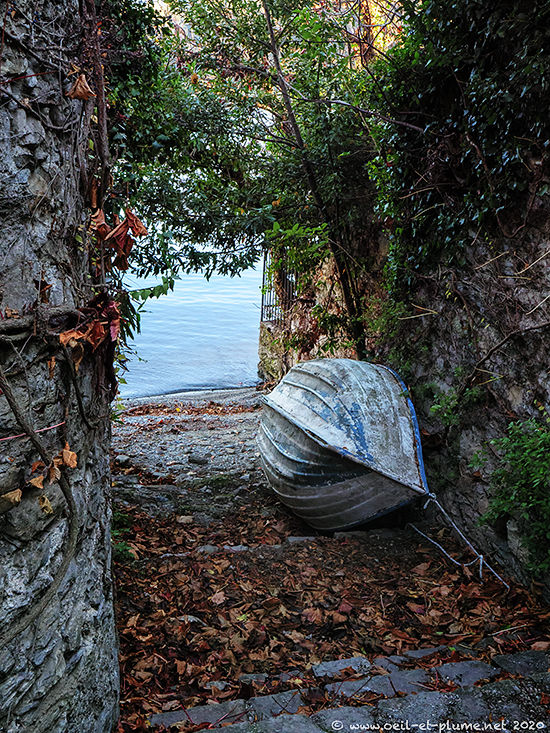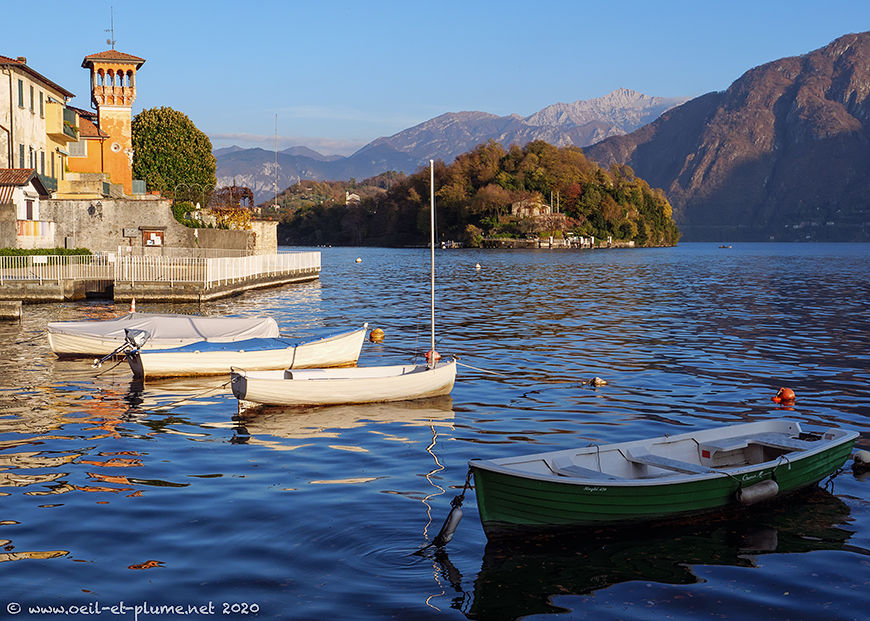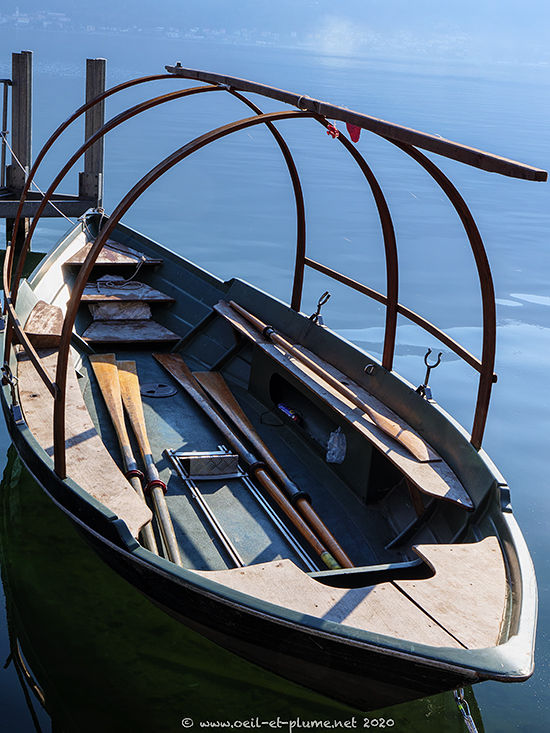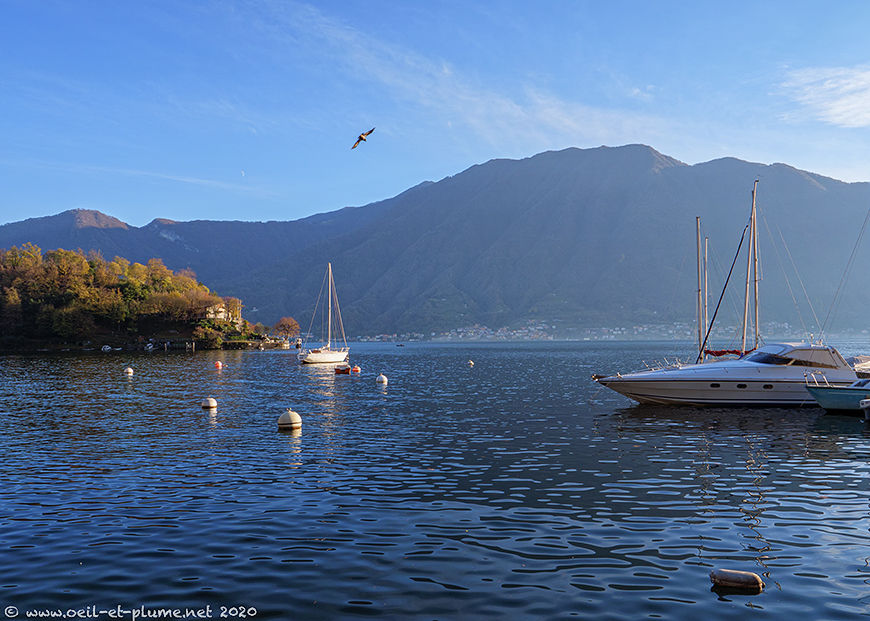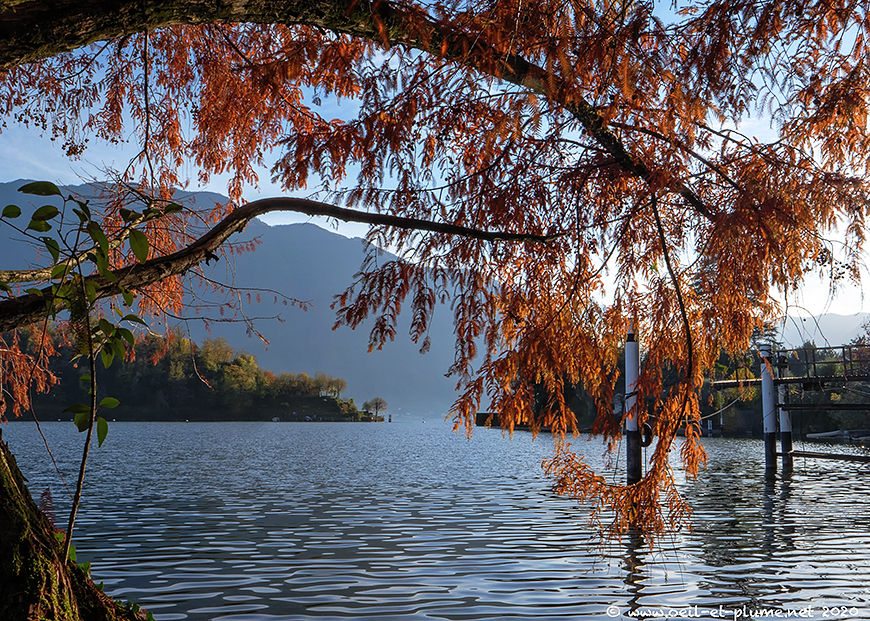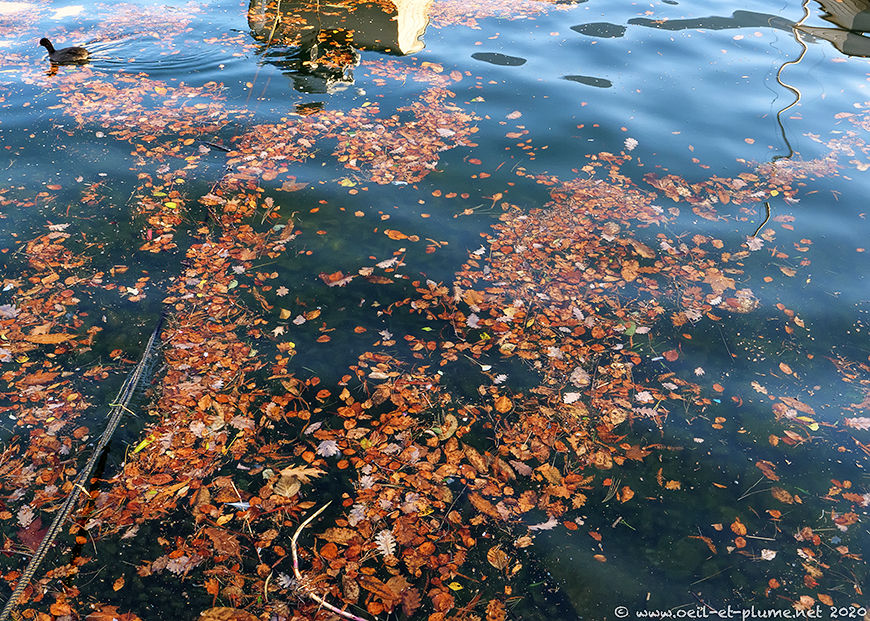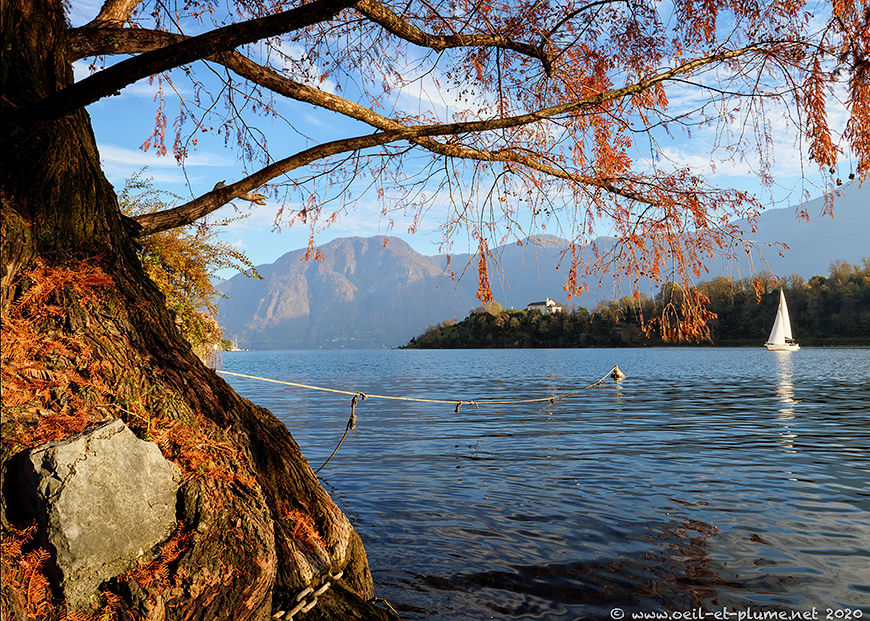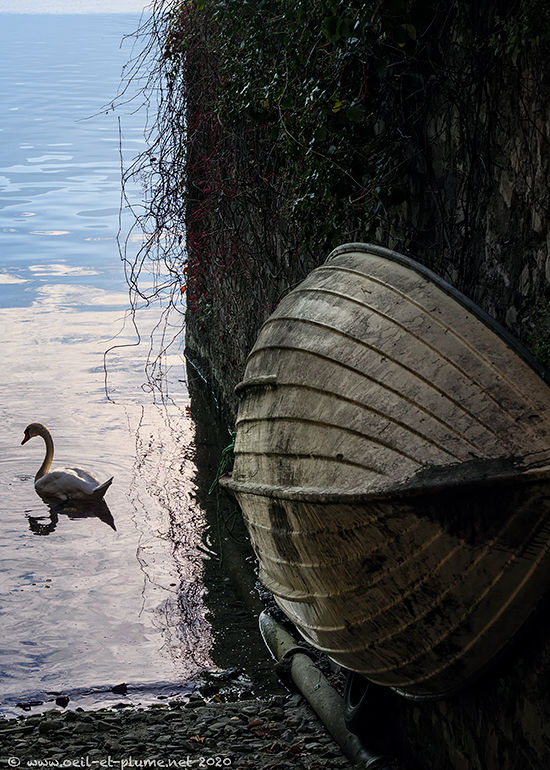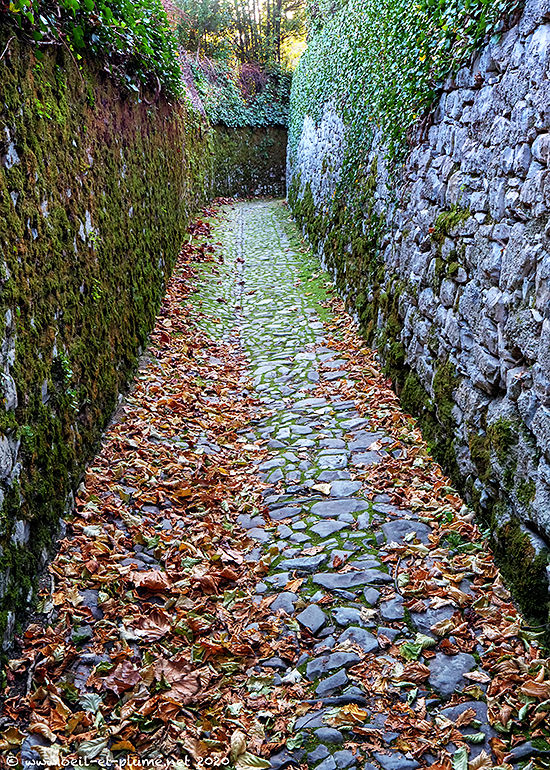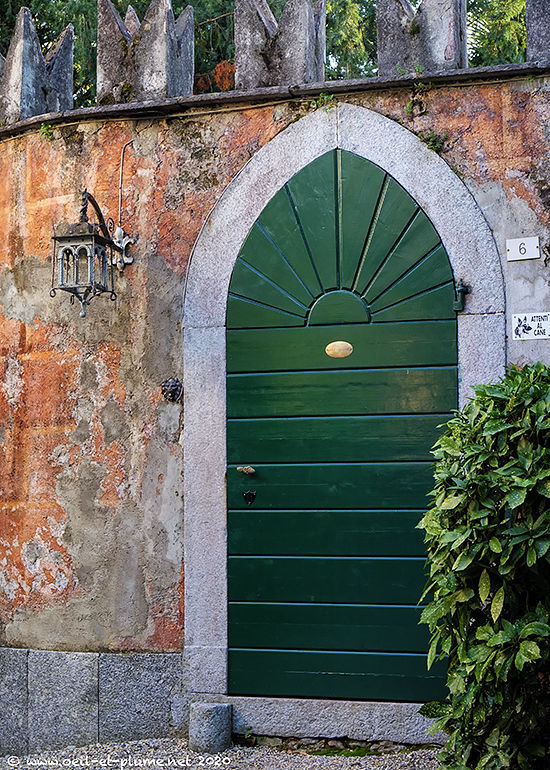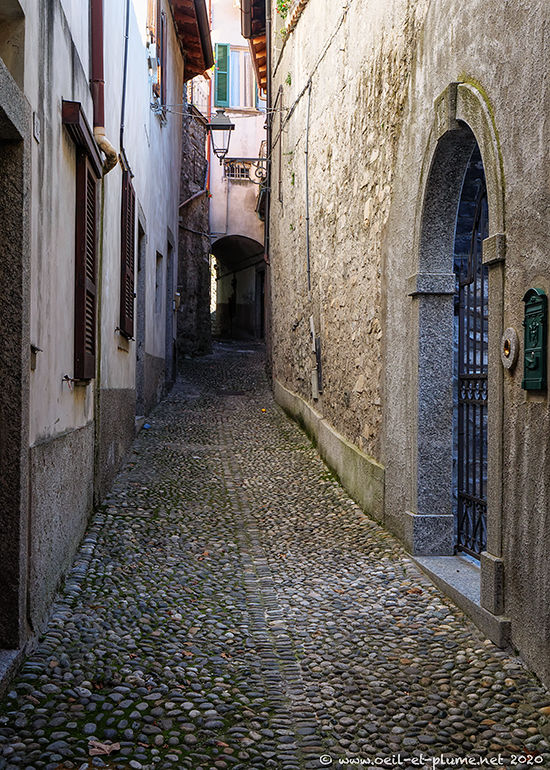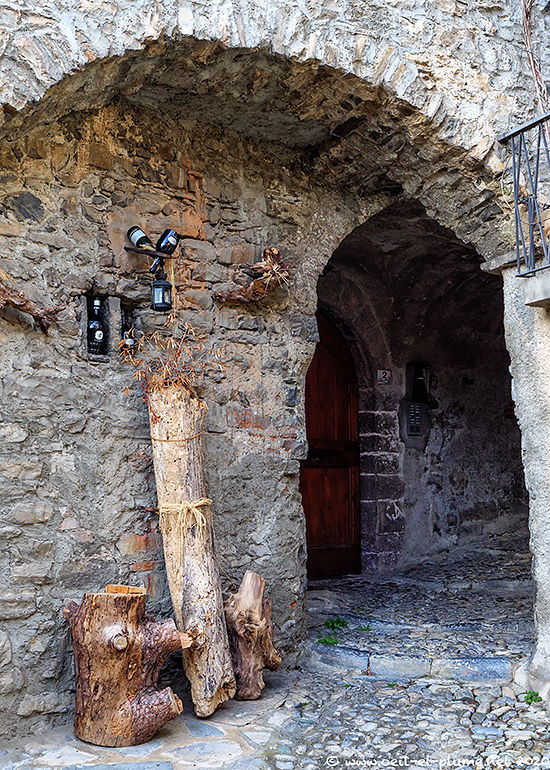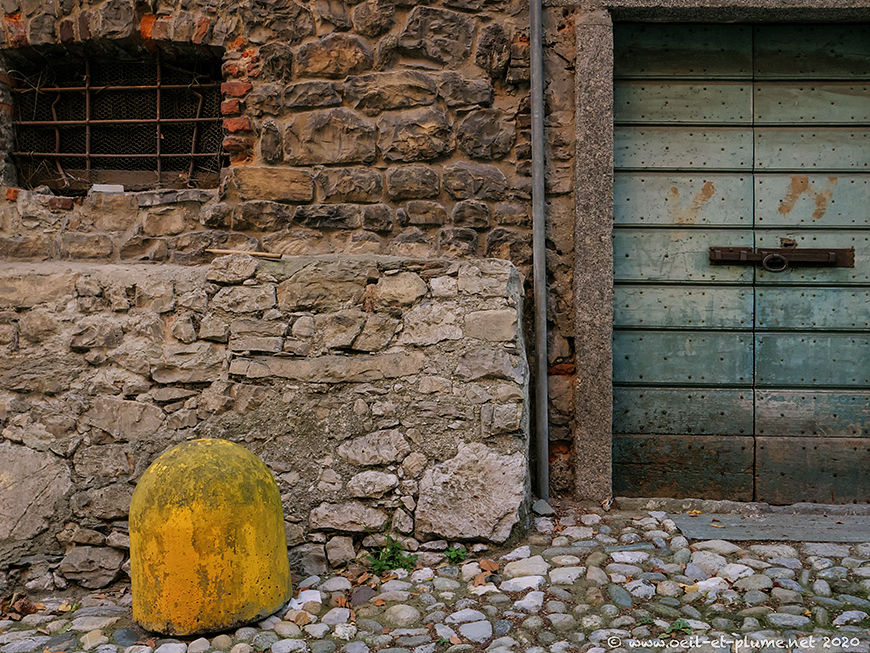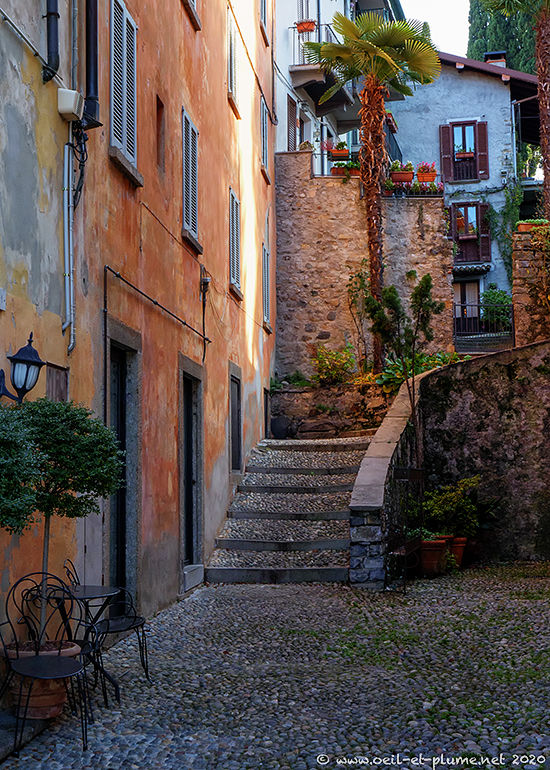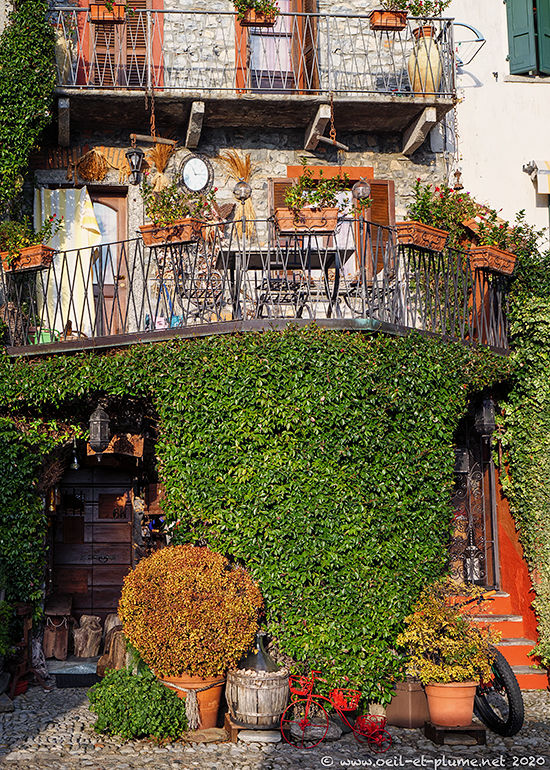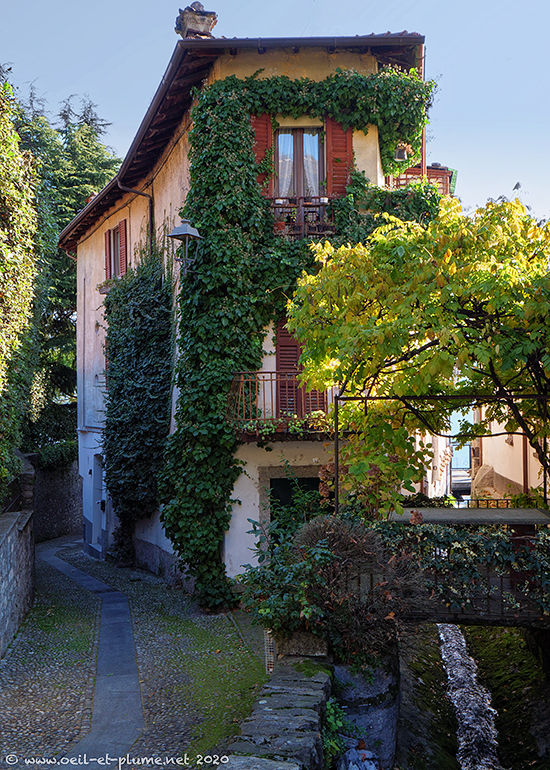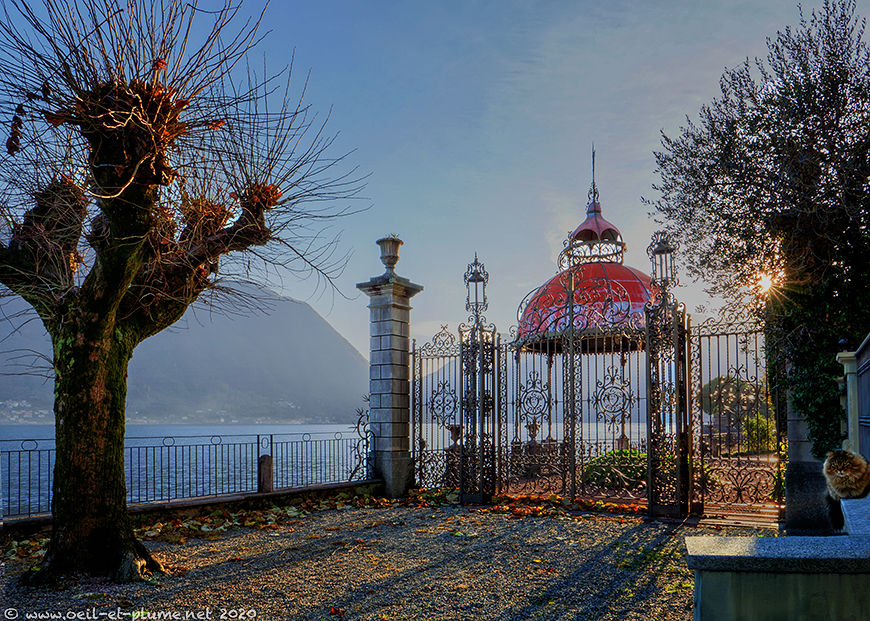 ---
Cheers