Photography is for me a fully committed form of art. Its practice can be risky at times. Don't worry : I survived the situation below…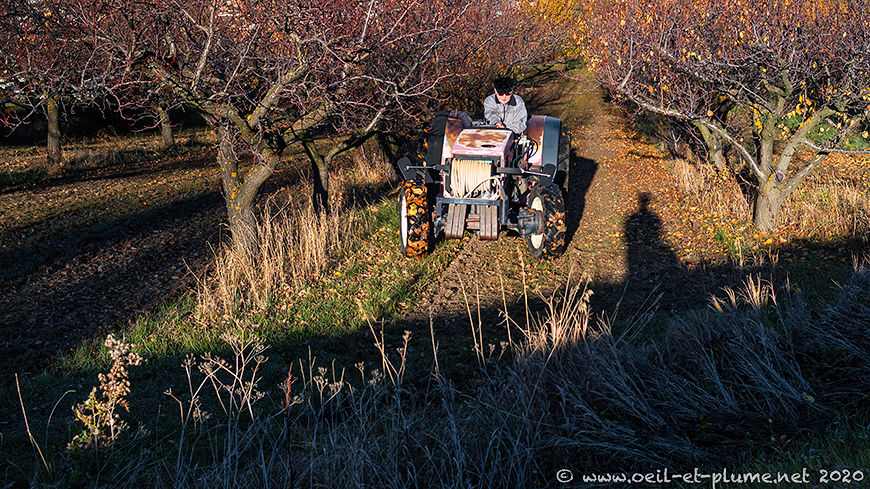 You may wonder what I was shooting at the time of the situation above. Simply put : woods, trees, leaves in their automn dress. Not those cut farm pine trees displayed in urban settings during Christmas time, but living and mostly wildly-grown trees growing in my home area, such as apple, apricot, fir, pine, birch, oak and larch trees.
Woods in autumn season is a rather common photographic subject. I had never devoted much time to them until I formulated a specific project about woods in my home area in late autumn. My project aims to reflect the vegetal metamophosis along altitude and time occuring in late autumn. By doing so, I meant to capture and honour the swangsong march of Mother Earth written in warm vegetal tonalities.
The oldest tree presented below, a venerable larch, is over 800 year-old with a circumference of more than nine meters. Enough to owe respect and consideration. While its autumn dress was not the fanciest indeed, its bark was as a fascinating vegetal diary of rude mountain life.
I met enough interesting trees that a thick photo-book would not suffice to pay justice to all of them. Thus, the project is rather long and split into two parts, reflecting each various altitudes and locations.
Enjoy !
---
Low-land woods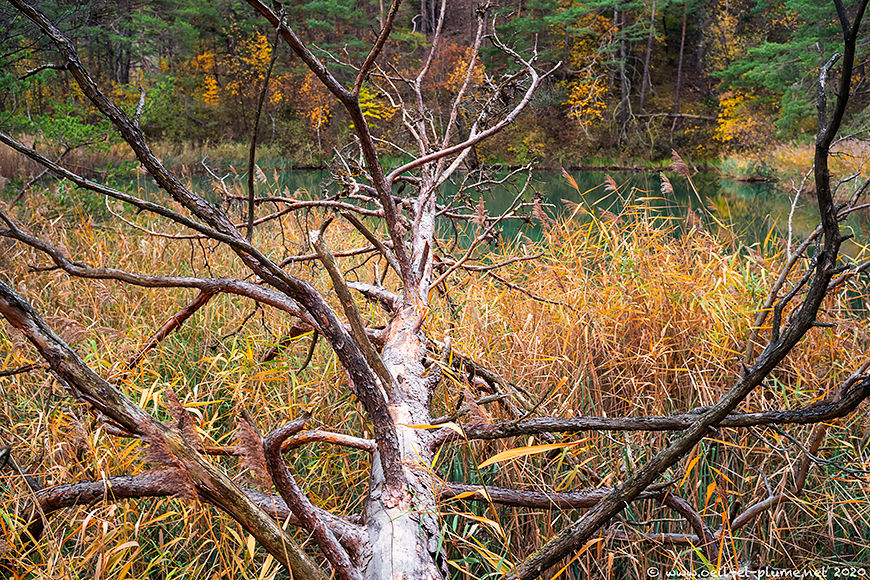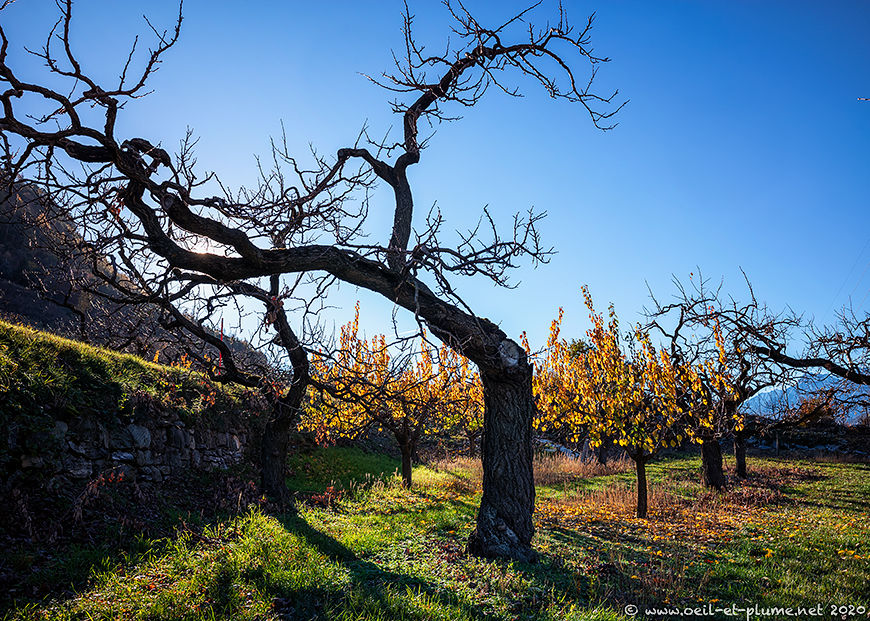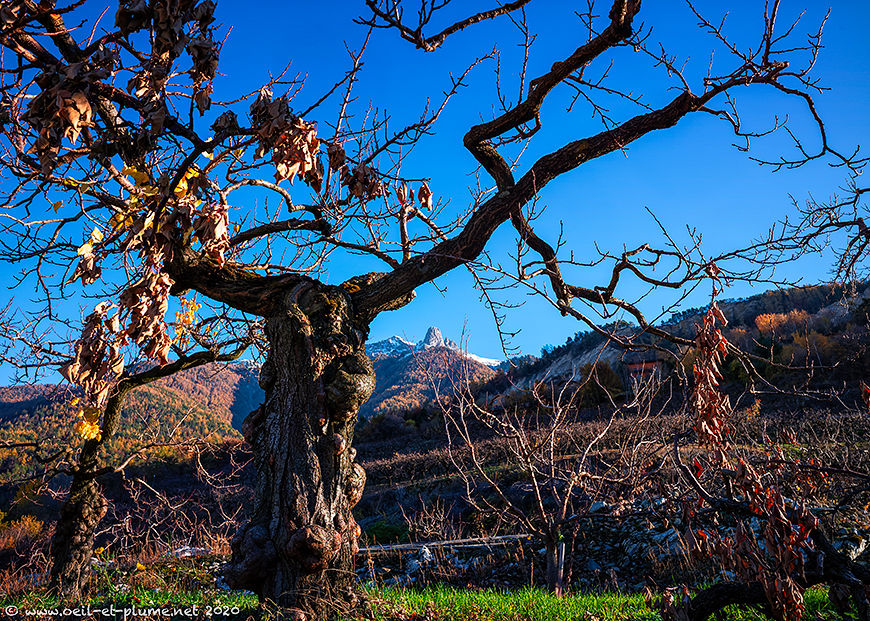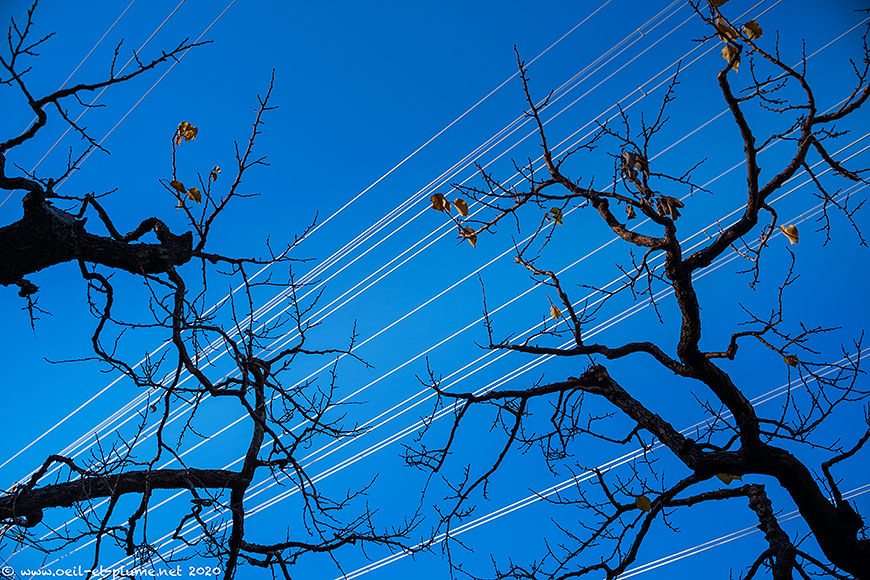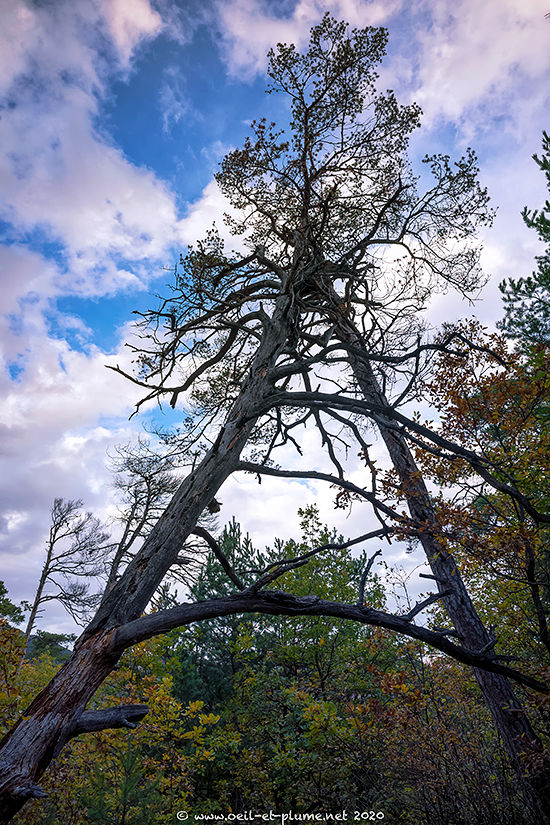 Mean-altitude woods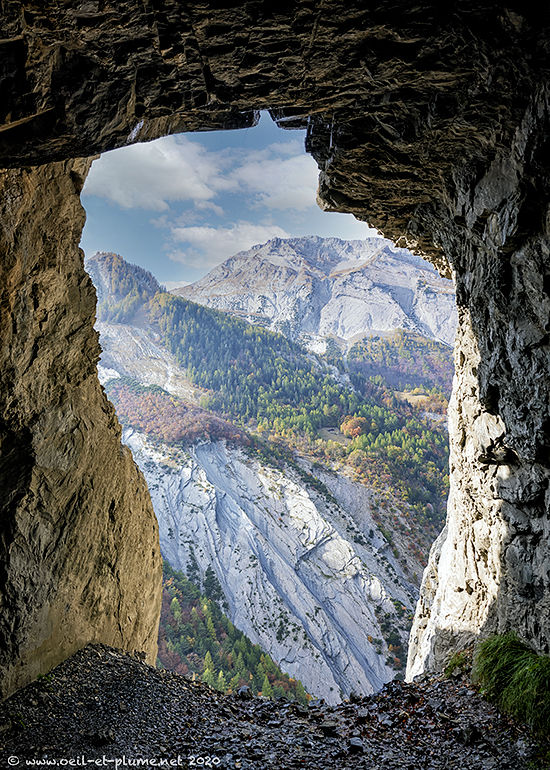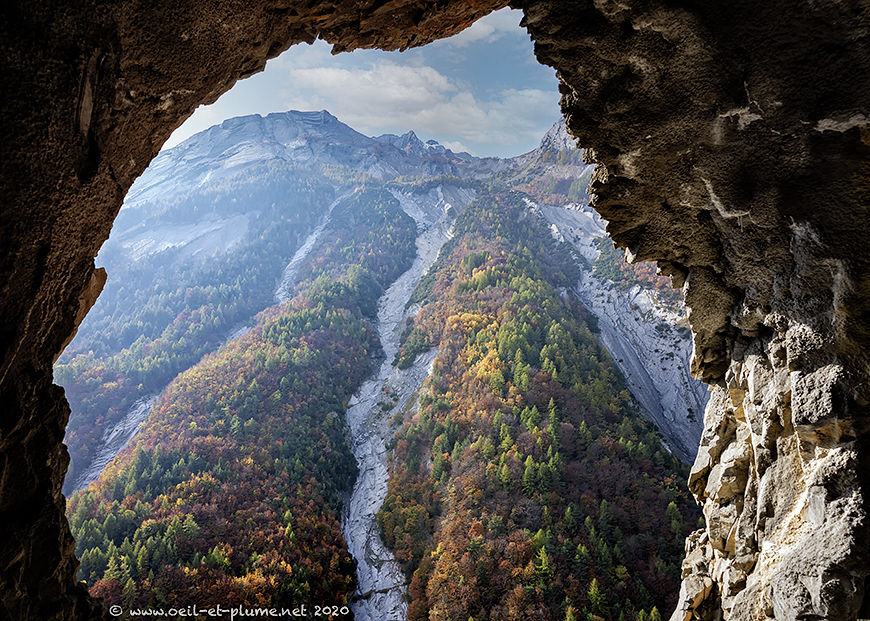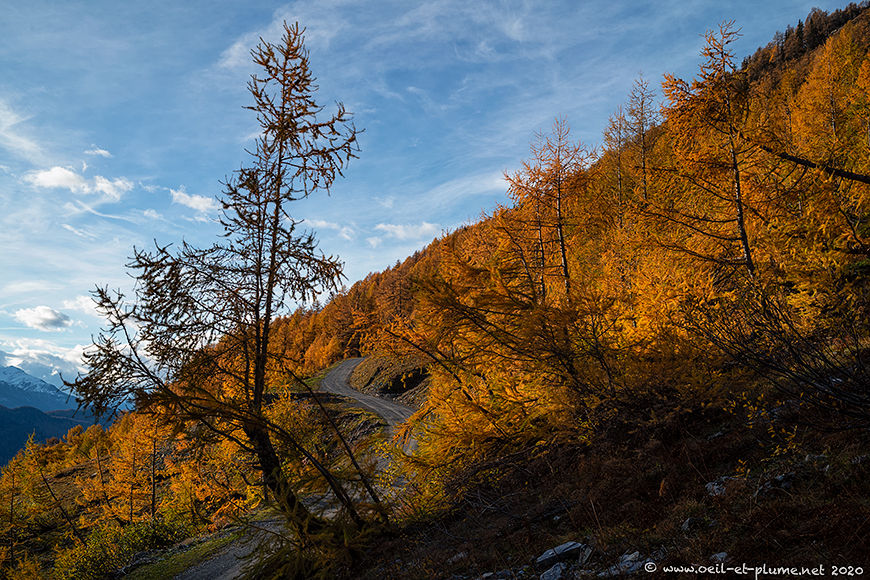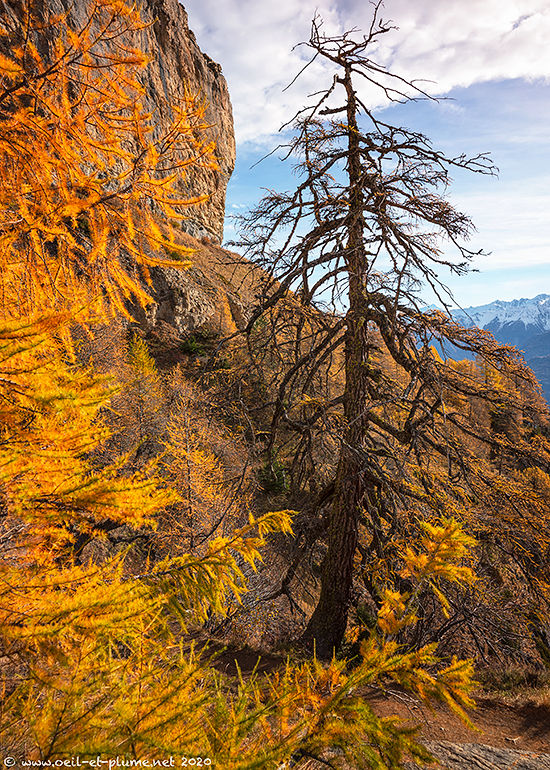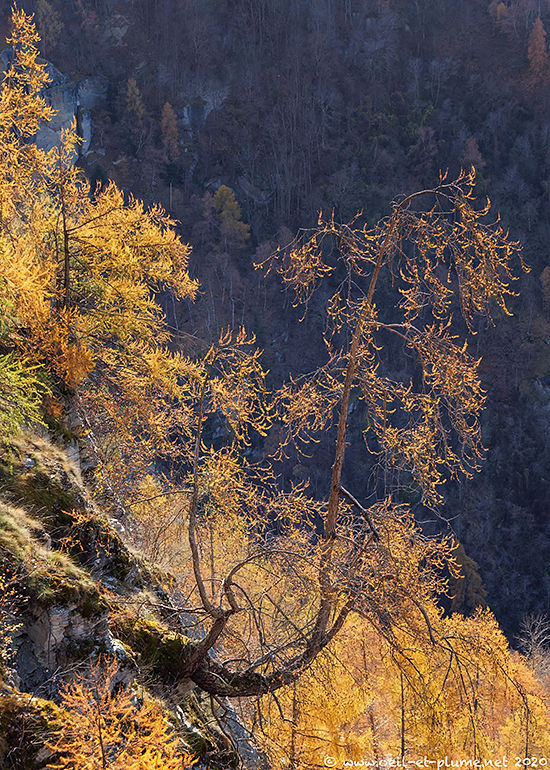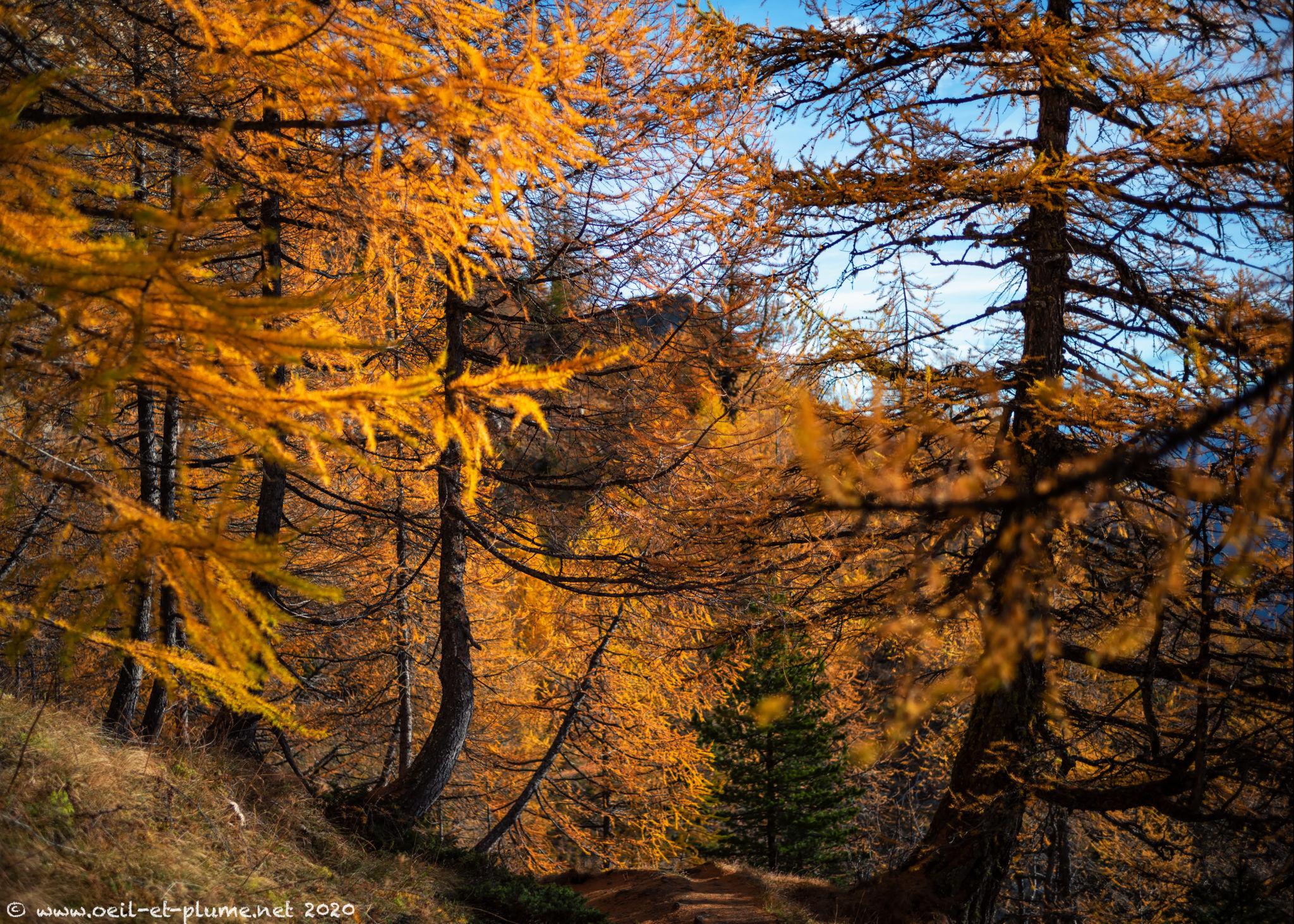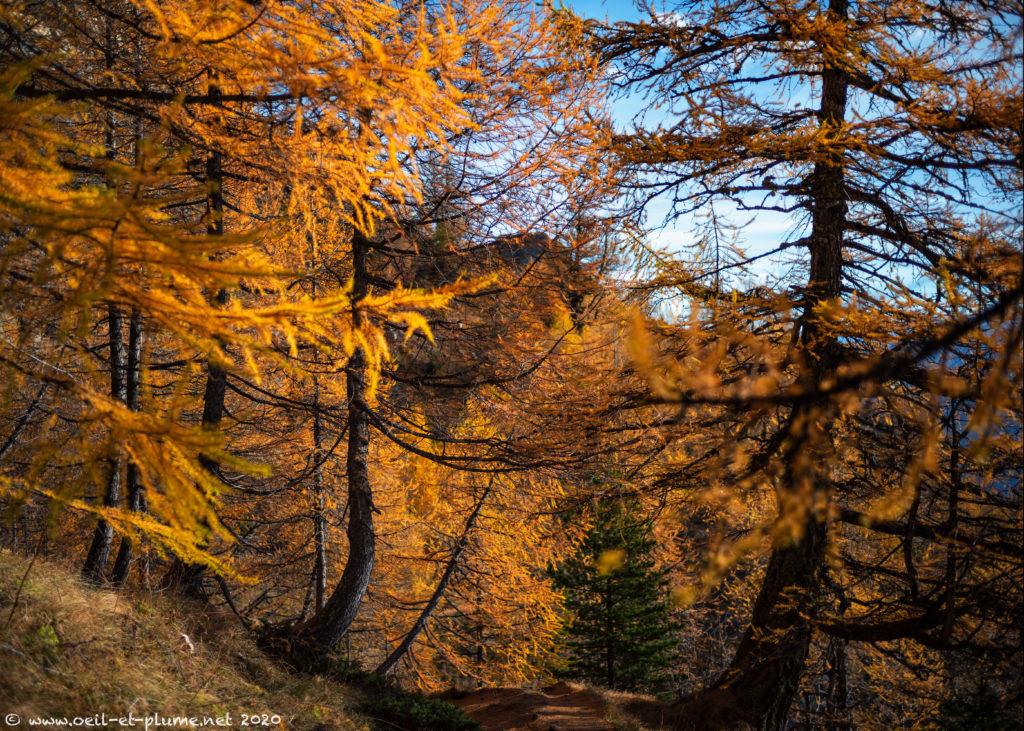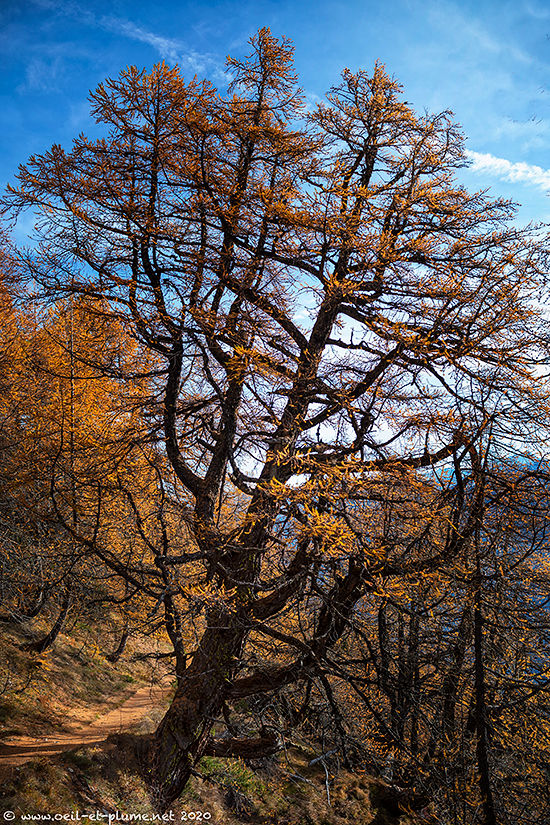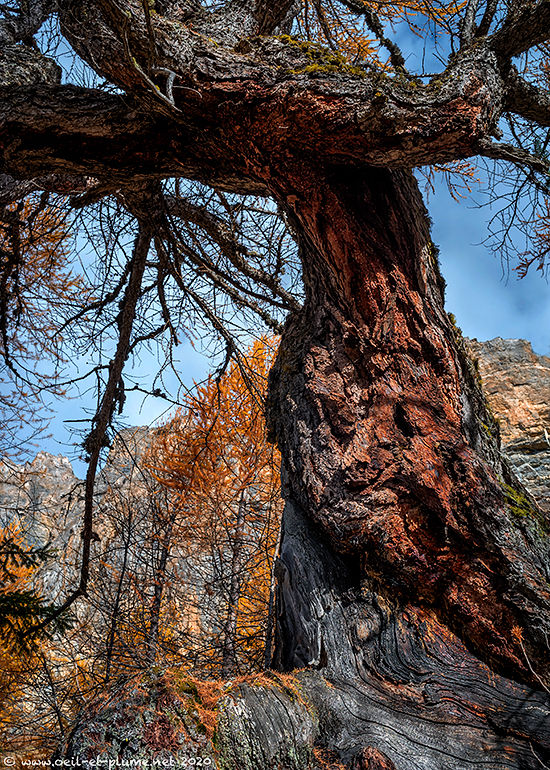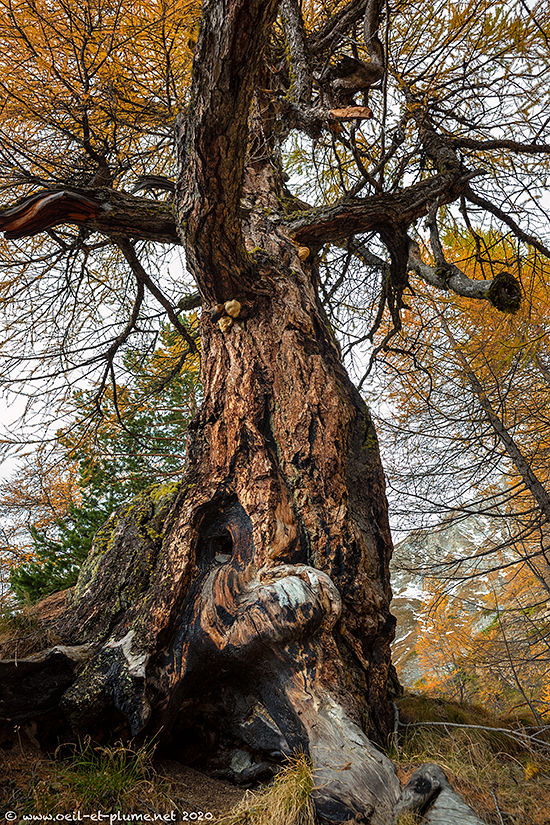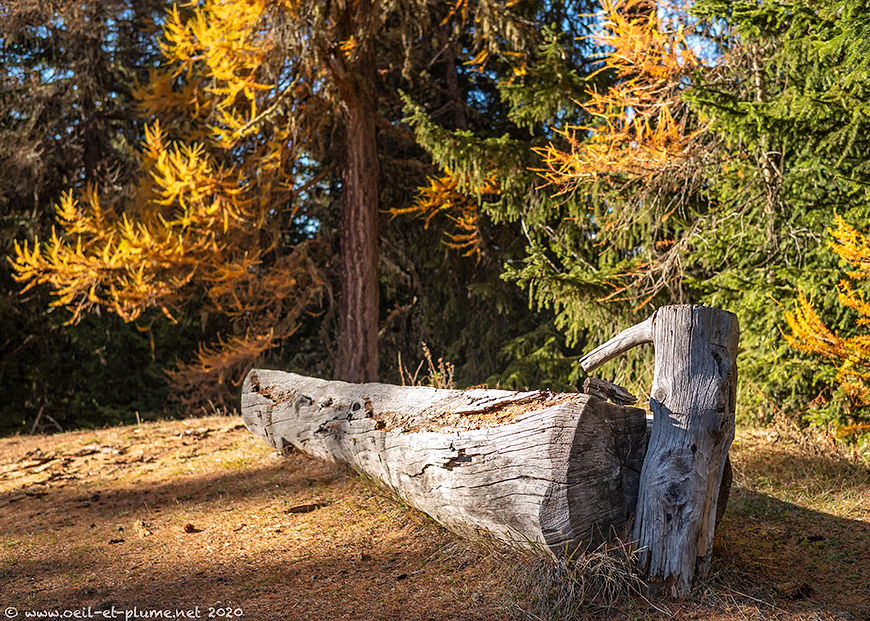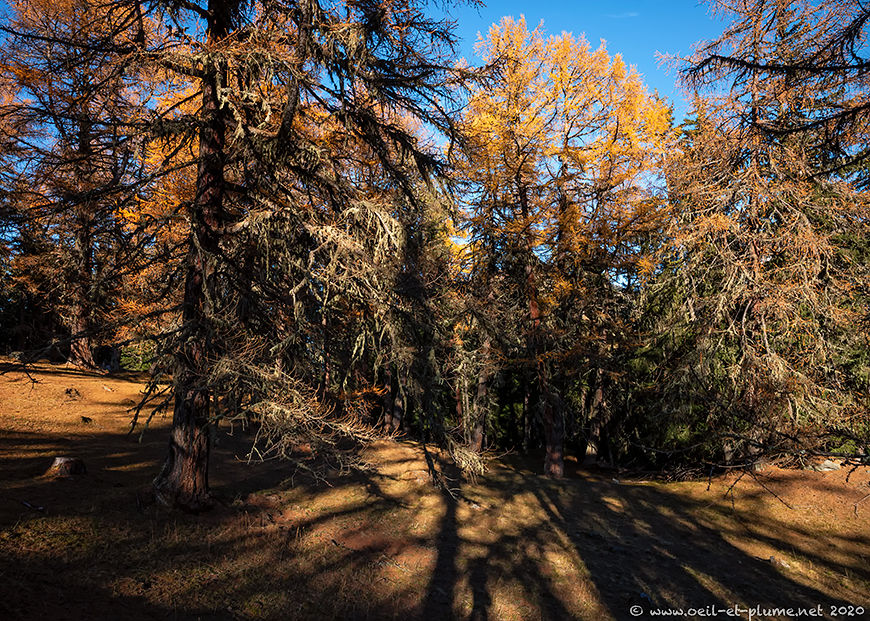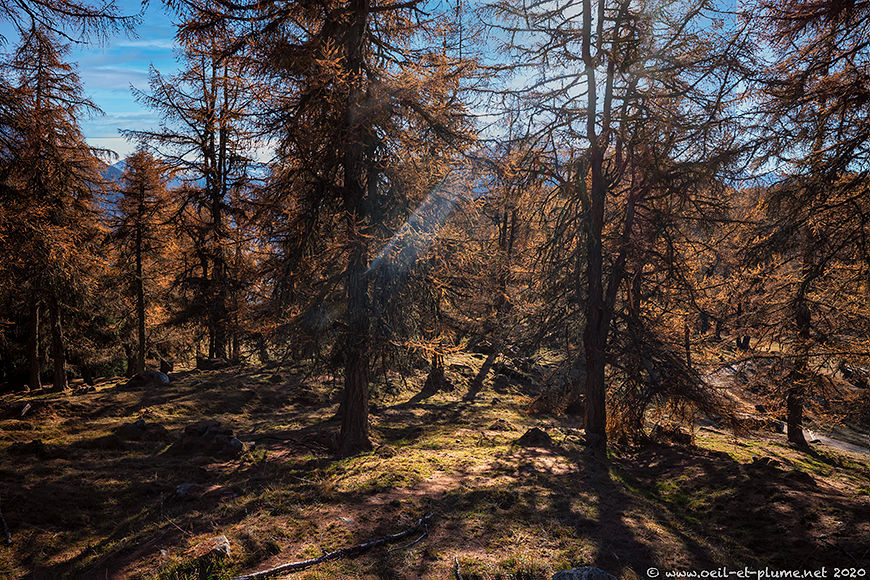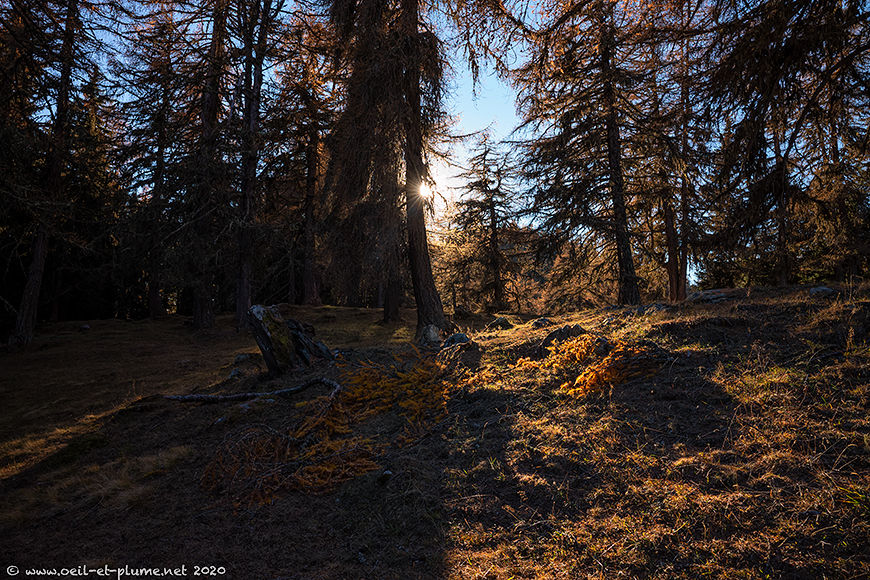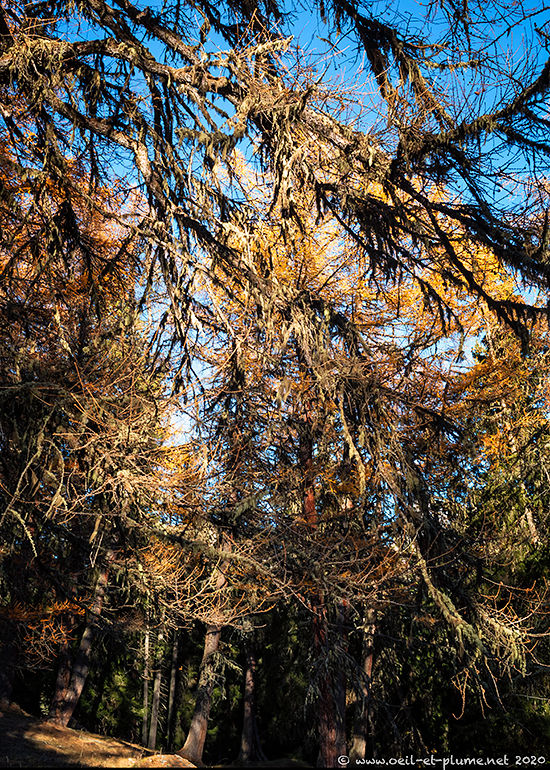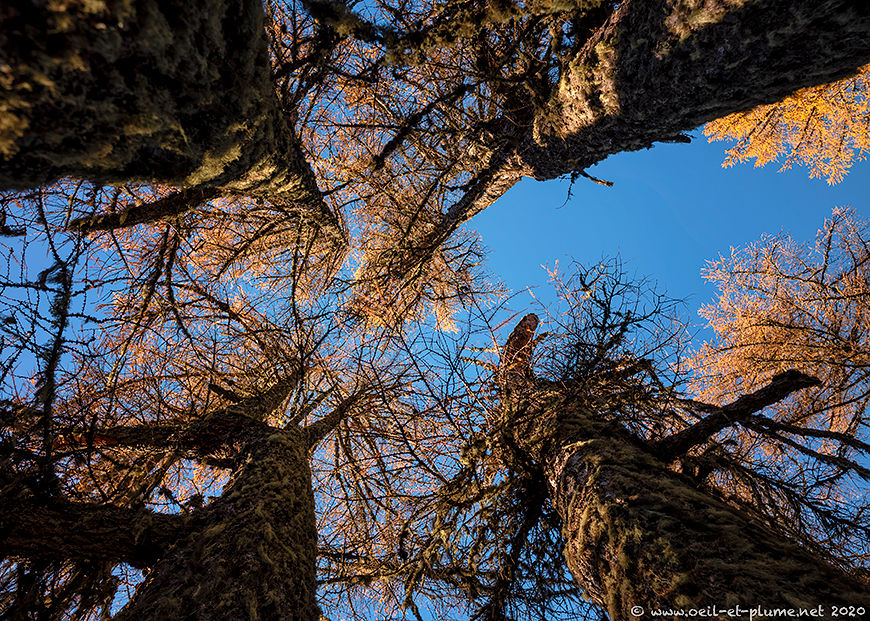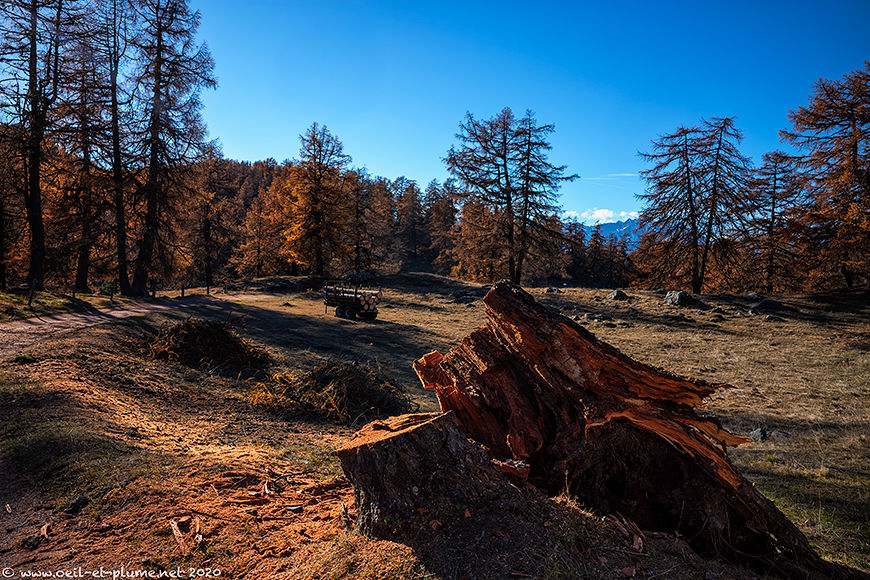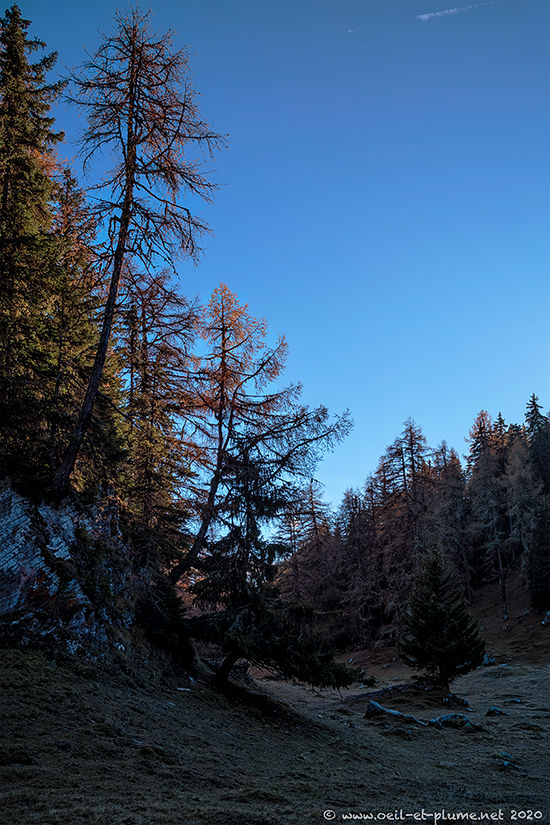 Cheers,