Contemporary street art
Graffiti art visible in Yerevan remains wise and politically correct compared to some other artistic urban scenes in the world. It may express some social or ecological concerns, but it a publicly acceptable manner. Humour and aesthetics are more often used than provocation, open criticism and expression of negative feelings. A kind of "no protest" street art.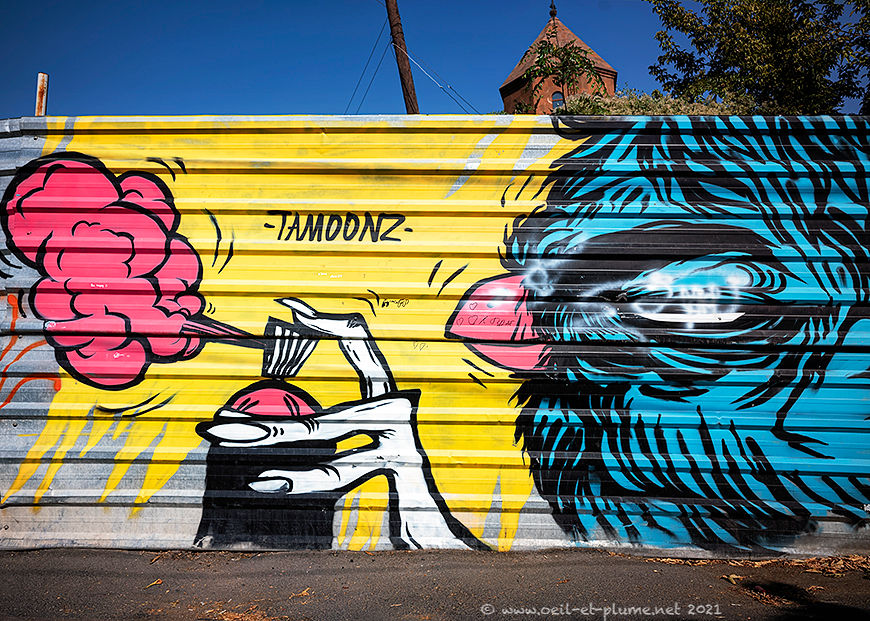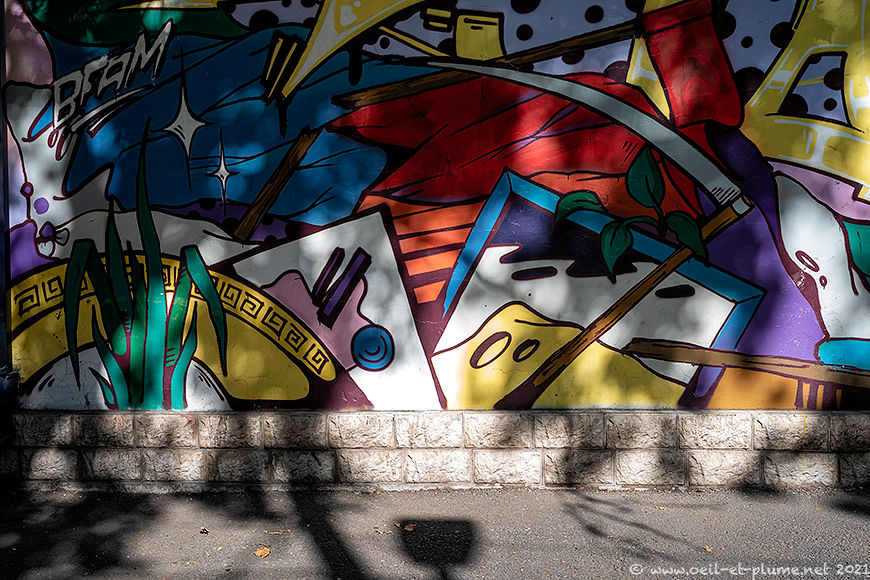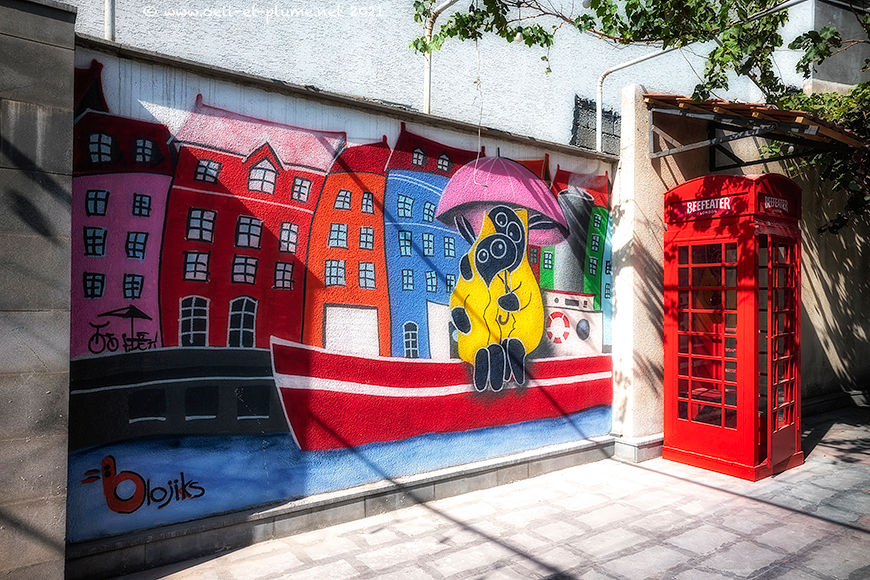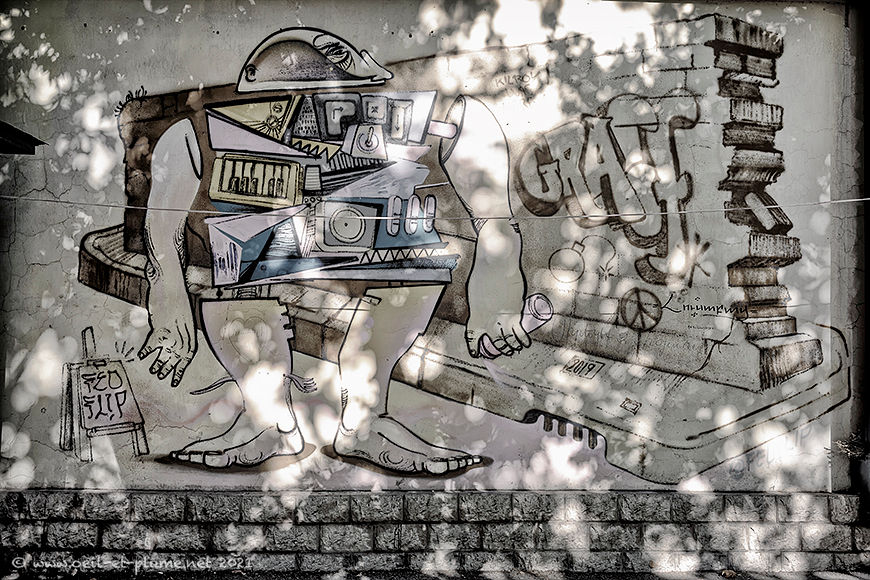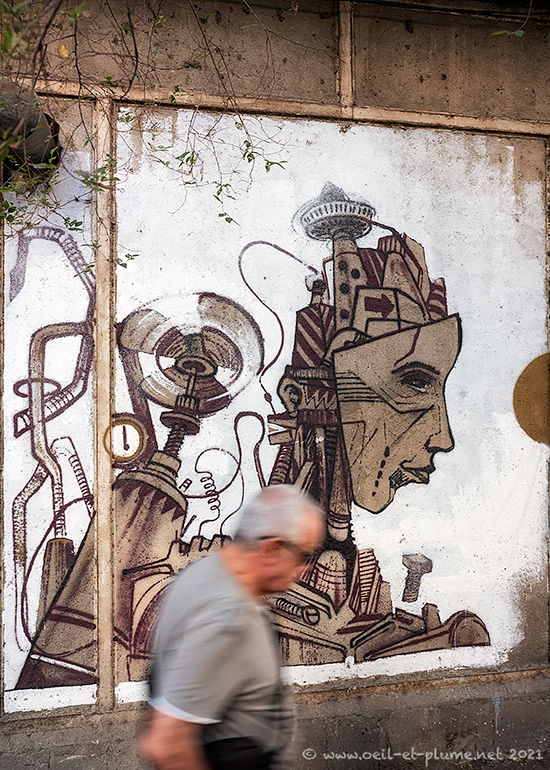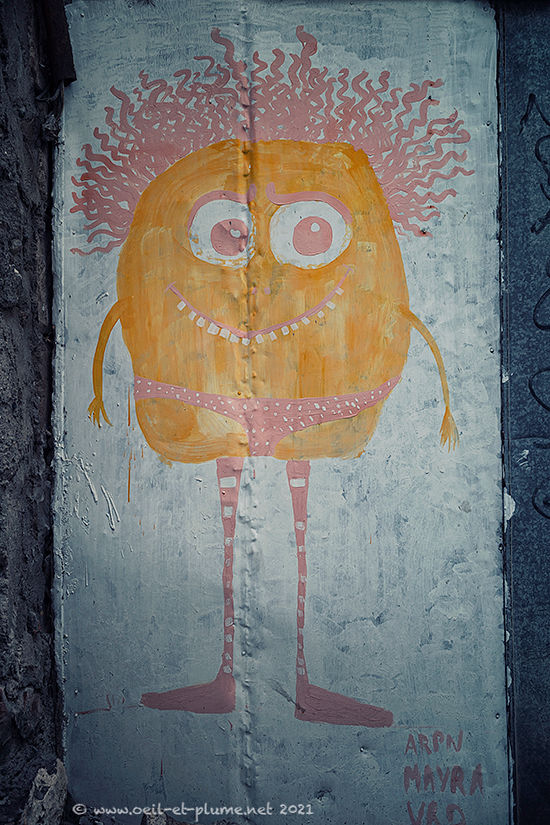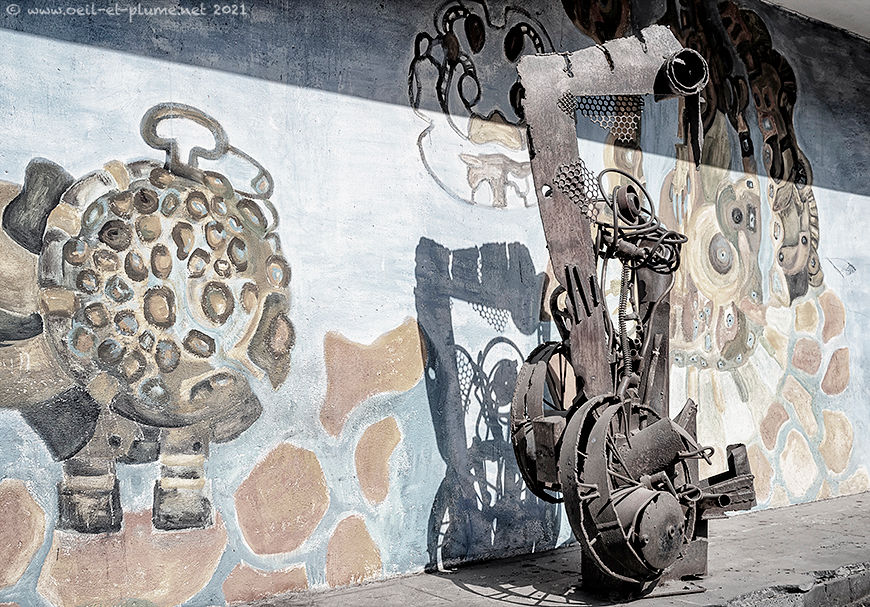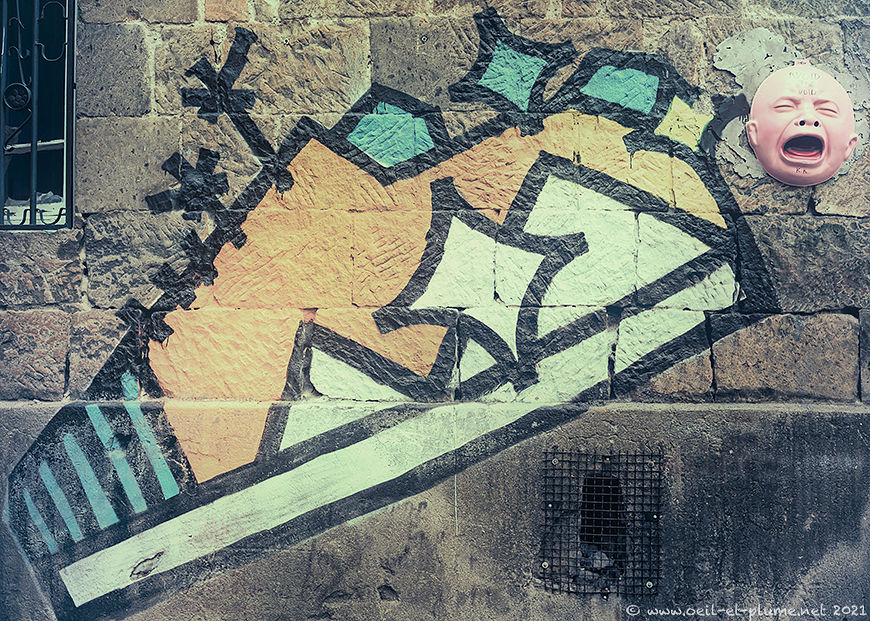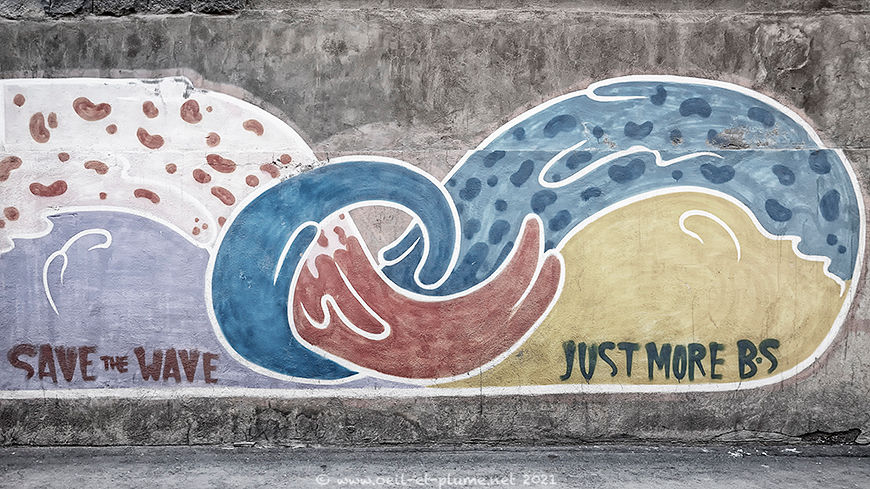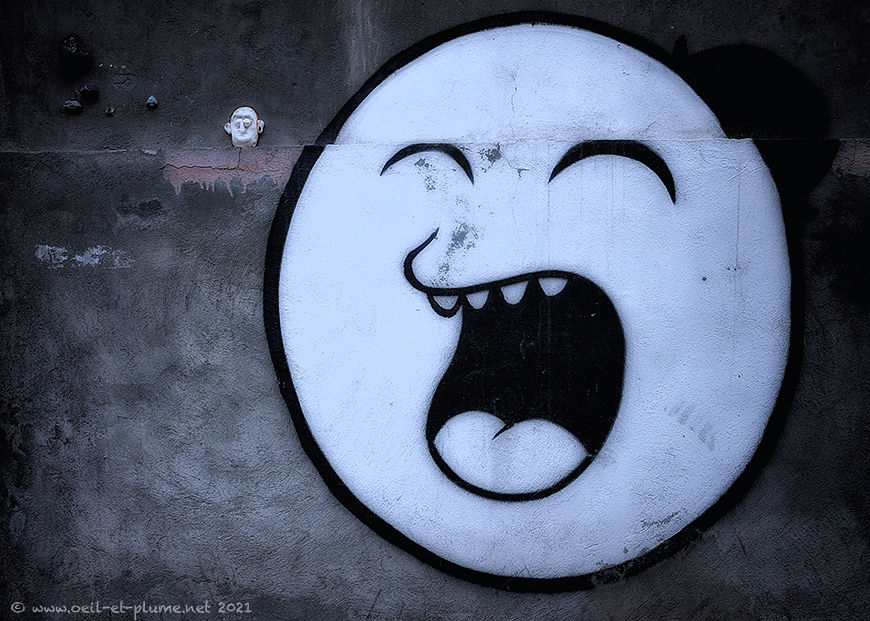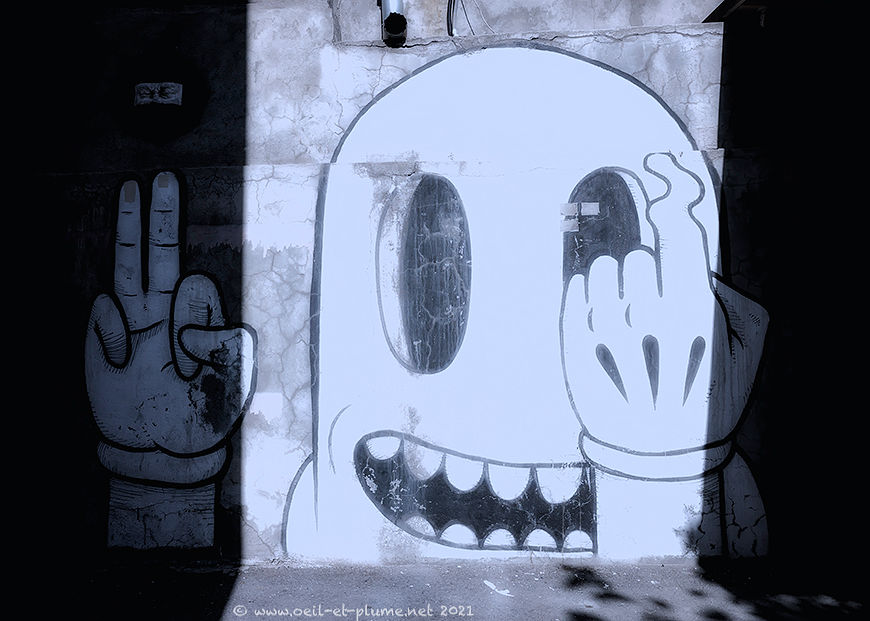 Kond open-air gallery
Amongst the oldest settlements of Yerevan, Kond neighbourhood constitutes a cradle for contemporary street art in the capital town. Sereg Navasardyan aka @yerevantropics steered the creation of an open-air galley in Kond which extends through a few narrow and cinrcumvoluated streets. His minimalist paintings have grown famous and fuel a very special character to the neighbourhood.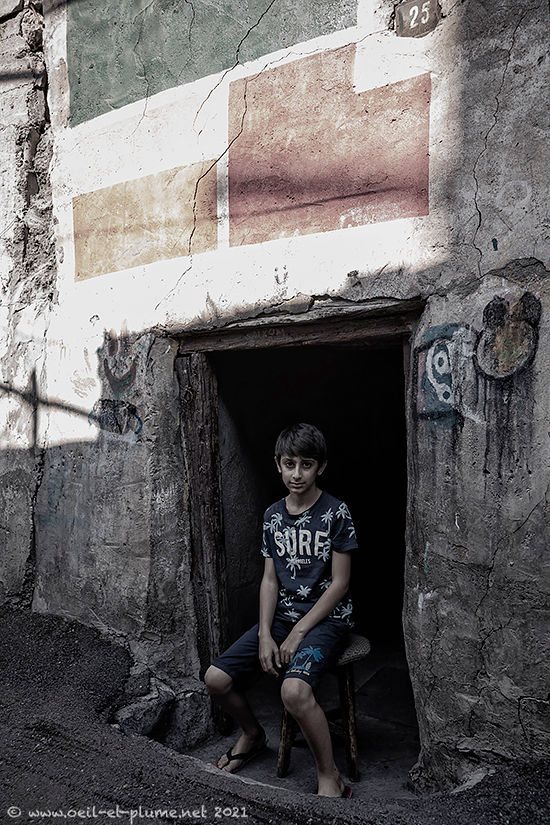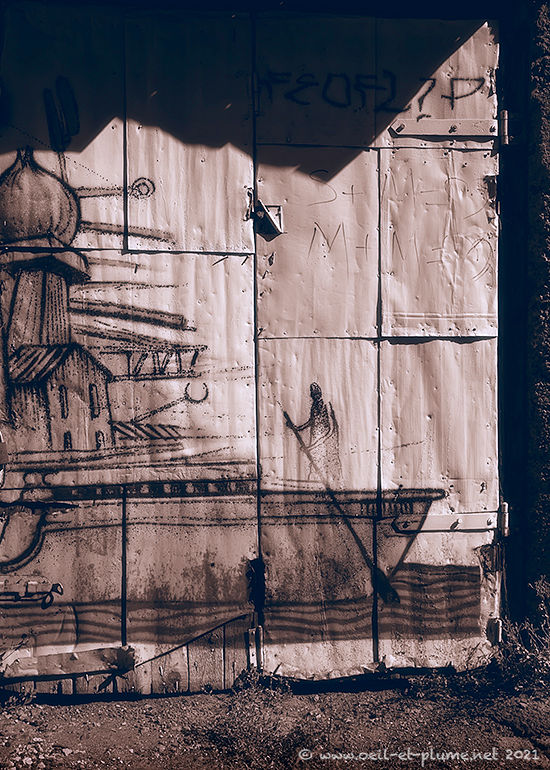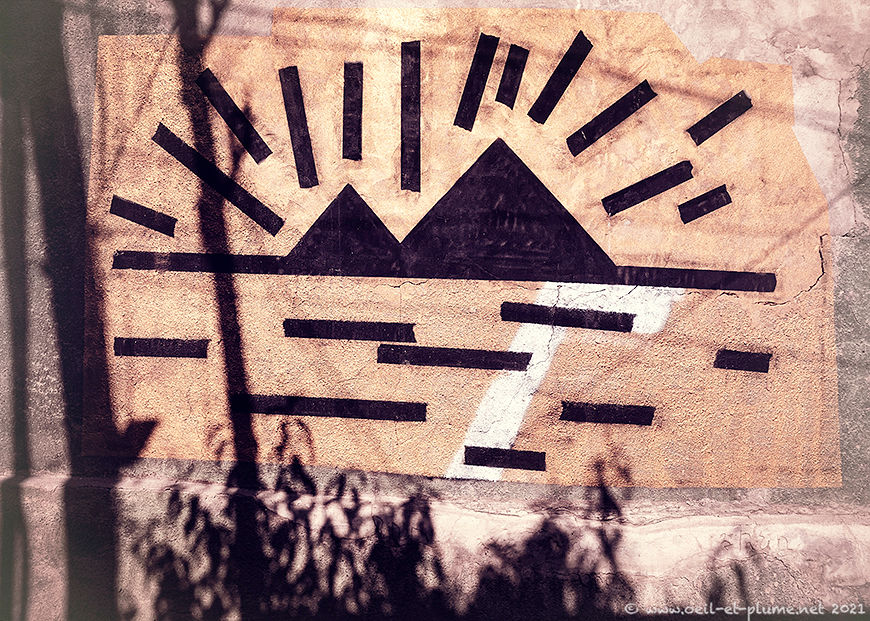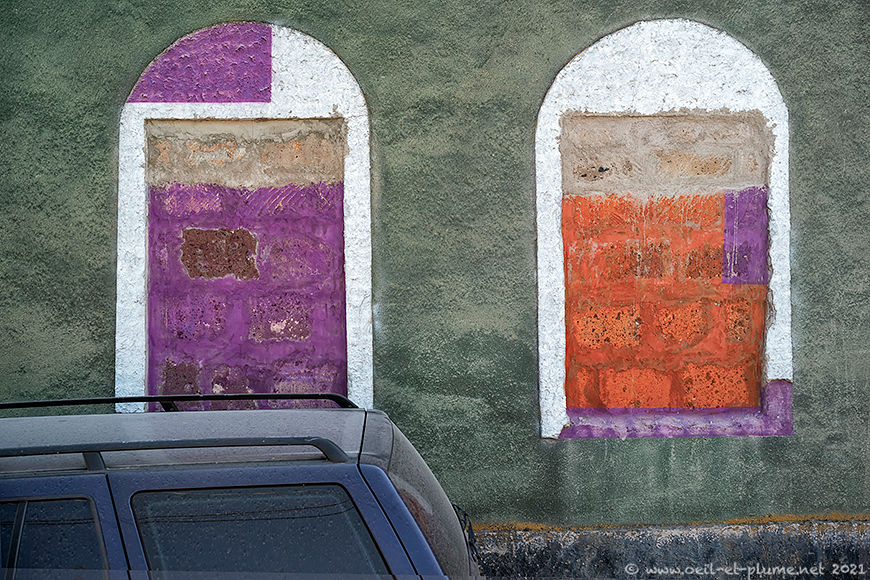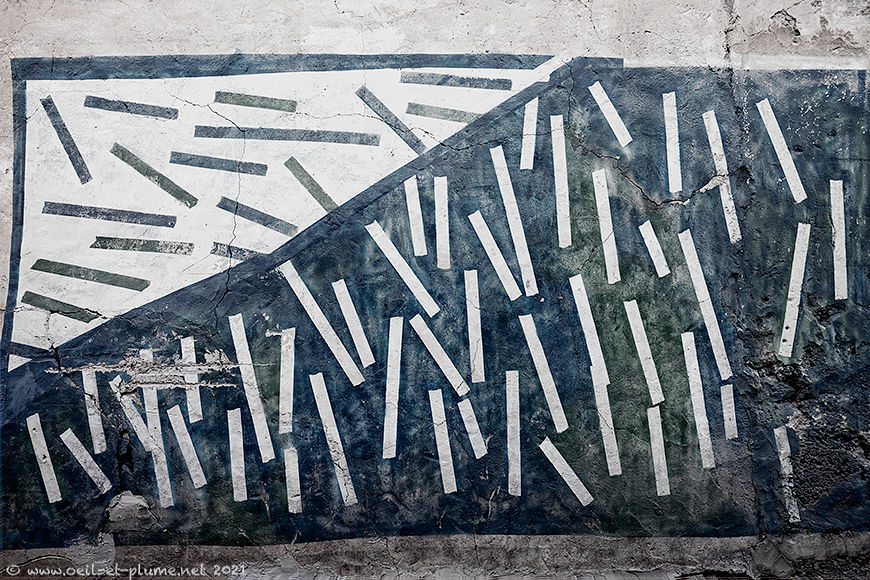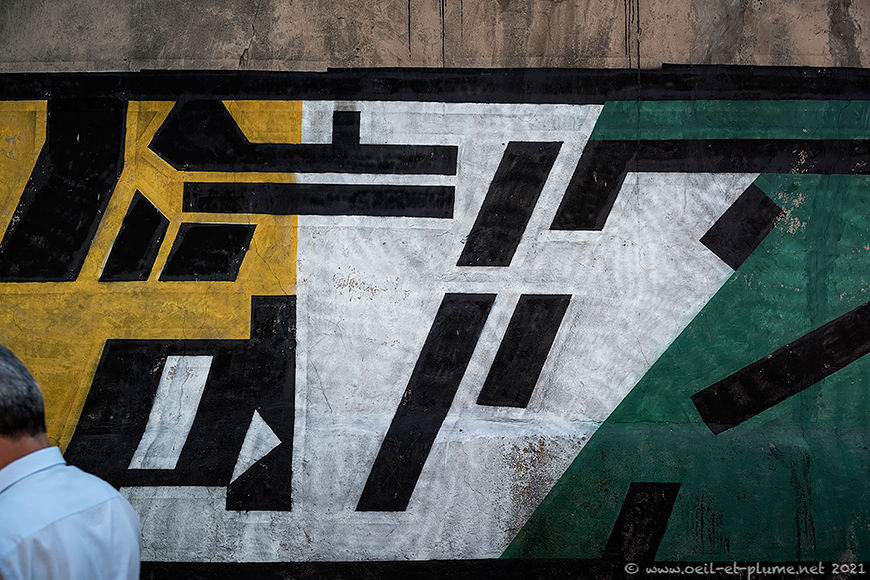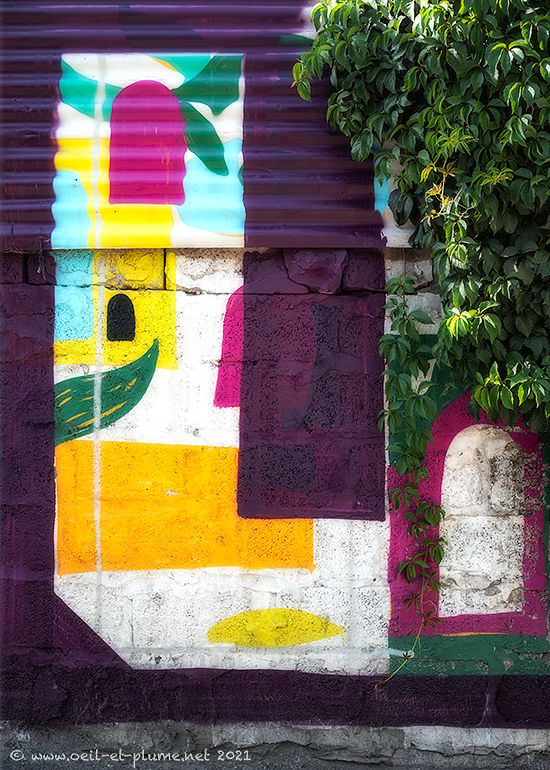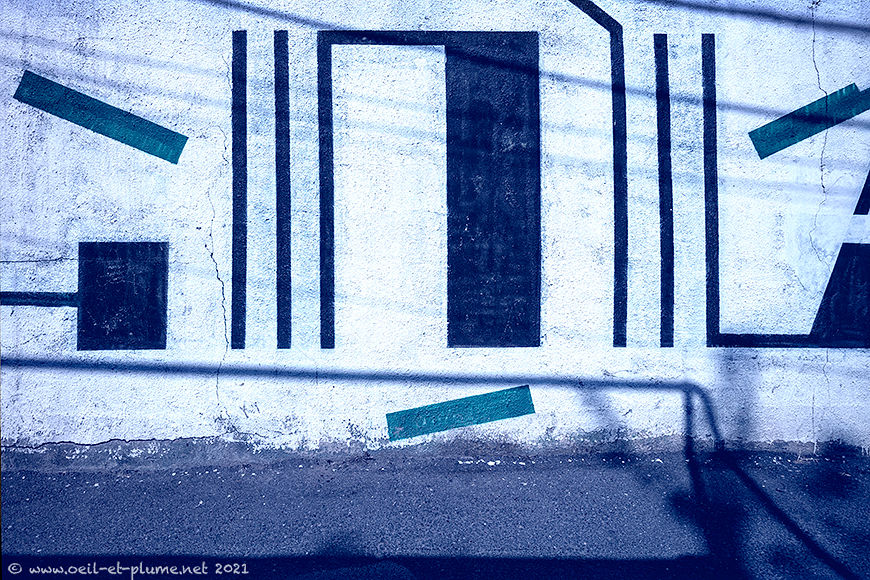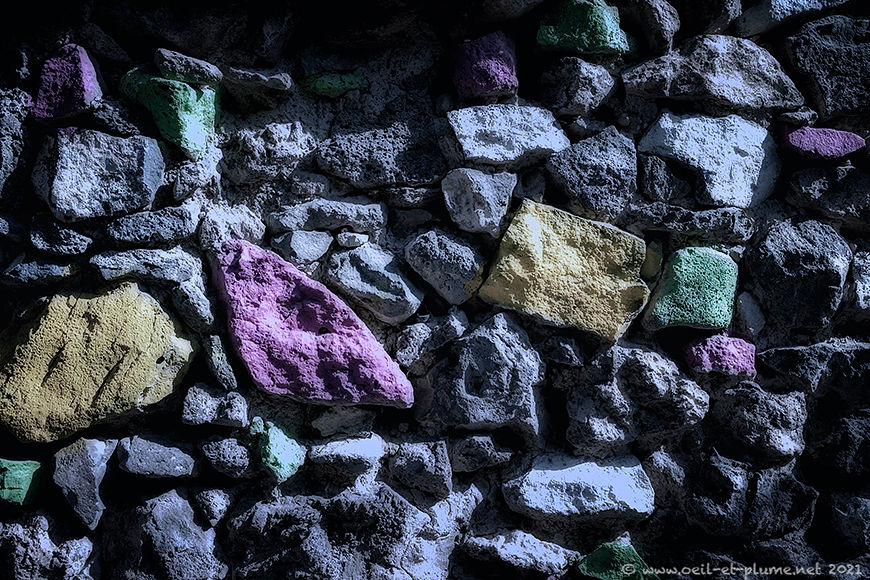 You have hopefully enjoyed the visual journey into Yerevan's street art. While all images presented were indeed made in the Armenian capital town, they were consciously and significantly reinterpreted during the creative process. My photography has no documentary objective; it rather aims to visit my subjects with my vision and feelings. Make your own visual journey into street art!
Cheers,