I just returned to Switzerland after one year spent abroad. Multiple feelings and ideas burst into my mind. I wish to enjoy a real winter, to touch and to eat snow and ice, to visit and to connect with charming and quiet natural locations, to touch cold outdoor water and to contemplate frozen lakes. I need geographical mobility, physical exercise, creativity and culture. Within ten days or so, all those wishes and plans came somehow into fruition.
As the manifest above is rather self-centered, the few dozens of pictures below that I created during those few days, summarise the personal experience to better share it with you.
I visited three beautiful areas in the Romandie – my home region of Valais central (Sion and surroundings), the Chablais vaudois (located between Bex and Villeneuve on the right side of the Rhône river) and finally Lavaux (situated near the Leman Lake, between Lutry and Vevey).
The Valais central, Chablais vaudois and Lavaux regions have in common a solid cultural bedrock but also many differences and nuances that my present post will only outline. For instance, the three regions share the French language while cultivating distinctive pronunciations. The three regions love vineyards, wine-making and -drinking. Each of them claims to produce the finest wine, indeed. Let's state here cautiously that their local production differs.
As I presented already the viticultural tradition of my home region earlier on my travelogue, the present post focuses on the other two regions when it comes to vineyard.
In harmony with the subject of the present post, my pictures were processed lightly to evoke the raw and subtle beauty of the landscapes visited..
Enjoy the visual journey!
Valais central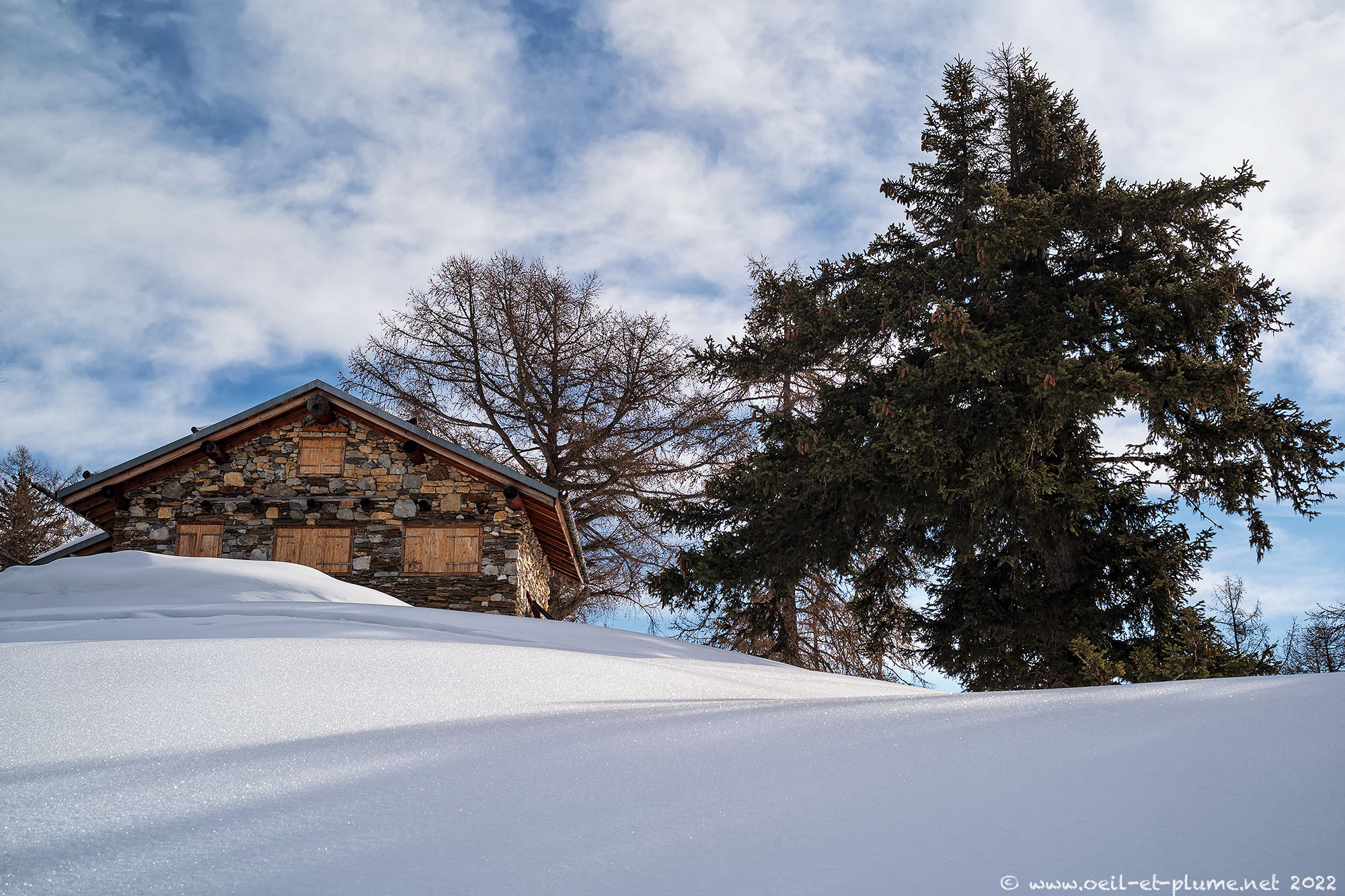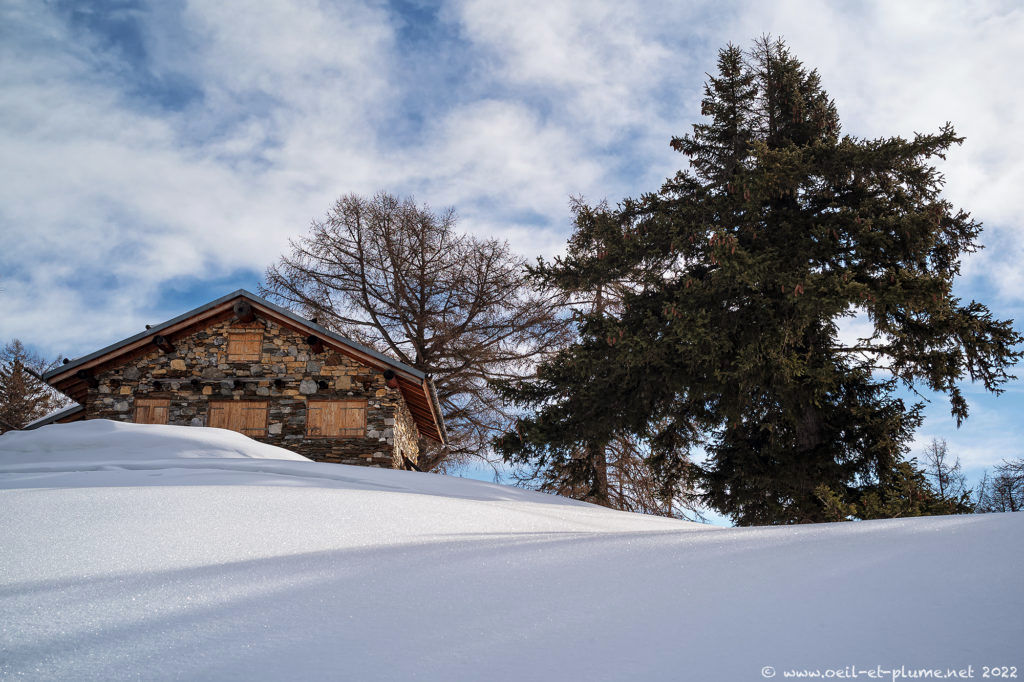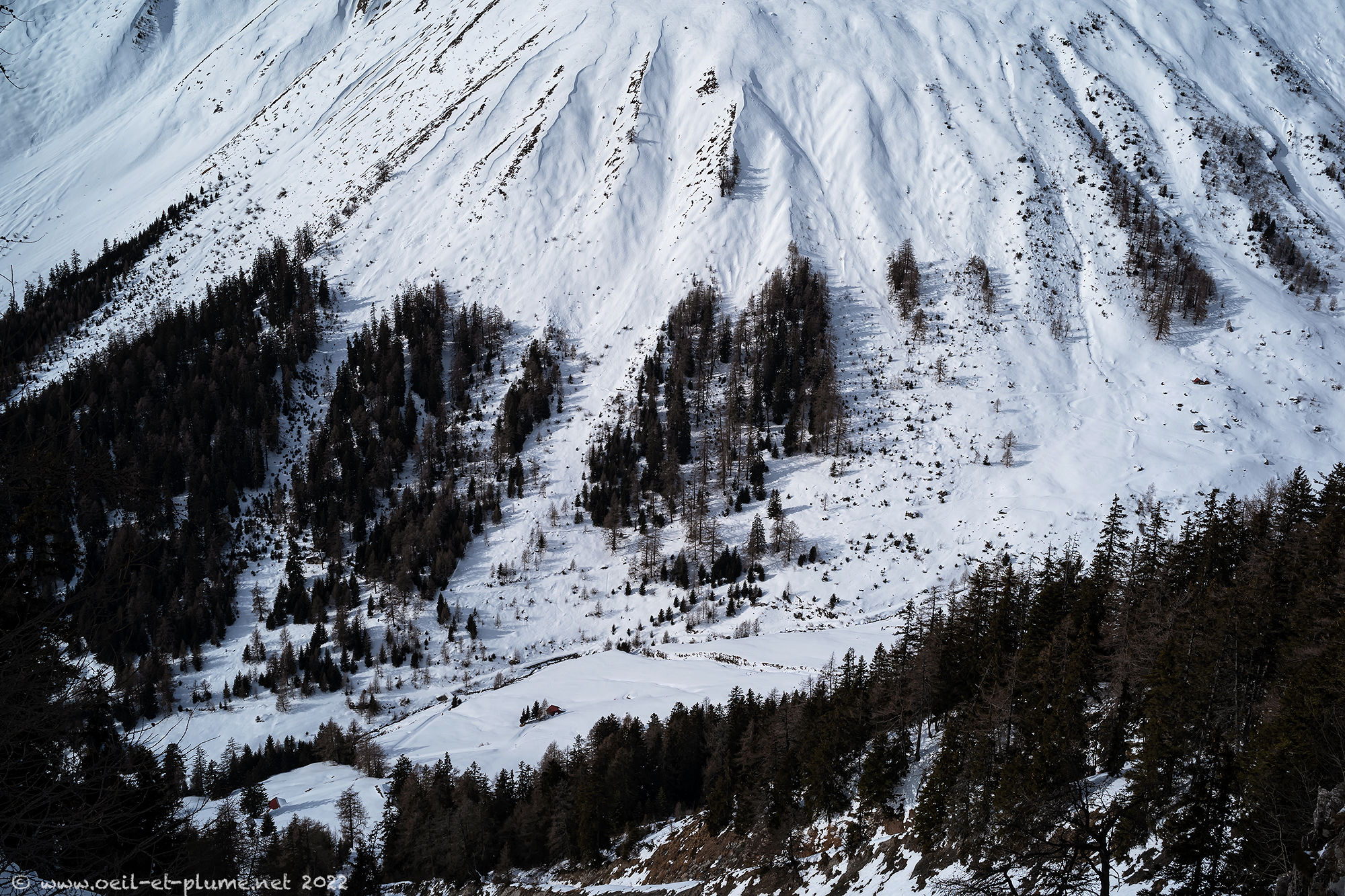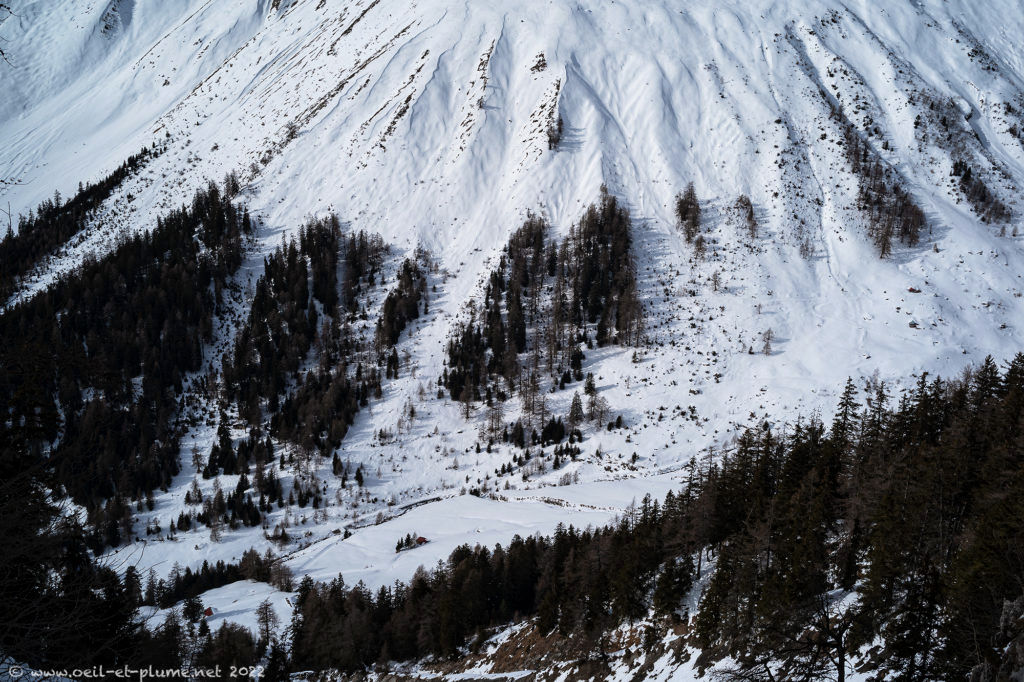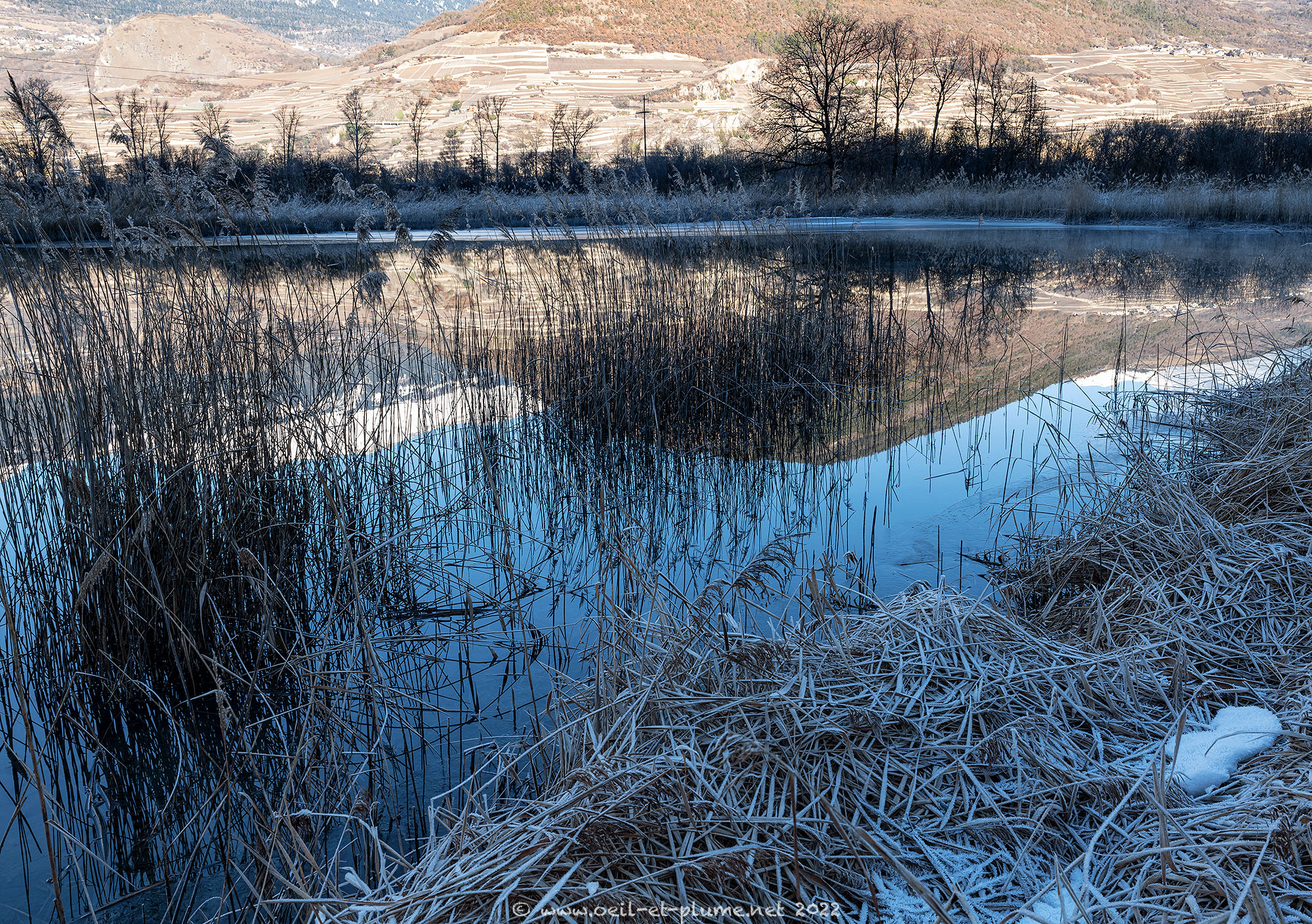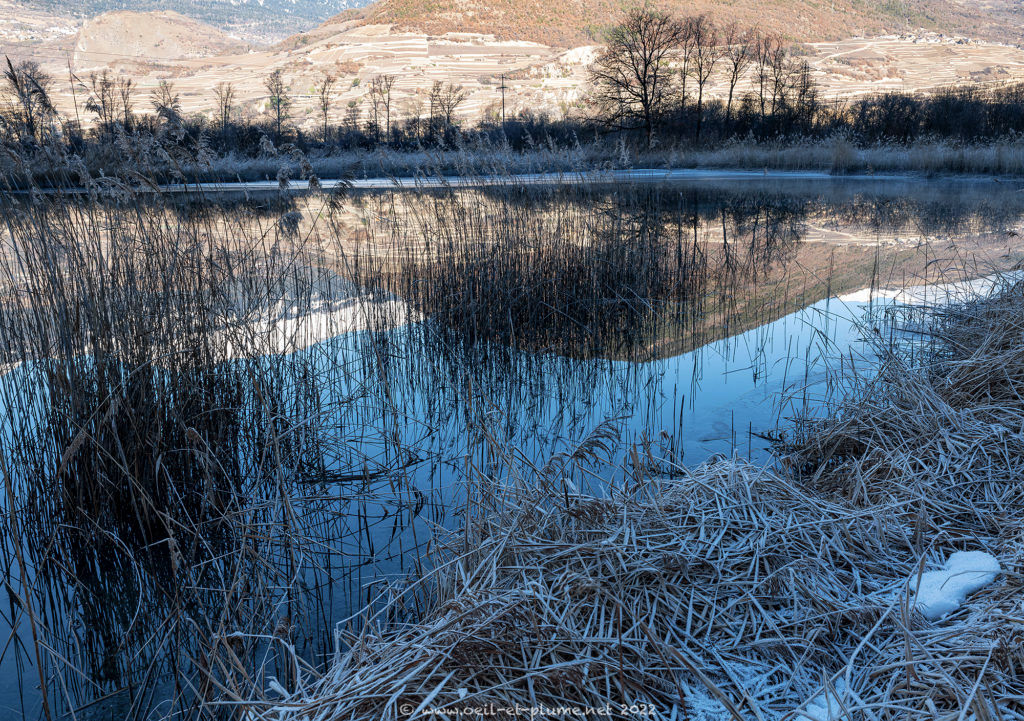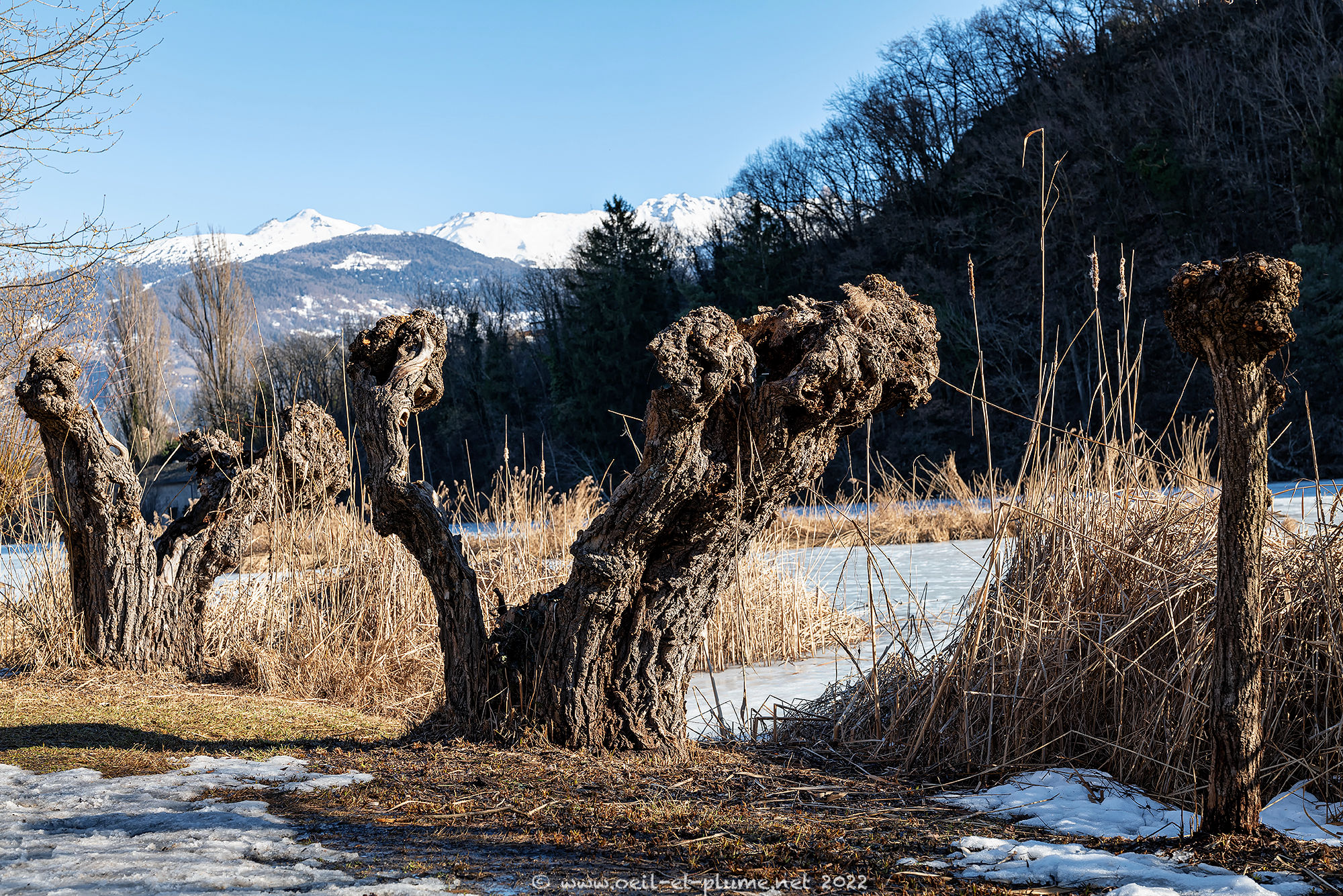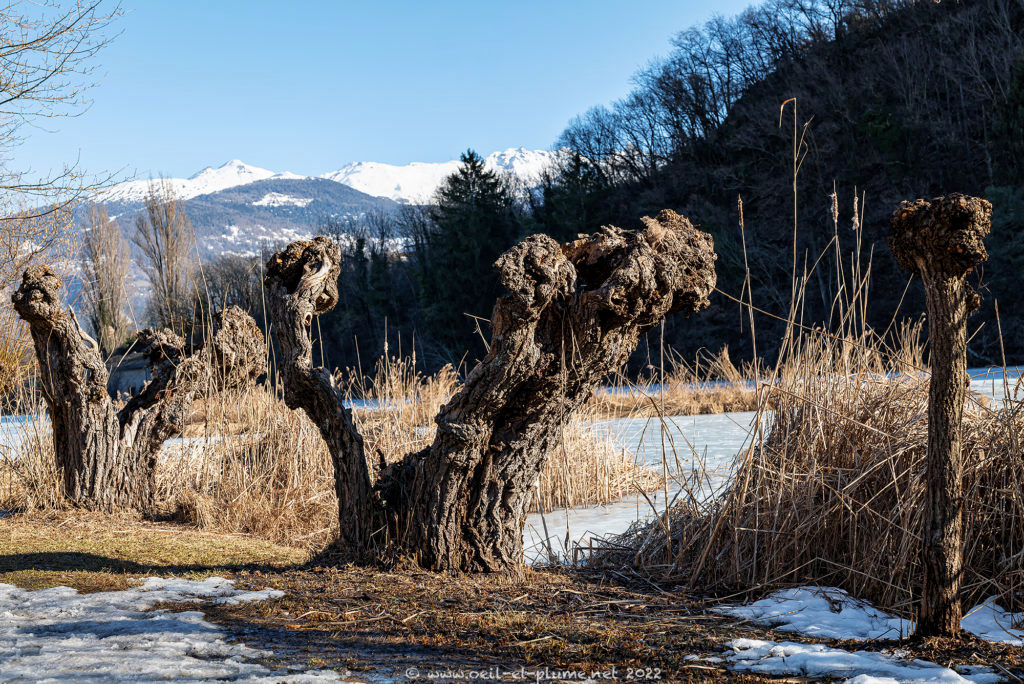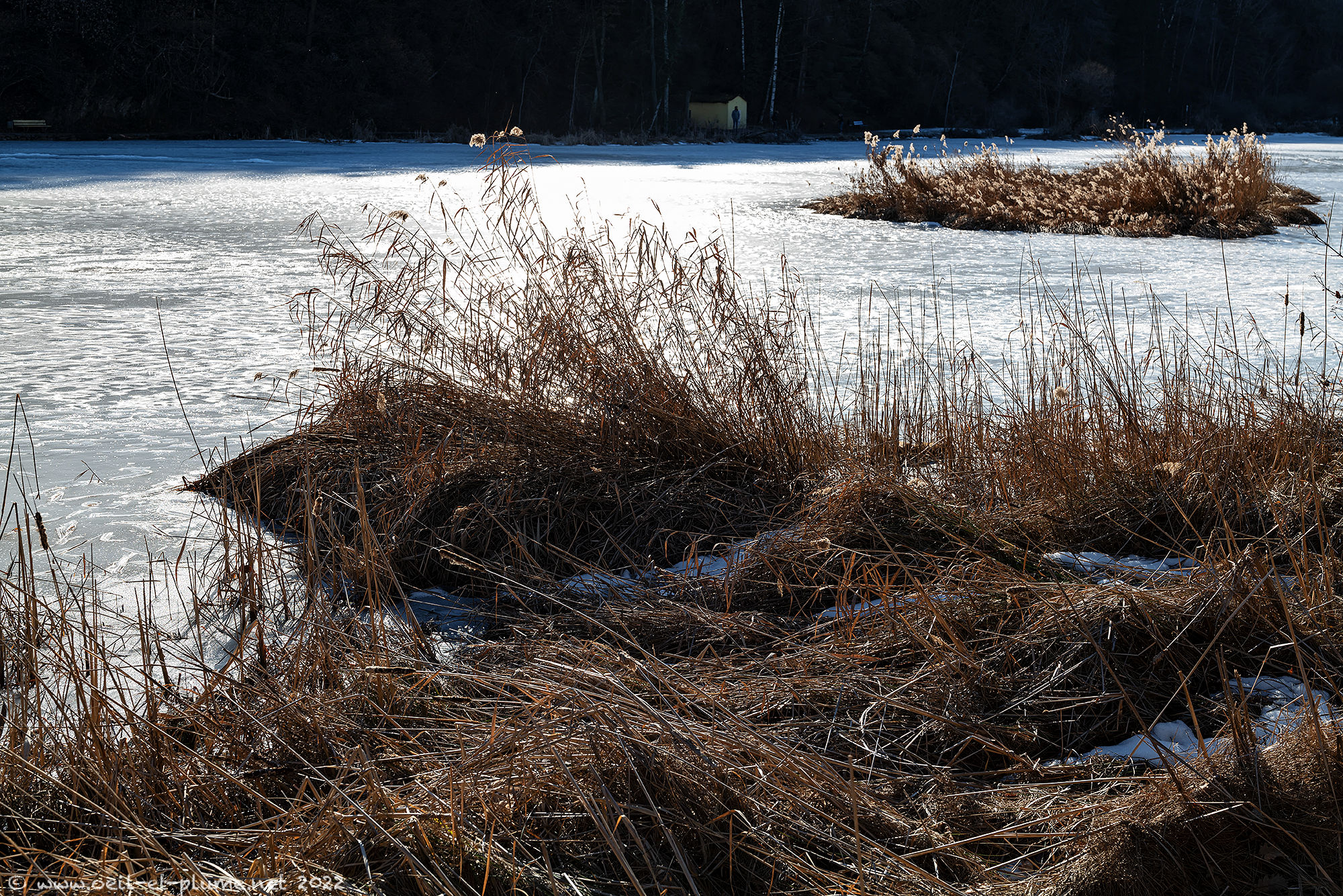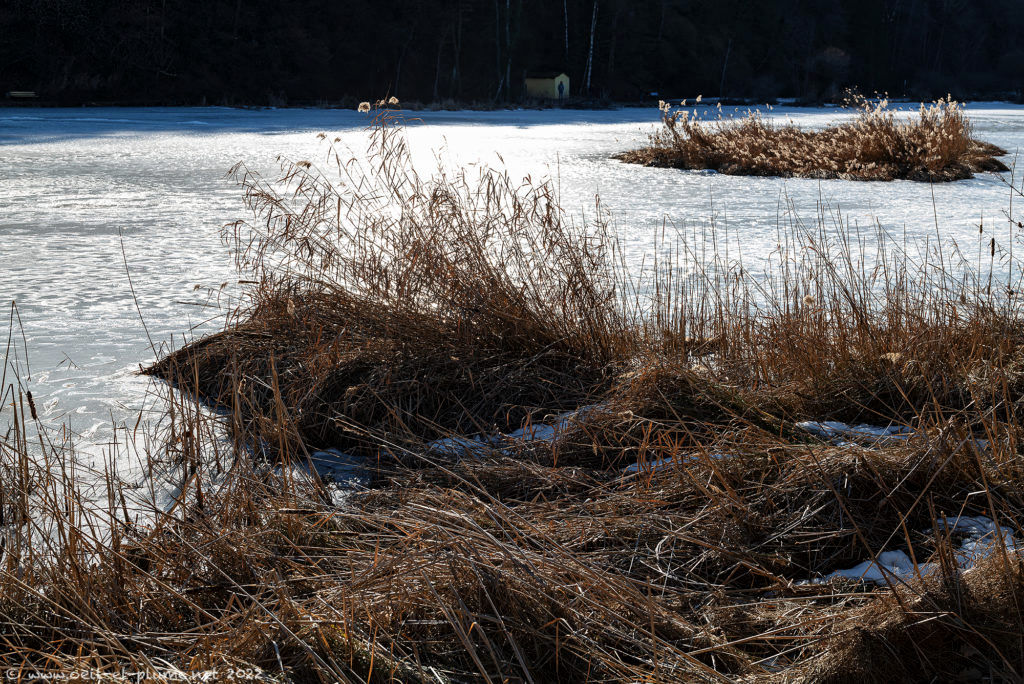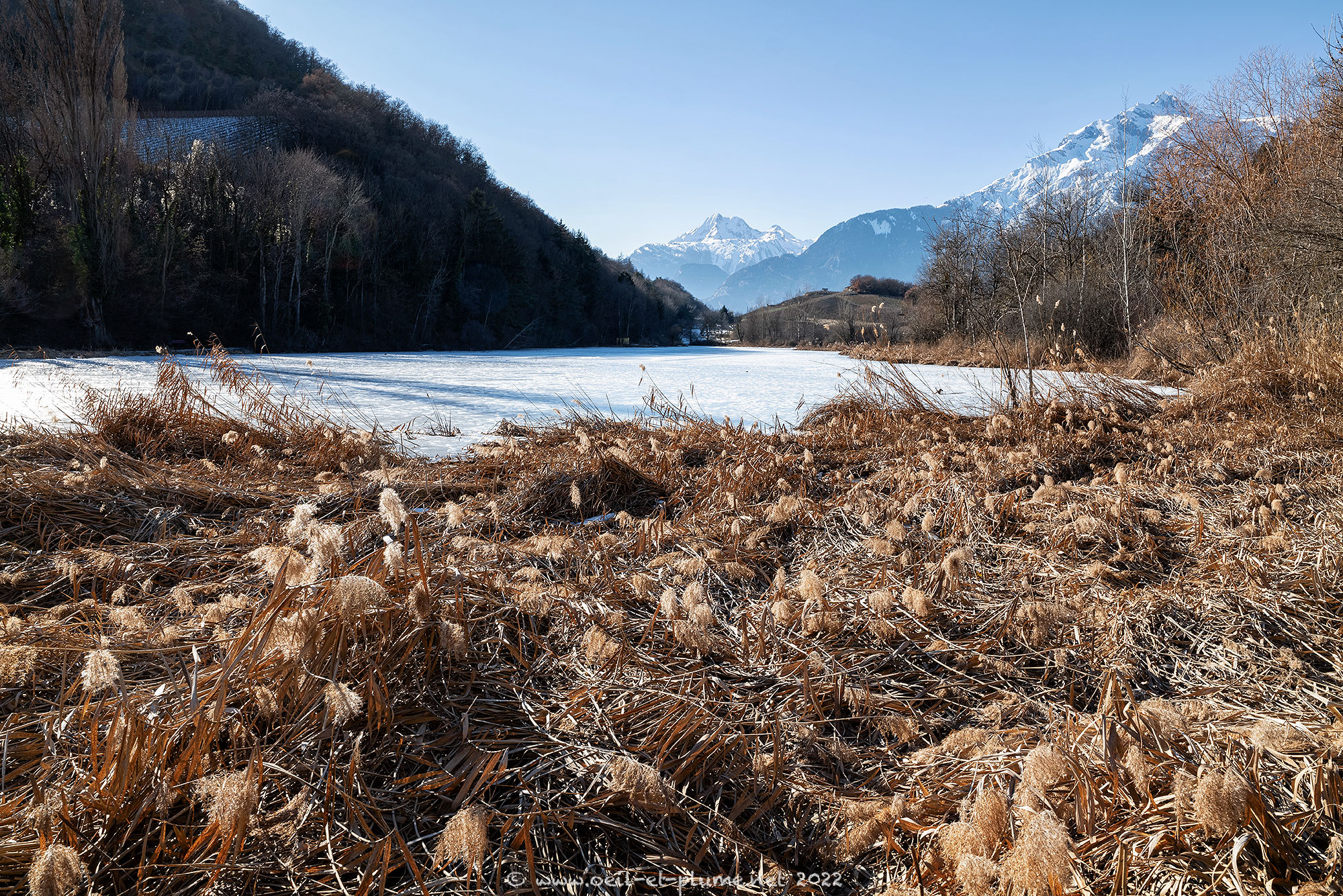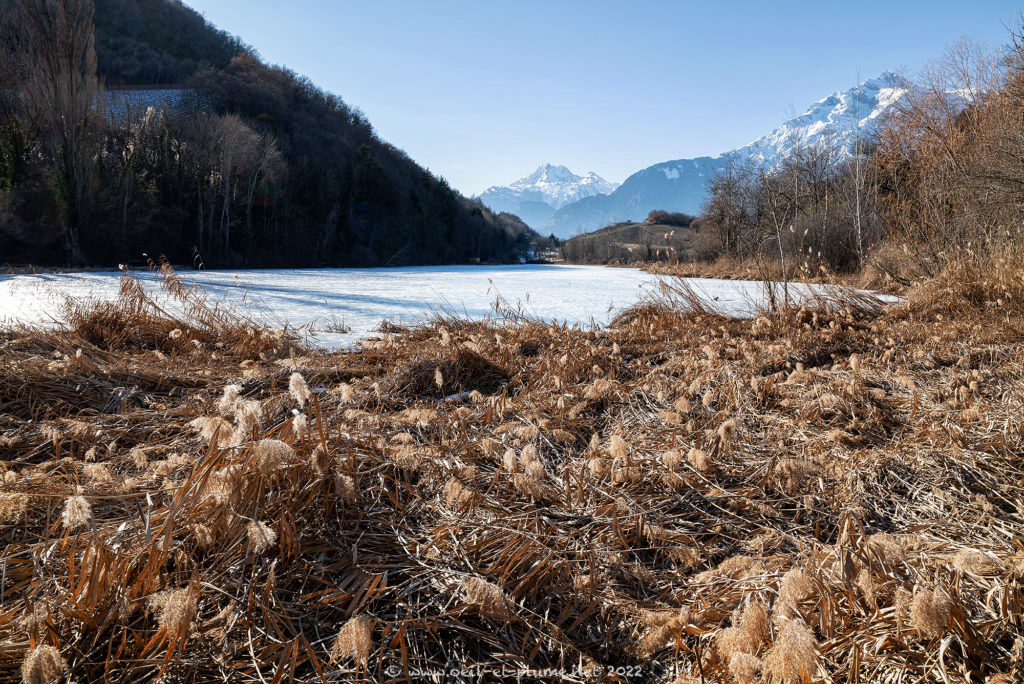 Chablais vaudois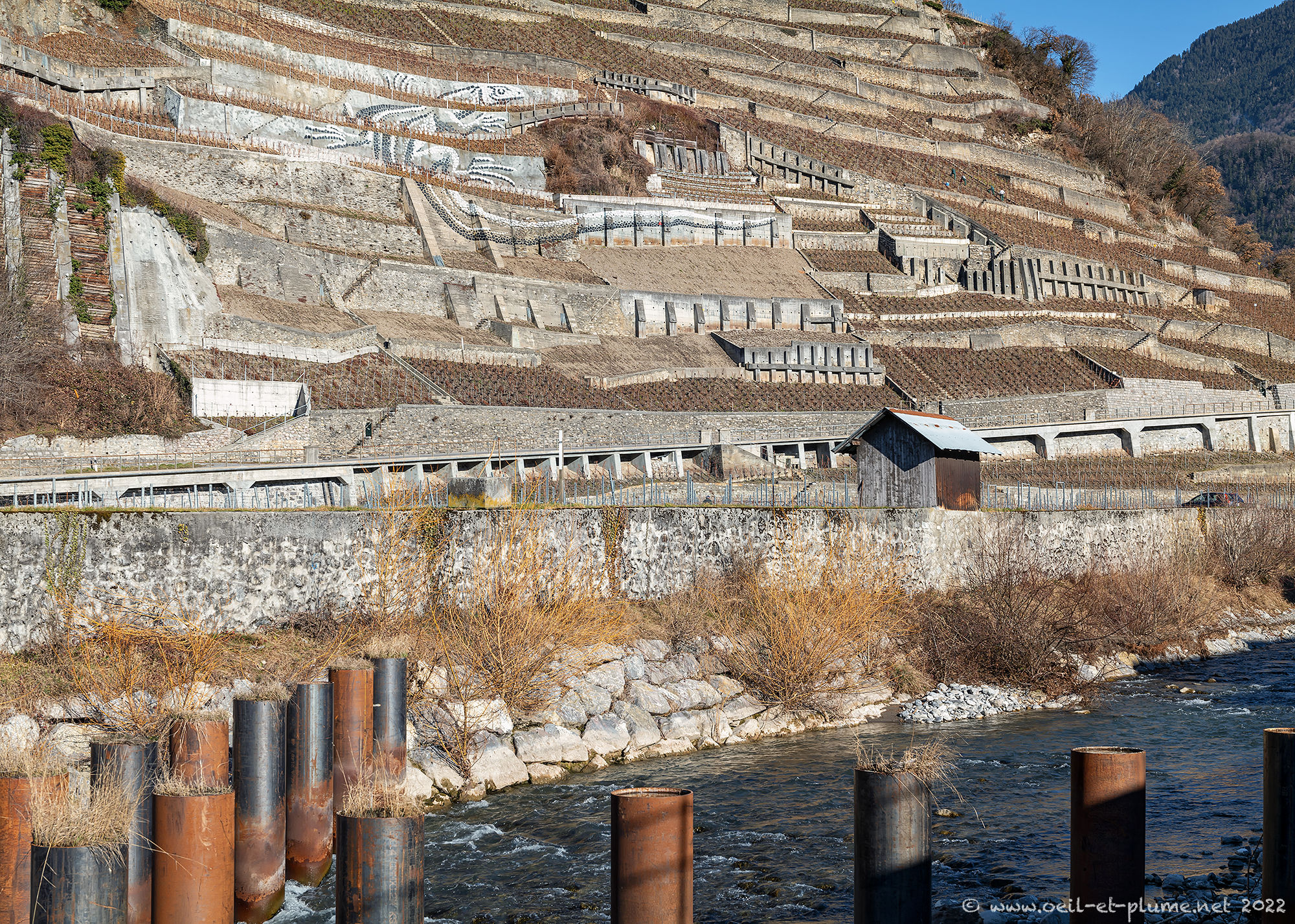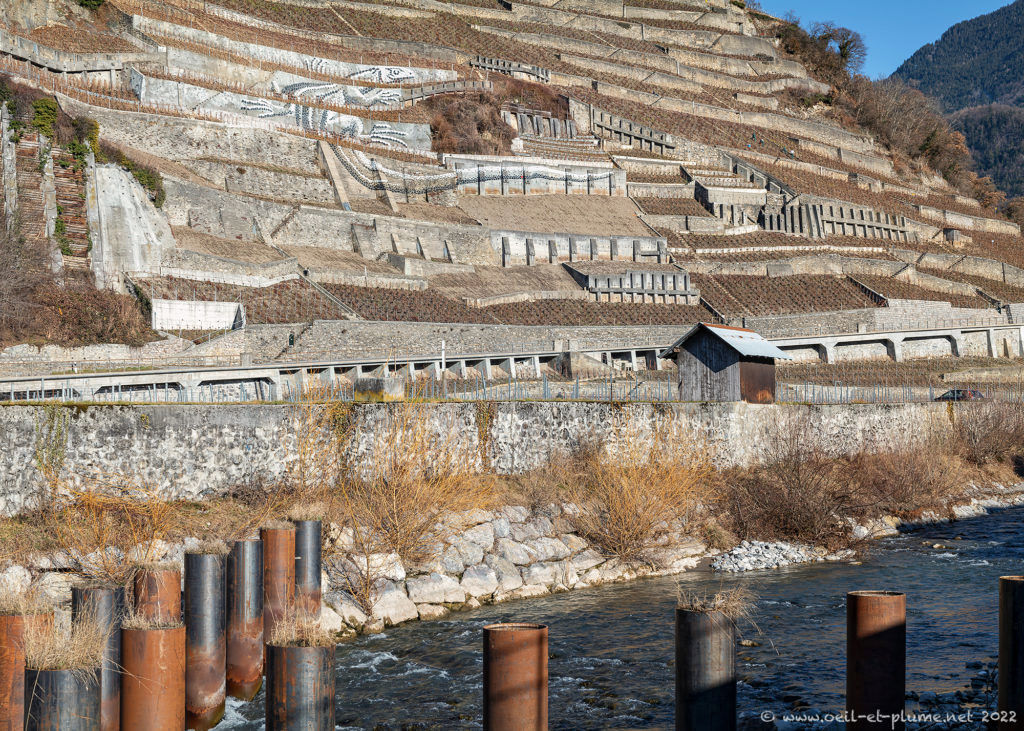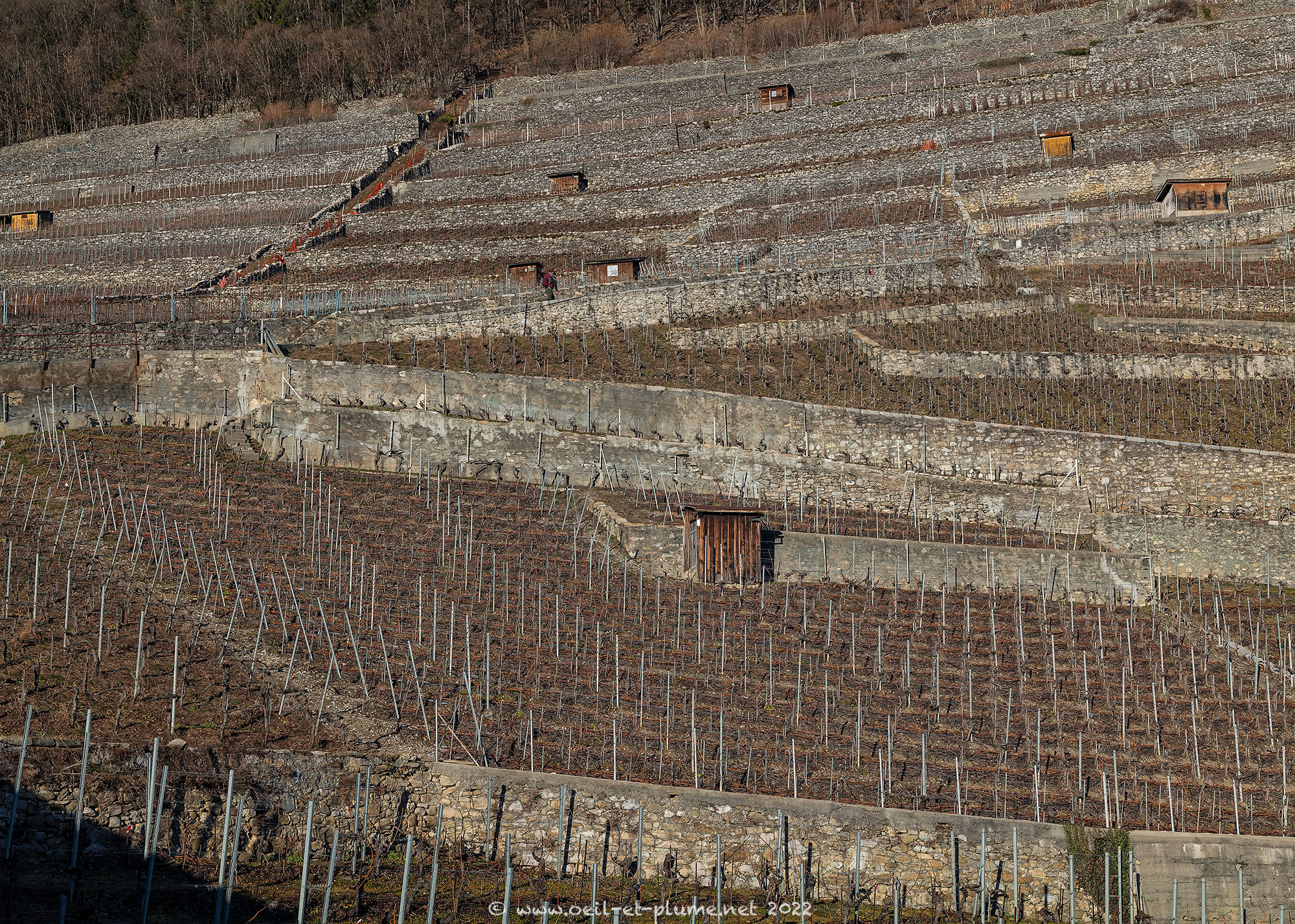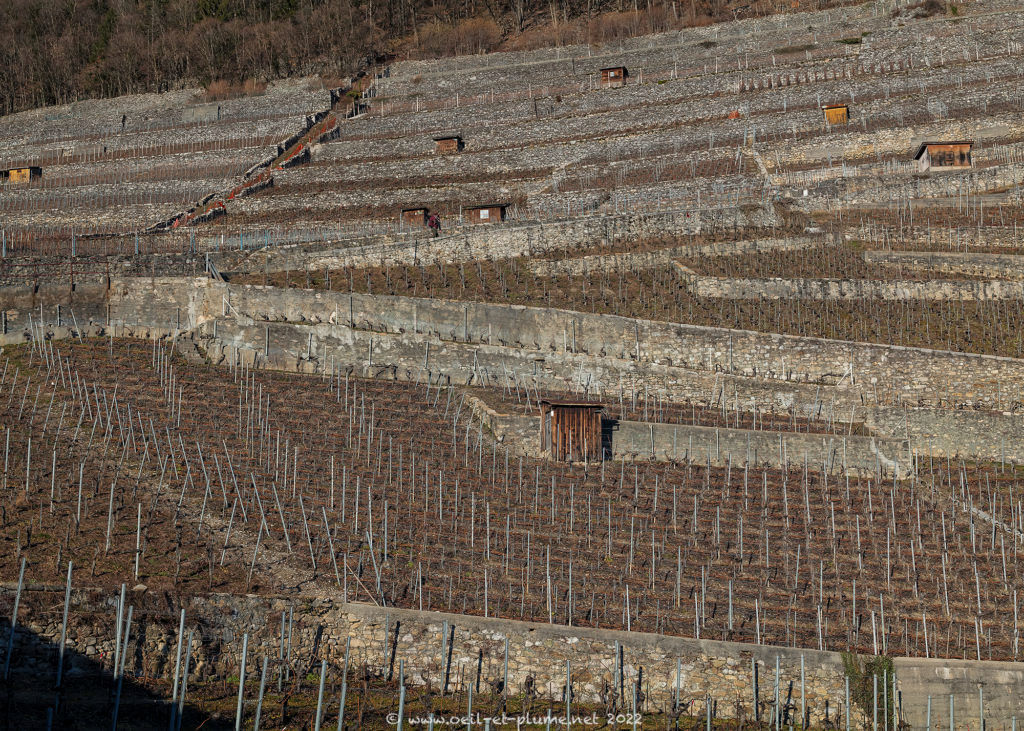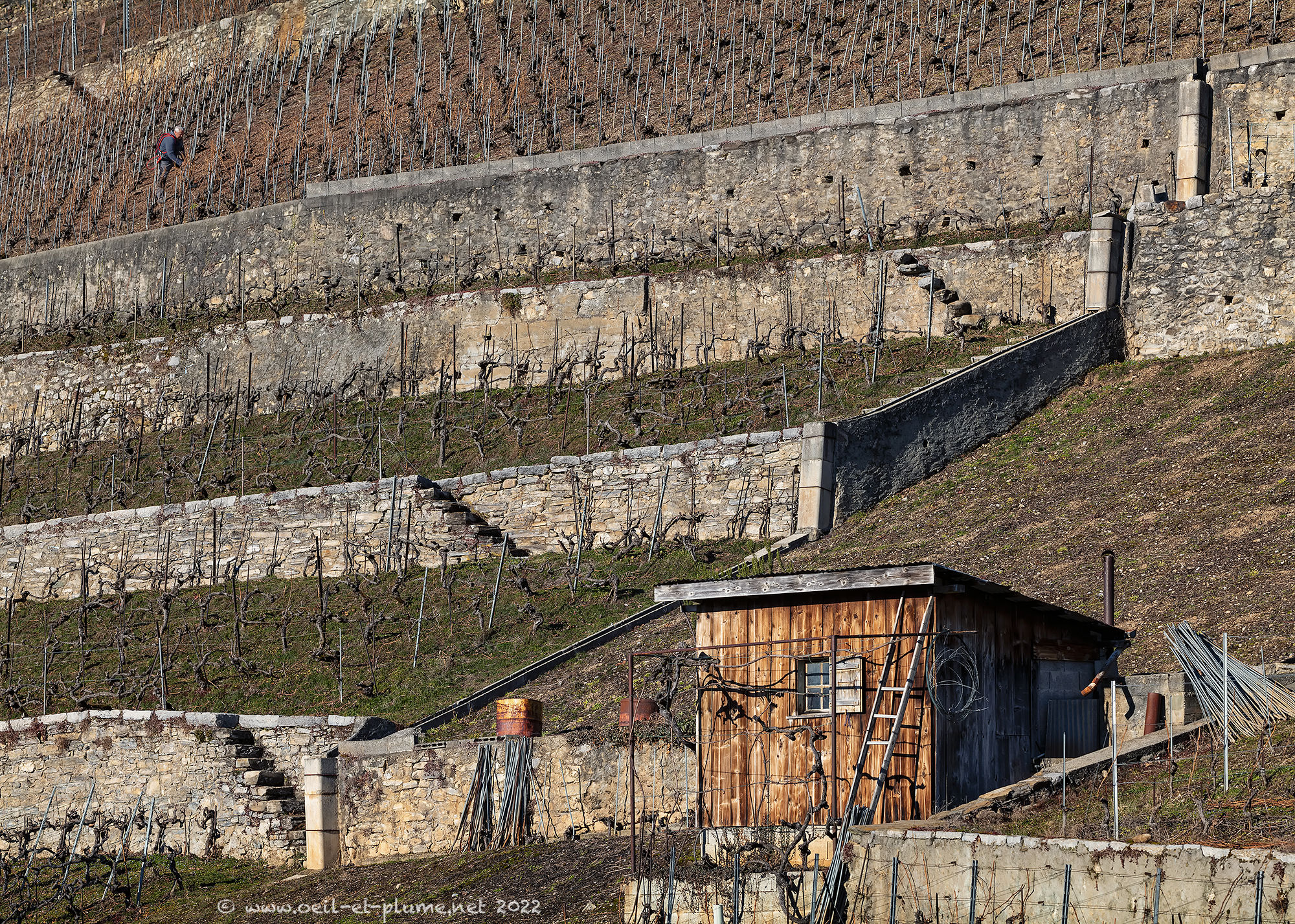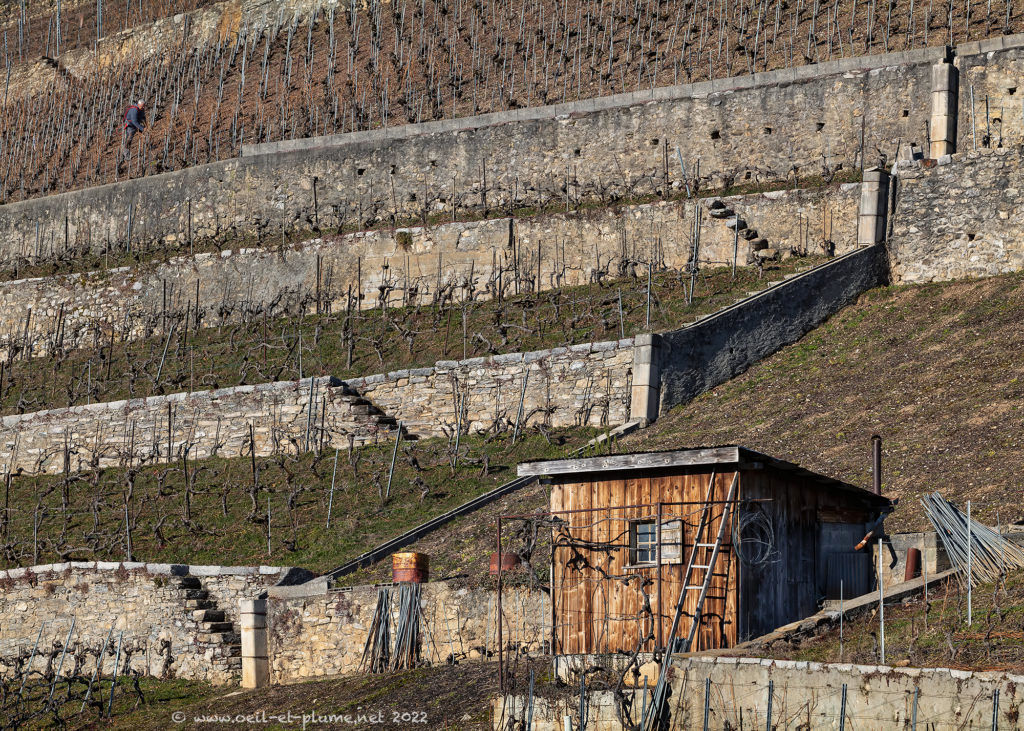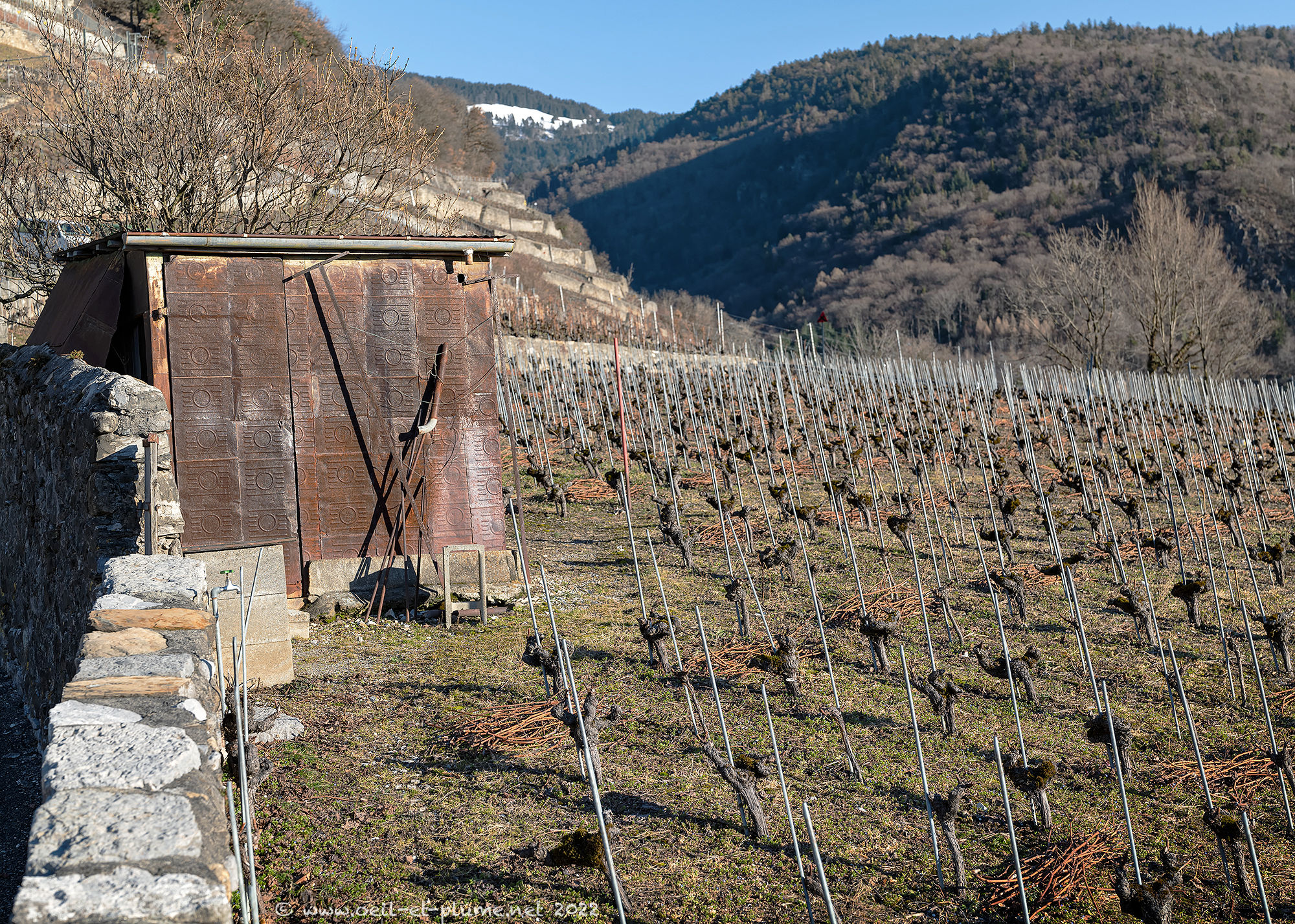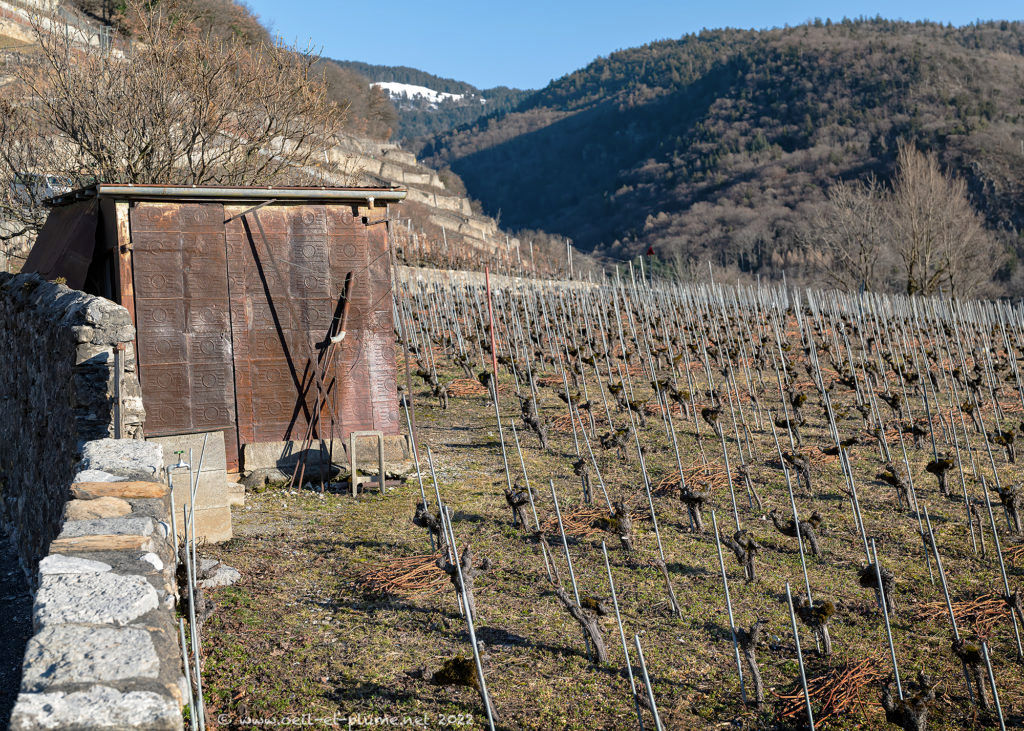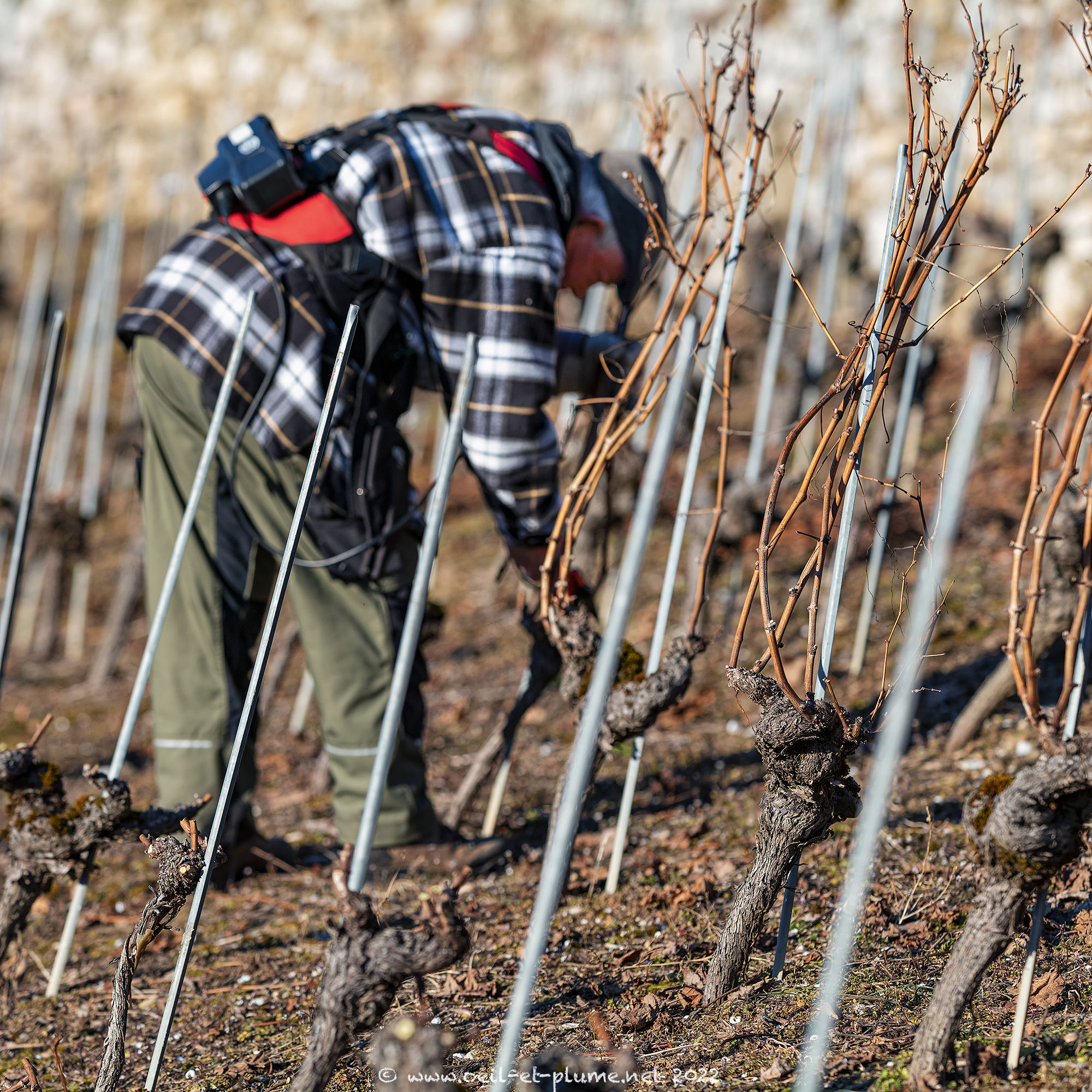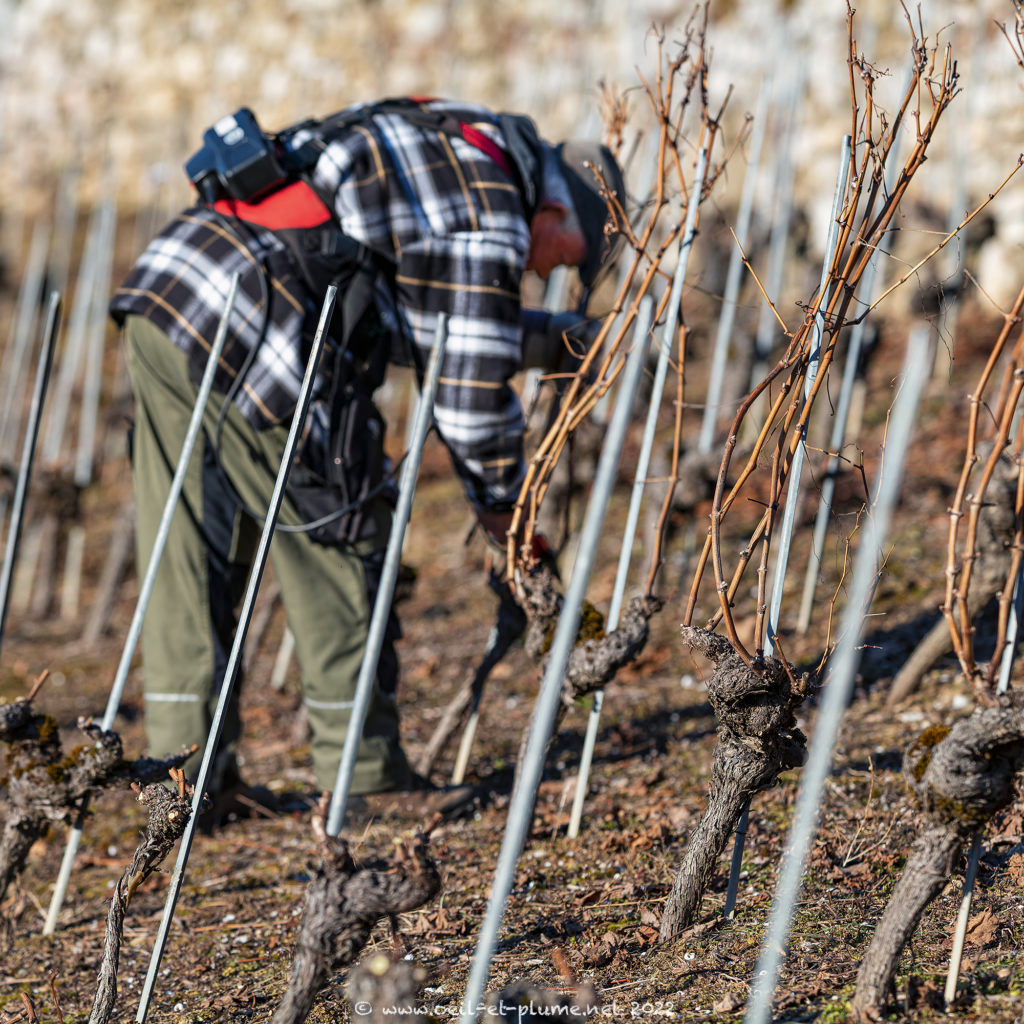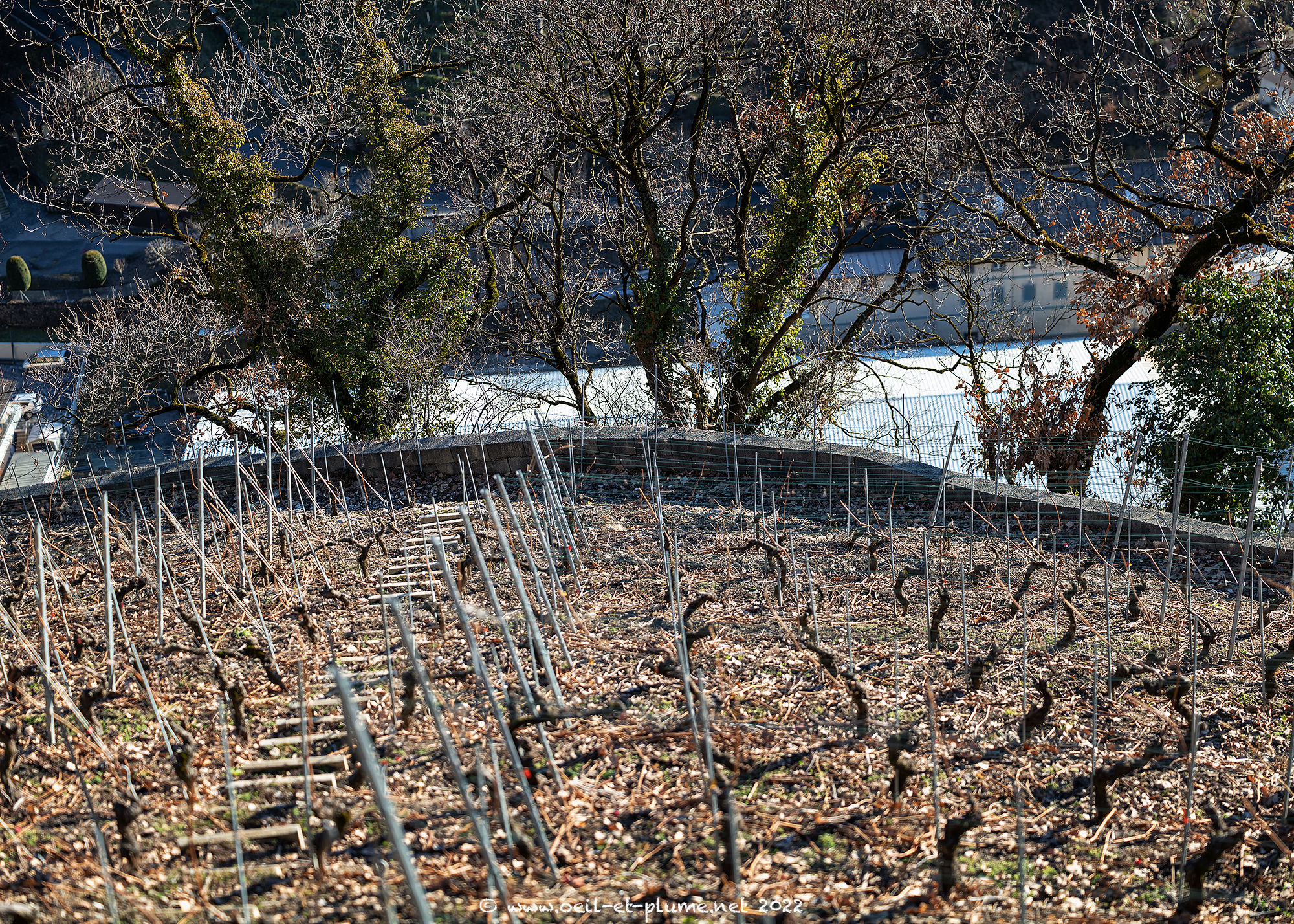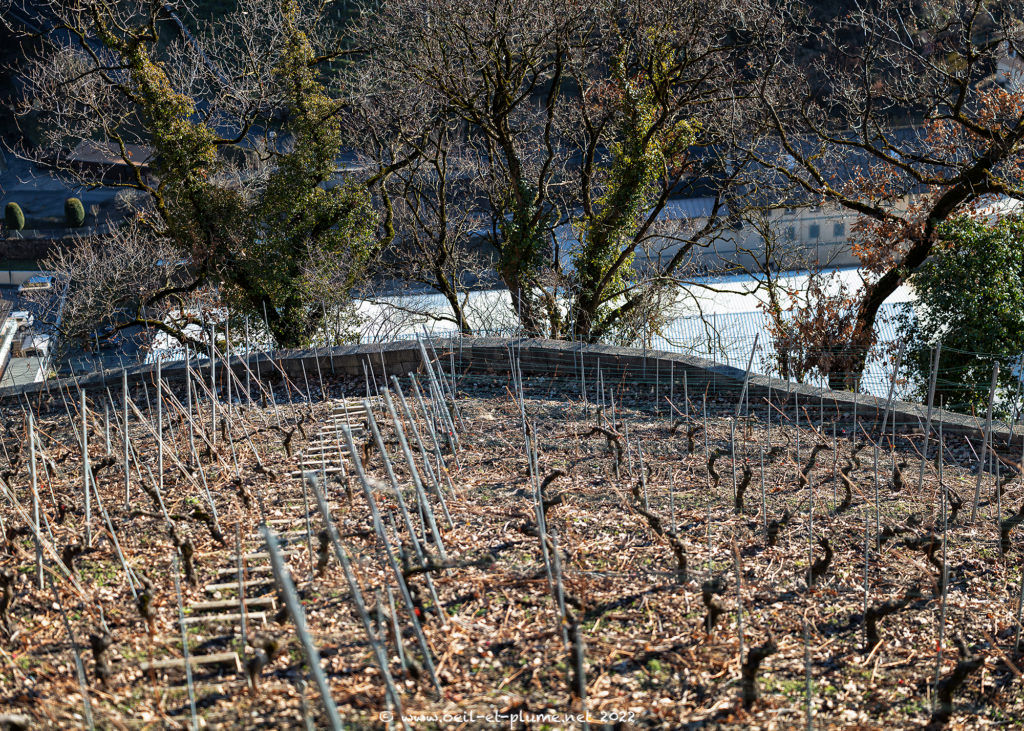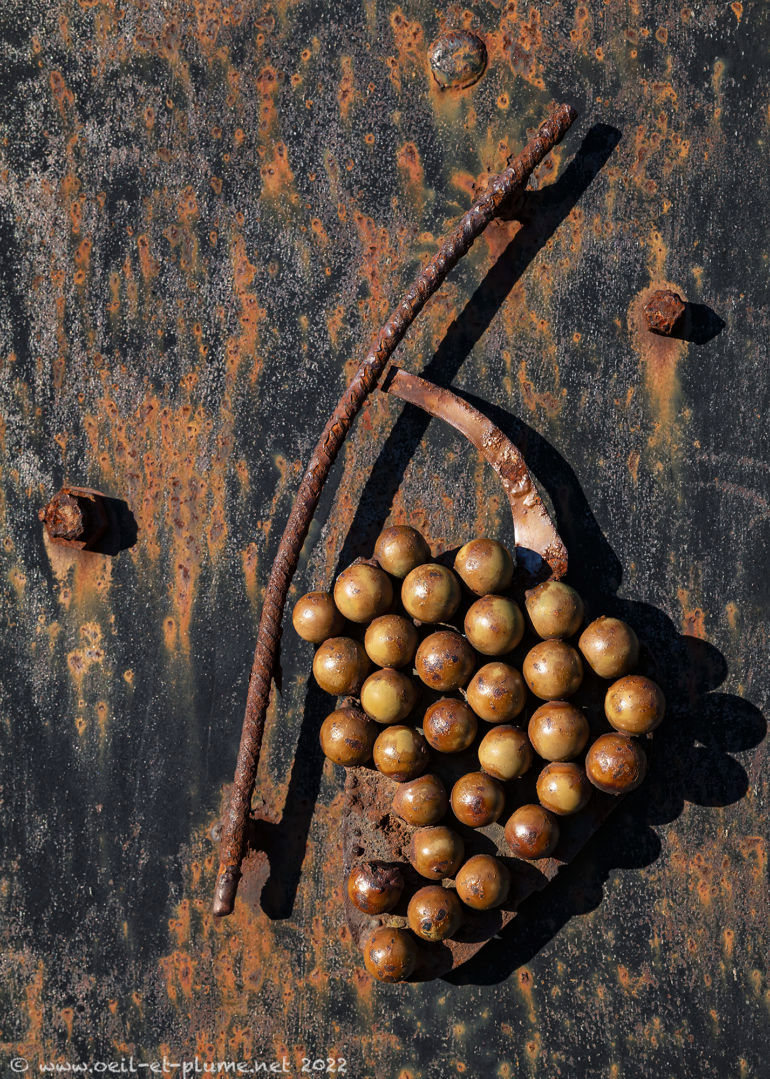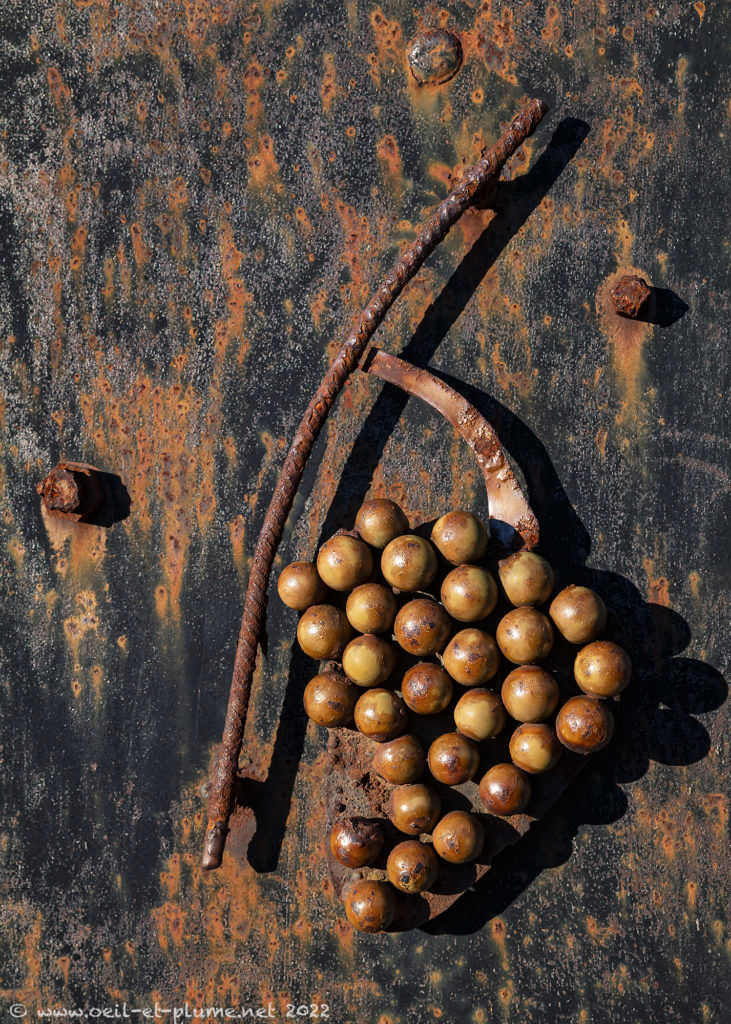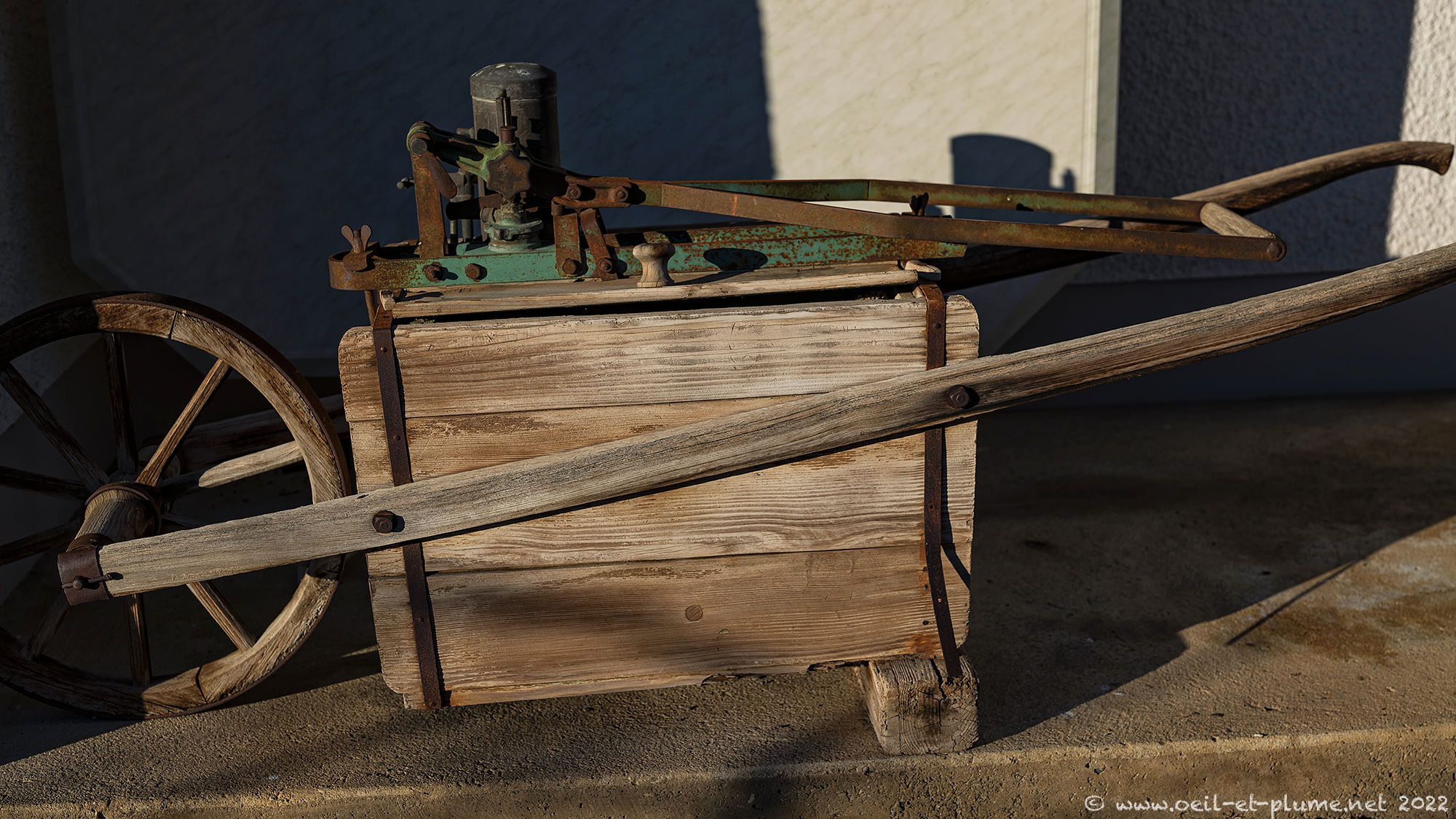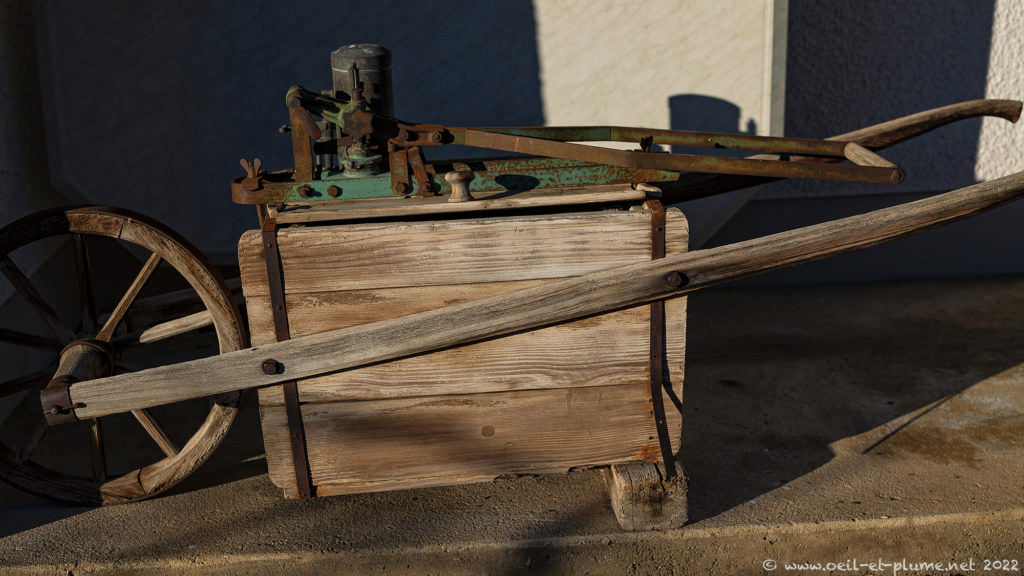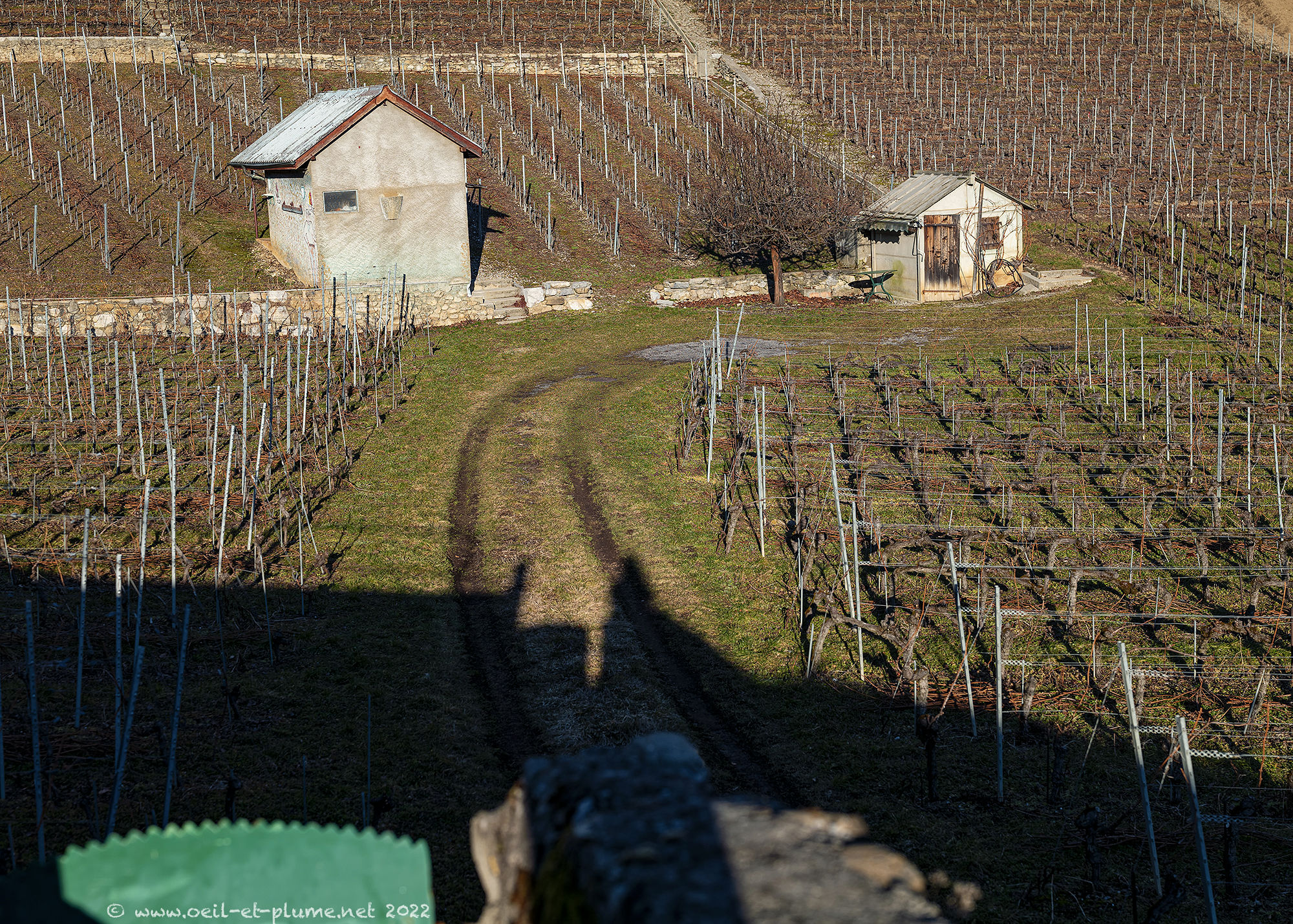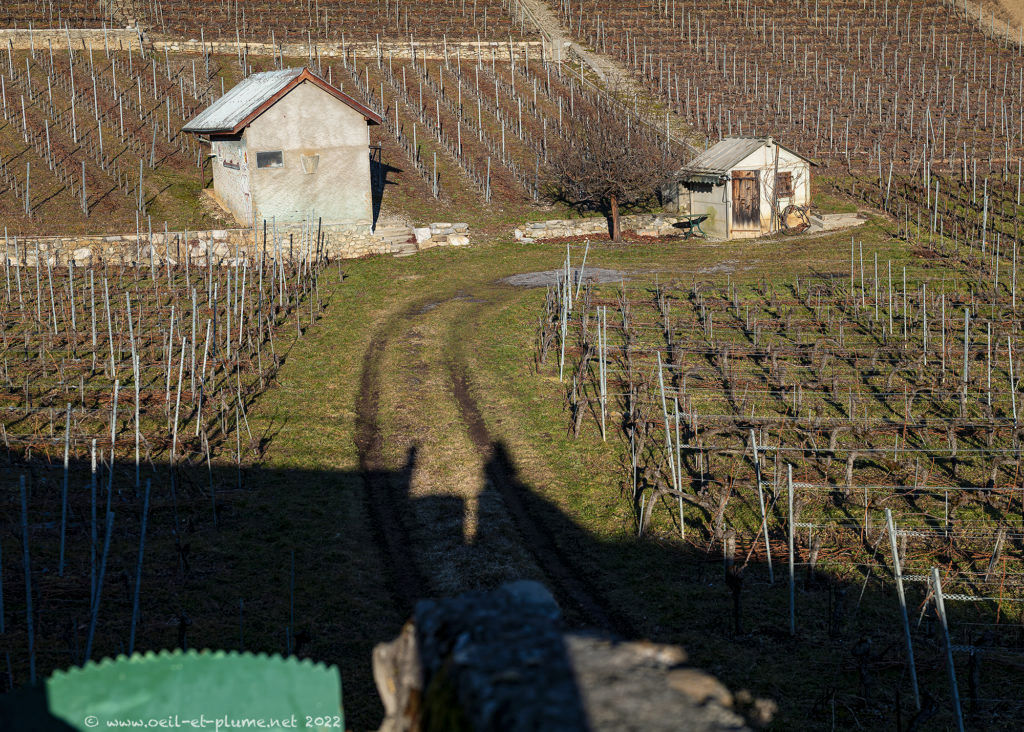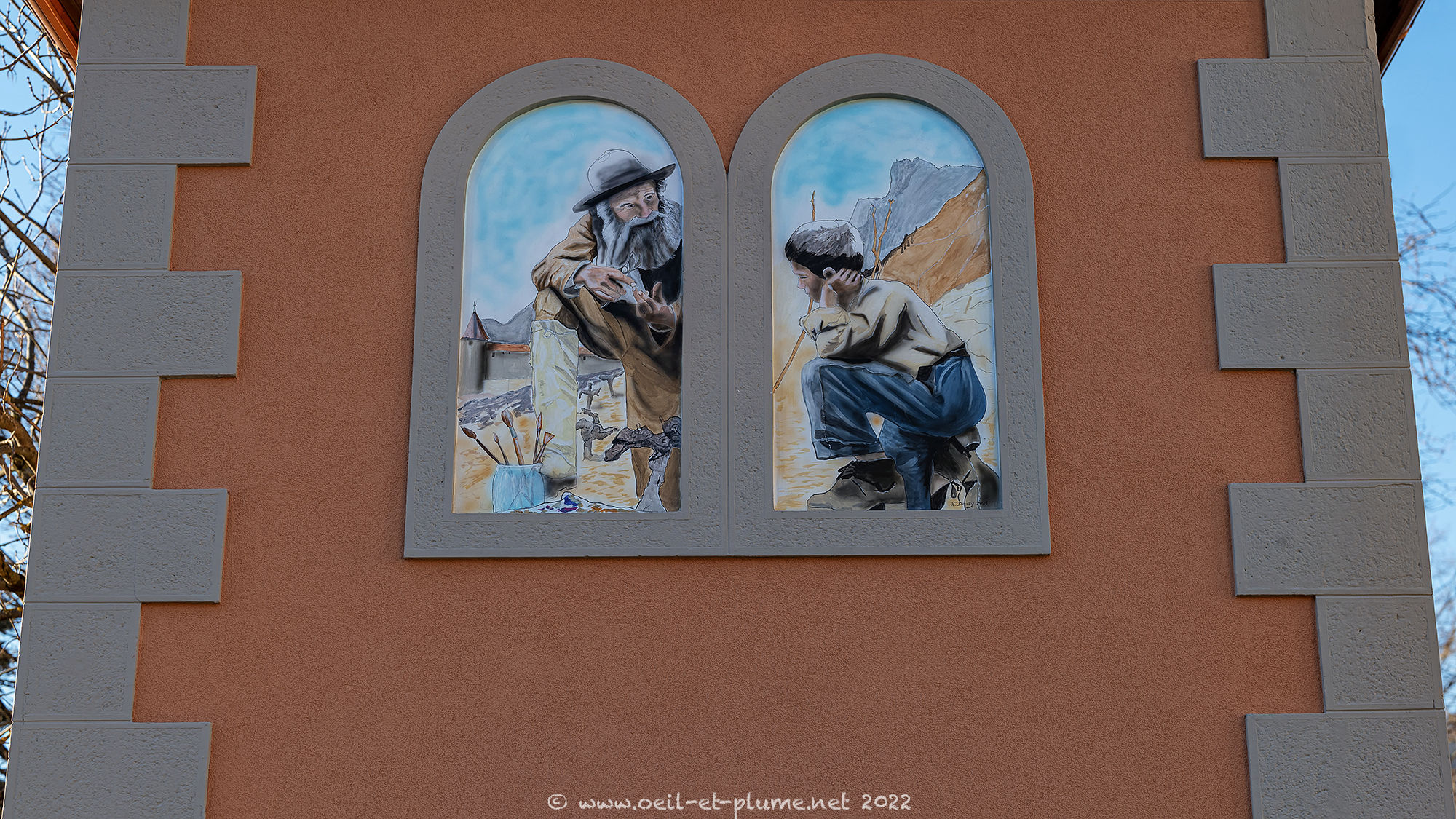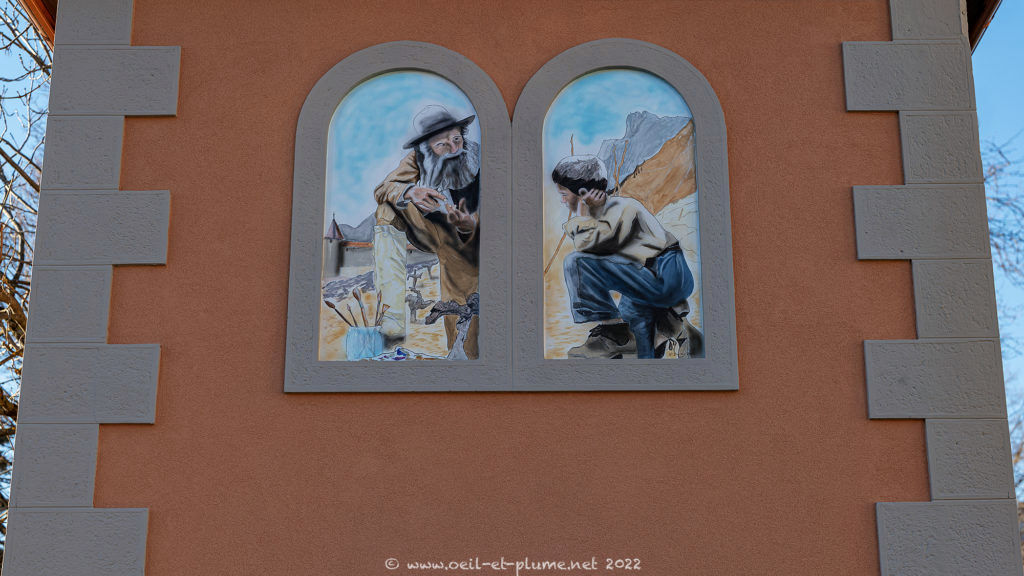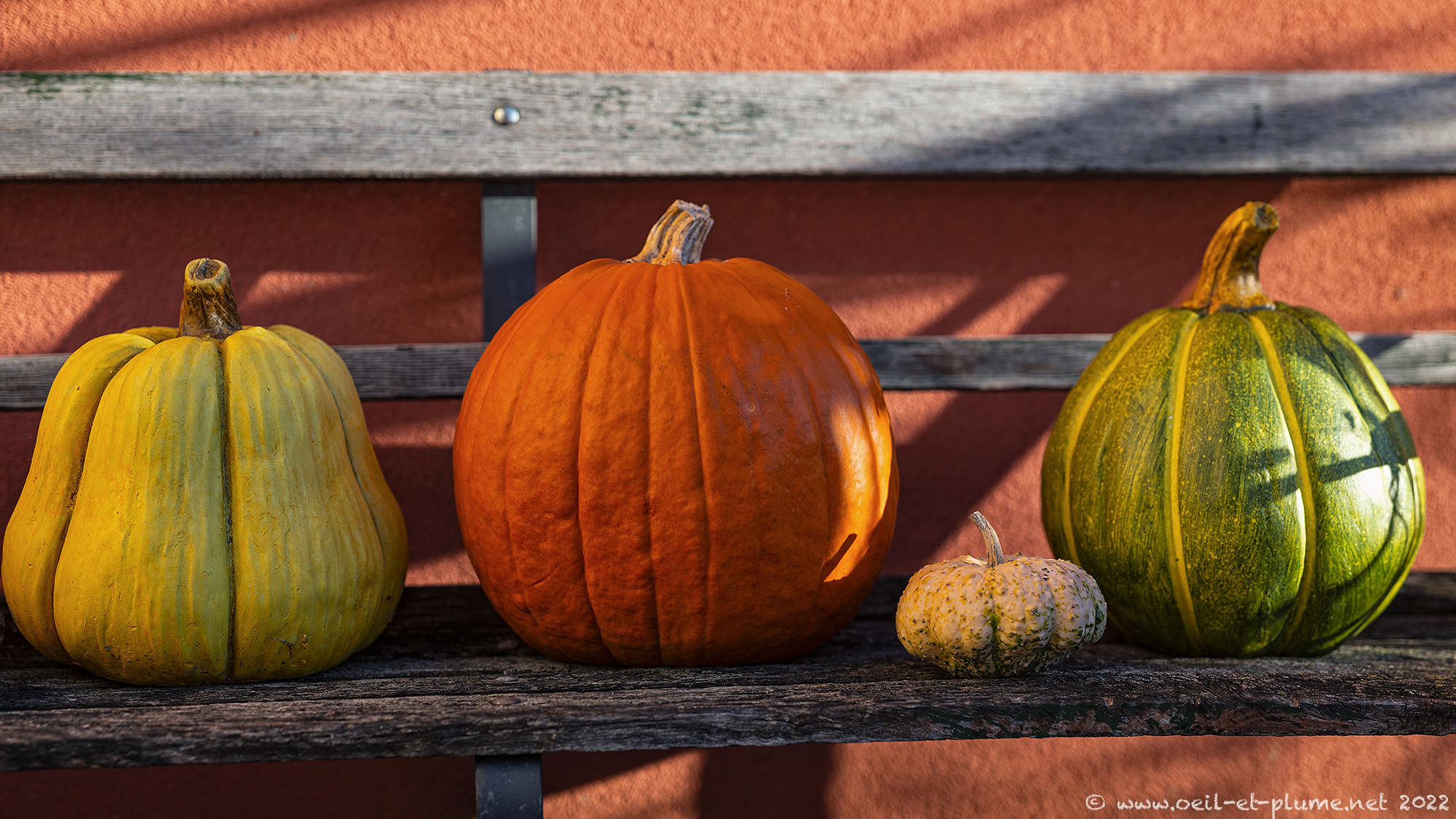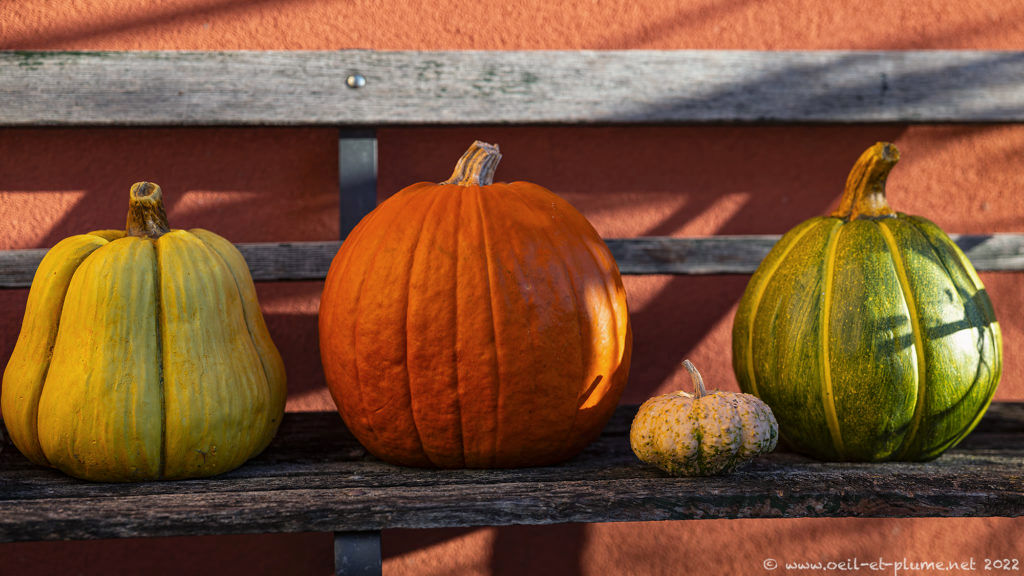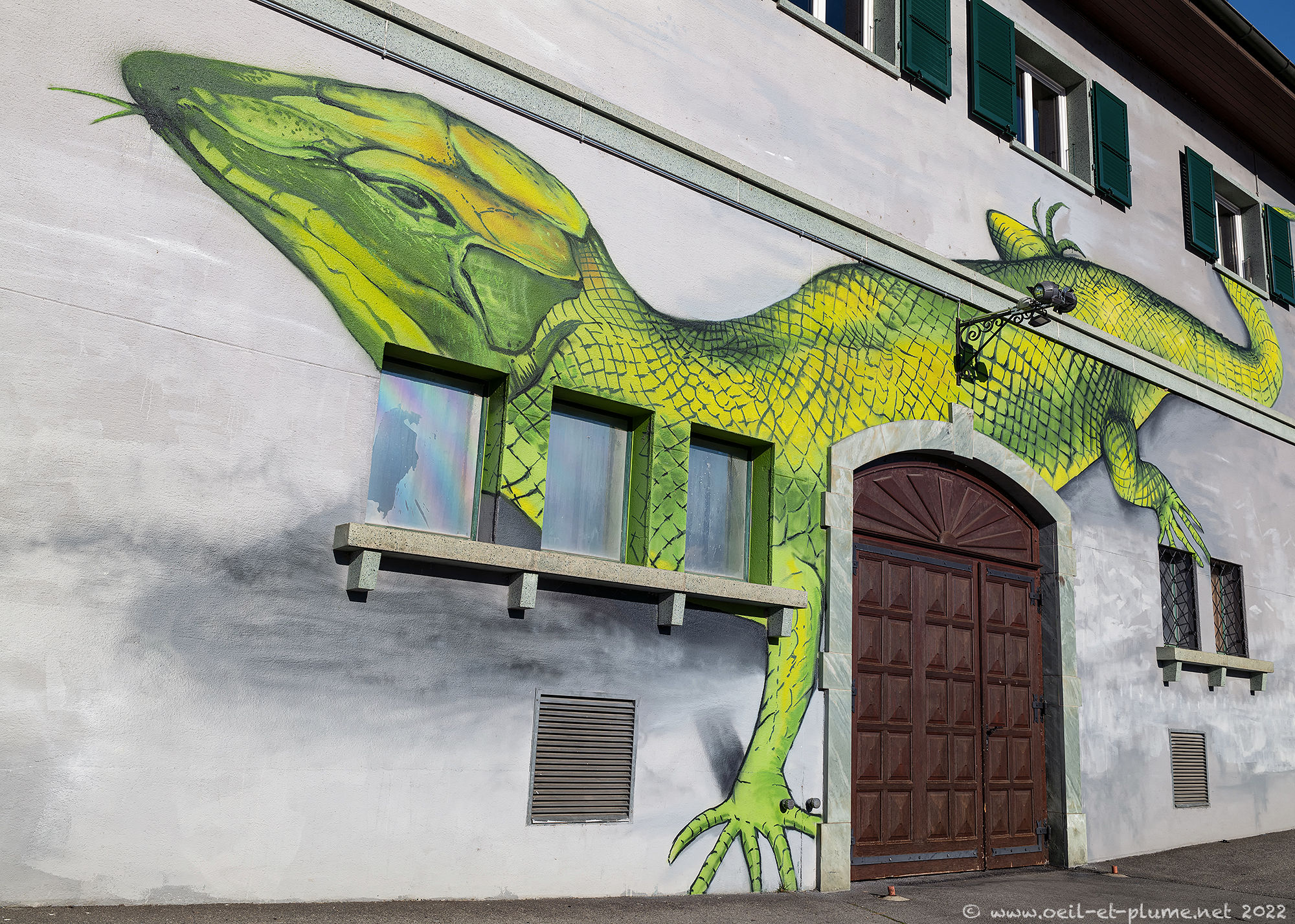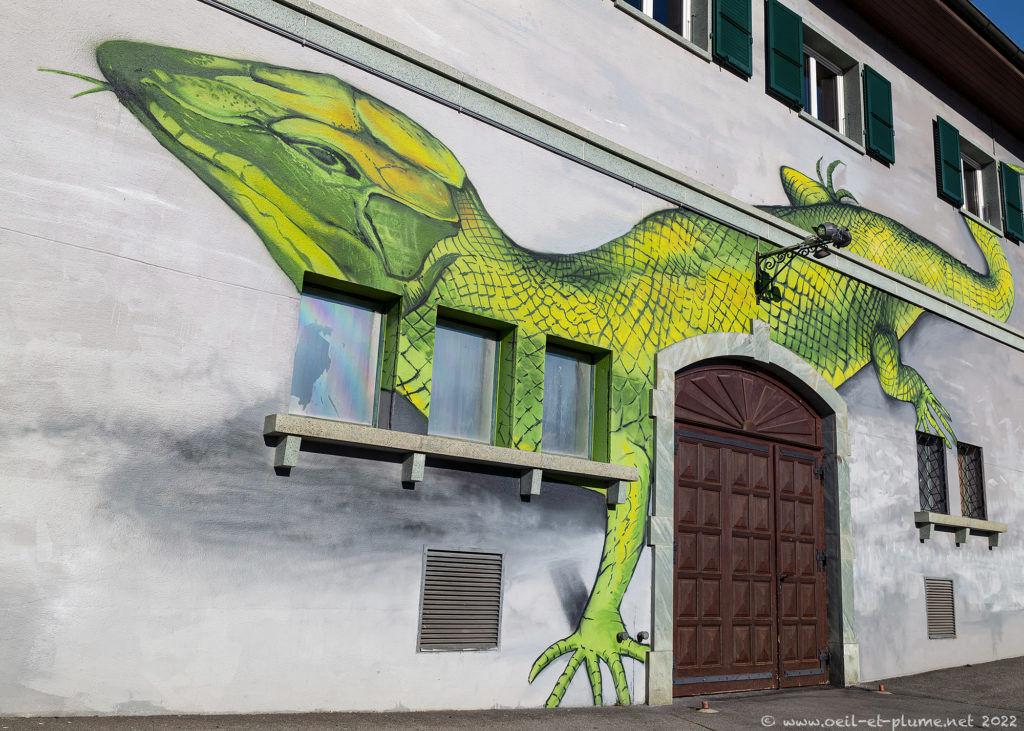 Lavaux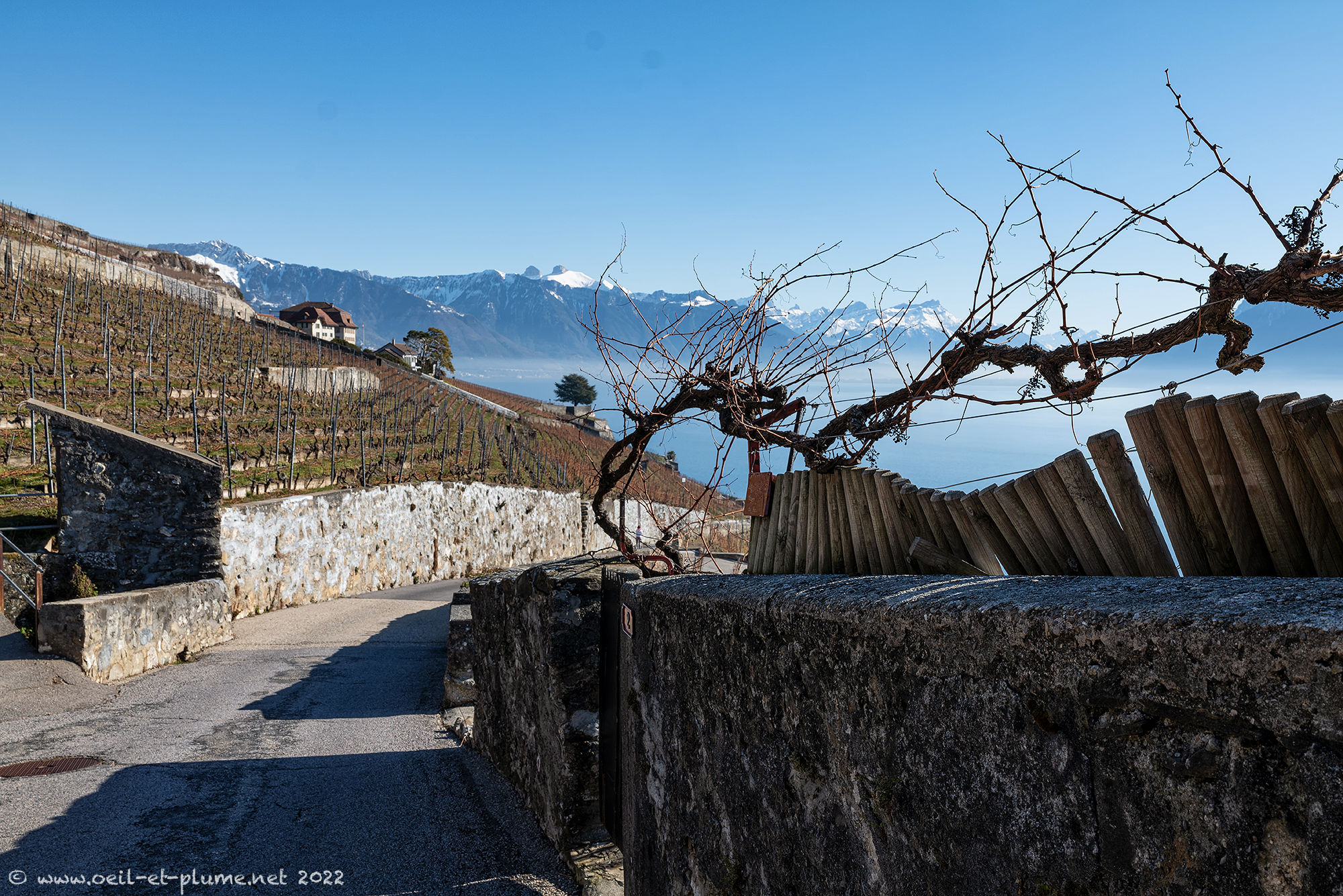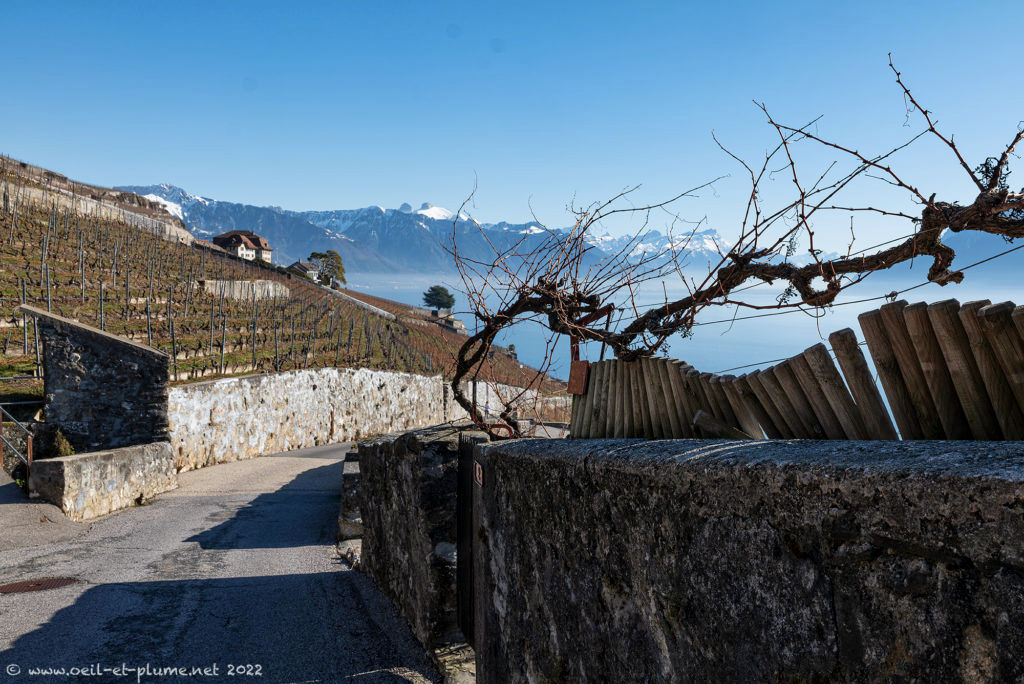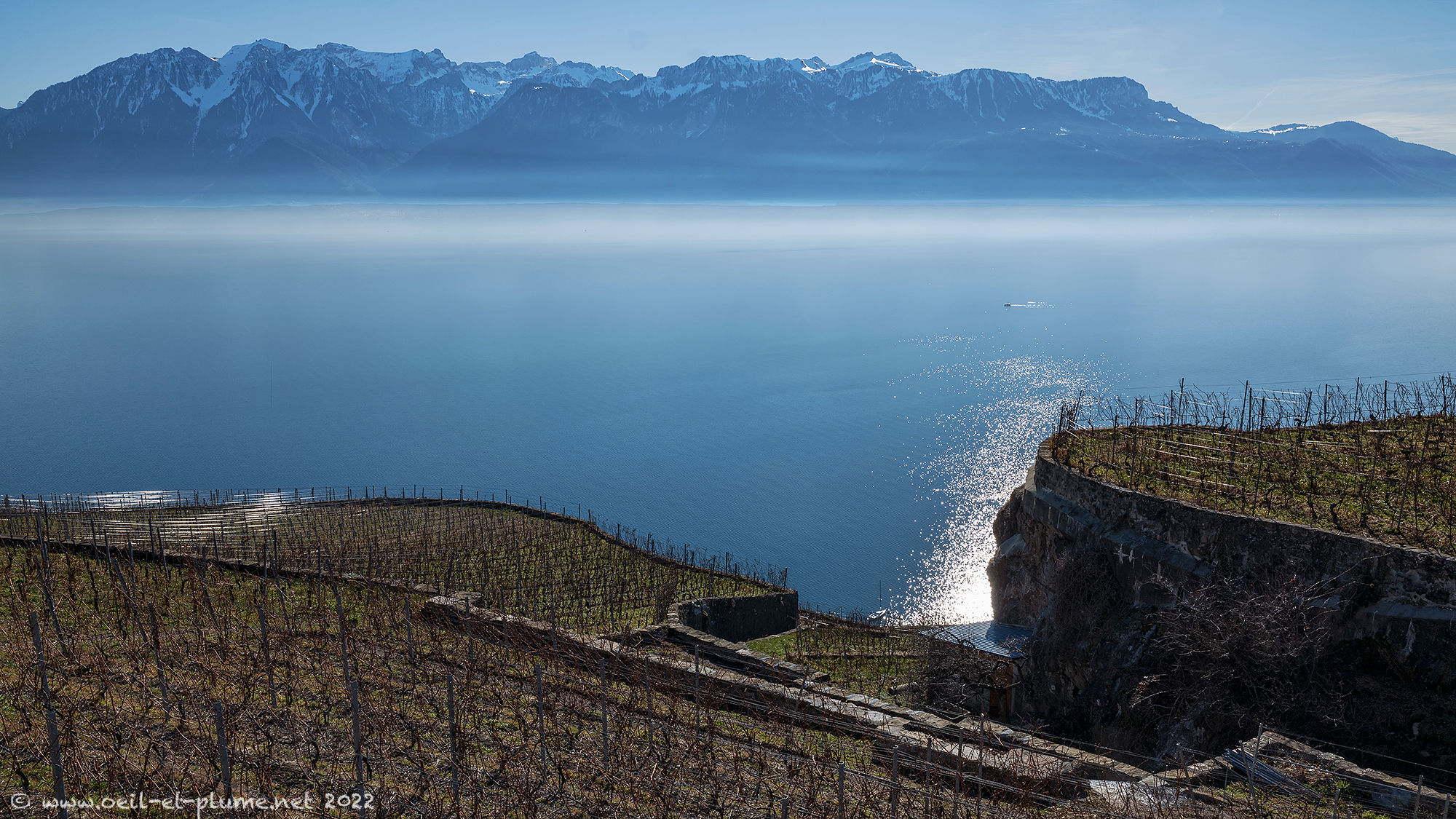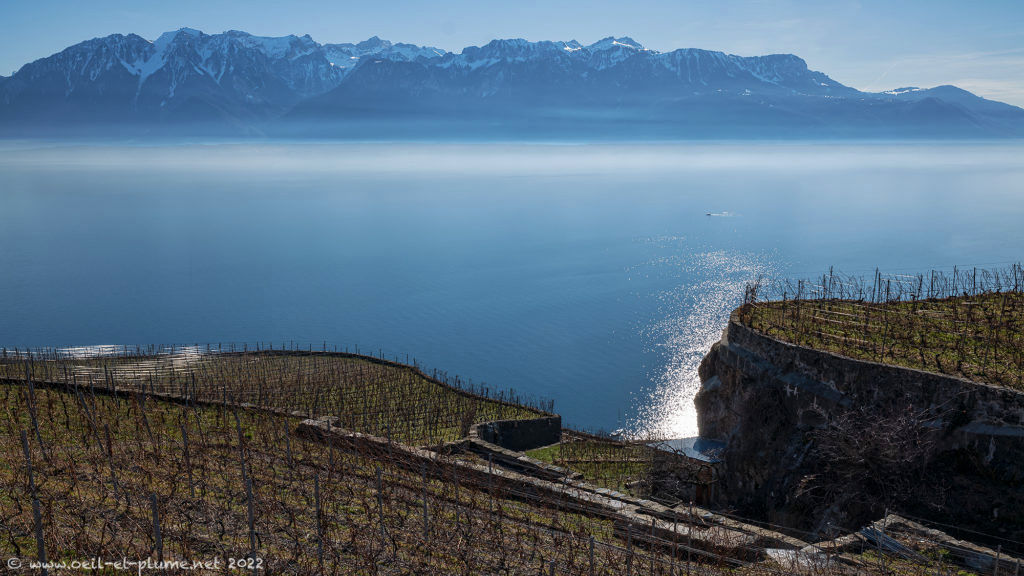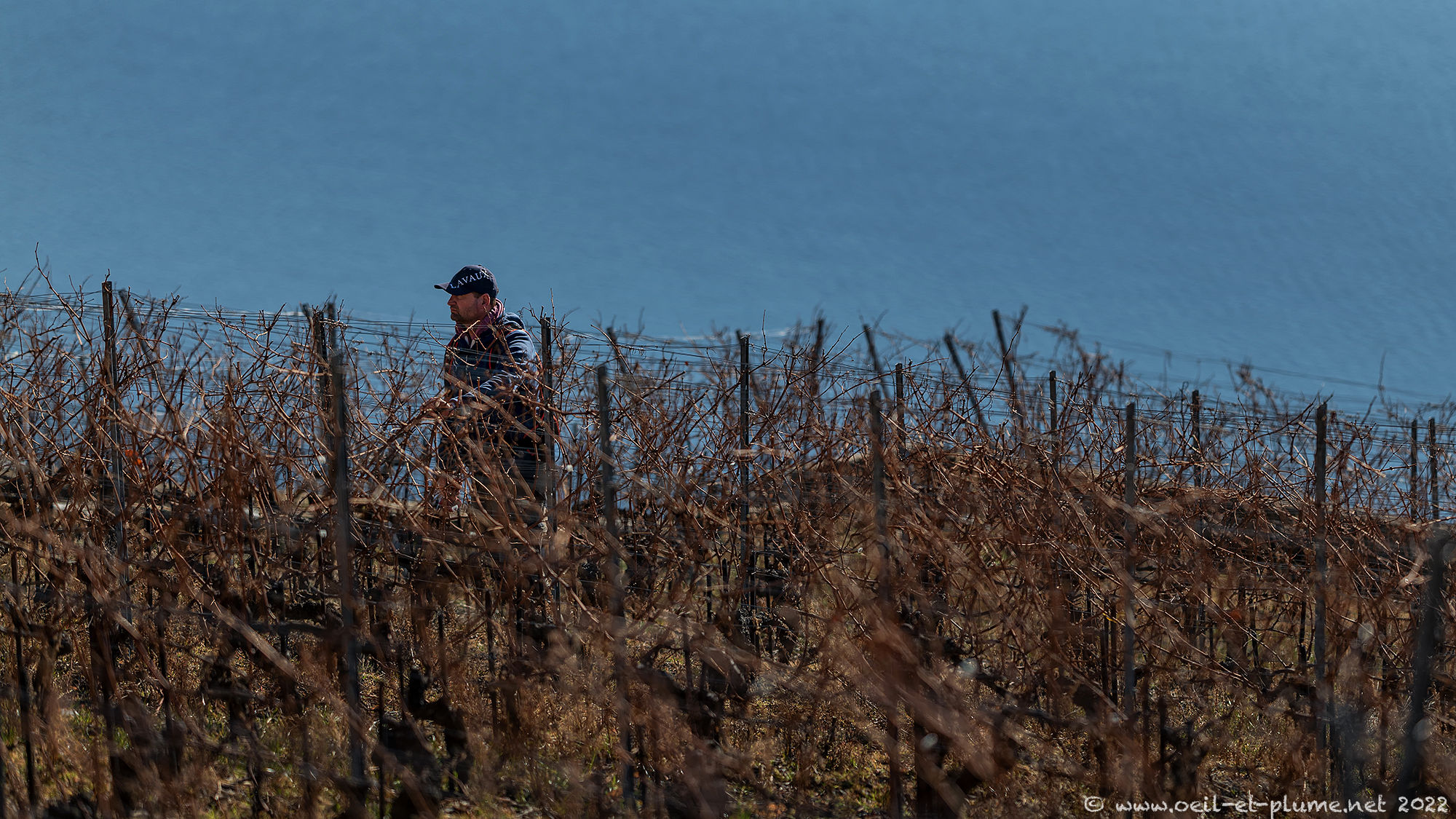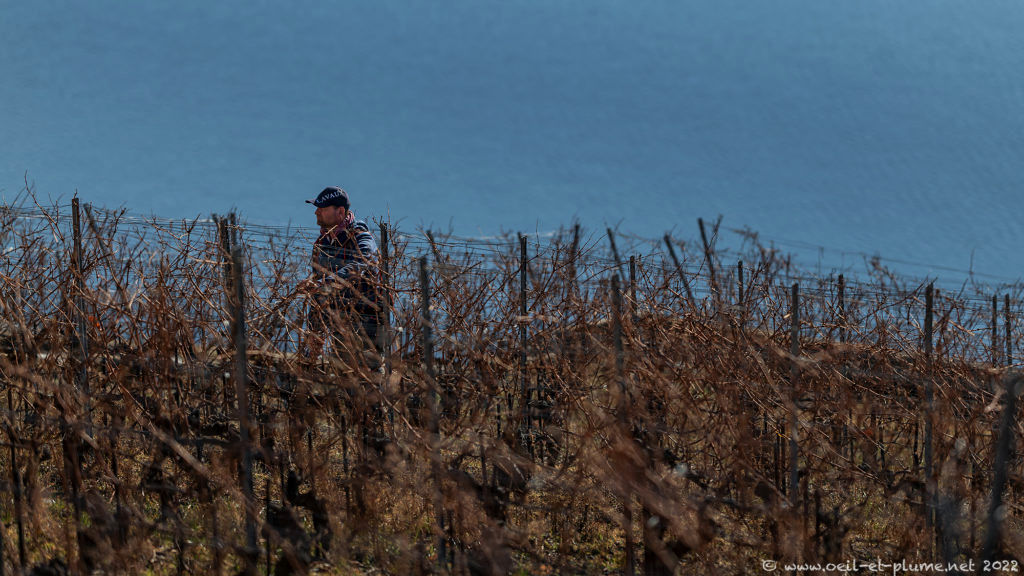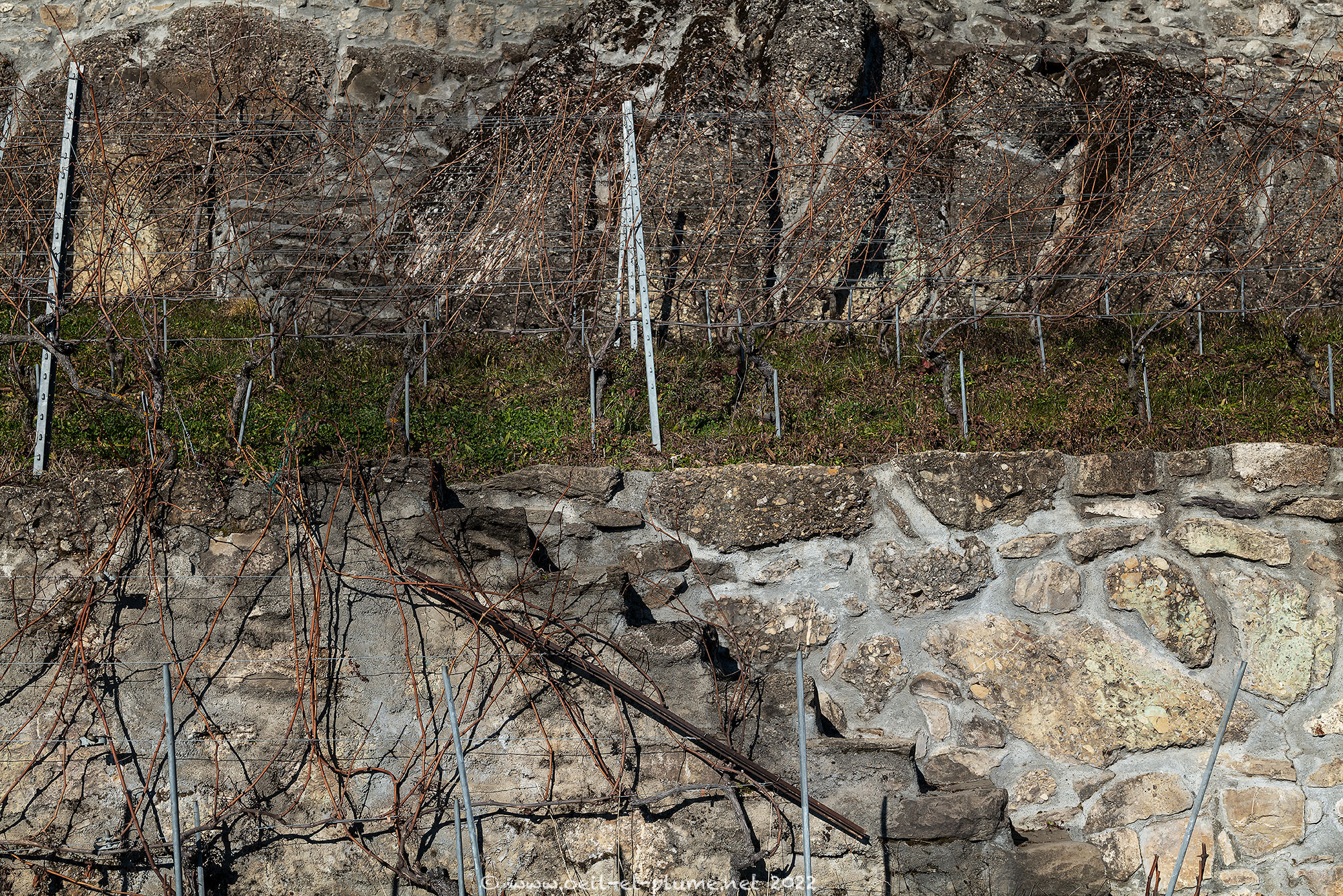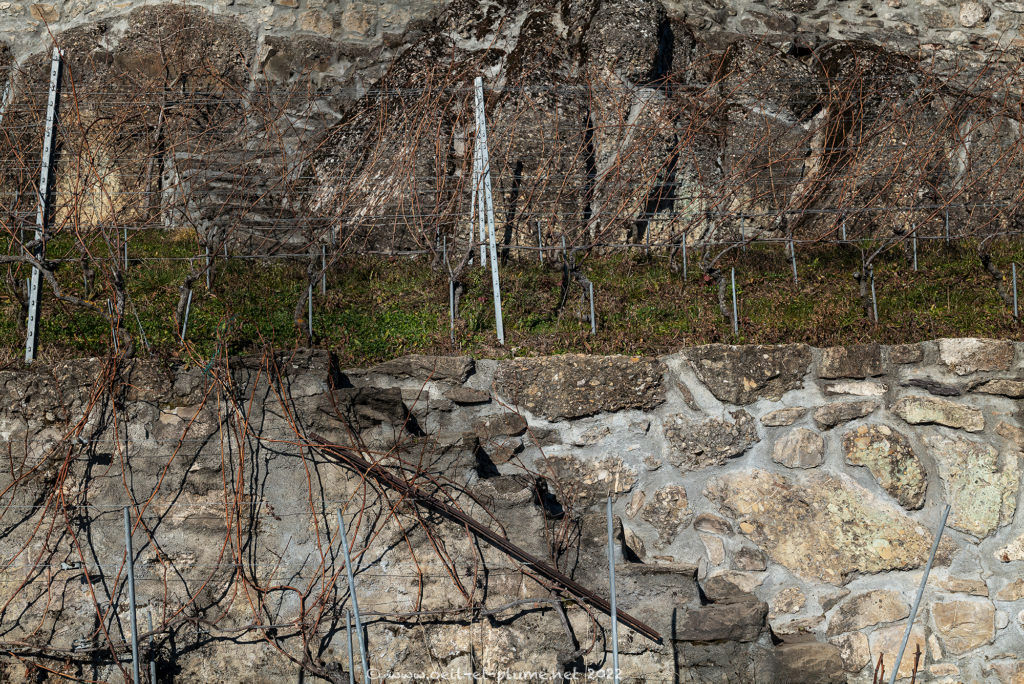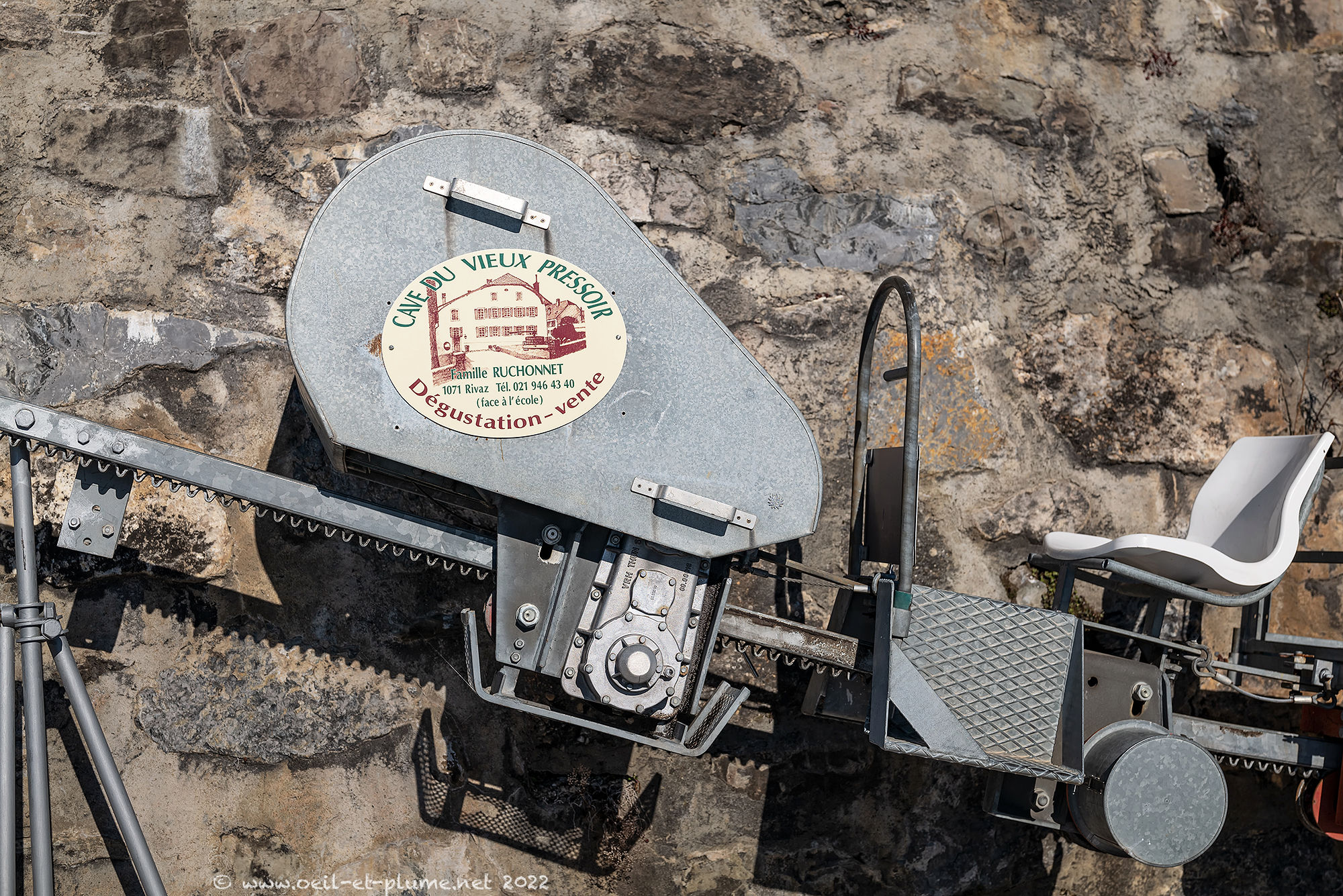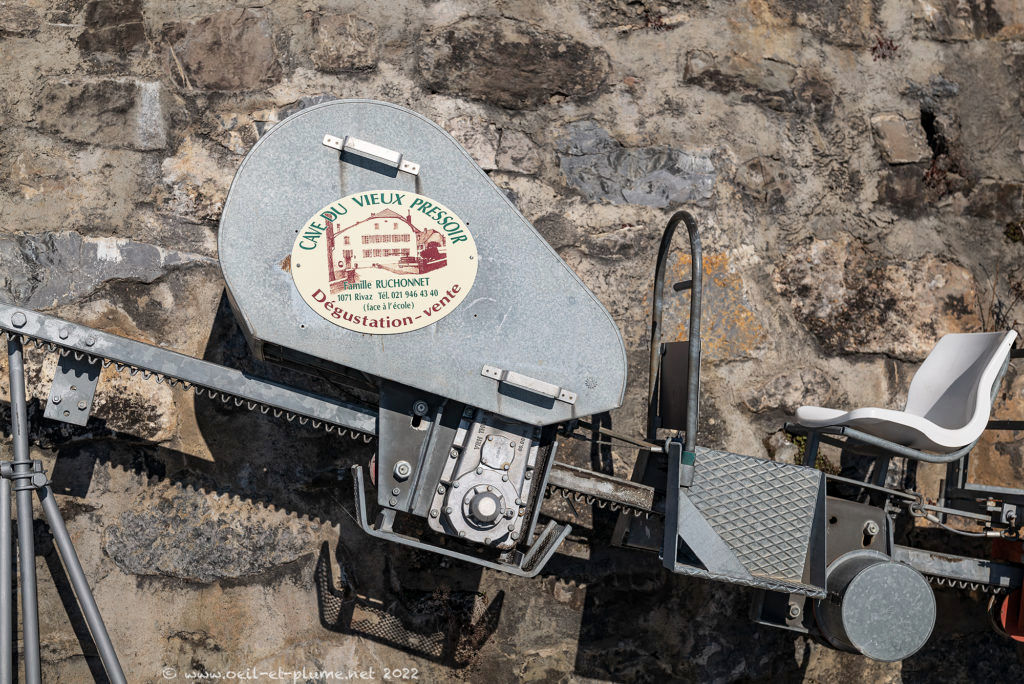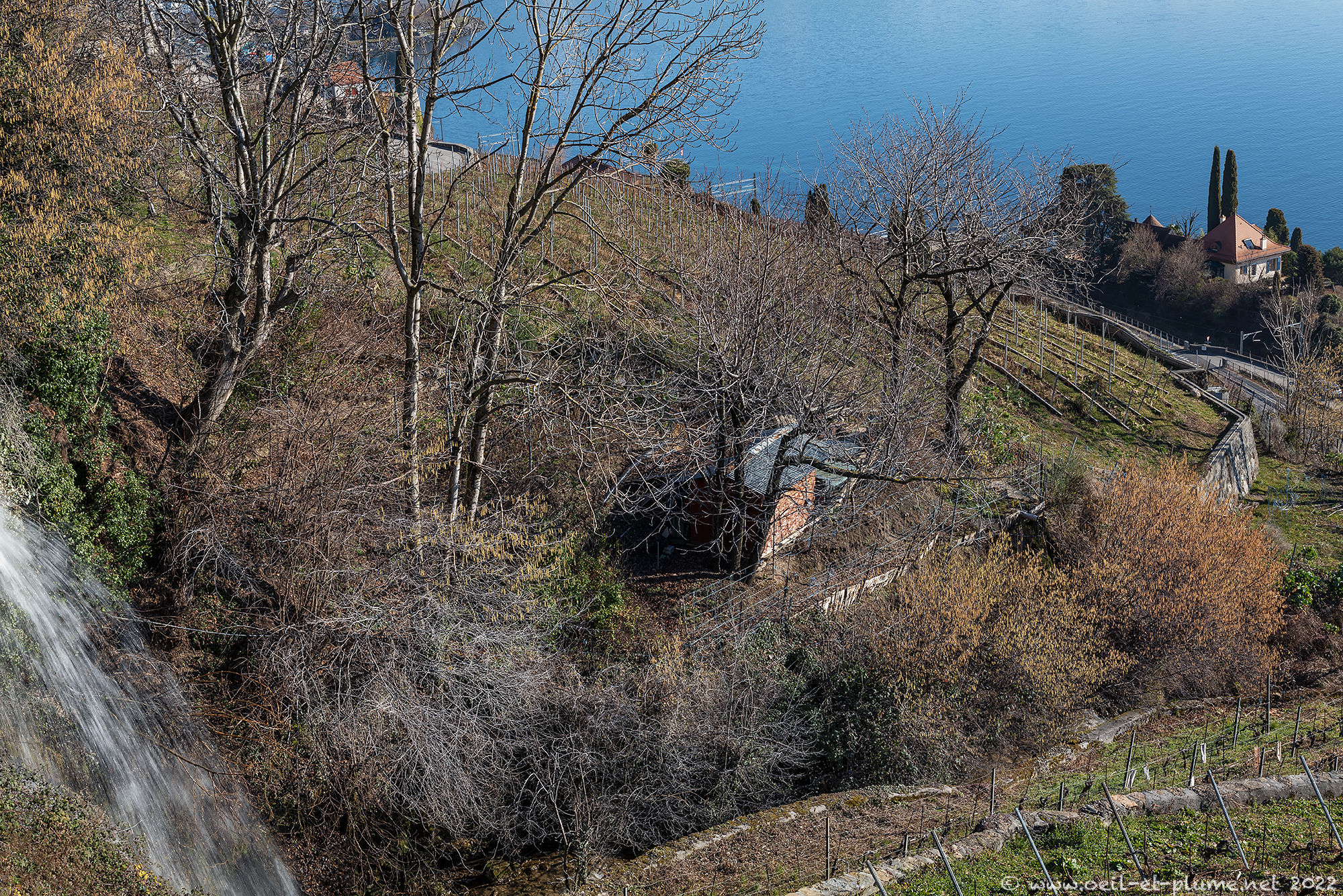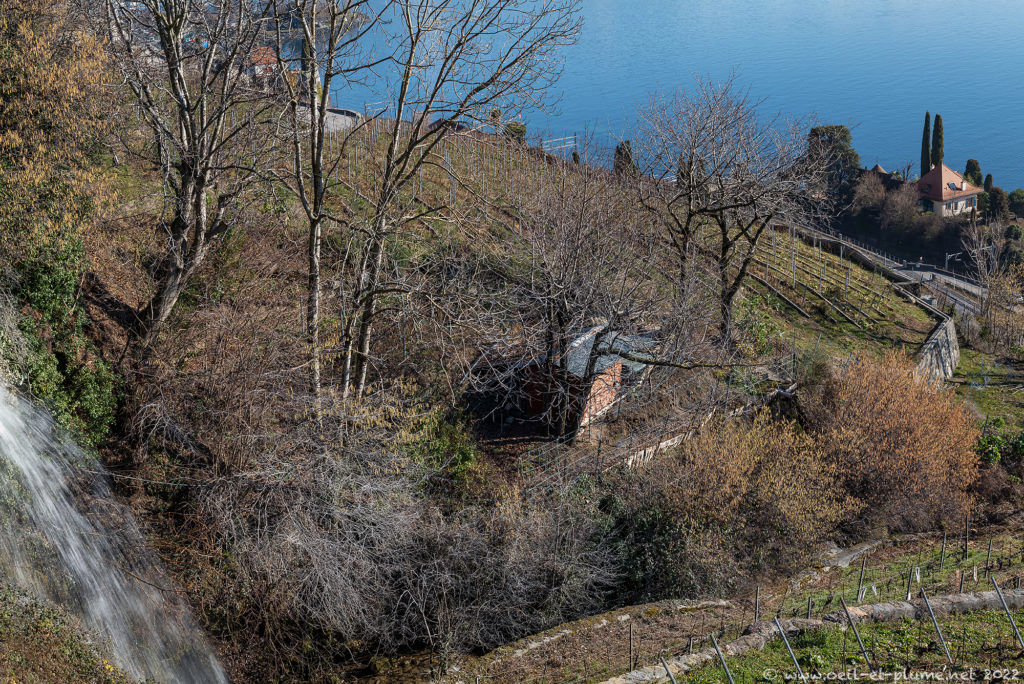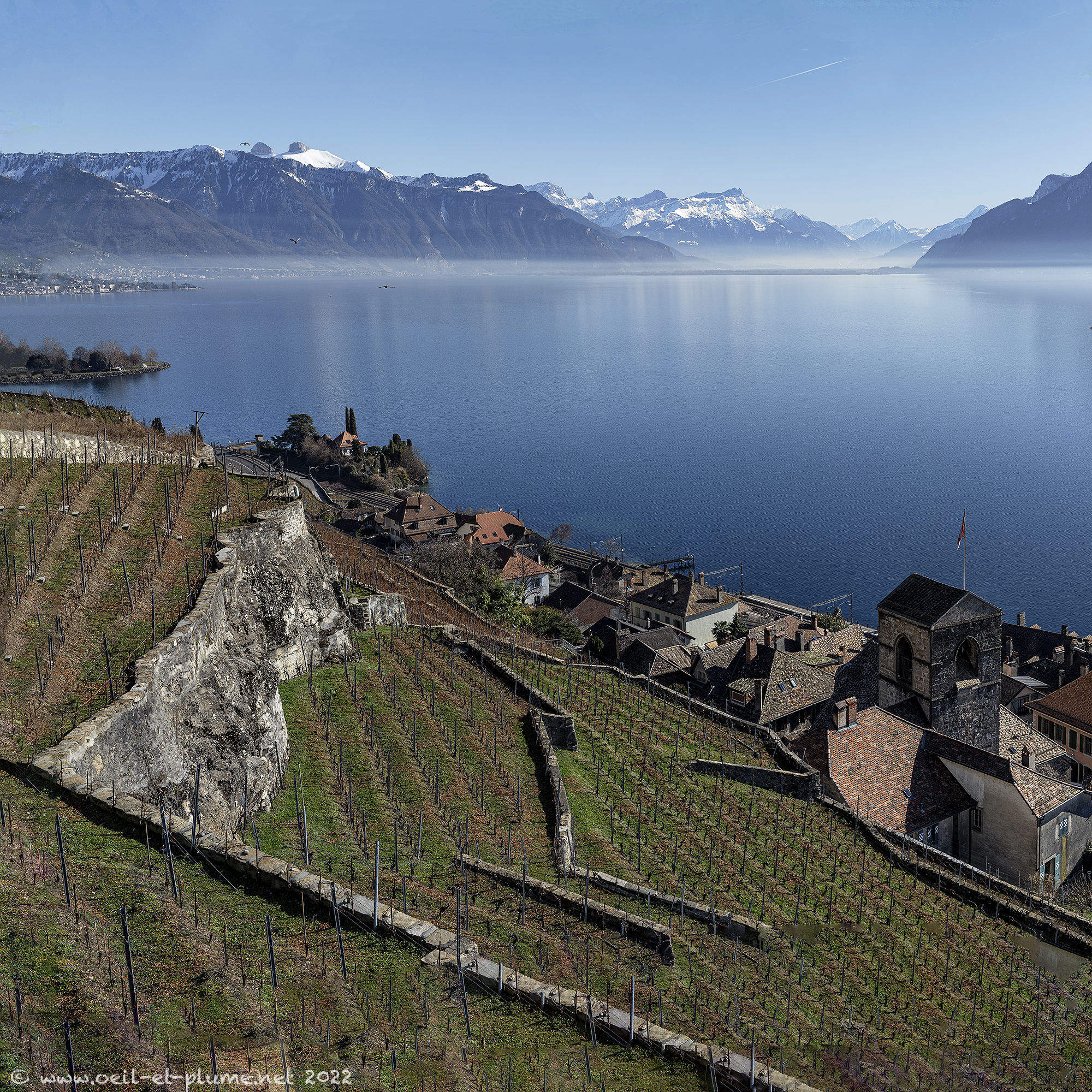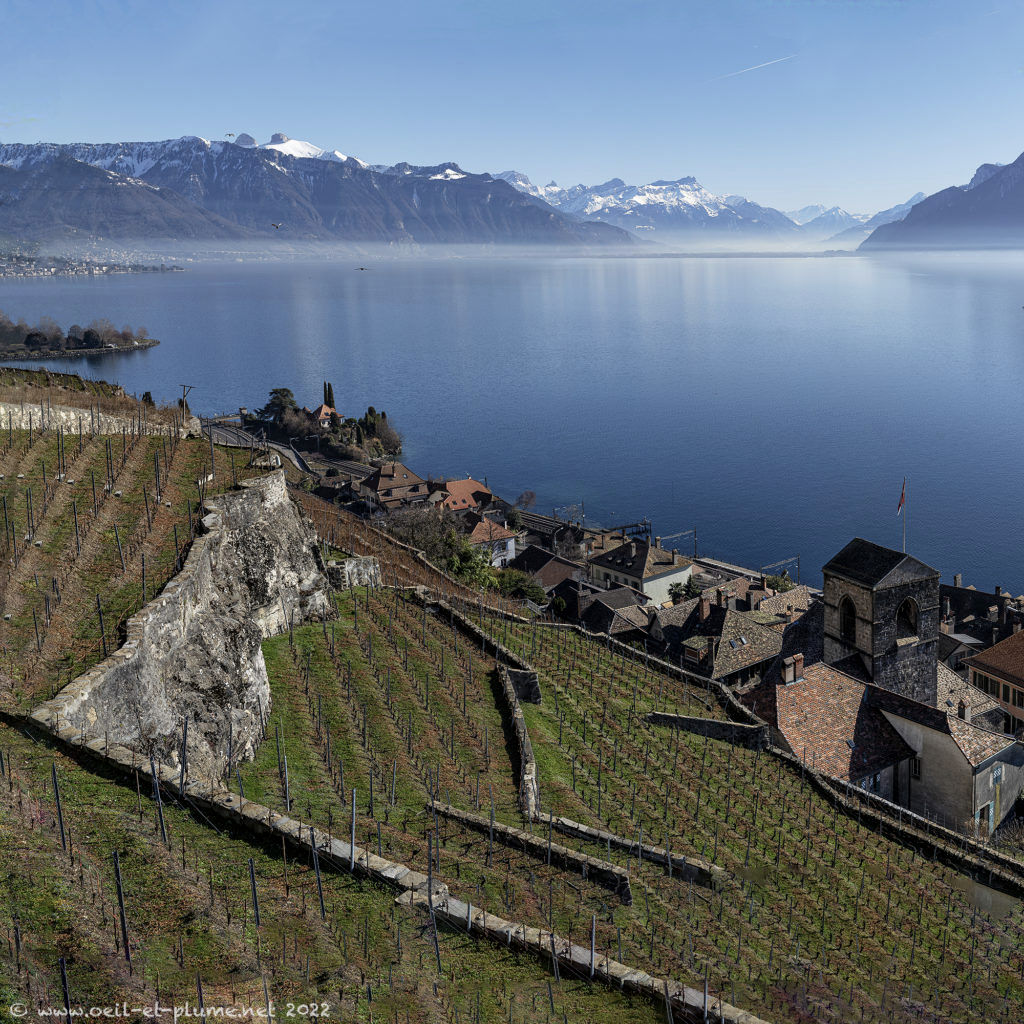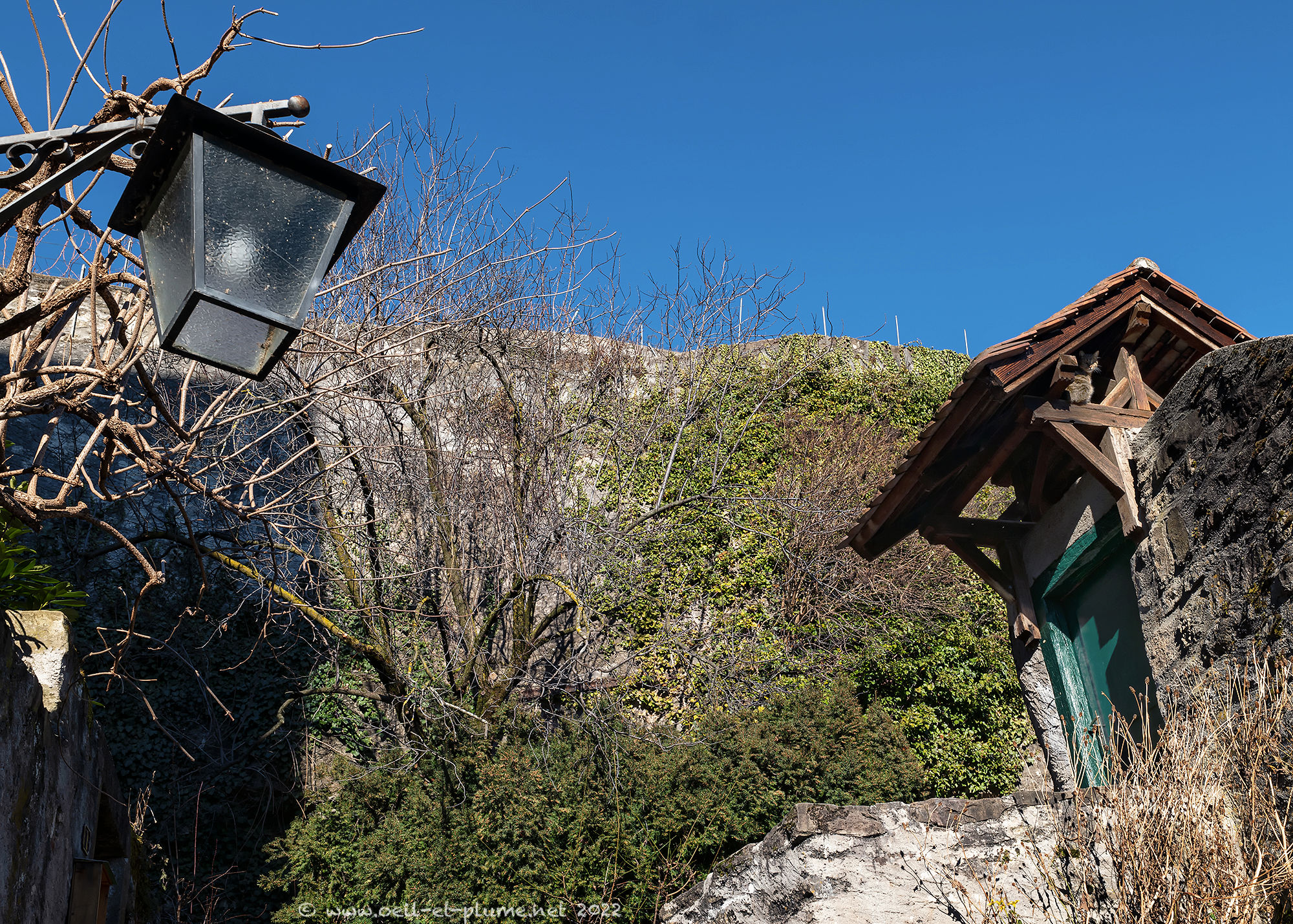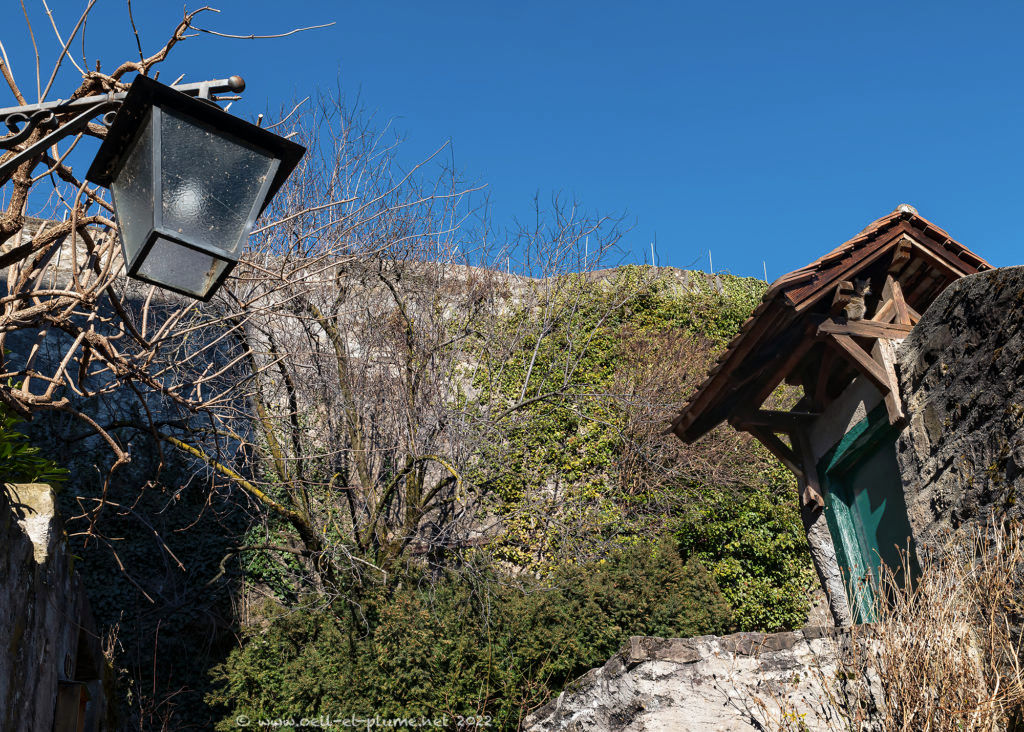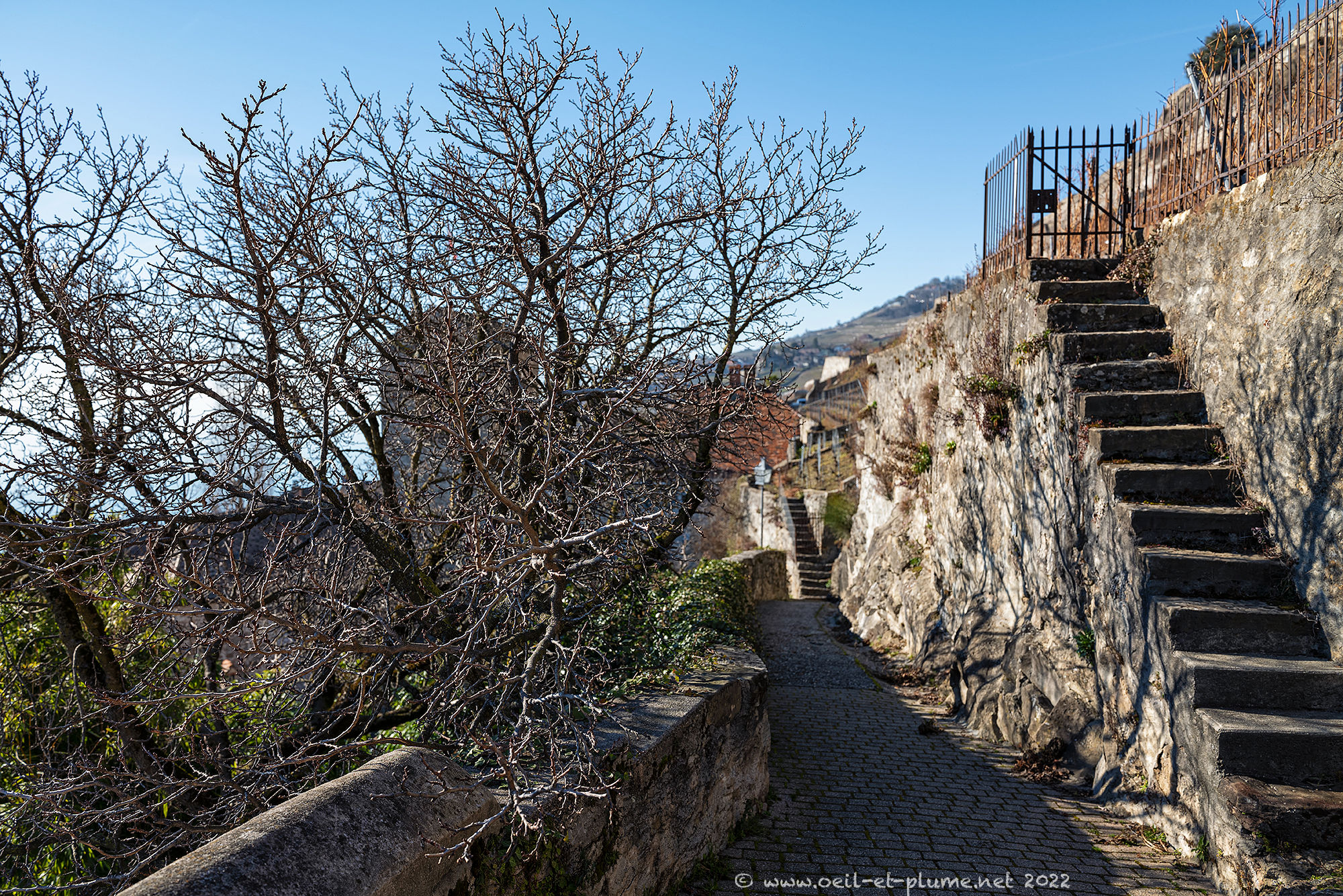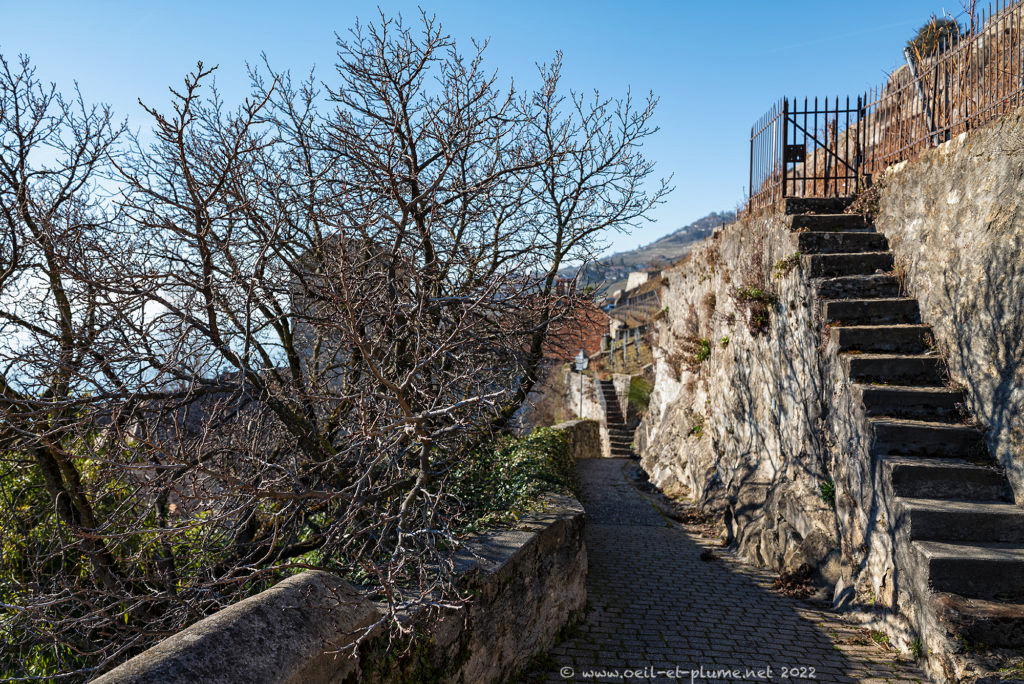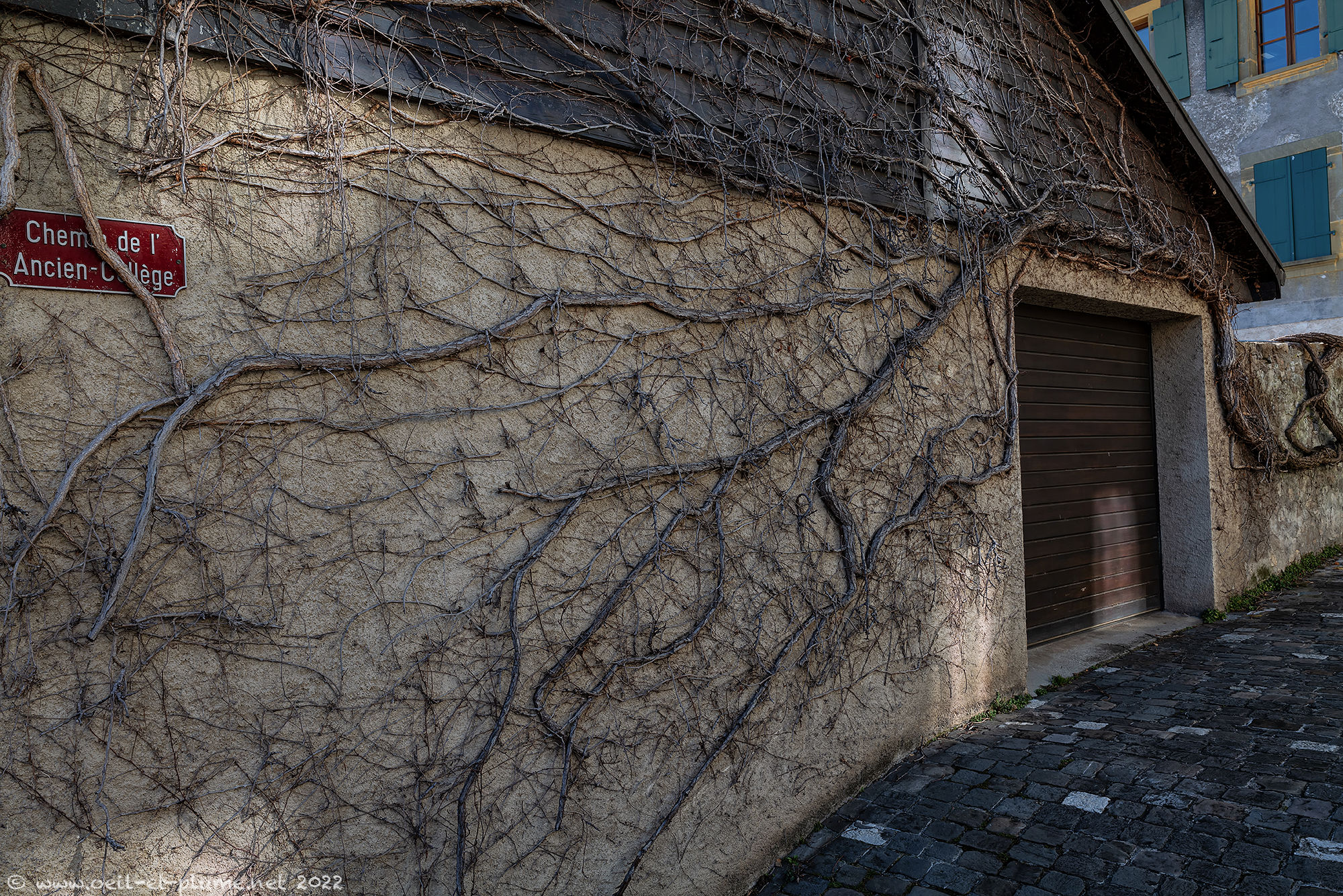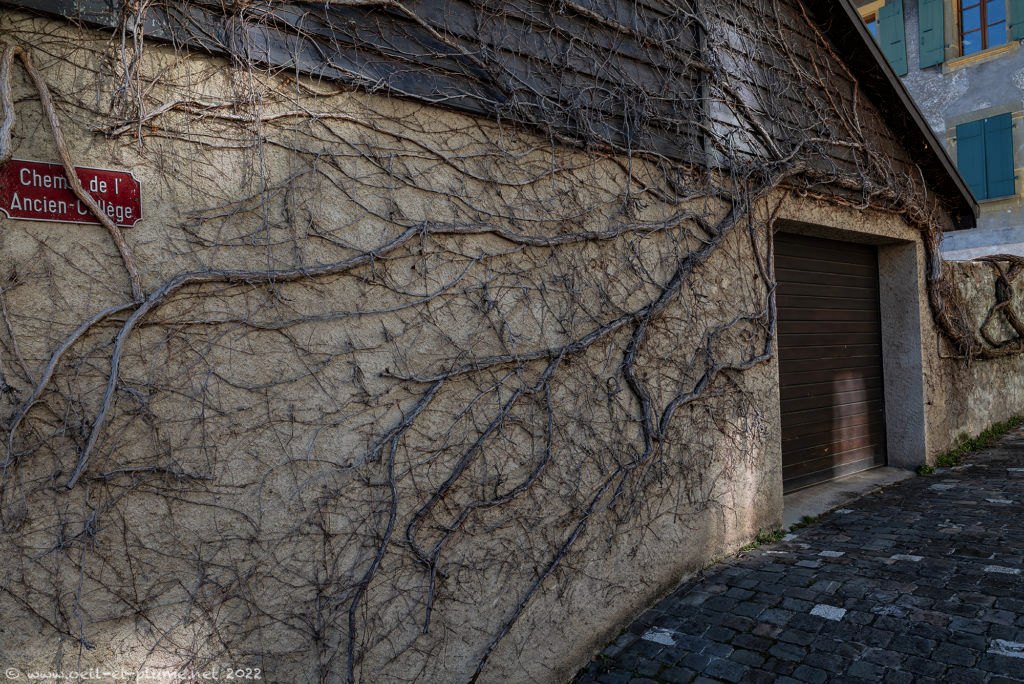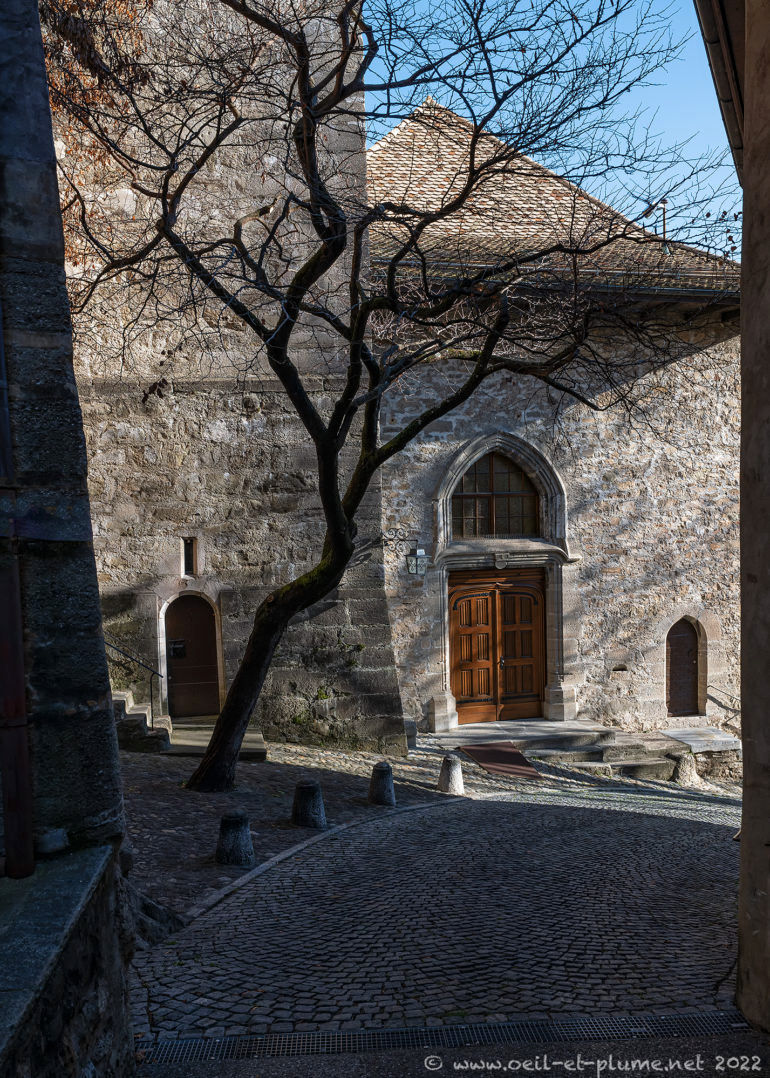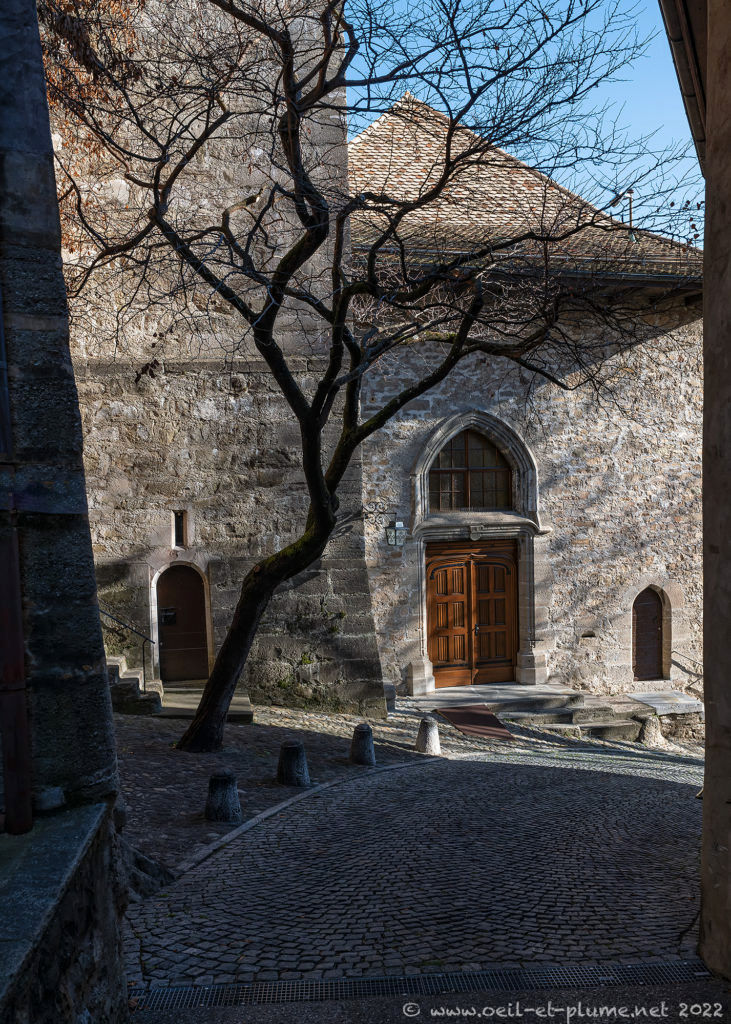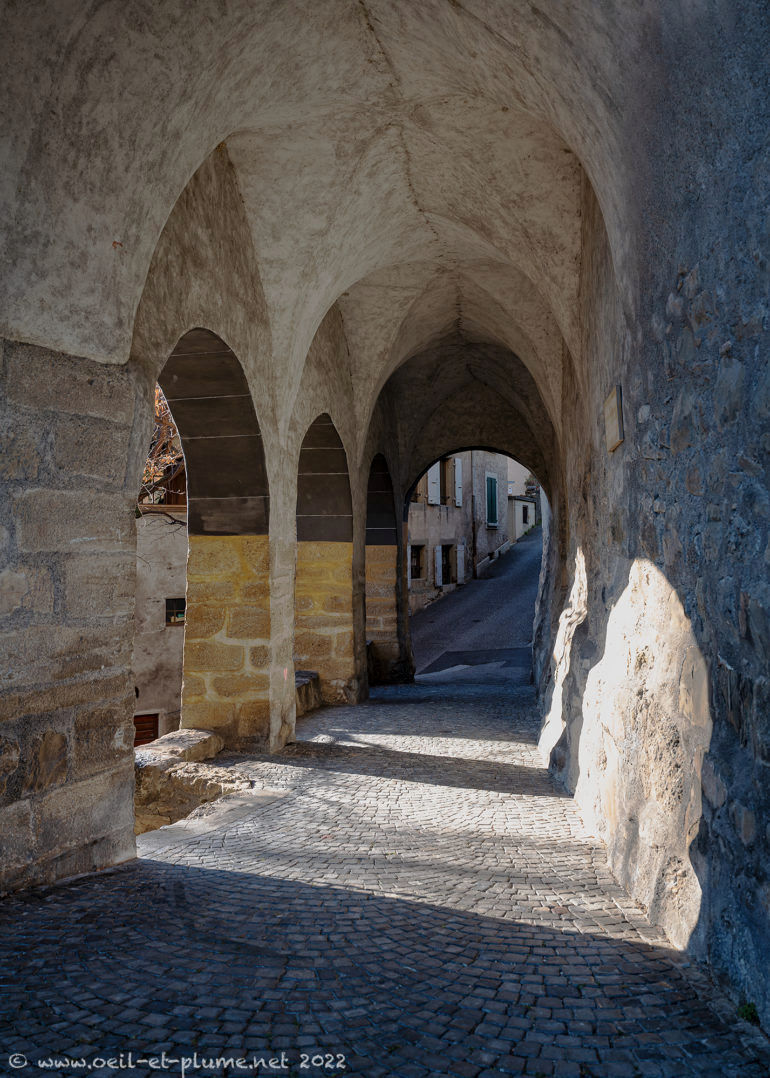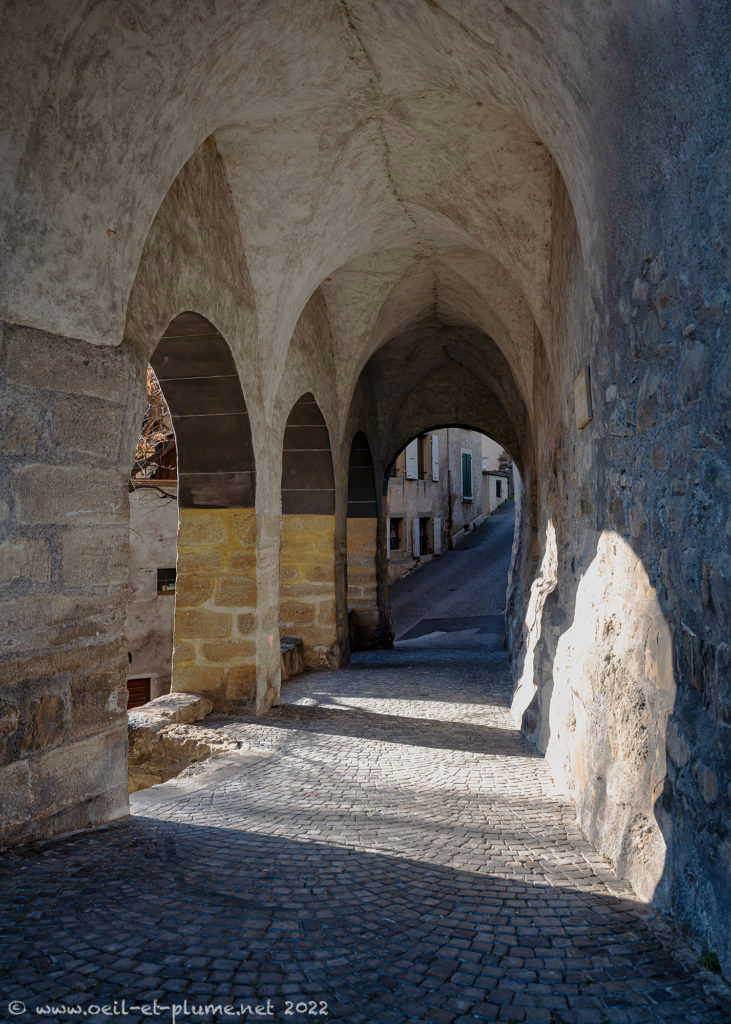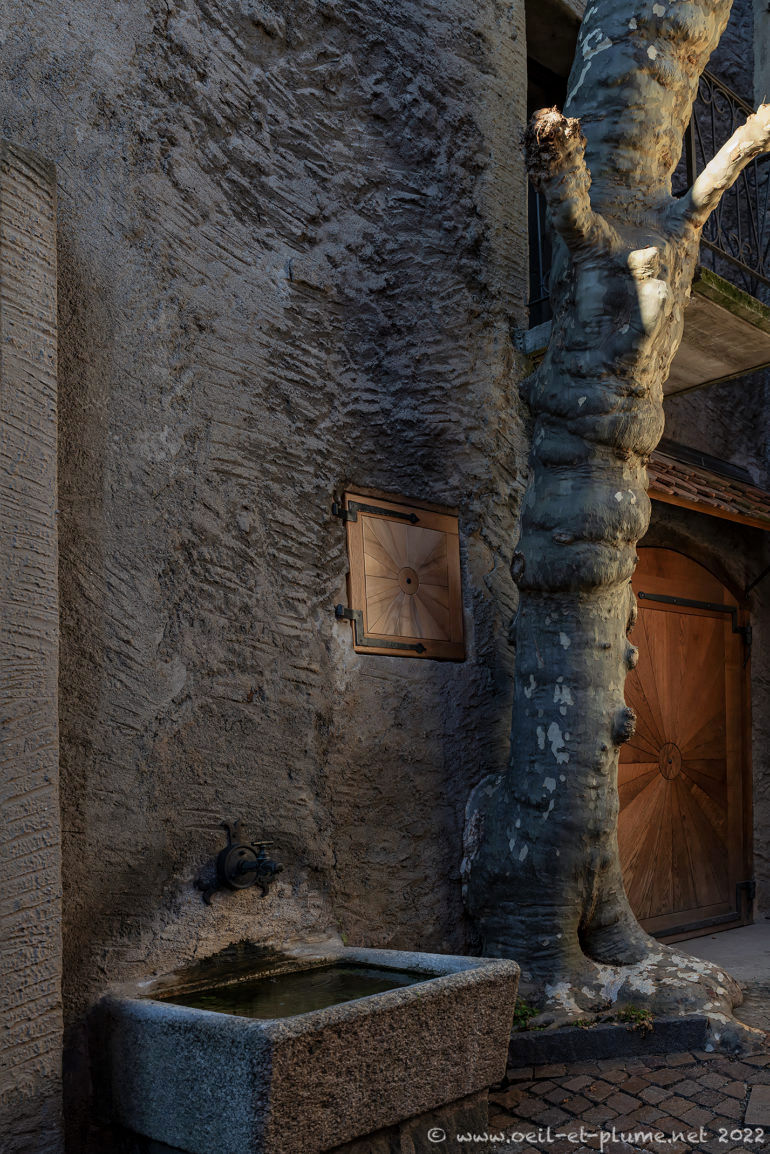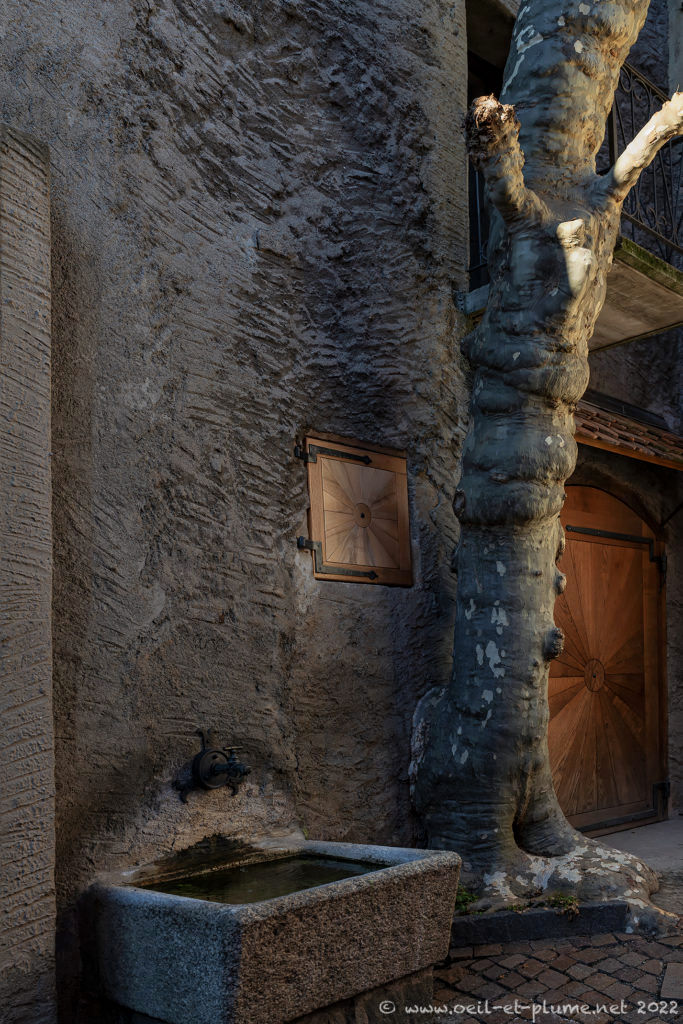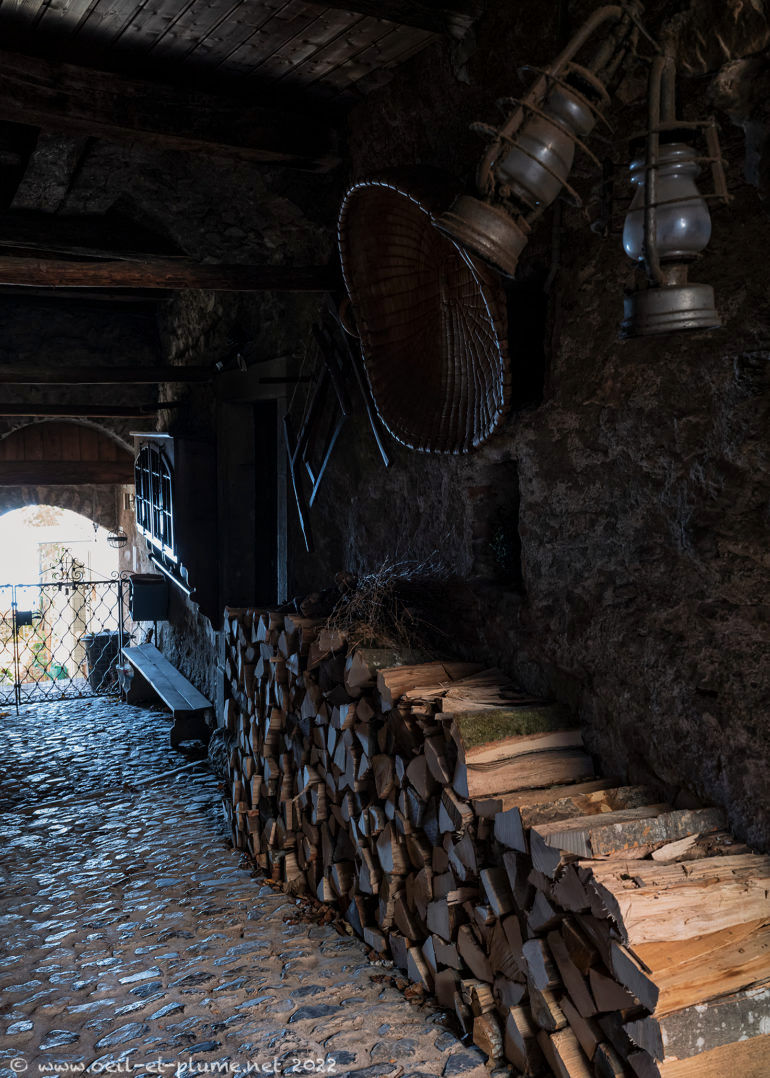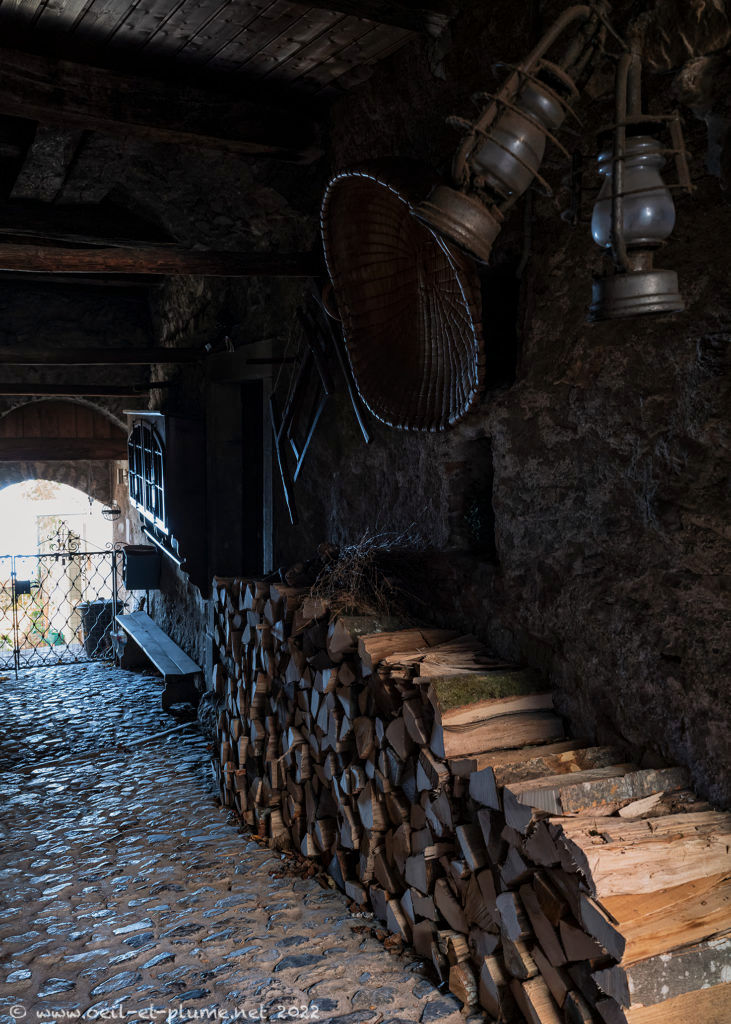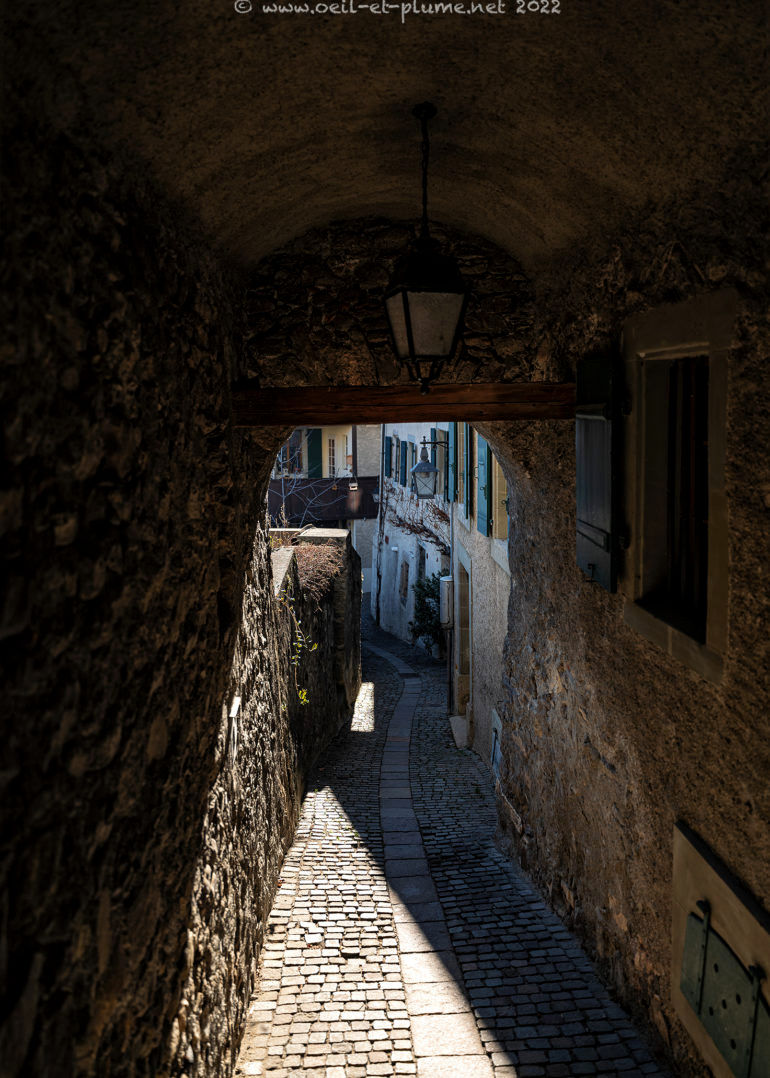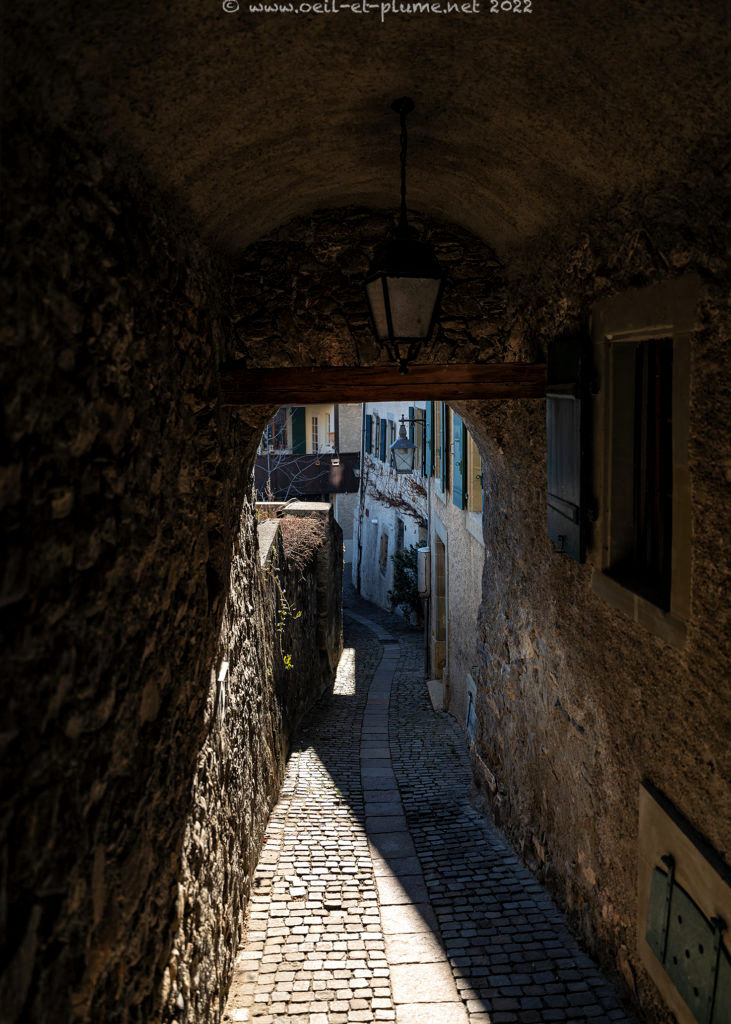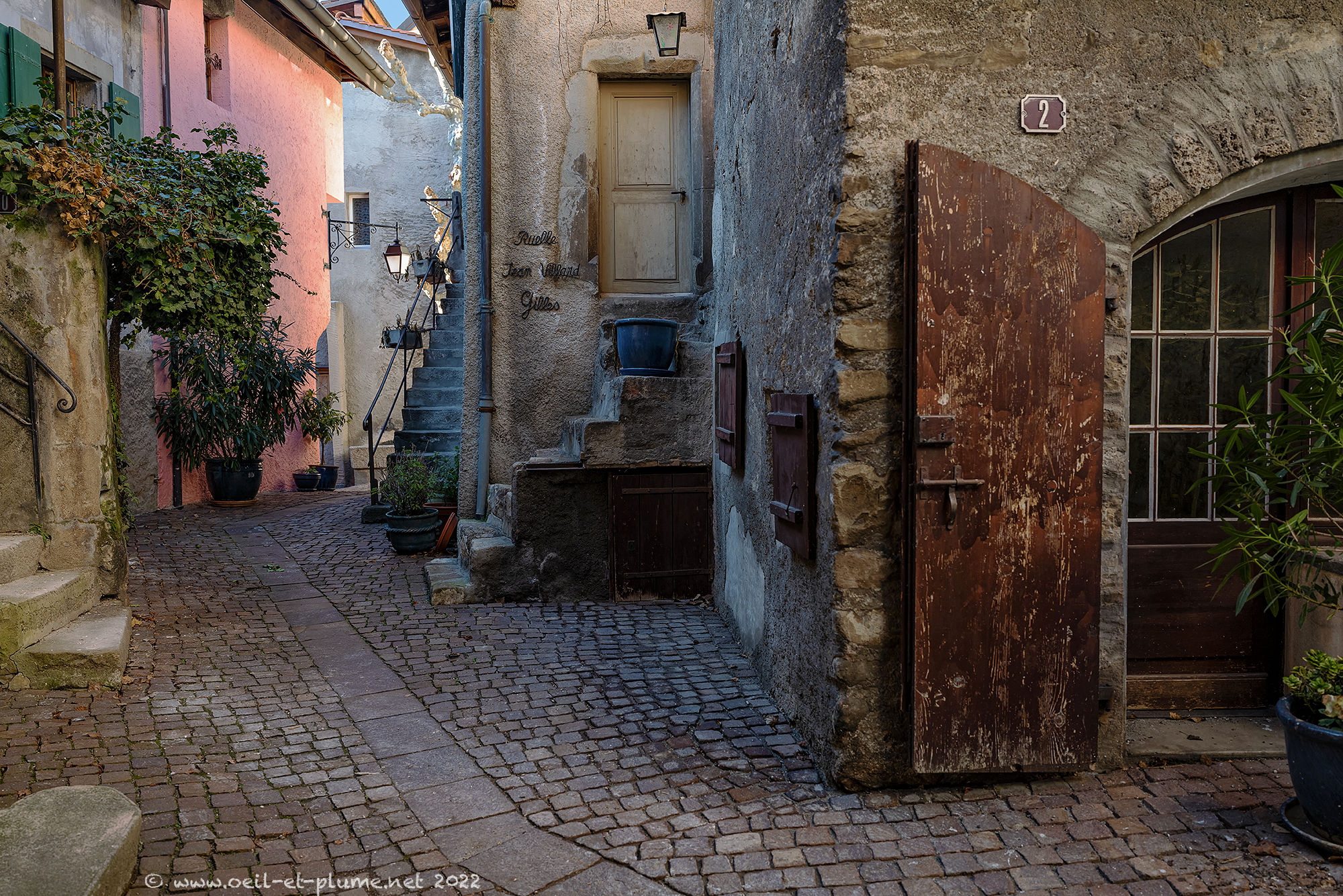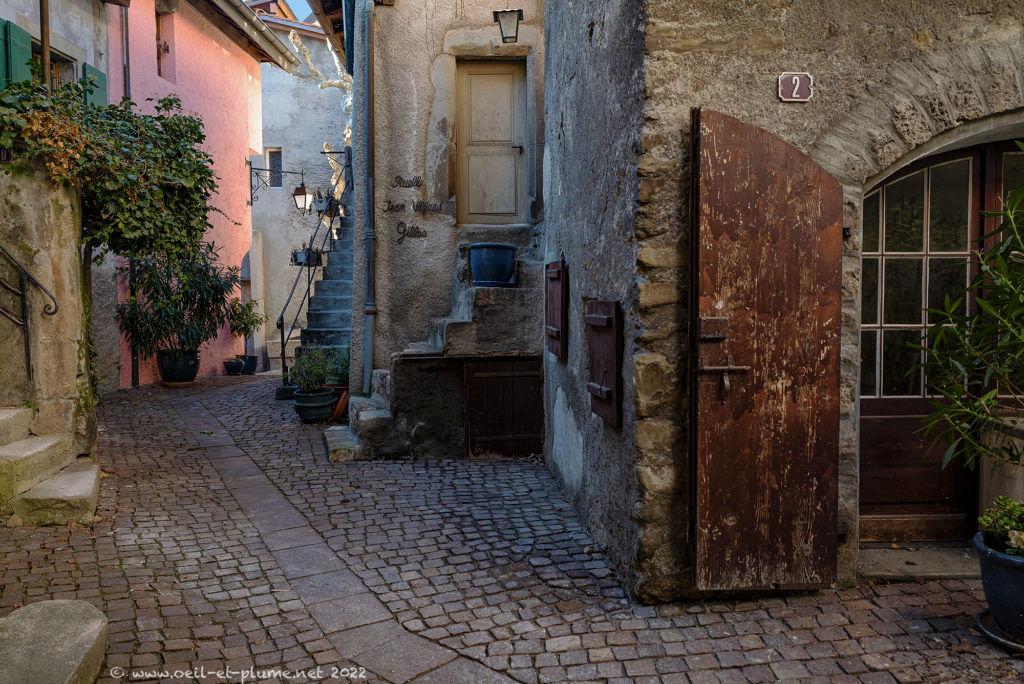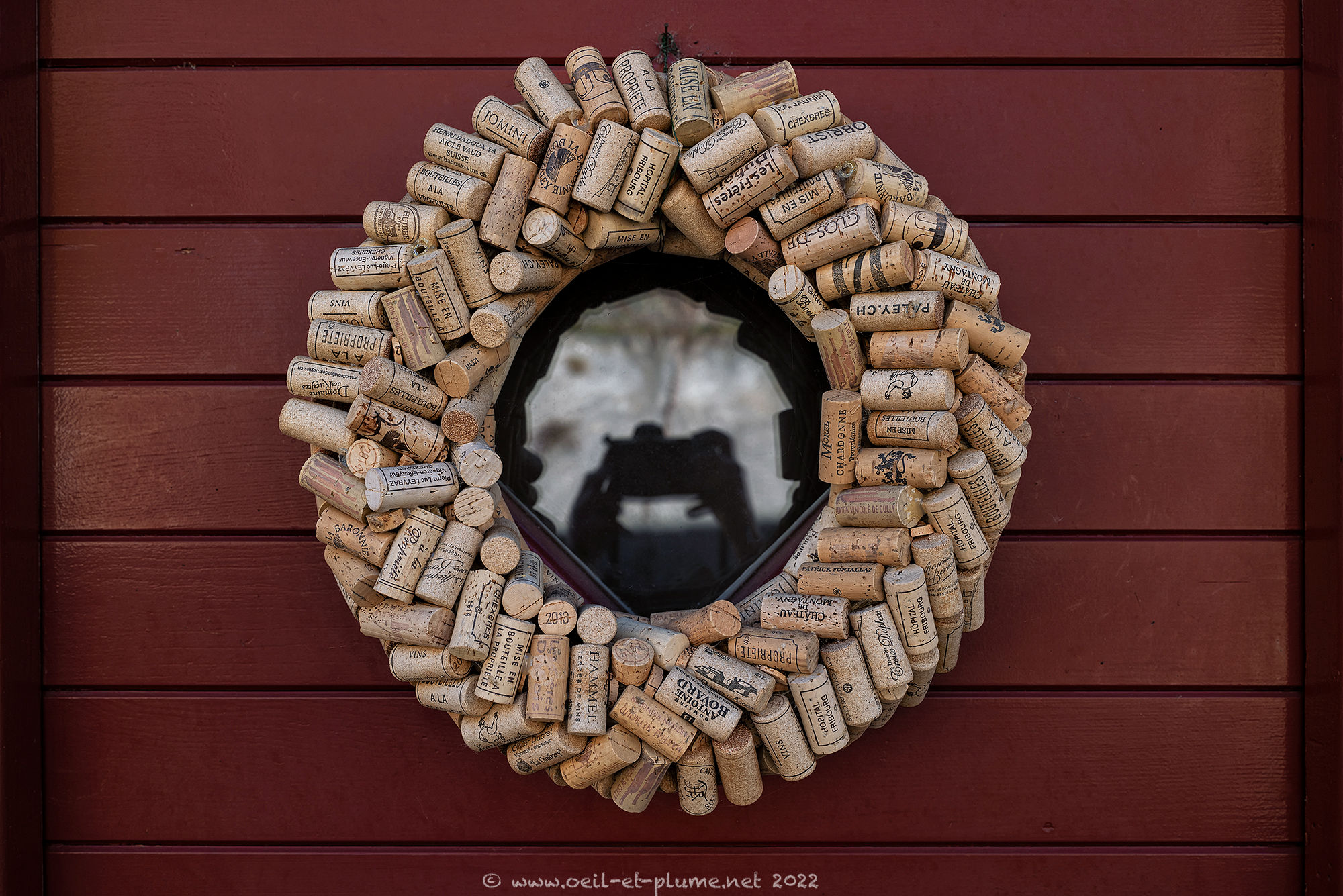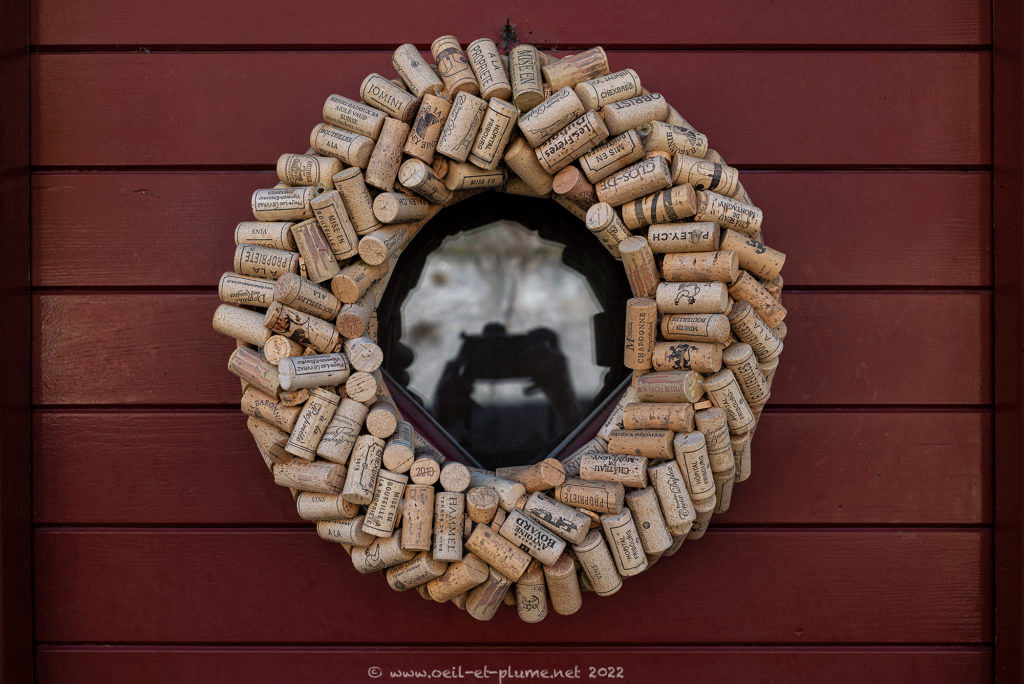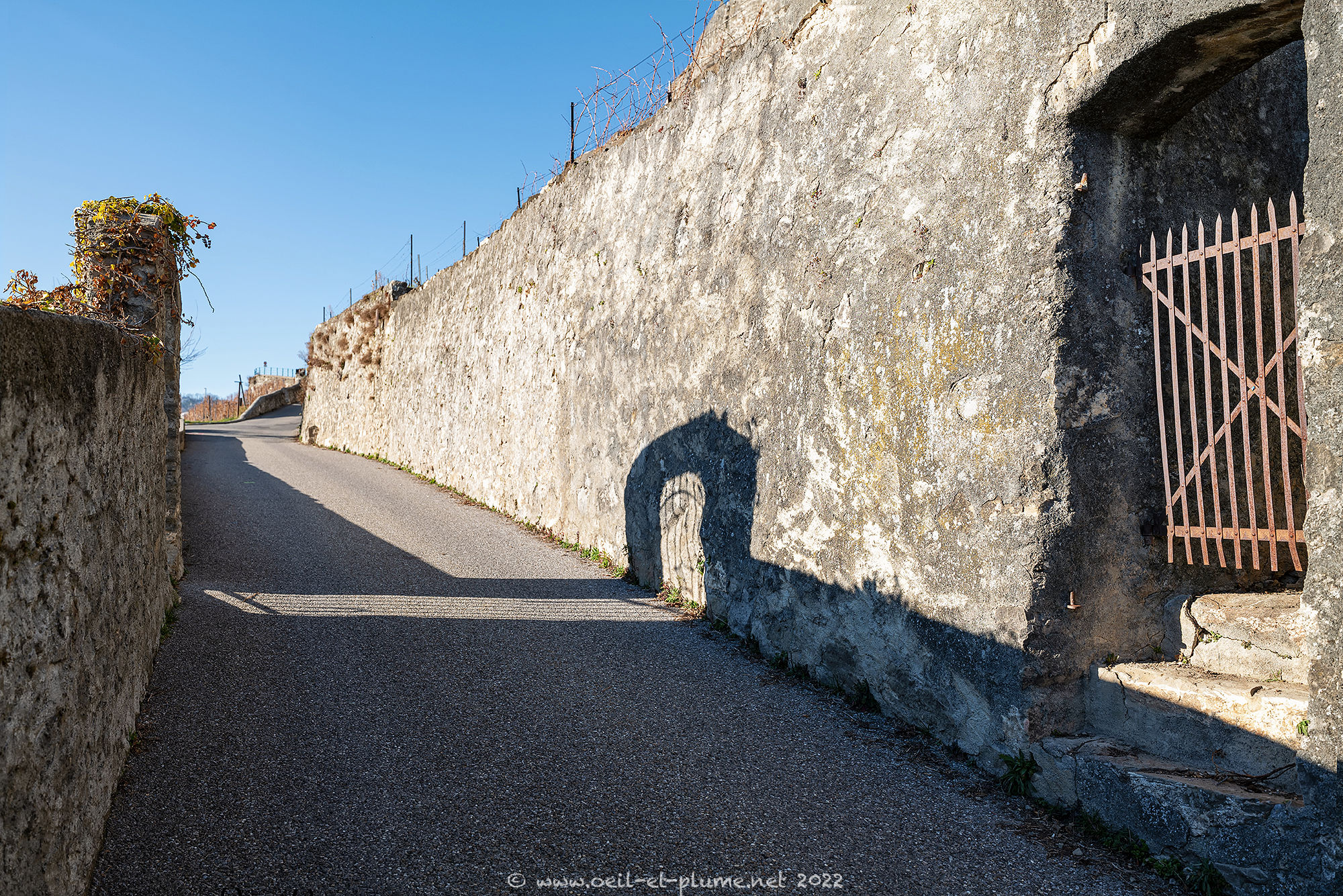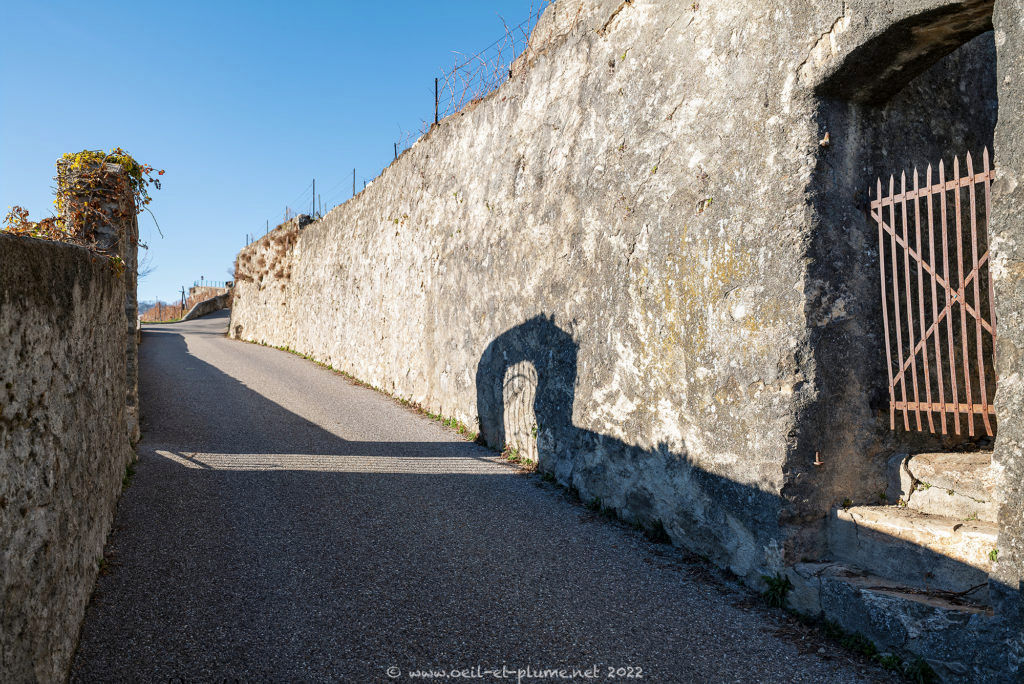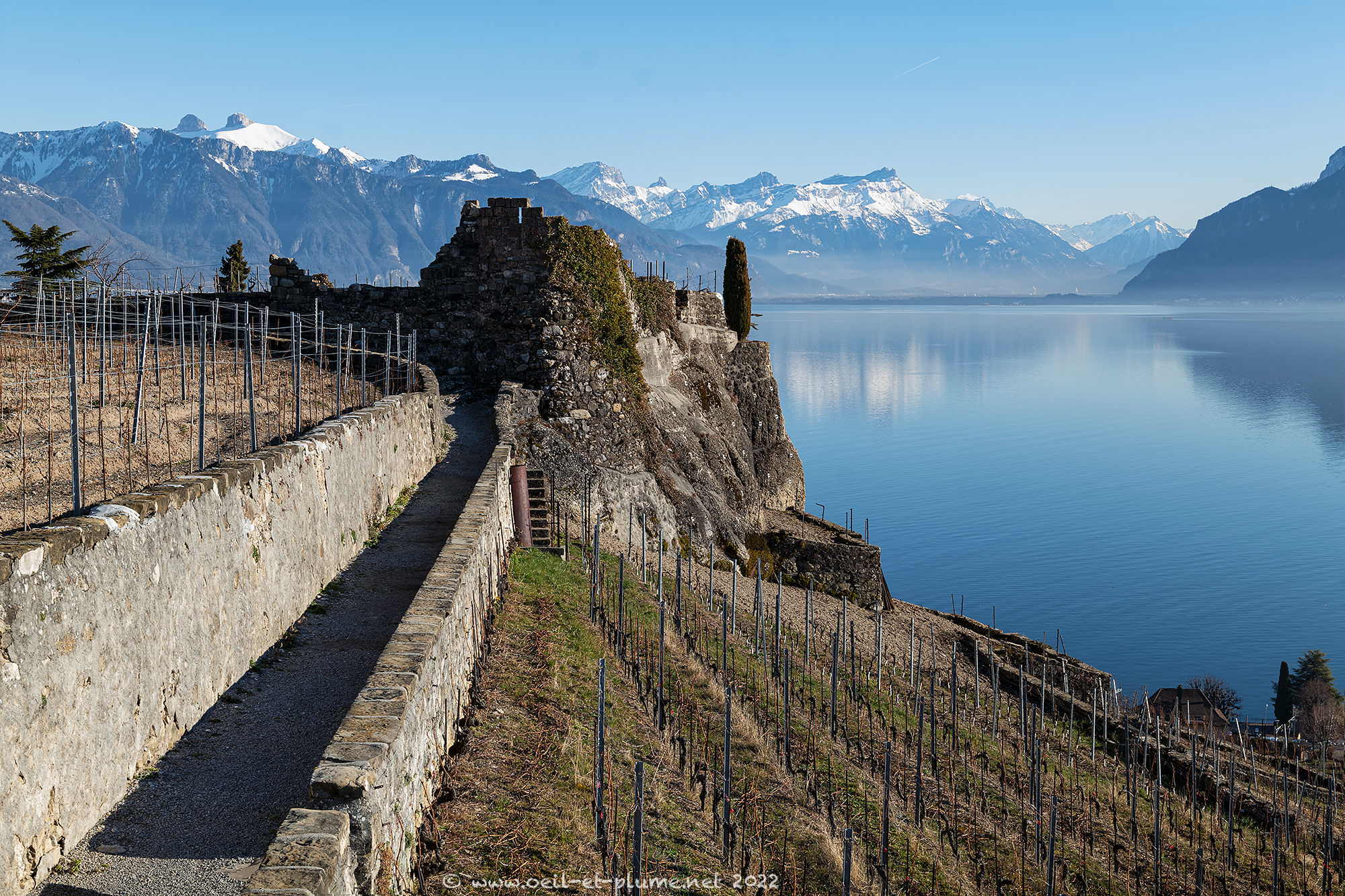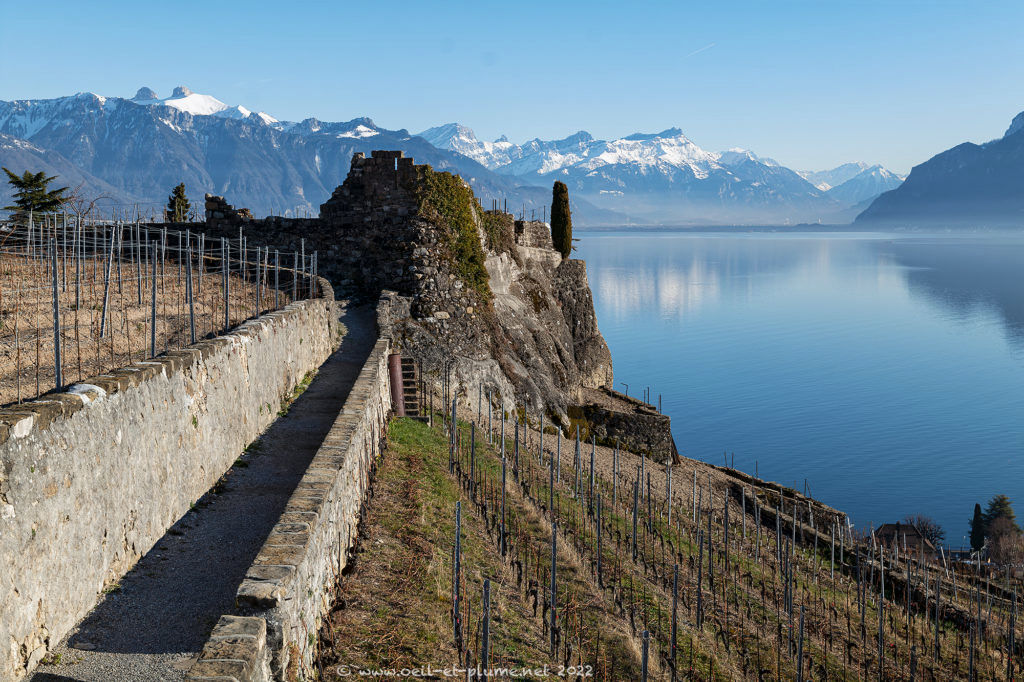 My winter glimpses captured and crafted recently in Switzerland did much good to my soul. They enchanted my eyes and boosted my state of mind. Such outcome is felt hopefully on your end as well. Although Swiss winters are nowadays not that cold and snowy compared to previous decades, they remain enjoyable. I love the subtle lights and the slower rhythms of winter. Do you?
Cheers,