Anatolia blessed me
Göreme in Anatolia (Cappadocia) blessed me with candid street scenes involving flowers. That boy displayed less generosity vis-à-vis Japanese female tourists and less openness to photo modelling than our Cappadocian dandy a few days earlier. I manage nonetheless to immortalise his floral appetite.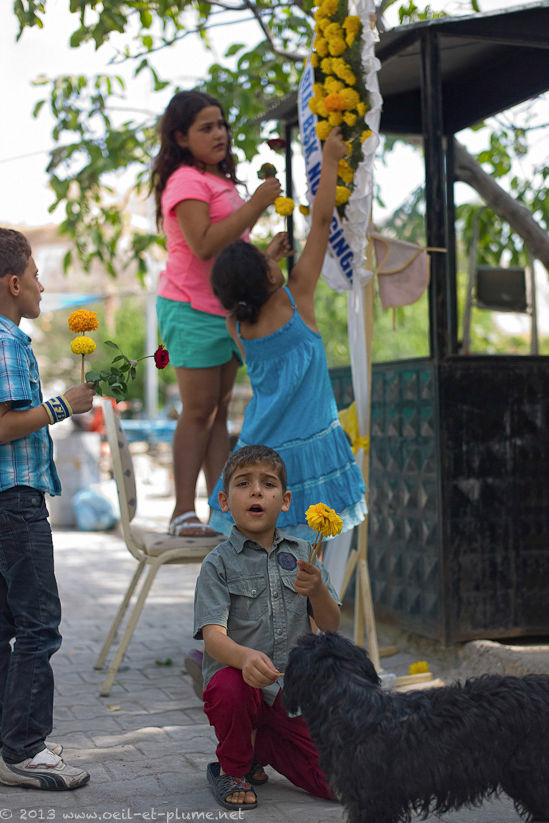 As Cappadocia is not just rocks and history, I spend quite some time roaming various villages to capture their street life. I do alike later on the Turquoise Coast, particularly in the busy Antalya. To shoot close-ups of Cappadocians proves to be quite a challenging endeavour. Barely tolerated by males, street photography is usually disliked or rejected by women.
I know, the cultural factor. On the matter, my respect for cultural or personal constraints reaches narrow boundaries, as long as the picture is shot in the open and displays the subject in a more than decent way. Lets remind that we entered a 21st century flooded by visual communication across the globe, that we like it or not.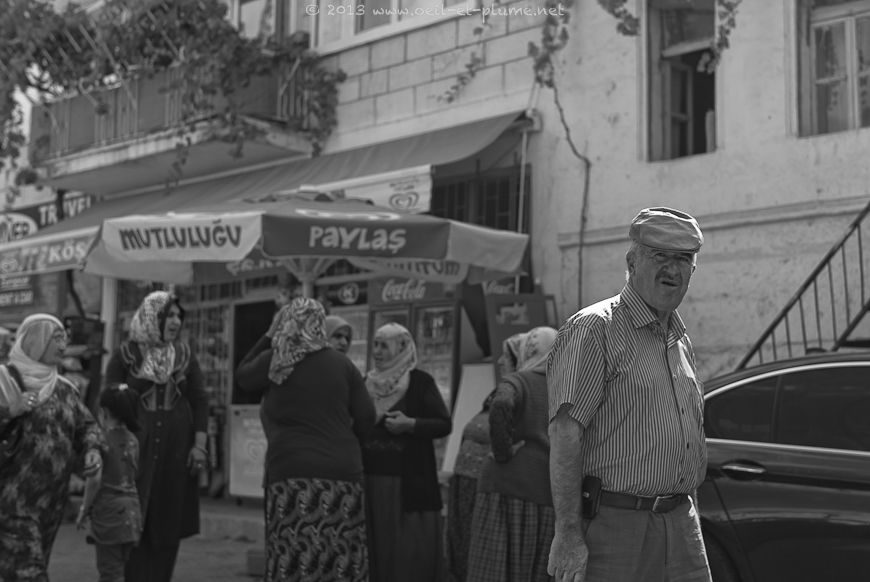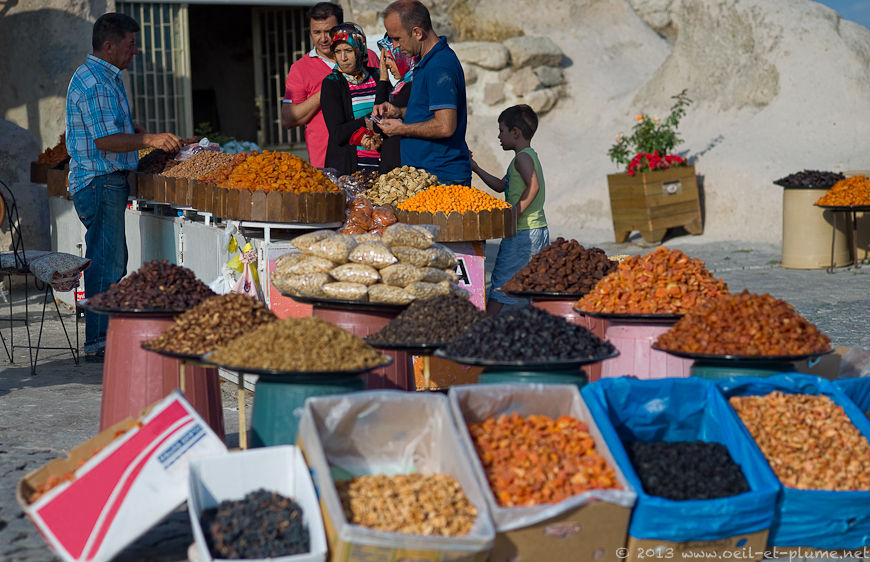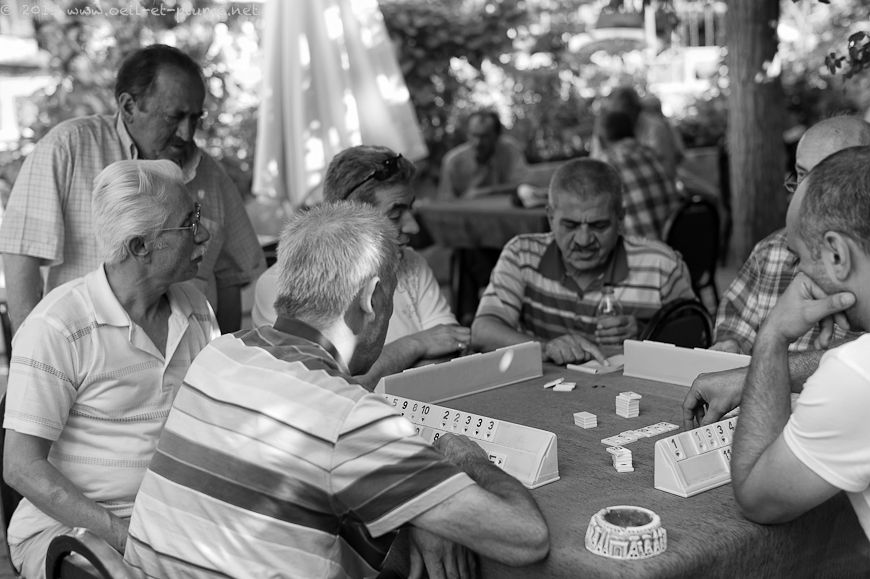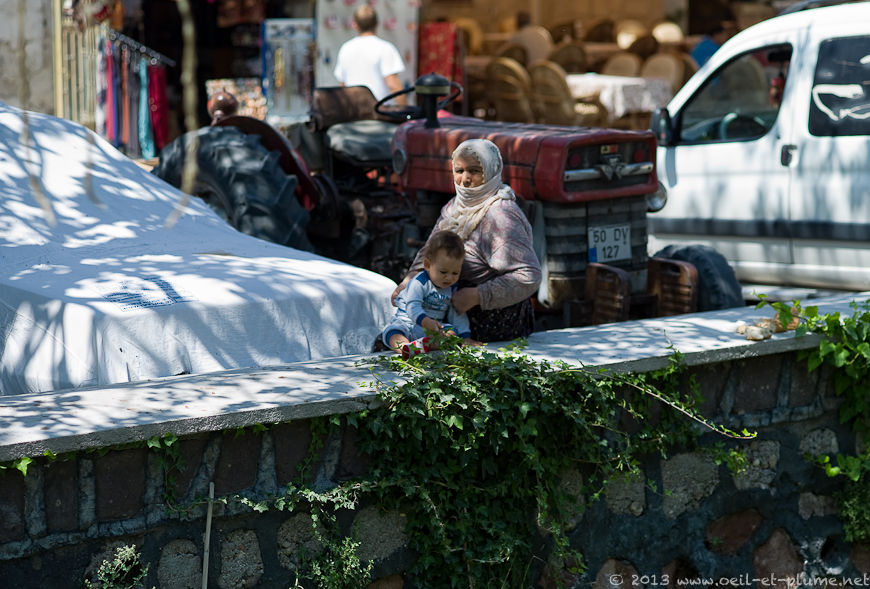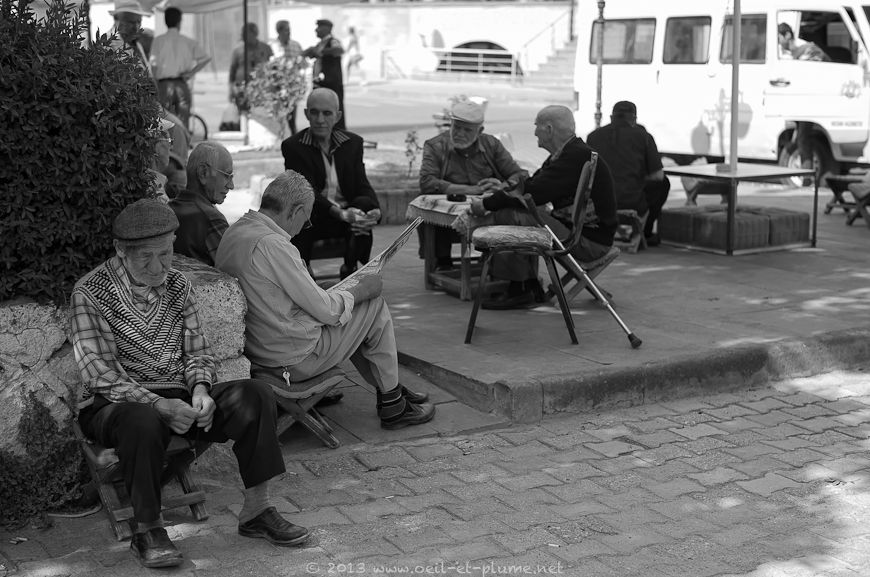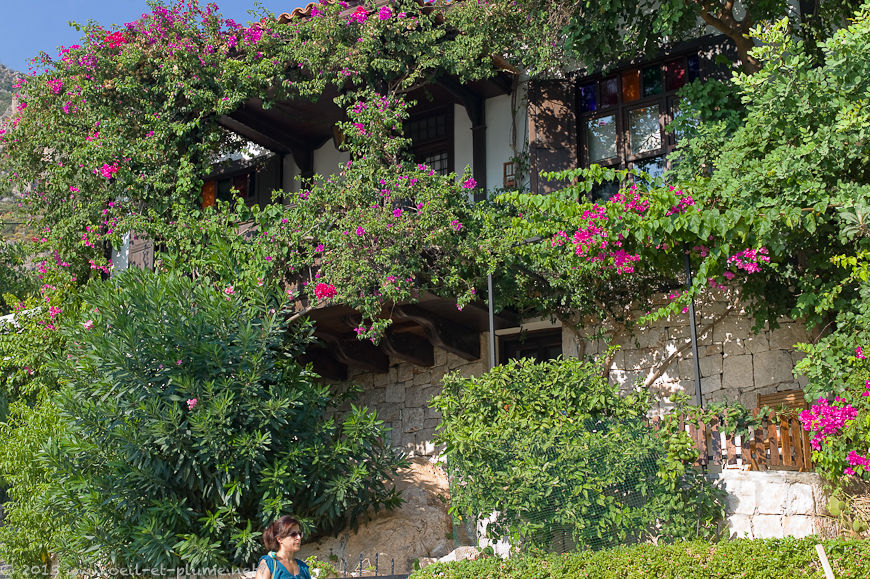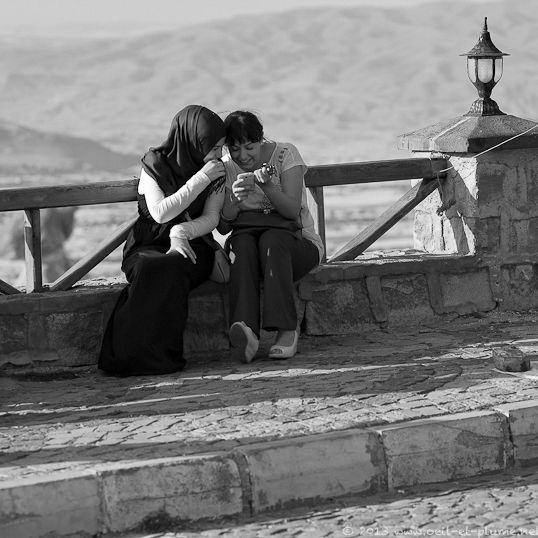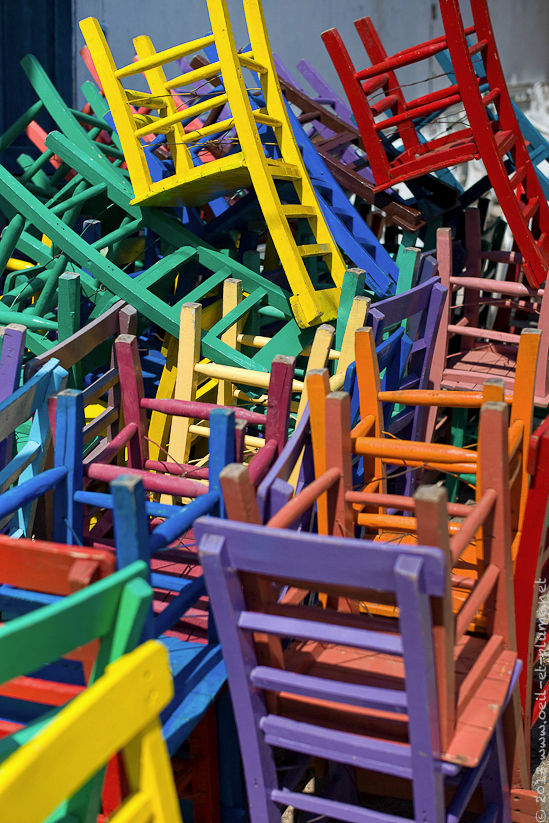 Antalya provides abundant opportunities for street photography, with people usually open to the matter or busy enough for me to go unnoticed. I enjoyed combining static visual elements such as buildings, large sculptures or posters with dynamic and living ones – foremost people but also animals. I like also capturing humour-full street scenes where the aesthetics matters much less than the emotion communicated to the reader.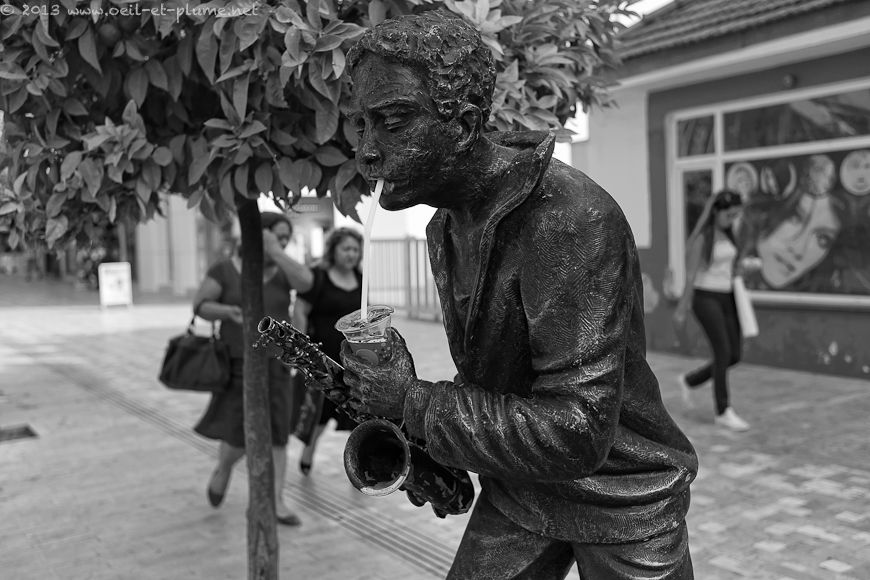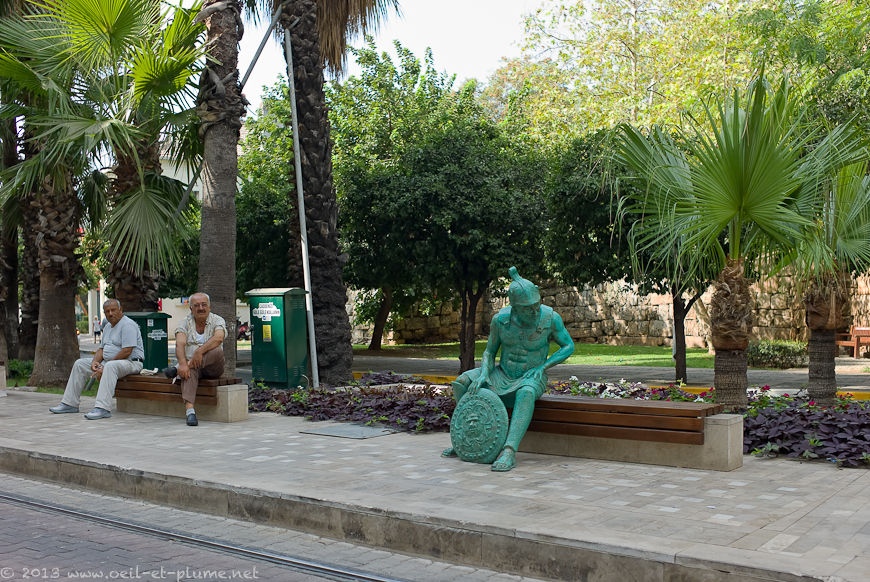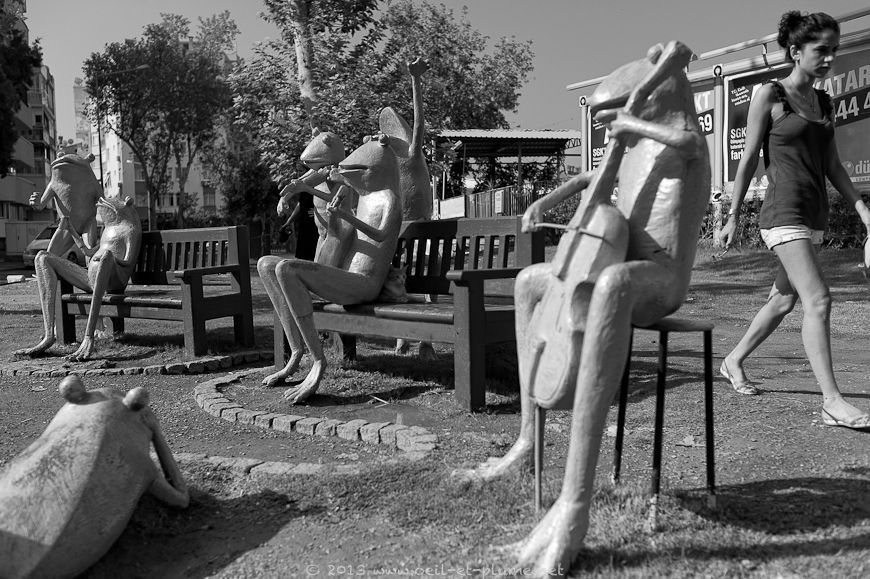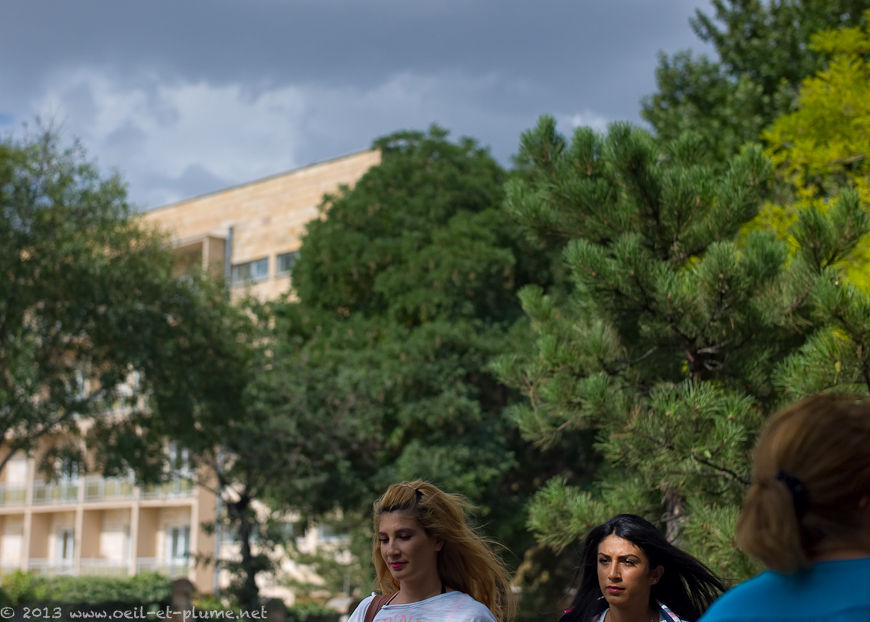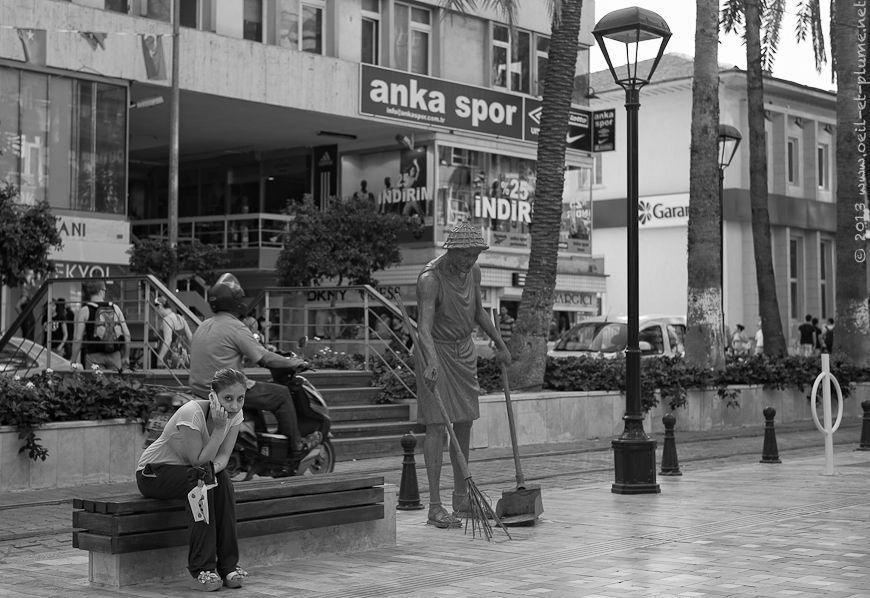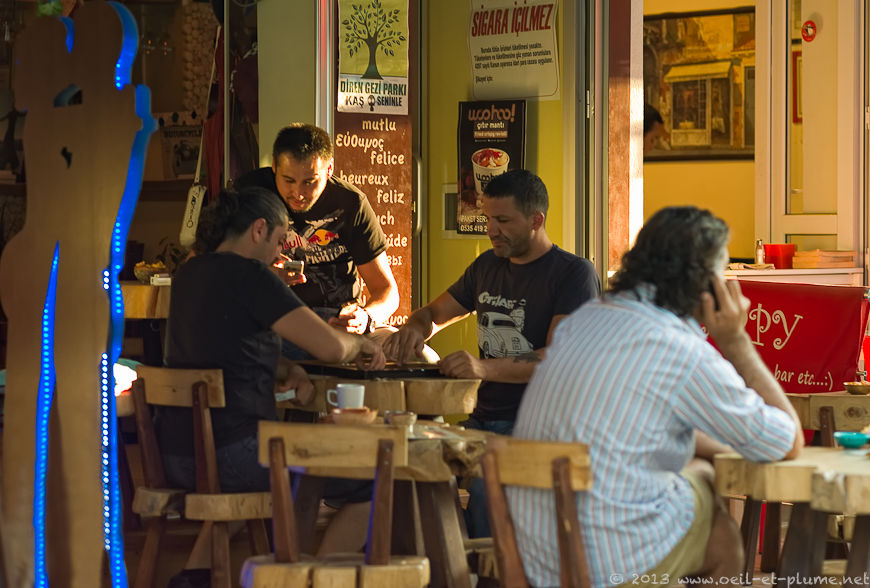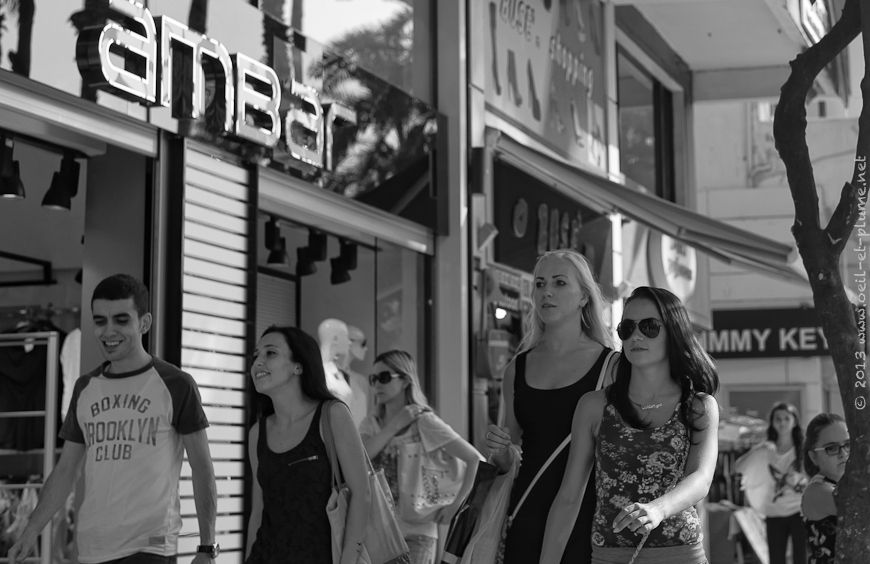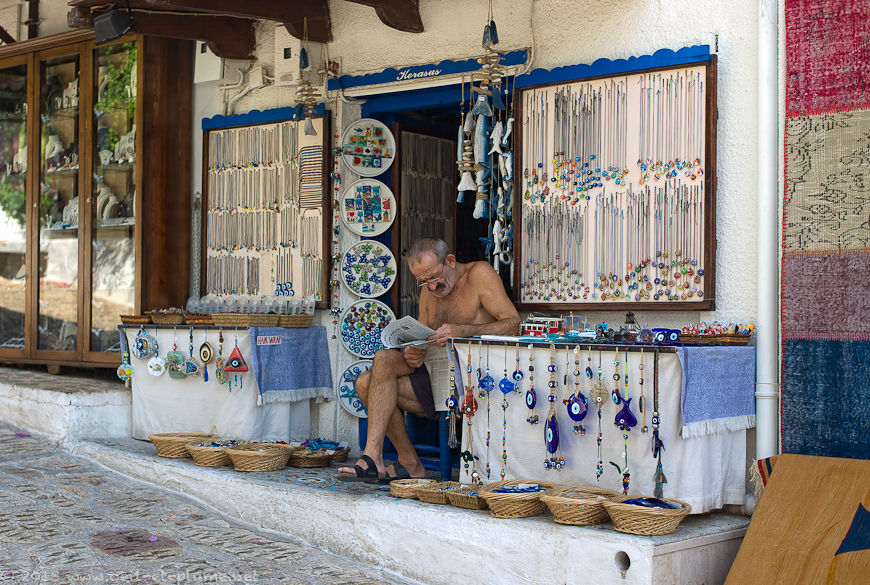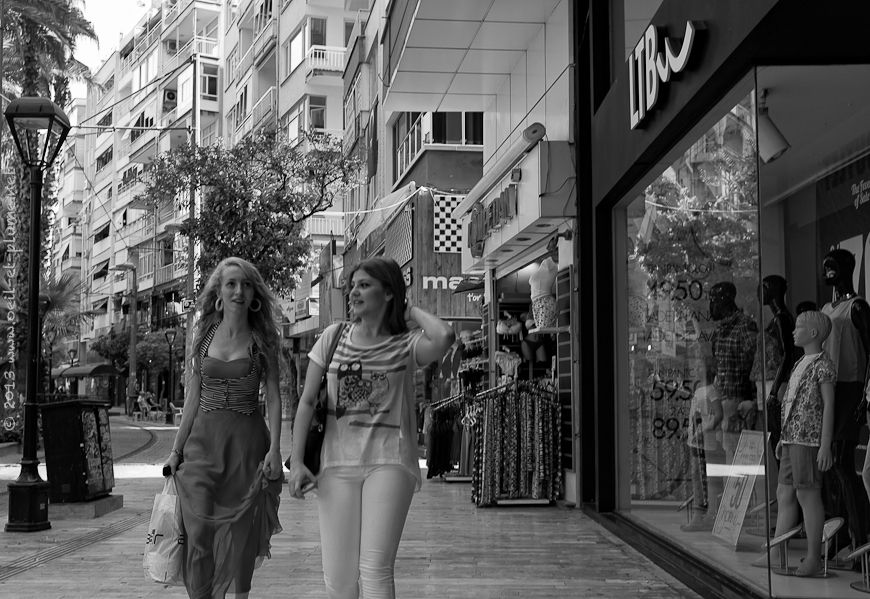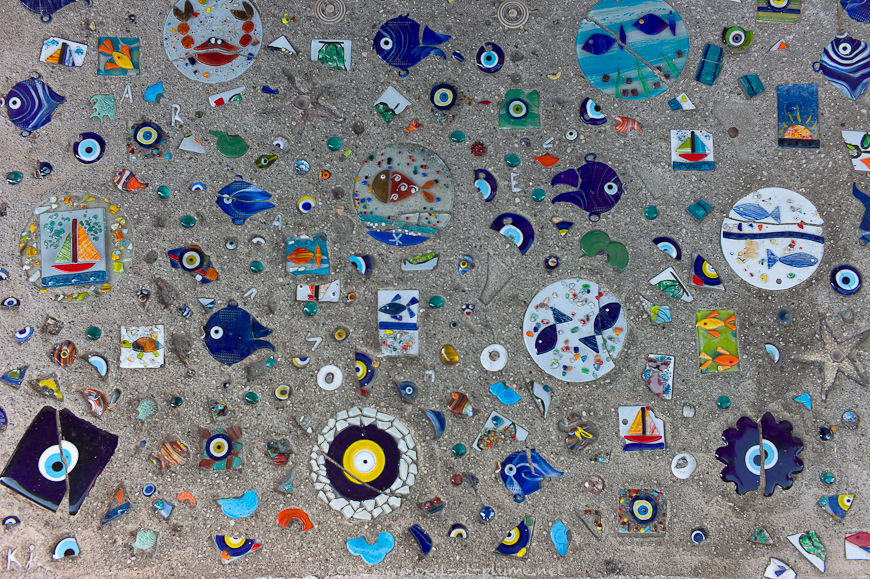 The hours spent on the street in Antalya and elsewhere in Anatolia raised my attention over the strength of Turkish national pride. One of my photographic challenges consisted in excluding national flags in my frames, as the Turkish national emblem is omnipresent.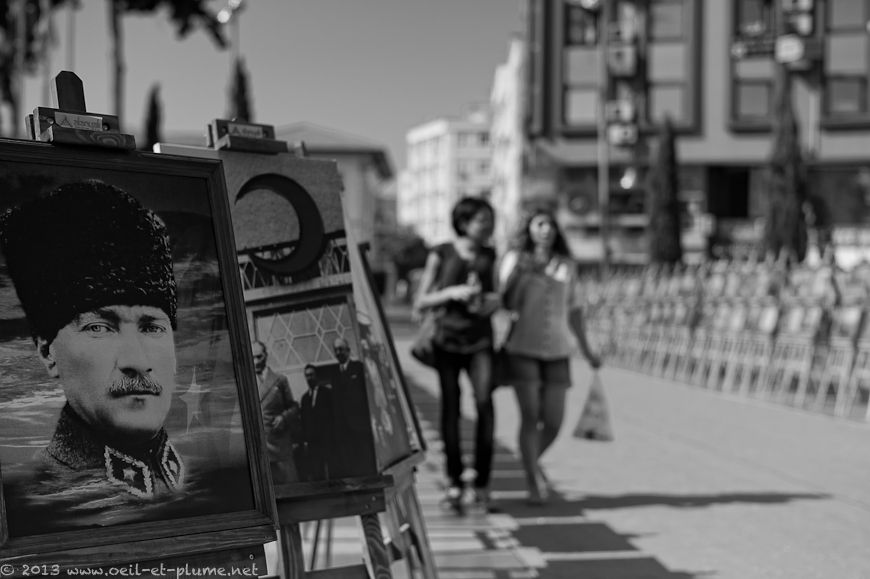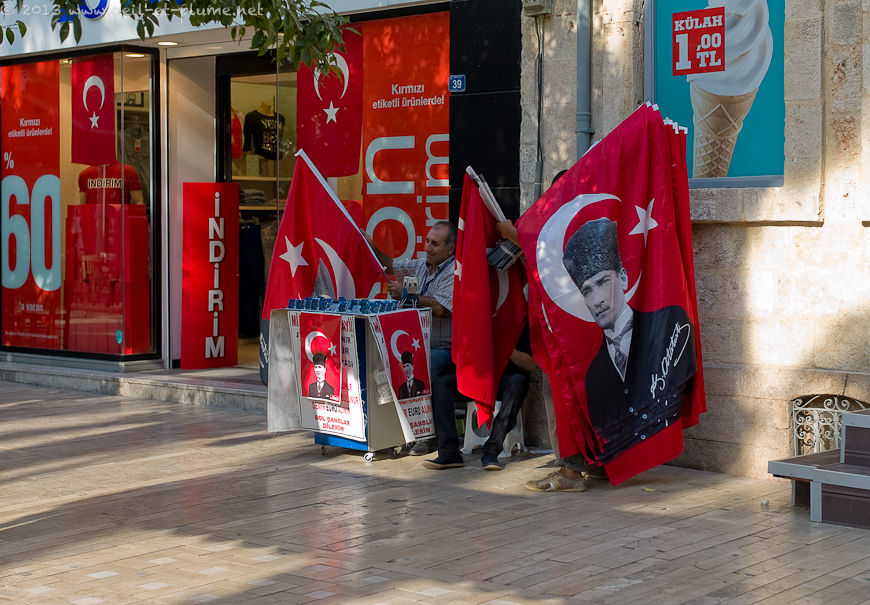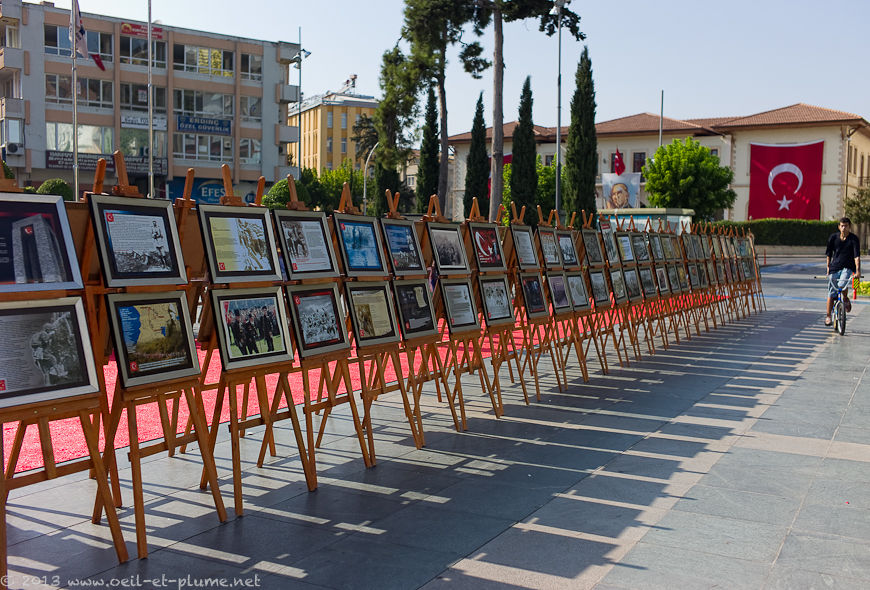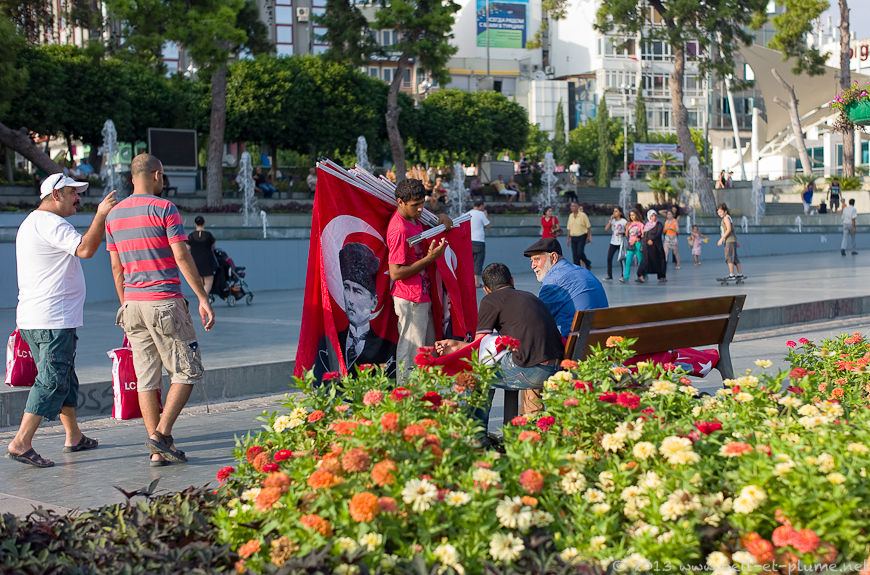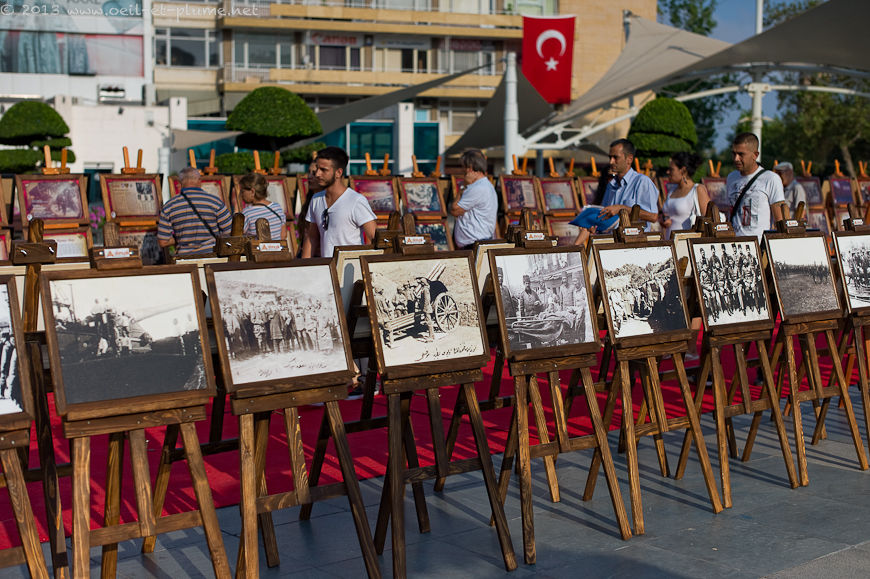 In Antalya, I decide to document the Turkish national pride, given the numerous public references made to the iconic father of the Turkish Republic Atatürk to present-day President Erdogan. Close to an official exhibition of Turkey's war heroes, I come across an ad hoc display of pictures presenting during a few hours public protests in various locations of the country.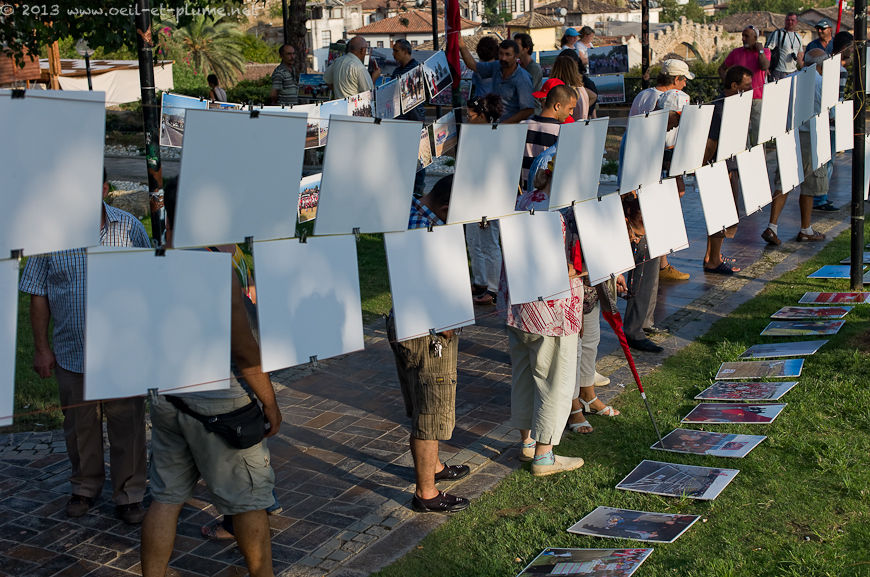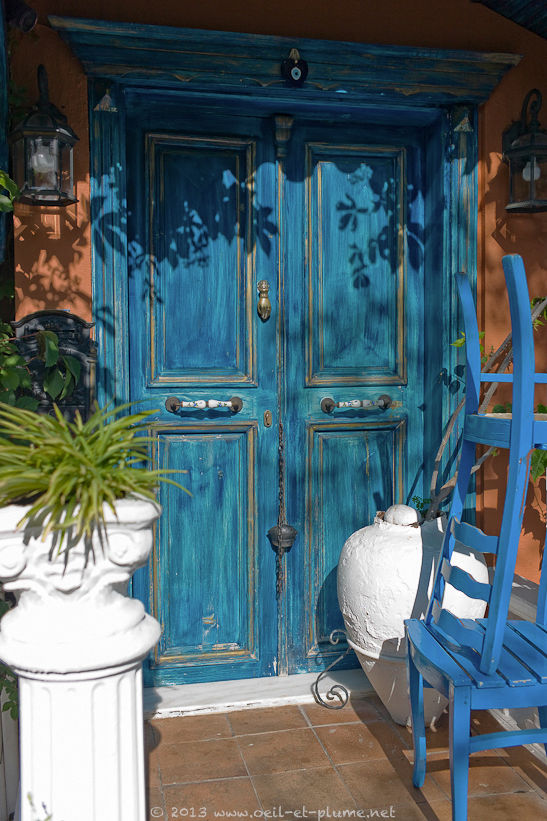 Last but not least, I do not resist sharing with you a culinary discovery that accompanied me throughout my Iranian and Anatolian journey. Fresh and creamy natural yogurt, naturally acidulated, is the best antidote to thirst. Served in an old-fashioned cupper pot, the refreshing drink becomes unforgettable not only to the tongue but also to the eye.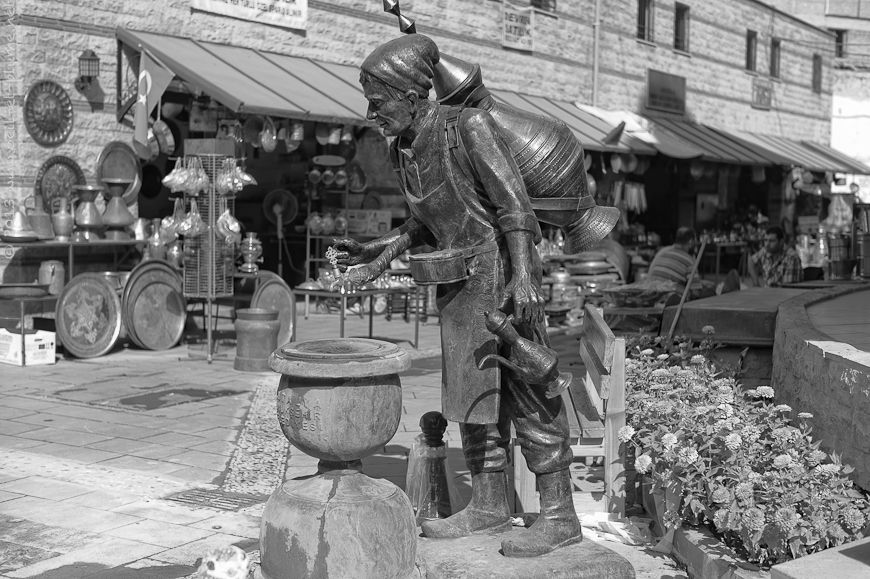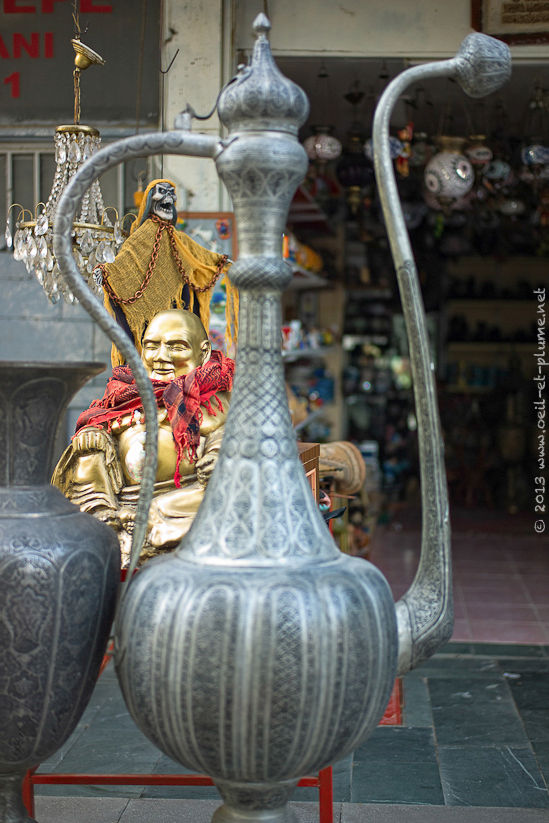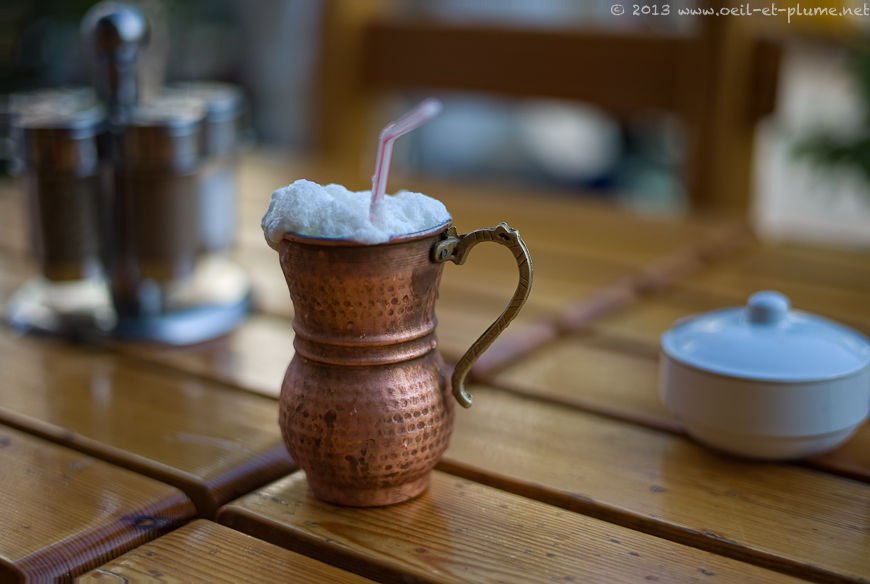 Cheers,