Nicosia: What a peculiar town! Nicosia is surrounded by a majestic walled perimeter built by the Venetian Republic in the mid-16th century. Still largely intact, the rosette-shaped defensive walls counts amongst the best preserved Renaissance fortifications in the Eastern Mediterranean. They count eleven bastions, which are named after eleven families, pillars of the Italian aristocracy of the town, who contributed financially to the construction of the walls.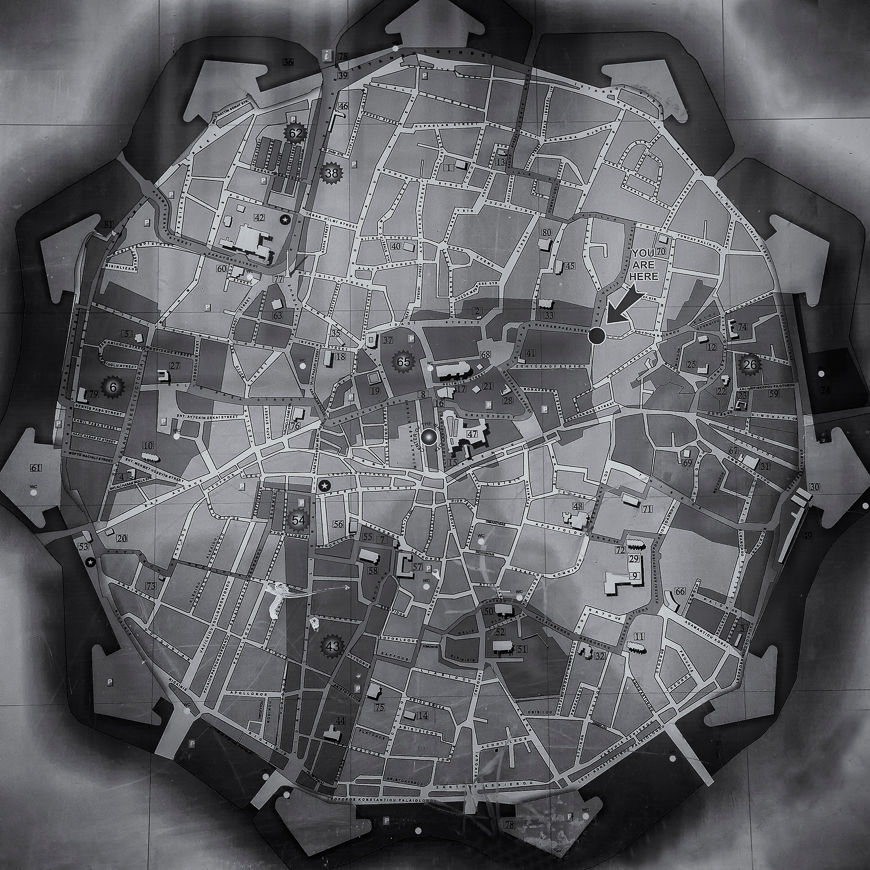 Nicosia is also sadly still at odds with its recent history, as it is the last divided capital in Europe. The walled city is split in Nicosia North (Lefkosia), under Turkish administration as the eastern part of the island) and a Nicosia South under Greek Cypriot rule as the western part of Cyprus Island. The odd and circumvallated division line corresponds to the front line as of 1974, when a cease-fire was brokered between the warring parties.
A United Nation Buffer Zone is set between North and South Nicosia, patrolled by UN peacekeeping forces deployed in multiple check-points. Movements of people and goods across both parts of Nicosia are made easier today compared to the past. Still, the walled citiy remains divided along a schizophrenic logic since four decades, as is the whole Cyprus Island.
I crossed many times the checkpoints by foot to sense the spirit of the last divided capital.
Nicosia North
Large parts of Nicosia North are left in rather derelict state, particularly the neighbourhoods located close to the UN buffer zone. Many former residents of the 1970's have left, replaced by families from southeast Turkey. The local economy suffers much from the political deadlock and is substantially supported financial by Ankara.
I spent much time walking around Nicosia North, particularly in areas counting historical buildings that have been restored. The few photographic glimpses hereafter track key historical and aesthetic elements worth of highlight, to figure. They also catch scenes of street life telling how people cope with the situation. For us to figure out how Nicosia could live in an appeased and more prosperous environment.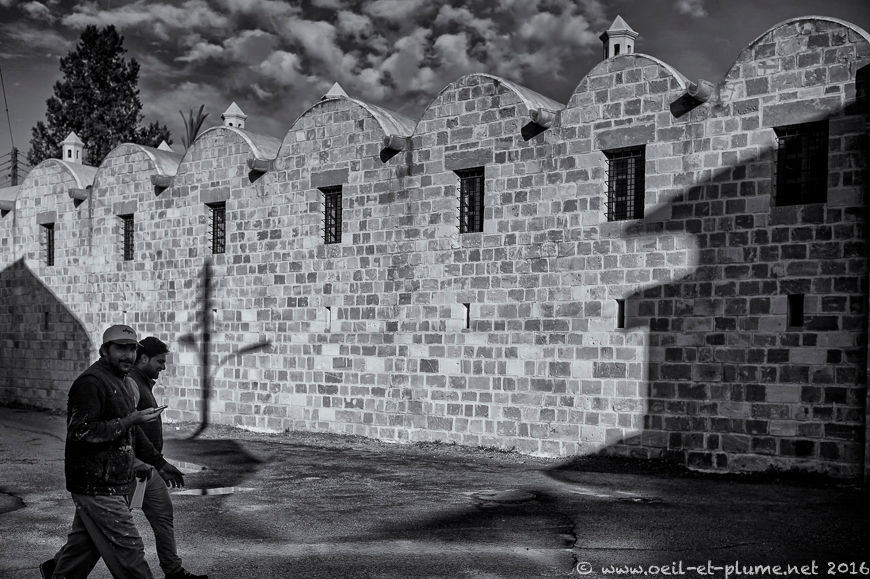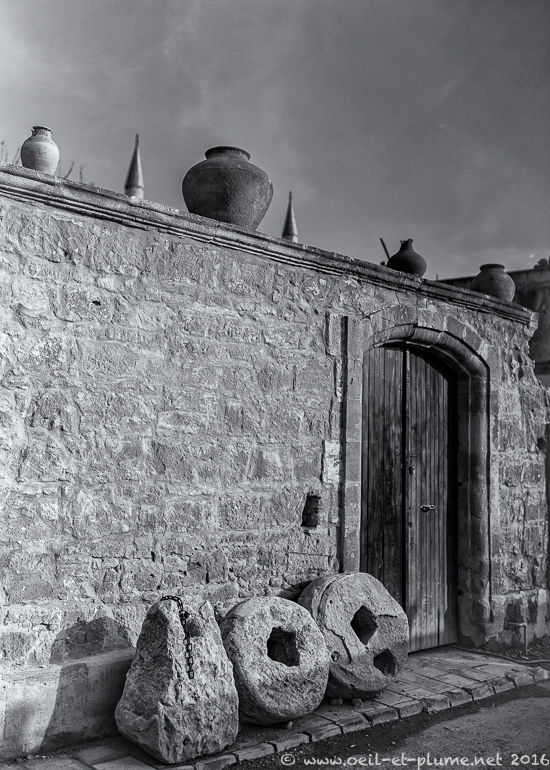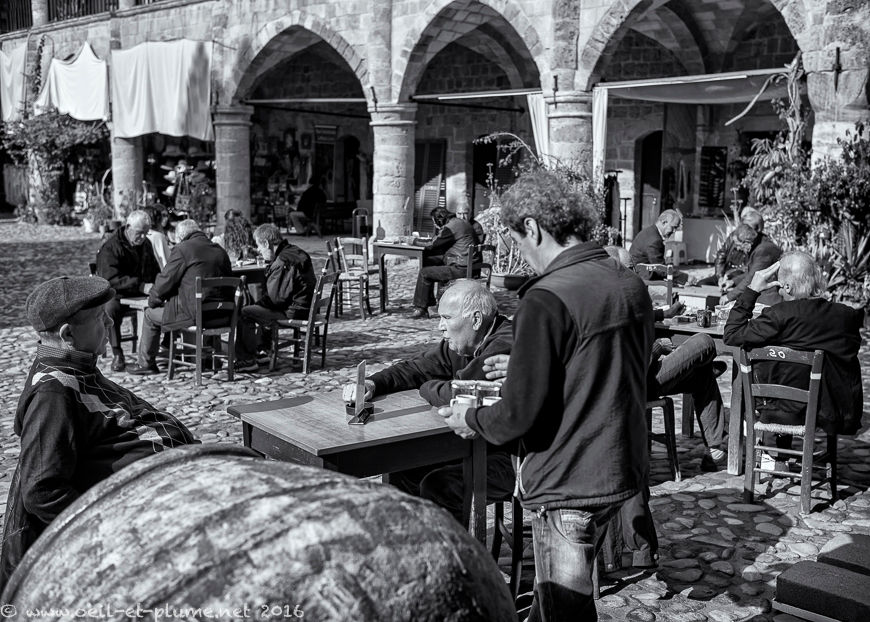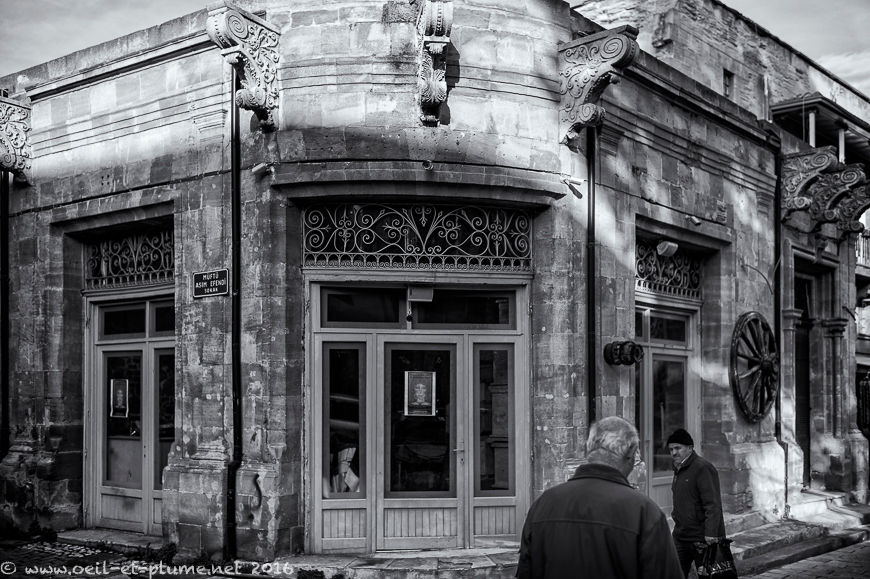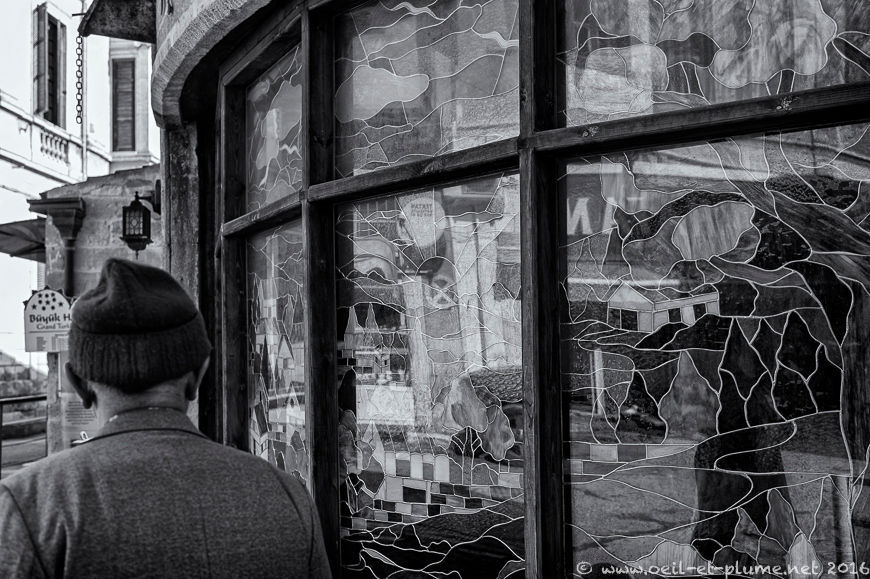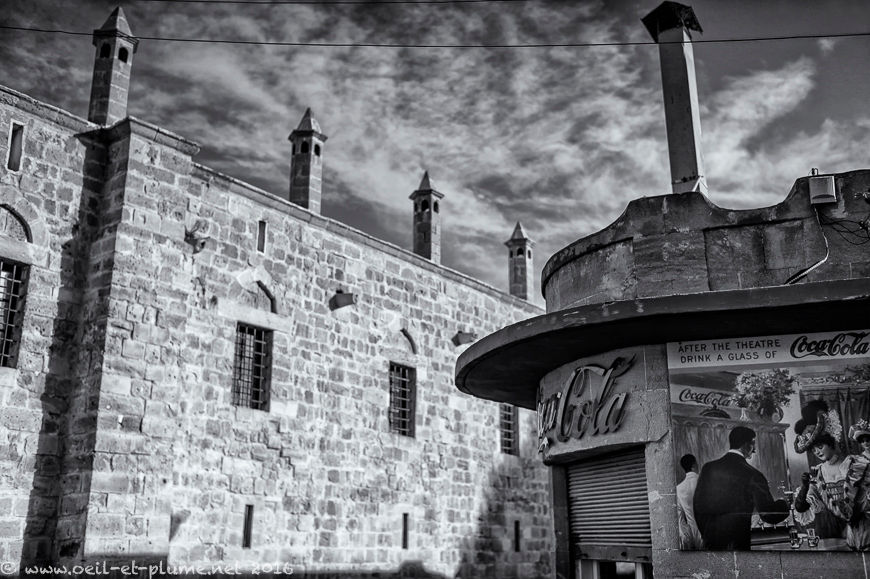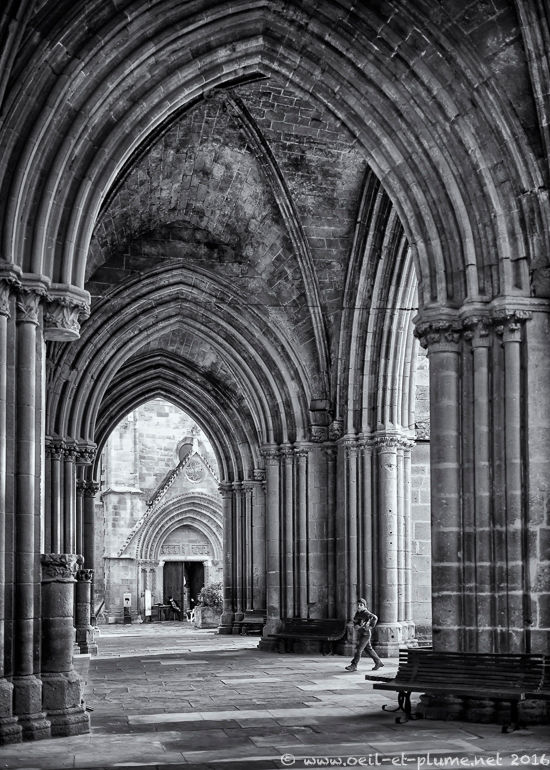 Sufi whirling
Sufi whirling is a form of physically active meditation which is still practiced by certain orders of Sufi Dervishes. It is a customary meditation practice performed within a worship ceremony. Dervishes are guided by Sufi Muslim ascetic path known for austerity. They focus on the universal values of love and service to best reach God. They practice a variety of physical and religious performances aiming at attaining an ecstatic trance to reach God.
Nicosia North offered me my best experience ever of Sufi whirling, from both a spiritual and aesthetic perspectives. It took place in a former cathedral that was first transformed into a mosque, and then into a museum. A magnificent environment for such an experience.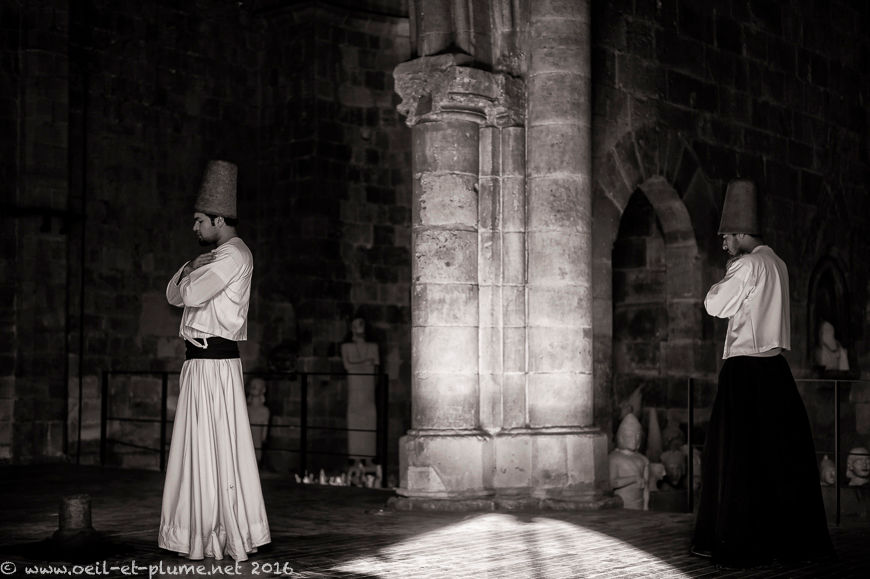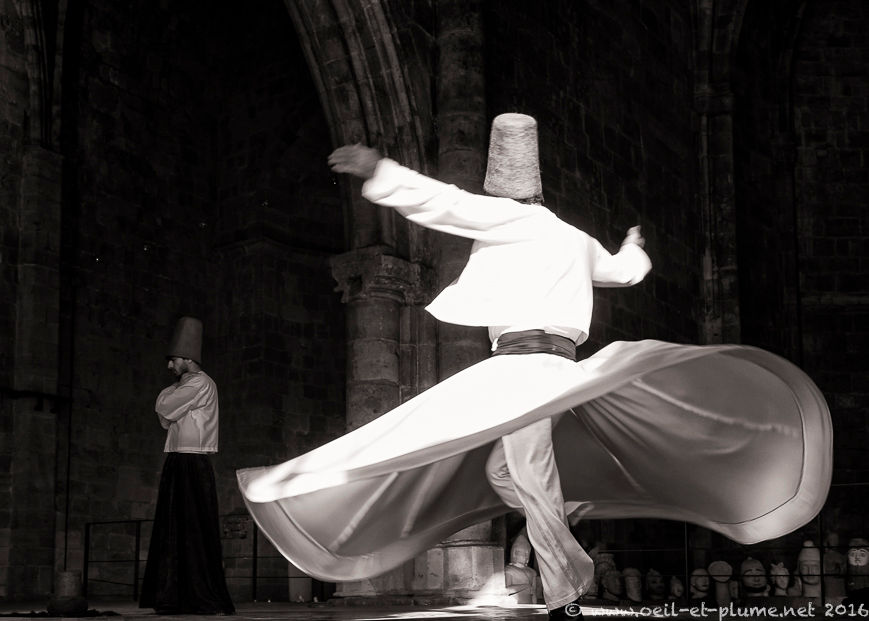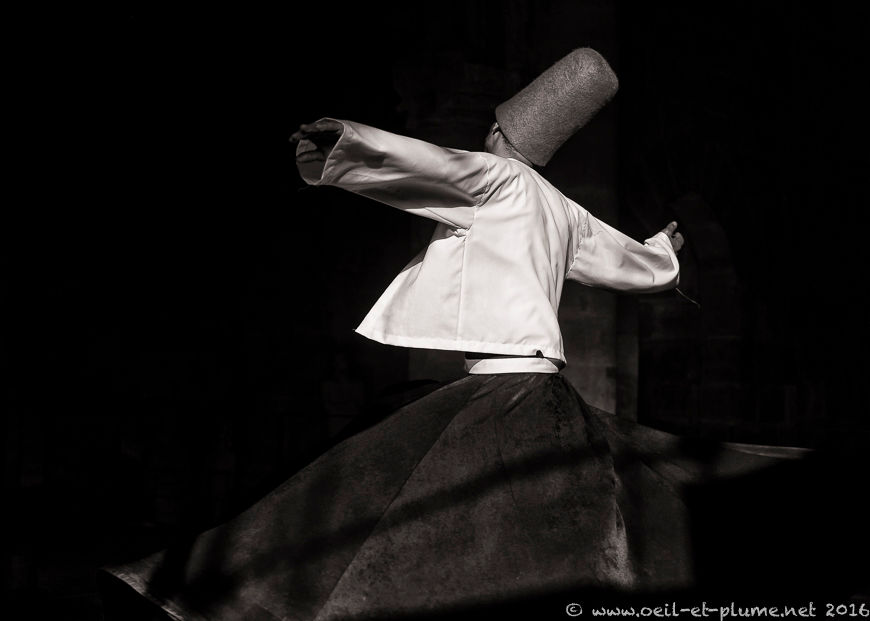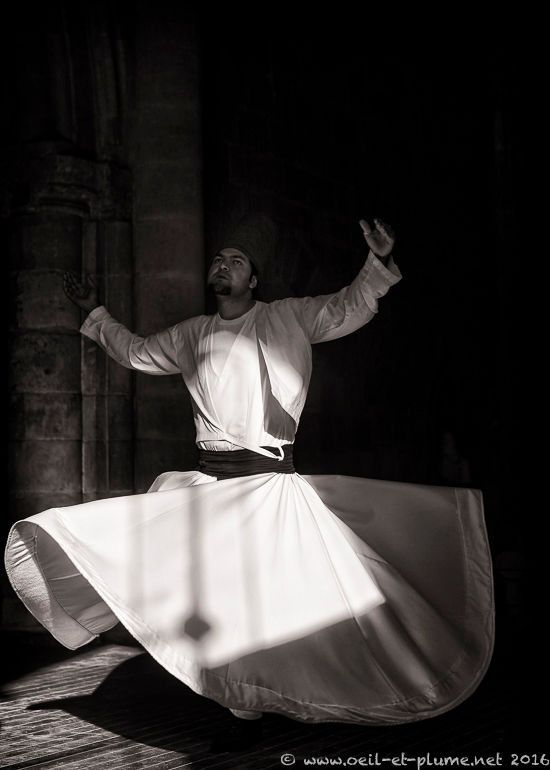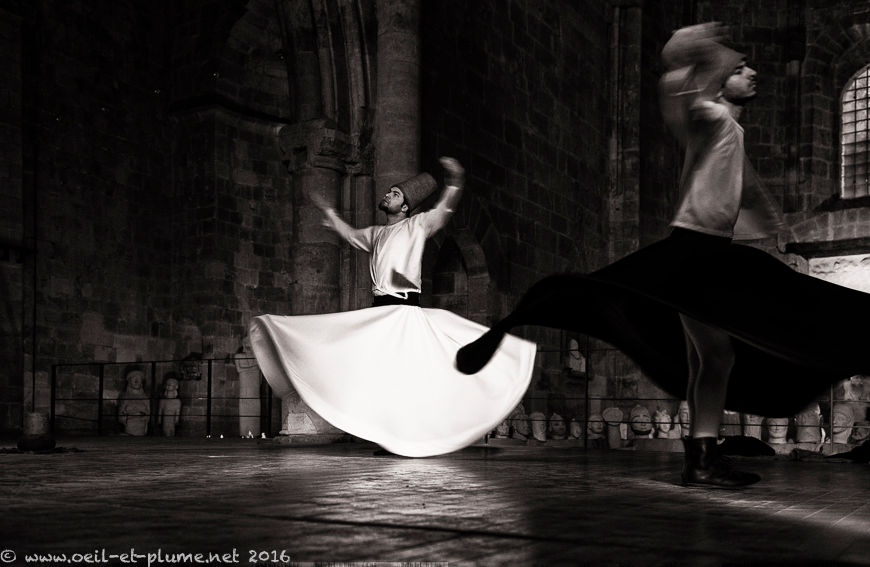 Nicosia South
Nicosia South is for sure more vibrant economically, more colourful and easy-going than its northern counterpart. However, it is not necessarily at peace with itself. Nicosia South remains orphan of its other half since more than four decades. Life goes on, but remains reminiscent of troubled times.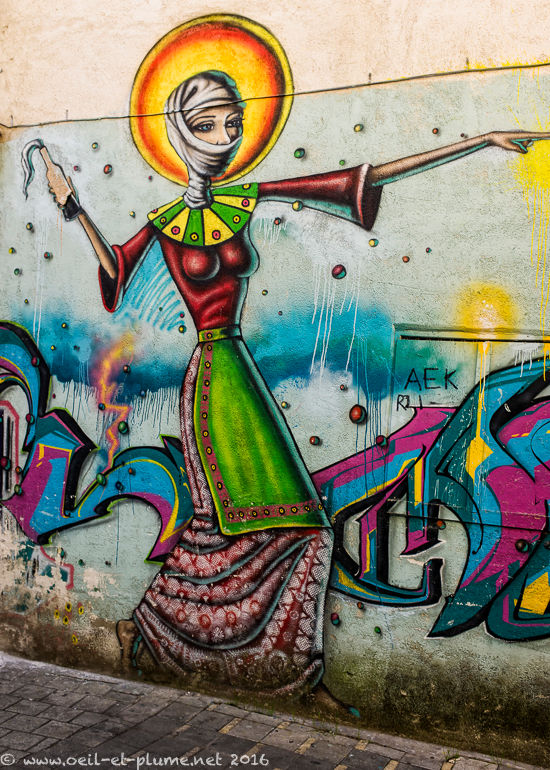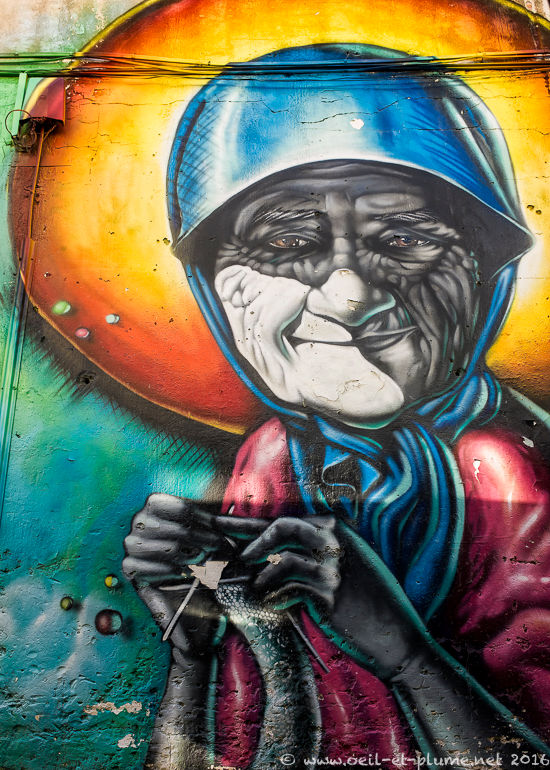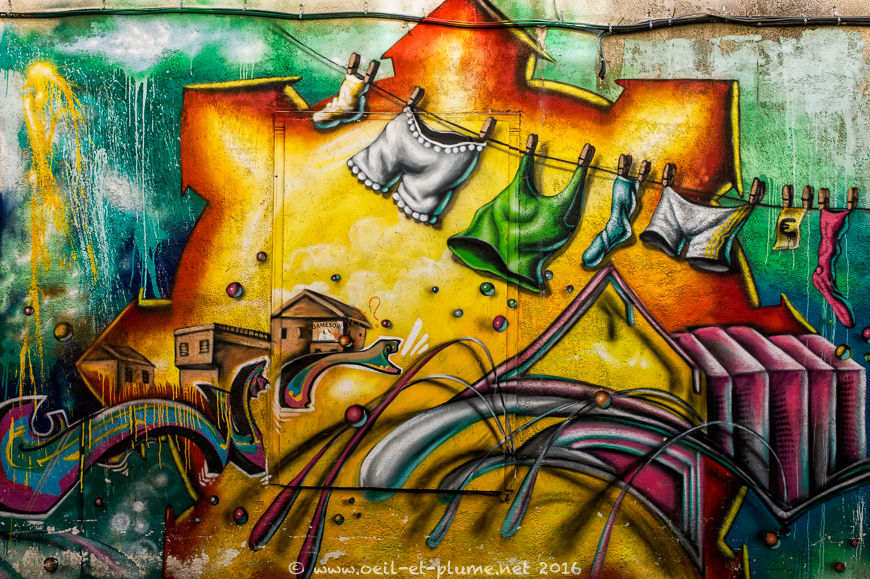 Hopefully the serenity that filled the former church during the Sufi whirling performance will spill over Nicosia for the centuries to come.
Hopefully the bright colours enlightening some streets of Nicosia South will spill over Nicosia for the centuries to come.
Cheers,