Turbulent Cyprus
One of the jewels of the Mediterranean, Cyprus connects Europe (Greece), Anatolia (Turkey), and the Middle East (Syria, Lebanon). As strategic location, Cyprus went through a turbulent history of successive occupations by major powers: Assyrians, Egyptians and Persians, Greeks, Romans in the Antiquity, followed by Arabs, French, Venetians in medieval times, then Ottomans from late 16th to late 19th century. Eventually, Cyprus experienced British rule until its independence in 1960. During that period, it helped London to monitor the maritime traffic through the Suez Canal.
Cyprus' history since its independence was not quieter, with protracted intercommunal violence opposing the Greek and the Turkish components of its population. Greek Cypriots attempted to integrate the mother land Greece (enosis), while Turkish Cypriots considered Cyprus as an extension of Anatolia. Following a coup staged by Greek Cypriots in 1974, Turkish troops occupied what is today northern Cyprus. The Turkish Republic of Northern Cyprus was established by unilateral declaration in 1983, only recognised by Turkey.
Cyprus turbulent history was bound with violence, destruction, displacement or killing of residents, and thus with demographic changes. Today's Cyprus bears the wounds and the scars of its turbulent history. To date, Cyprus is still divided between Greek and Turkish parts which account for respectively for two thirds and one third of the island. They are separated by the UN buffer zone since a 1974 ceasefire.
Cyprus' United colors
My post is entitled Cyprus' United Colors even though most of the photographs are monochrome. Black-and-white pictures reduce the rich colors palette to a simple and common denominator; they often allow a clearer pictural messaging.
Despite its title, my post does not advocate for a political fusion, union or federation of Cyprus. There are other venues to look into a political solution to Cyprus' imbroglio. The perspective considered hereafter is not political, but sociological and aesthetic.
As Cyprus' visitor, I moved around and appreciated the beauty and richness of the rural and urban scapes. I interacted with residents on both sides, met and appreciated people of various cultural backgrounds like you and me.
The post proposes a selection of social encounters and visions gathered in a variety of locations on both sides of the UN buffer zone. All of them highlight a specific aspect of Cyprus' rich history and culture. Commonalities are many, differences even more. All concur to sketch a beautiful island blessed by the Gods but also torn apart by its attractiveness.
No need here to specify the locations depicted by my photographs; you will find them easily in any decent travel book. No need to specify the circumstances of the social encounters; you will best figure them out. Enjoy the photographic journey!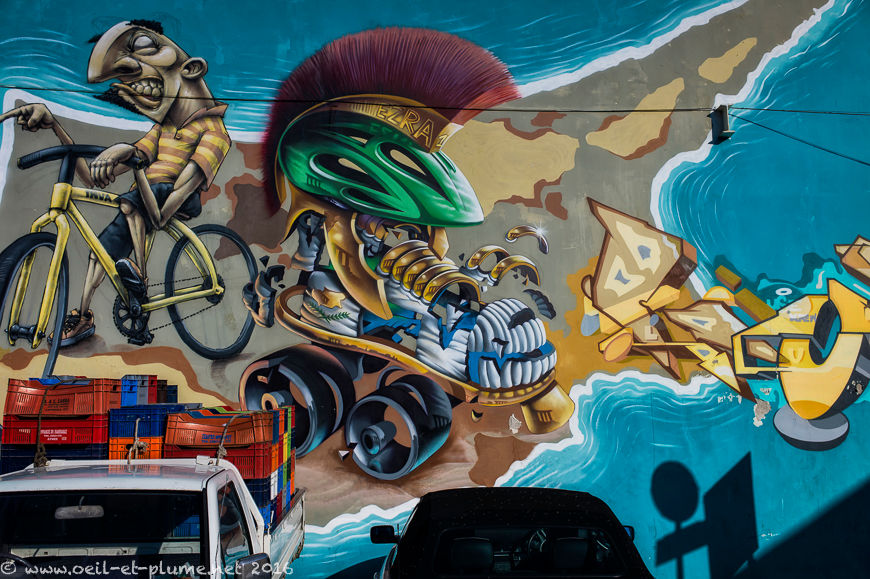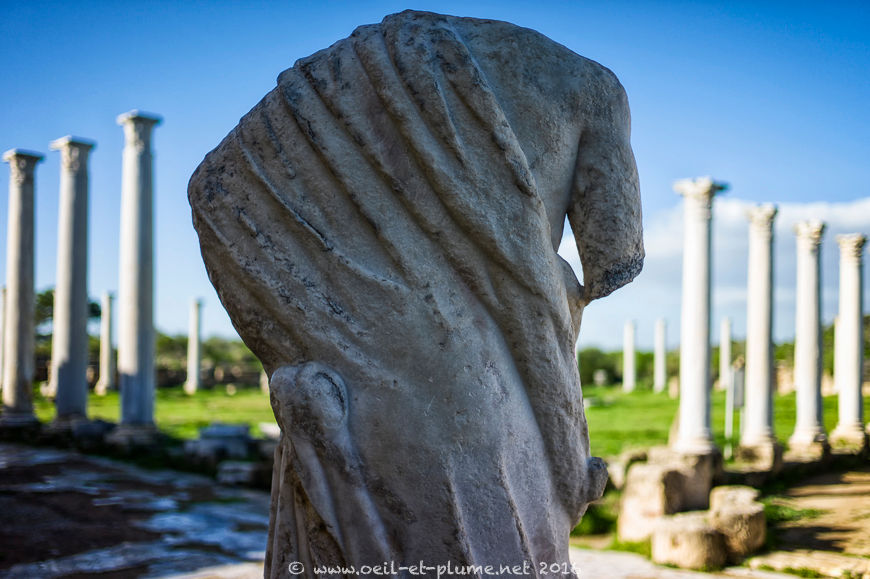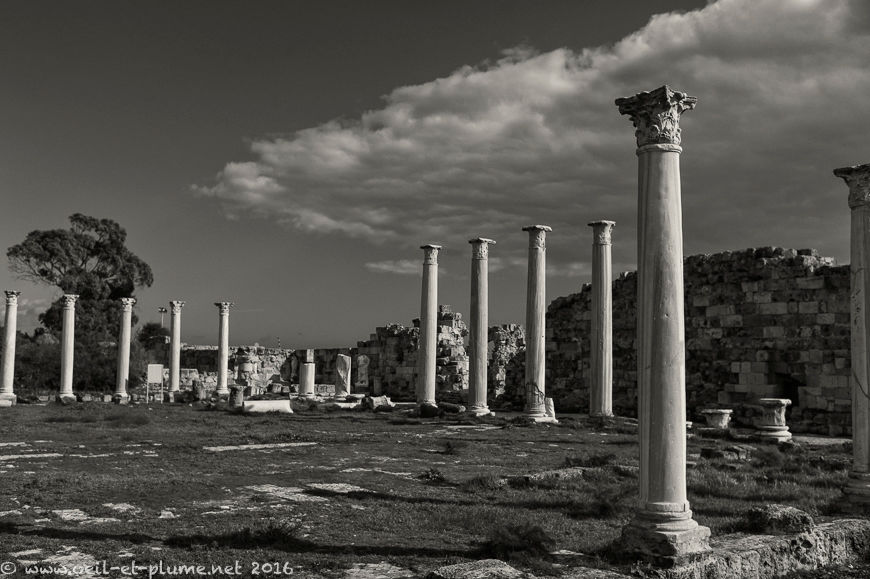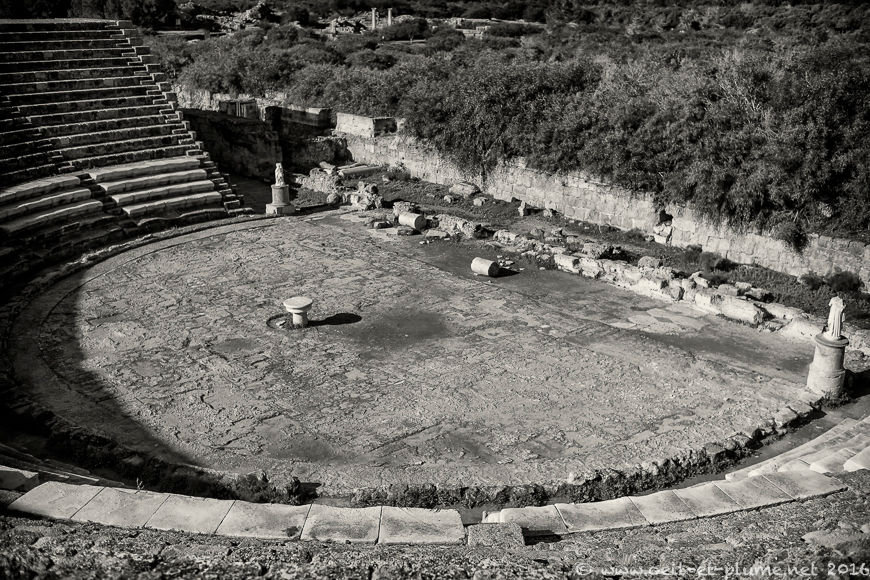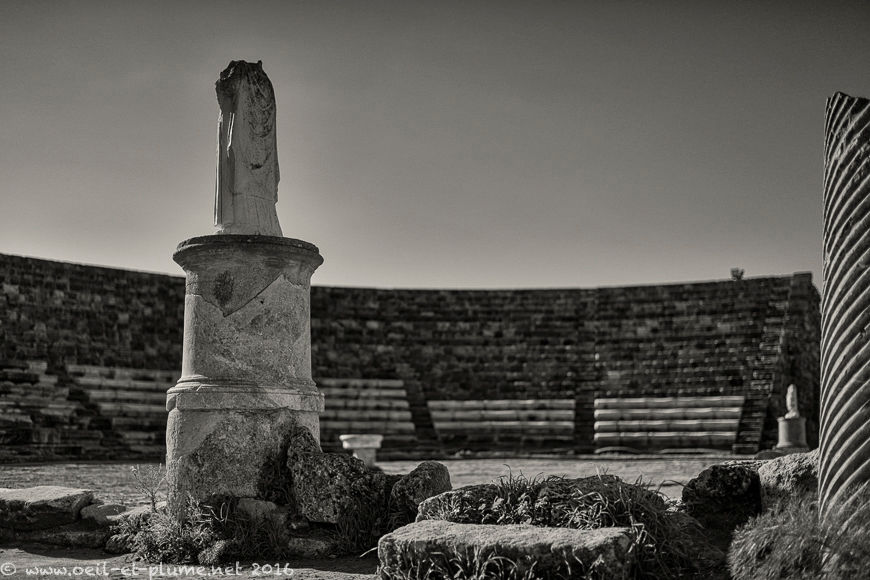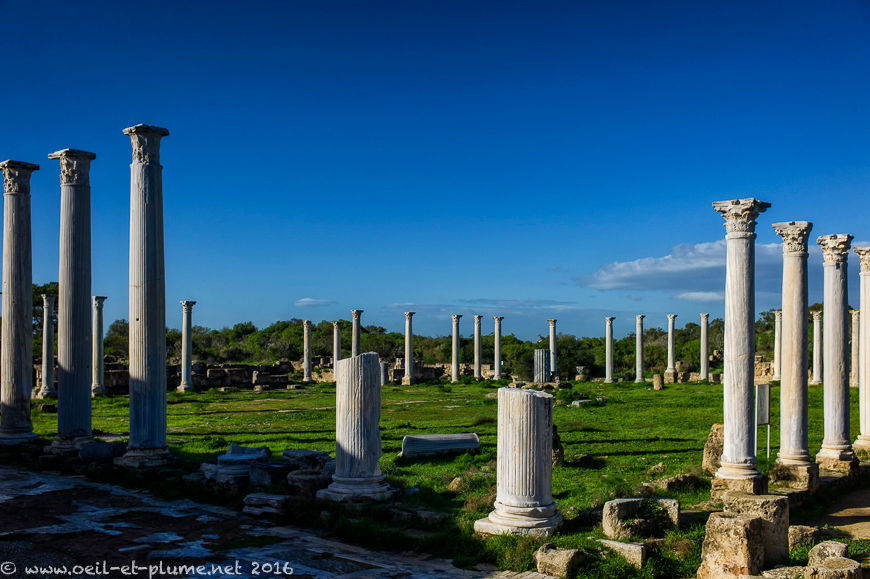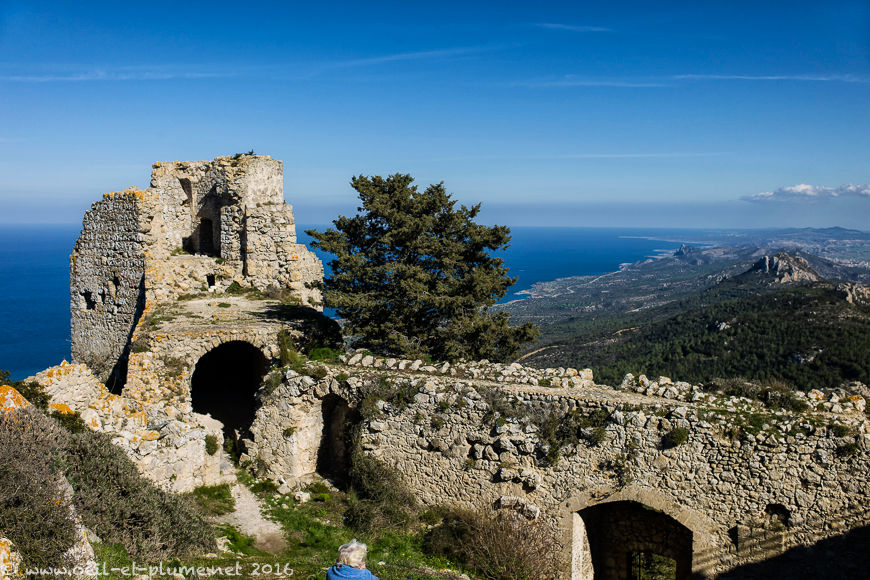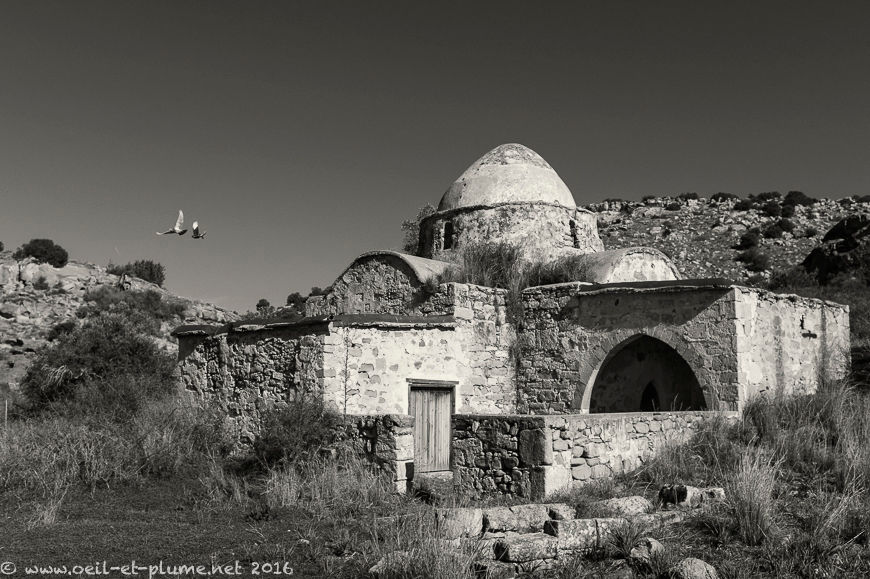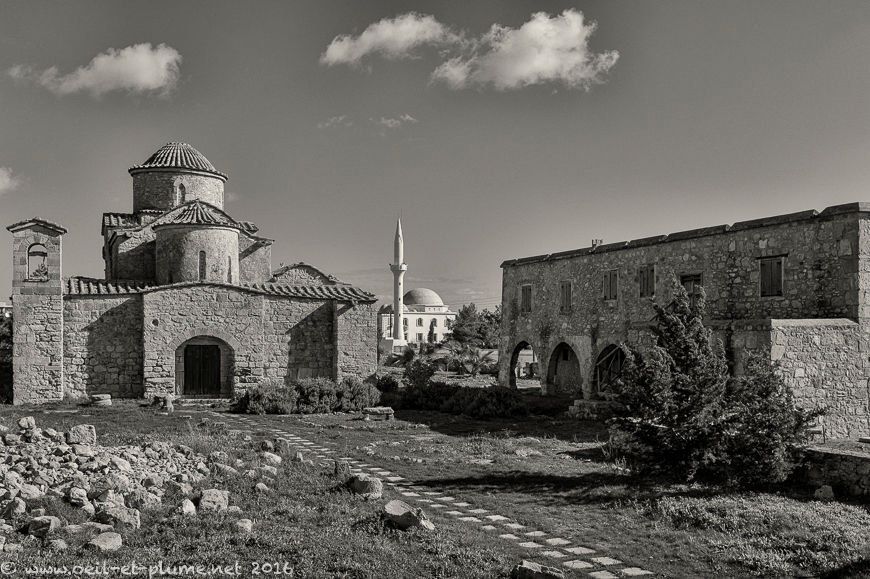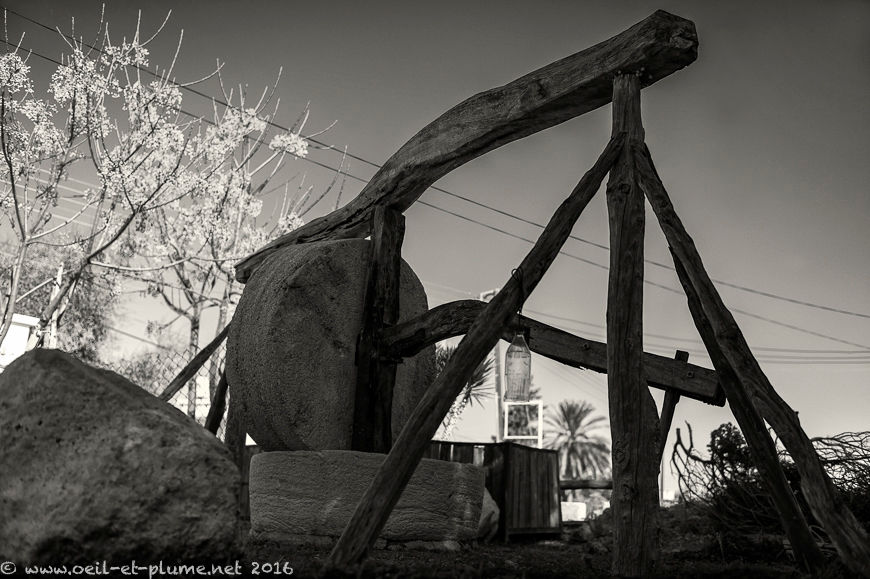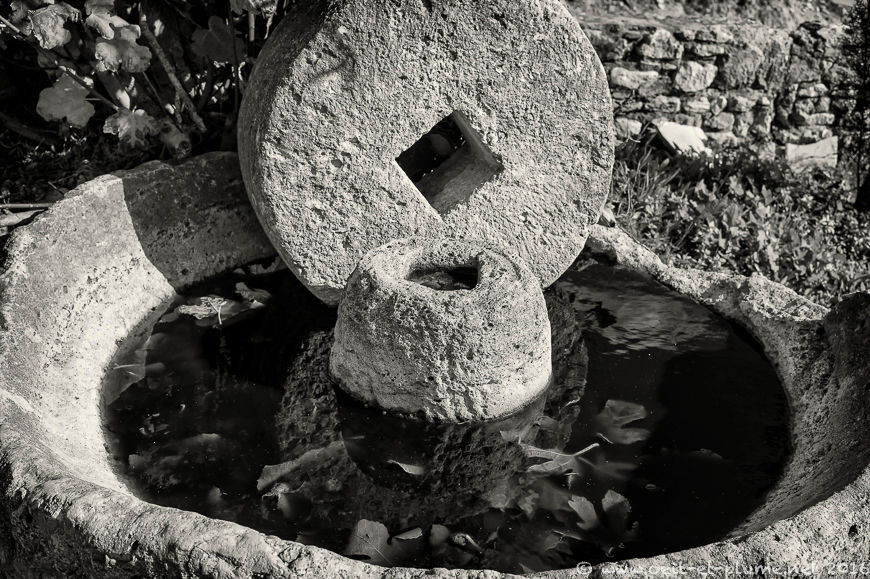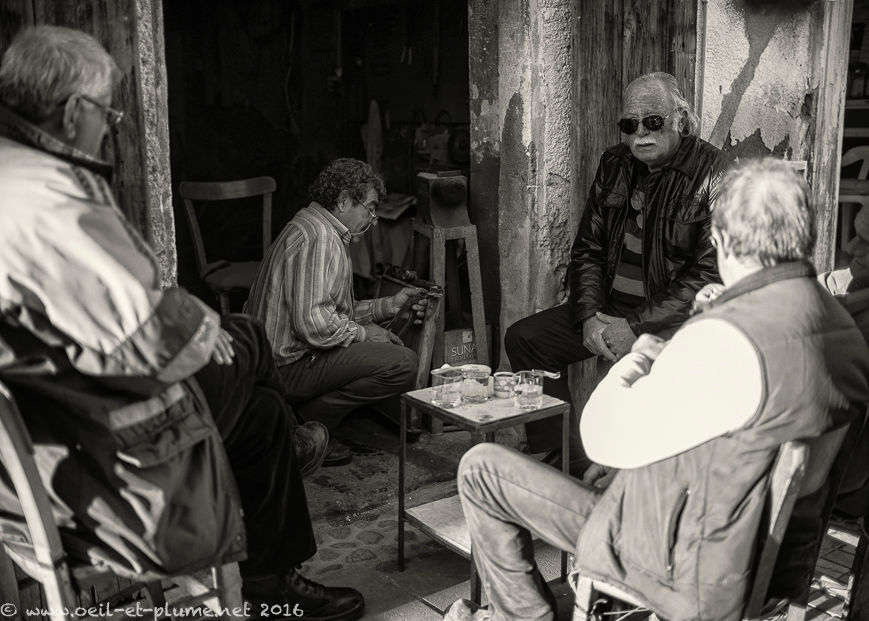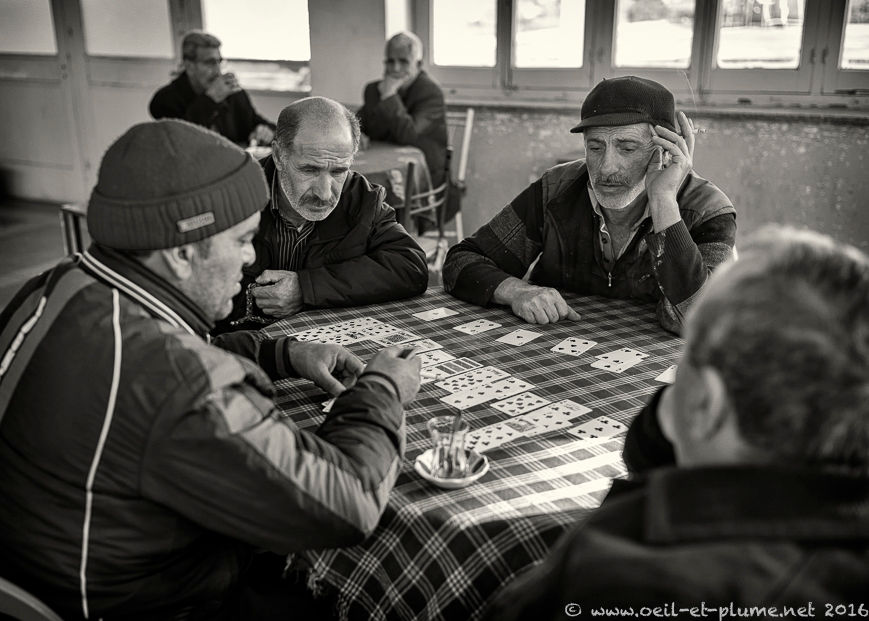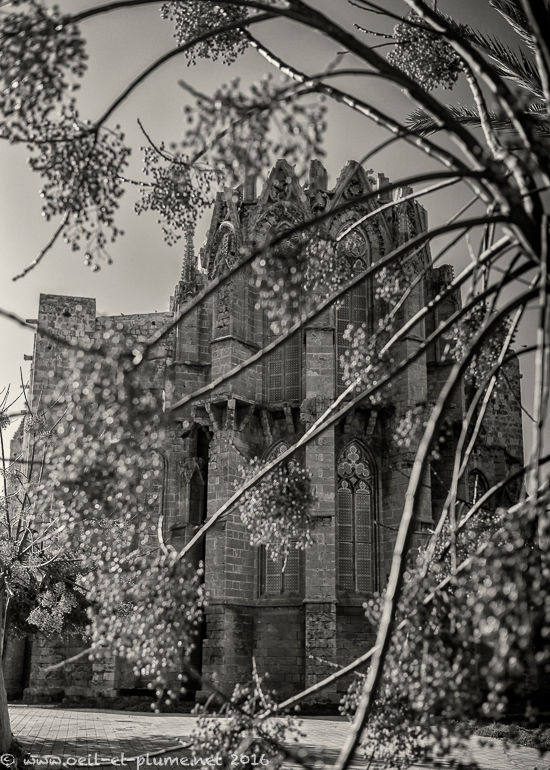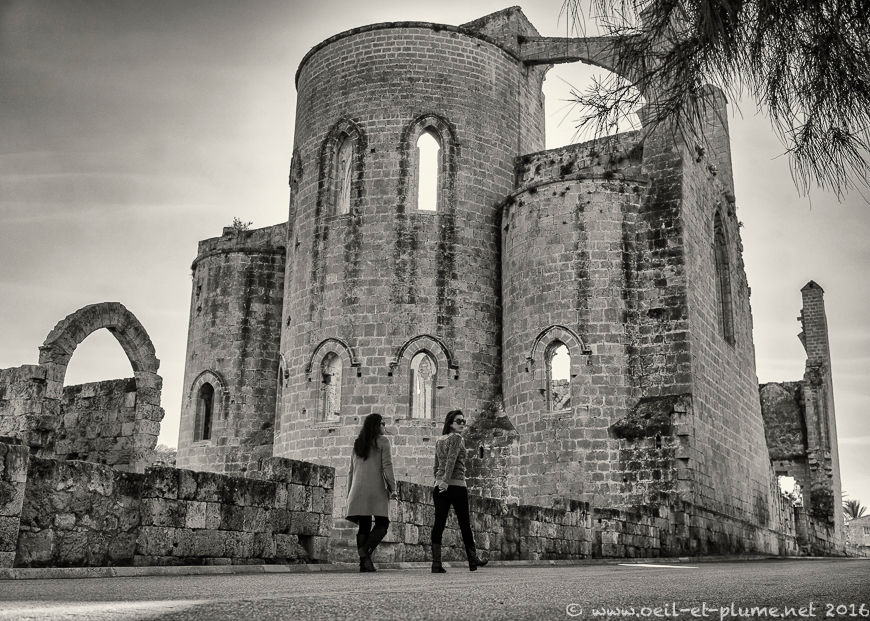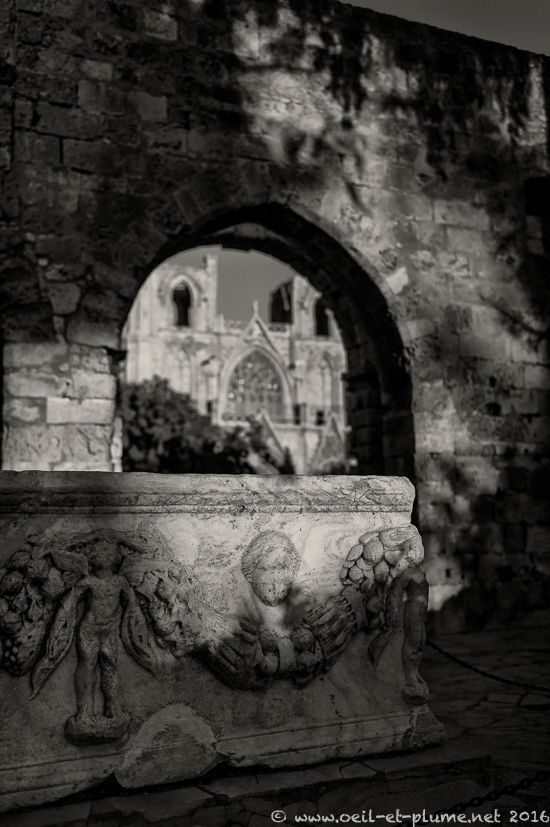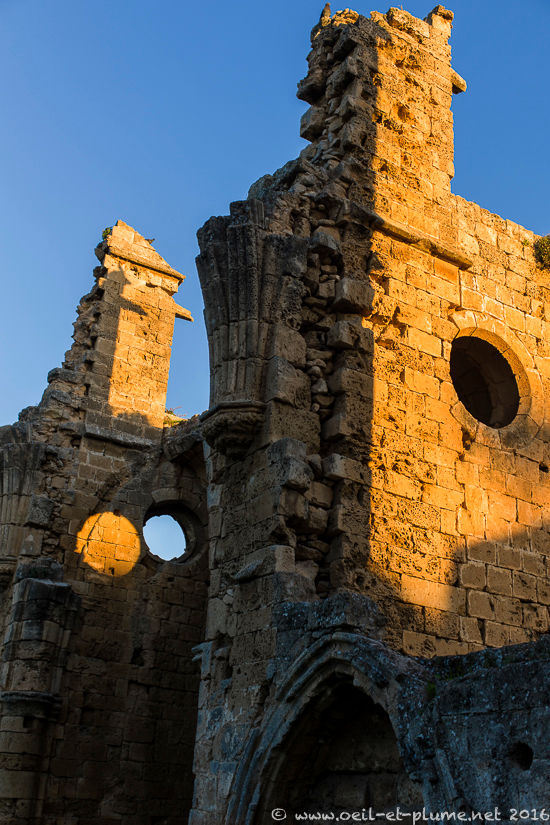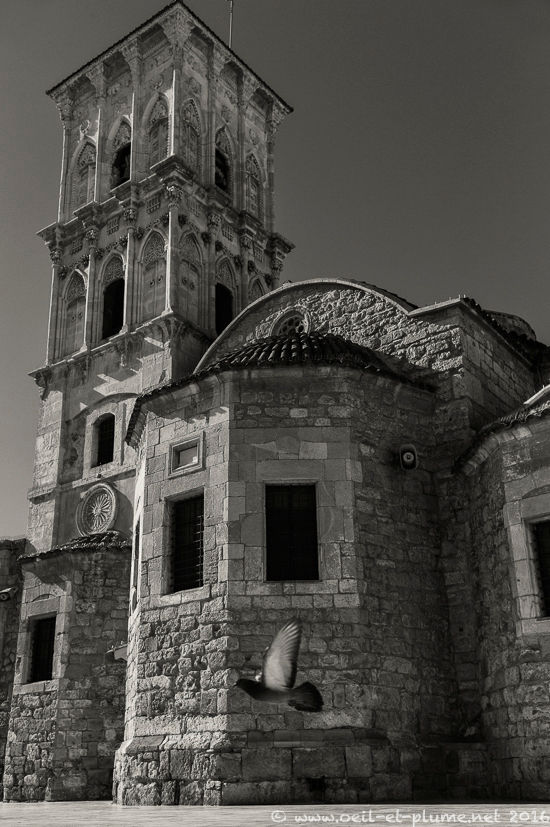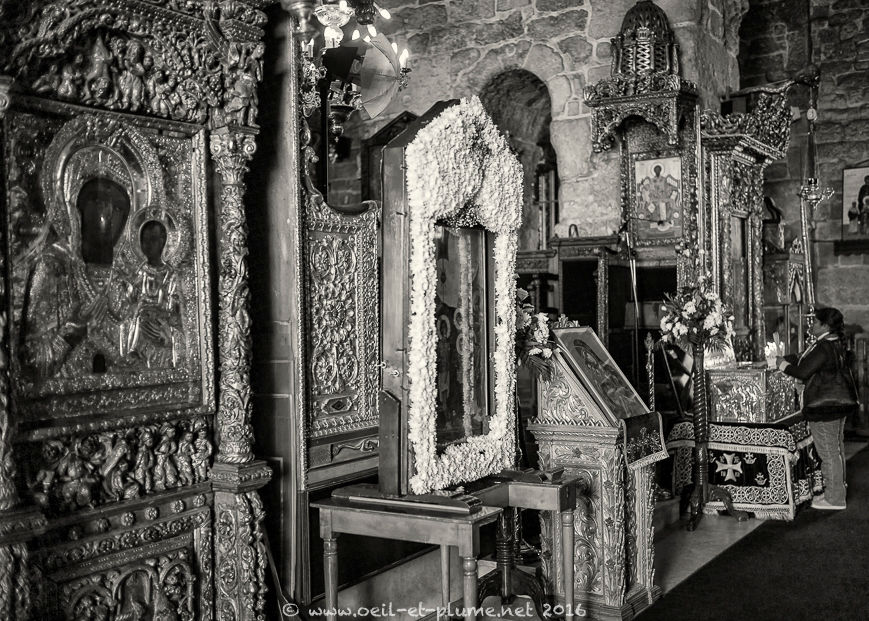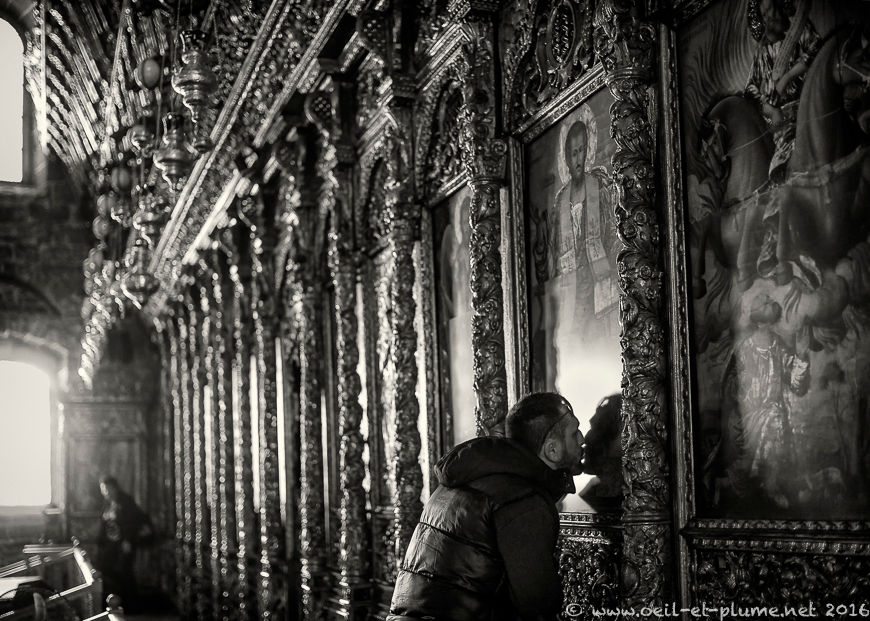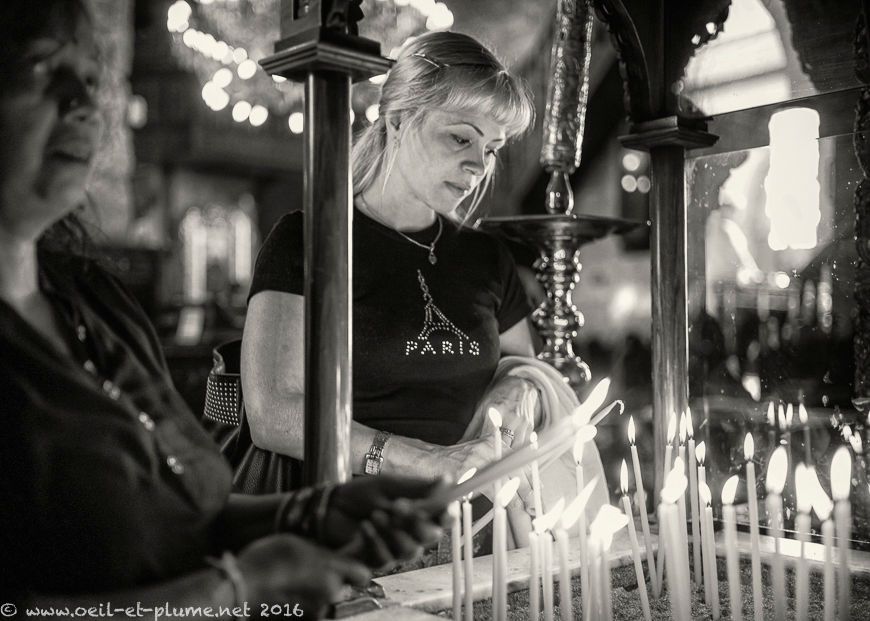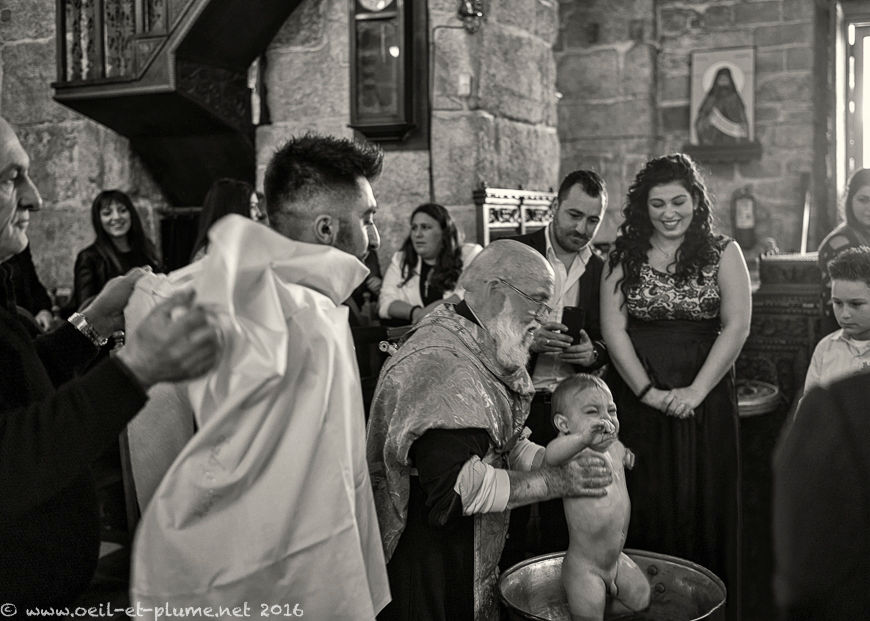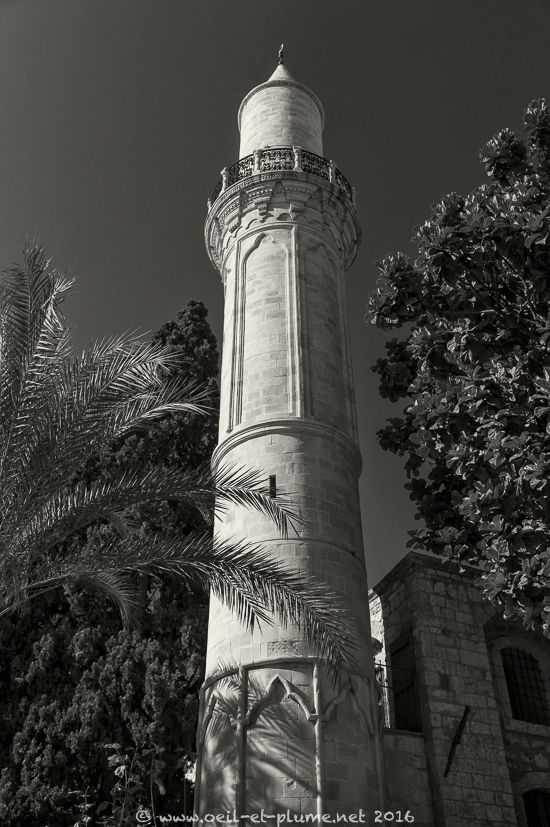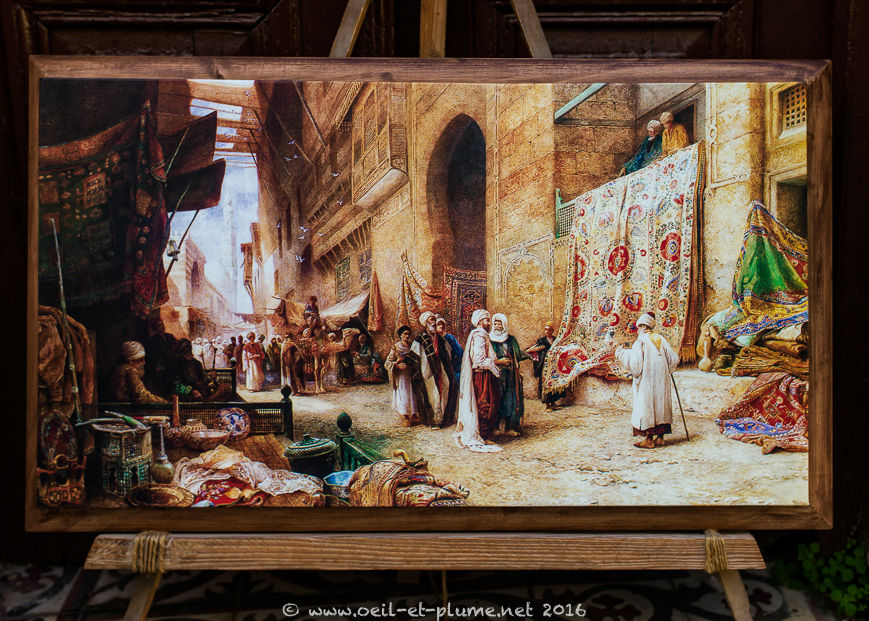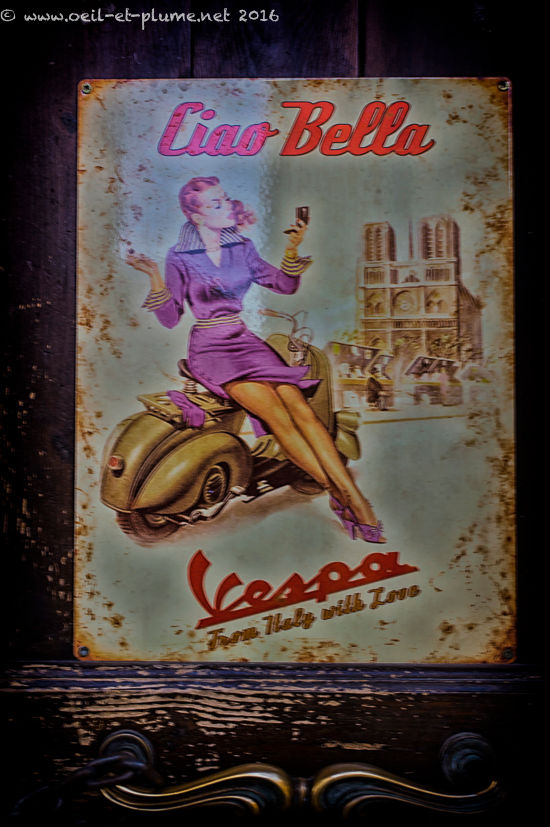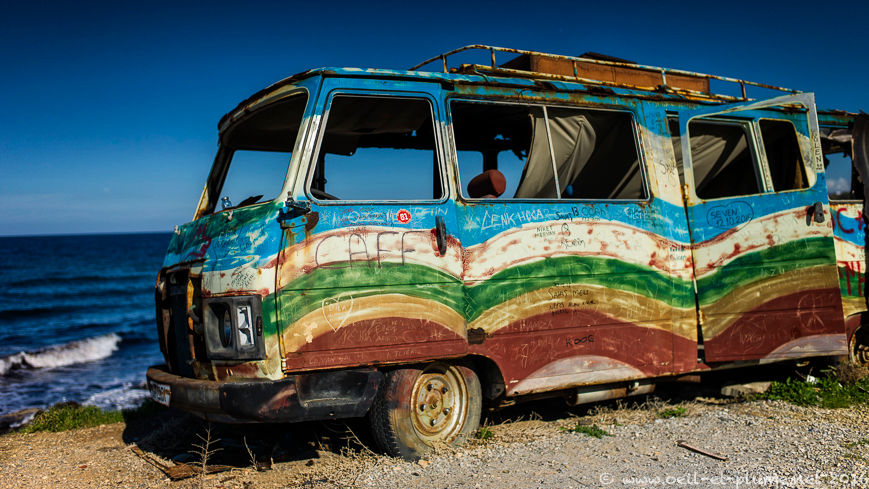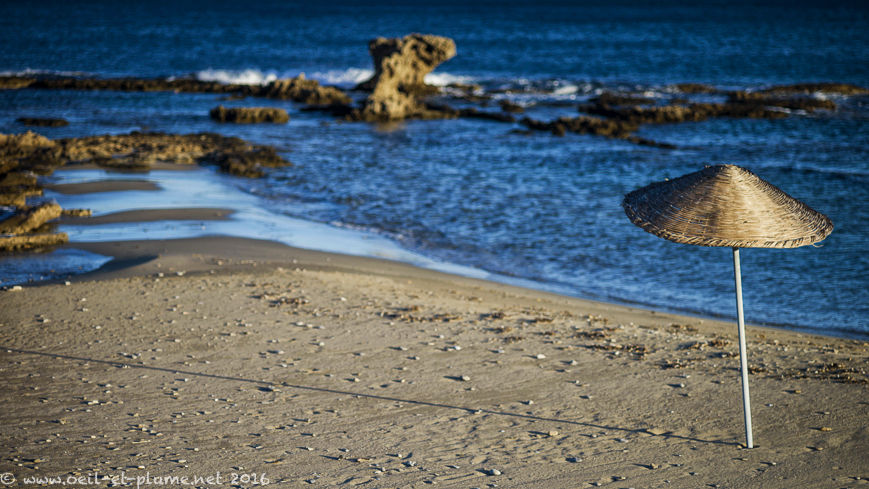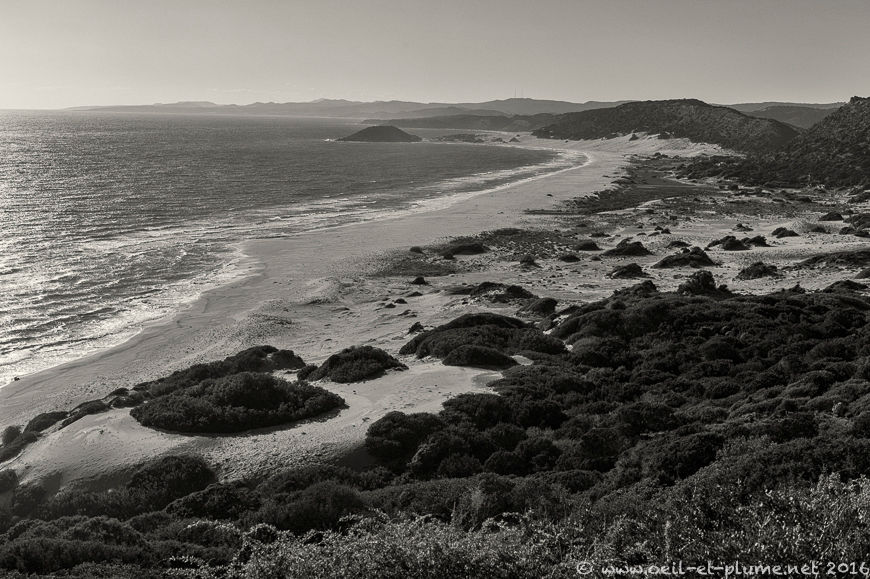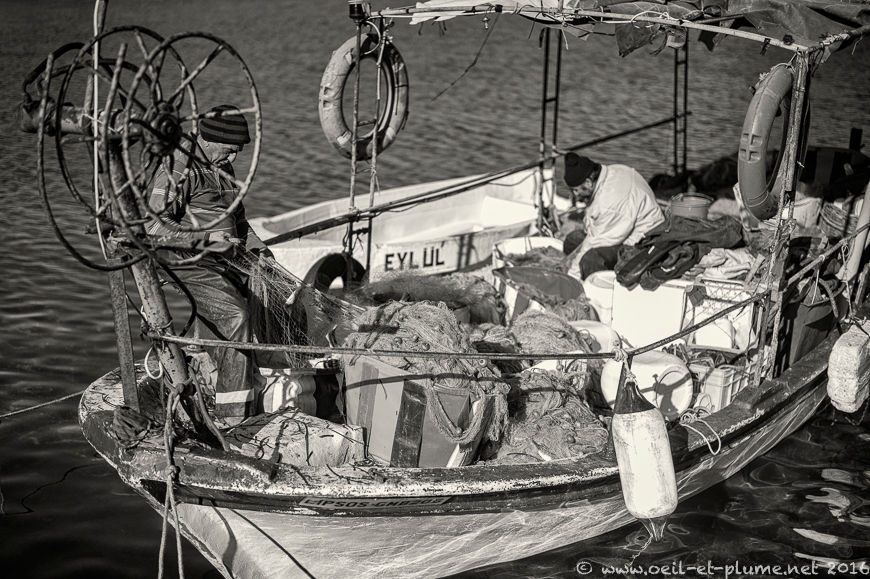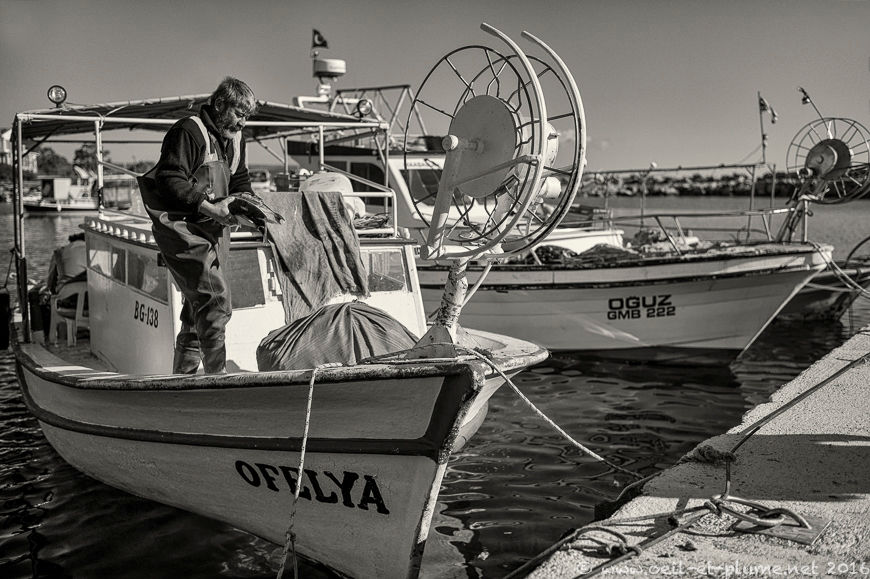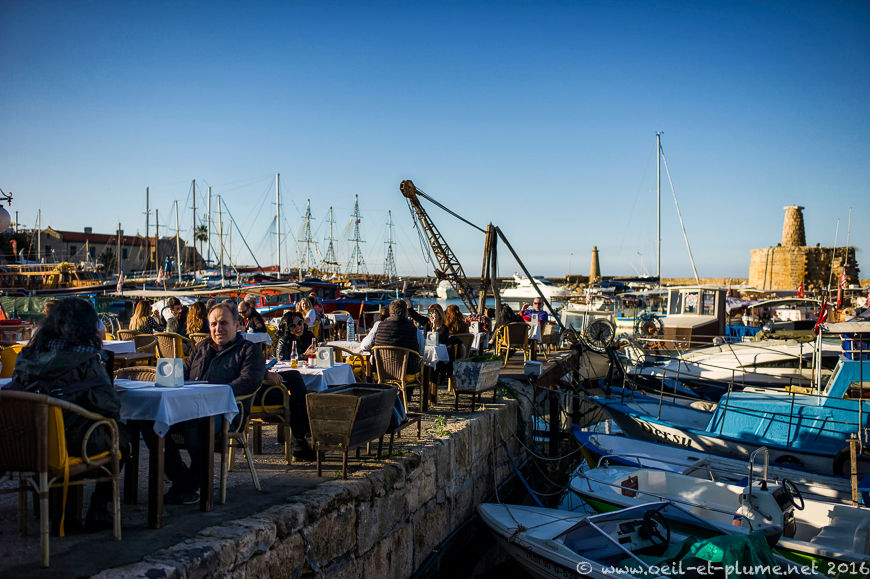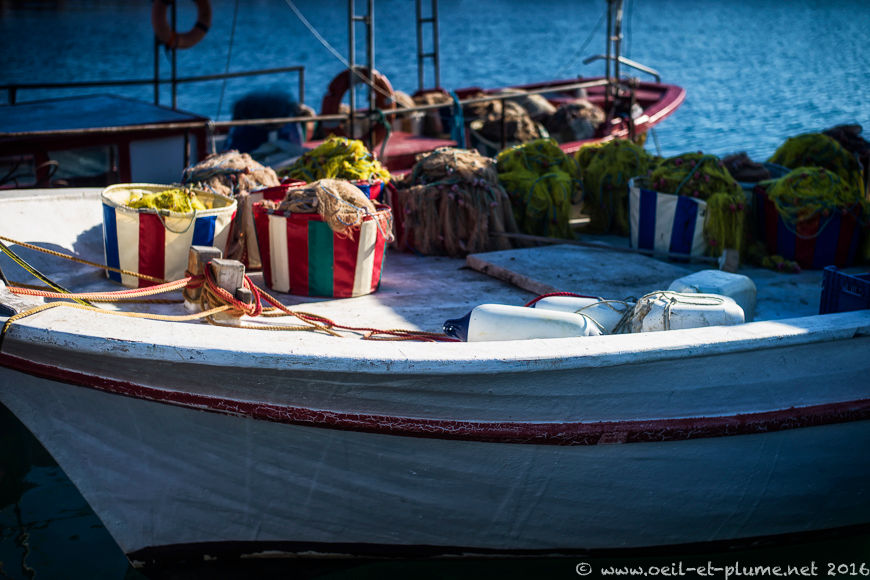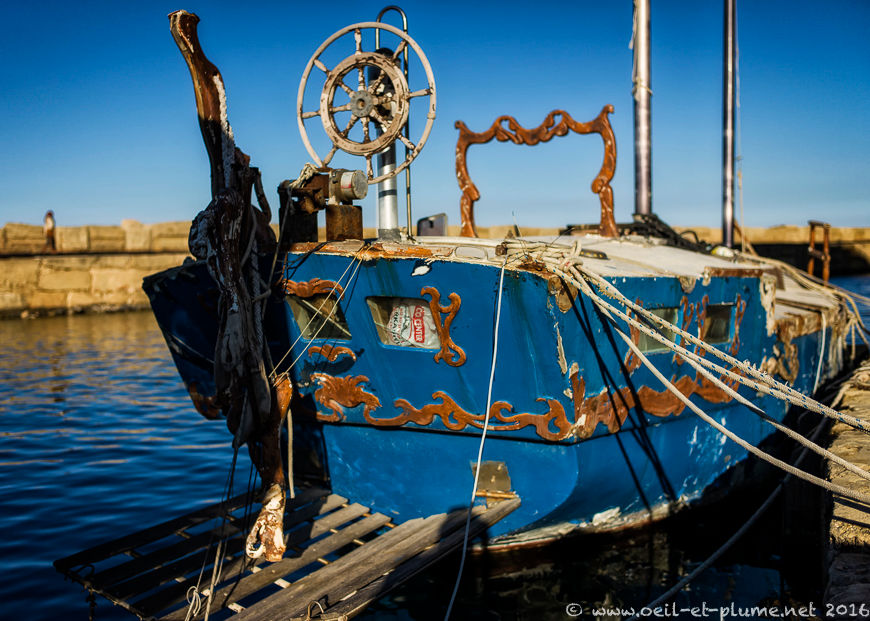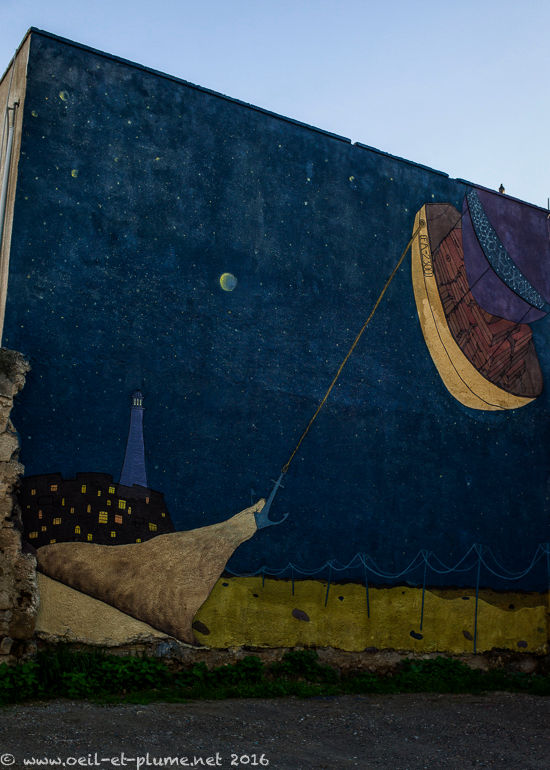 Cheers,