Ara Güler and Orhan Pamuk
Ara Güler pulled me to Istanbul. Born in Beyoğlu, the famous Turkish photographer portrayed excellently 1950s-60s Istanbul with black-and-white pictures. Güler attached the greatest importance to human presence in his photographs, describing himself as a 'visual historian'. This is pretty much how I feel about photography.
Orhan Pamuk's Museum of Innocence guided me back to his hometown Istanbul. The novel of the Nobel Prize winner brilliantly depicts a painful love story in Istanbul in the 70's.
These are nine years of relationship between Füsun and Kemal with discrete moments of happiness. Following the sudden disappearance of her beloved, Kemal converts Füsun's home into a museum displaying objects gathered during their love story.
The Museum of Innocence is more than just a piece of fictional writing. Pamuk created a real eponymous museum in an old house that he purchased in Beyoğlu to complement his novel.
Galata
Heart of Beyoğlu, Galata is my favourite neighbourhood in Istanbul. "Because it is also the most European one" suggested me an Istanbul resident. Maybe.
Galata spreads over a lovely hill at the very end of the European part of Istanbul, facing the Golden Horn across the Bosphorus River. In medieval times, Galata was primarily a hill located well outside the city walls, covered with farmland including wine yards. It hosted a Genoese colony who built a defensive tower on top of the hill in the 13th century. Galata quickly developed a sense of Europe in Byzantium owing to the Genoese and Greek cultural and economic imprint.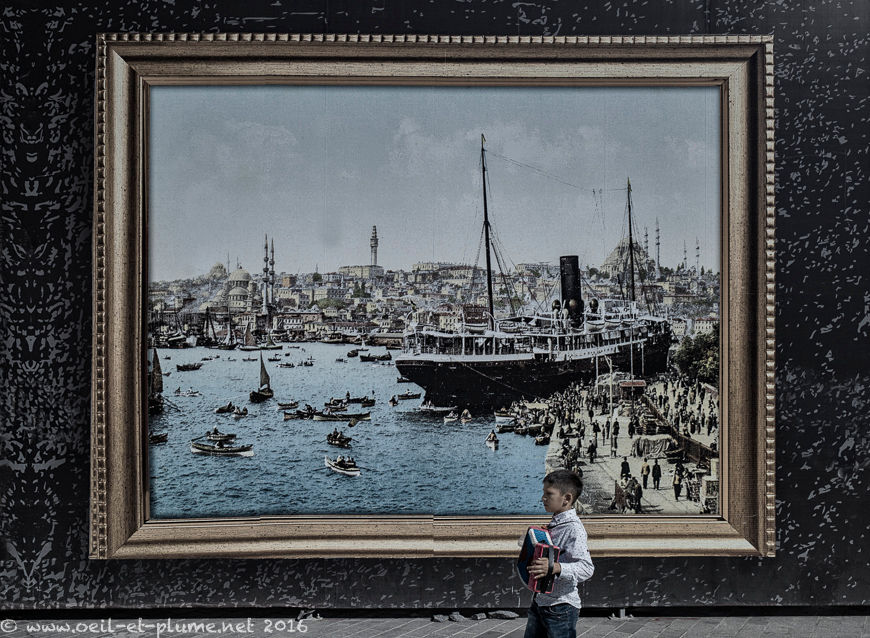 Nowadays, Galata is full of character, built along an impossible or even improbable urban master plan. Streets are steep, tortuous and narrow enough to turn crazy any car driver. Many of them are still covered with polished and uneven cobbles; quite a number of them end up in deadlock.
Galata is much richer than a few iconic places such as Galata Bridge, Galata Tower and the pedestrian Istiklal Avenue. It hosts dozens of small cafés, restaurants, shops and workshops, not to mention art galleries. The colourful neighbourhood is turning slowly from a rather alternative culture into a bobo (bourgeois-bohème) place.
Never mind, Galata is fascinating to explore by foot and with a camera in hand. This is what I did during days, exploring also other neighbourhoods of Beyoğlu municipality.
I crisscrossed Galata to capture its ancient-modern spirit – looking for in-door handicraft and outdoor street life and art, as well as for other fascinating facets of local life. Fond of unconventional perspectives, I stayed away from pieces of official culture displayed in museums or historical buildings.
Most of my photographs are monochrome to focus on the essential and to pay tribute to Ara Güler. The few other pictures remind us that Galata and more largely Beyoğlu are very much parts of our 21st century.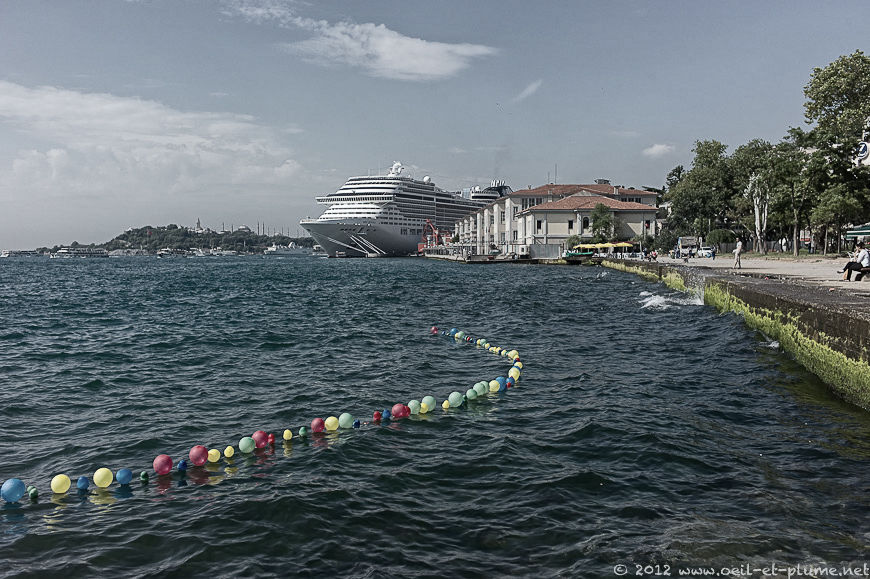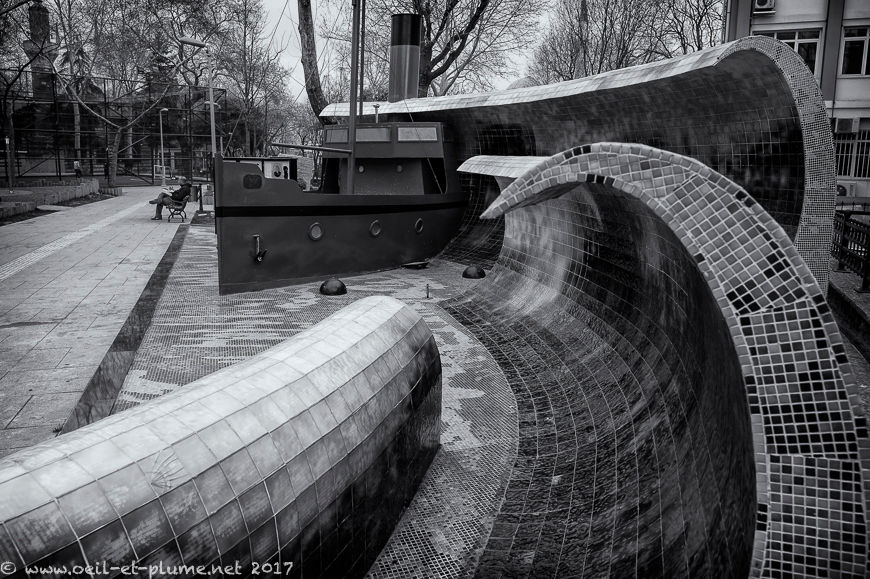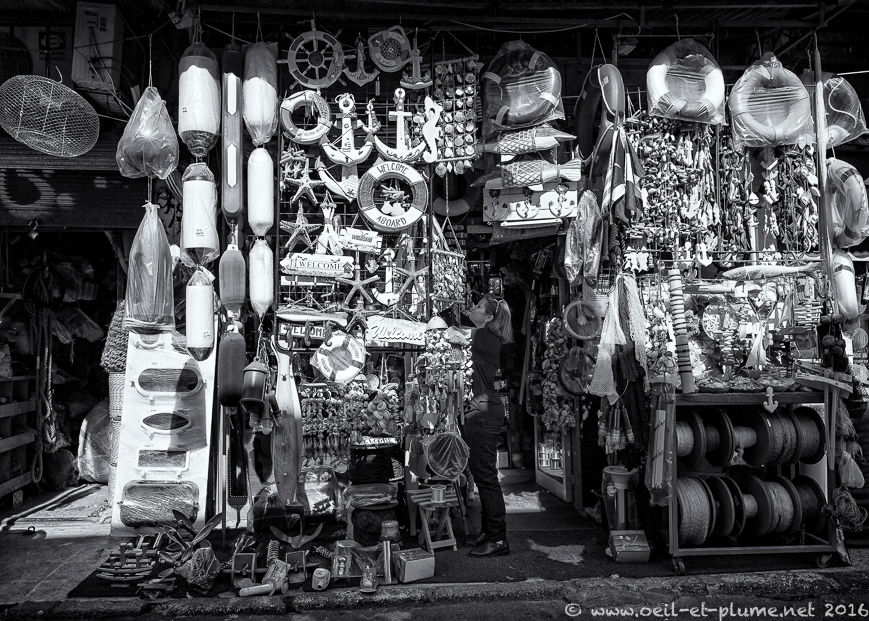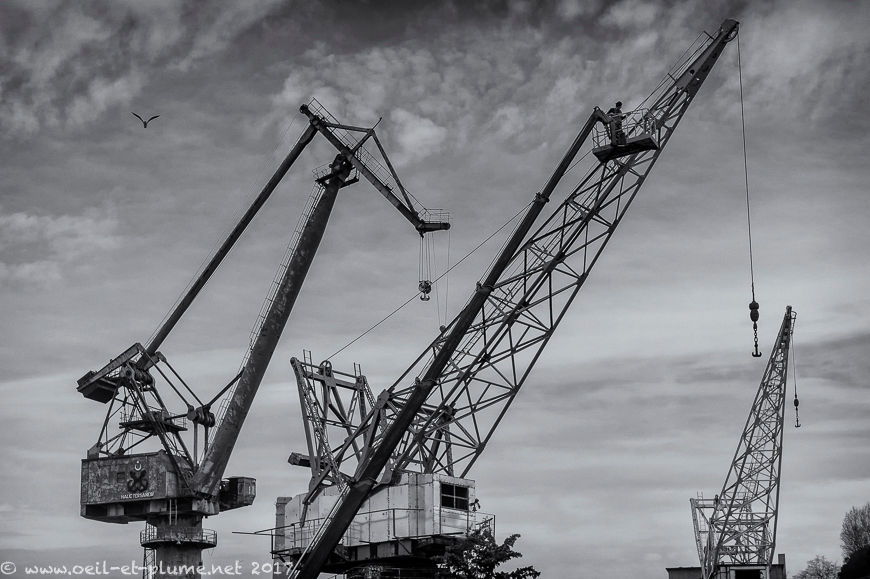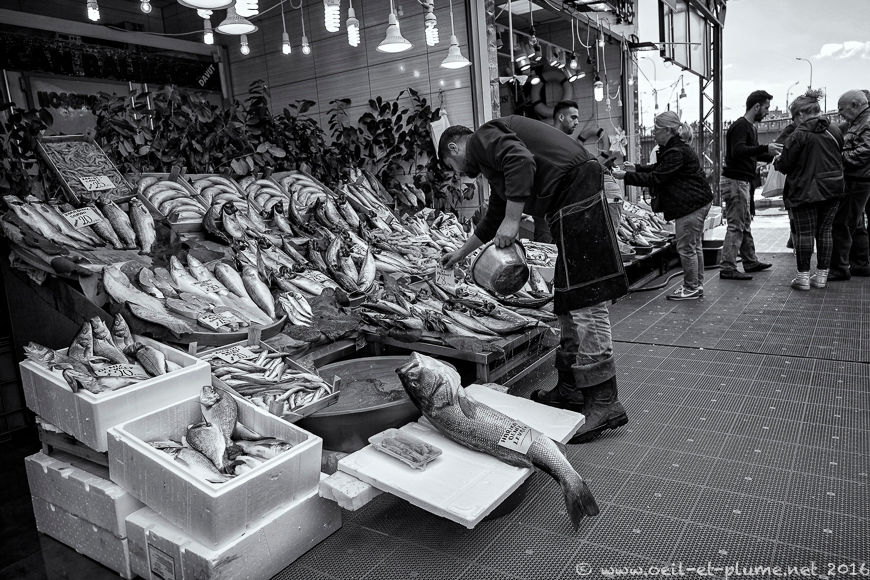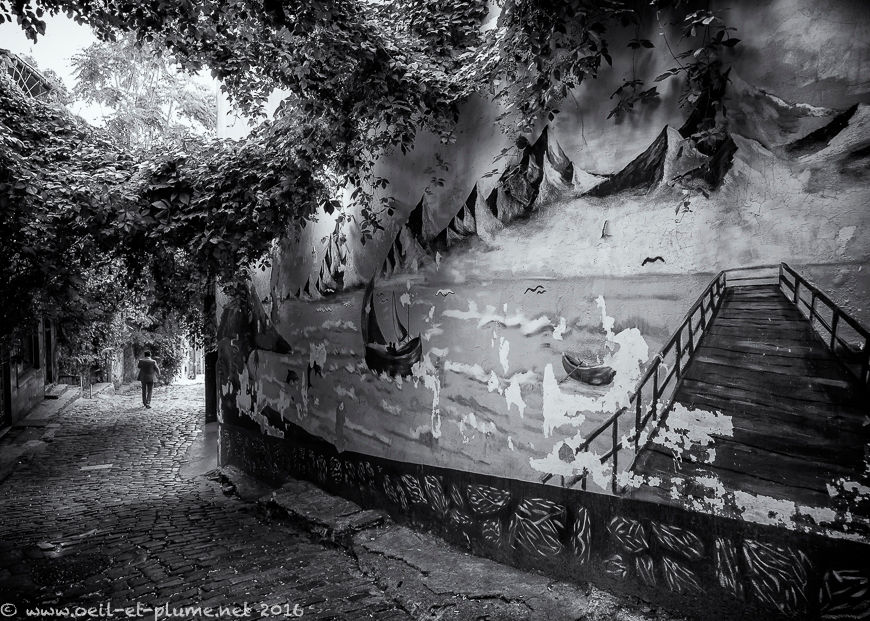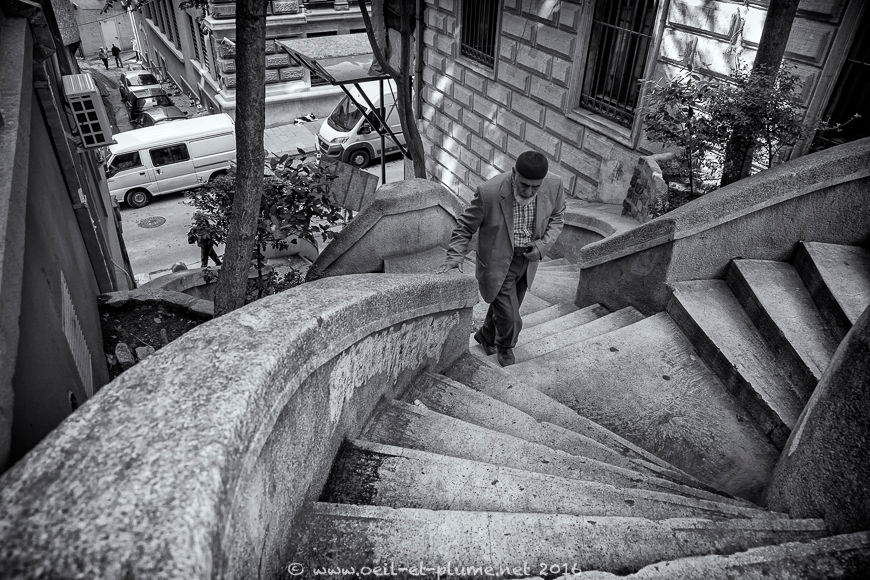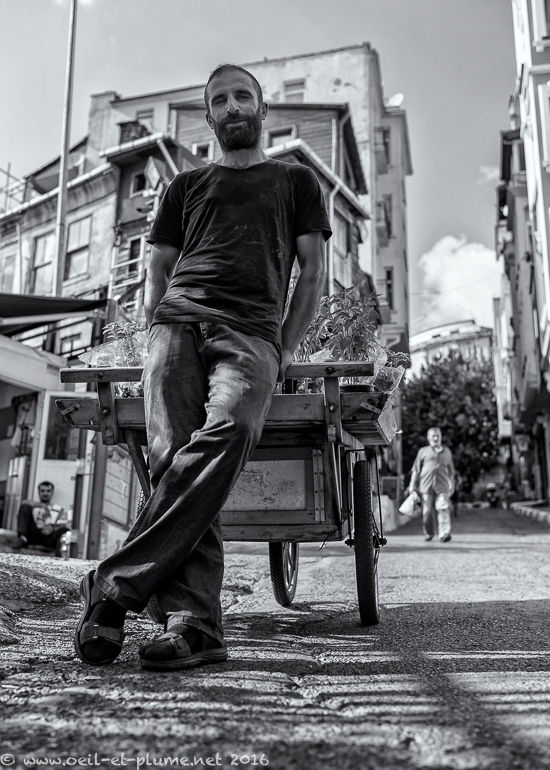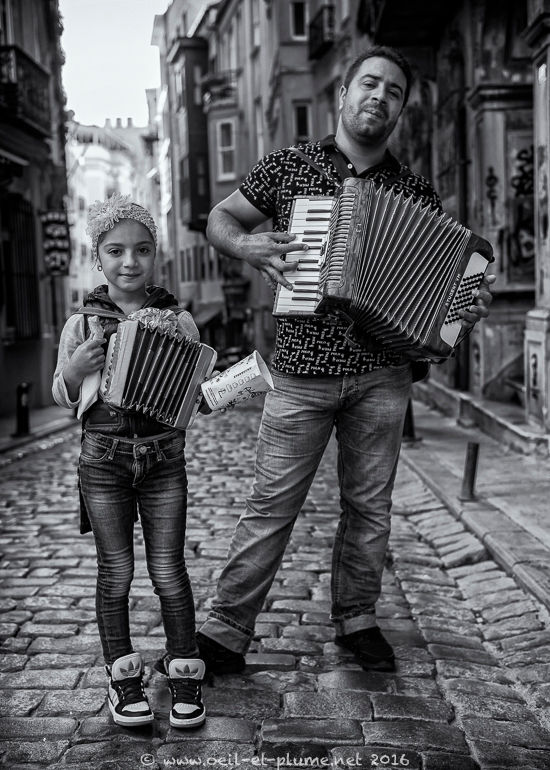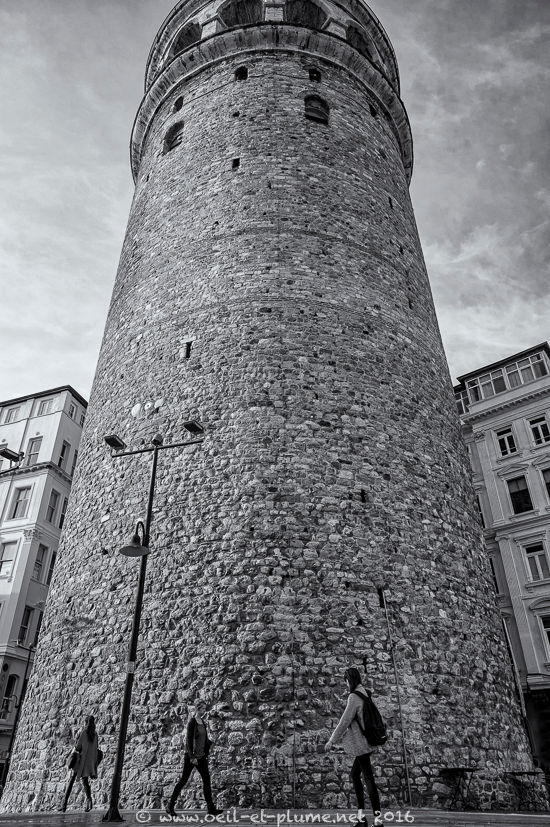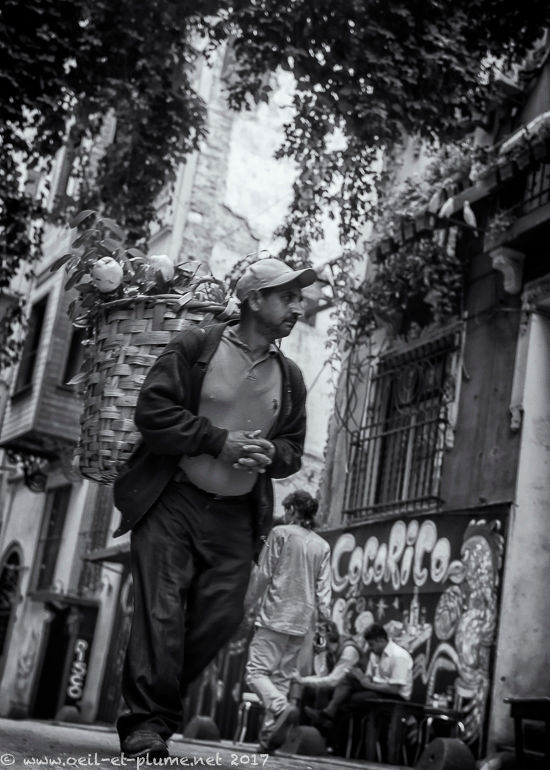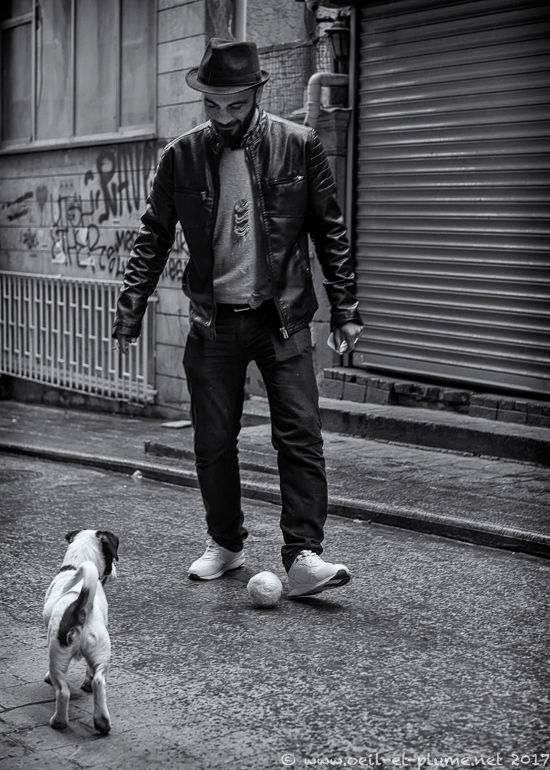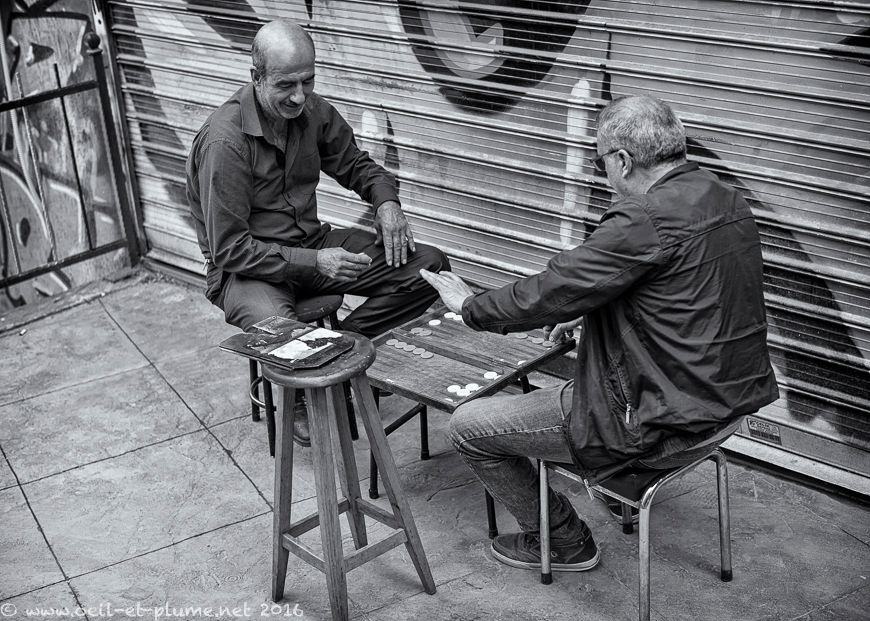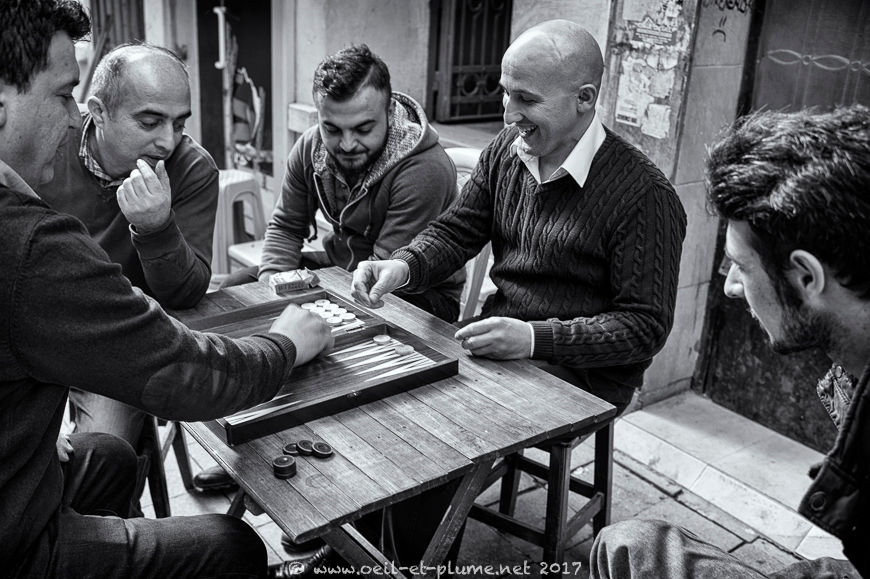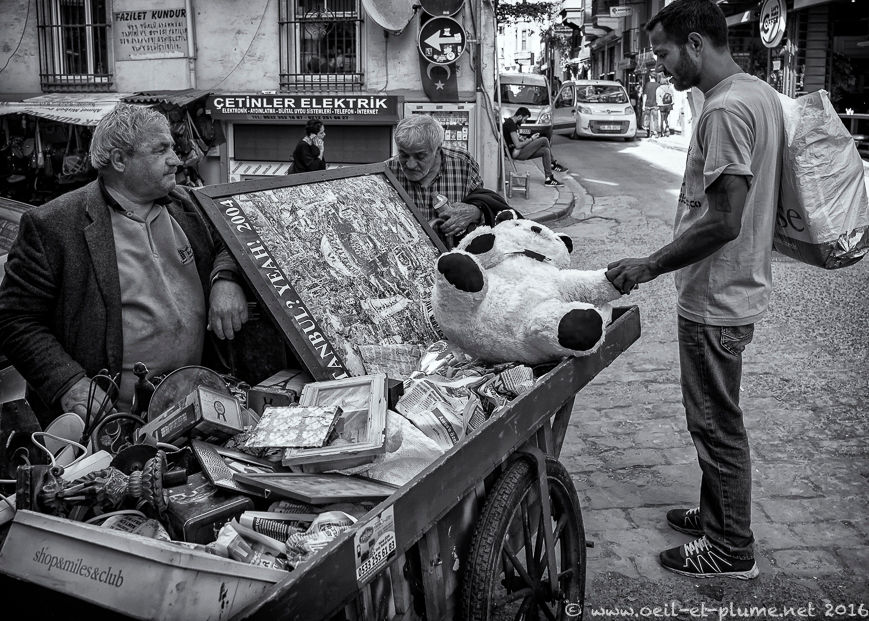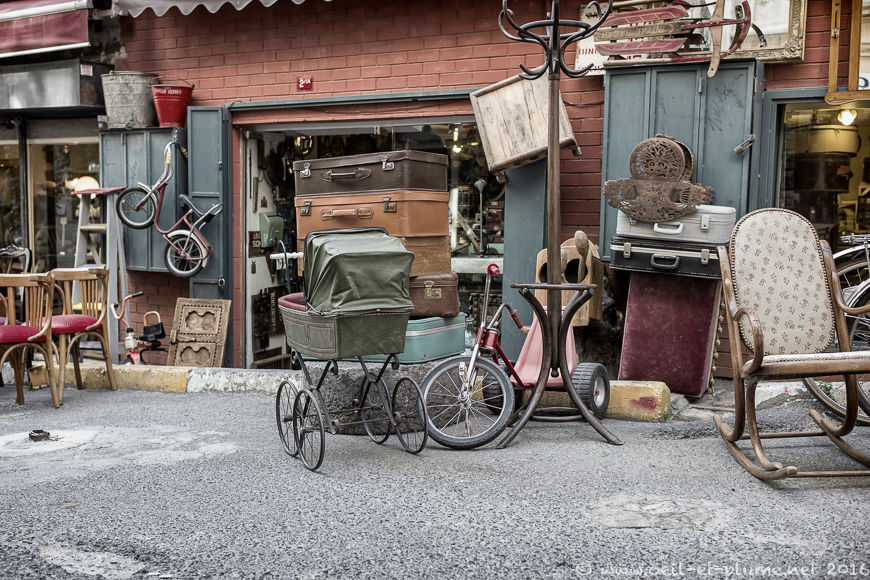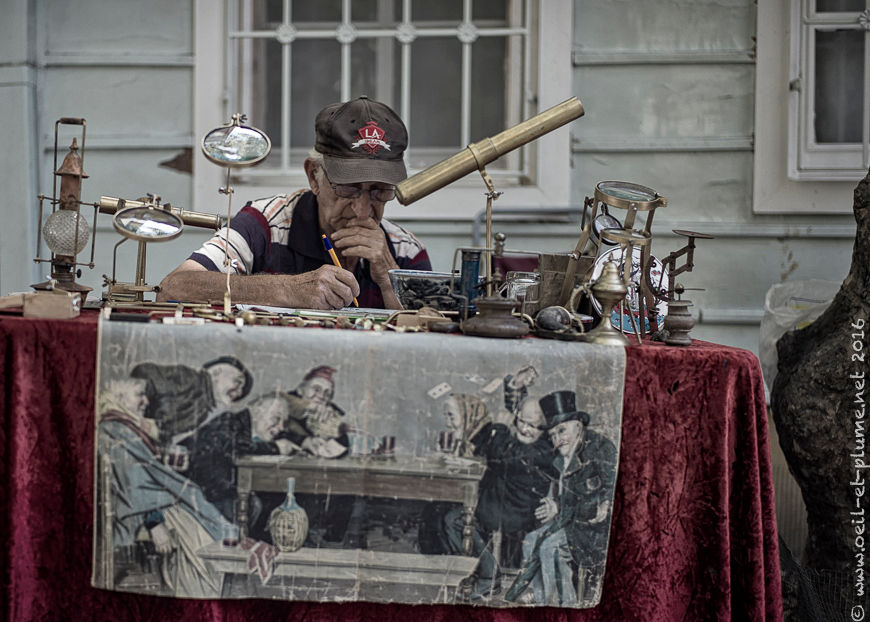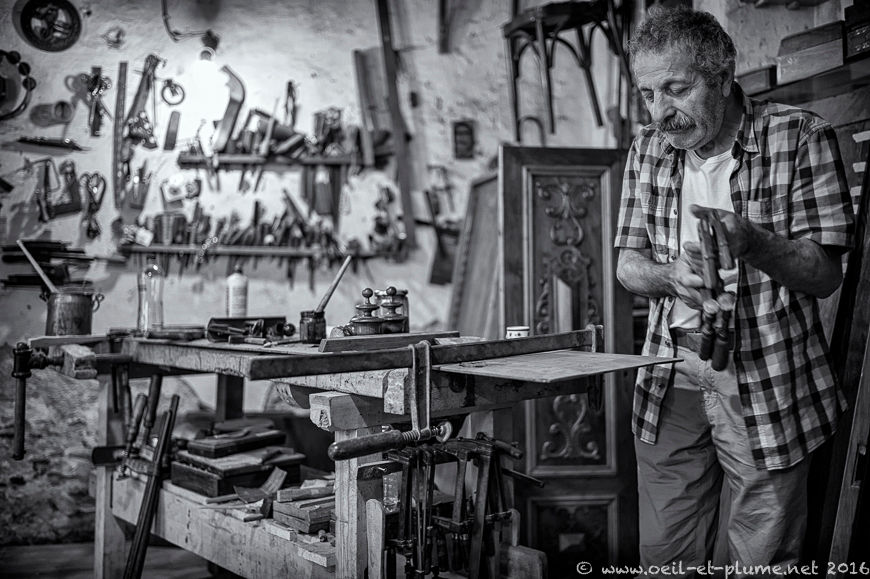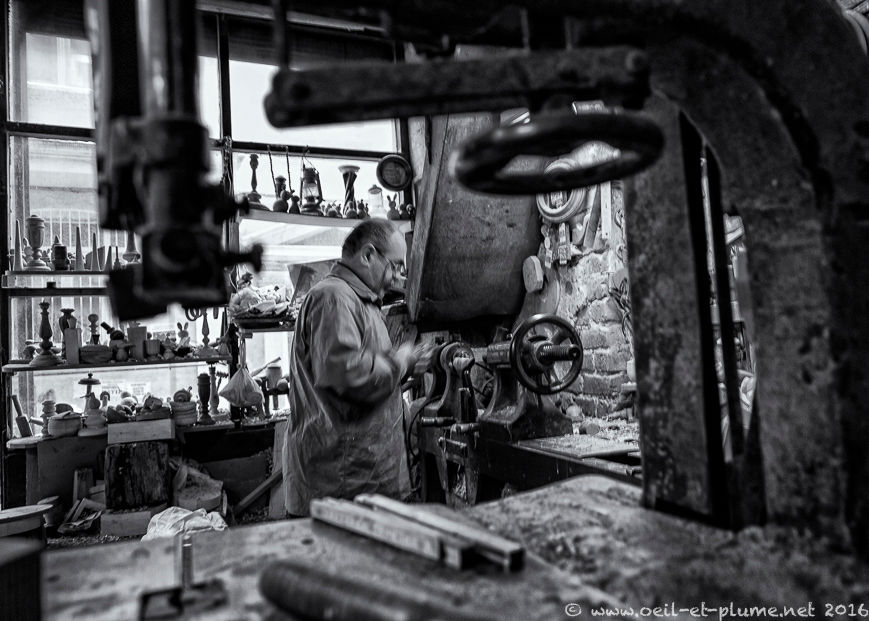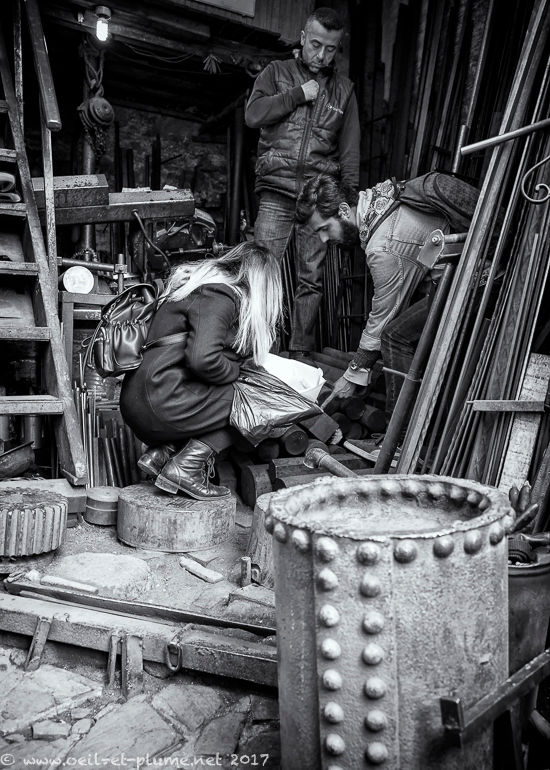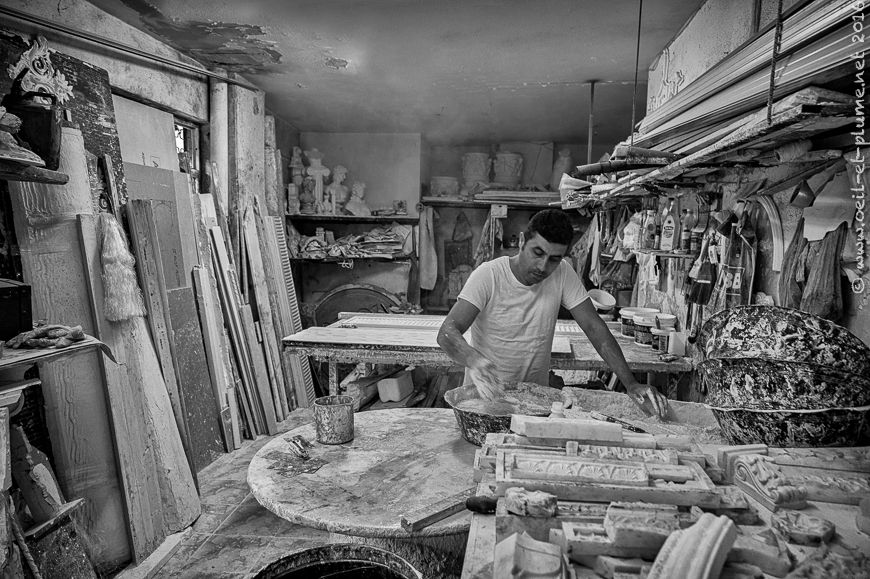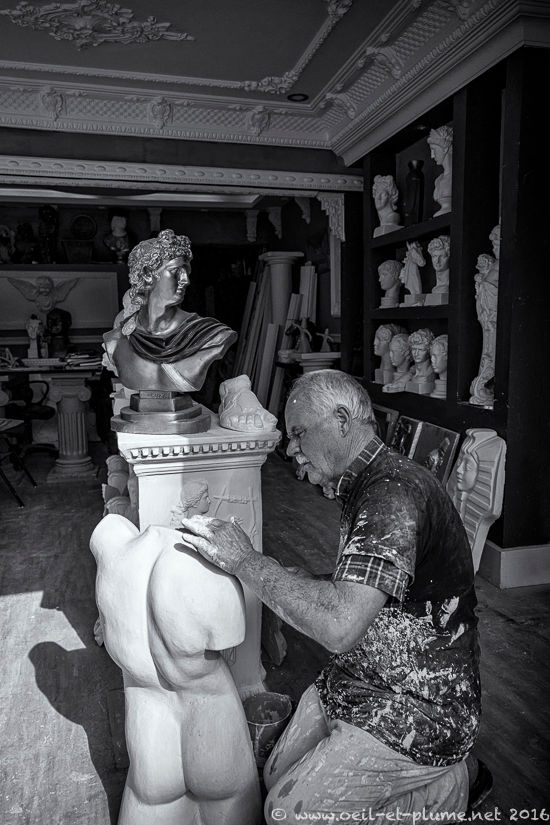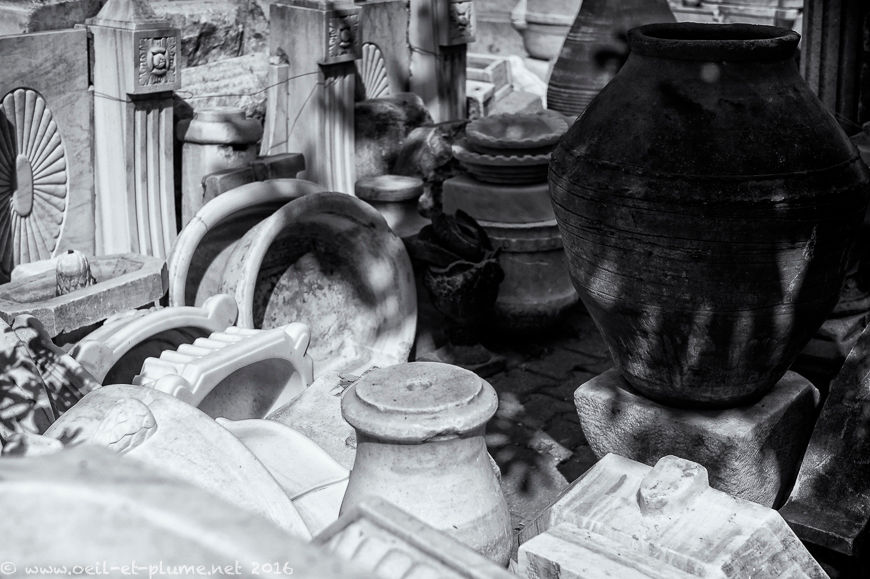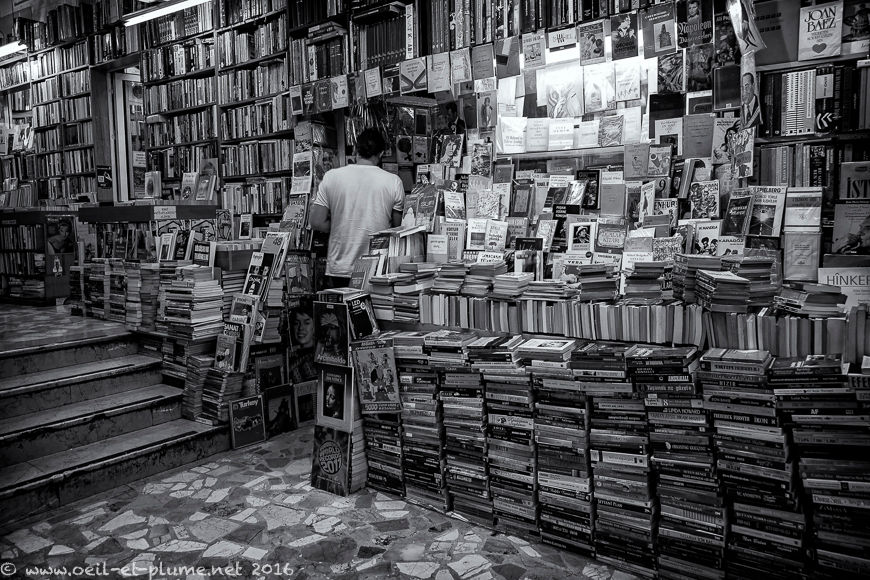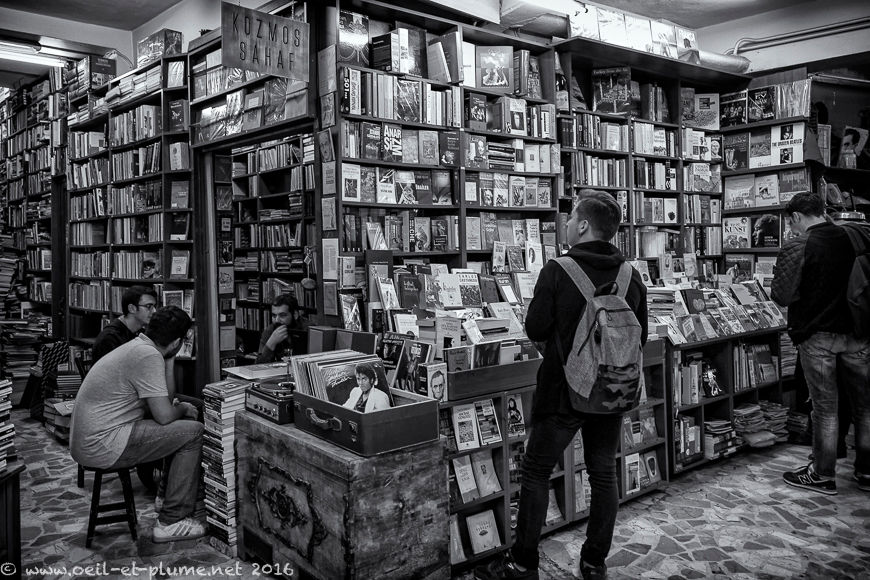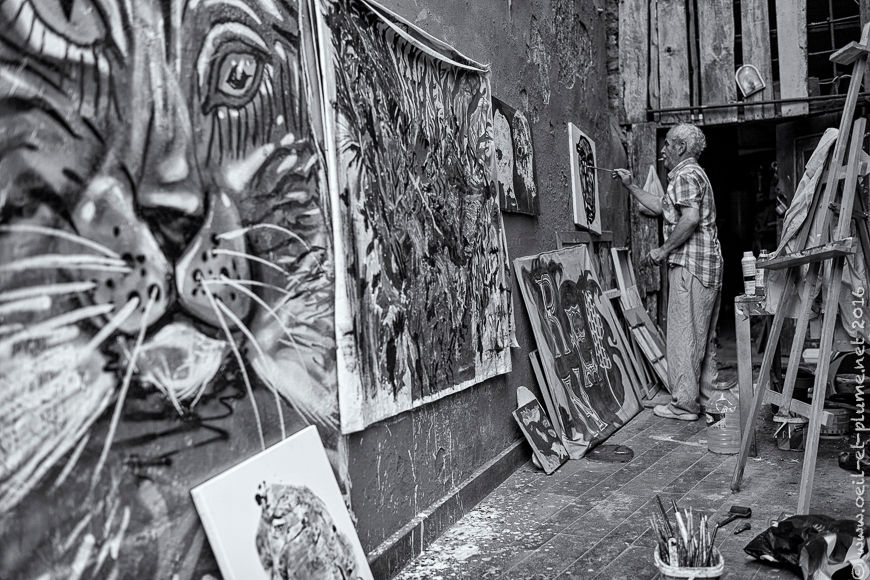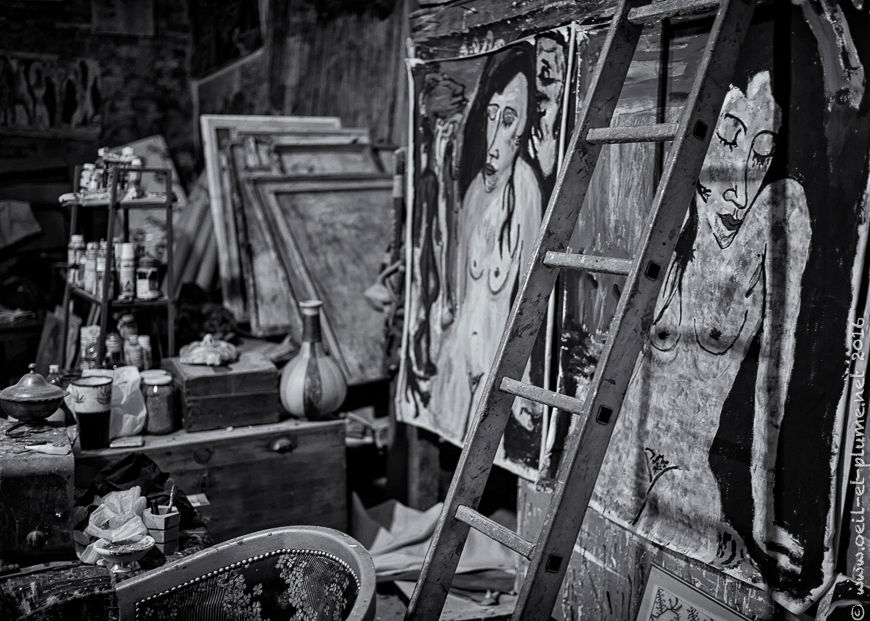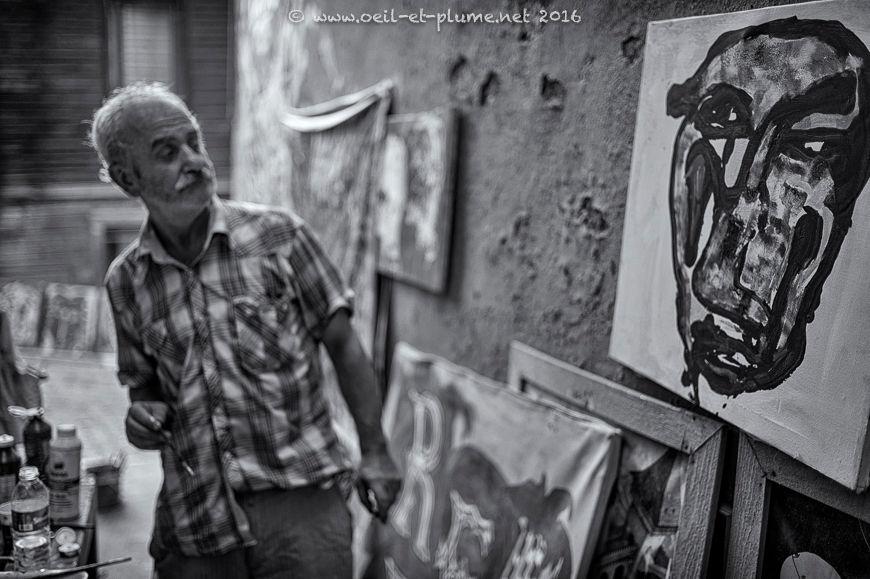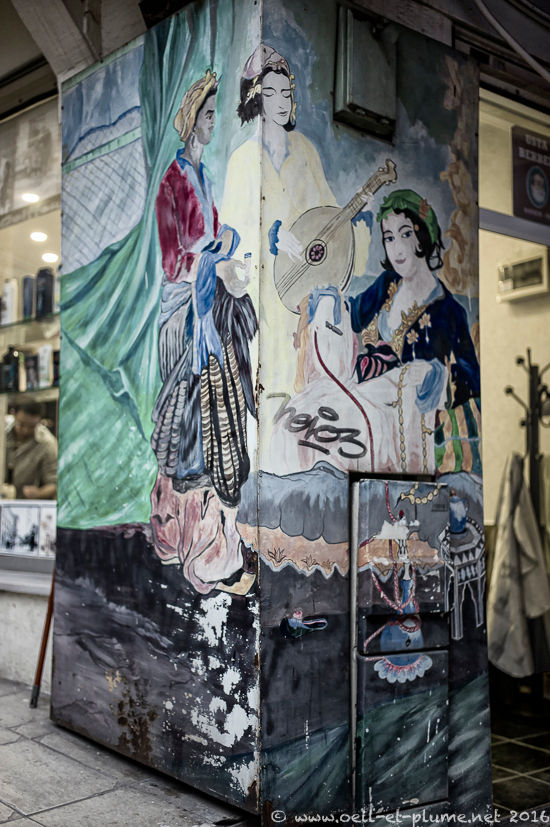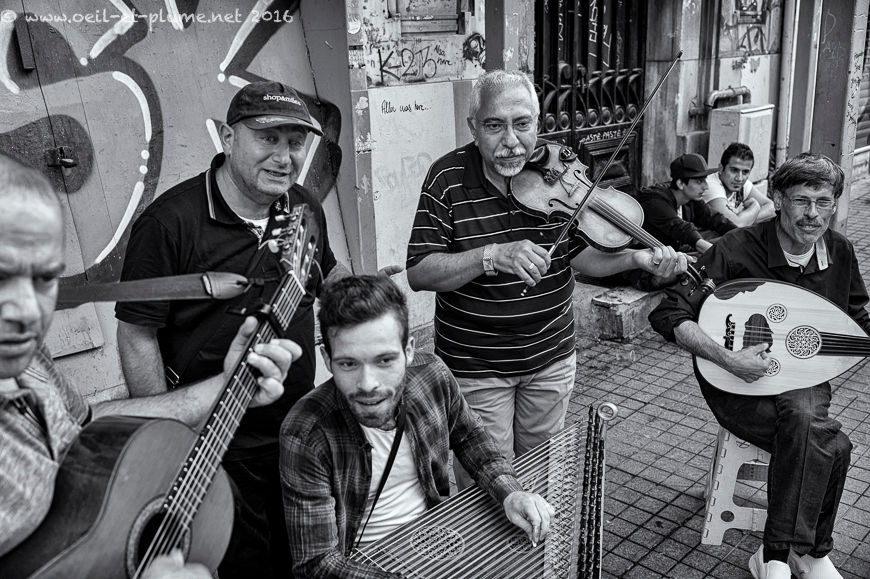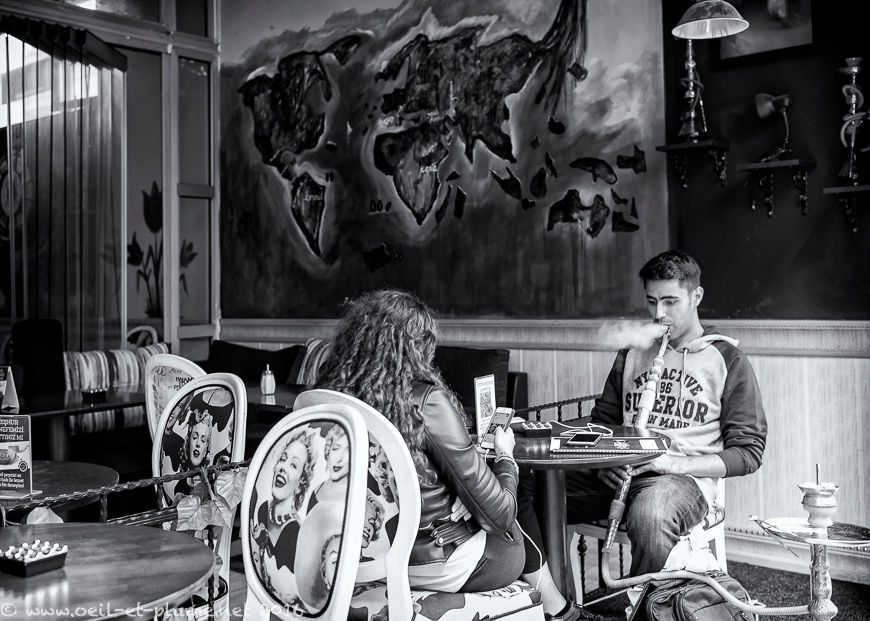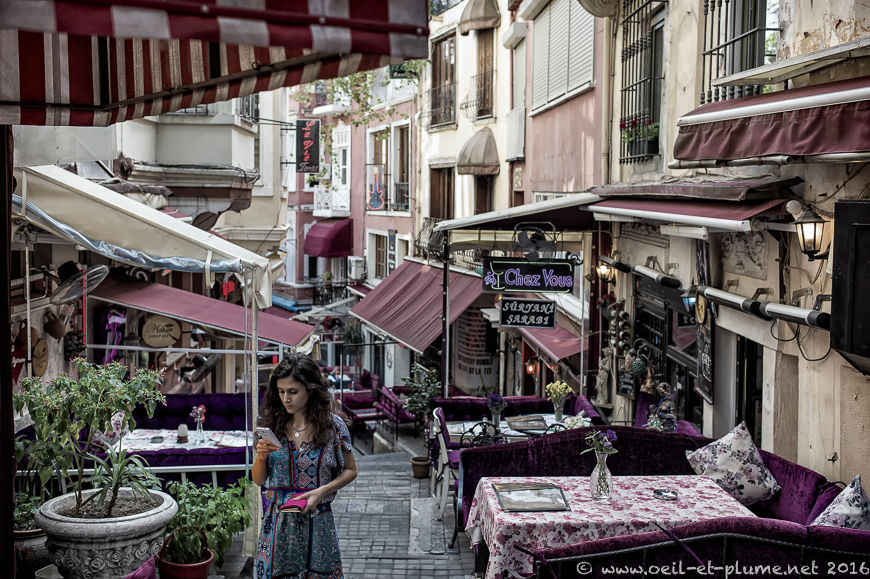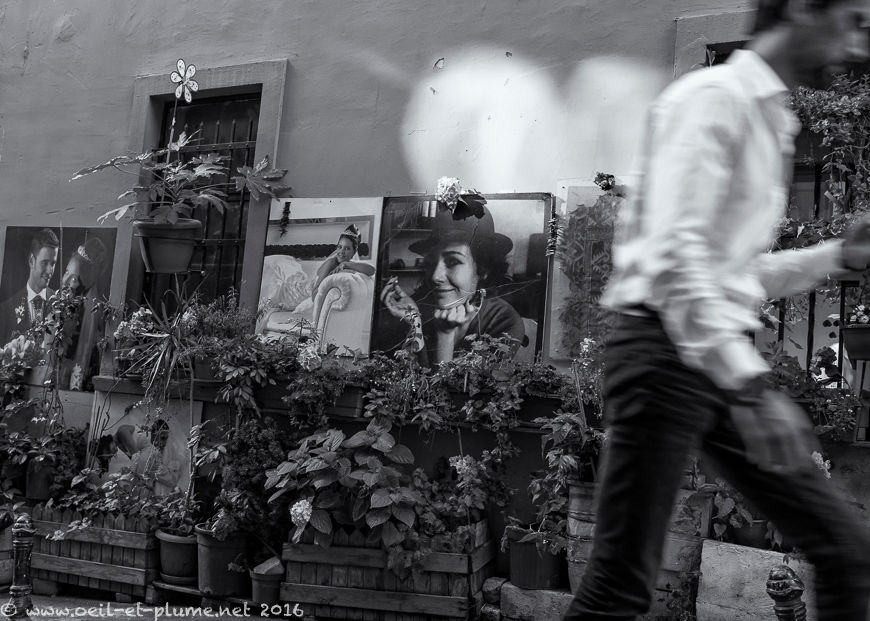 Cheers,