As Madagascar is often called the 'land of the baobabs', I could only devote one post to the Adansonia – scientific generic name of the baobab. The country is native to six out of the nine species of baobab growing on Planet Earth including the giant baobab (Grandidier's baobab or Adansonia grandidieri). It is also home to some of the most iconic specimen.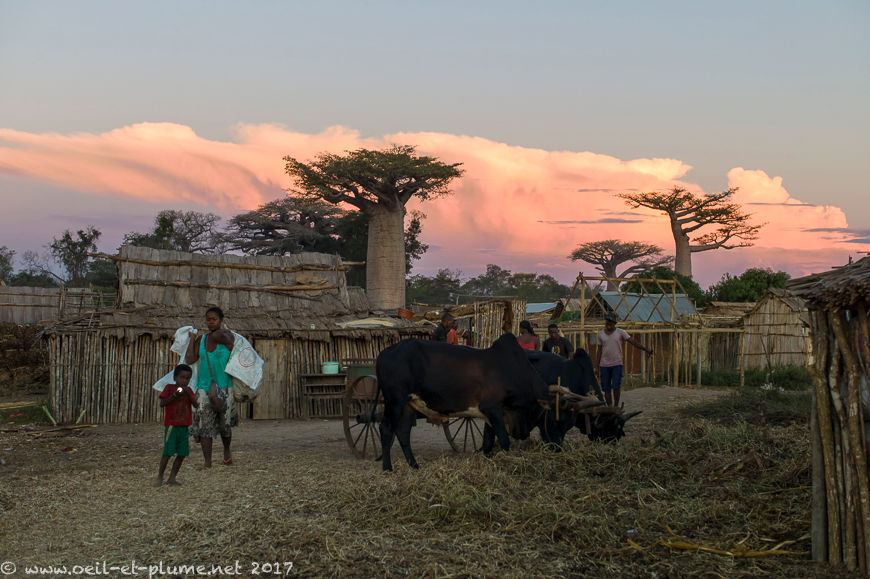 Baobabs are locally nicknamed 'roots of the sky' owing to their crooked branches. They can grow a trunk measuring up to seven meters of diameter, and can live up to 1,000 years.
From a photographic perspective, baobabs structure and dress the horizon with majesty and elegance. My favourite species are the Grandidier's baobabs with their massive cylindrical trunks covered with smooth, reddish-grey bark.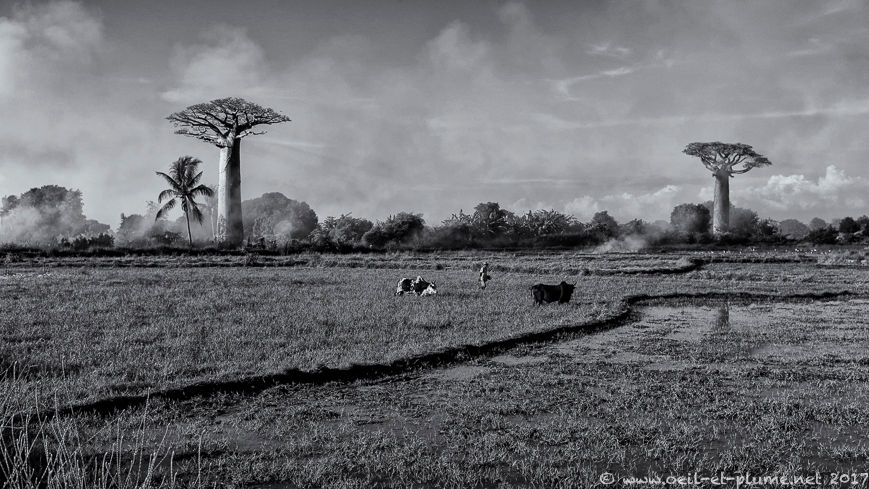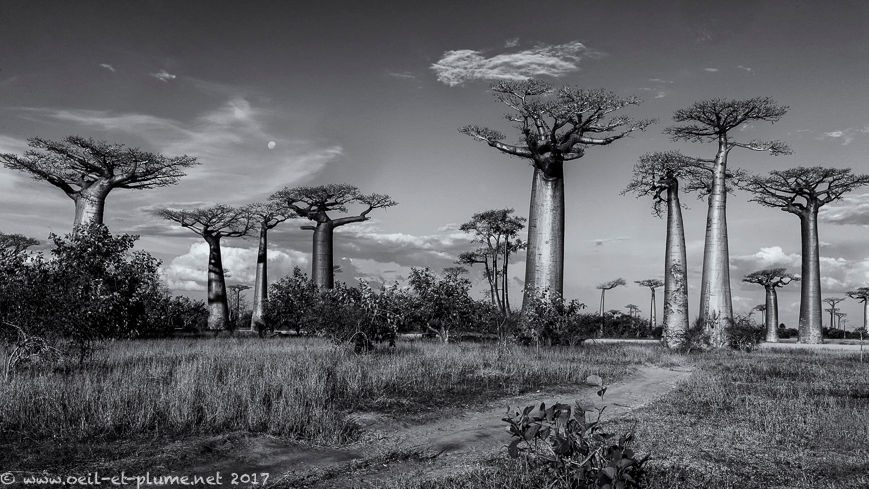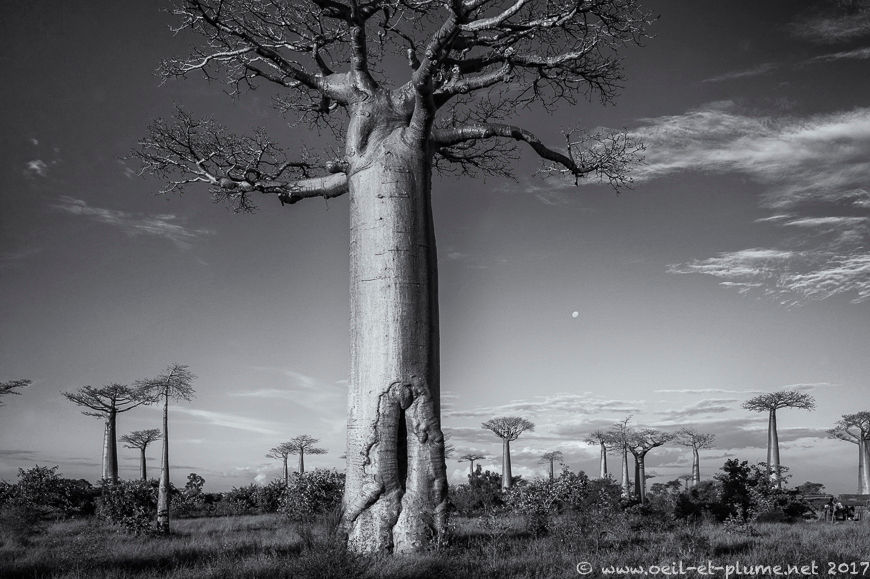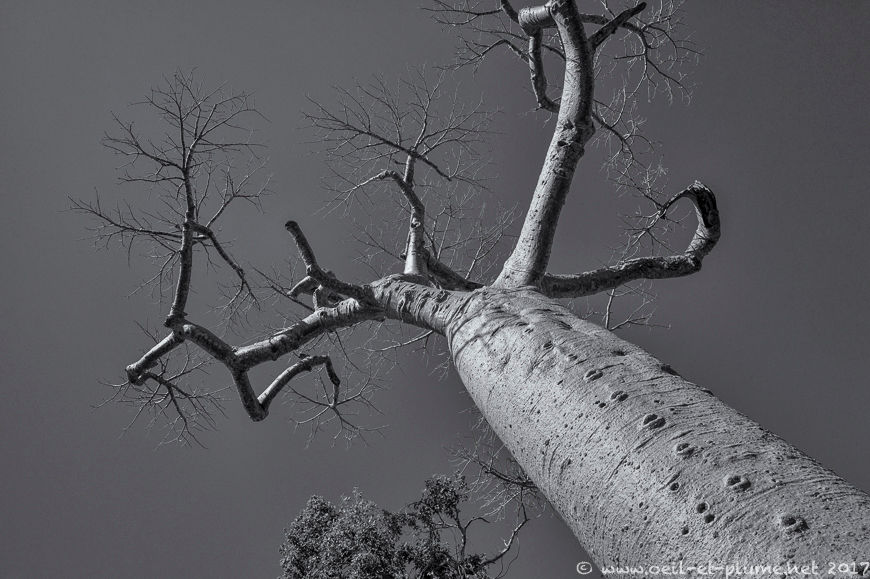 Baobabs are well prepared to face climatic adversity. Their giant trunk stand firm on deep roots, with short branches exposed to cyclonic winds. They can store massive amounts of water within the fibrous wood of their trunk to better endure drought conditions. Thus, their trunk diameter considerably fluctuates with rainfalls.
Baobabs not only take but also give. Baobabs are important as nest sites for birds. They provide fiber, dye and fuel to mankind. Grandidier's baobabs are the most heavily exploited species in Madagascar where they constitute an endangered species.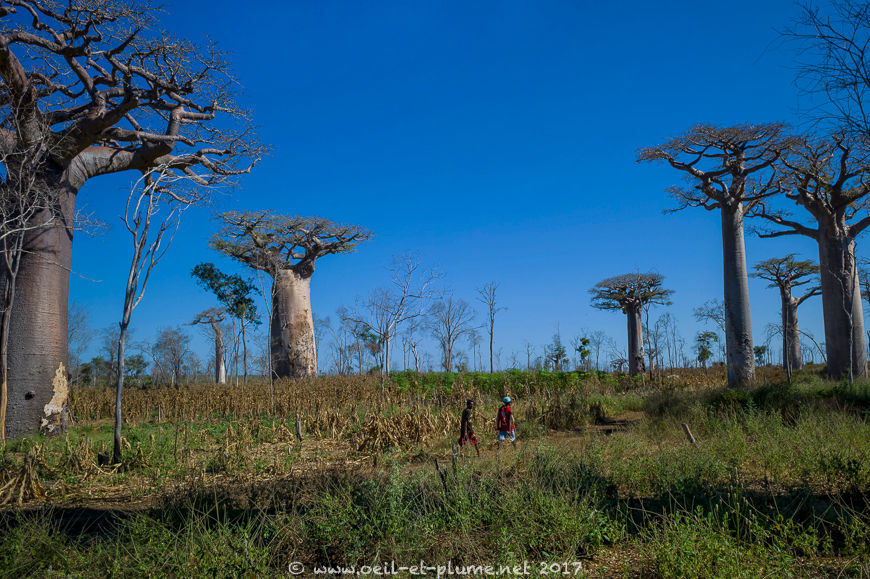 Oil is extracted from the seeds that are also eaten fresh as the fruits. The bark fibre is used to make ropes or roof thatch once dried. All those uses are sustainable in principle. Deforestation and the extension of agricultural land constitute the greatest treat posed to the Grandidier's baobabs as they hamper the ability of the tree to reproduce.
There is nothing sadder than to look at a fallen Grandidier's baobab. Standing upright, the tree shines with majesty. It crumbles miserably when lying down on the ground.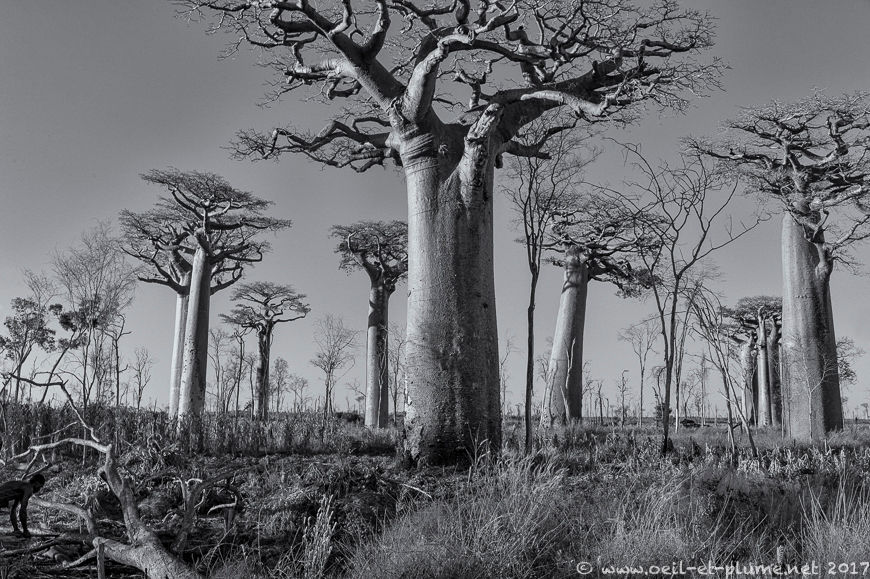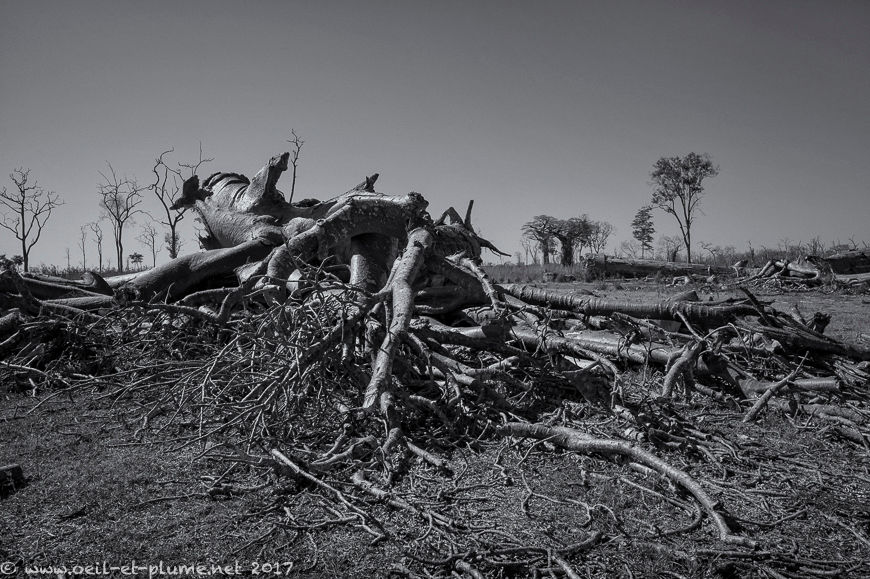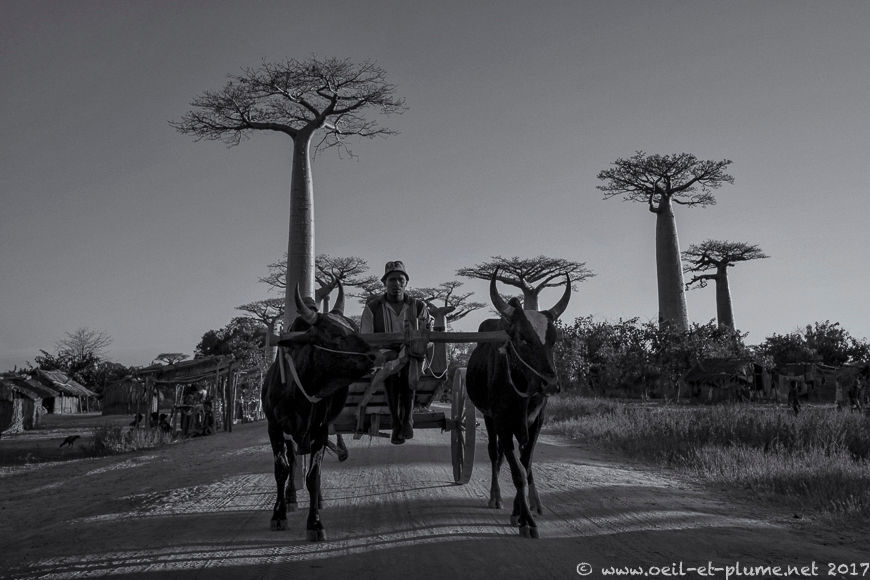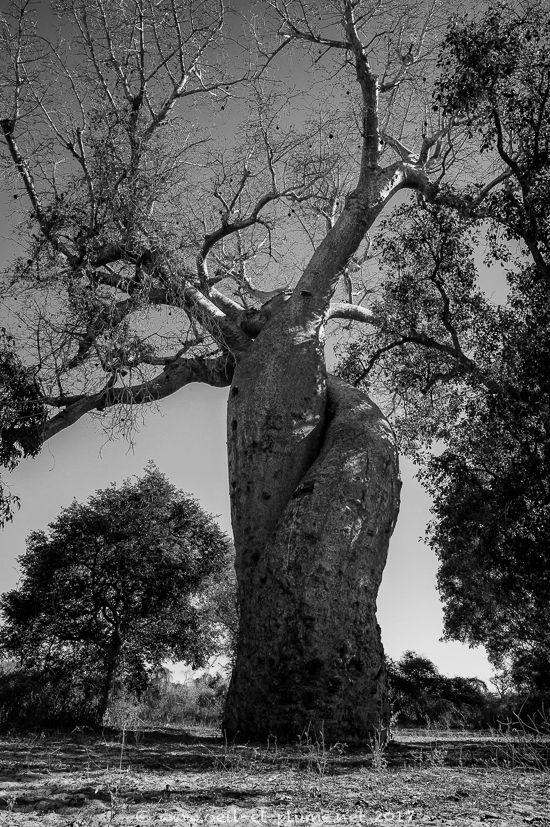 Allée des Baobabs
As France shows off along the Avenue des Champs Elysées in Paris, Madagascar is proud of its Allée des Baobabs located near Morondava in southeast part of the country. Majestic Adansonia grandidieri babobabs line up on both sides of the read, attracting a wealth of local and international visitors.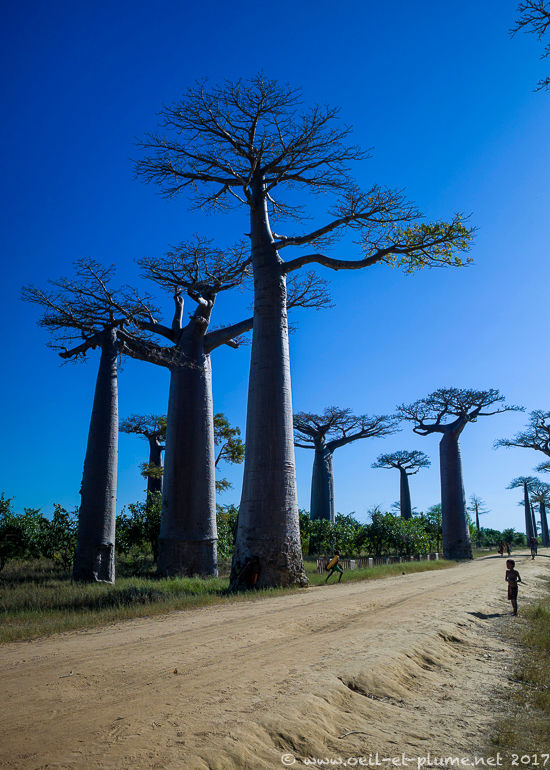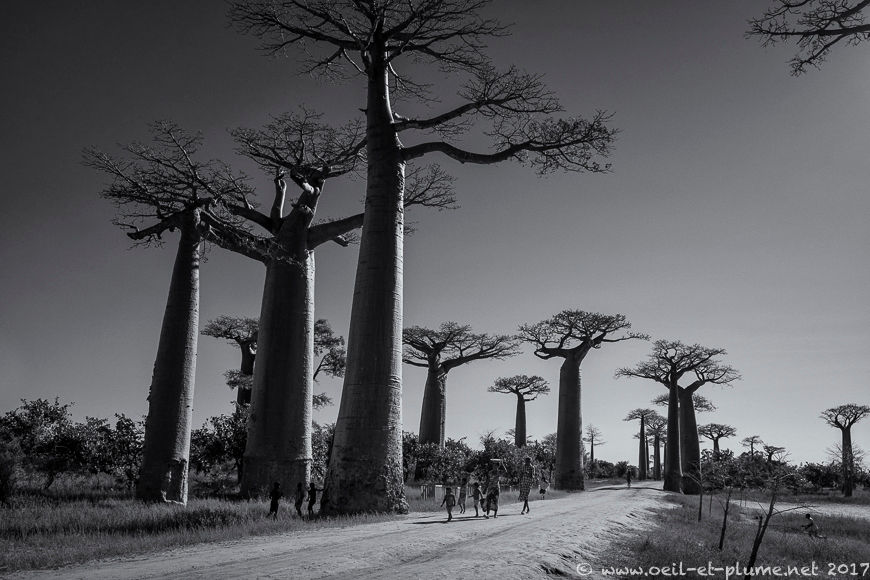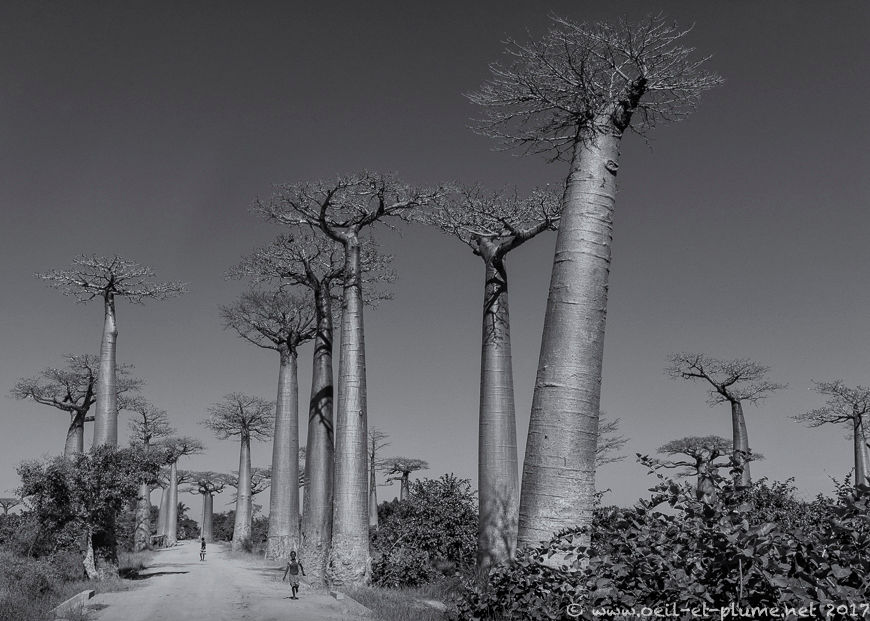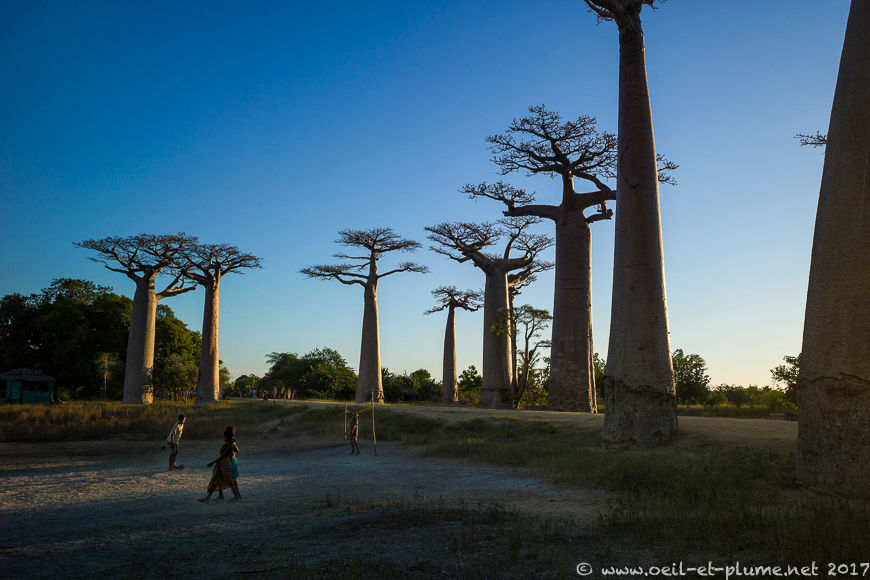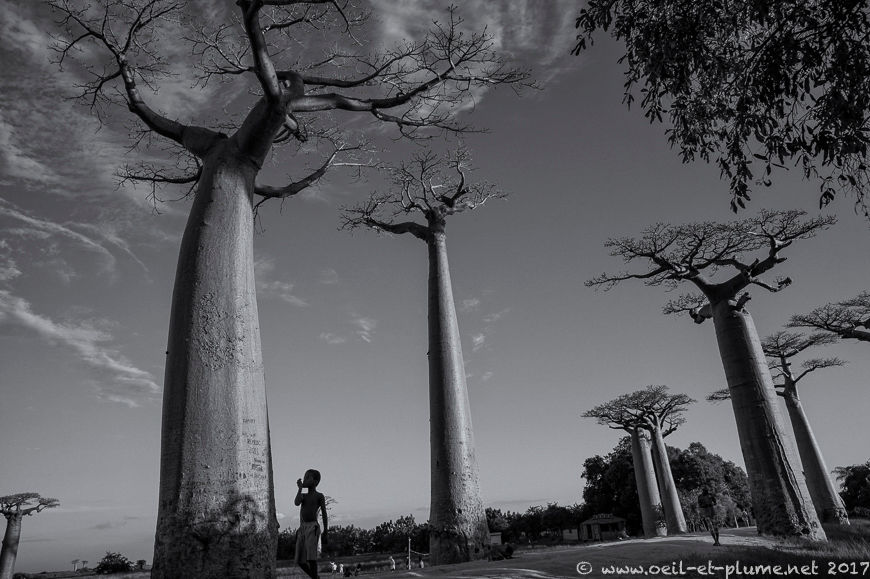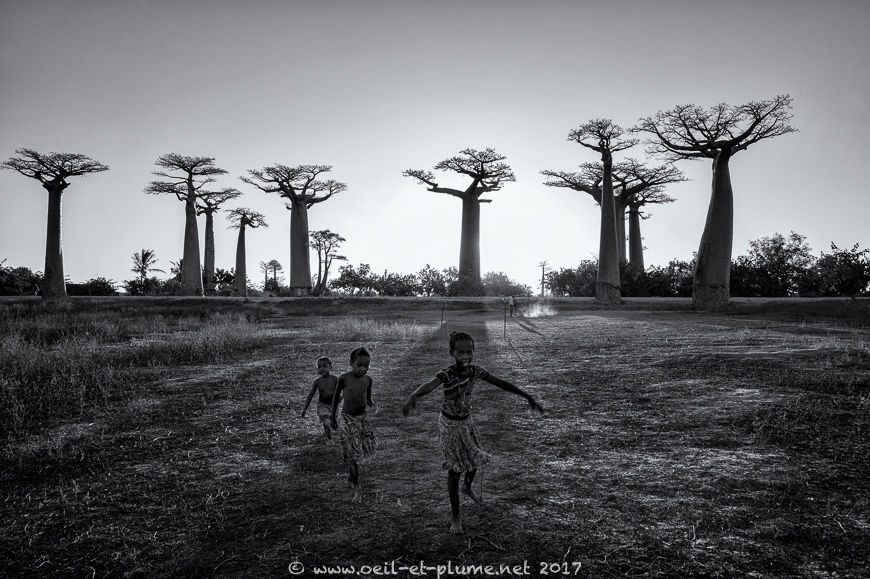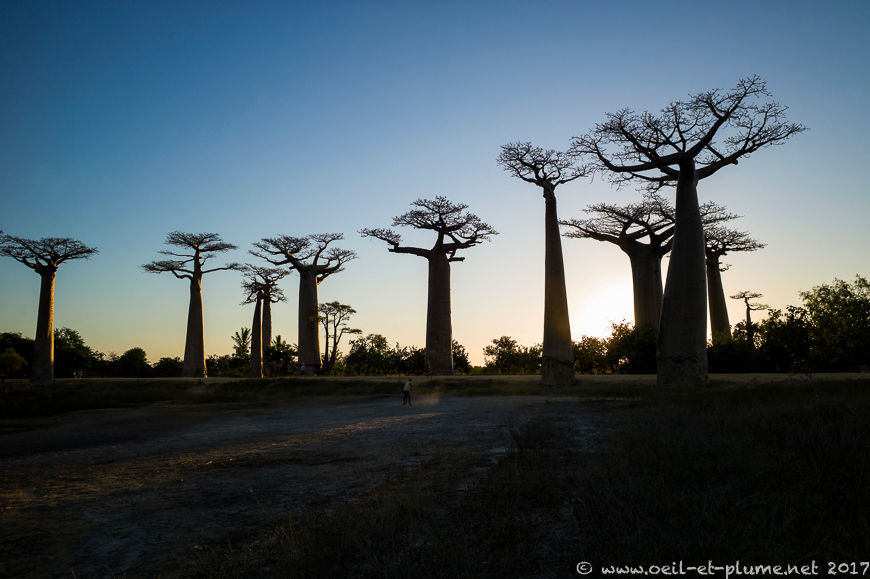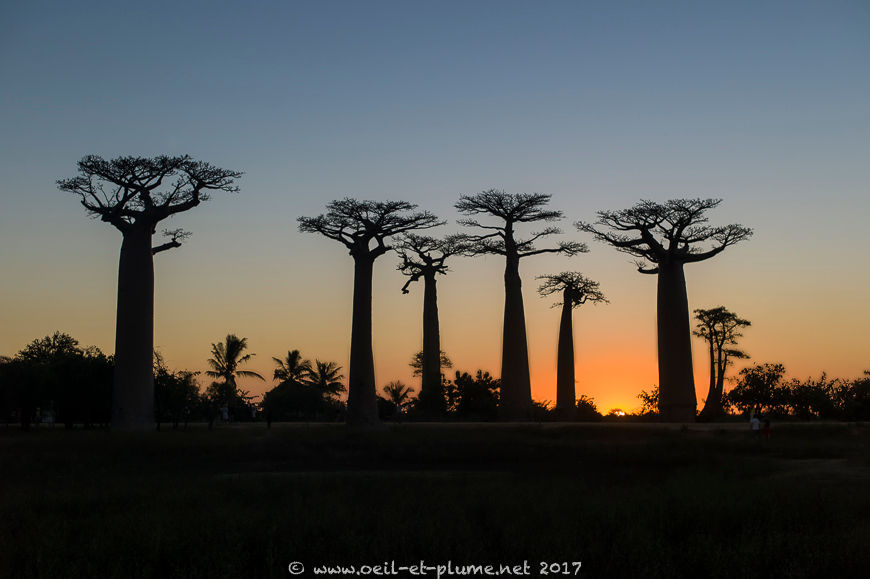 Baobabs are not only a touristic attraction in Madagascar, but also and foremost a key feature of its ecosystem. Long life to Malagasy baobabs and to their future descendants!
Cheers,