Many of you are familiar with the Damascus' Door in Jerusalem, built by Suleiman The Magnificent in the 16th century. I wish to introduce you to Old Damascus' doors instead. Not necessarily to the seven gates doors built through the walled perimeter of the Old Town since the Roman Antiquity. One of my previous posts referred to them already.
The doors presented herewith are found in major or side streets, not to mention cul-de-sacs of Old Damascus. They serve official buildings, private historical palaces or mansions, mosques, hotels, restaurants, cafés or teashops. Foremost, those doors are part of family homes. Nearly all of them are closed.
In line with the Muslim and Roman traditions, private houses in Old Damascus remain closed to the outside world to better flourish within their walls. The richest ones count on inner yards enriched with fountains, trees and flowers to create a kind of private paradise at home. While the most humble homes lack some amenities, they still rely on a strict separation between private and public spaces.
Many of the doors below caught my eye in a fortuitous manner. A couple of quick looks and nice shots here and there, haphazardly. I soon realized that they would constitute a nice thematic project aiming to reflect the architectural and social diversity prevailing in Old Damascus.
The doors presented below are all of sizes and shapes; they are made mostly of wood, but also of metal or glass. Many of them are old and of historical value, others are modern or brand news. While some doors shine proudly, many do no not, too humble and shy to think that they would be worth of a picture. One of the virtues of a thematic project consists precisely to connect the dots and to incorporate elements that would have not deserved attention otherwise.
My photographs below were crafted with the aim to propose a creative view on what my camera pointed at. This is not a documentary photography body of work. Other eyes and minds would have looked at and interpreted those doors differently.
All this being said, let's knock now at those doors.
Old Damascus' doors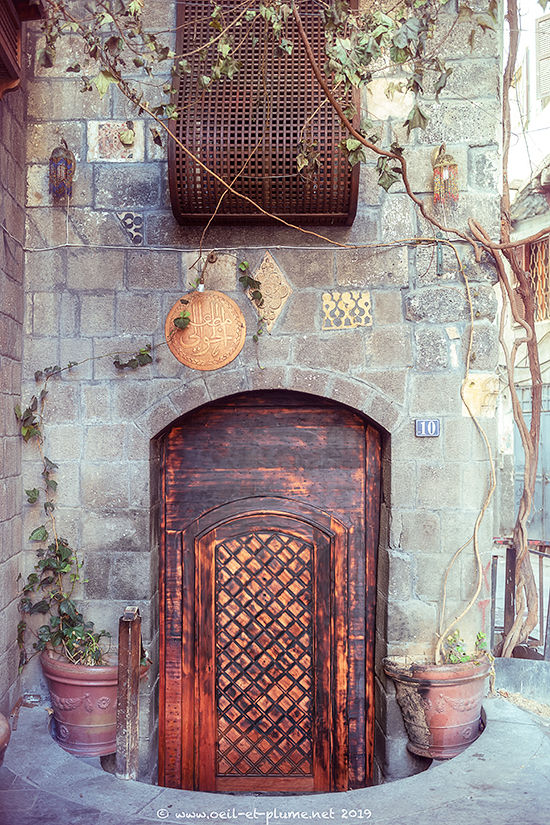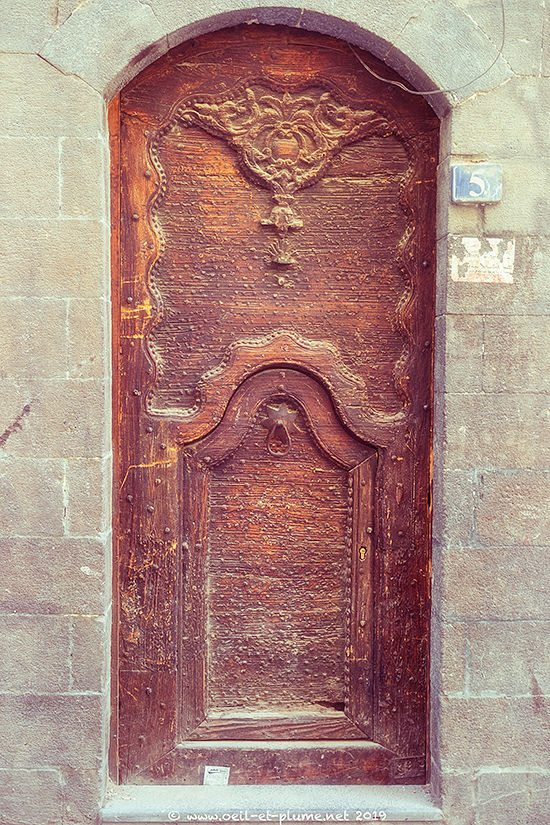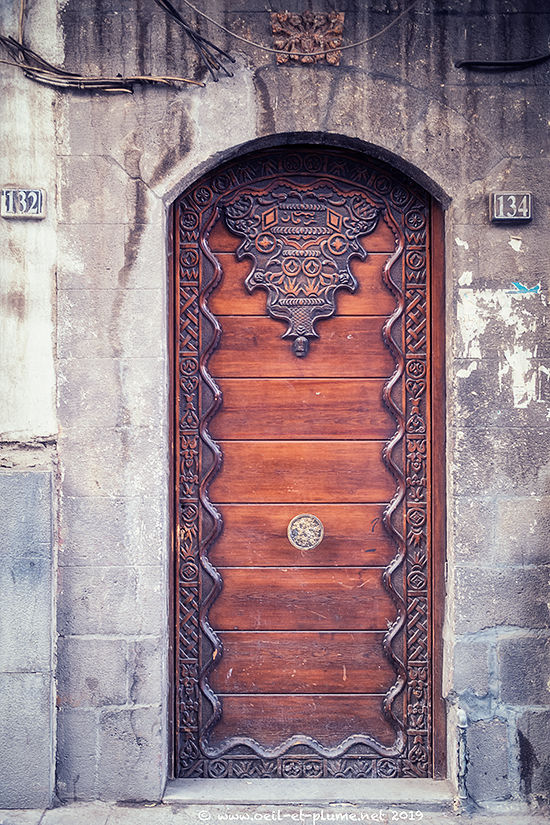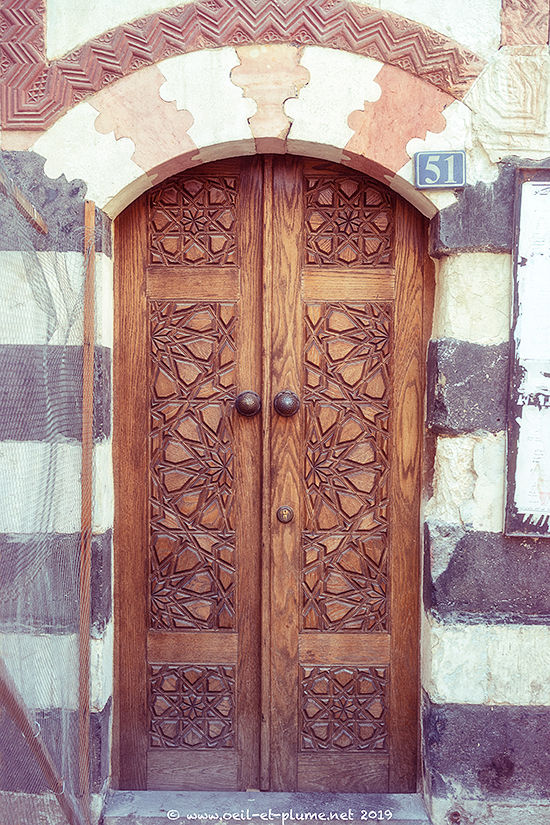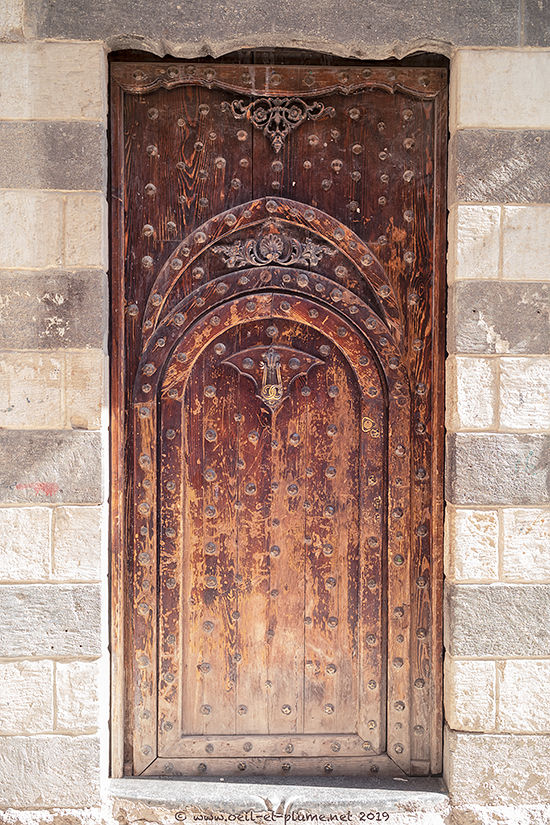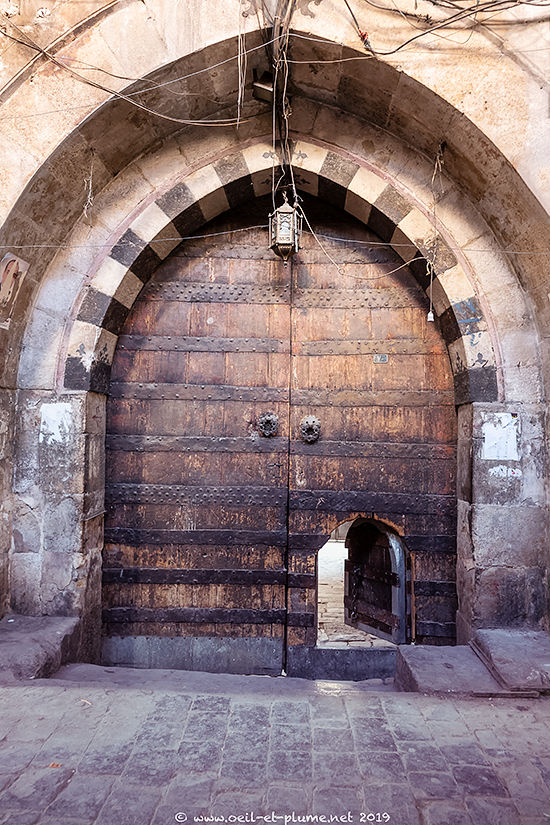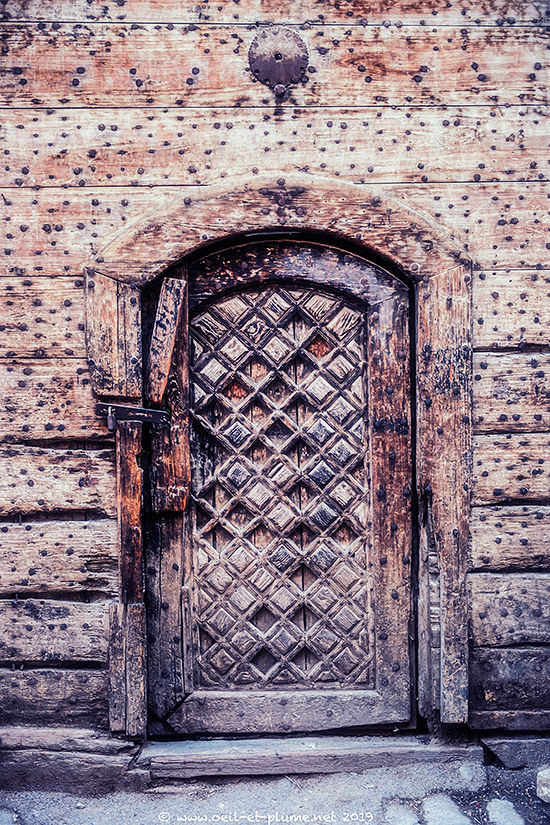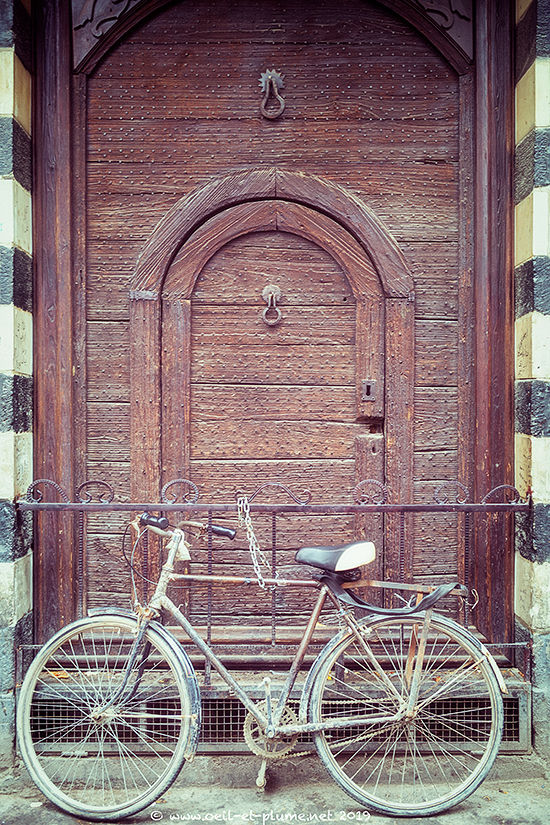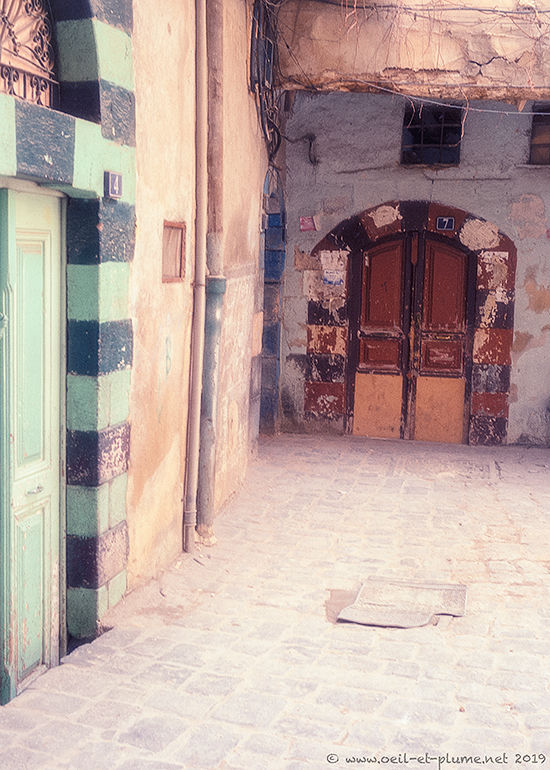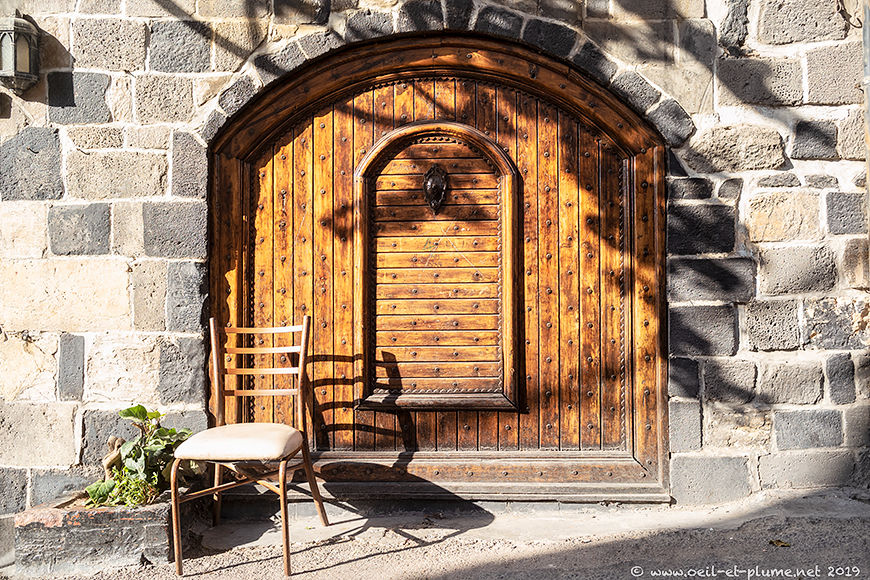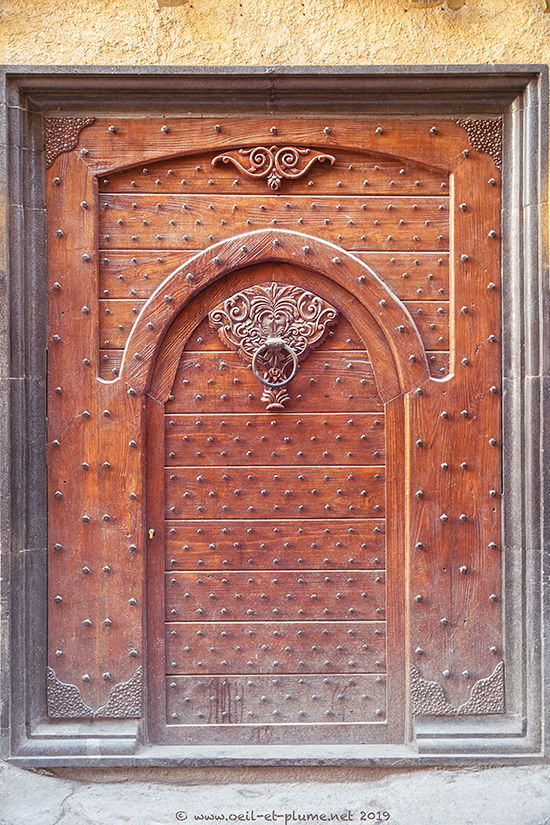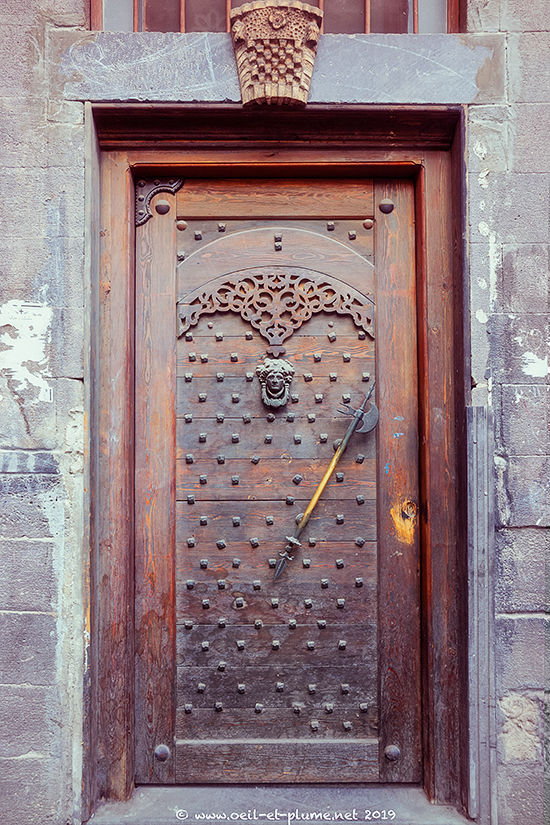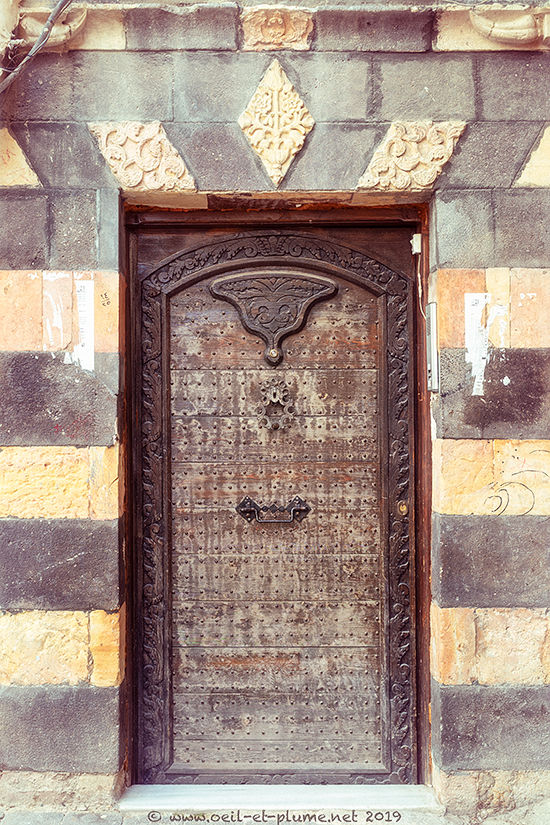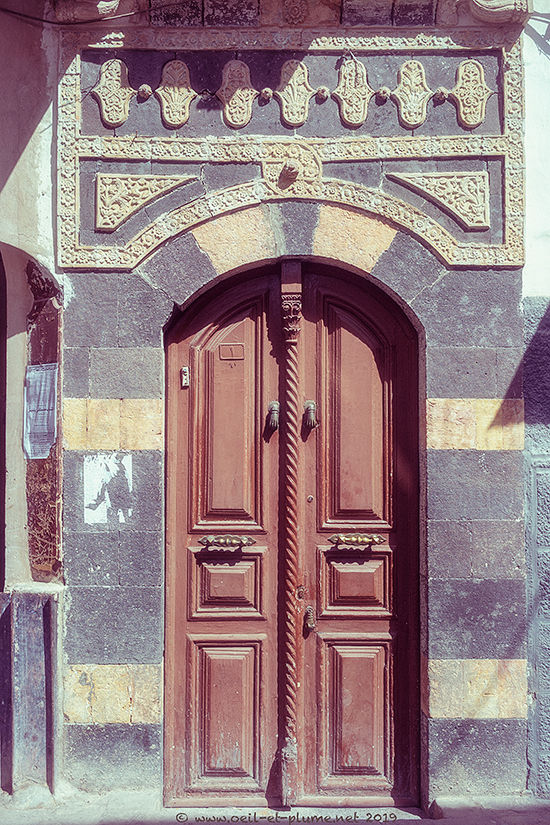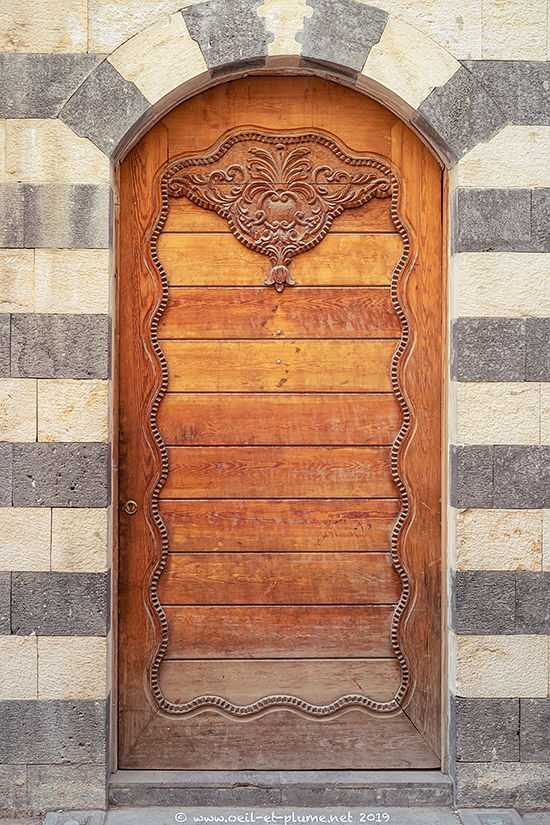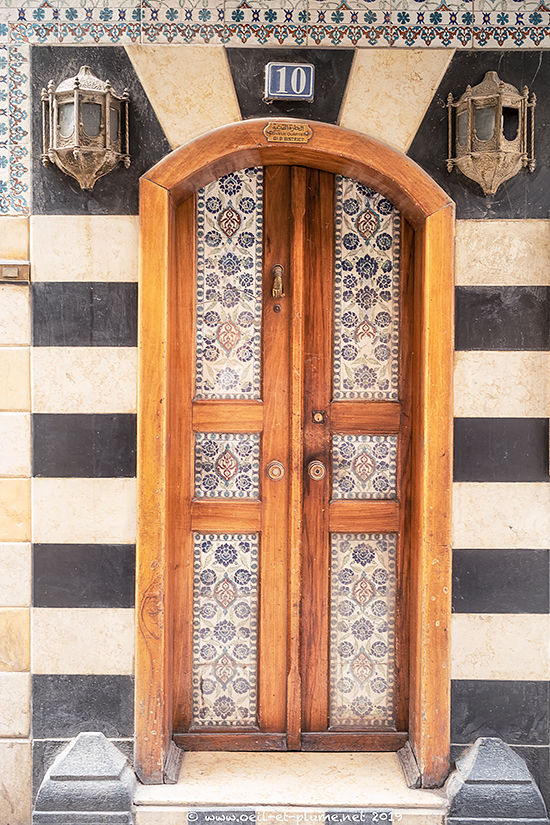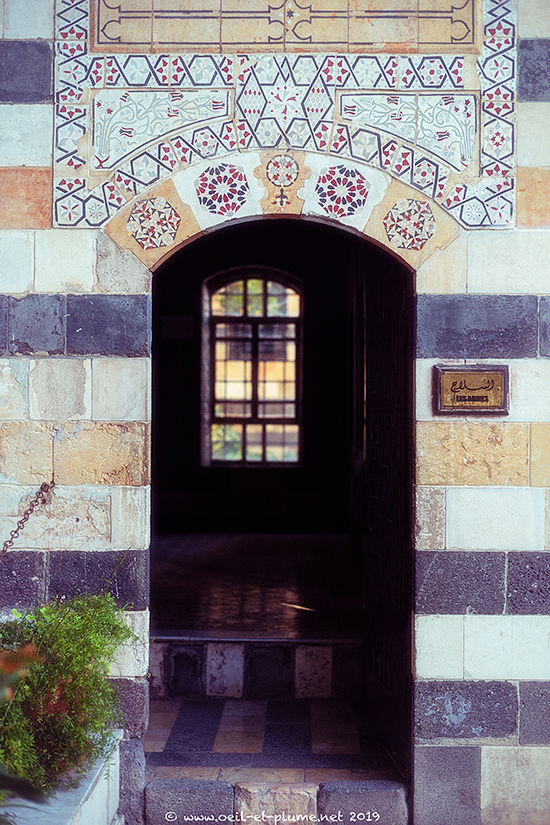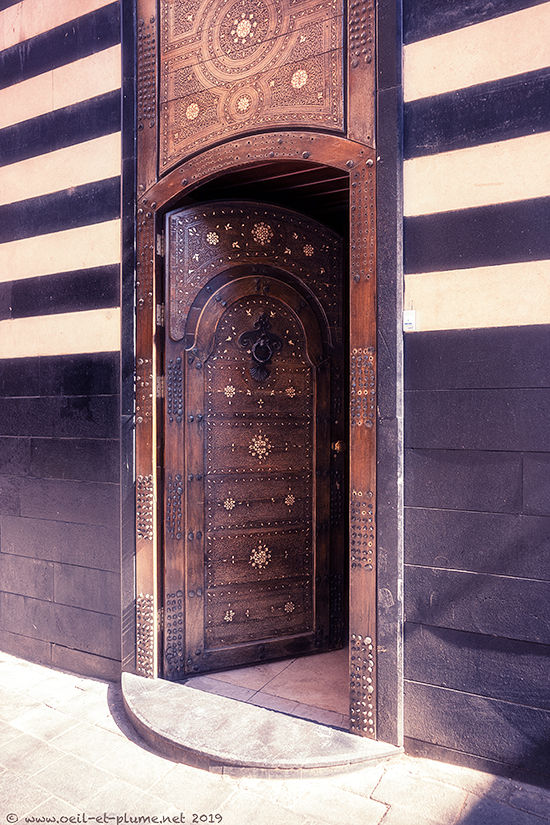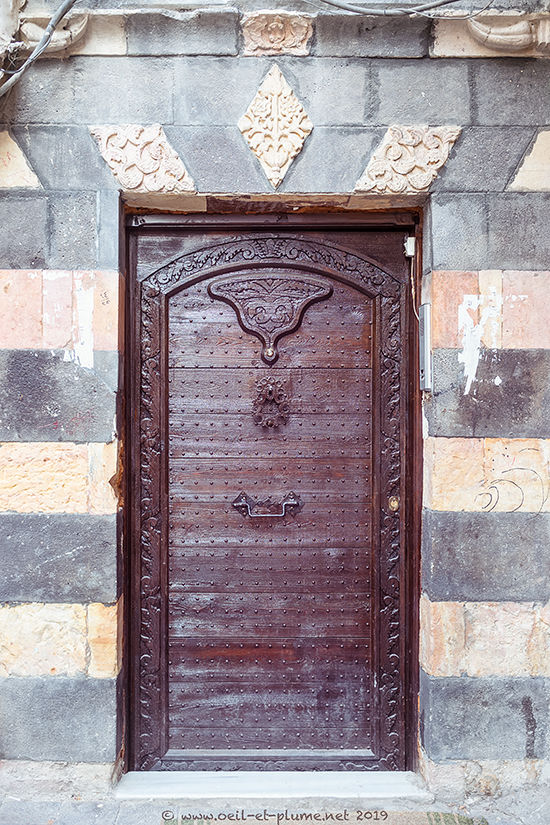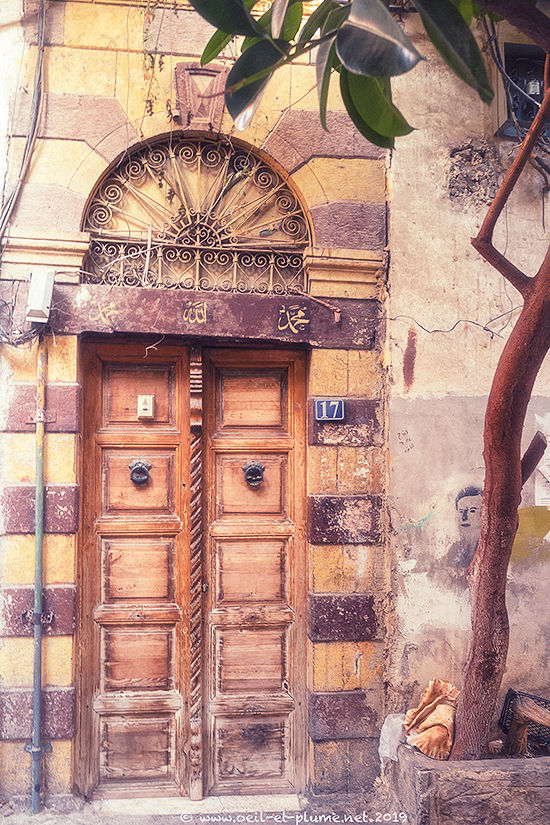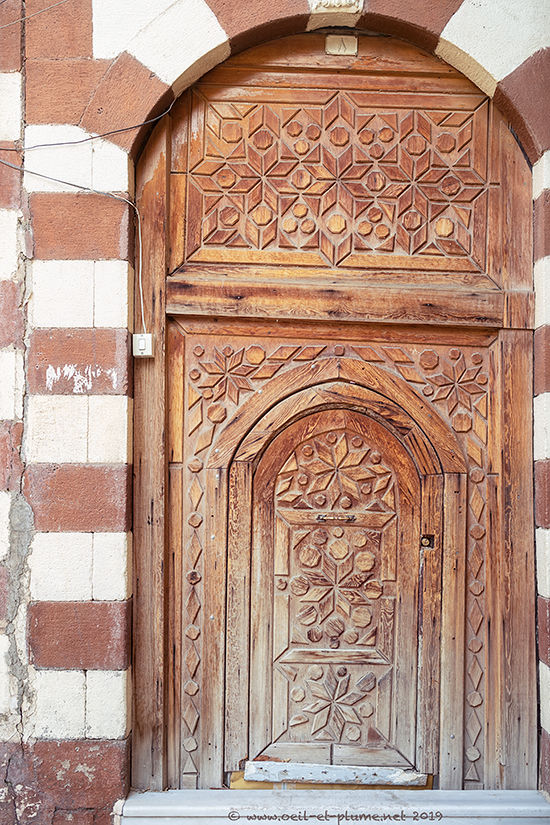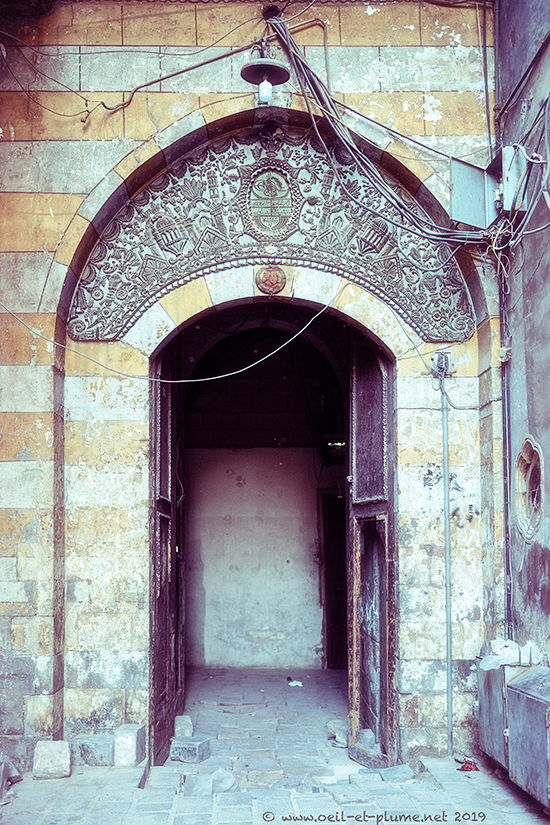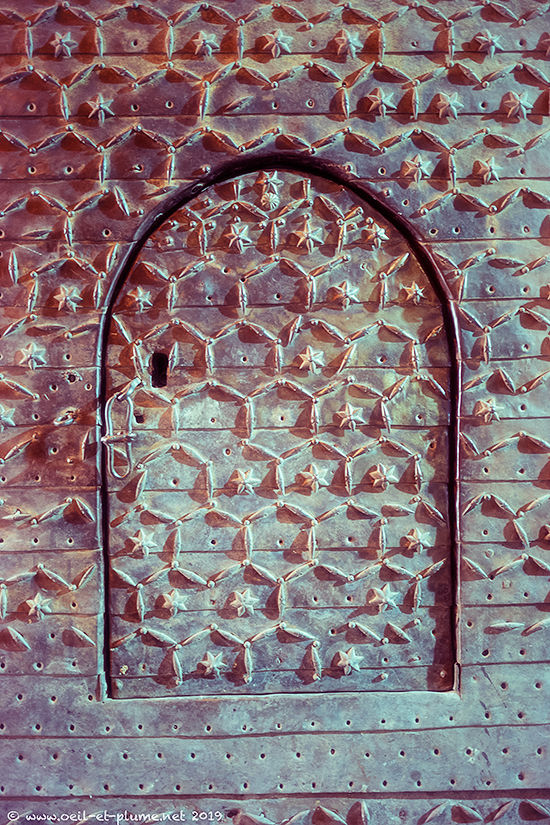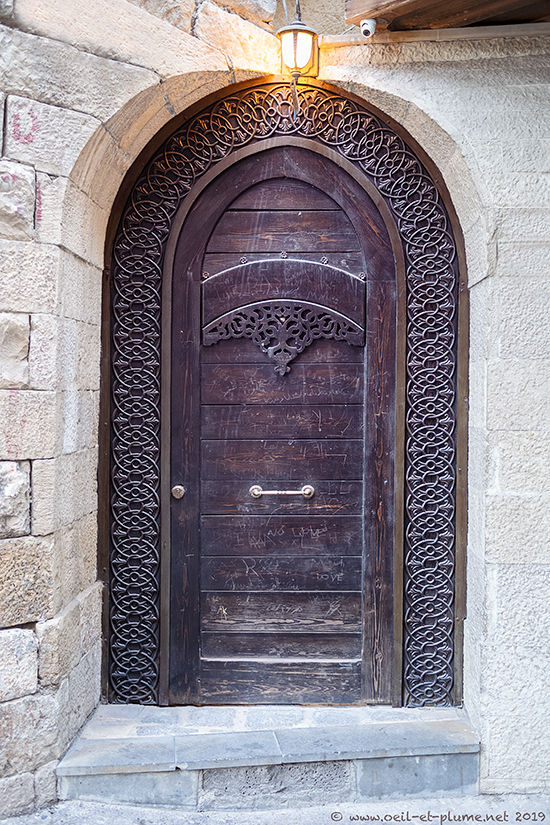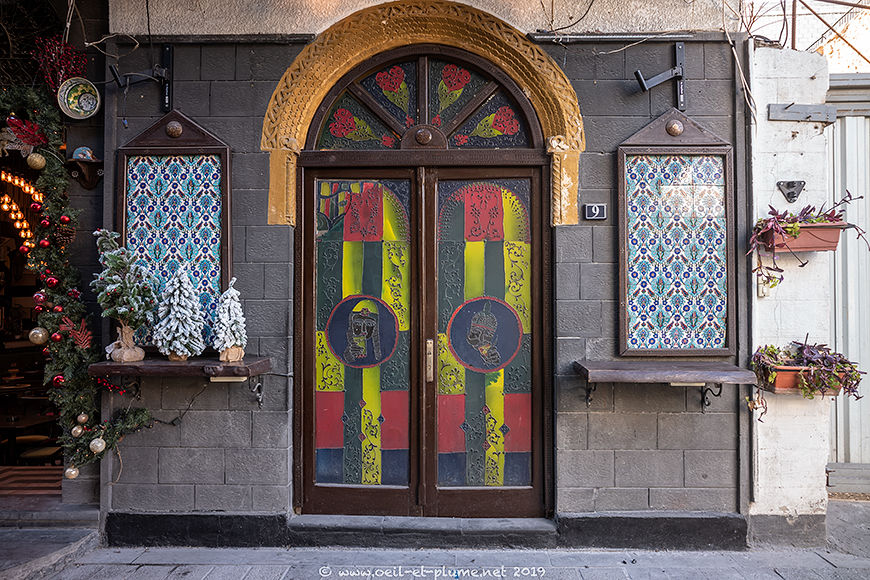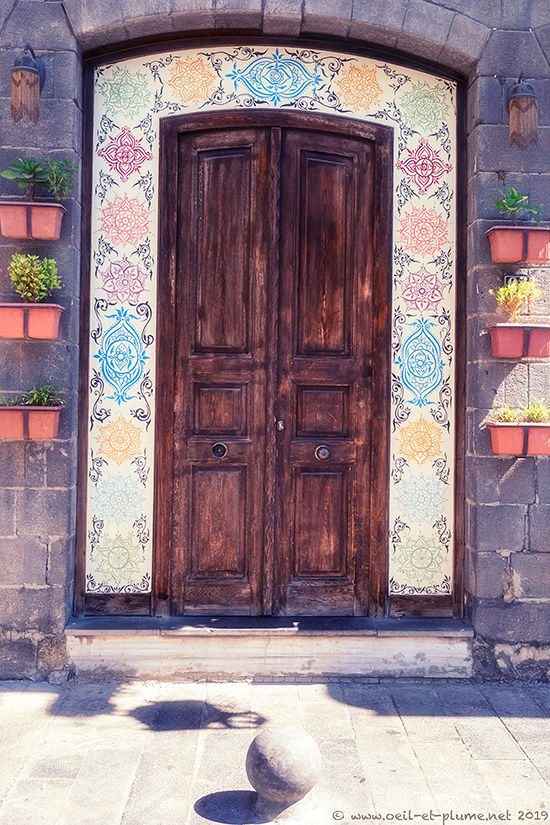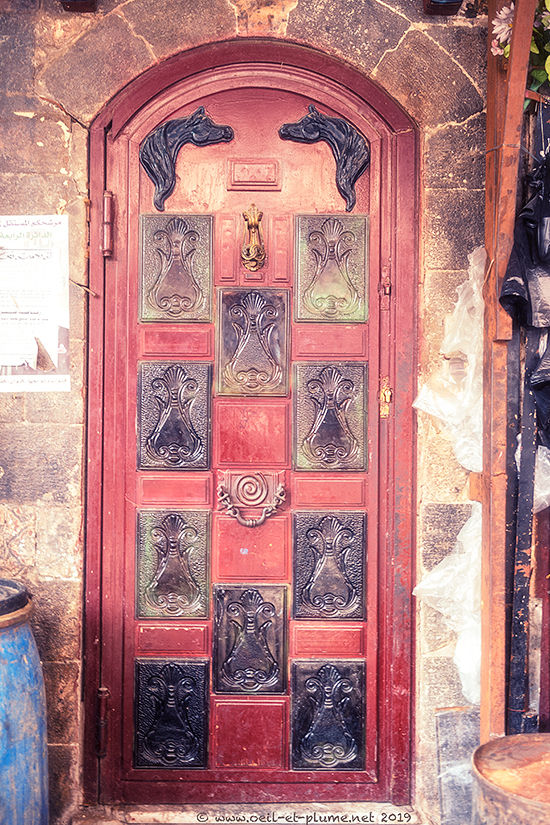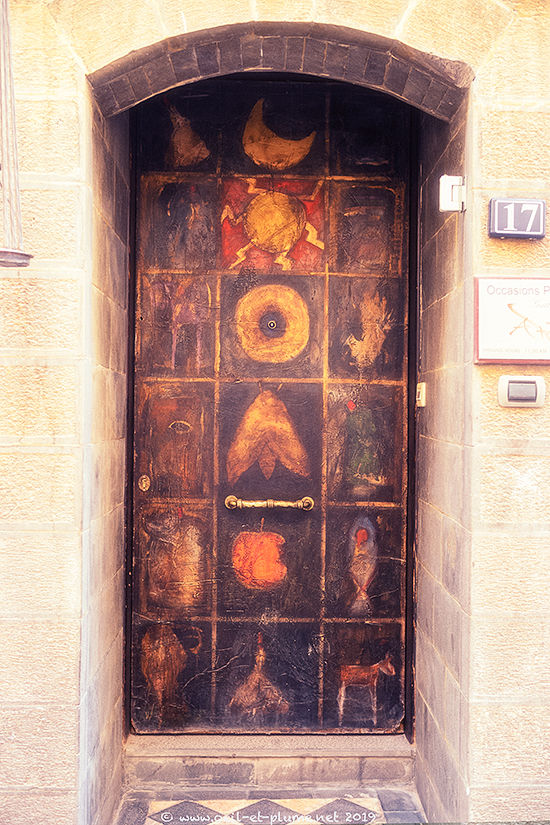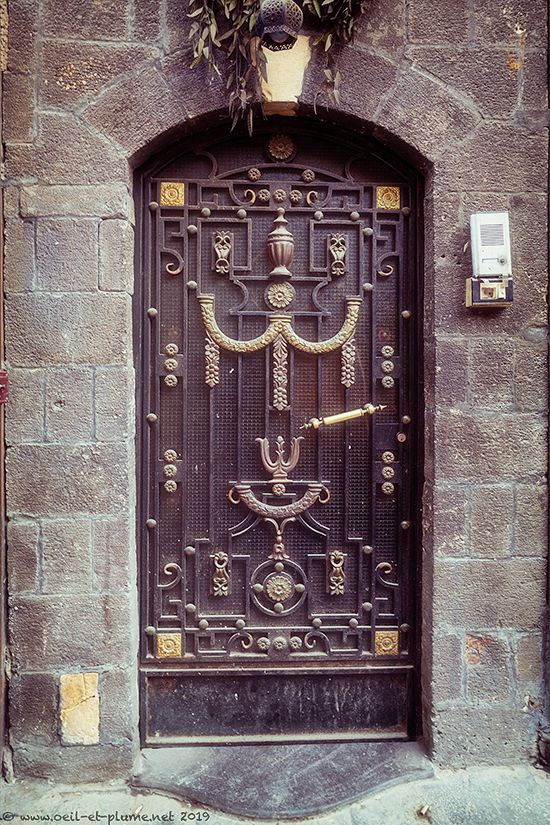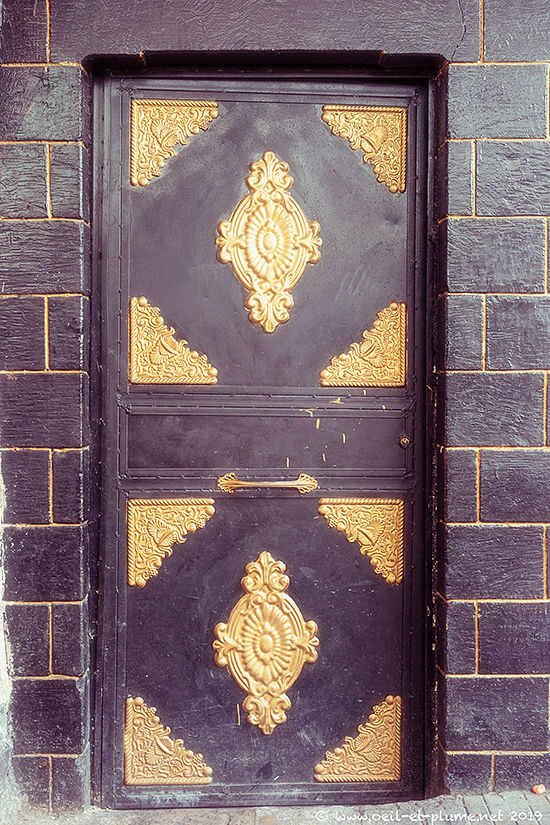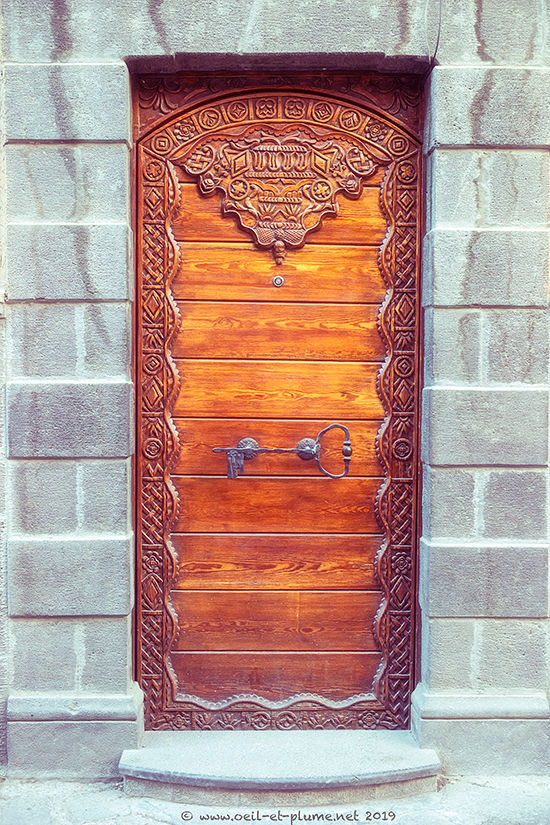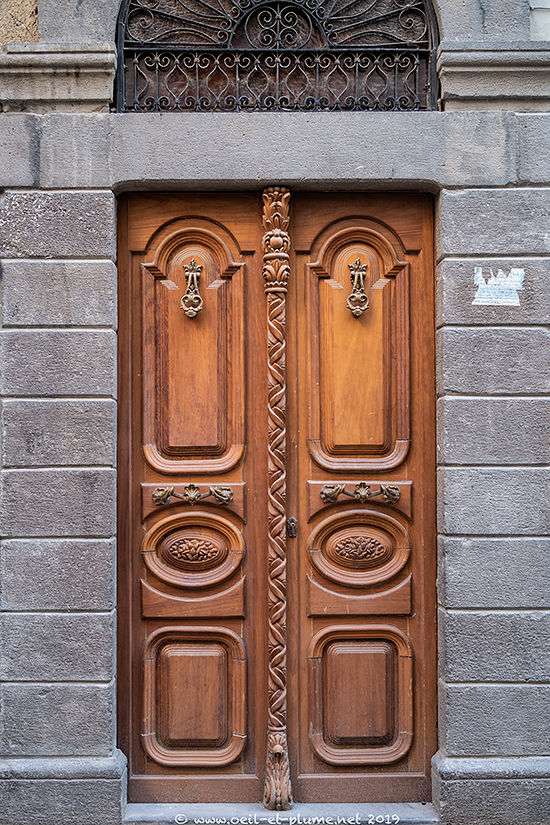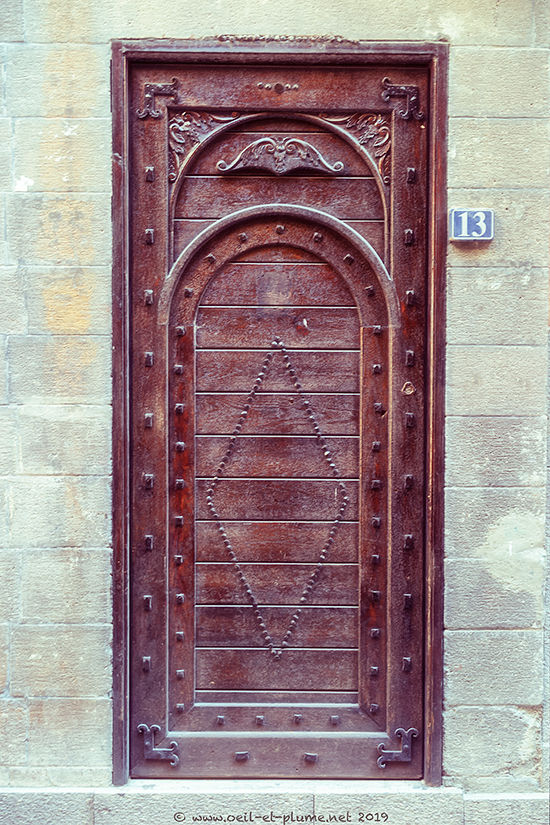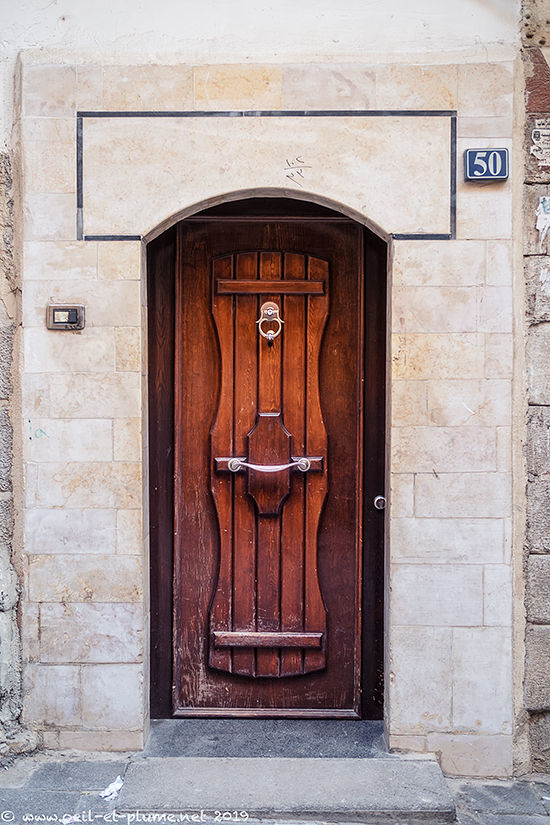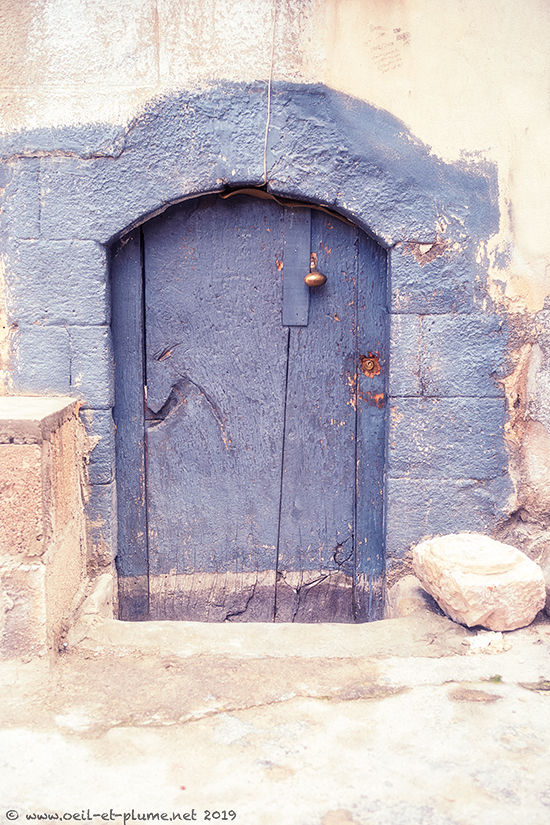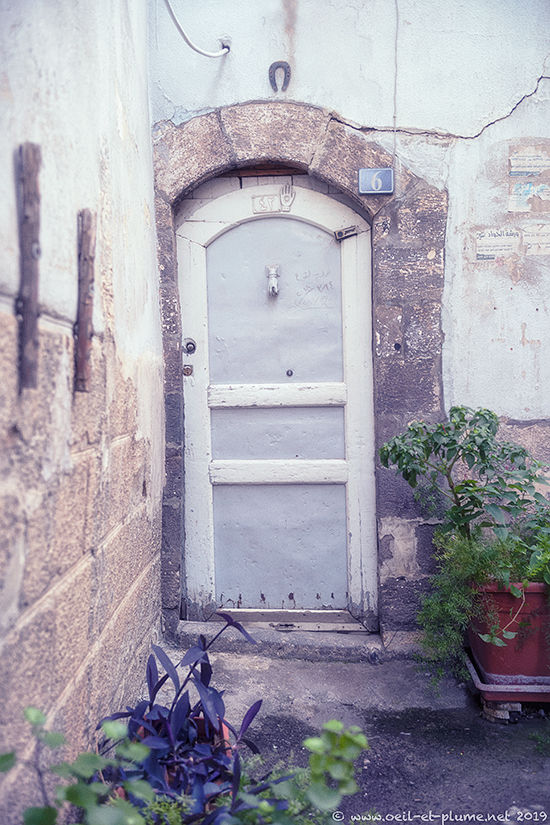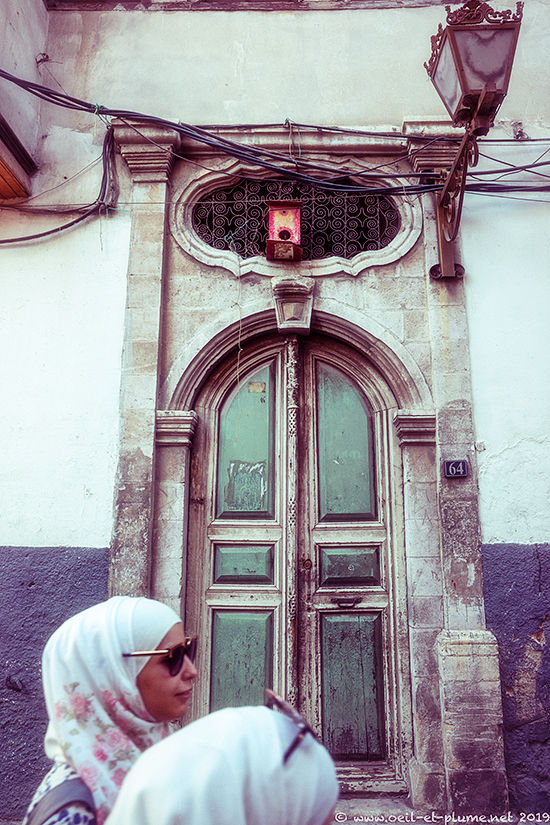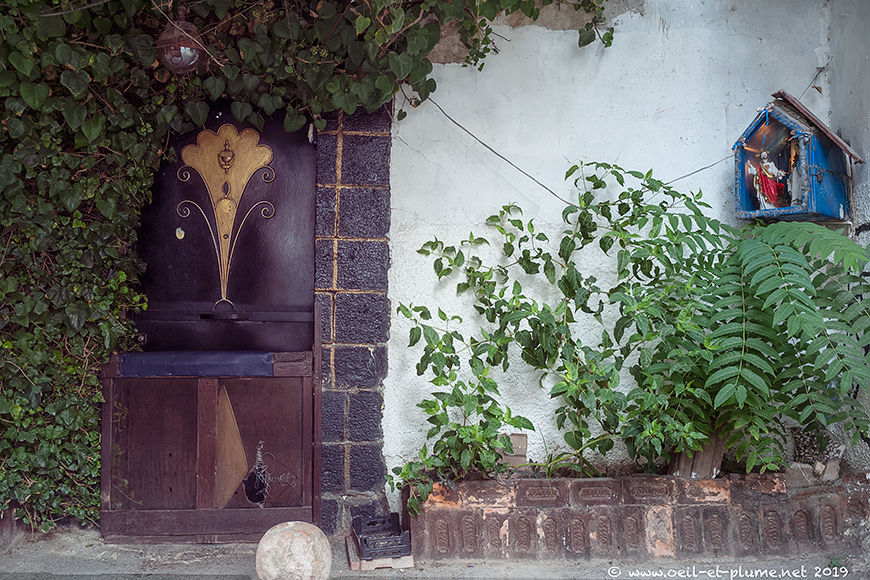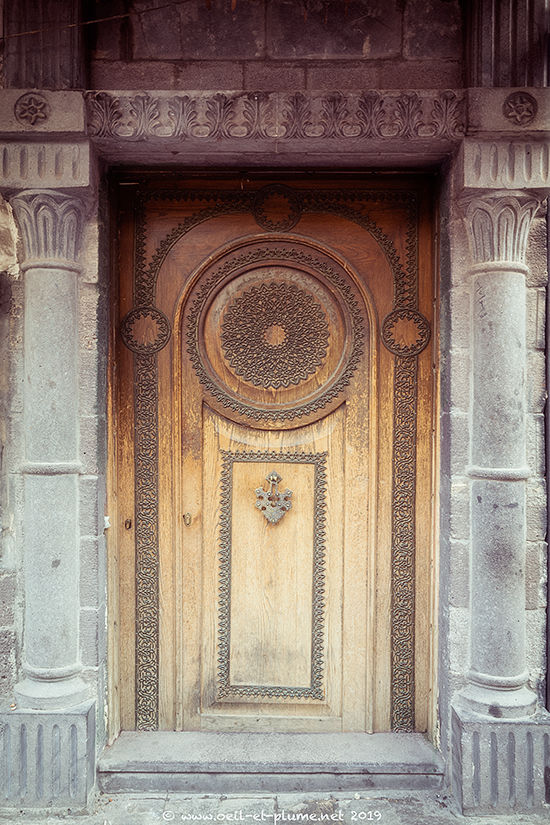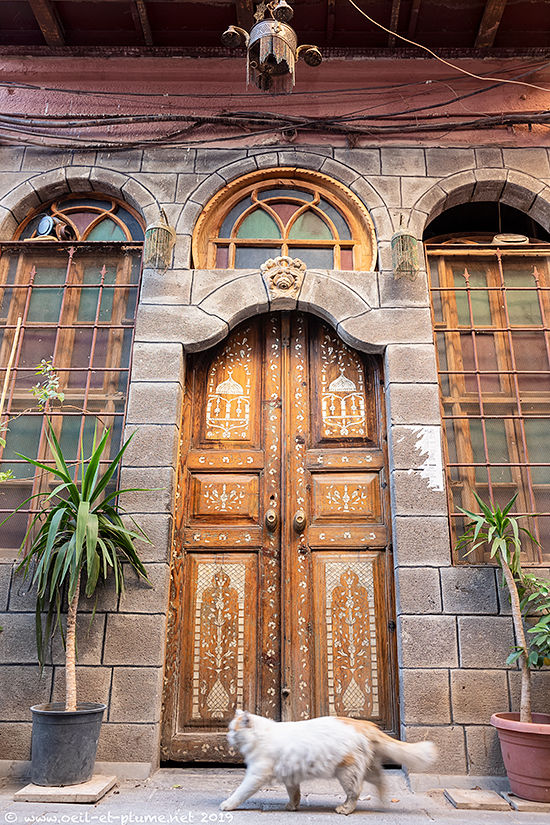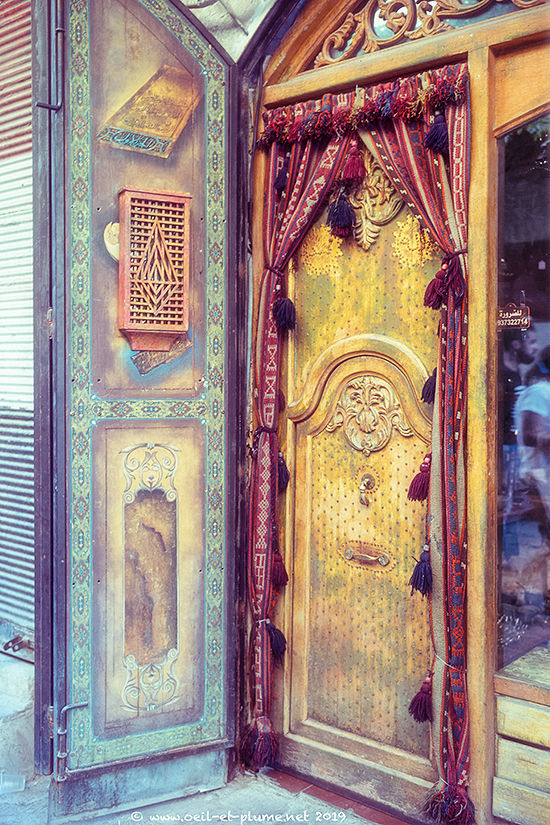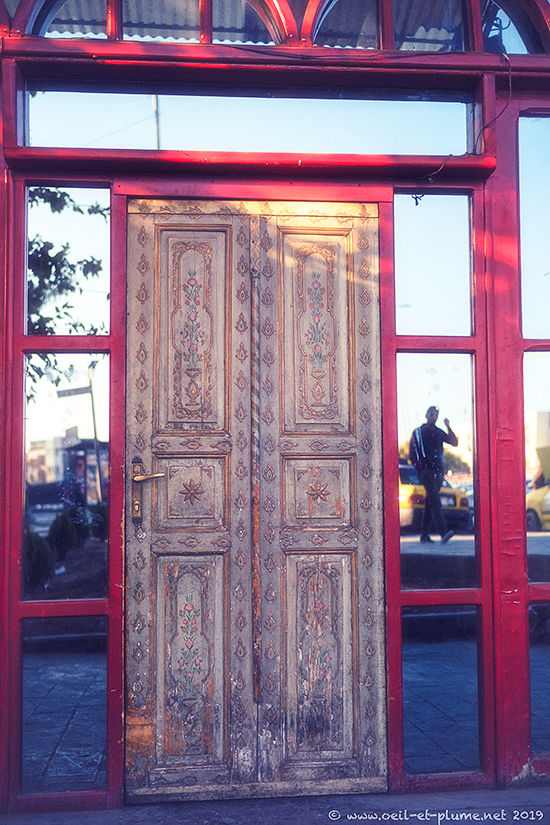 Hoping that you enjoyed the journey.
Cheers,