We spend the night near the gorgeous Ampanihy Bay, in the north-east of Sainte-Marie island.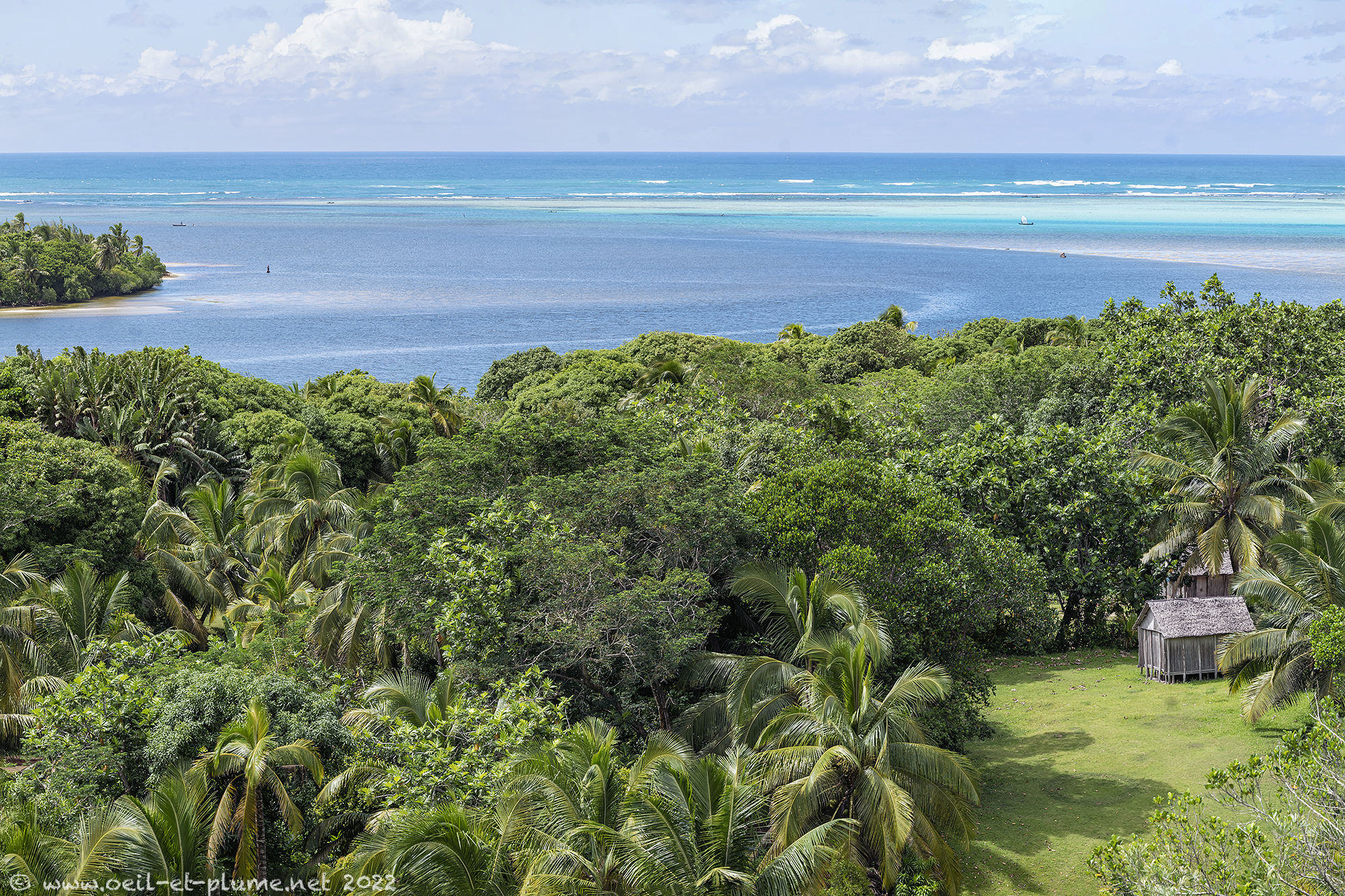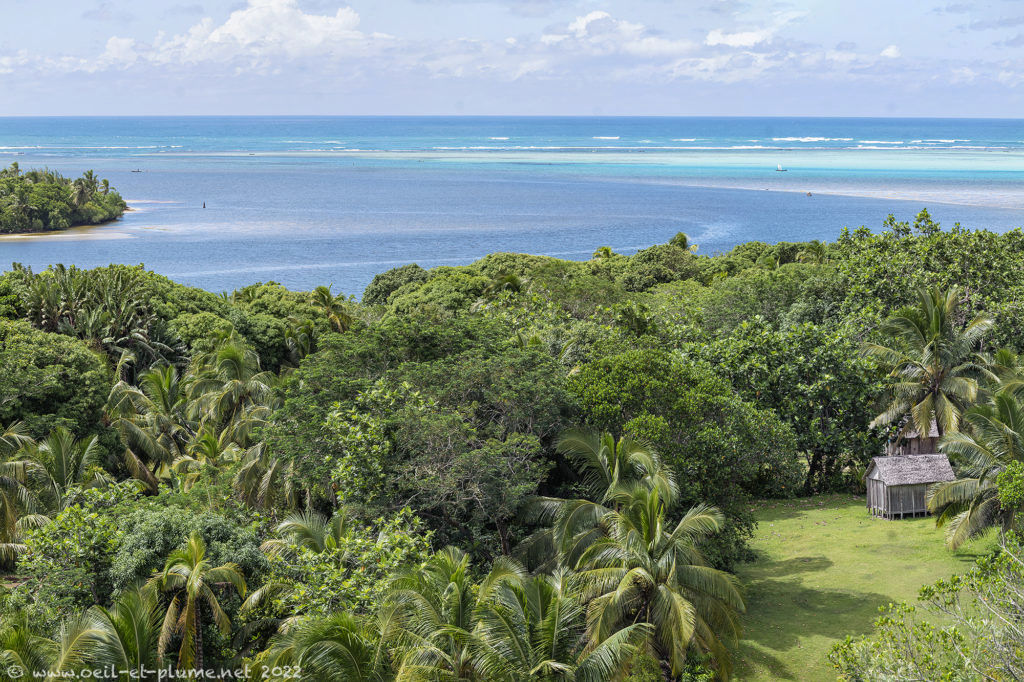 Today is our forth day and last of field search. Where as we discovered already beautiful pieces of treasure hidden par the pirates in the 18th and 19th centuries, we believe that the island has more to unveil to us. Since we will be travelling in very remote areas of the island, we chose to ride a quad today.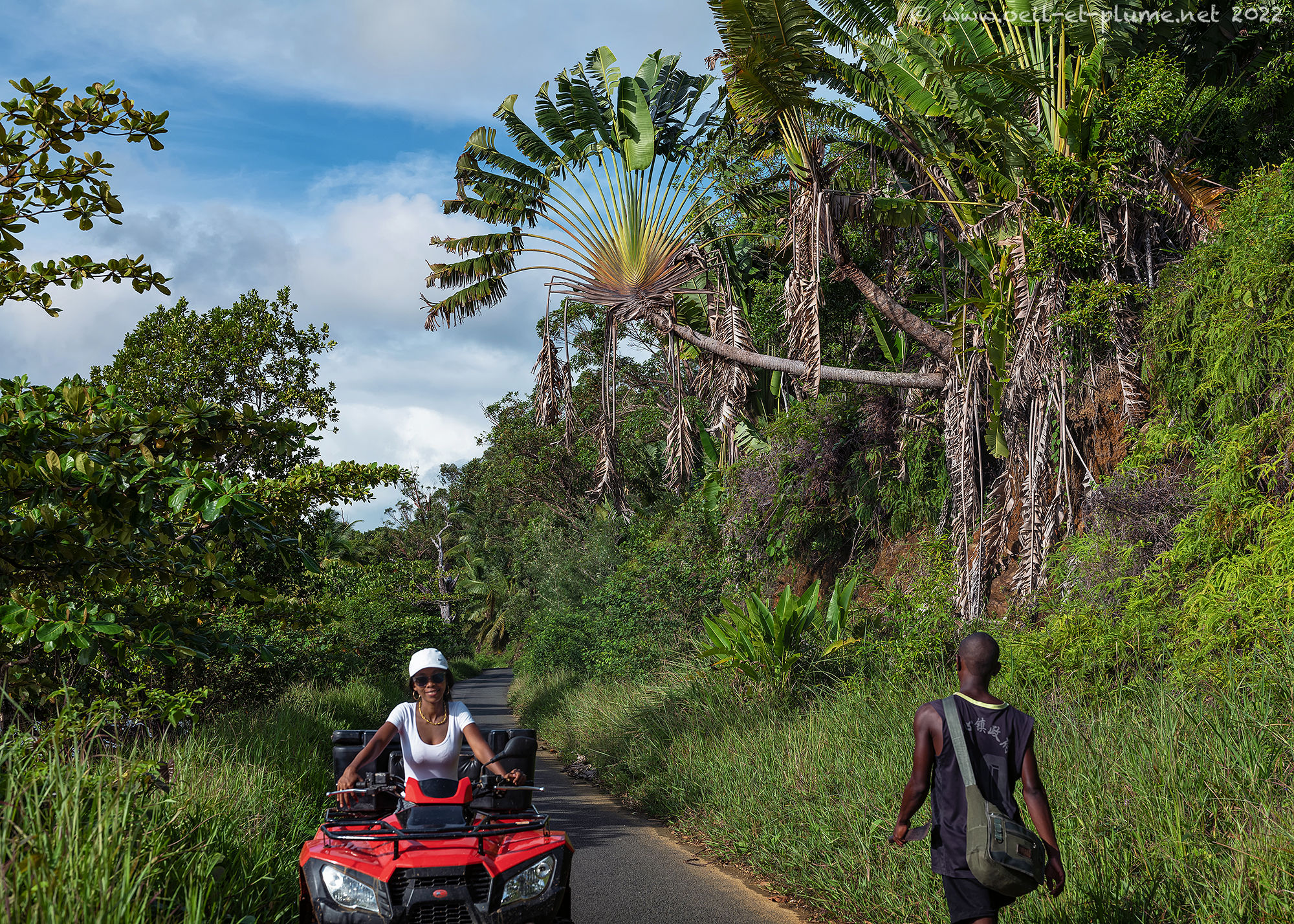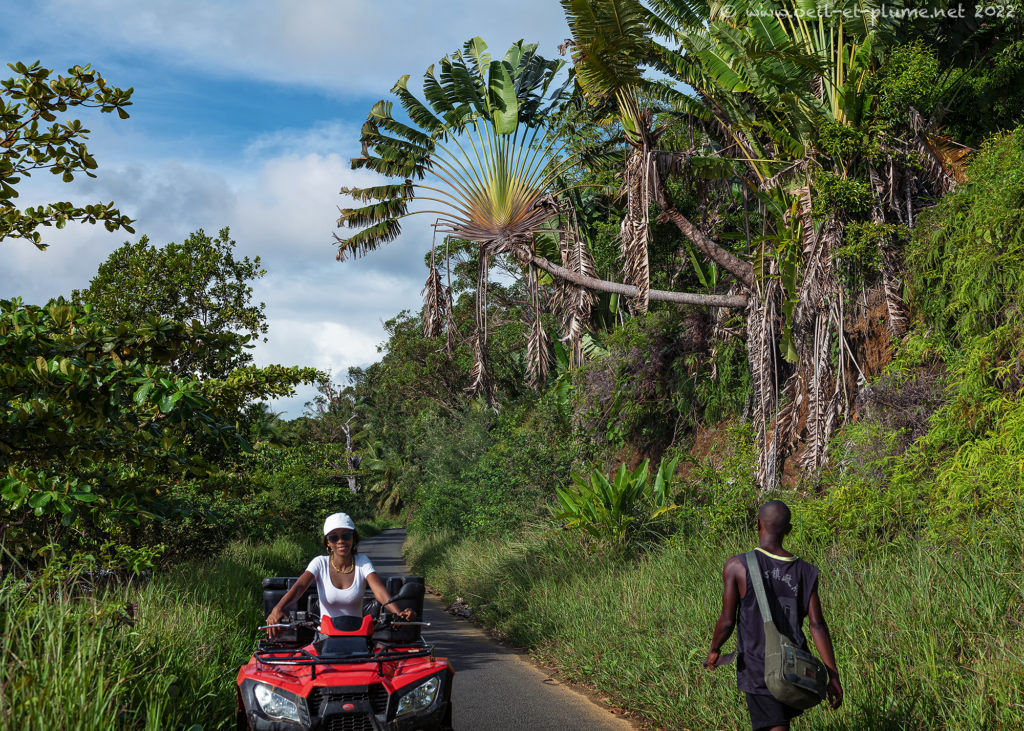 Traveler's tree
The region is full of traveler's trees (French: arbres du voyageur). As globetrotter, I can only love them. As photographer, I am fond of their odd and gracious shapes as well. Often standing alone, they appear as exquisite natural sculptures. At times, they form imposing and impenetrable groves. To me, those vegetal cathedrals are as grandiose and delicate as Notre Dame cathedral in Paris. More pragmatically, their leaves cover traditional houses or serve as ecological cups or packing material.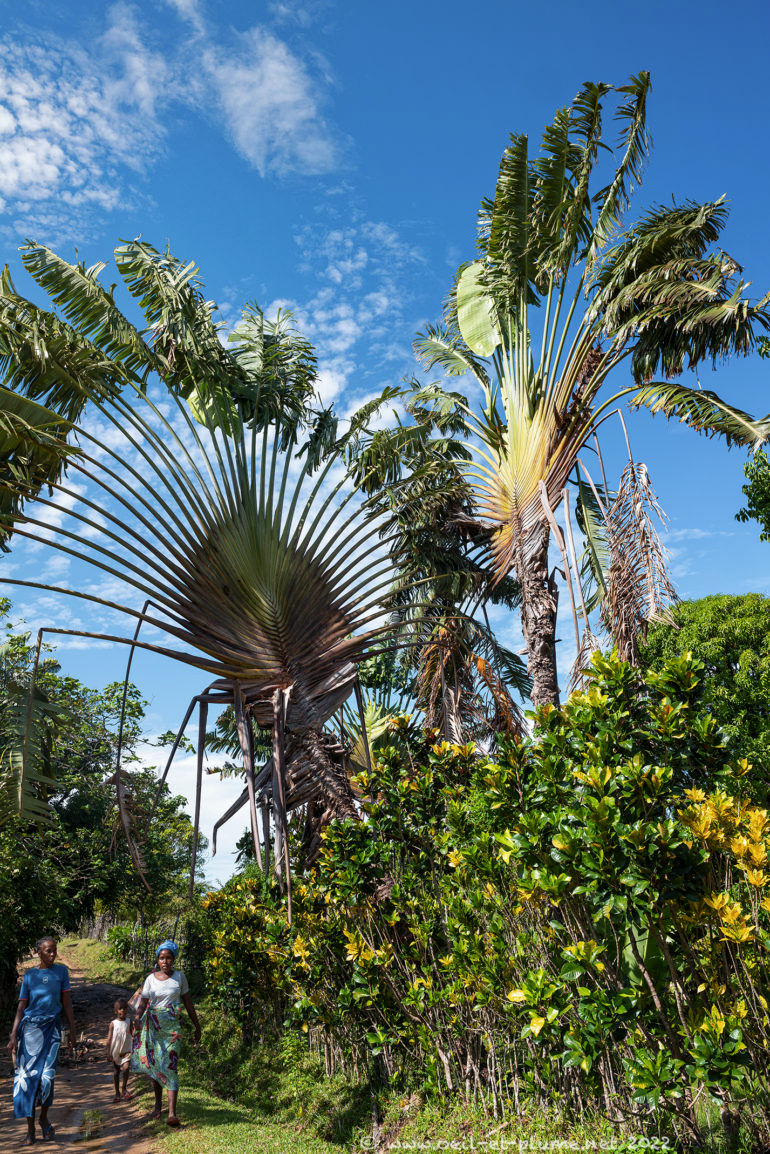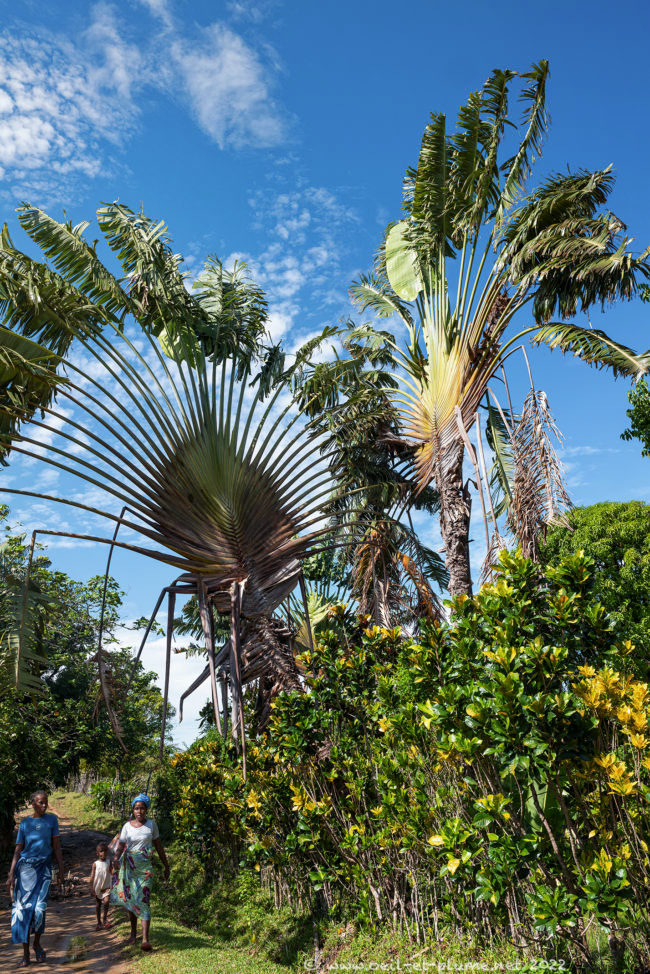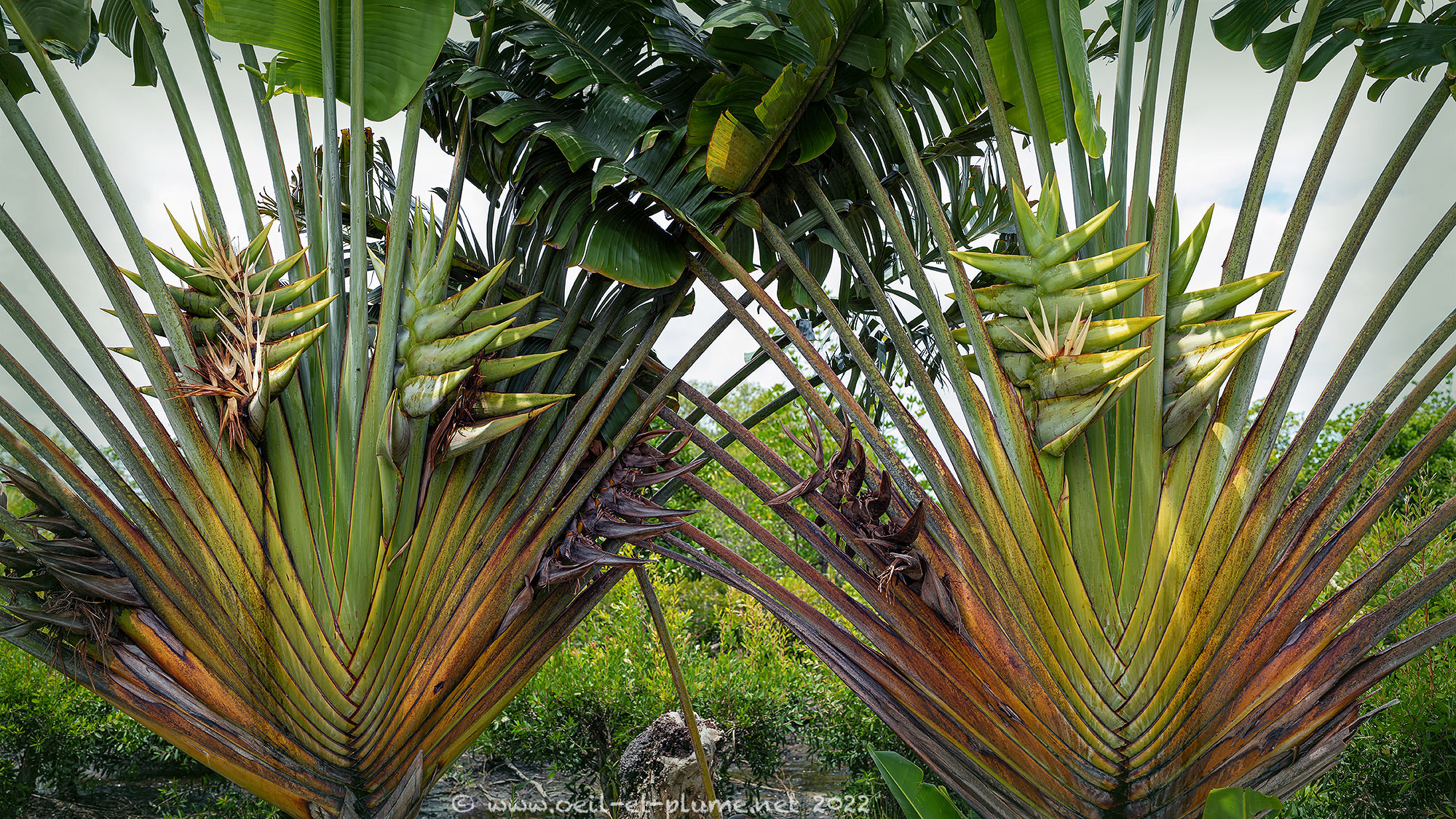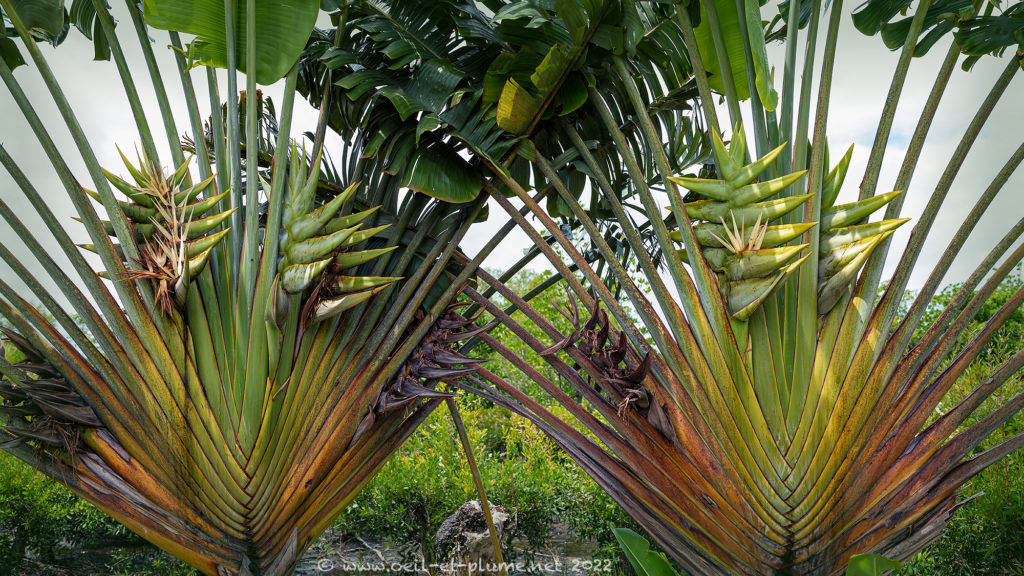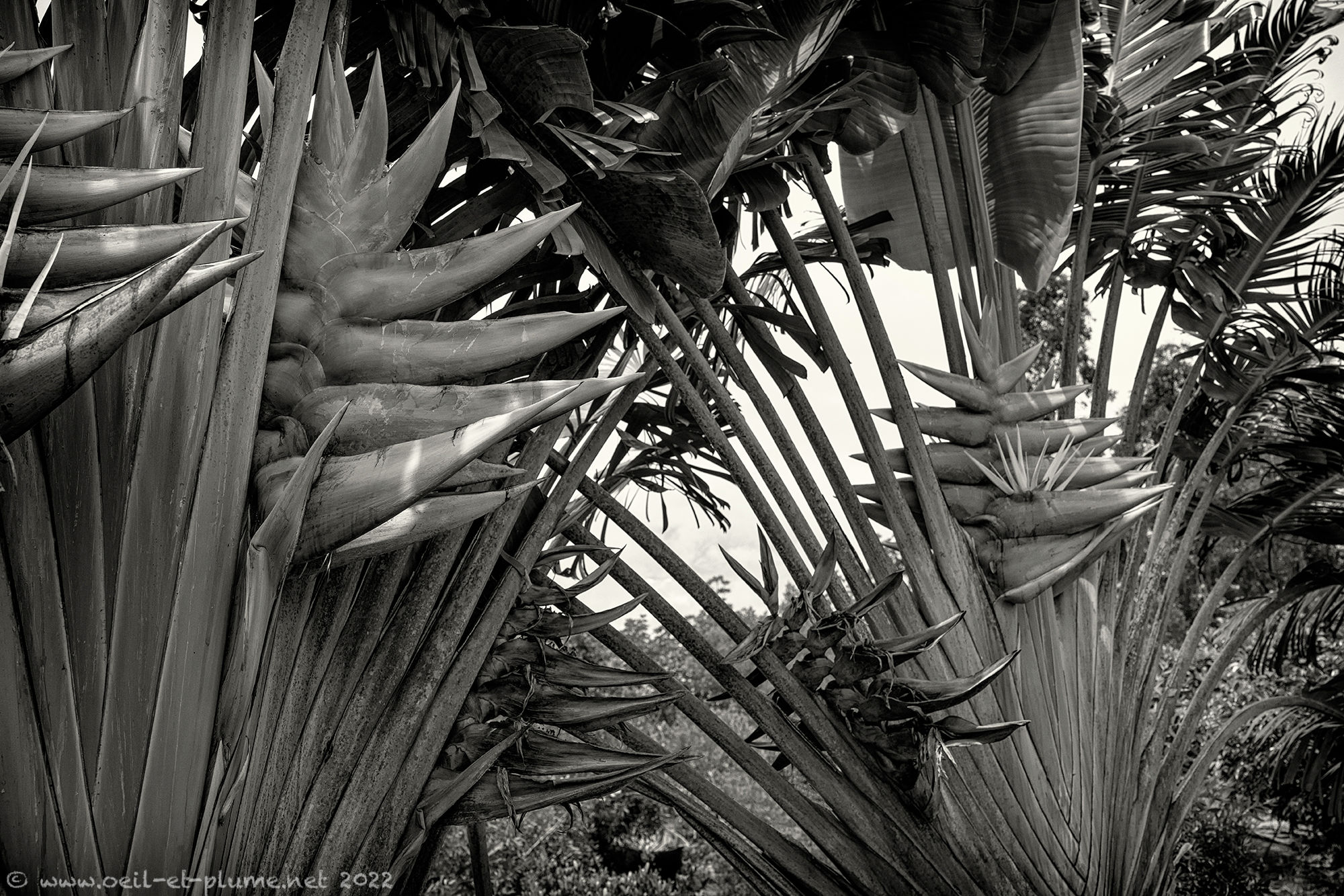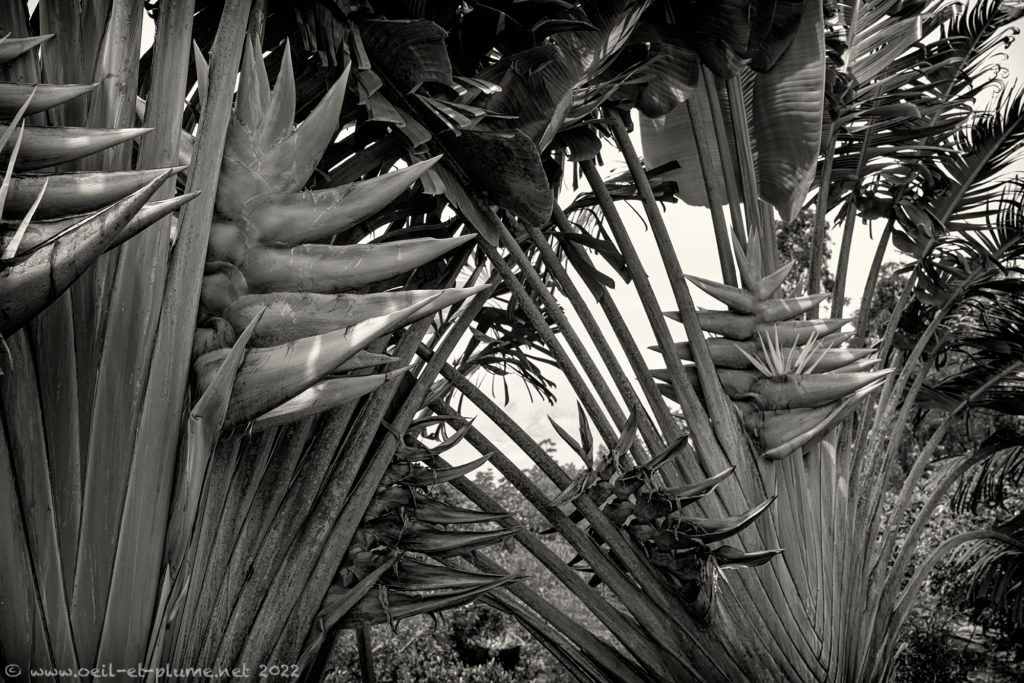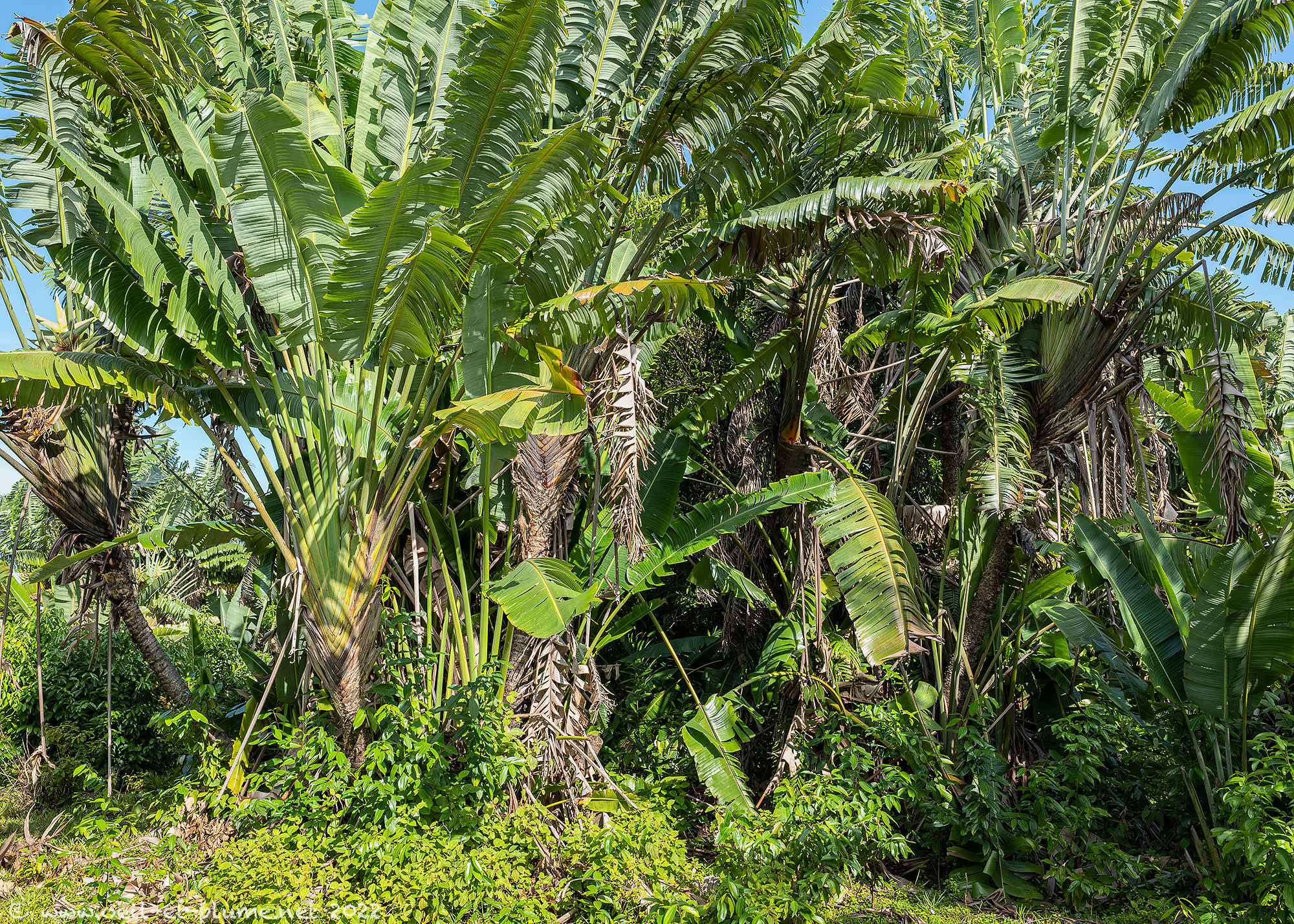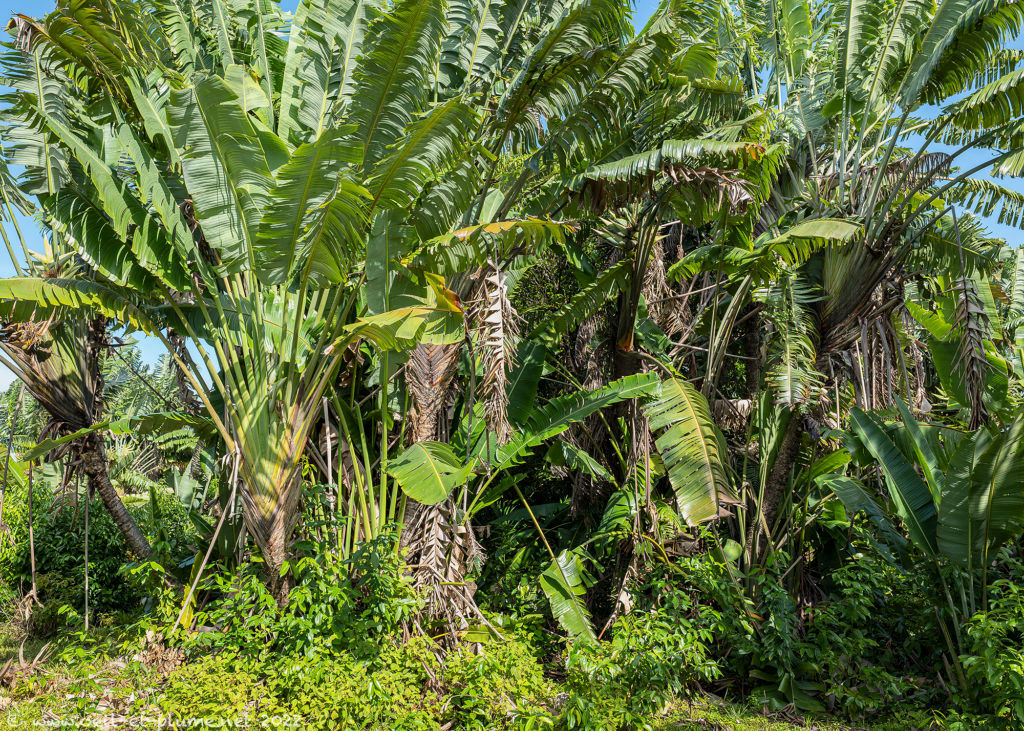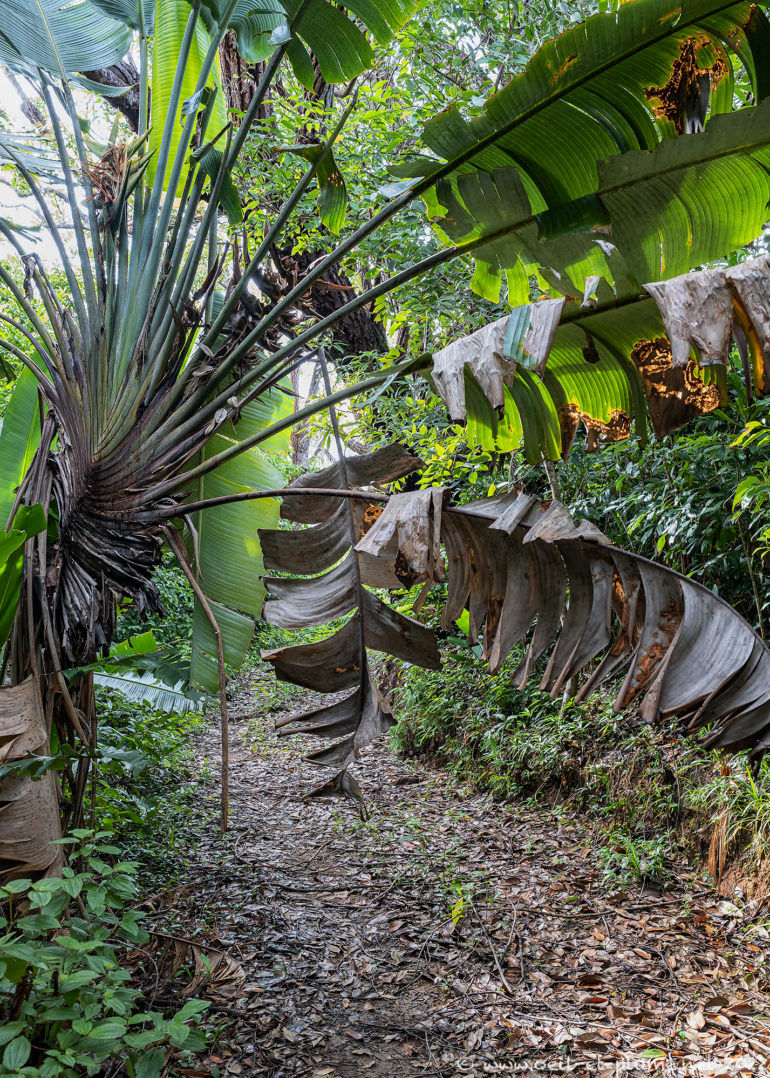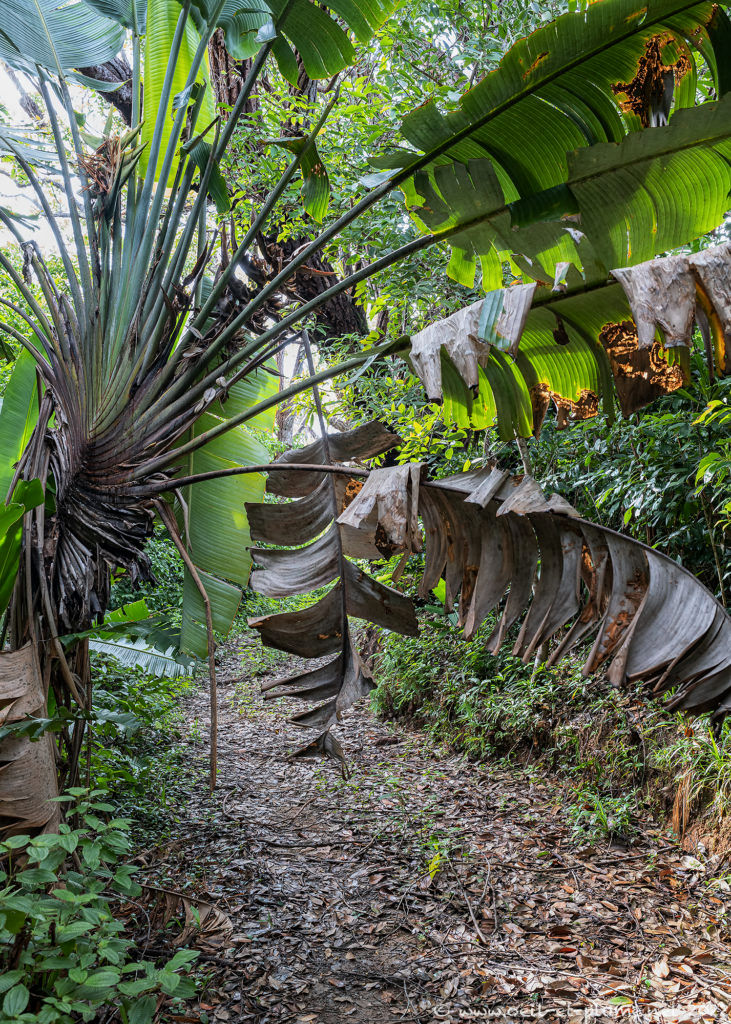 While riding far north, we look for hints, signs or tips of pirates' treasure, in vane. The forest gets denser and thicker, hard to penetrate otherwise than by foot. A group of woodcutters cut down high breadfruits (French: arbres à pain), paving the ground to further logging work in the area.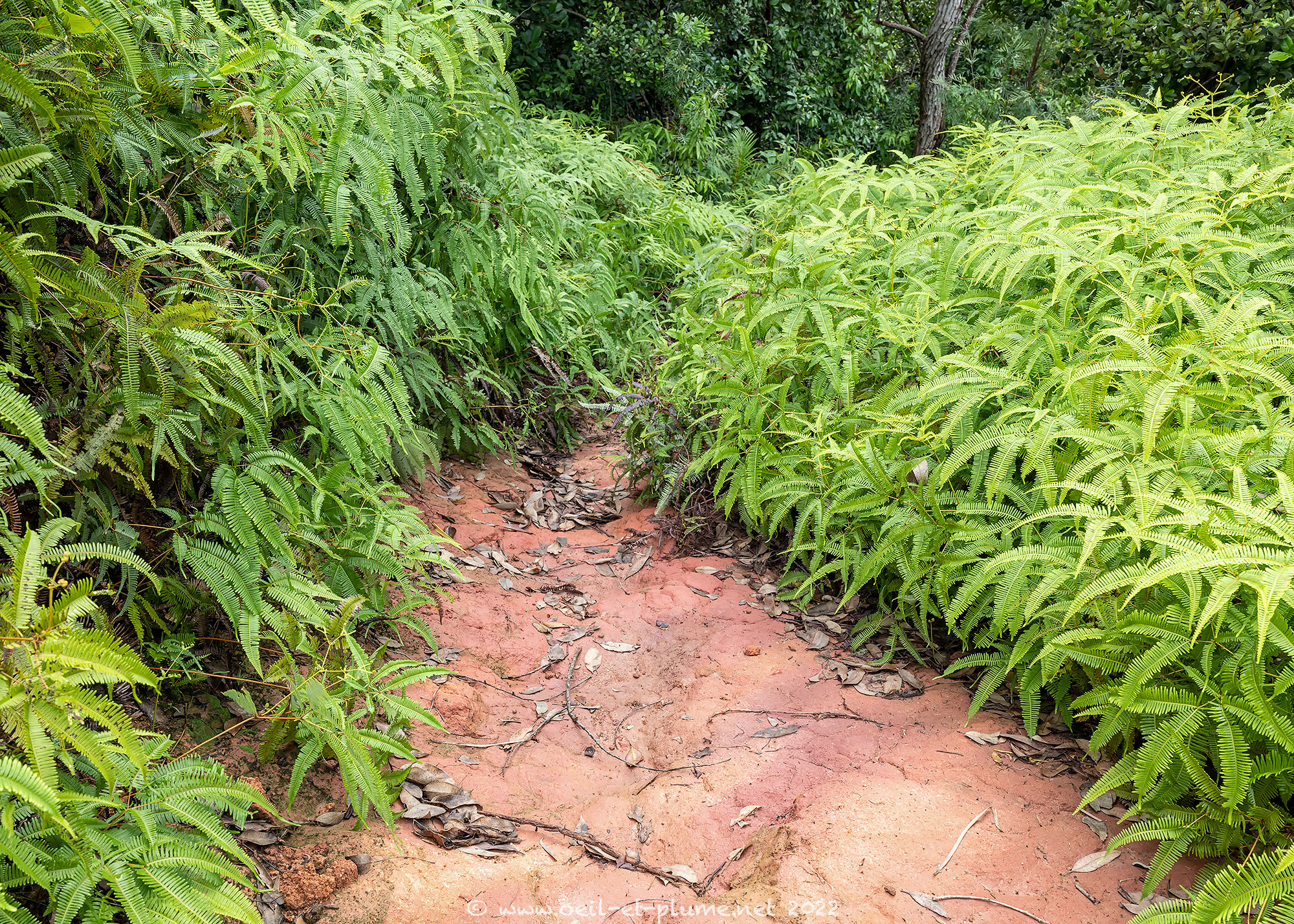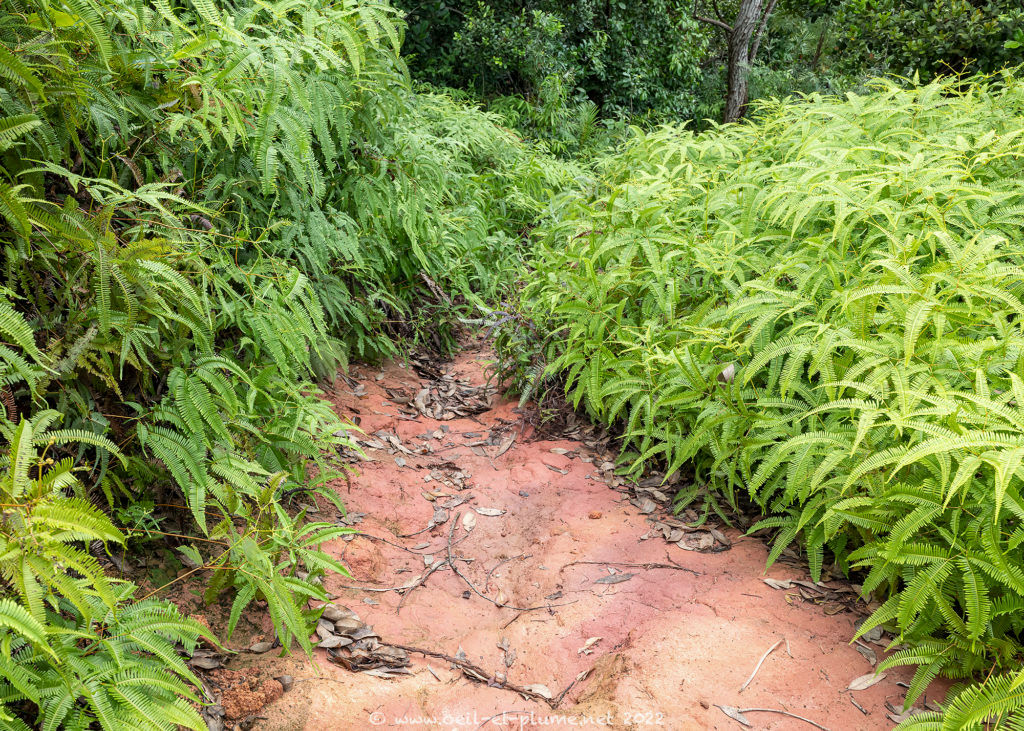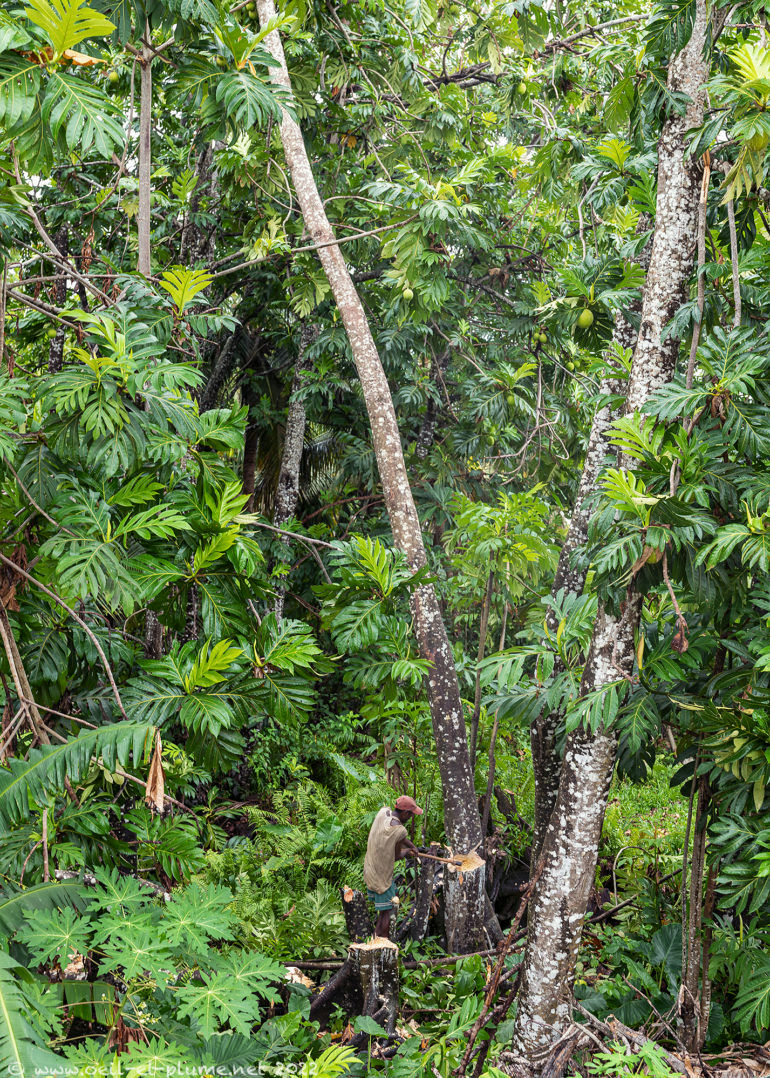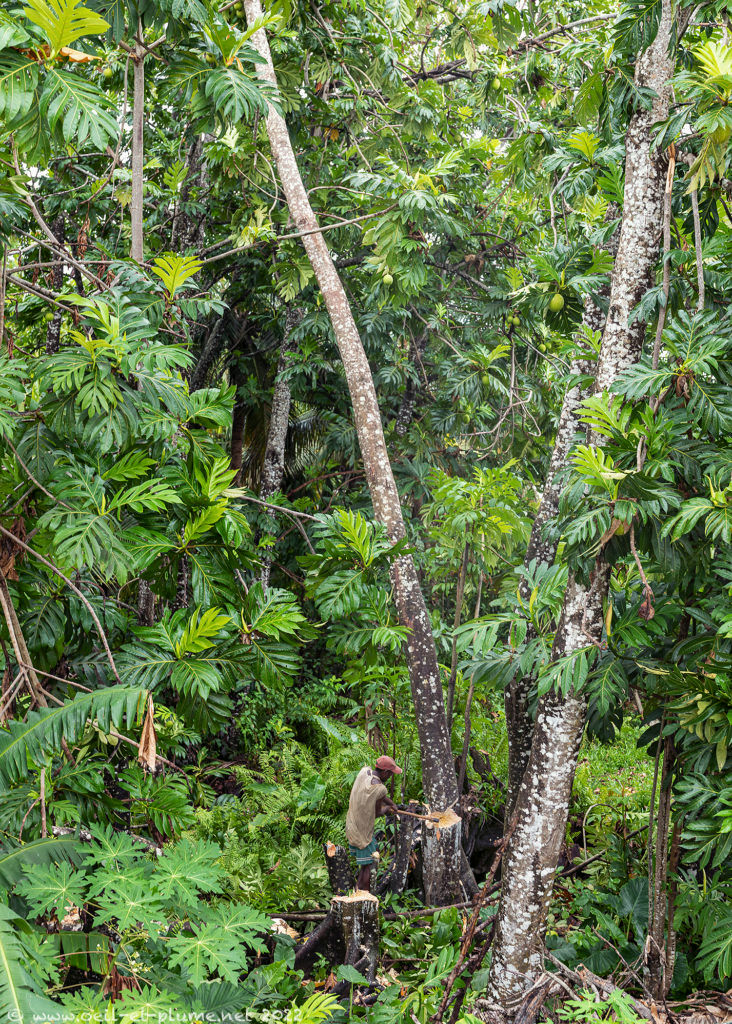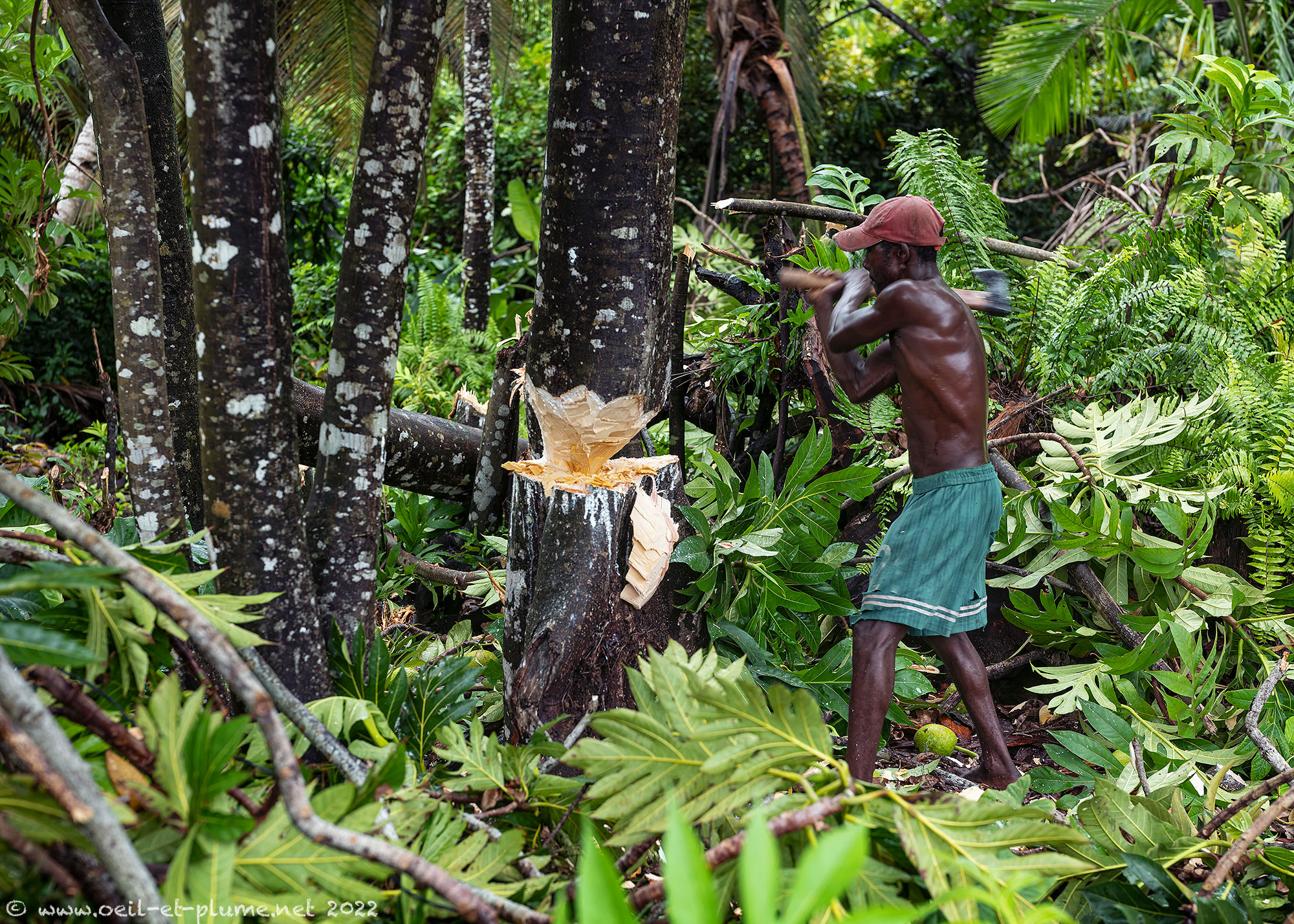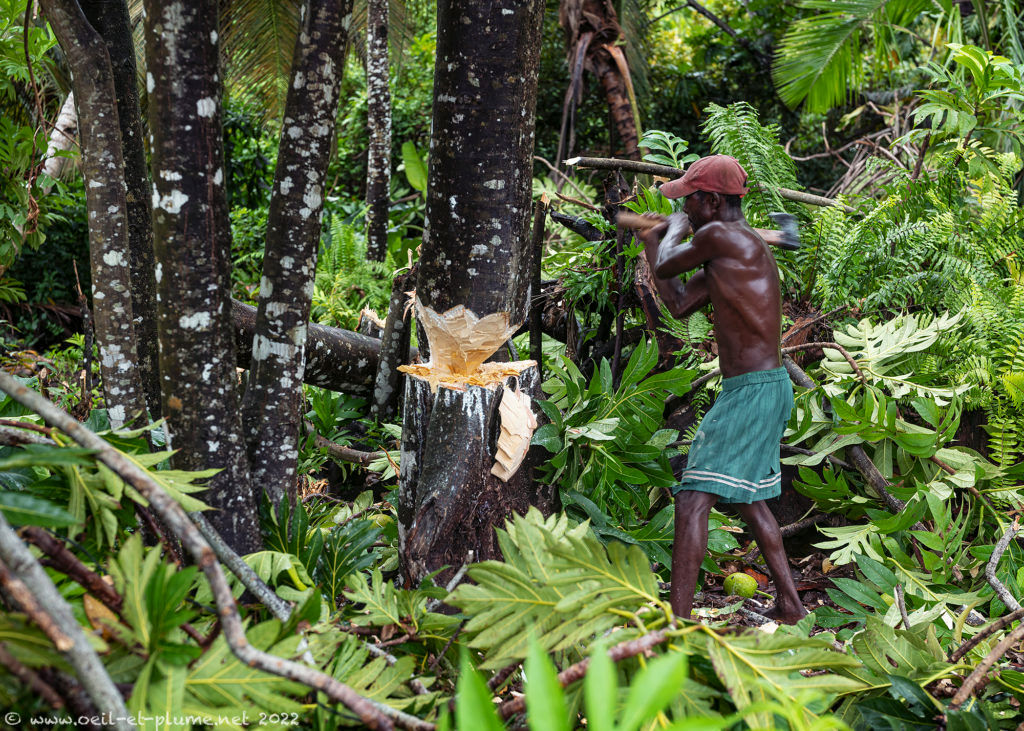 Sainte-Marie's real treasures
Reaching a swampy area, we meet two men extracting the sand under water. Our discussion with them created the breakthrough: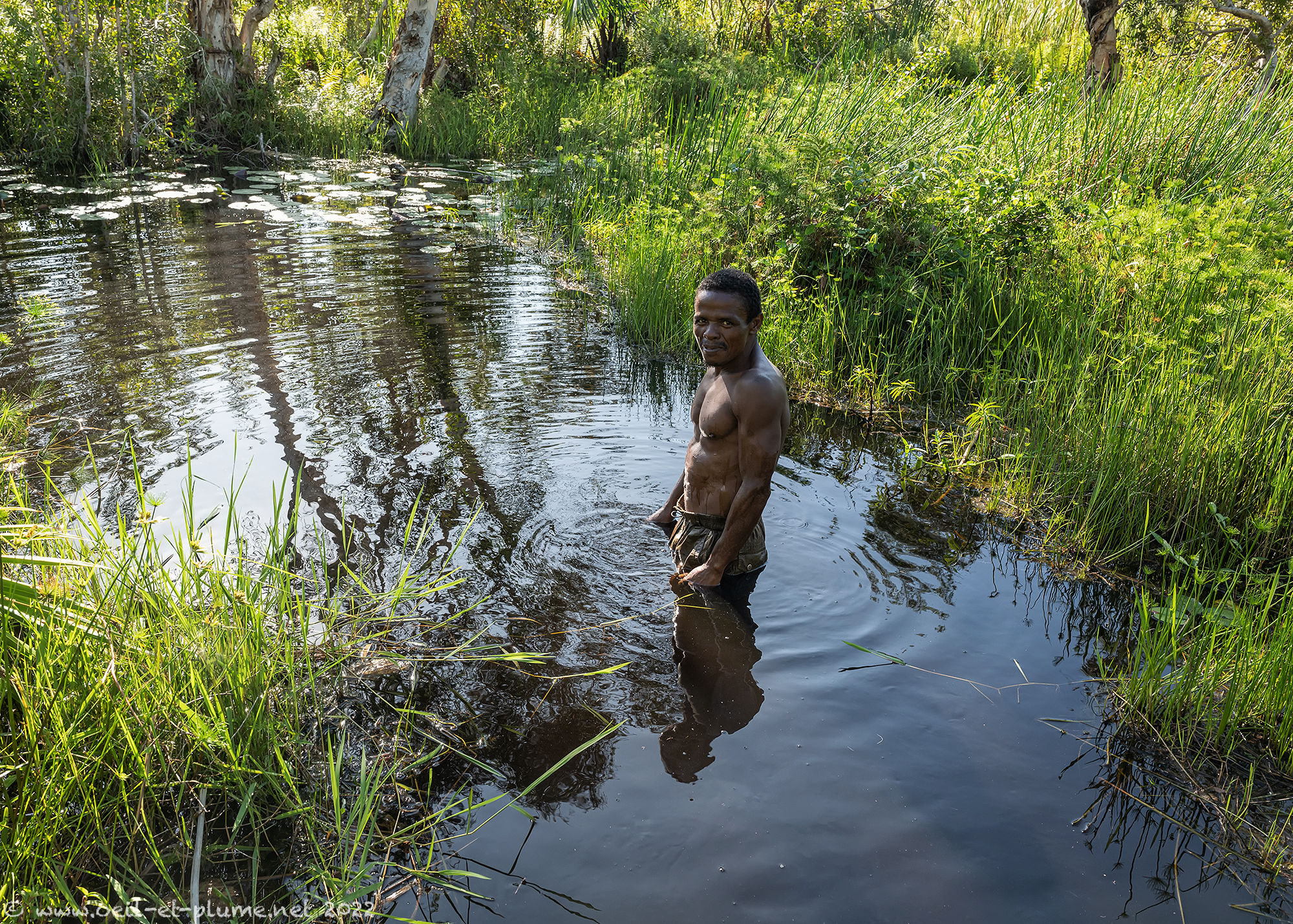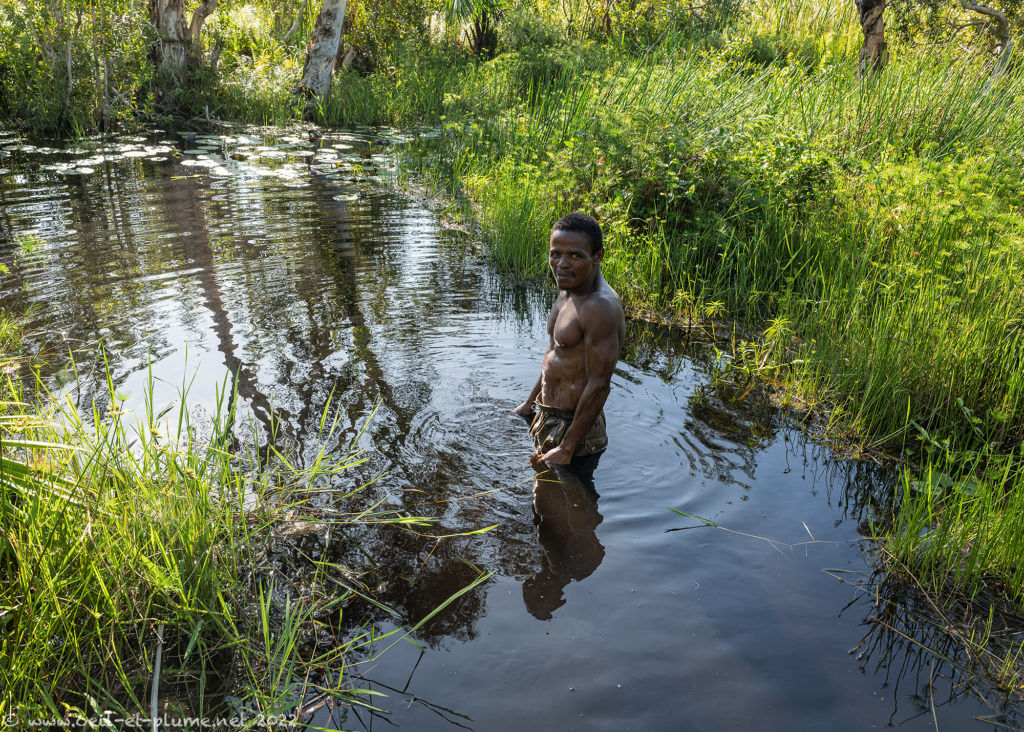 "We too searched for the pirates' treasure in the island. We skimmed the land and even the underwater ground for years, with no success. We understood finally that the real treasure in Sainte-Marie is the island itself: its beautiful landscape, its micro-climate, its natural resources, our culture and our living style. Since then, we stopped dreaming and searching for the nebulous pirates' treasures. Instead, we extract underwater sand and sell it for our living. This is a hard life, but we love it."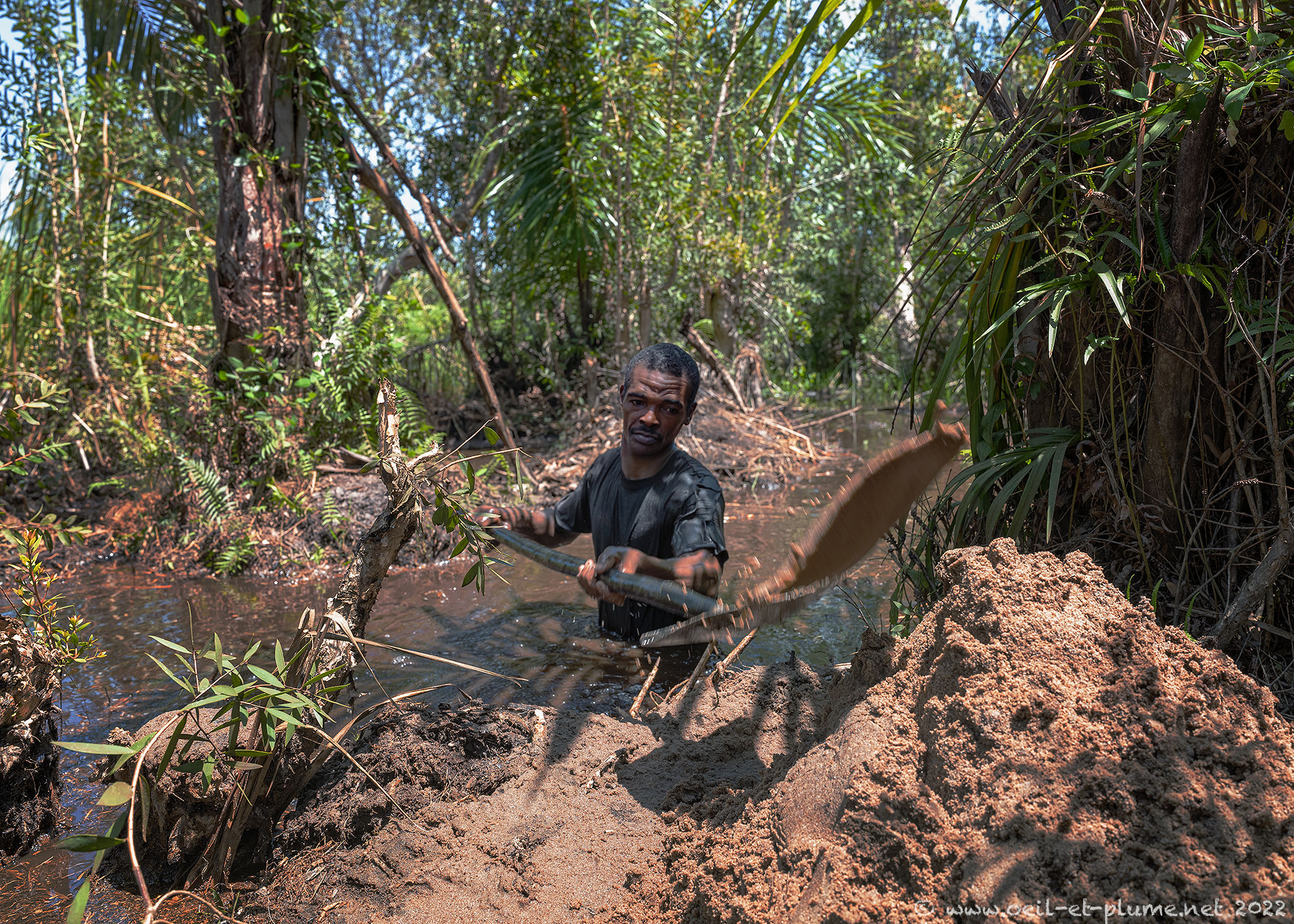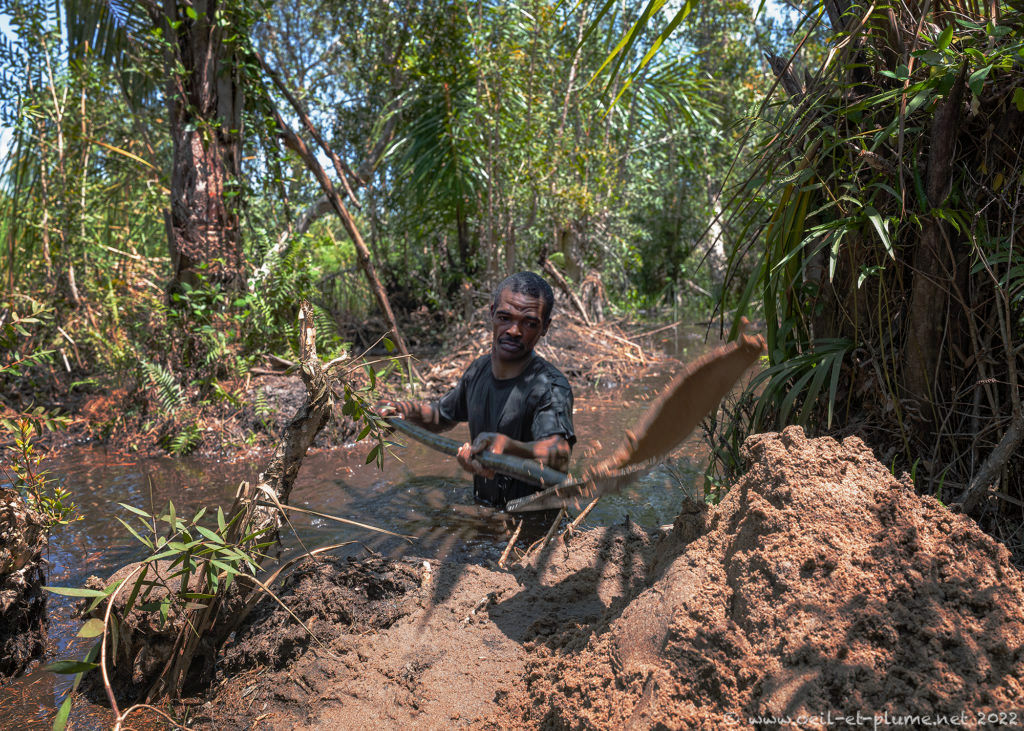 What else to add to such a masterpiece of real-life philosophy? Consequently, we stopped hunting for precious hand-made items in Sainte-Marie. We opened new eyes not only on the local ecosystem, but also on the everyday's life of its inhabitants.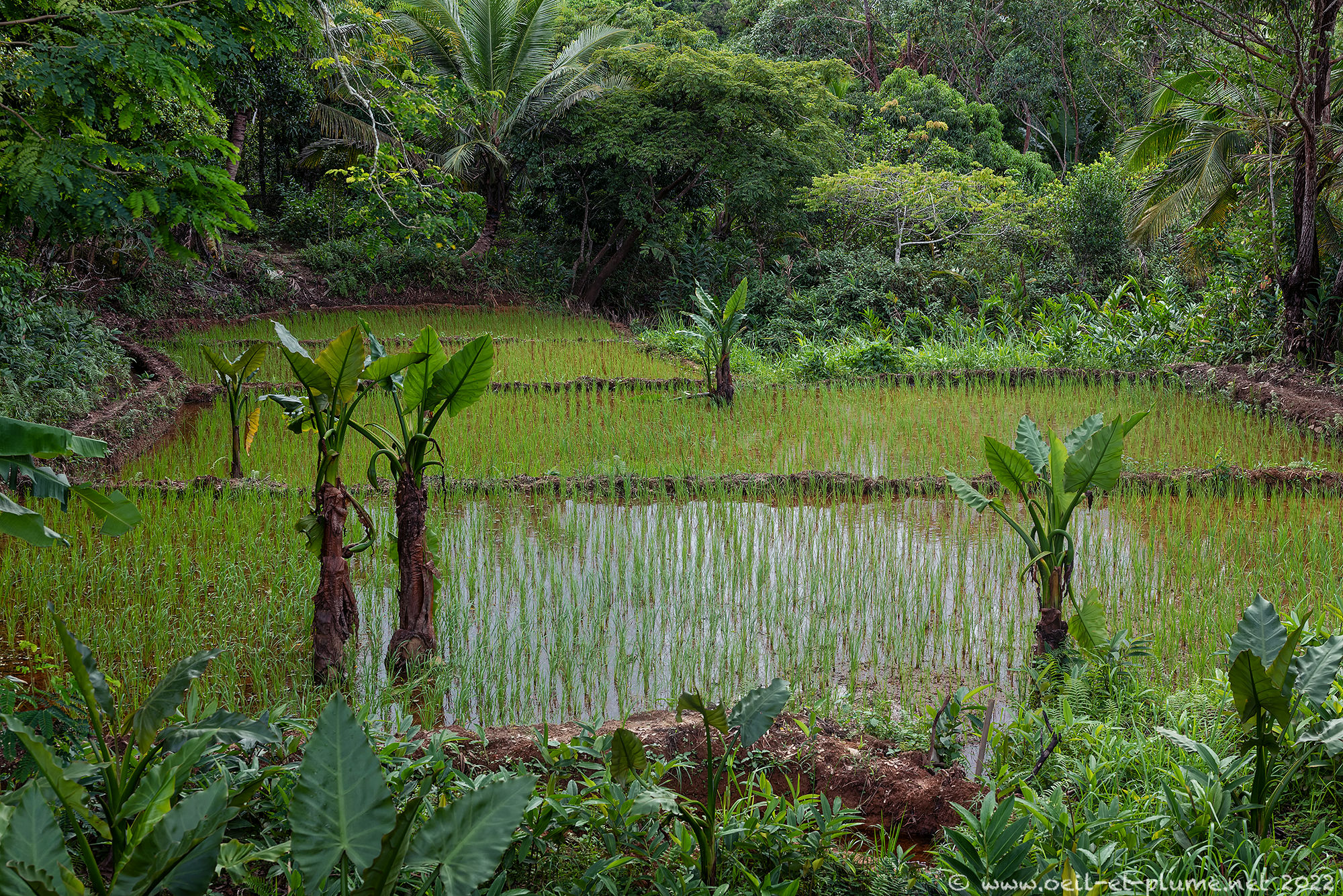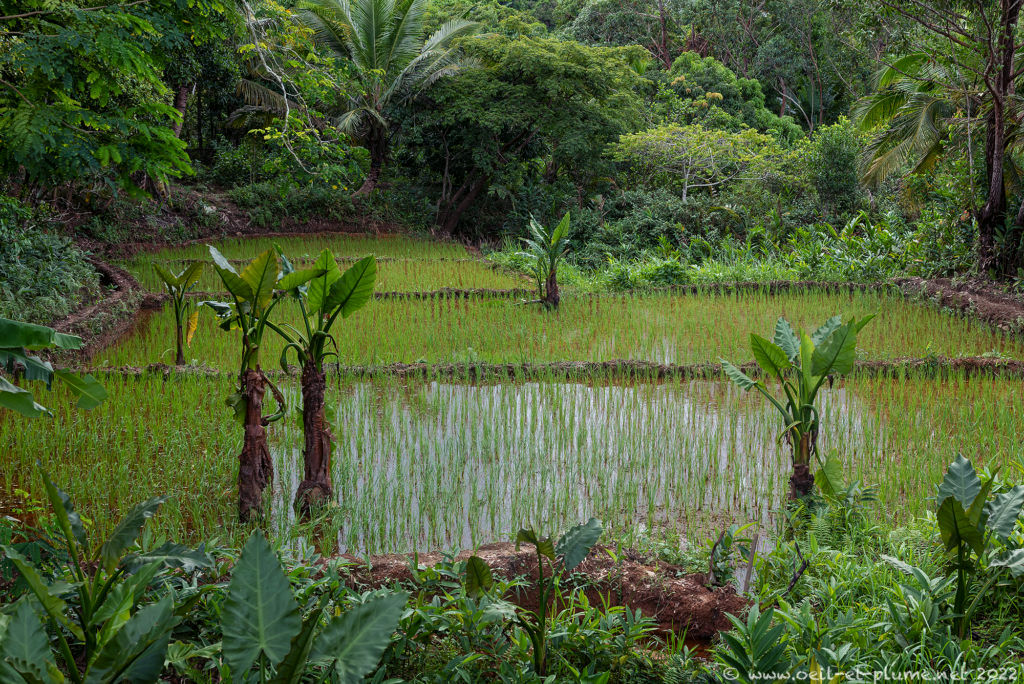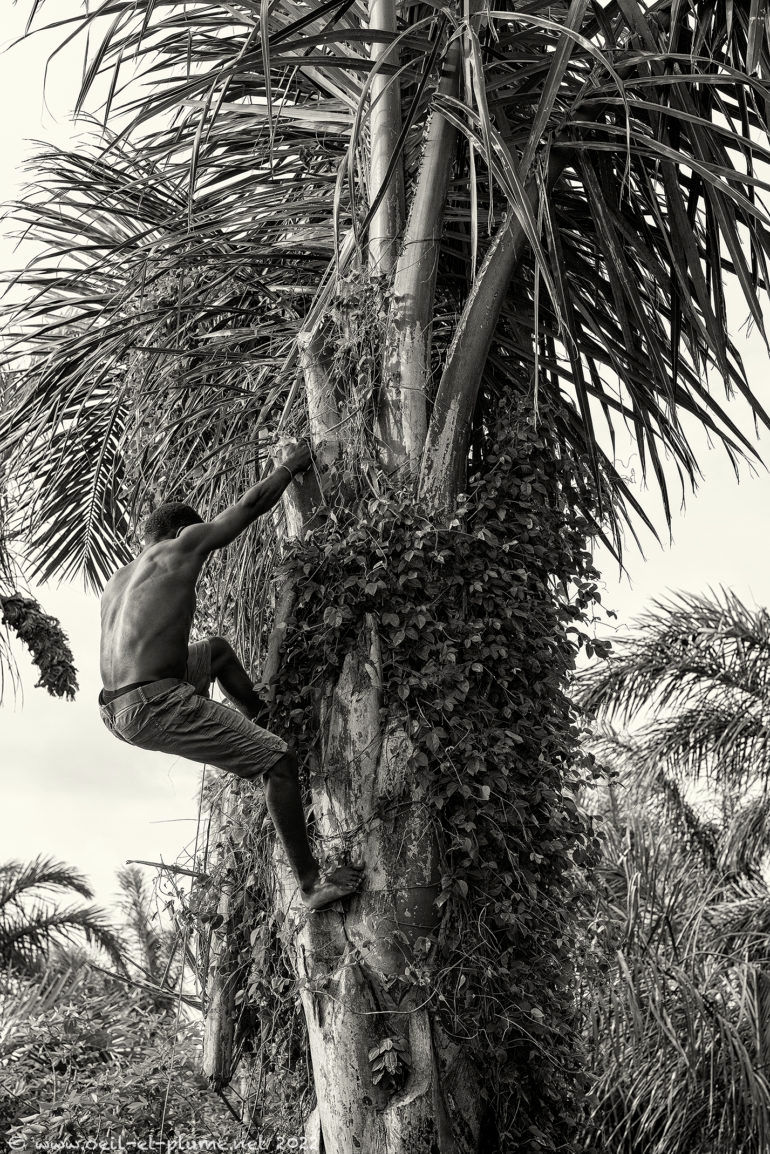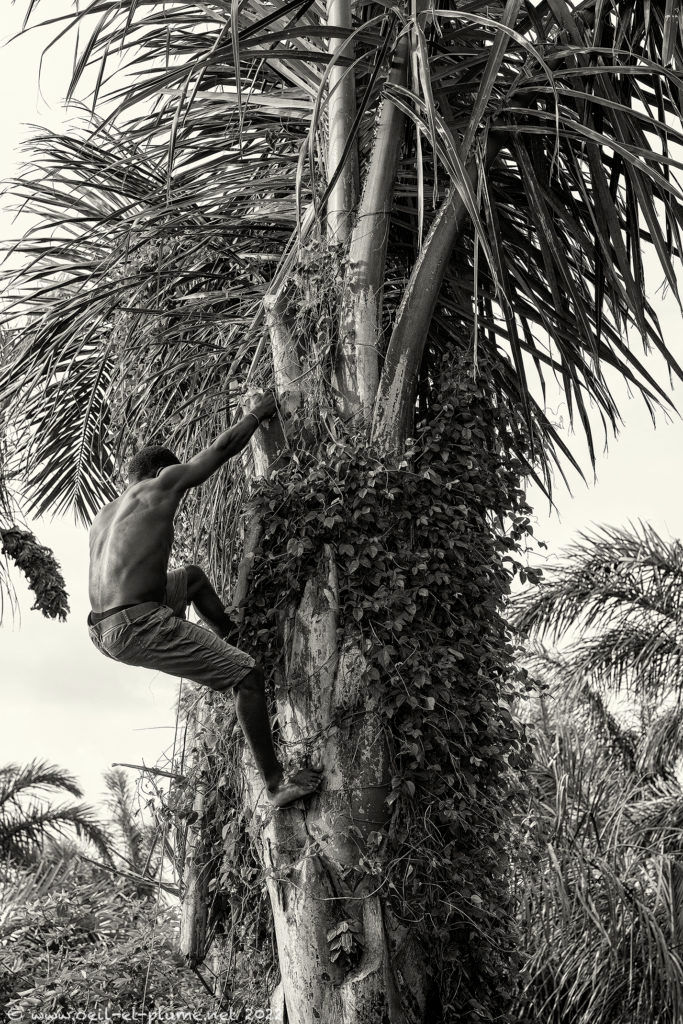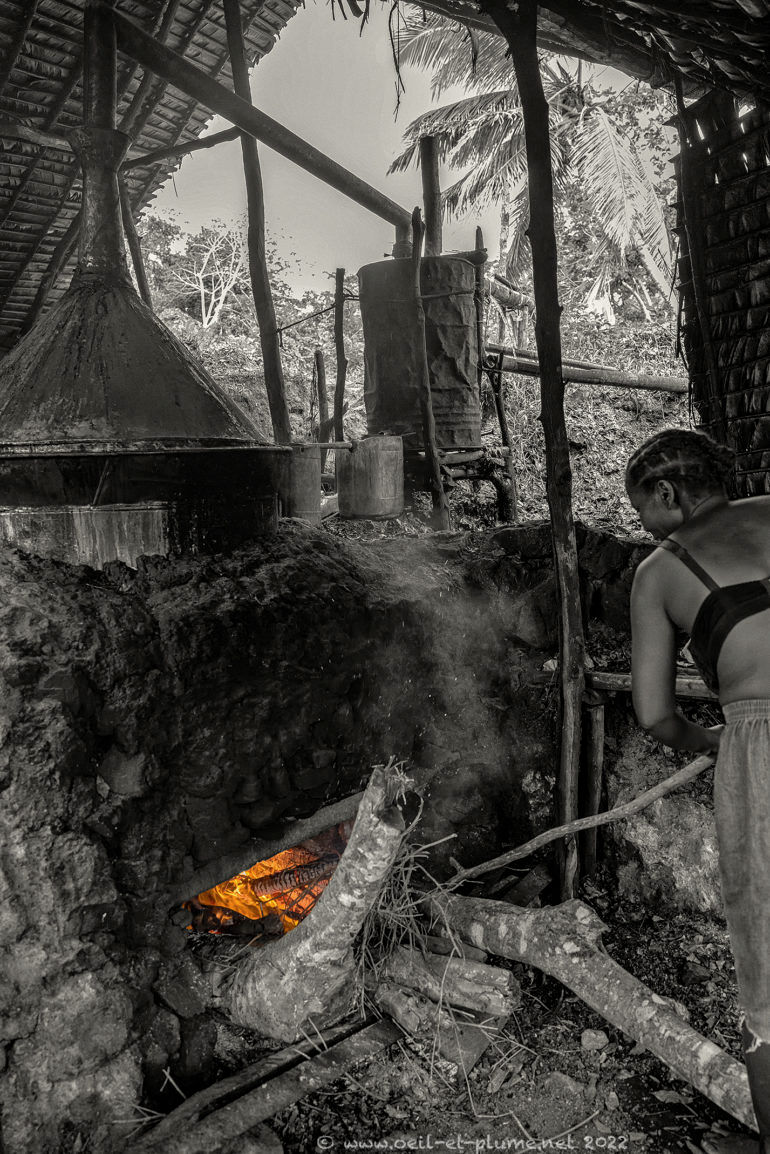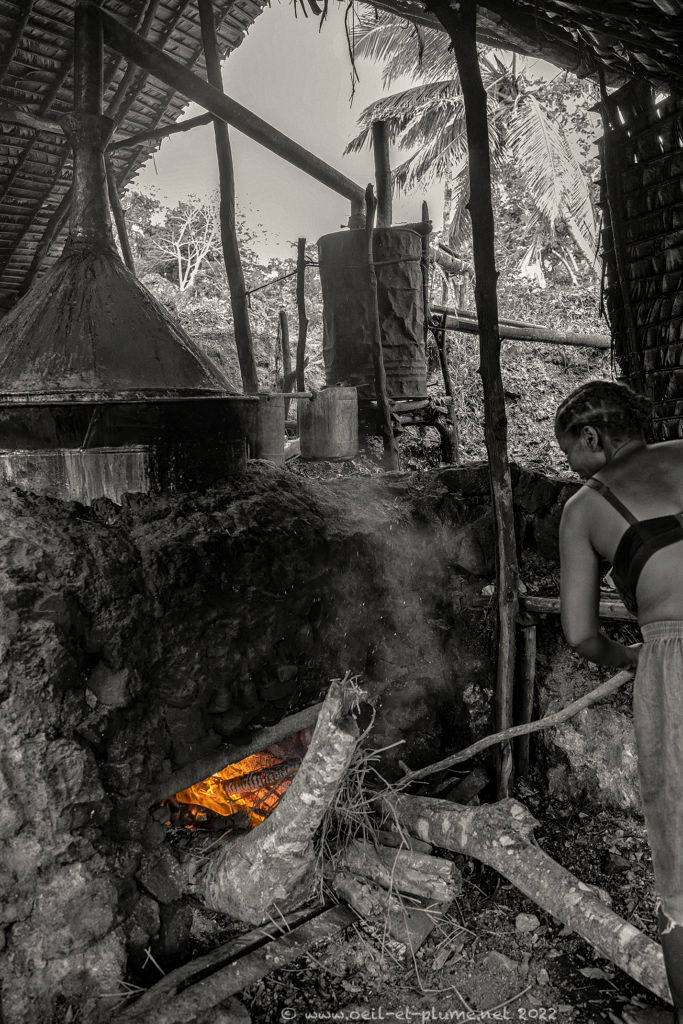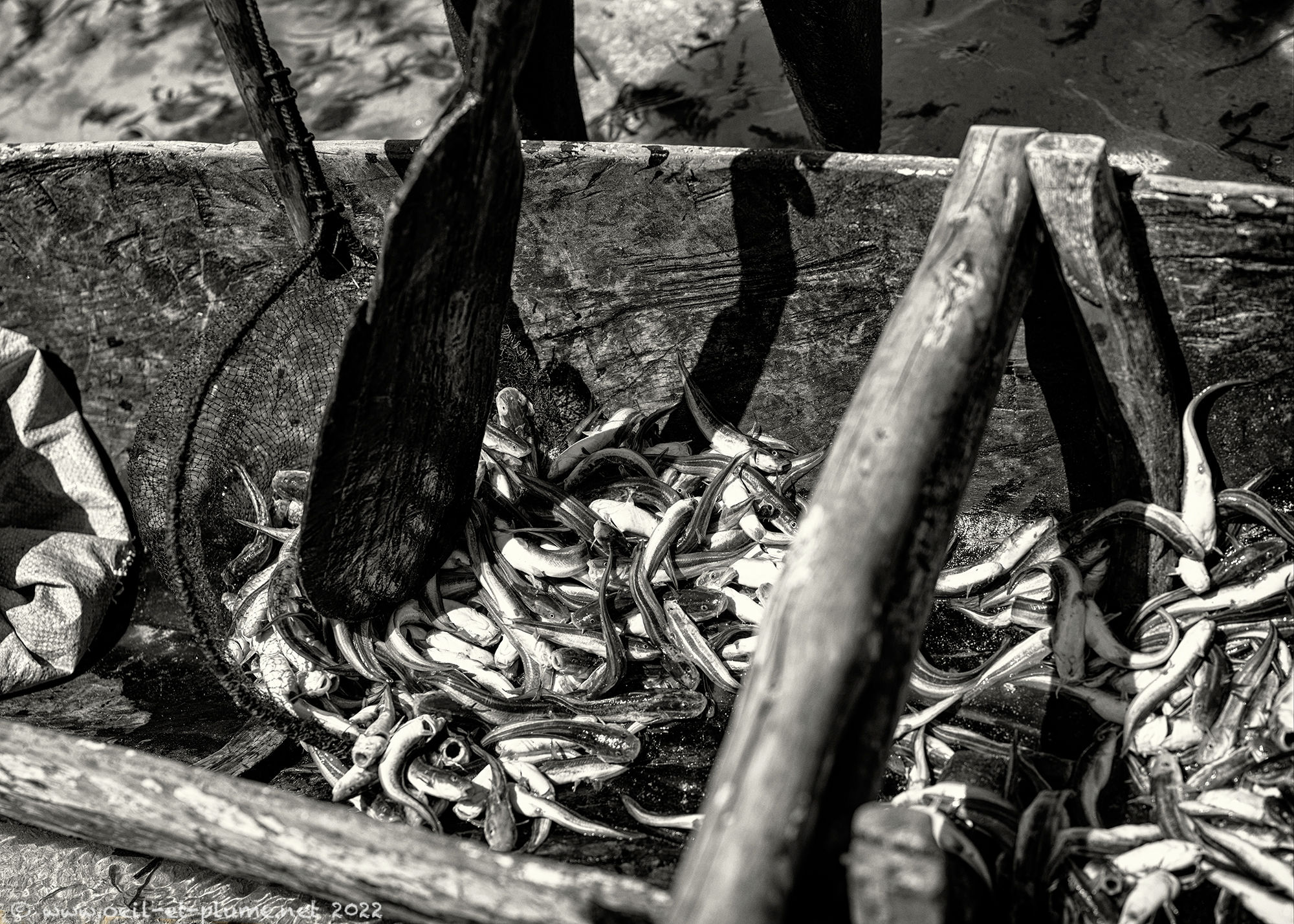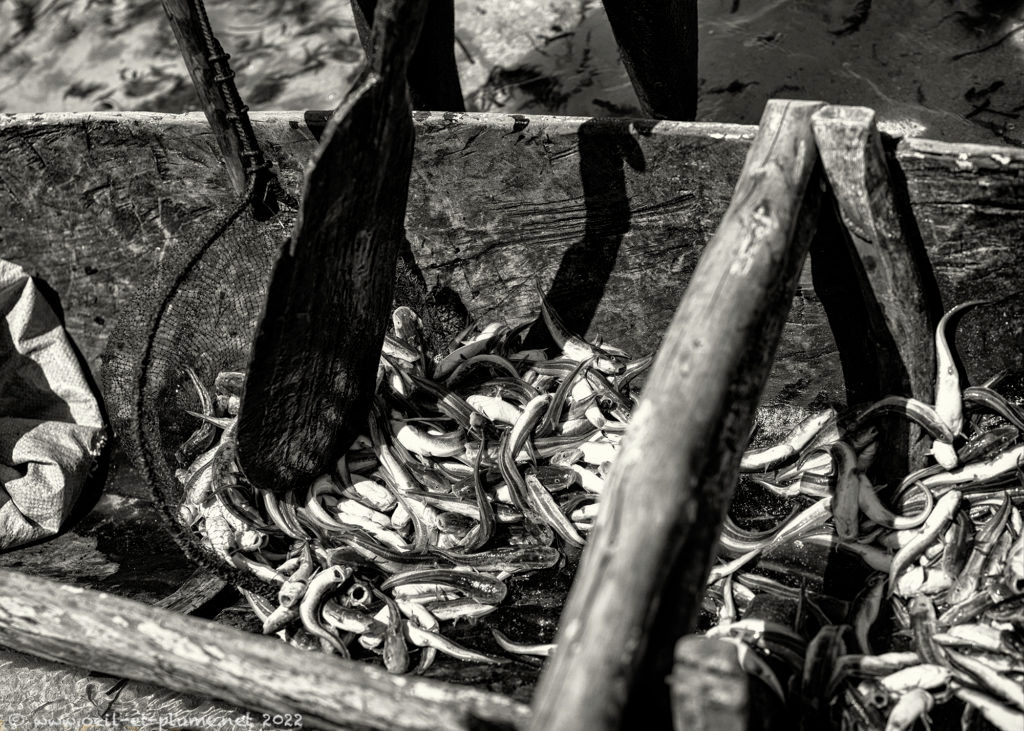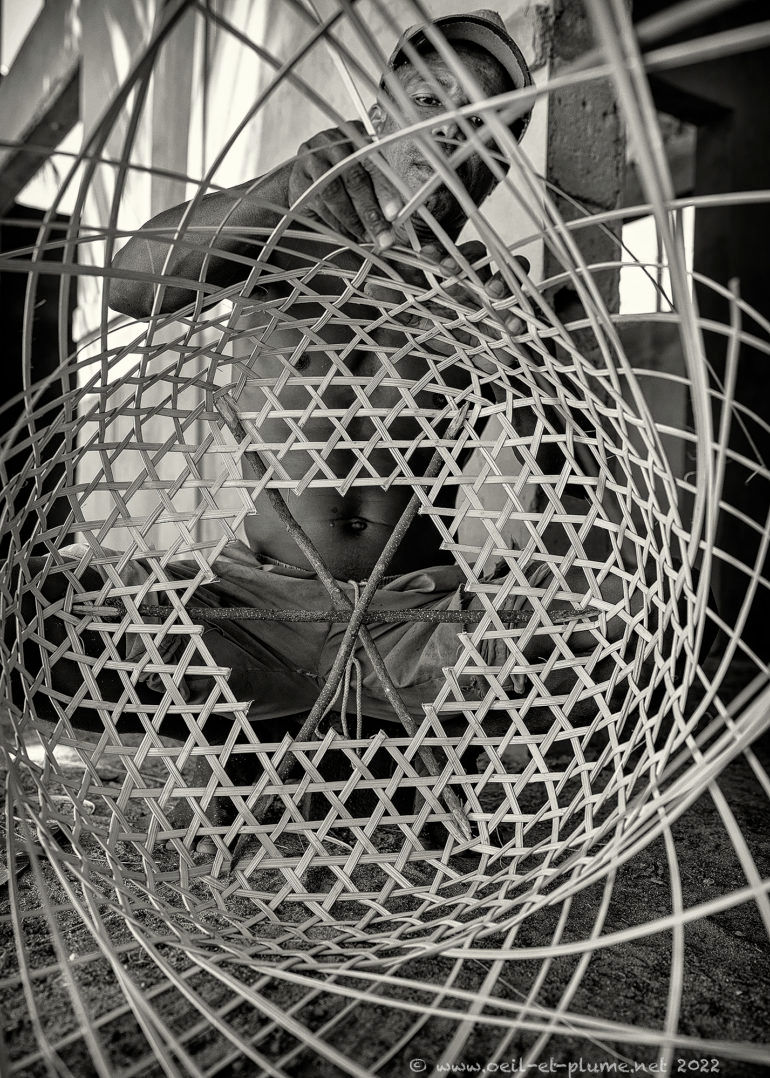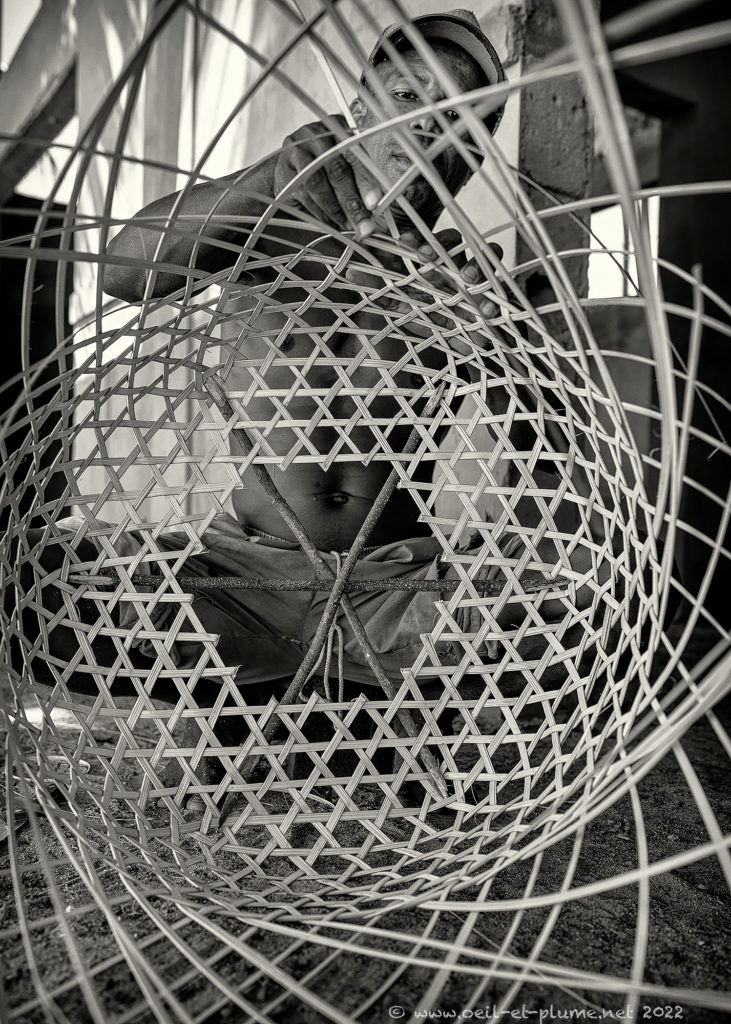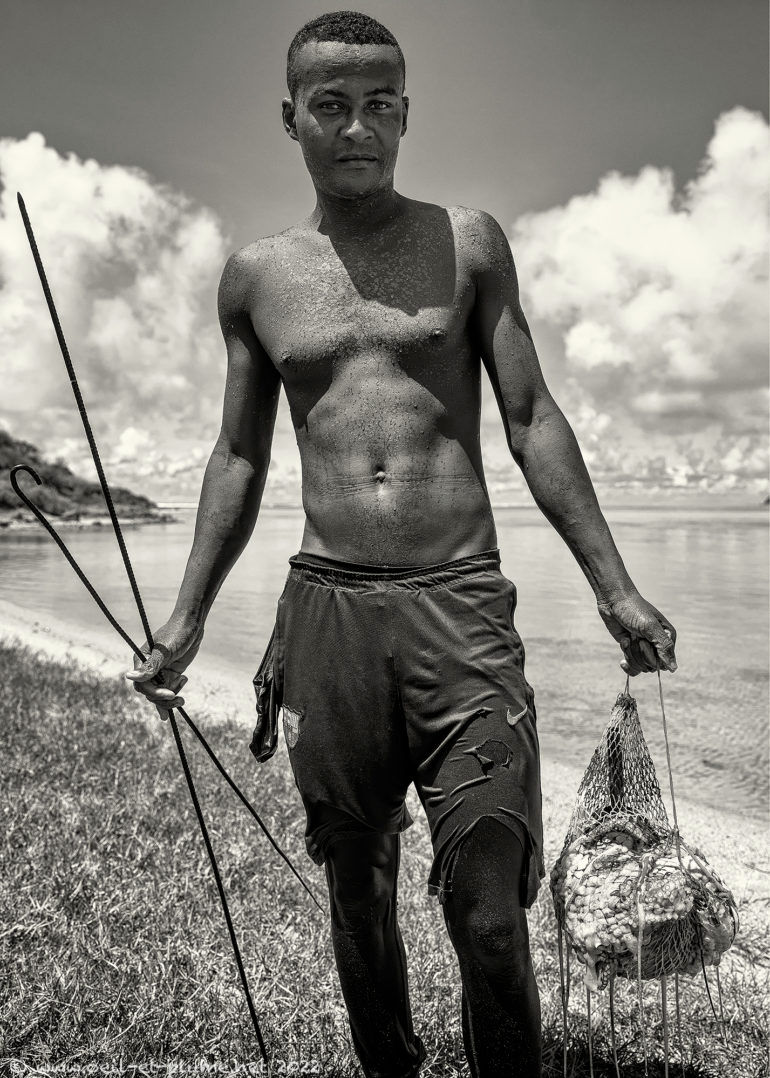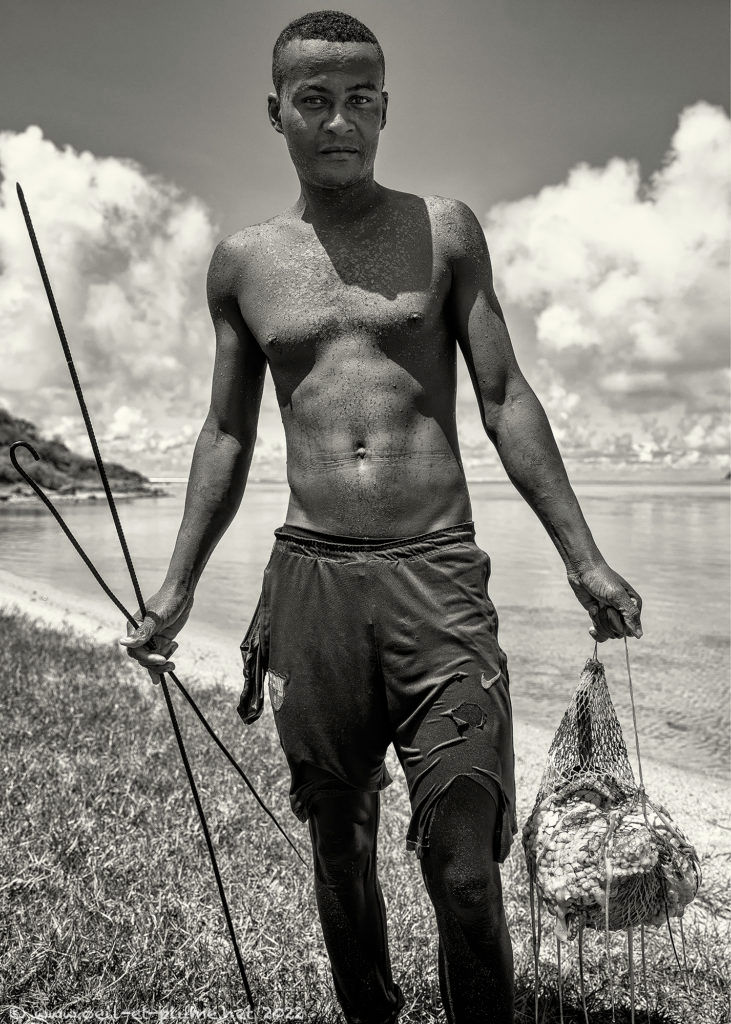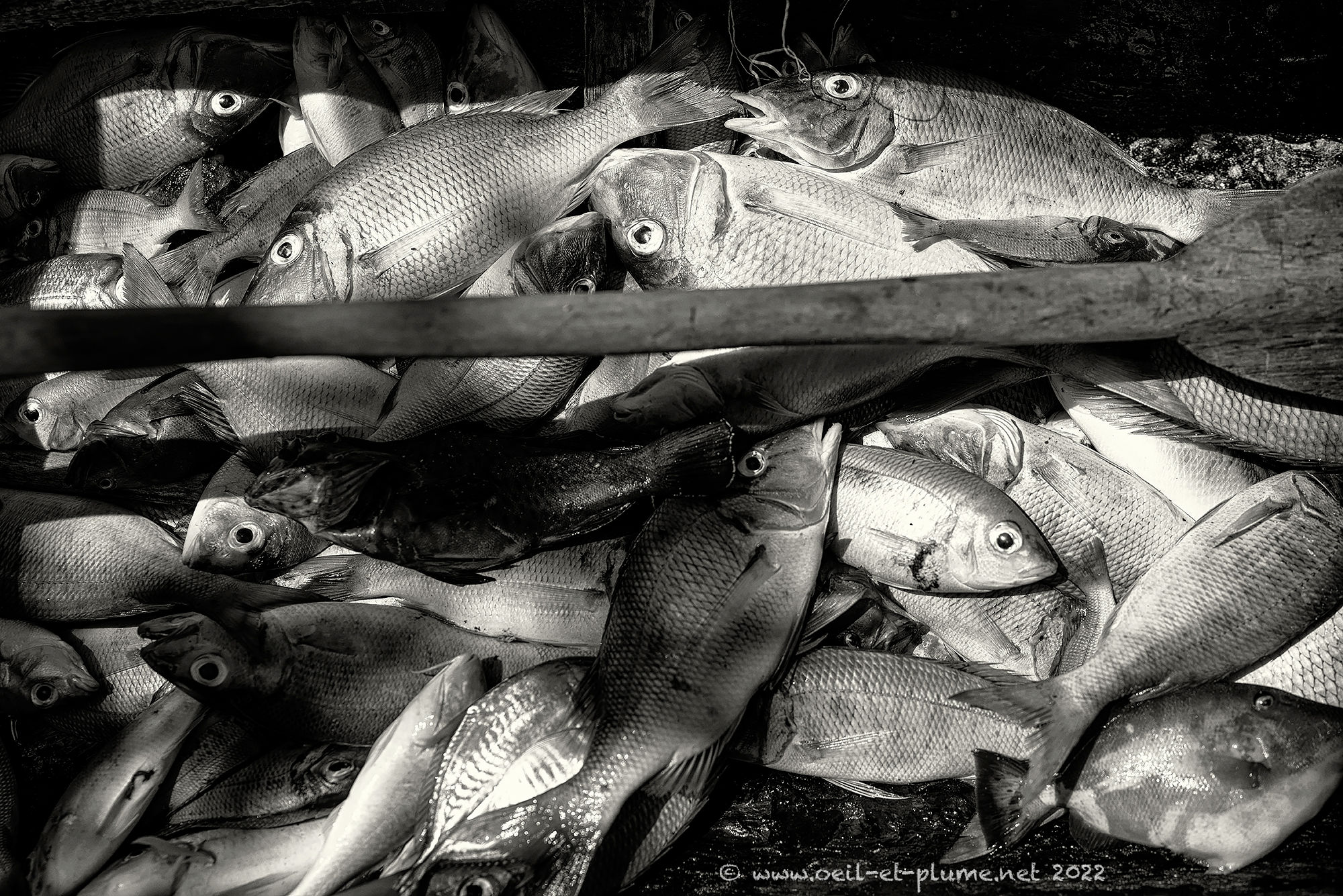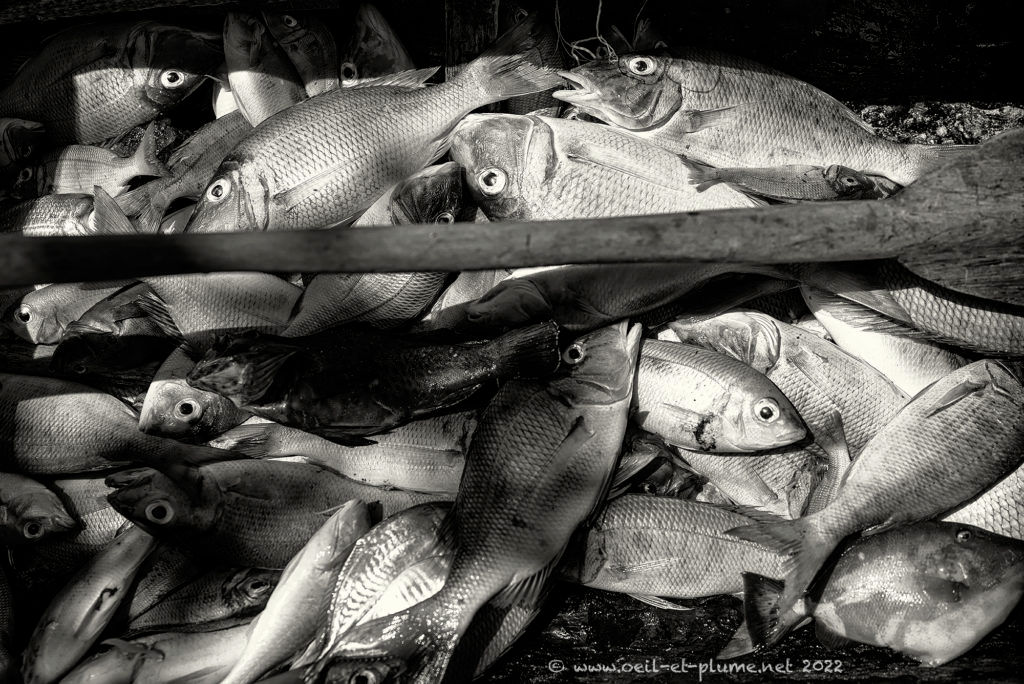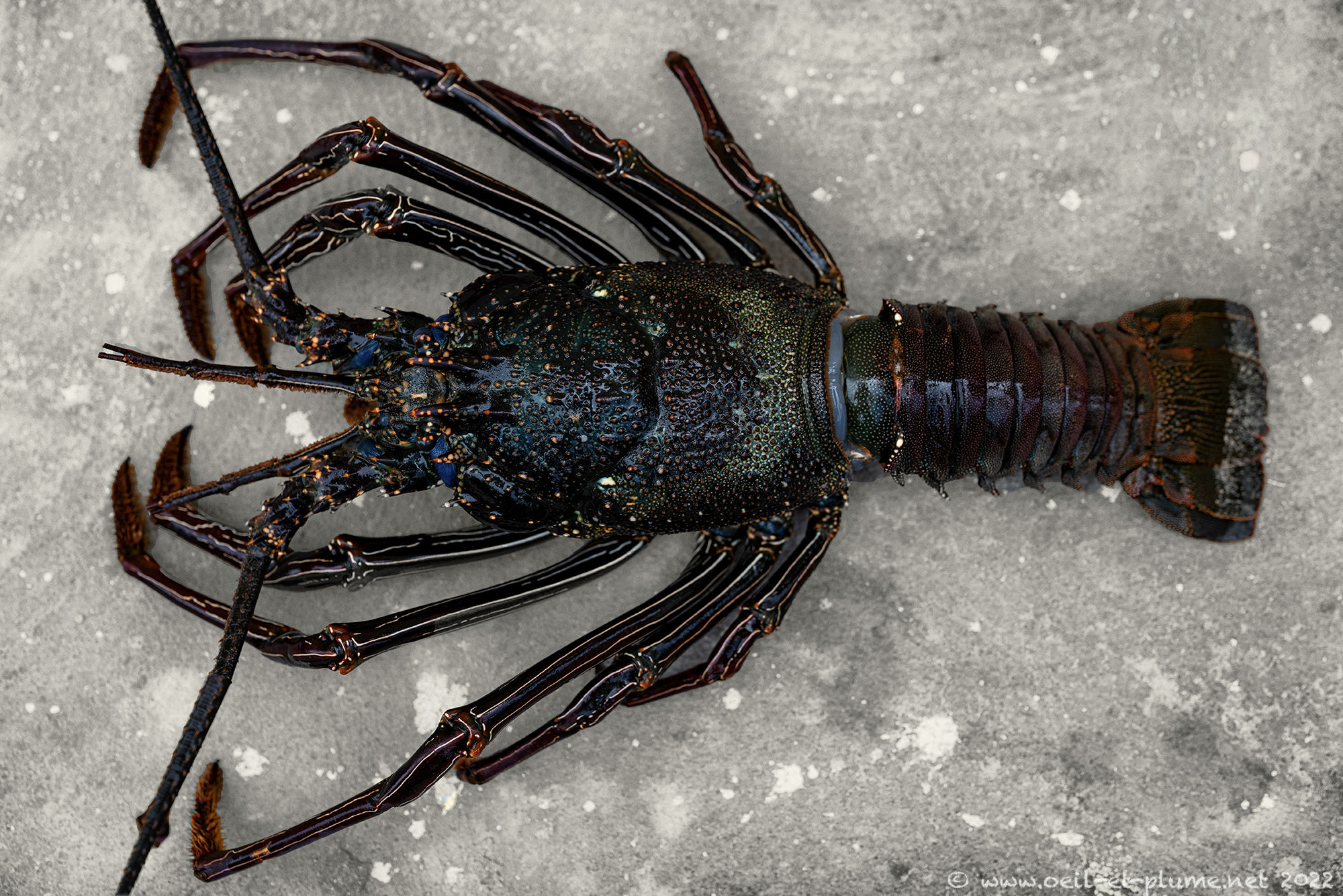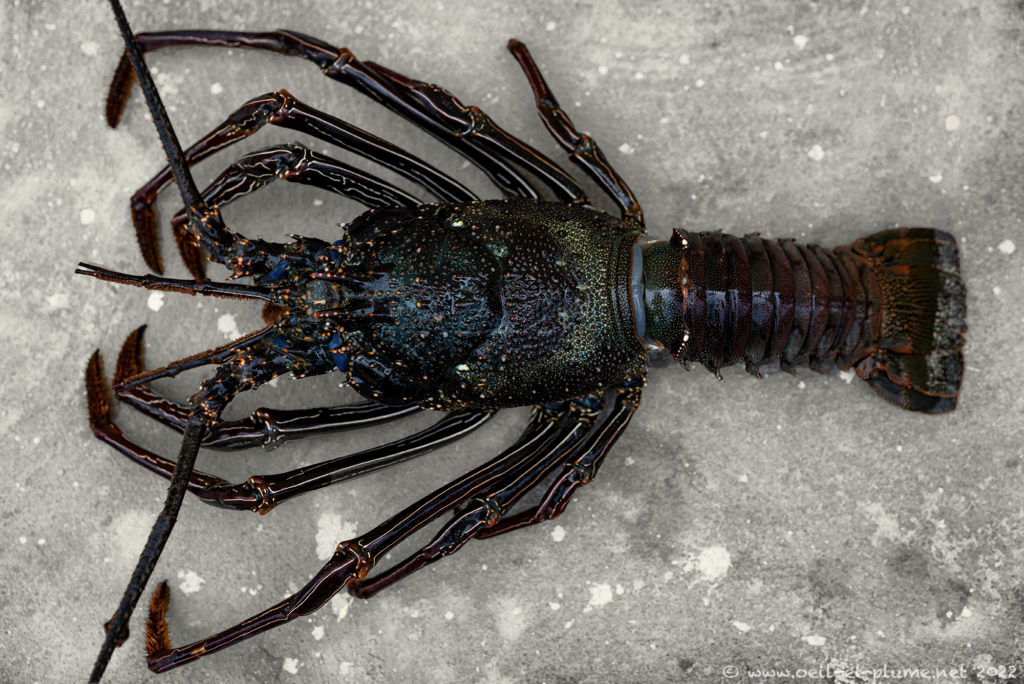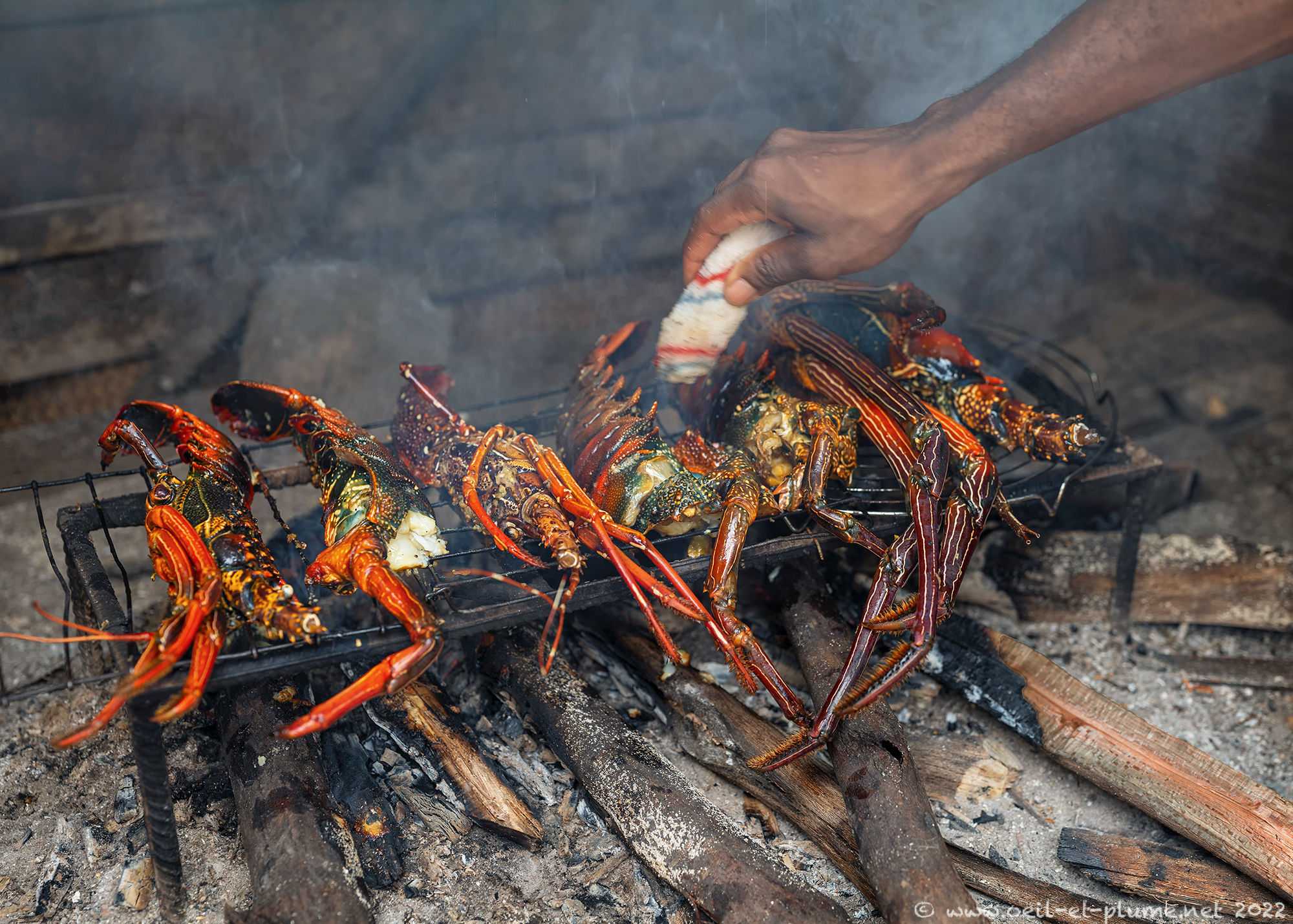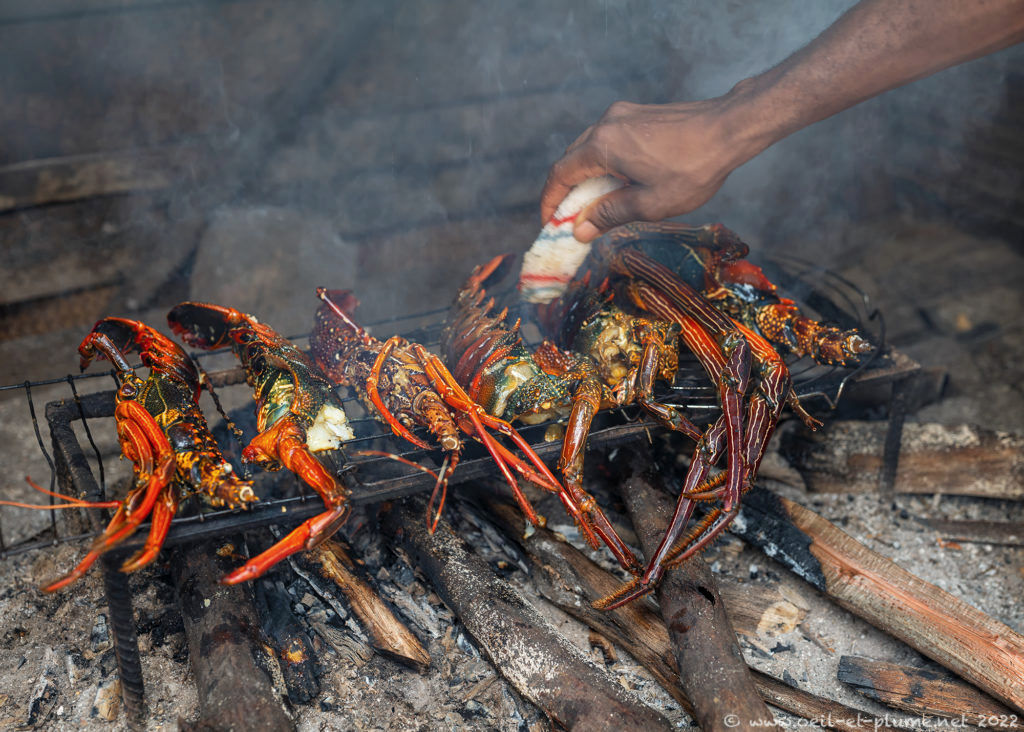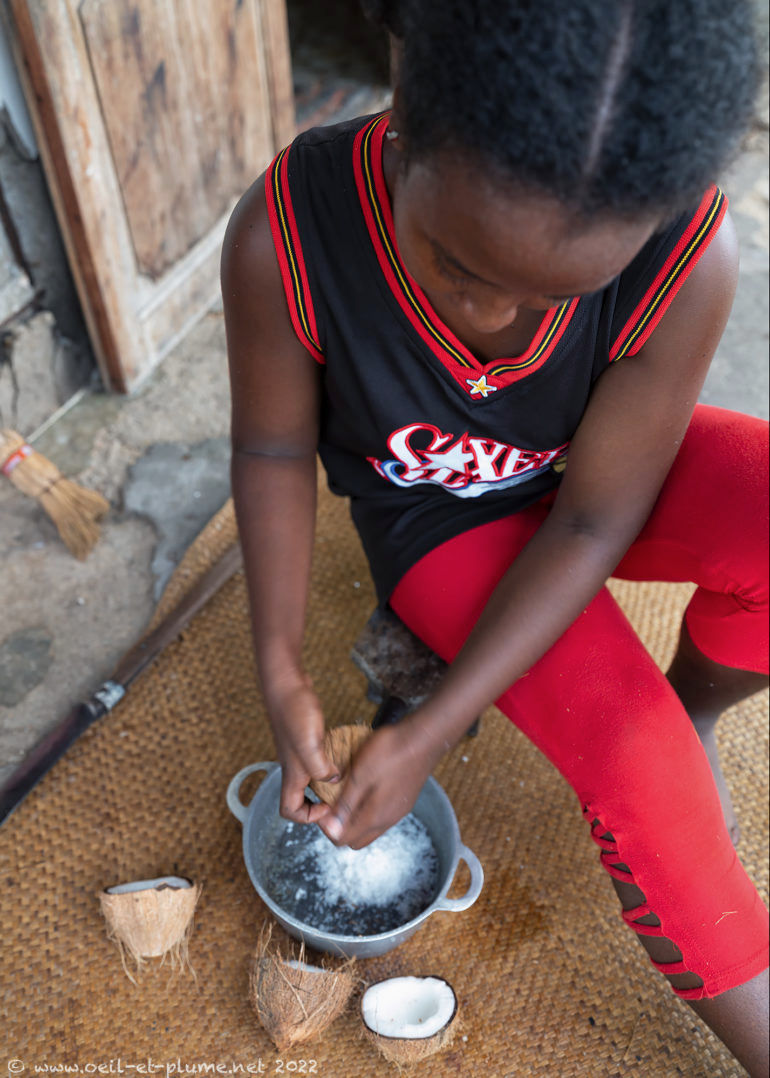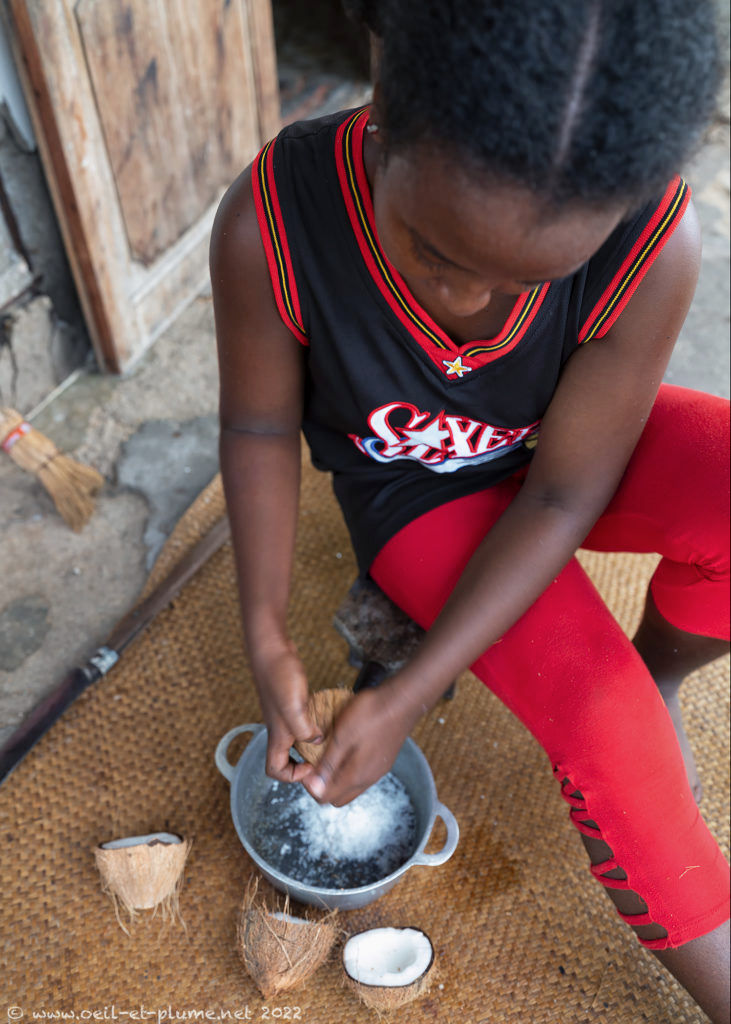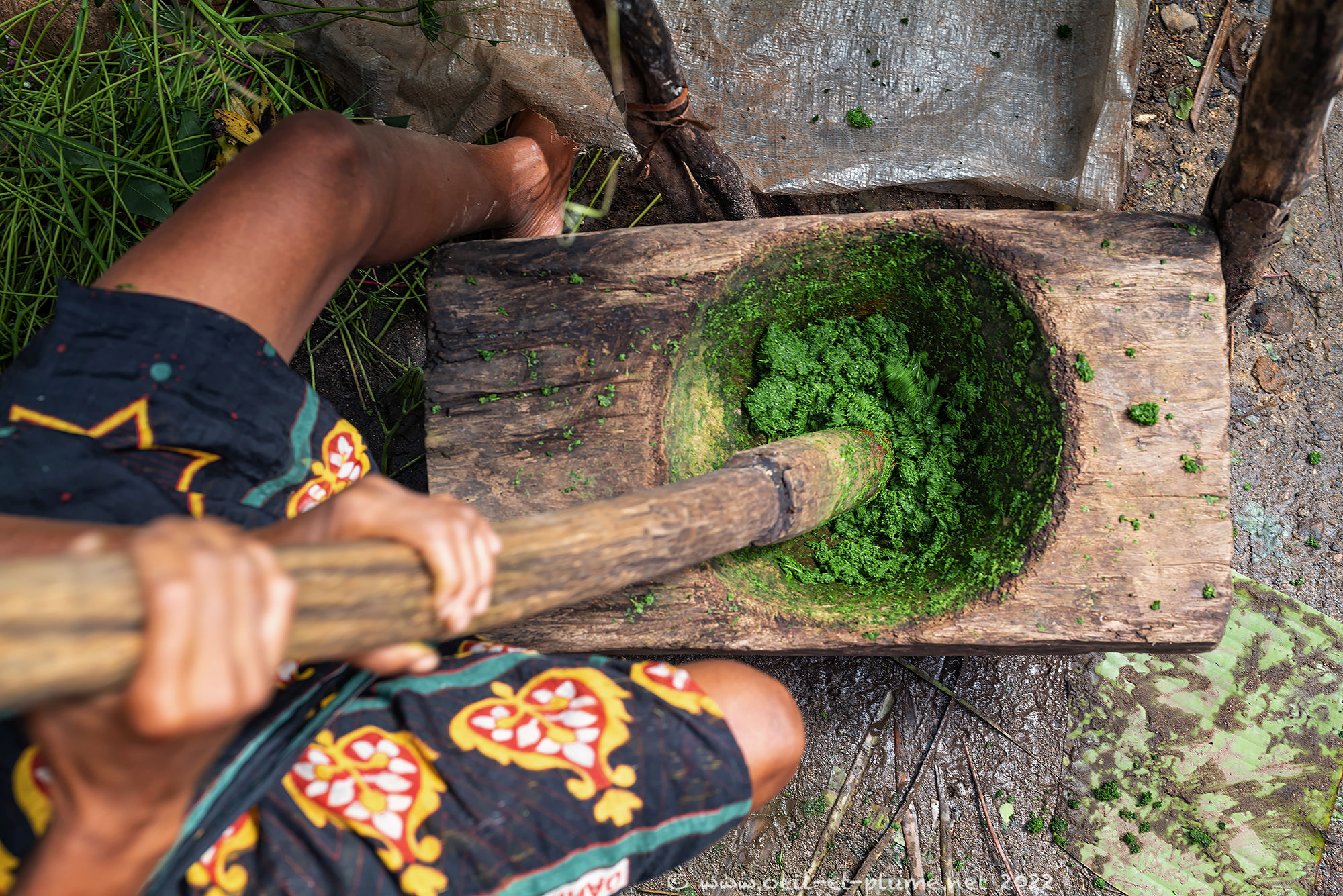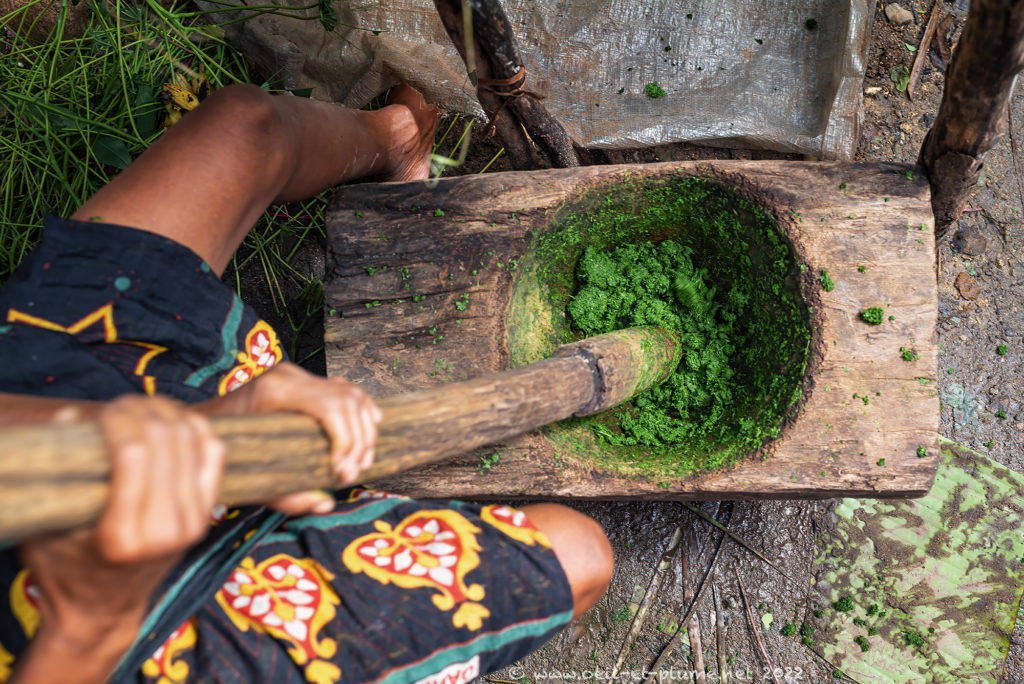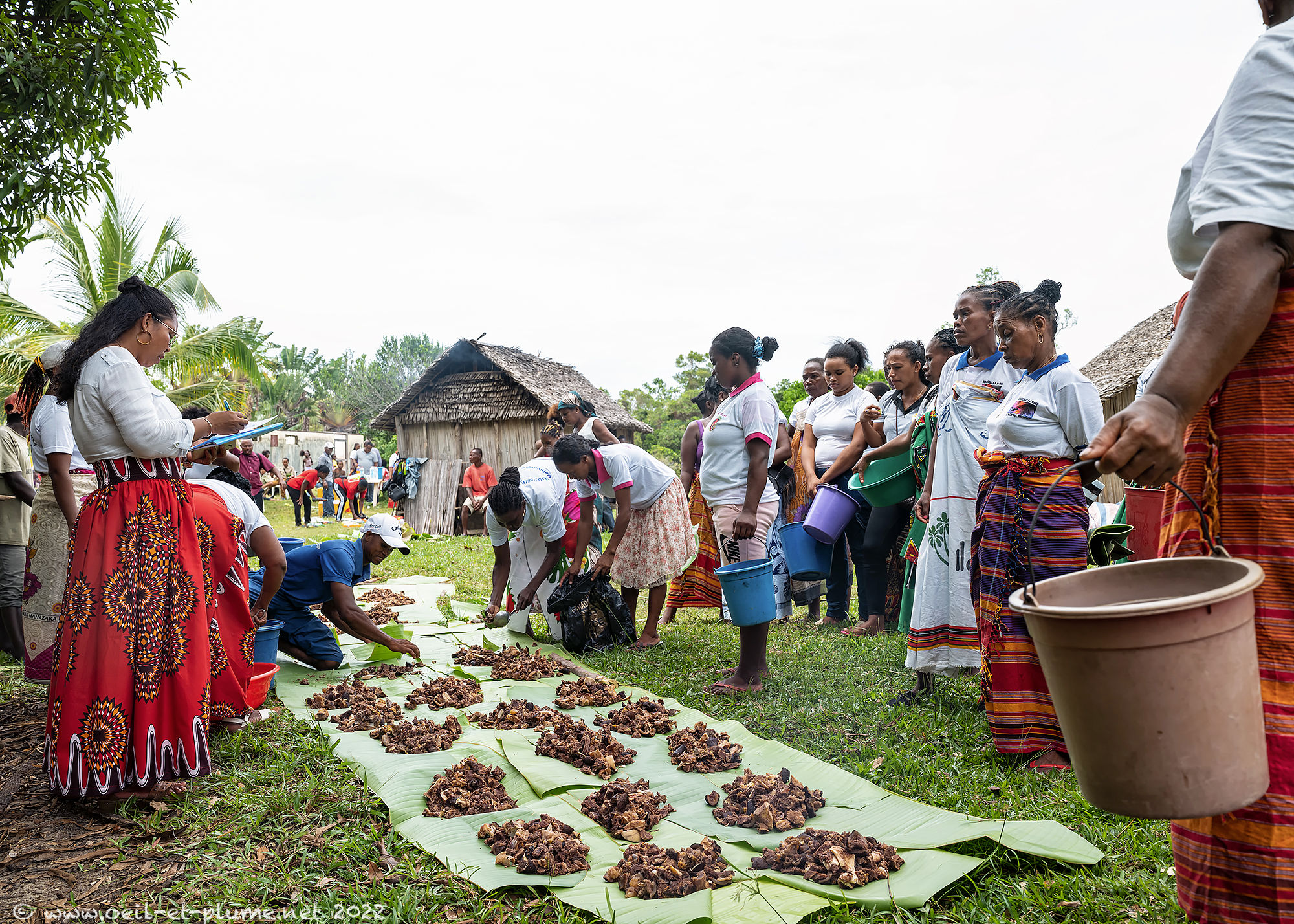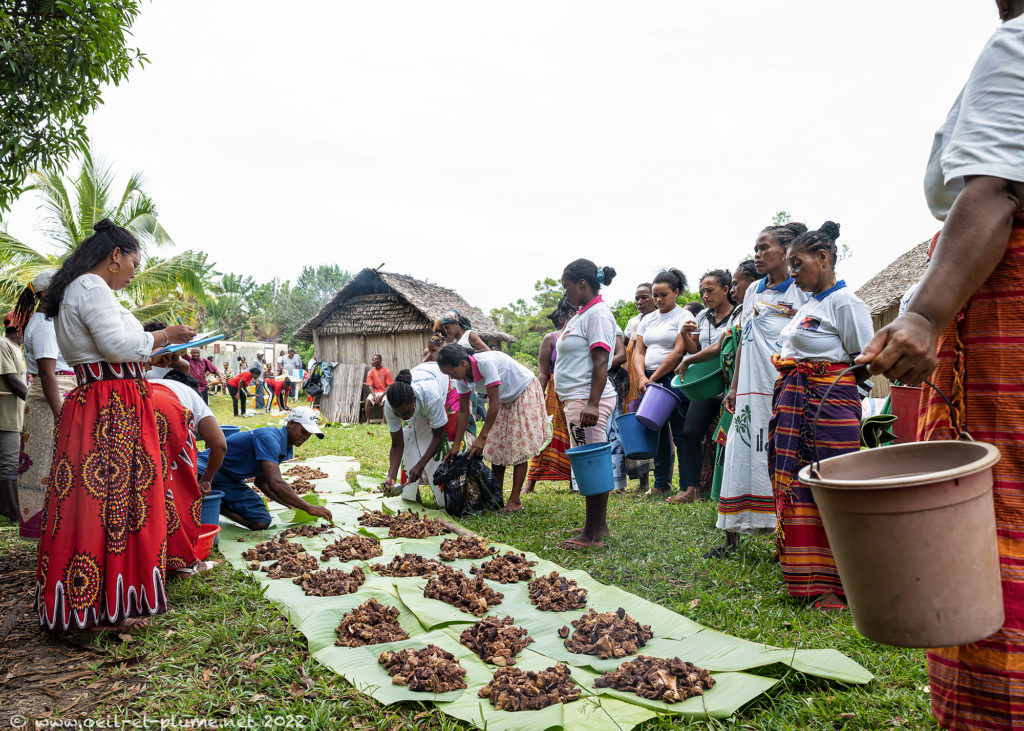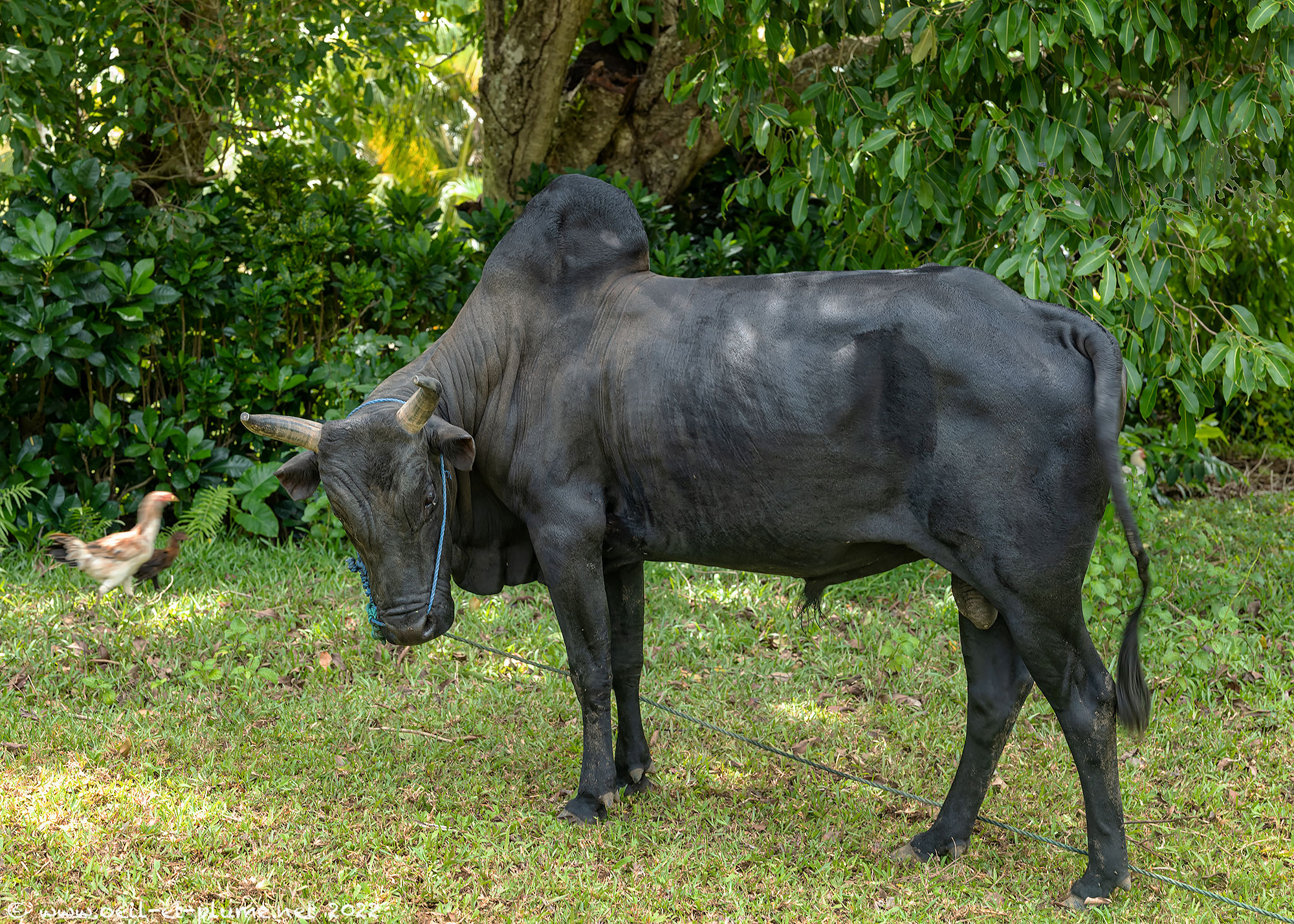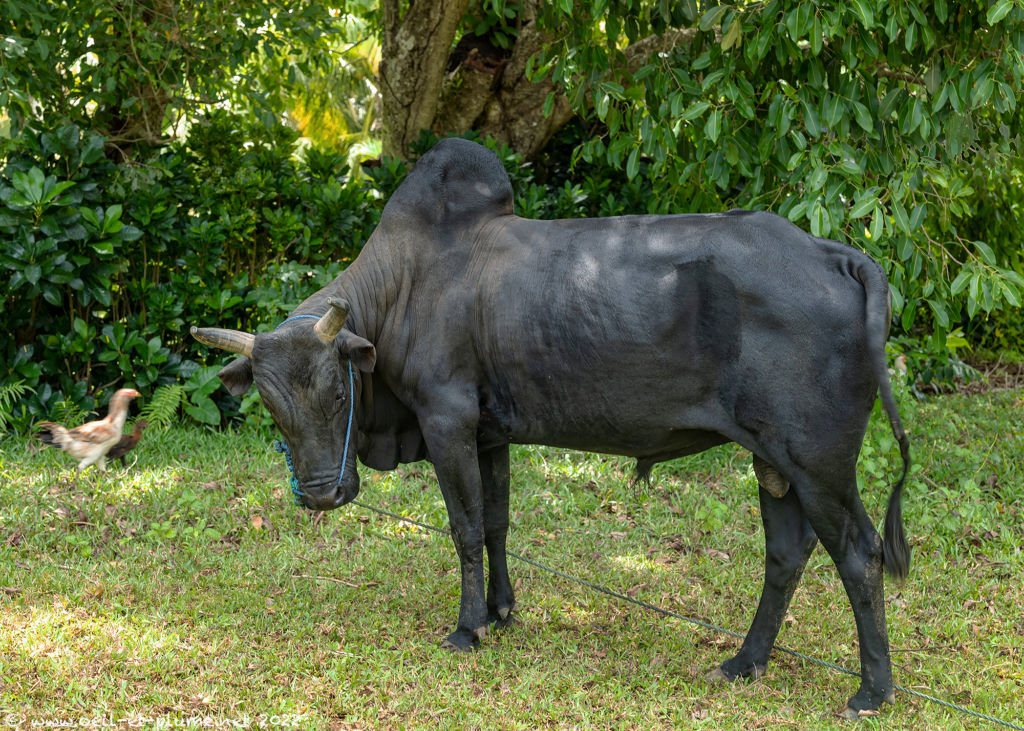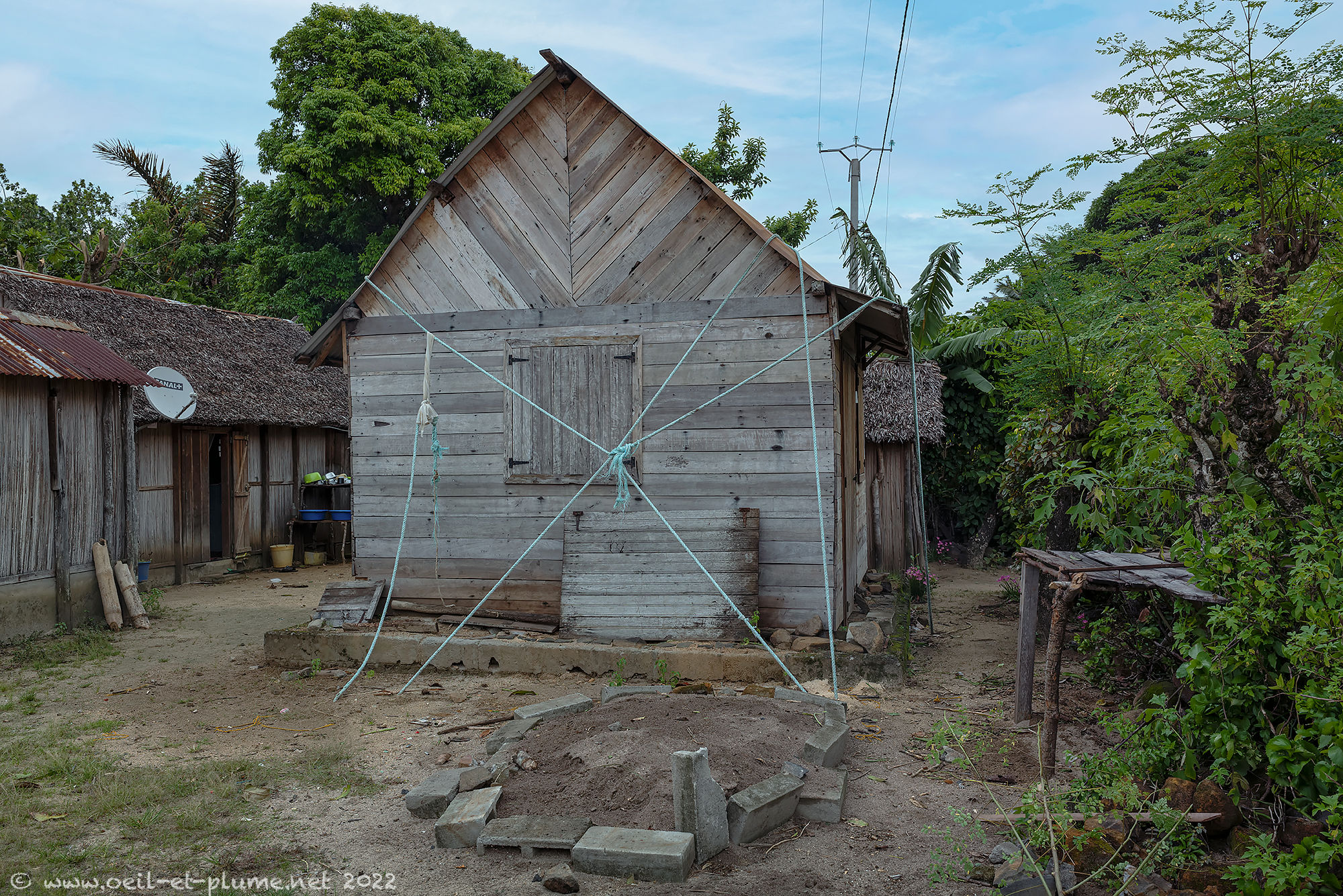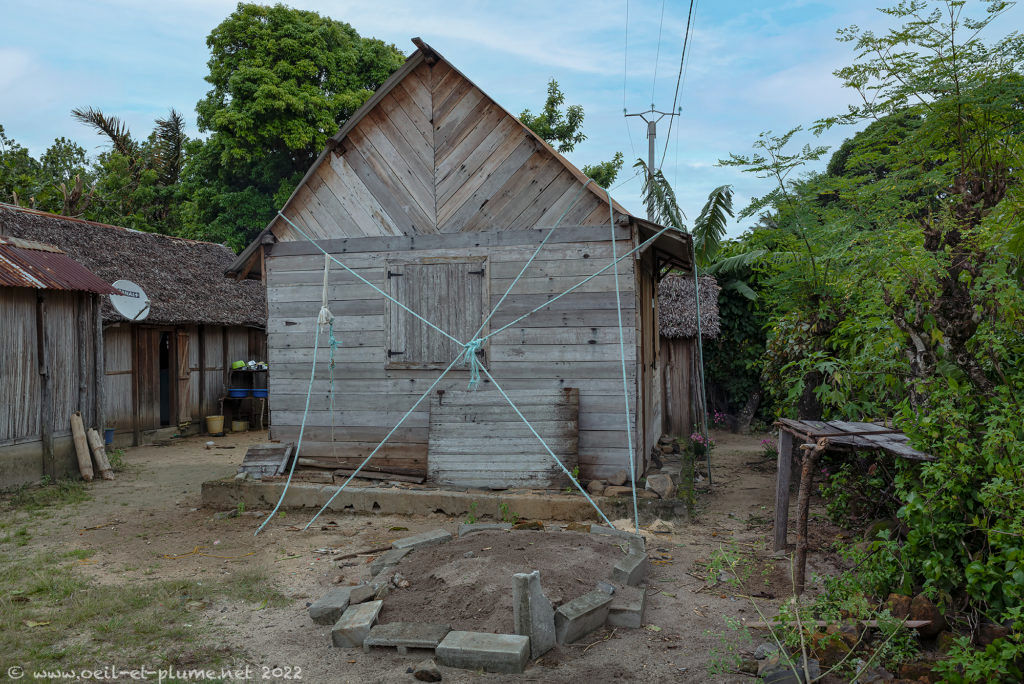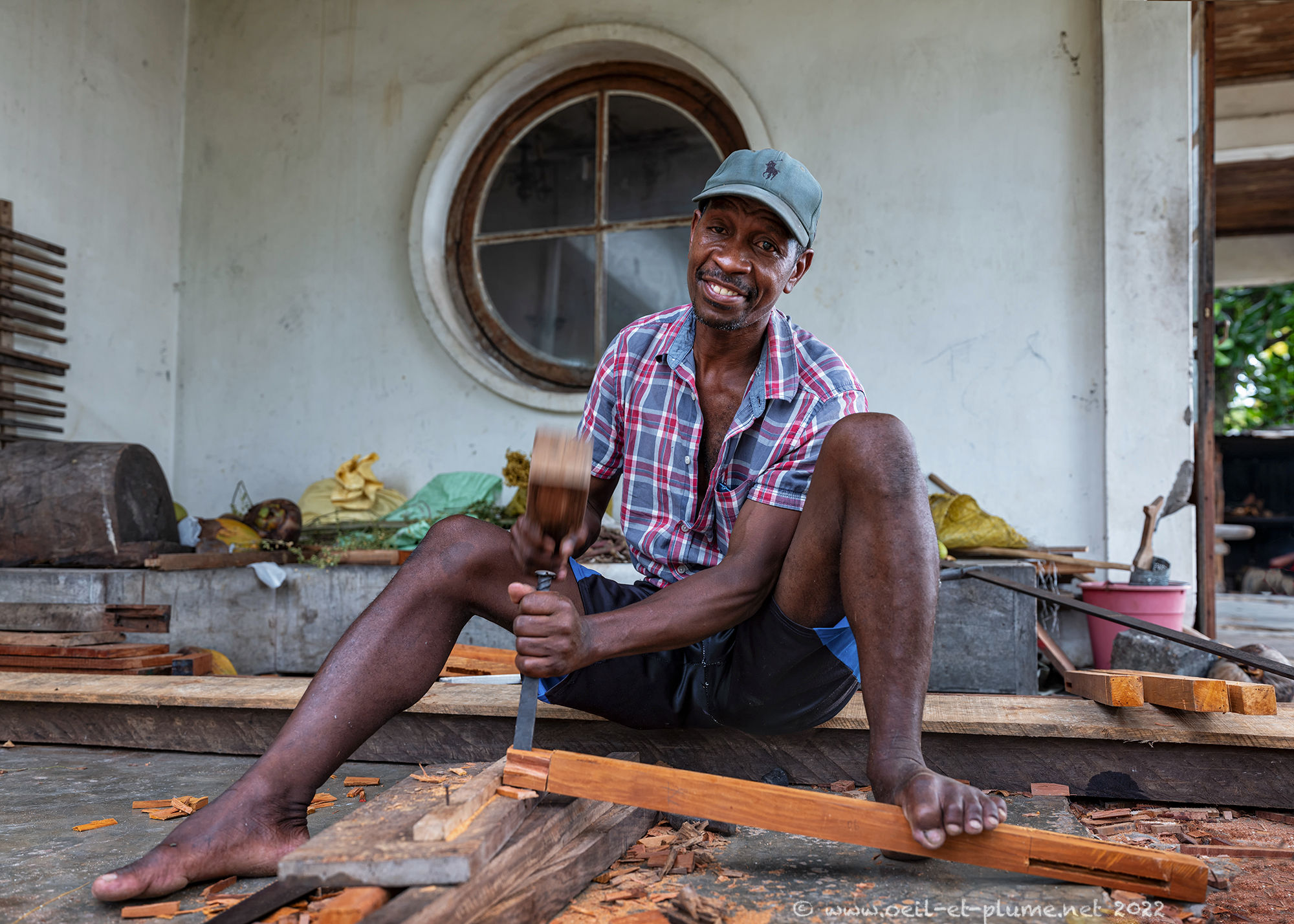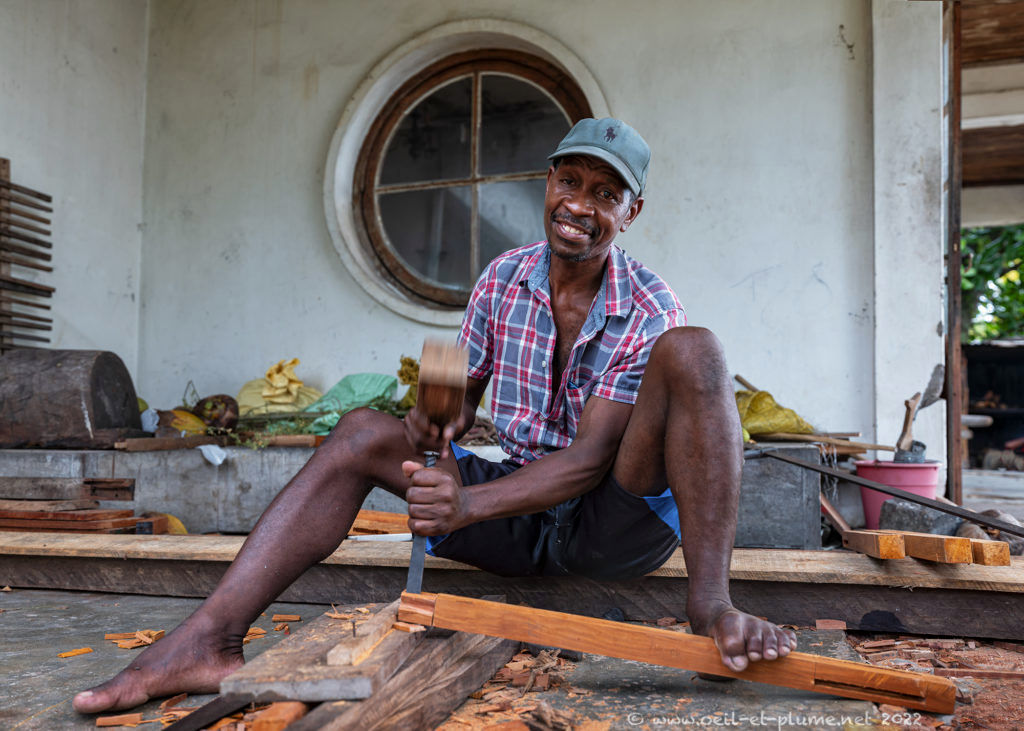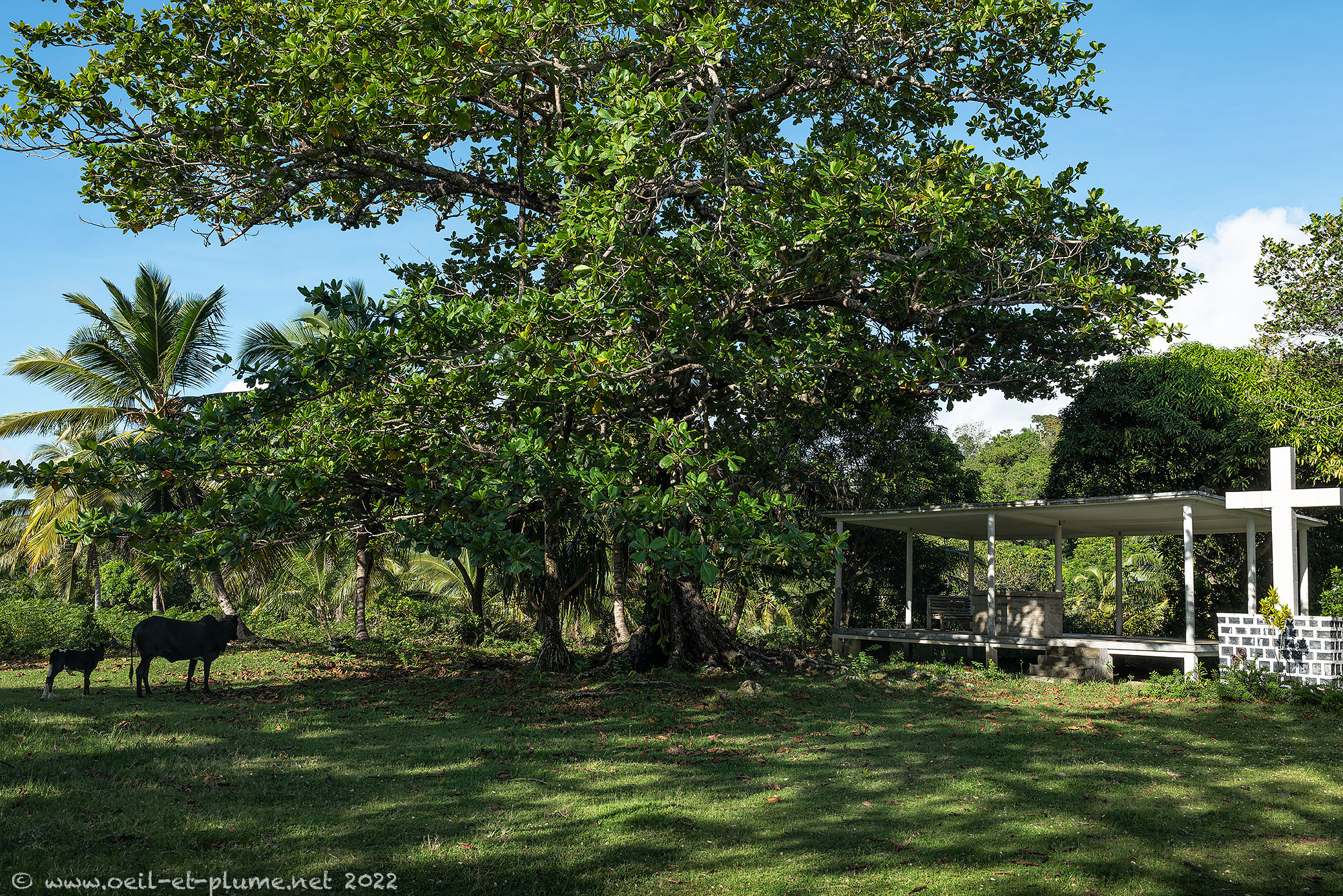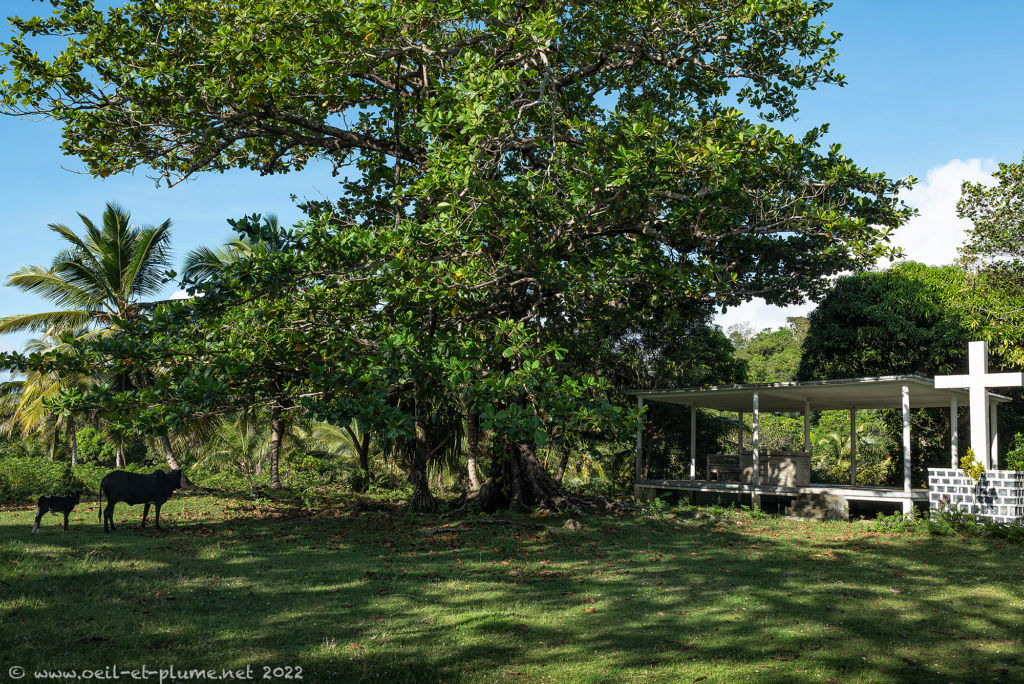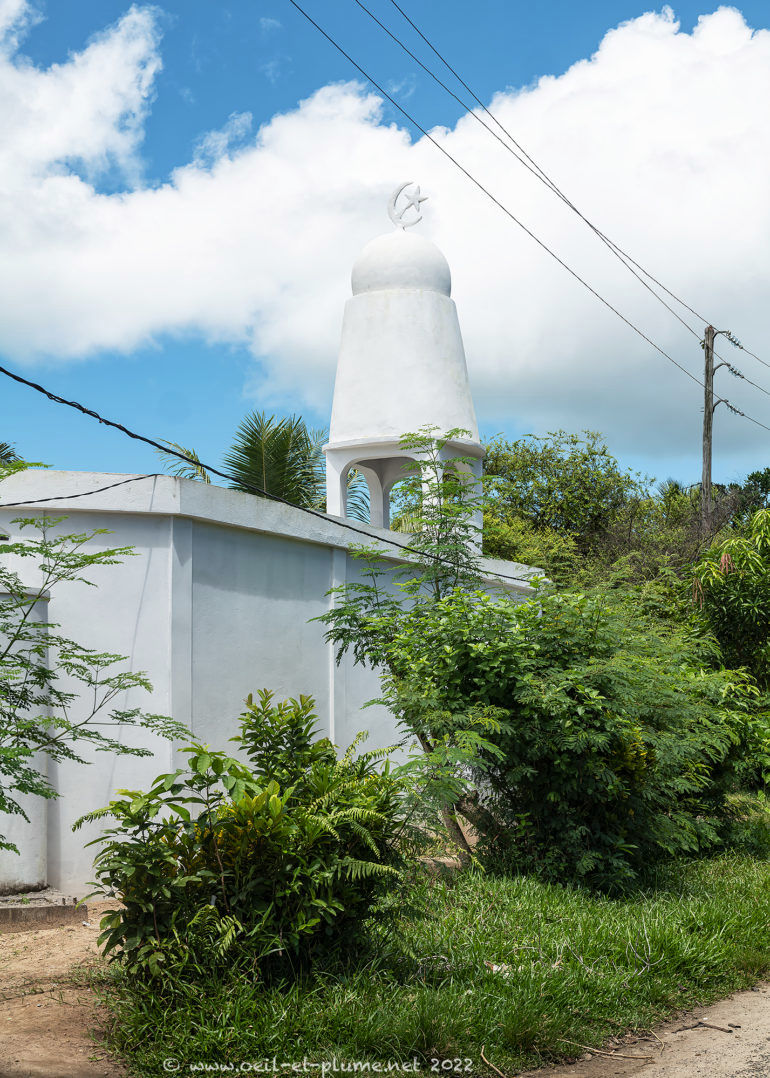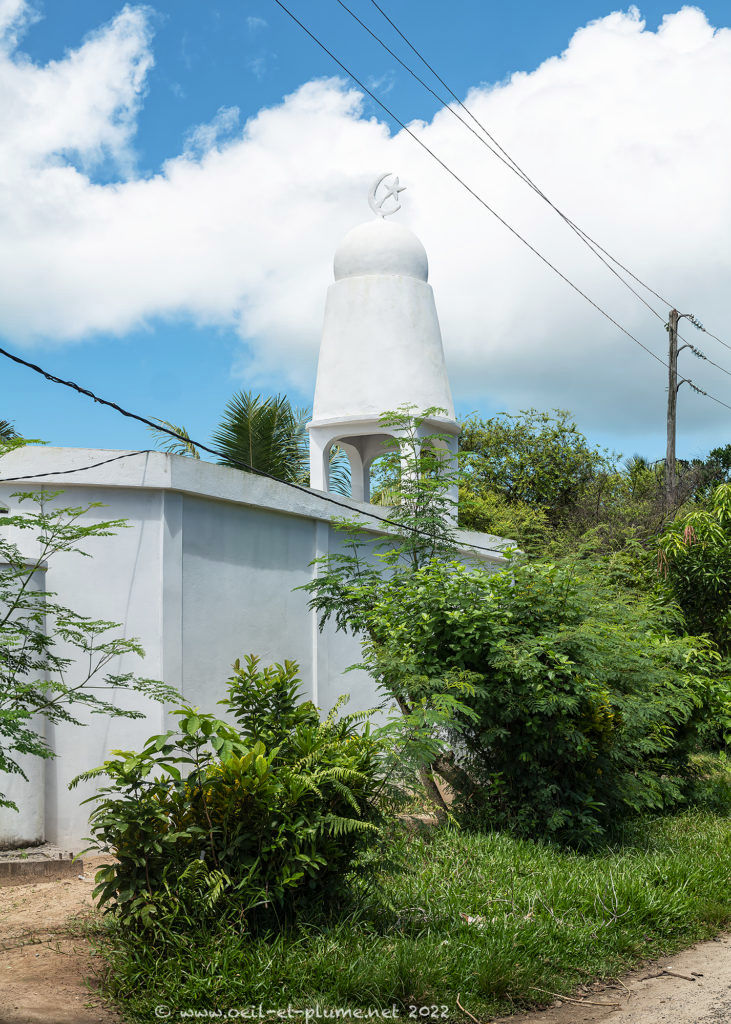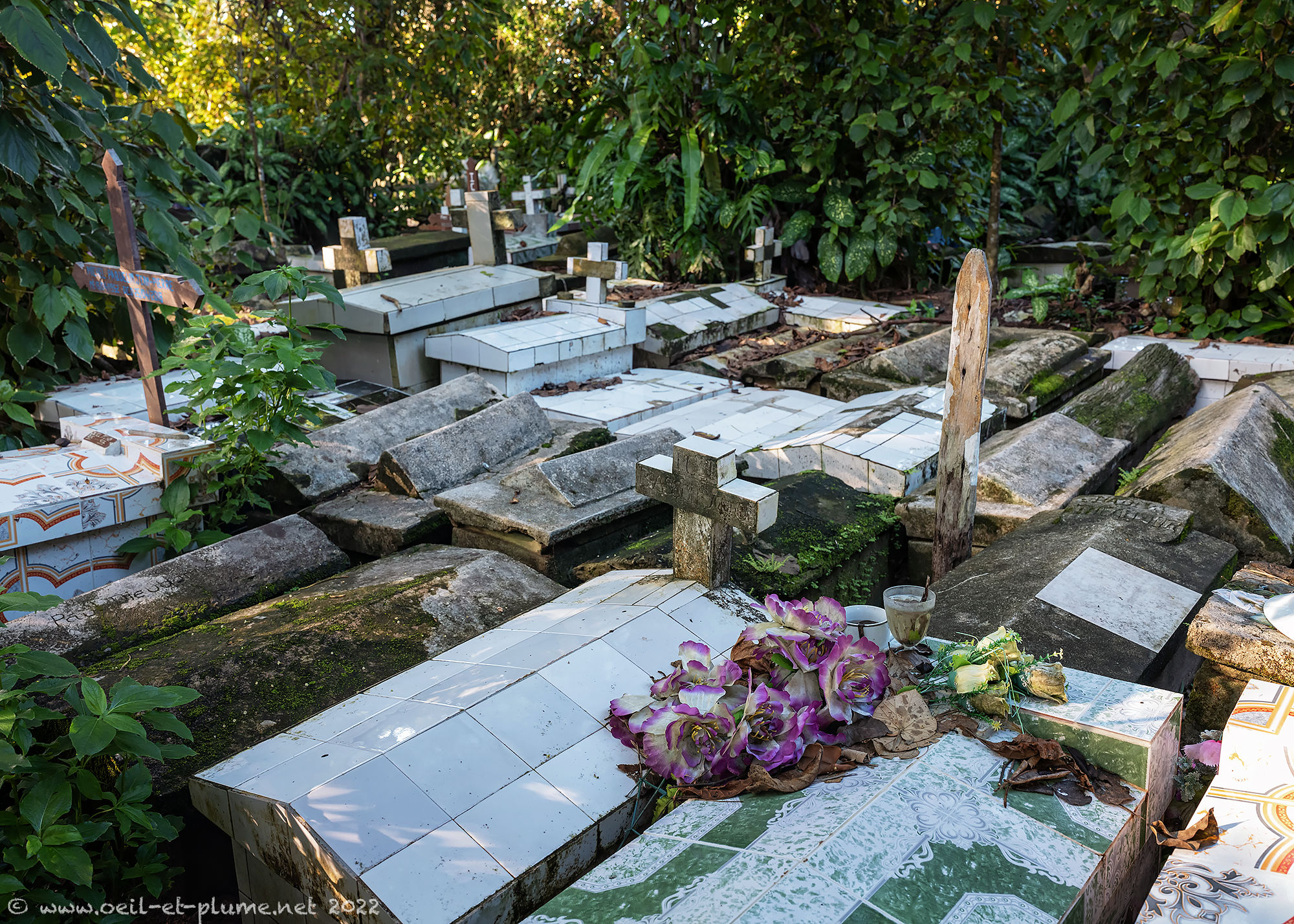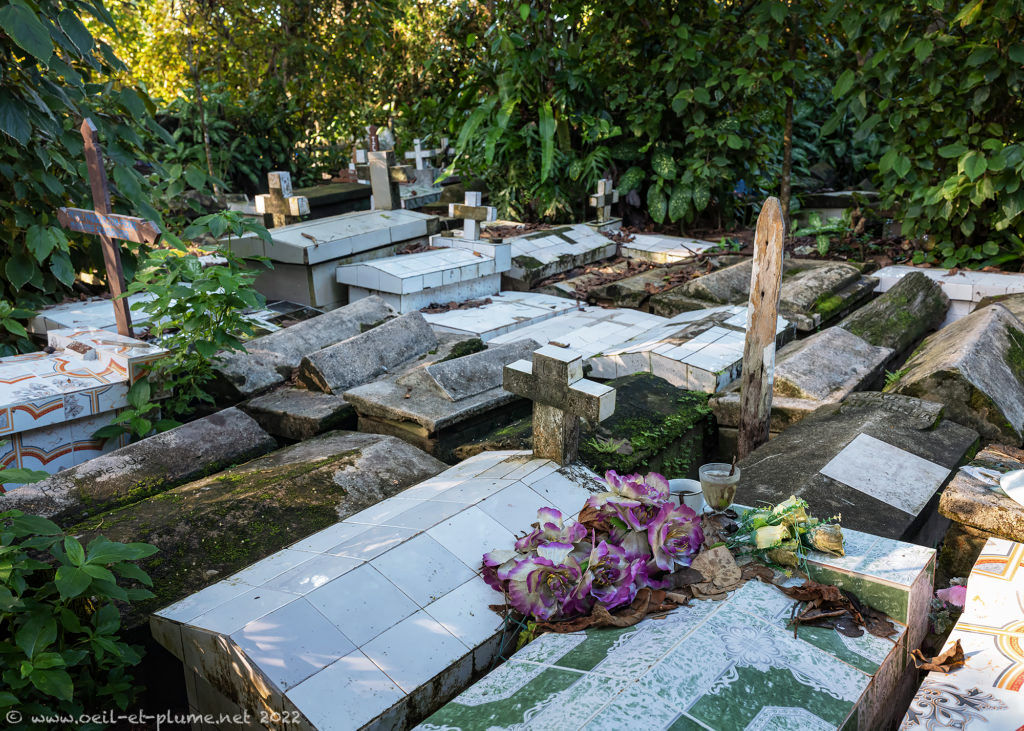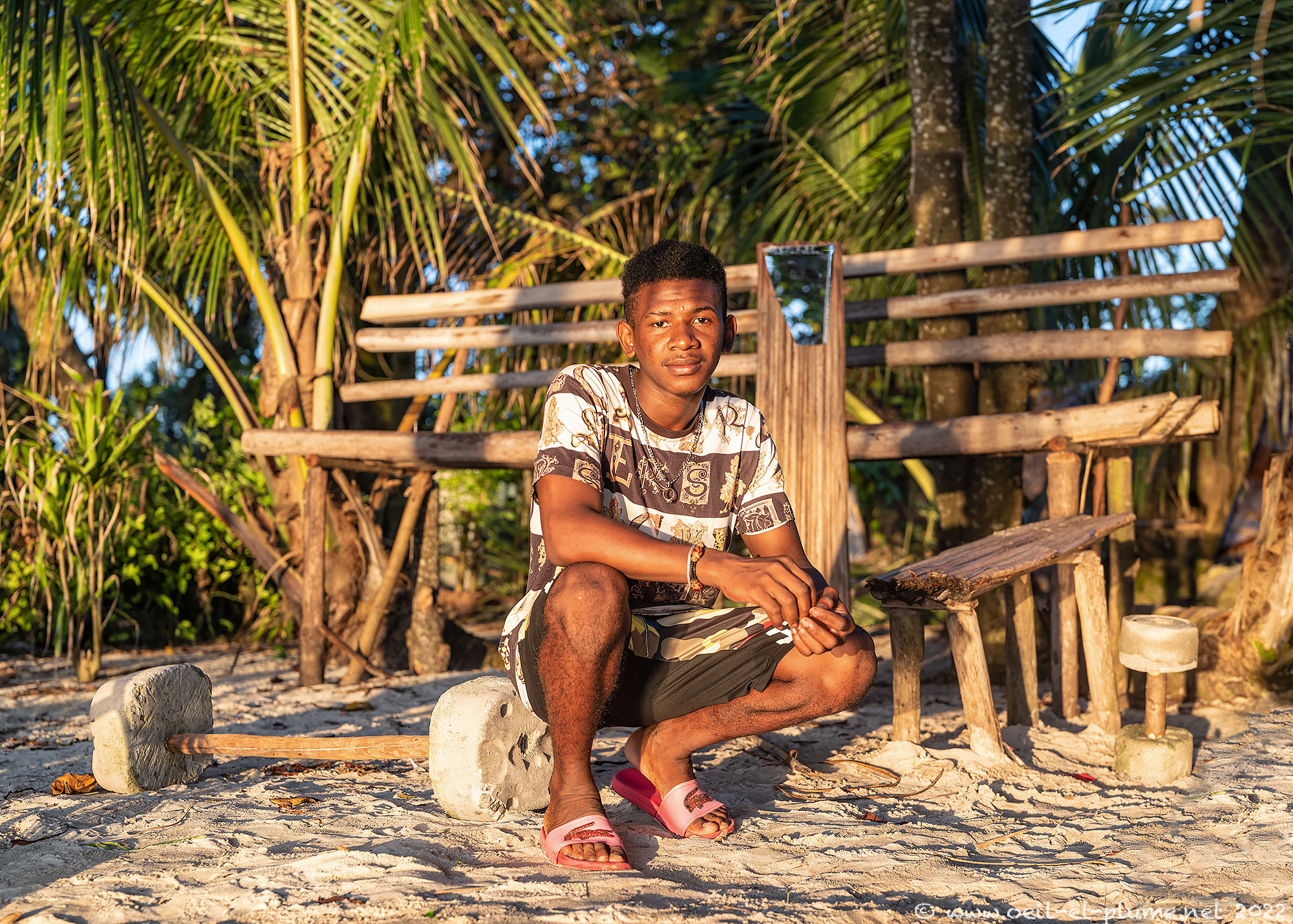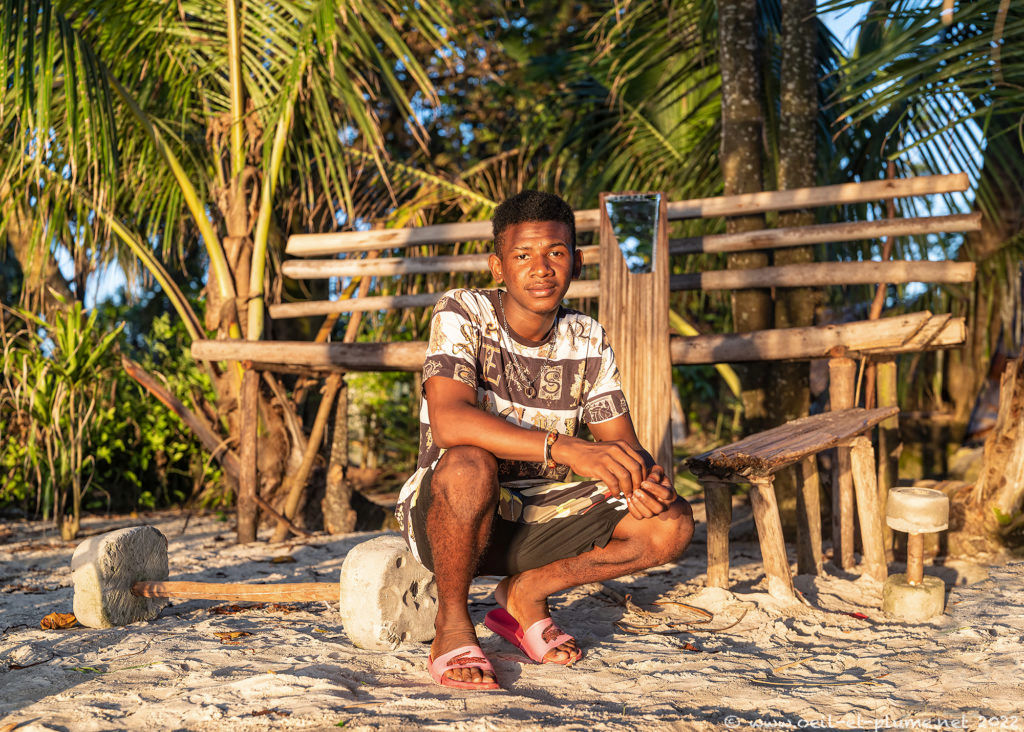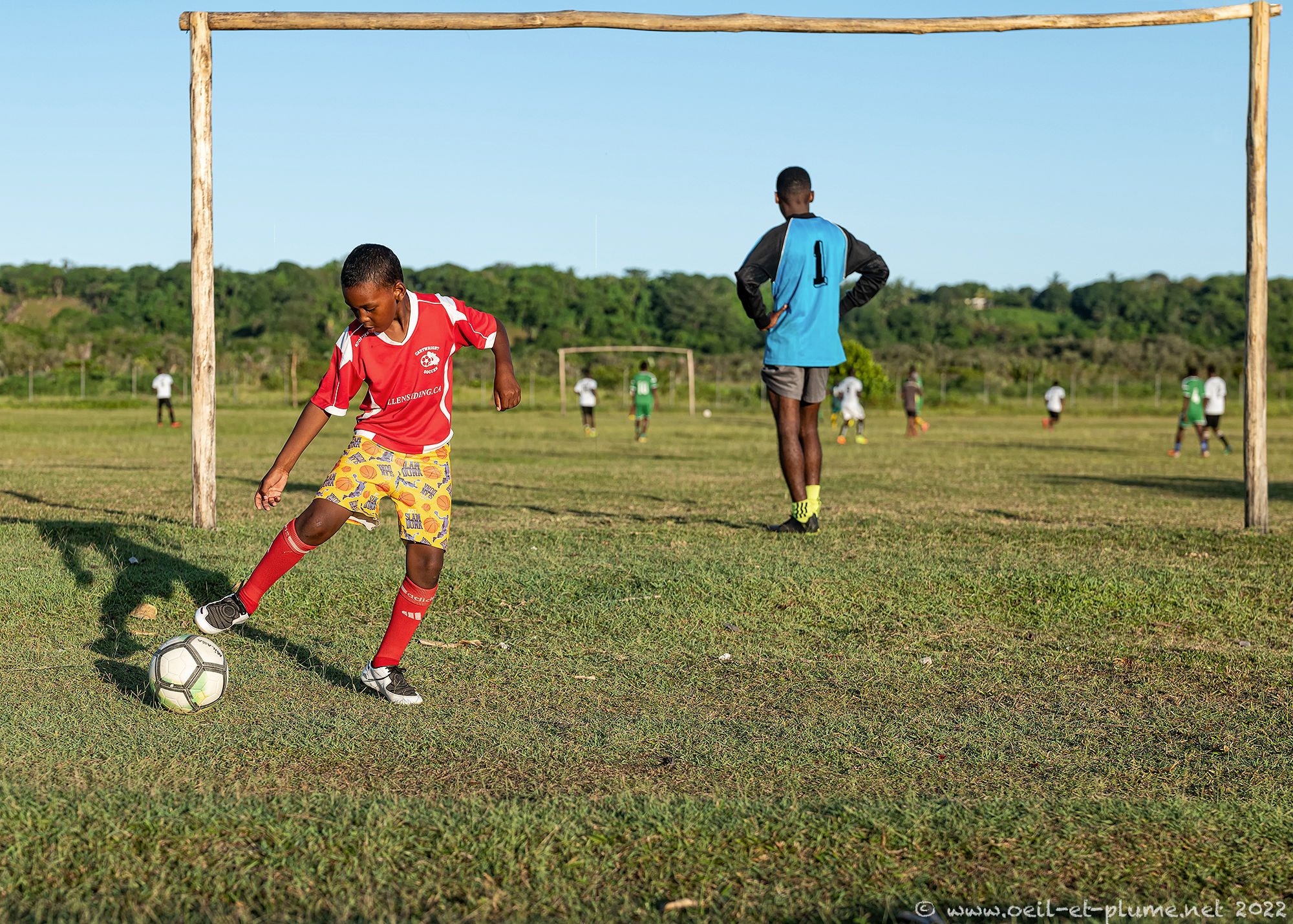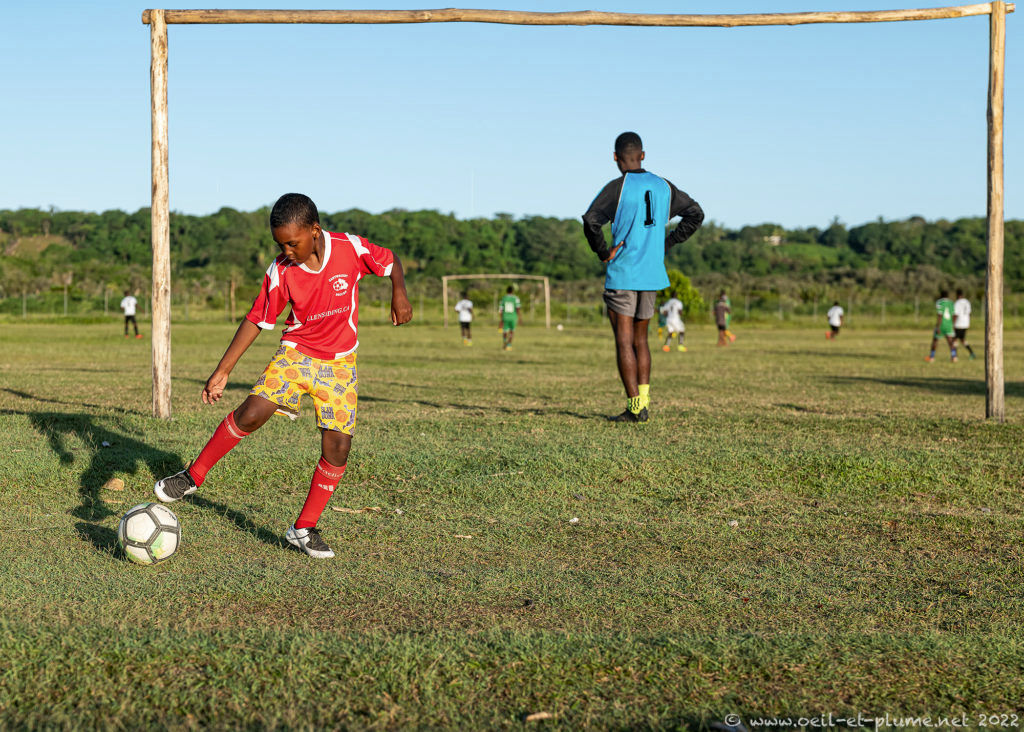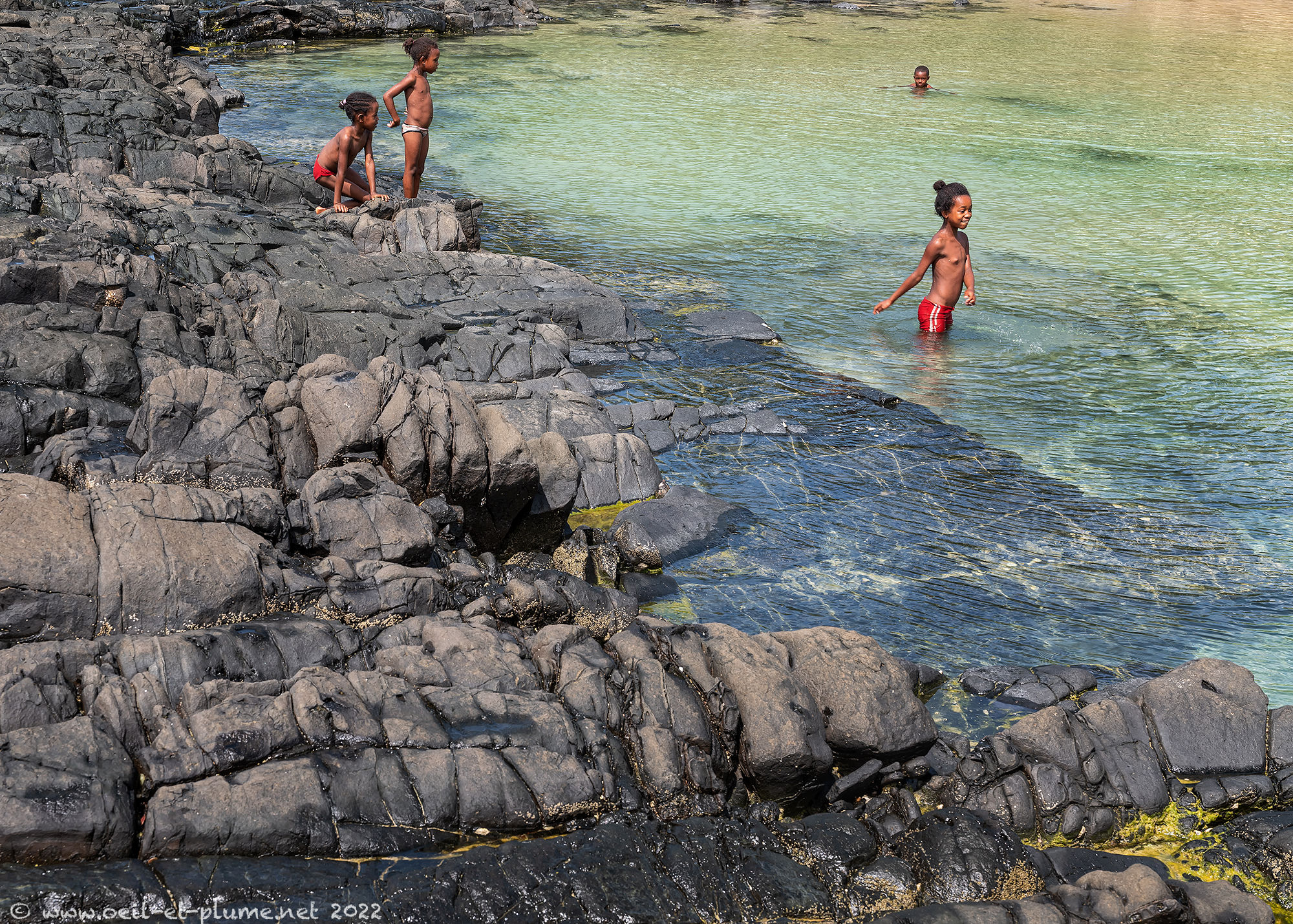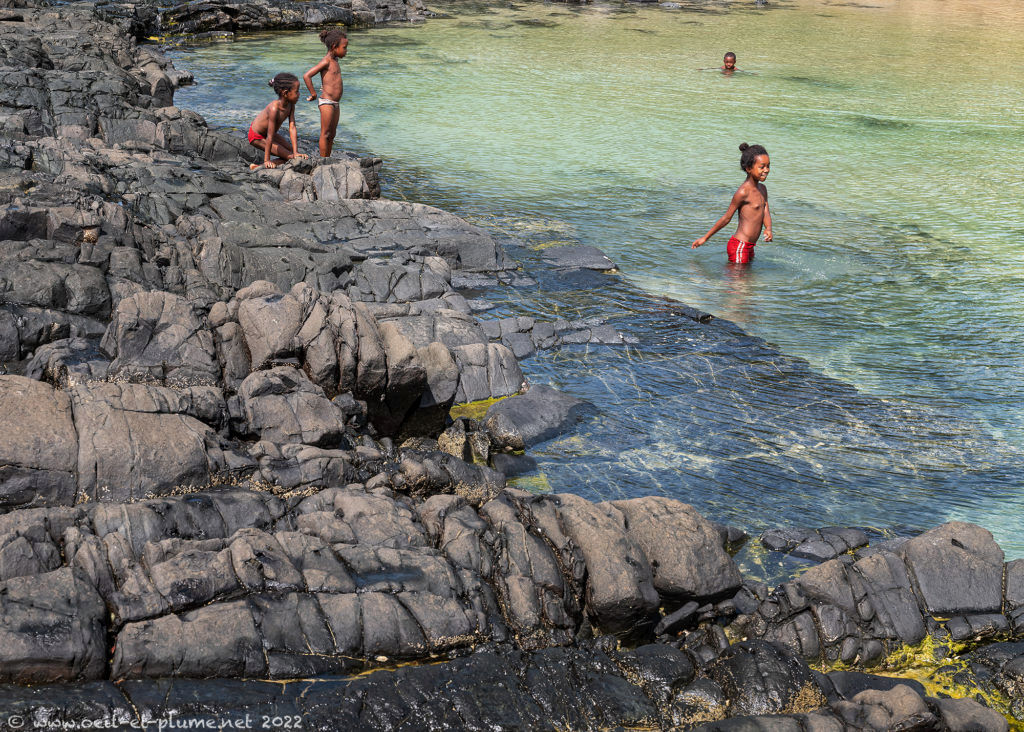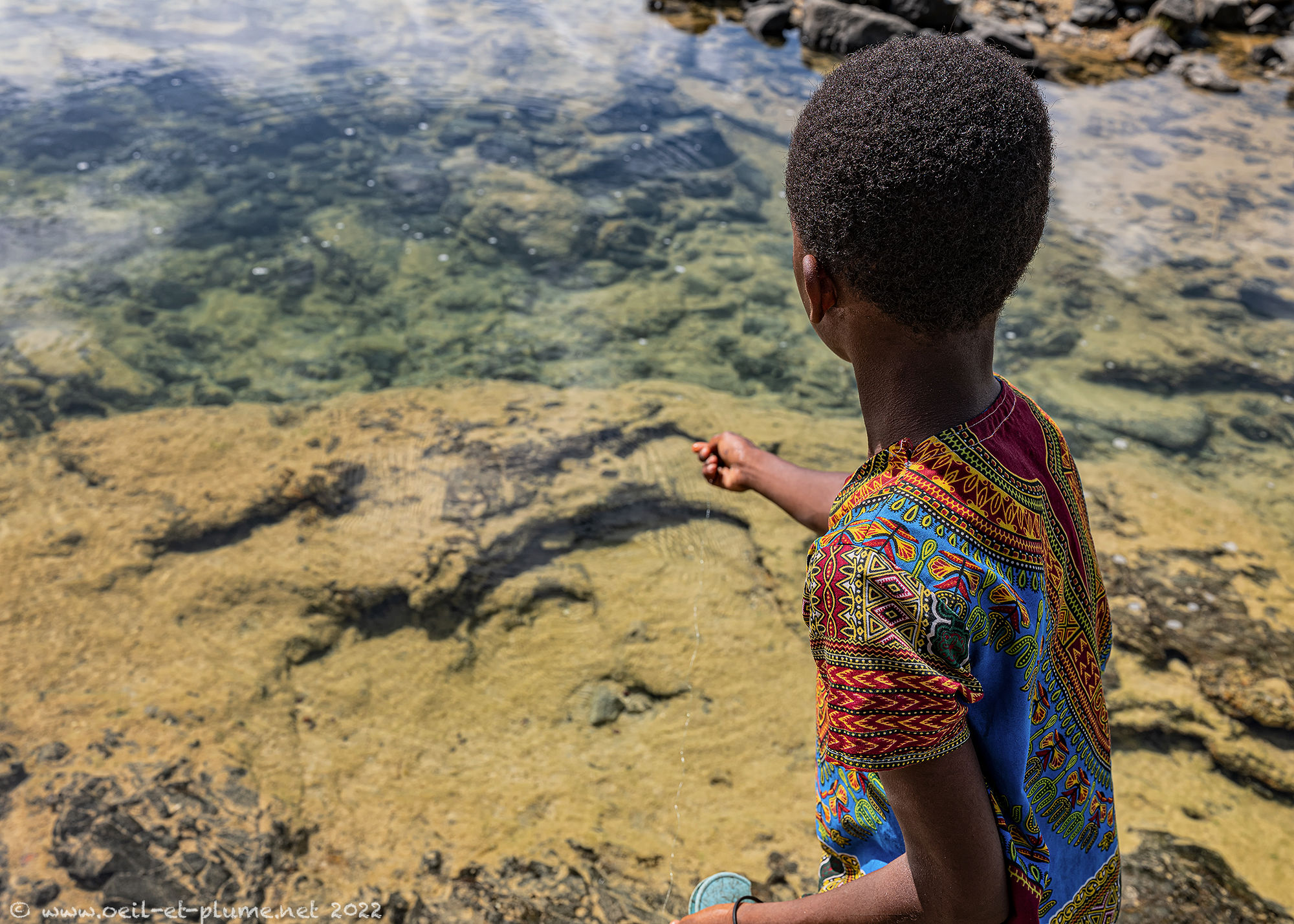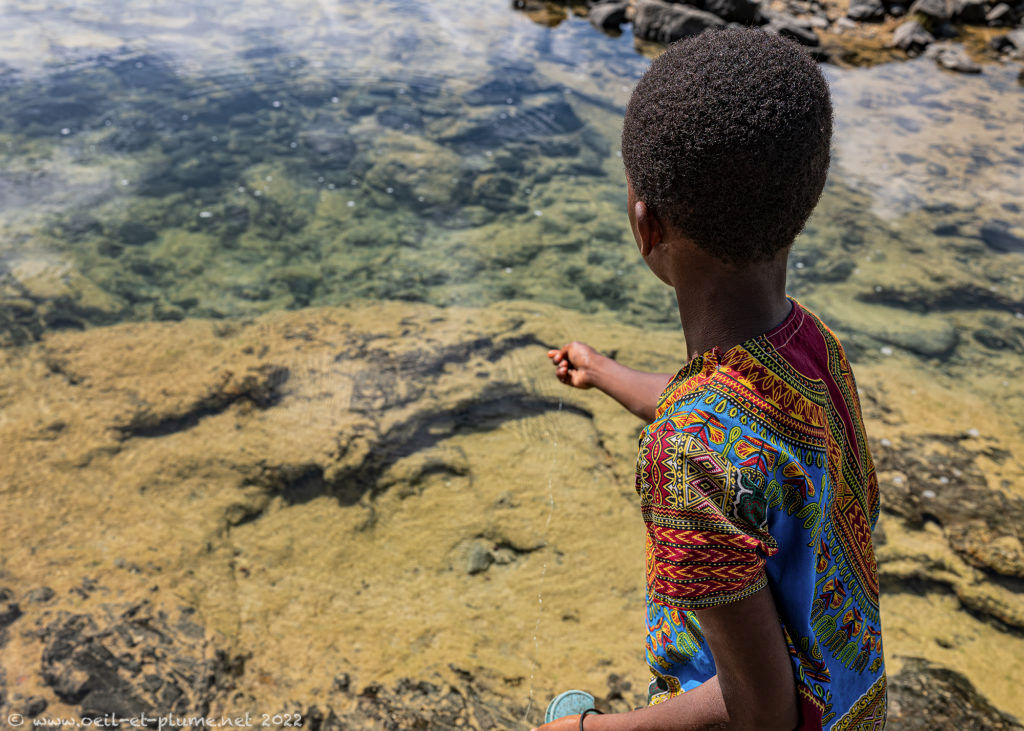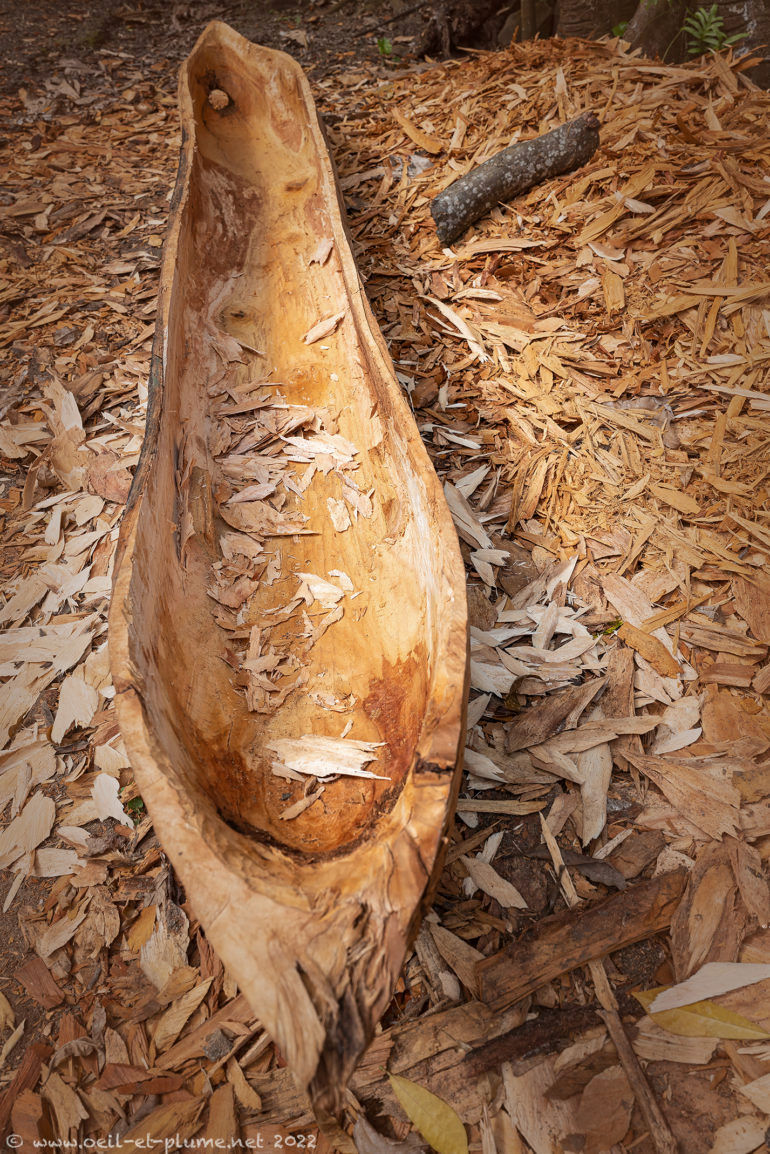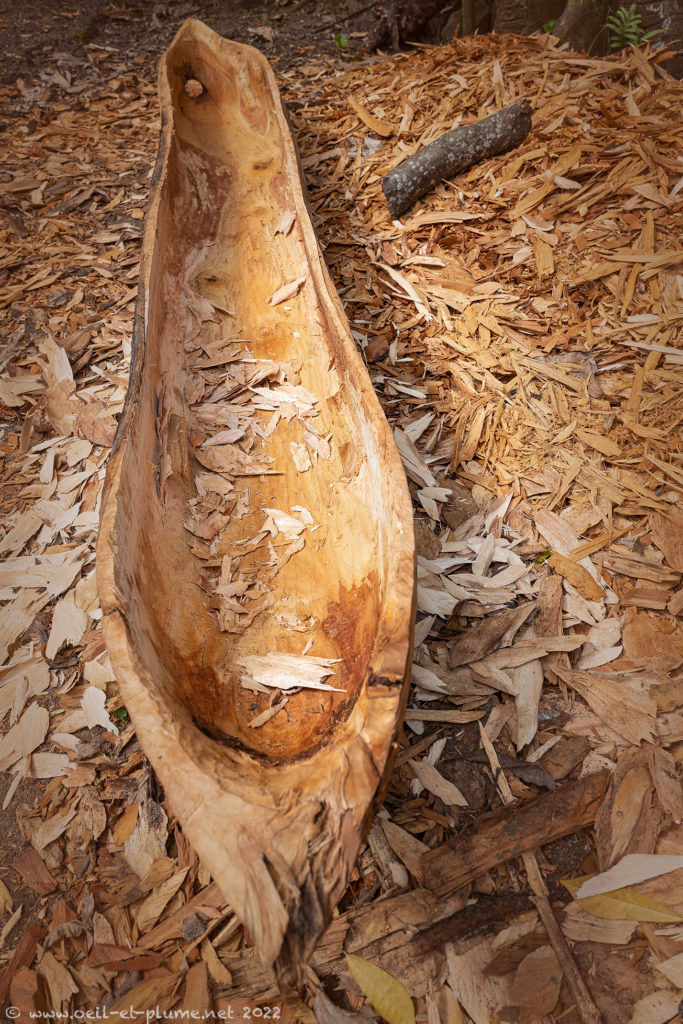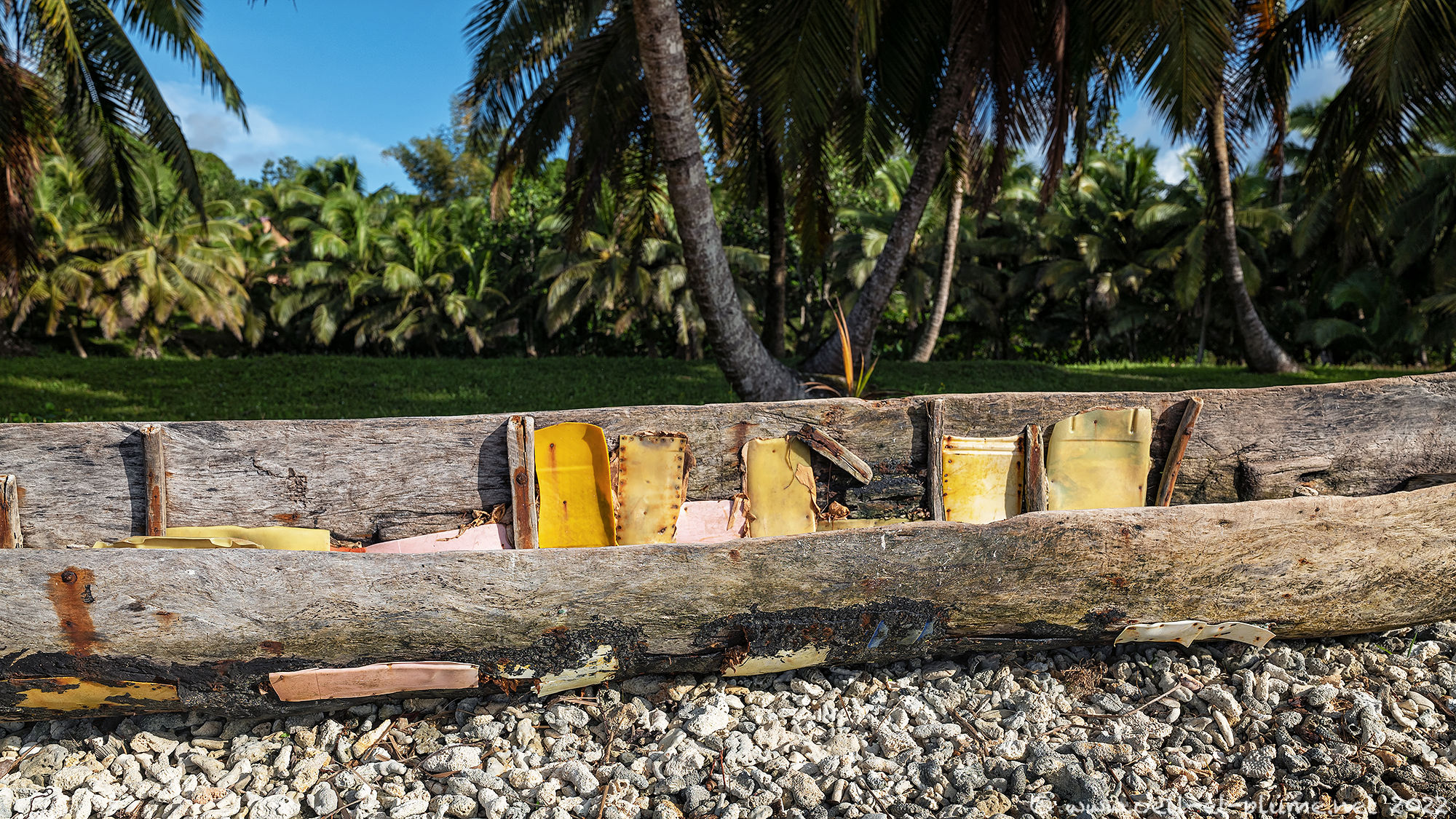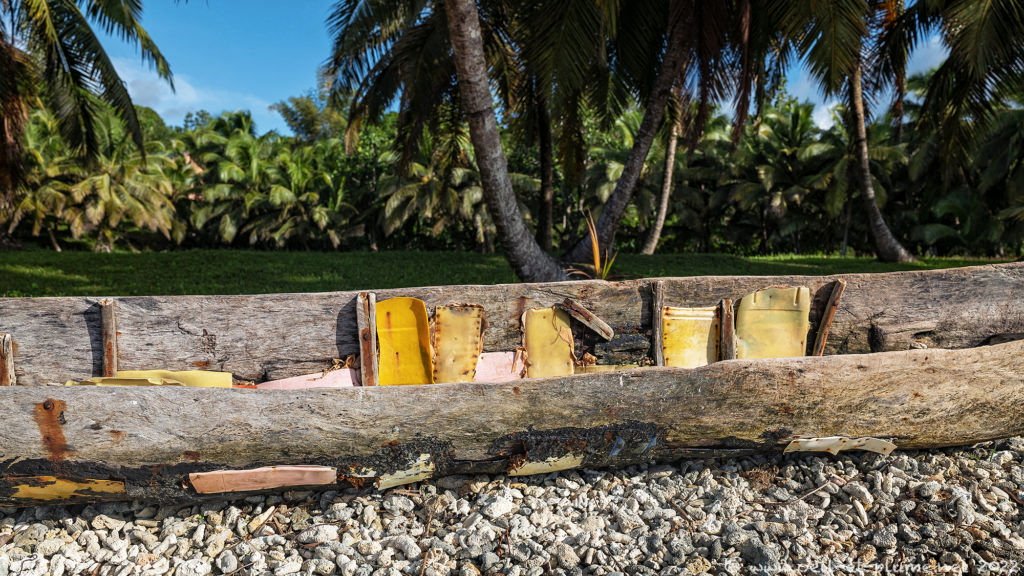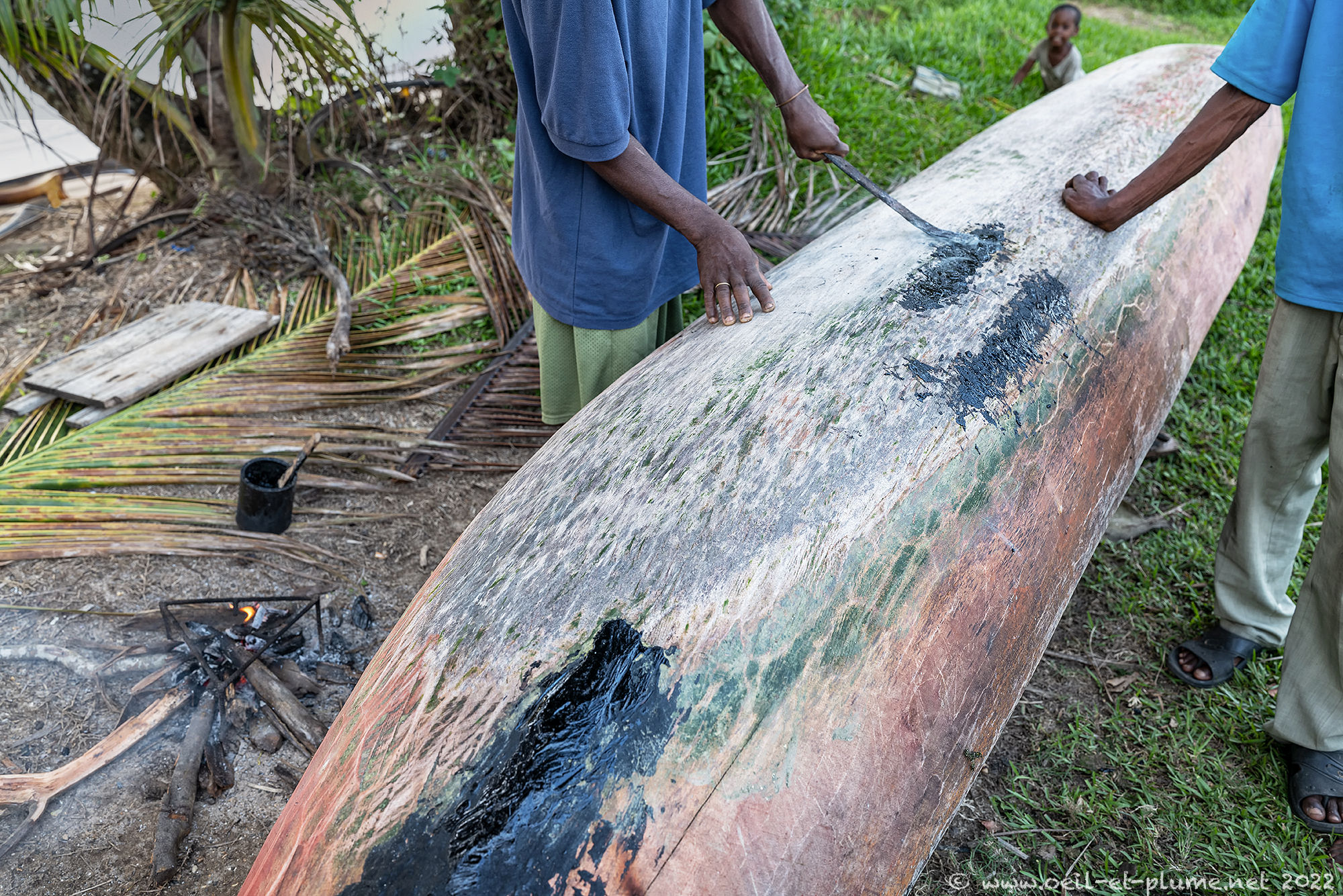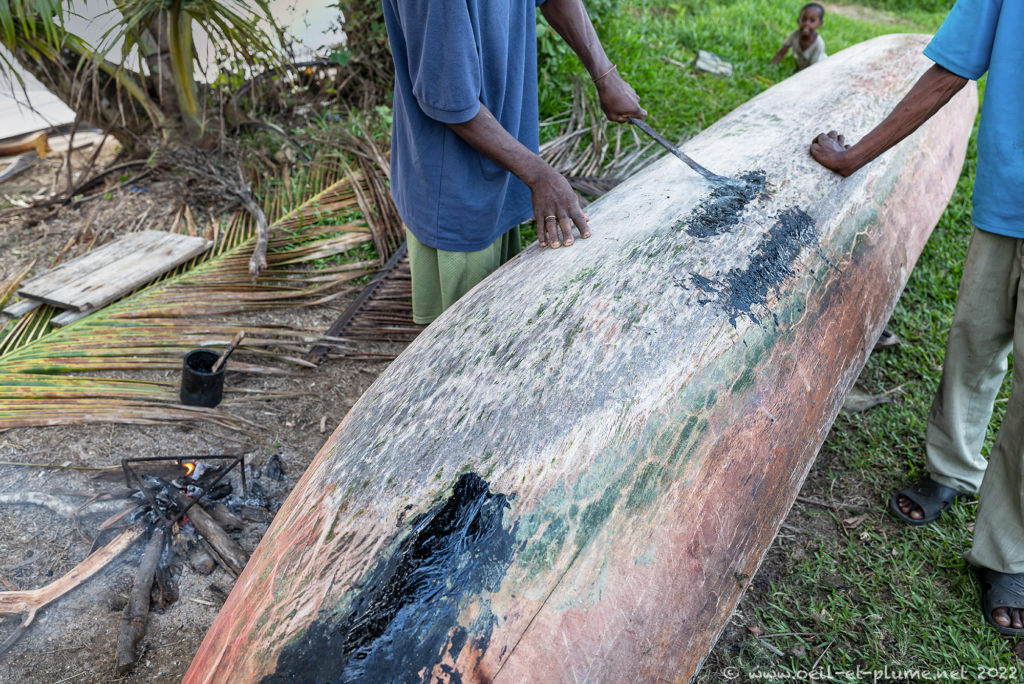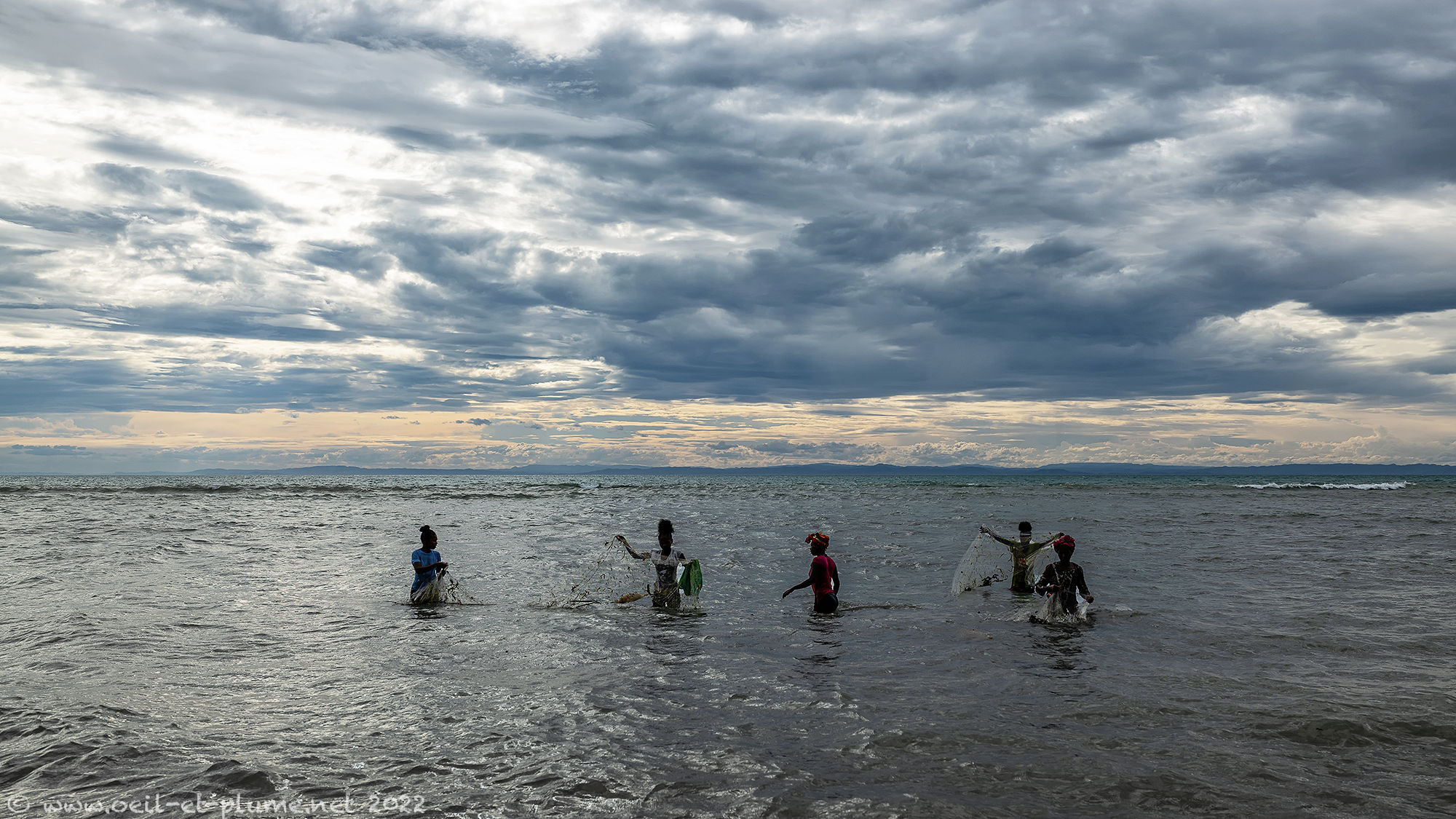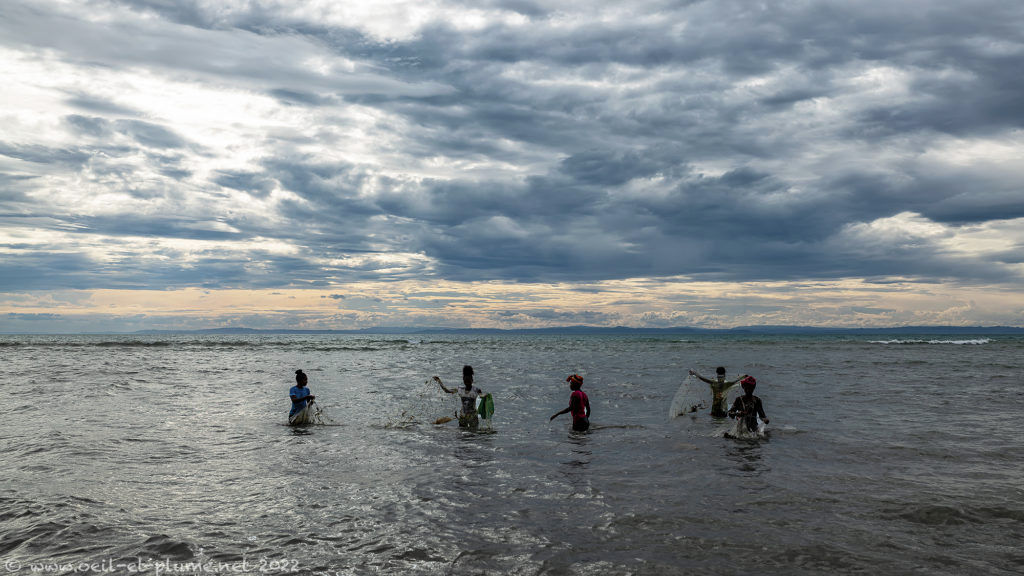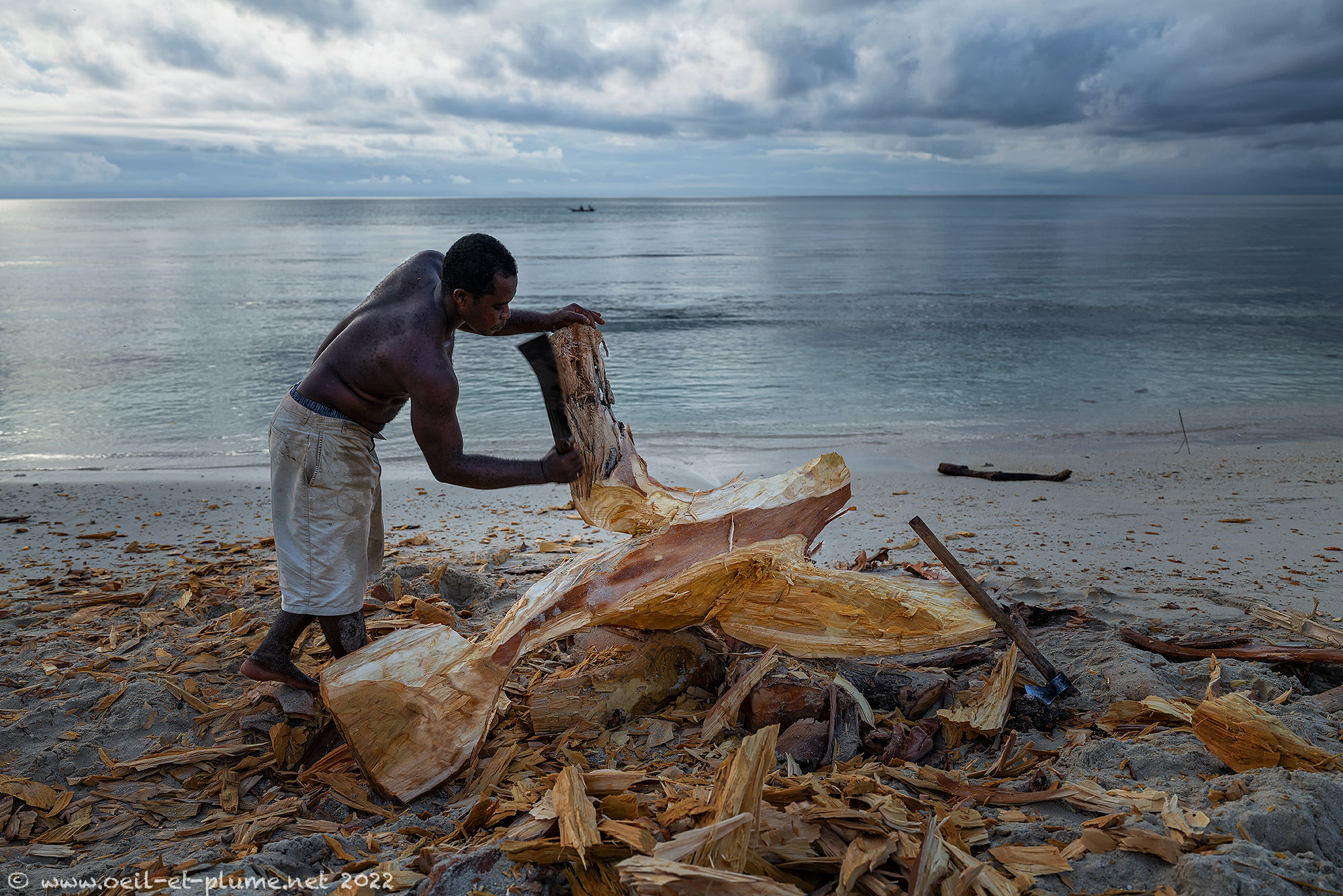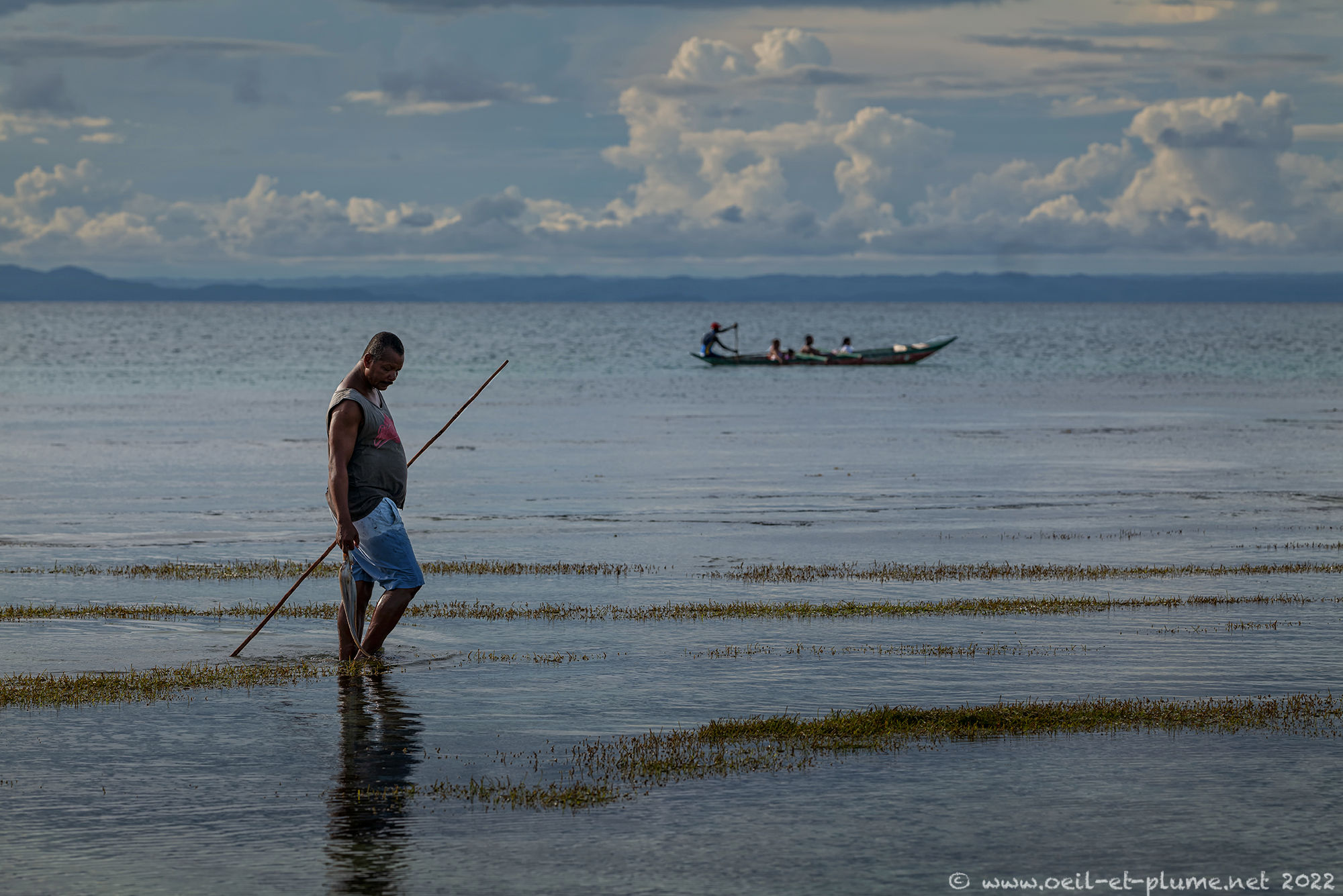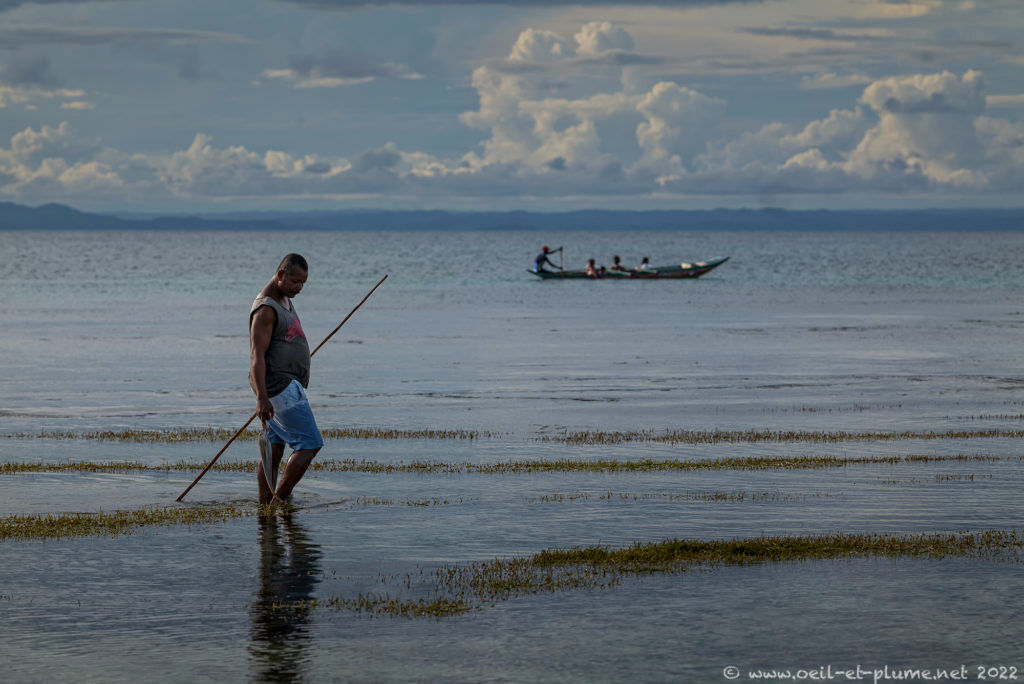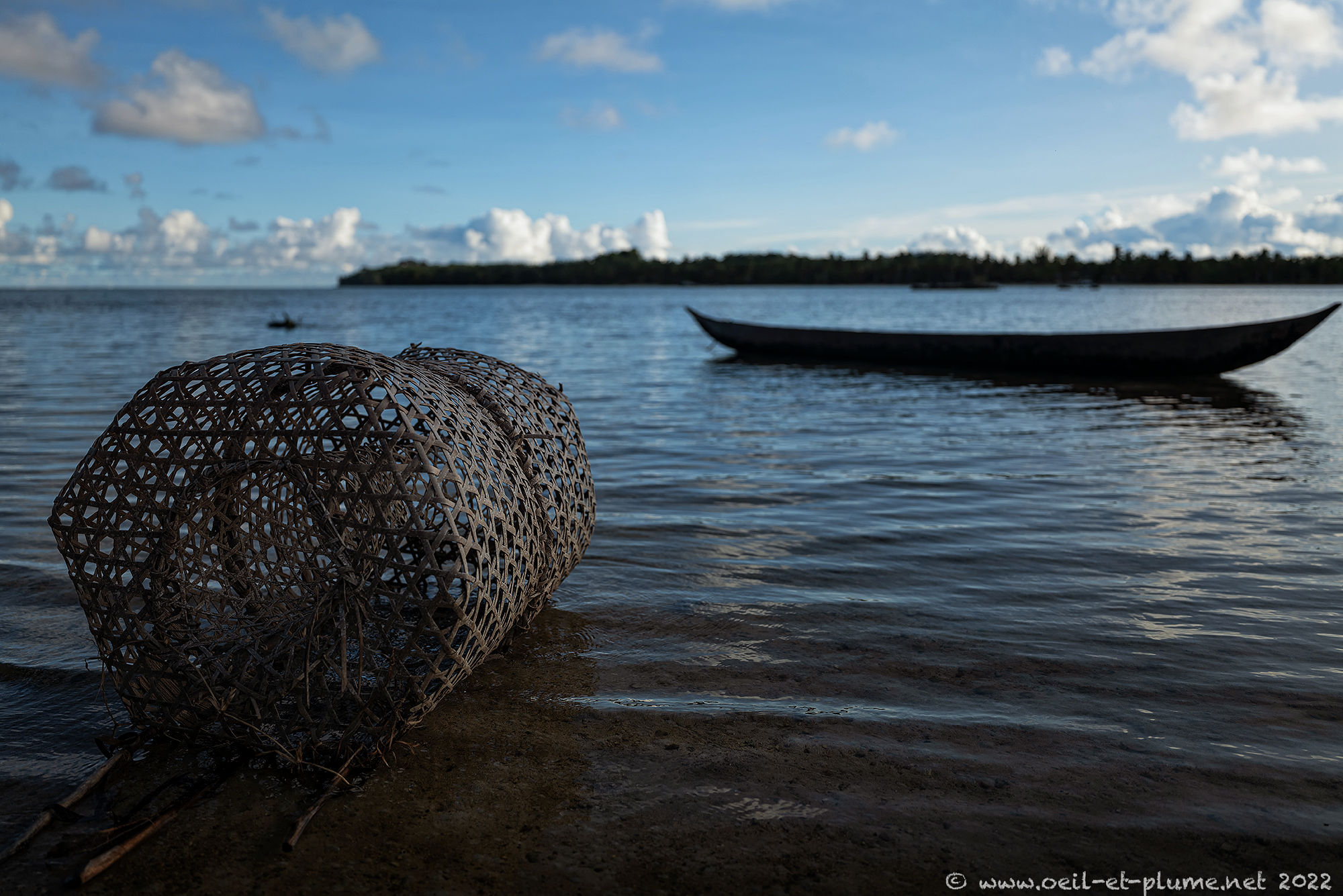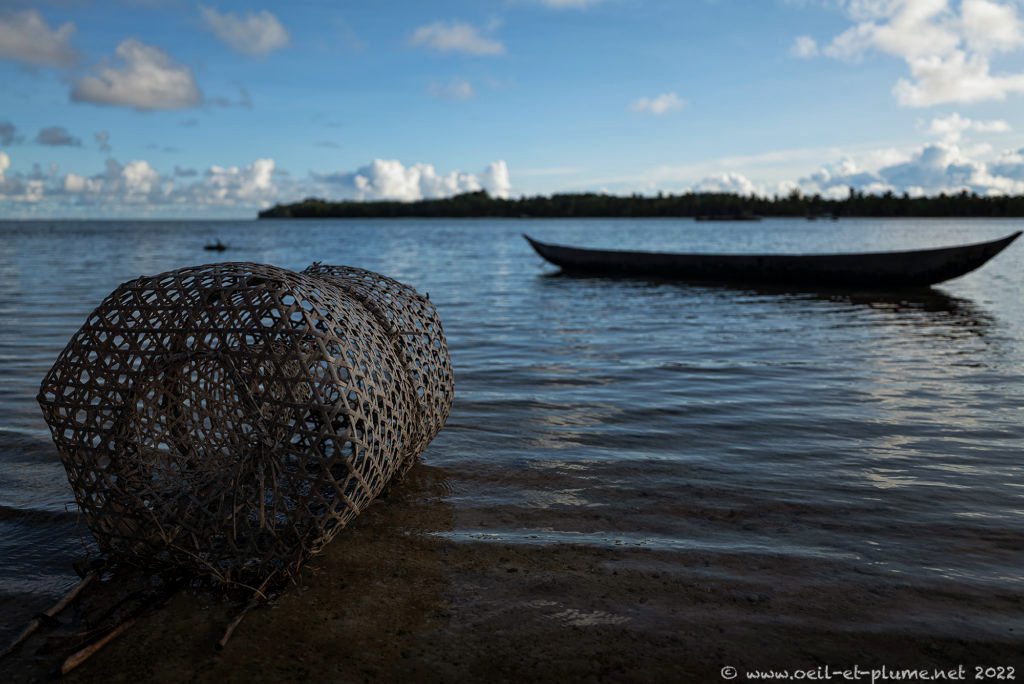 Epilogue
On our way back to Sainte-Marie main settlement, we met with a pirate captain, who had some threatening words about its booty amassed over years of sea piracy.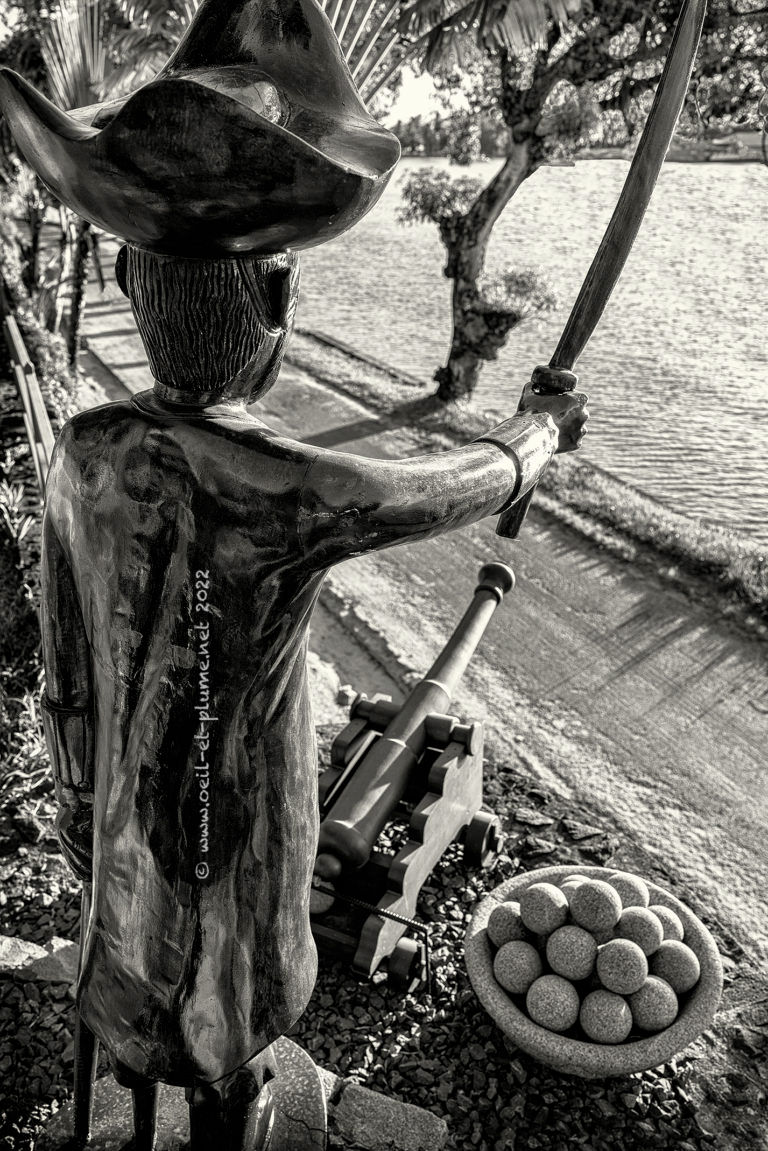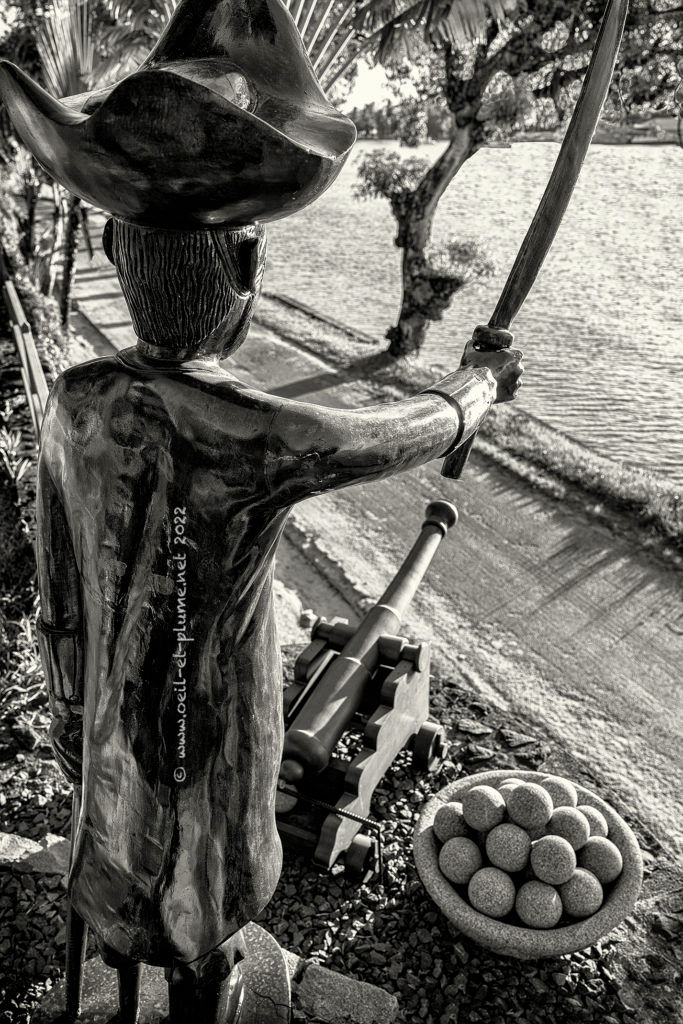 "I have been monitoring your search for our treasures since the onset, and I am glad for you that you abandoned the search. Beware that we will defend our assets forever!"
We did find some of the ancient pirates' treasures in Sainte-Marie, but did not become wealthier through our search. In turn, we enriched in our life experience through the exploration of the island and the meeting with its inhabitants.
Sainte-Marie's treasures lay everywhere in the island, in the natural elements composing its ecosystem, in the way local residents live and interact. There are everywhere in the surrounding water of the Indian Ocean, key component of Mother Earth.
Marthe and I felt it so deeply that we recently built our home there.
Cheers